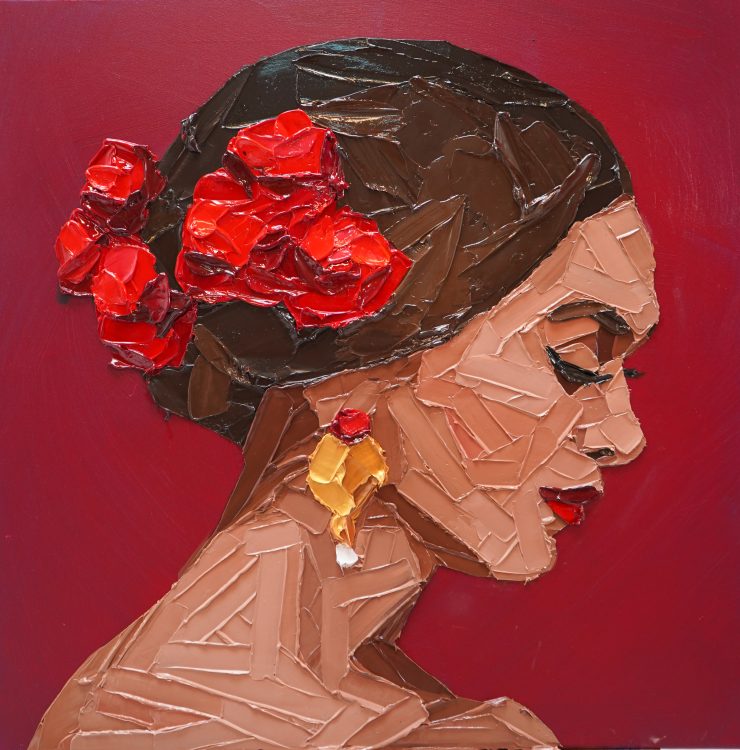 Elena Gual made the bold decision to pursue a career as an artist full-time when she was just 18-years-old and was inspired after visiting the Van Gogh museum in Amsterdam.
She studied at the Florence Academy of Art where she learned the techniques of Renaissance painters. She fell in love with the varying lights, colours skin tones and cultures of women fascinating and a key theme i her work is highlighting the similarities of her muses, despite them all looking completely different at first glance.
Elena said, "Creating and choosing art as a career, is in a way a difficult path that sometimes might even feel selfish, but if it is possible to connect with just a few people, and make feel different emotions through my paintings, I would feel I have chosen the right one.

@elenagual.art