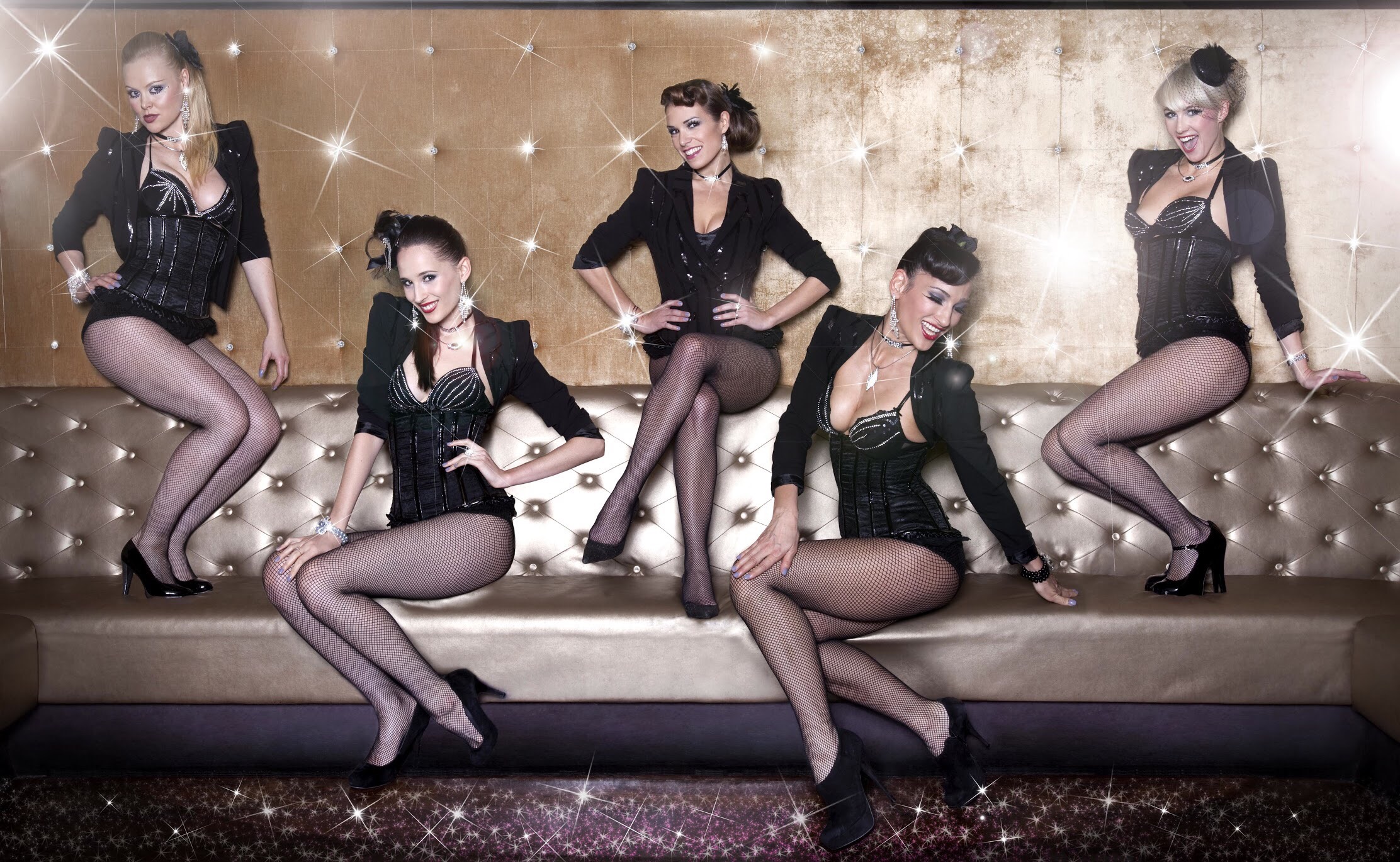 For one night only, Quaglino's presents Q After Hours, a Burlesque evening with performances by The It Girls, a group of beautiful and talented female performes, dancers, musicians, vocalists and DJs, on Friday 24th November 2017.
The It Girls' signature show involves an exciting dance routine consisting of three glamorous dancers, backed by a stunning female DJ, complete with live saxophone and electric violin. Supported by a professional creative team of choreographers and stylists, The It Girls mesmerise audiences with the sexy yet sophisticated beauty of their modern cabaret act.
For Q After Hours, DJ Scarlett Lapidus will hit the decks from 1.30am. Expect disco influenced 90's/80's remixes, R 'n' B, old time classic sould and funk, with orgiginal mixes and vocals on request, she curates every set and sound to bring an event to life.
Quaglino's are also introducing a brand new menu for the evening. With three new Burlesque-themed cocktails in partnership with Stolichnaya Vodka: Burlesco, Moulin Rouge and Striptease.
Quaglino's
16 Bury Street, London, SW1Y 6AJ
www.quaglinos-restaurant.co.uk
0207 930 6767
Bar Packages
Package 1 – One bottle of Stolichnaya Elit 70cl and a selection of 4 bar dishes £220
Package 2 – One bottle of Stolichnaya Elit 70cl,  Magnum and a selection of 8 bar dishes £440
Package 3 – Two bottles of Stolichnaya Elit 70cl,  Magnum and a selection of 12 bar dishes £680
Bottle of Stolichnaya Elit 0.7L  £190
Magnum of Stolichnaya 1.75L £390