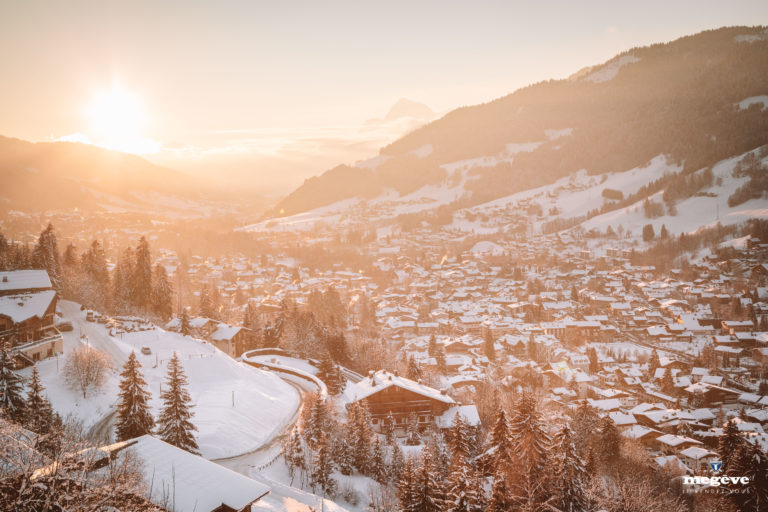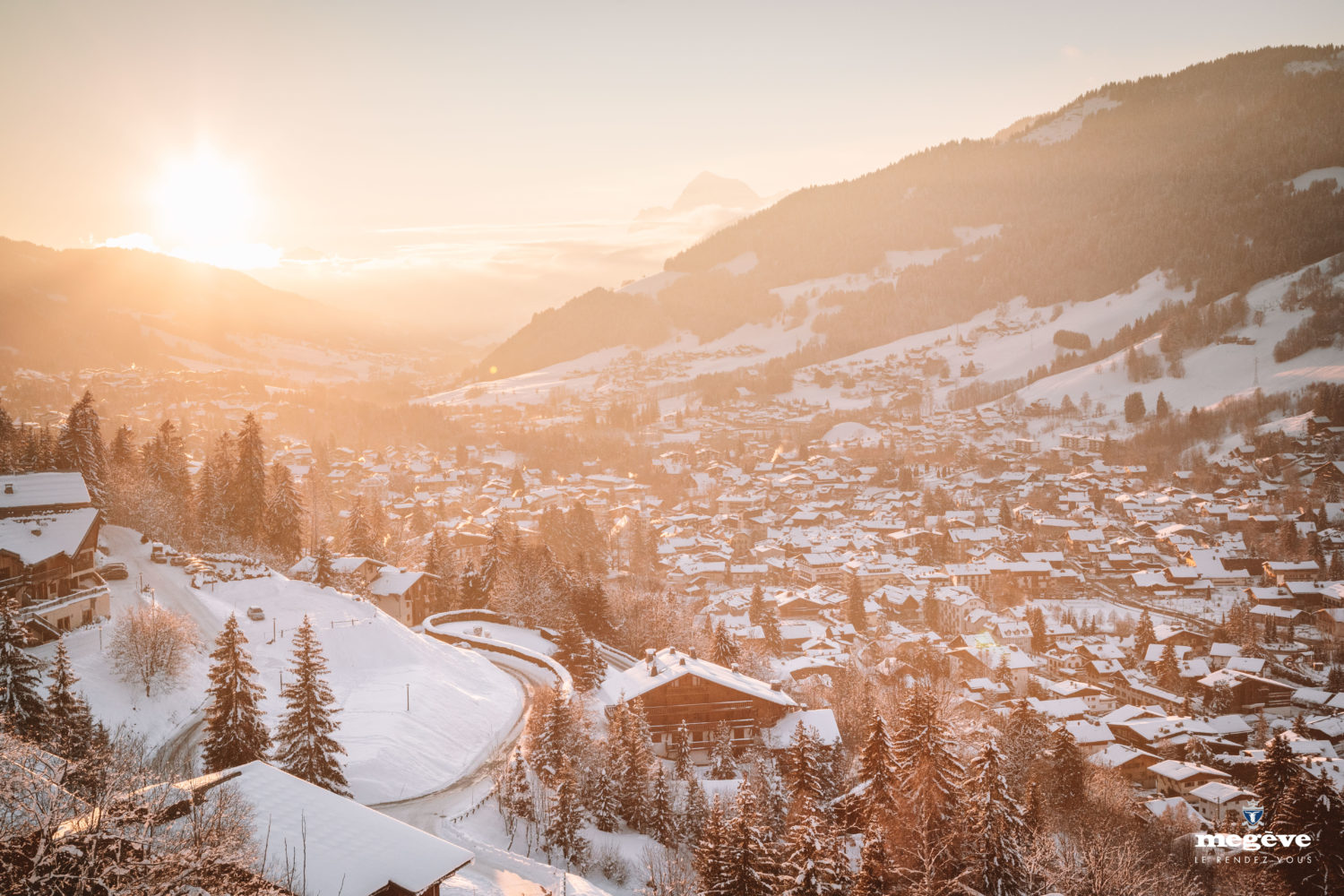 "In Megève nothing is rude, nothing is abrupt, everything evokes feminine charm" – Nadine de Rothschild
Tucked away in the Auvergne-Rhône-Alpes region in Southeastern France, between the Glapet and Nant des Cordes rivers, sits one of the country's hidden jewels: the tiny, magical village of Megève. With its breathtaking landscape and easy access via Switzerland and Italy, Megève has long been a stealthy leisure destination for the Beau Monde.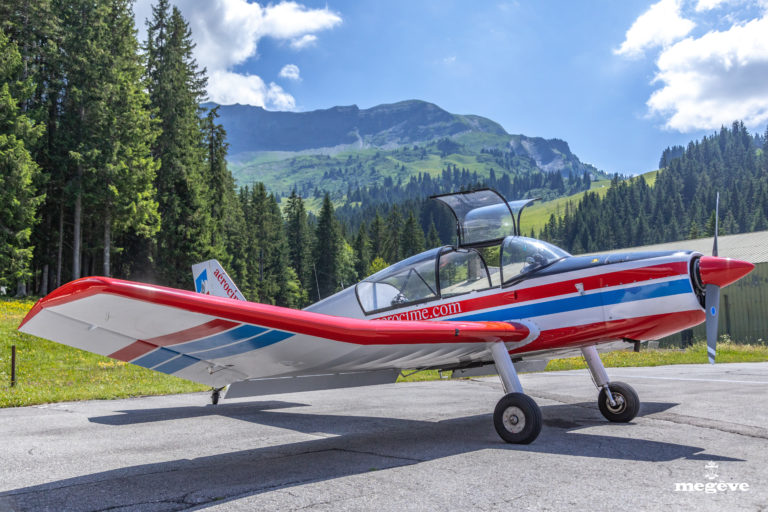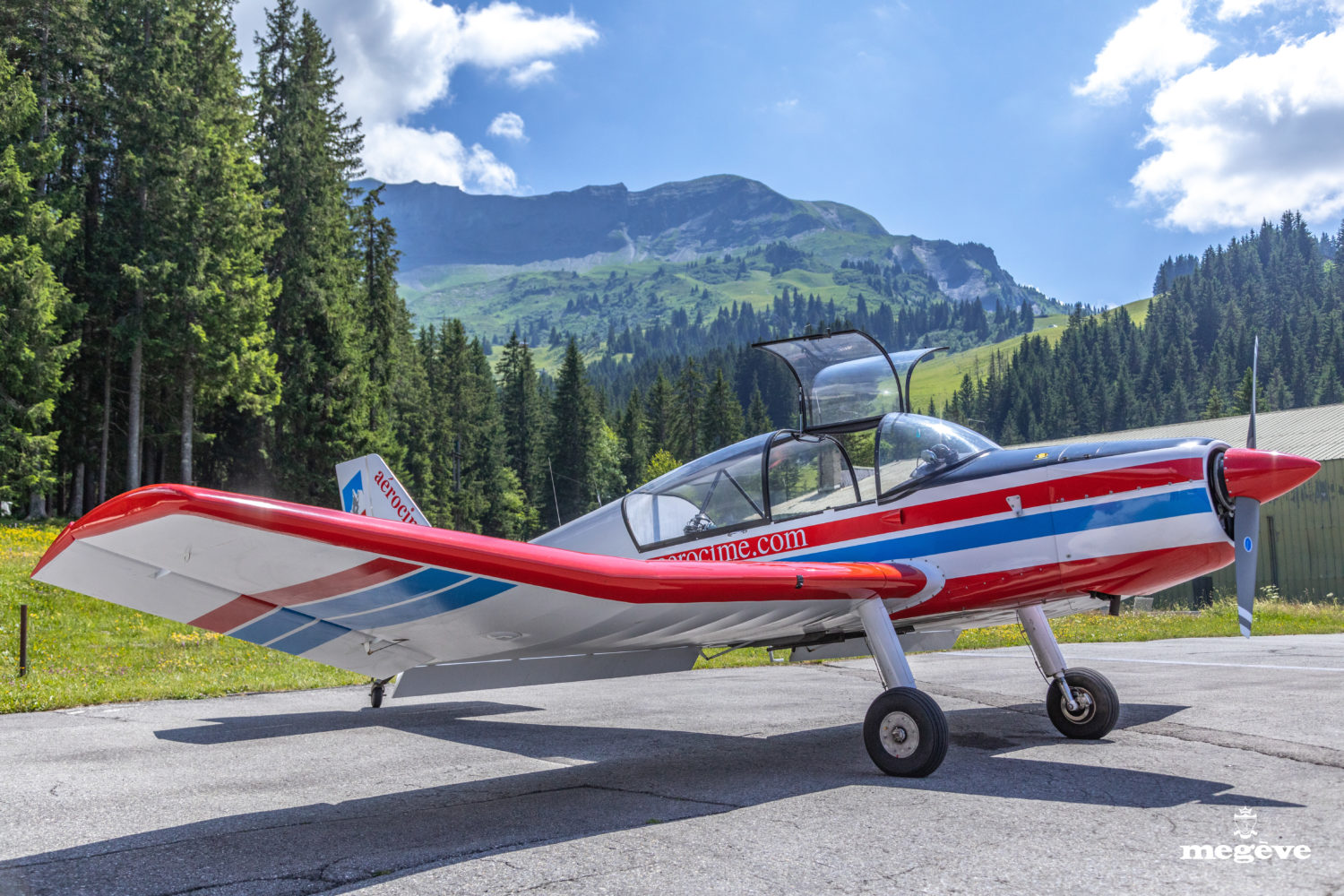 In 1916, society doyenne Baroness de Rothschild wanted to create an elite ski resort to rival the glitzy glamour of St. Moritz, success. On discovering Megève, she set about transforming it into a winter wonderland, and before long, it had become the place to be for everyone in the know.
Since the 1960s, the world's jet set have come here to ski, shop, eat and experience the best of what life has to offer. Today, it remains at the top of its game, with an abundance of outstanding hotels, shops and restaurants. Here are some of the best…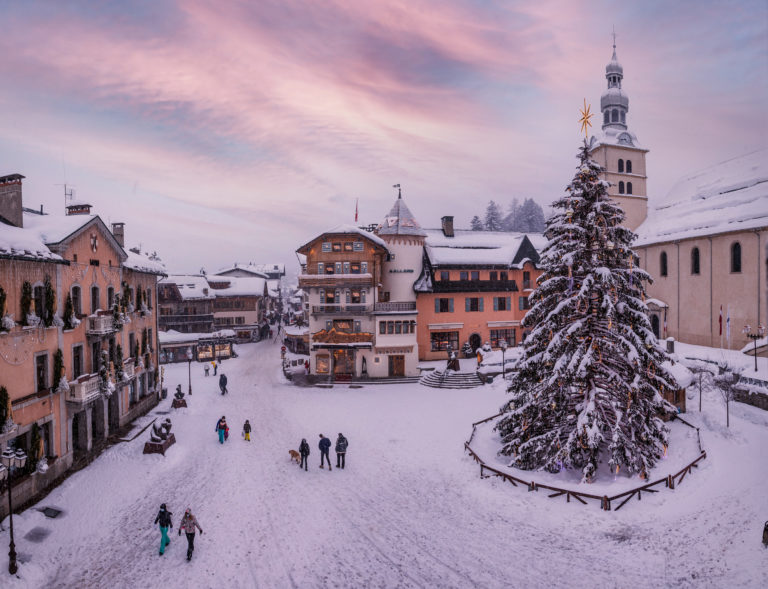 Le Grand Hôtel du Soleil d'Or:
For a truly indulgent and sensory 5* hotel experience…
The rich, musky scent of Millésime parades throughout the corridors. This elusive, signature fragrance, is named Edelweiss Cacao, "a personification of the mountain, with an emblematic flower, silky and white like snow – Perfectly dusted with cocoa". It creates a warm and inviting ambience for the Grand Hôtel du Soleil, adding to the charm of this boutique hotel. Inspiration has been drawn from themes of chocolate, in line with their signature mark, for their room names.
With 16 luxurious rooms featuring stylish and harmonious bathrooms; three private chalets, a well-lit restaurant; an indulgent, gourmet chocolaterie; a panoramic bar and a spa with a stunning backdrop, you won't want to leave.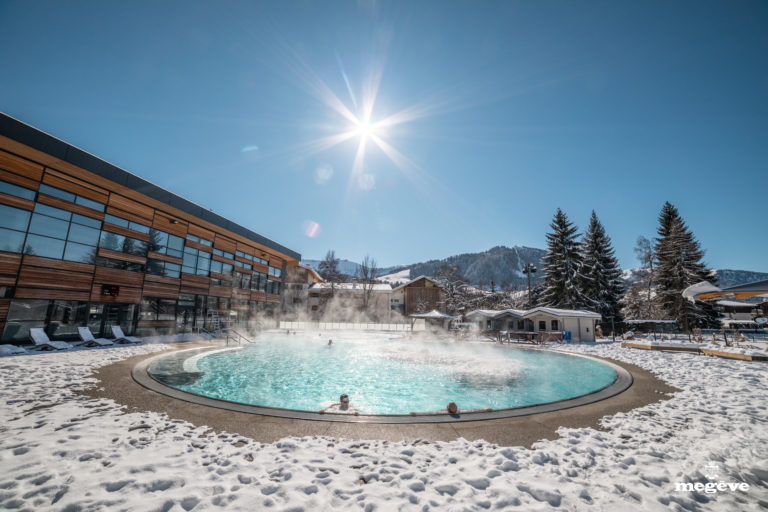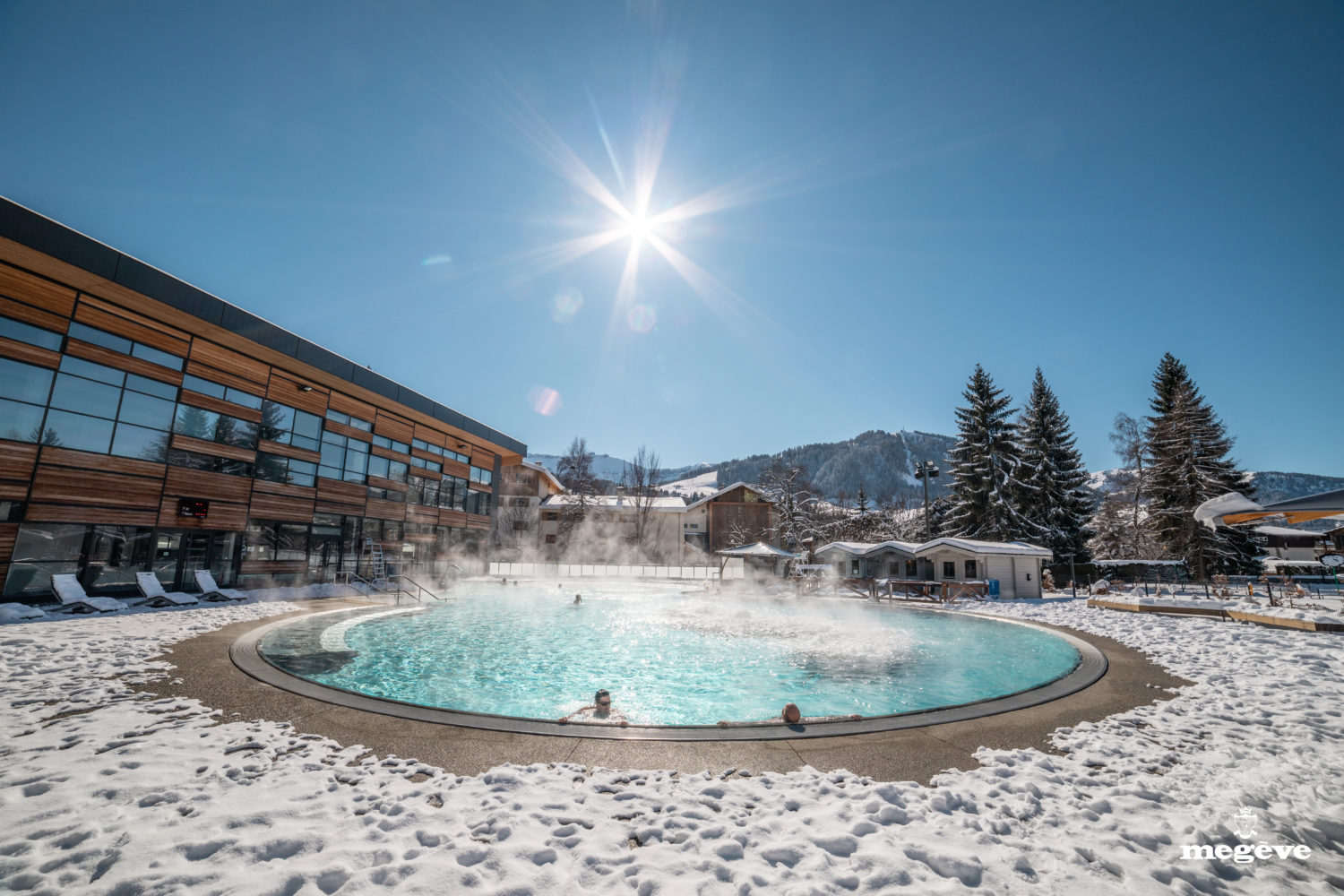 Megève Town Centre and Market:
The heart of the village…
At the base of the mountain is the town centre: a warm, magical spot that looks as if it had come straight out of a storybook. Megève sits at a peak of glory, not just geographically but also amongst both locals and holidaymakers alike, at the height of its success welcoming all to experience the magical setting. Everything within eyesight is scenic. As noted by Nadine de Rothschild, Megève presents a 'medium altitude, [with] gentle climate and slopes.'
Still today, architectural designs and dimensions of the chalets are very restricted, with most looking like farms to retain the integrity of their Celtic roots. There are horse-drawn carriages, grand pine trees illuminated by fairy lights and little bridges over the streams. Porsches, Aston Martins and Maseratis are casually parked in front of the local Glasson bakery, mirroring the luxury of the hotels.   
Activities:
Have brunch at a local café with a beautiful spread of fresh cheese, cold-cut meats, baguettes and pastries.
Stroll through the market where you can find delicious, organic local produce and one-off garments.
Unwind in the 34°C, Palis Balnéoforme outdoor pool with stunning, panoramic views.
Begin your scenic mountain biking tour (available at various skill levels) with optional farm and cheese production visits along the way, meeting farmers and cheese producers Aline and Guillaume from « Alpage de Chevan – Gaec Les Alpagistes.
Enjoy a rustic horse-drawn carriage ride through the village.
Bowl and have dinner at Cosa Papa, a popular Italian spot.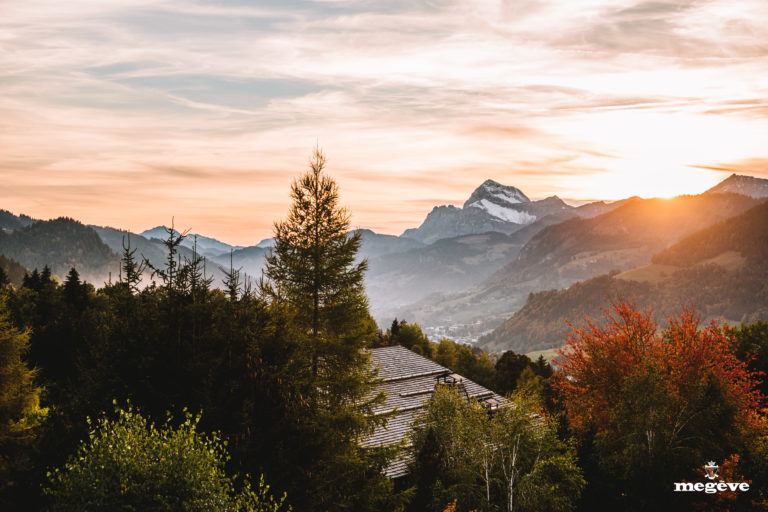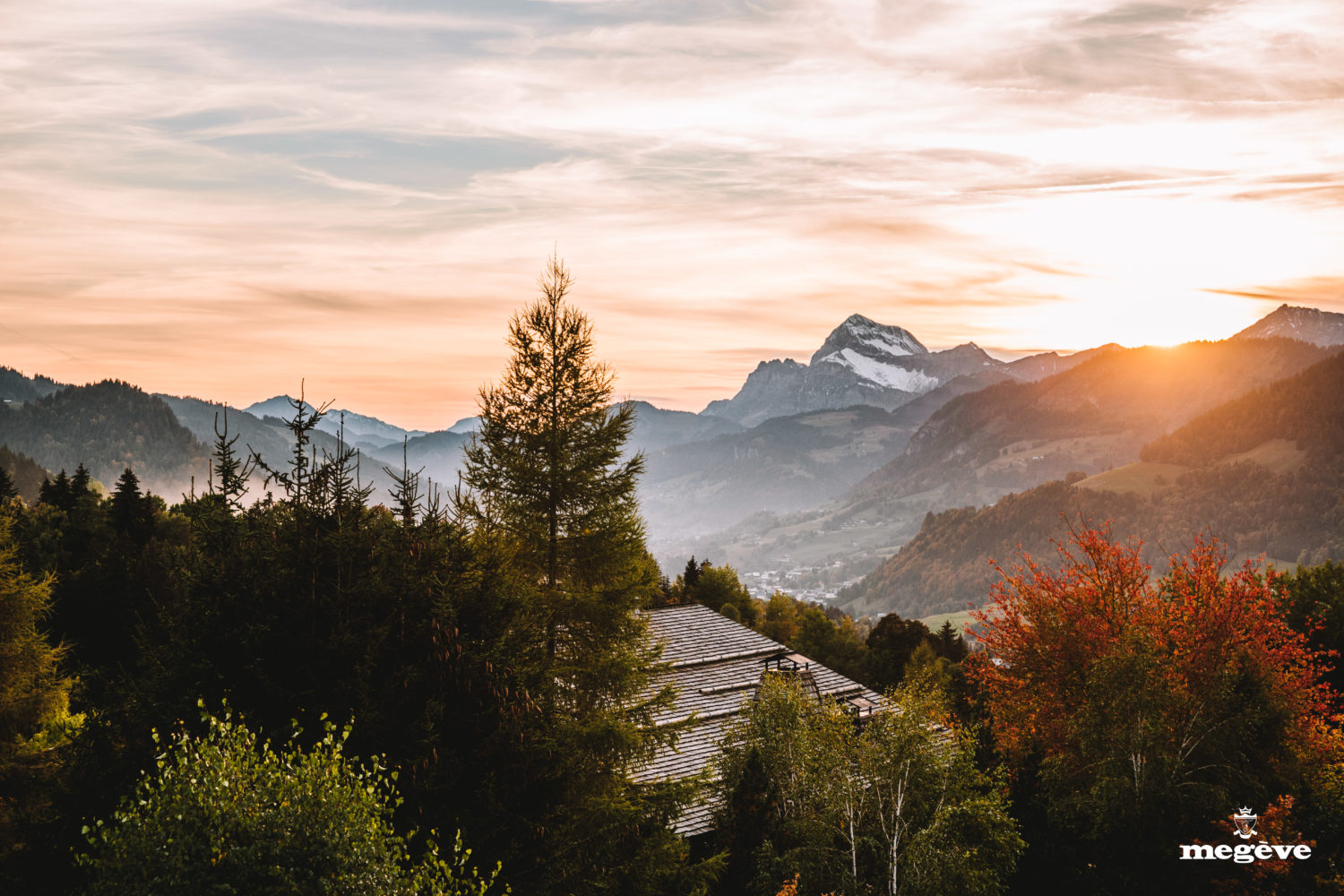 The Chemin du Calvaire:
This gentle slope connects the heart of the capital to the majestic mountains, combining local history, geology and a clear, sweeping view of the upper Arly valley. The calvary path holds religious significance and sentiment of cultural and artistic heritage. Currently, it is hosting the poignant "How much can you carry?" exhibition by French photographer and visual artist, Floriane de Lassée. Also showcased in the Ermitage Museum of the Calvary path, the exhibition is open to all, free of charge, daily, until the 5th of March 2023.
Halfway up the Calvary path is a small family-run restaurant named Refuge du Calvaire, where you can dine al fresco, alongside the preserved mountain pastures. The quality of food is comparable to Michelin-star dining, not to be missed.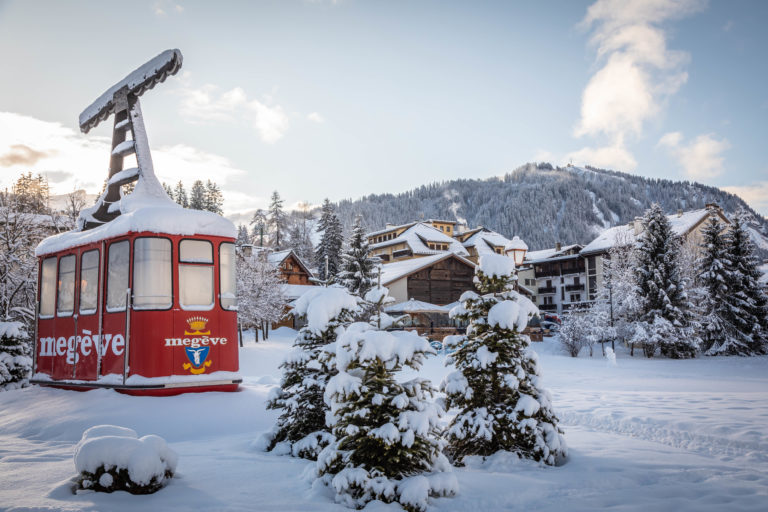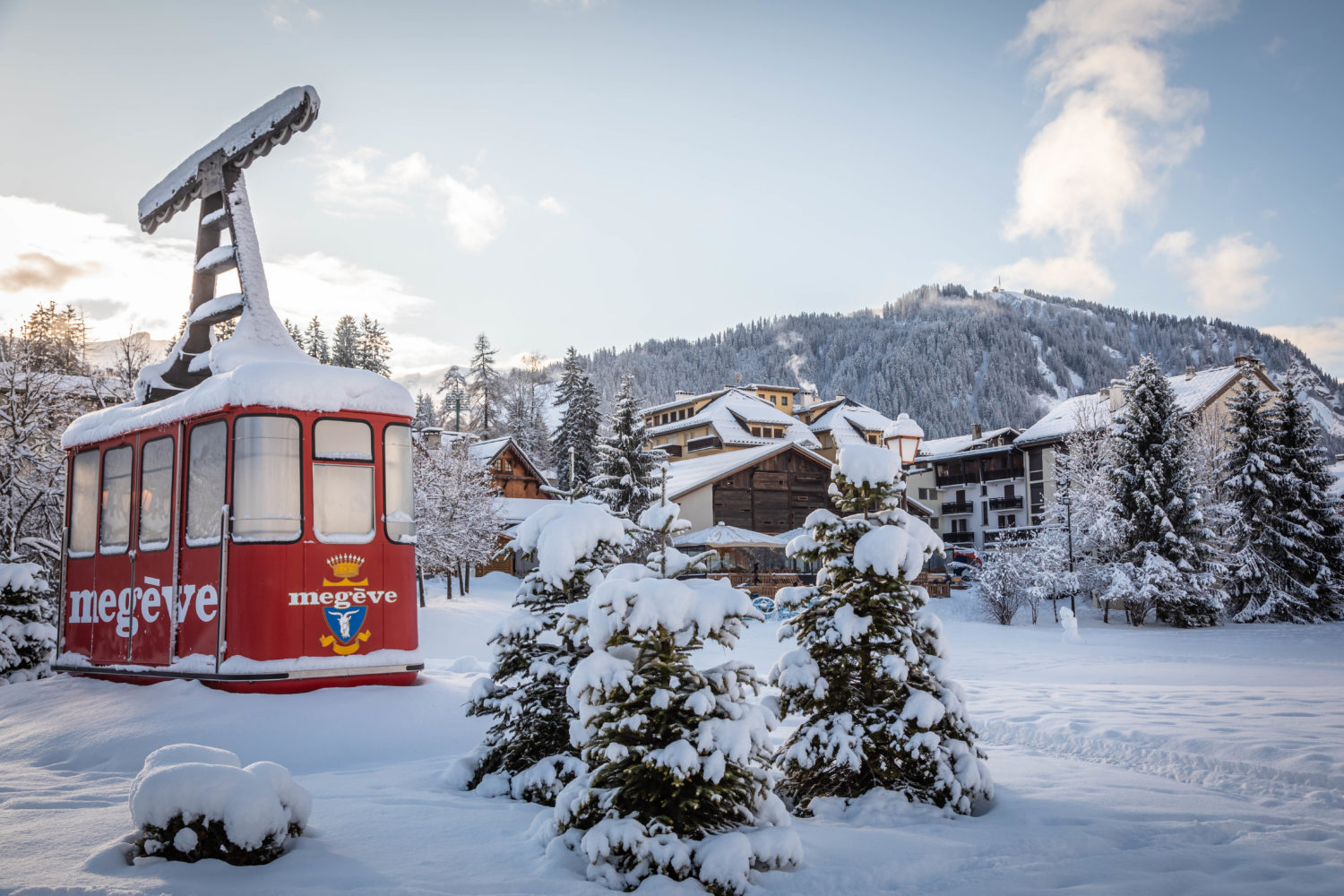 La Ferme du Golf:
An authentic Alpine affair…
At the top of the nature trail is La Ferme du Golf, a 3*, charming, quintessential hotel of the Savoy region. With ski-out/in access, opposite the Mont D'Arbois golf course, sits this traditional chalet. There's no lift or TV, but you will be won over by the old-world charm, like the large wooden keychain engraved with your room number. The interiors emanate customary chalet style with rustic finishes and layered textiles, creating a warm and cosy Alpine aesthetic.
Front-facing, En suite rooms offer spectacular views of the Savoy landscape, which is filled with pine trees and mountains. This is the prime spot to watch sunrise and sunset, with spectacular, romantic sky and mountain scenes. For dinner, the local produce takes centre stage. Fondue and raclette are served with potatoes, local charcuterie and salad. It's food for the soul.     
montdarbois.edmondderothschildheritage.com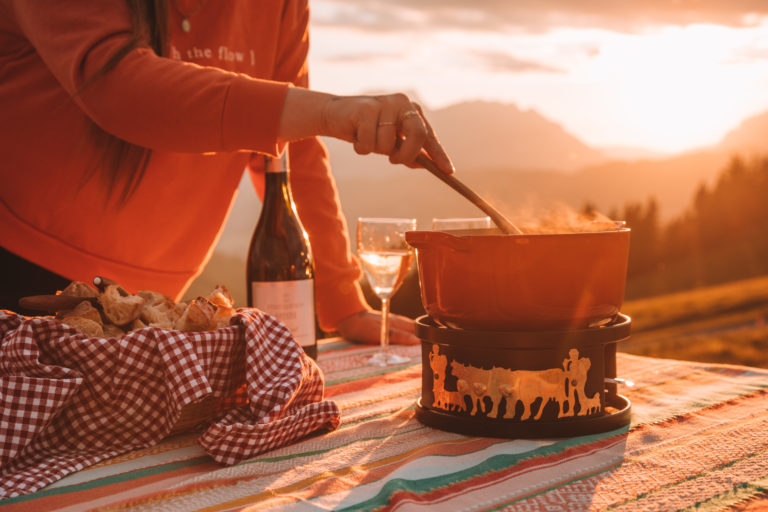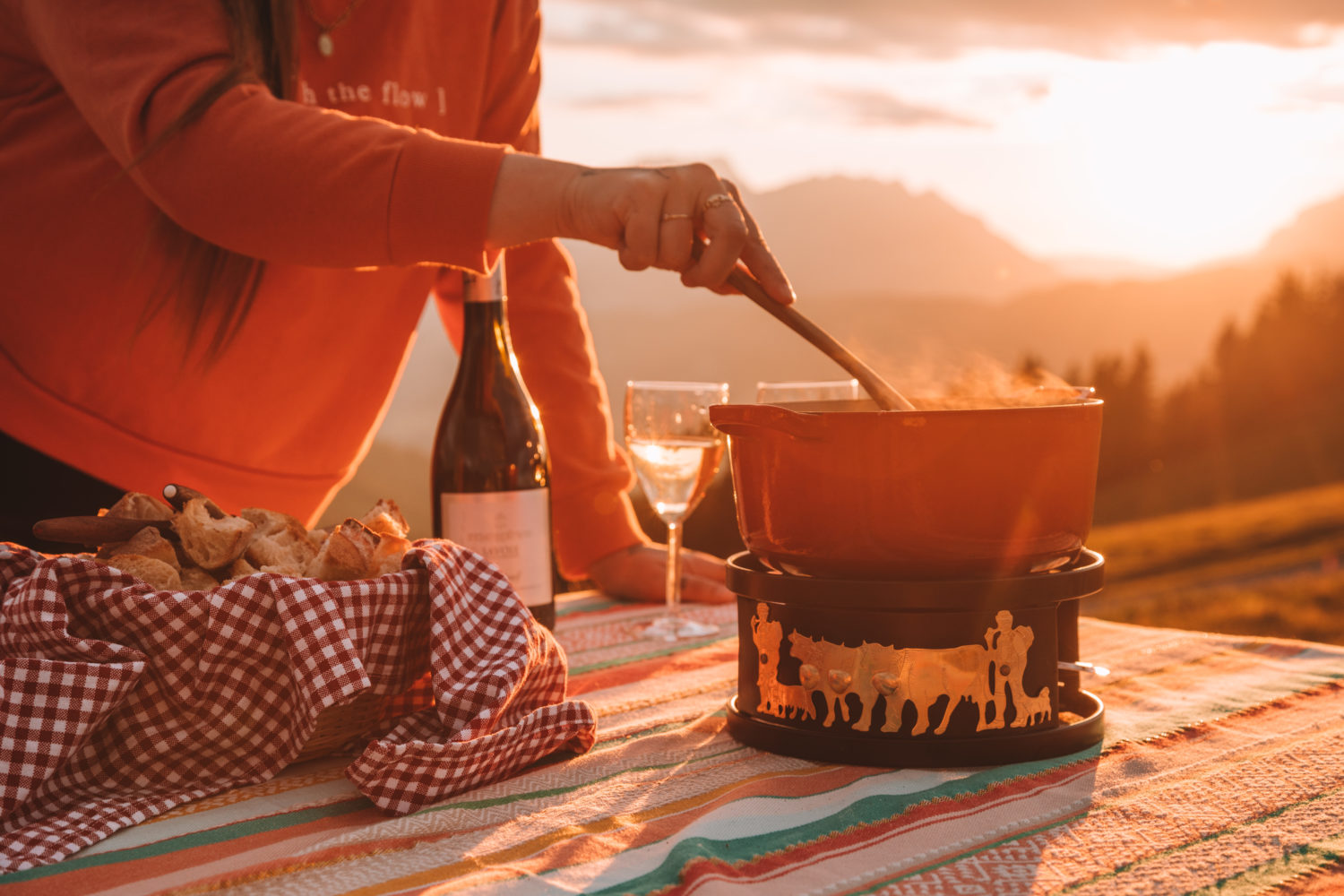 Dinner at the Four Seasons Megève
Inspired by the history of Megève, interior designer Pierre-Yves Rochon, he paired the village's rich cultural heritage with modern interior architecture. Majestically draped with curtains woven in the alps, the hotel is decorated with eclectic artwork and carefully selected ornamental objects by Baroness Ariane de Rothschild, creating a contemporary, light and airy feel. Animal motifs, fur accents and antlers fill the hotel, and they even have a private stable outside the hotel, you can't get more Alpine than that!
As well as featuring eye-catching art, the Four Seasons is an essential place to dine in Megève. Offering the best of French Haute gastronomy, there is a choice between Kaito's Japanese and pan-Asian fusion and La Dame de Pic-Le 1920. The latter is a prized restaurant of Anne-Sophie Pic, the world's most Michelin-distinguished female chef, presenting a culinary experience with Savoyard produce in her signature quest to continue exploring what she describes as "more unusual cooking methods, to create dishes that are rich in powerful and unexpected flavours."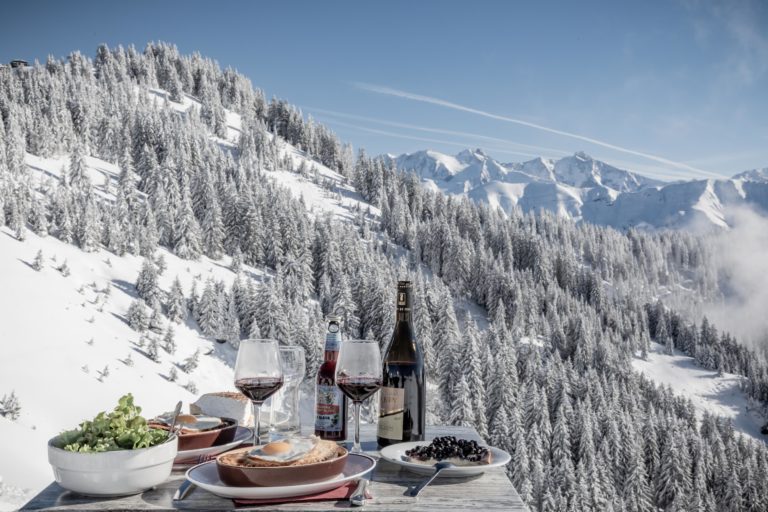 A Land of Four Seasons:
Spring, summer, autumn or winter, Megève is ready for you. Don't miss the thrill of flying over Mont-Blanc on Aérocime, boasting aerial views of the Haute Savoie region. A surreal and unforgettable experience. Once a small farming town, Megève is now the host of unparalleled luxury filled with international guests every season.