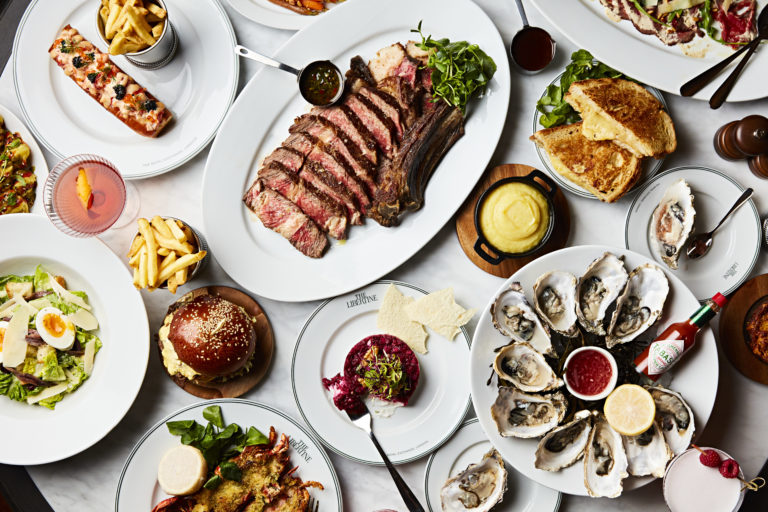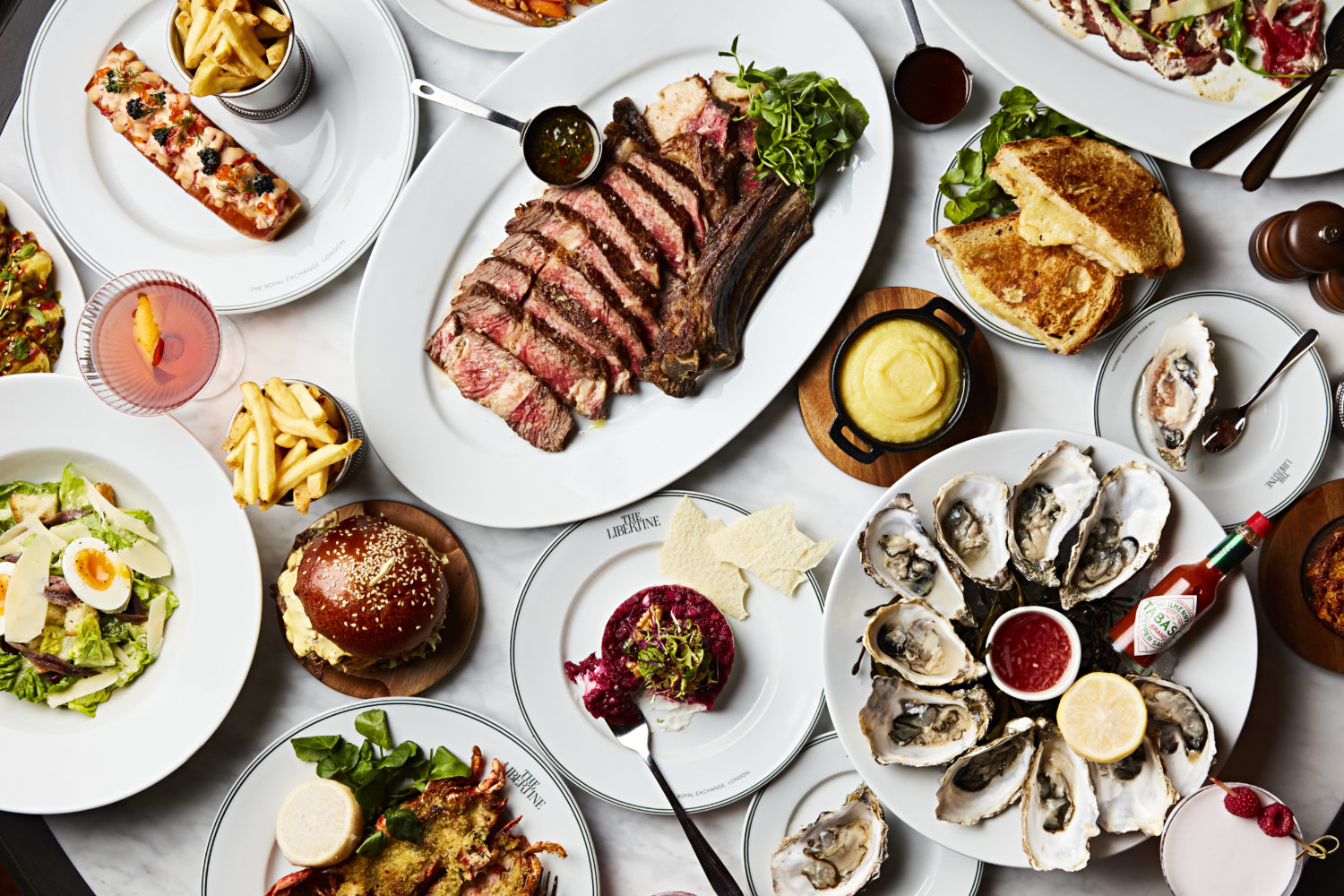 You know the main building in London Bank? No, it's not a bank. The Royal Exchange has been the hub of trade in the capital since its creation in the 16th century.
Having burnt down twice since then, not a lot remains of the original building, but the Queen Elizabeth I's royal title granted hall retains its merchant essence through luxury branch Fortnum and Masons and dining and bar experiences such as The Libertine.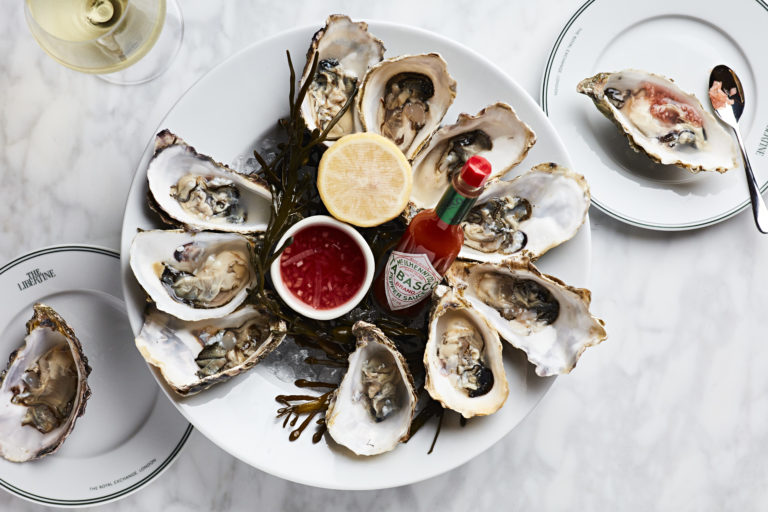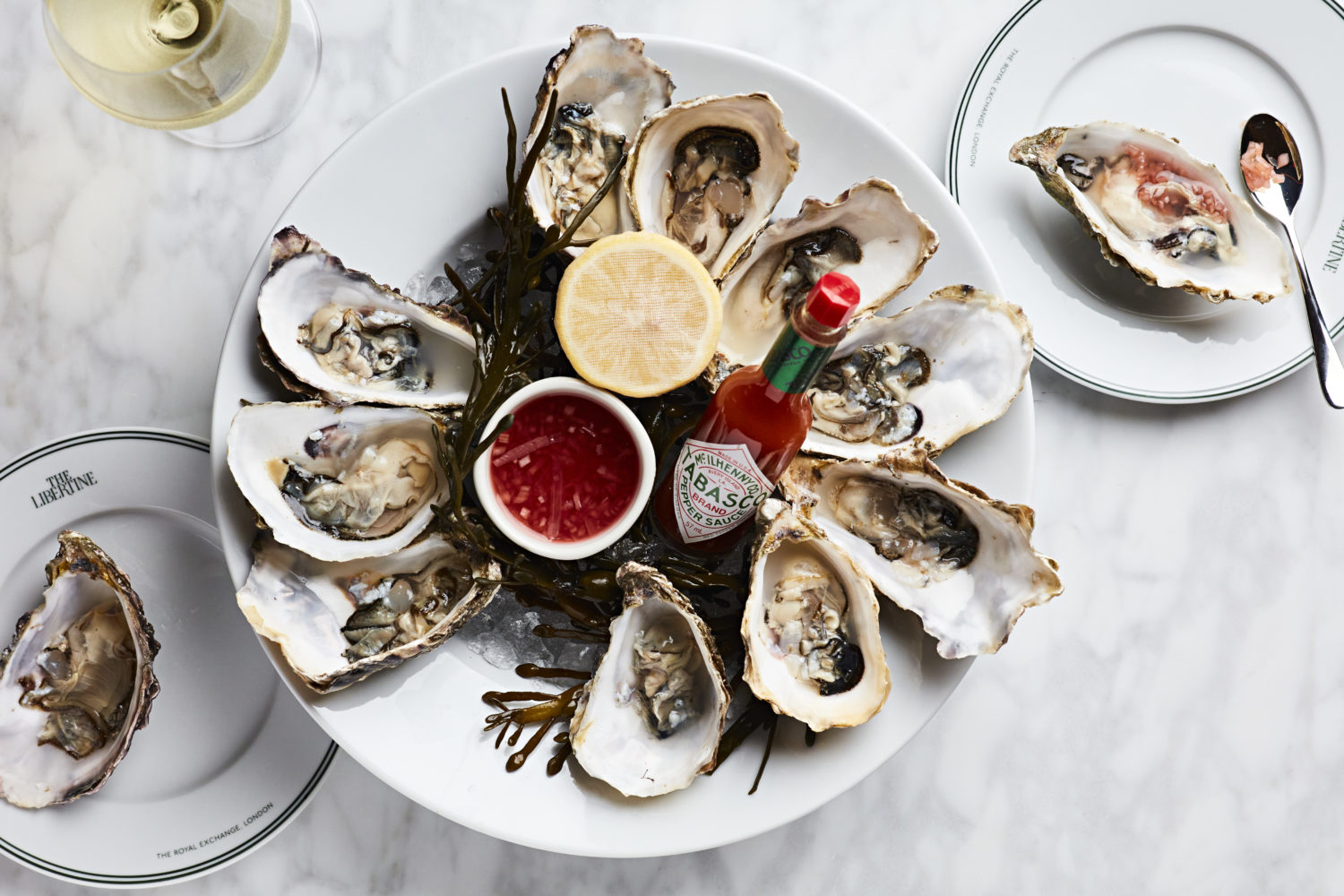 Built in the Exchange's tippling cellars, where East India Trading Company spices were once stored, and bootleg alcohol was aged and traded. Next to remnants of the original Roman London, The Libertine is an underground haven for city workers, business meetings, cocktail aficionados and anyone that fancies a pint after work.
Staying true to the origins of the vaults, The Libertine holds secret hints at its beginnings including Thomas Gresham's emblems of a grasshopper dotted around the building and "stable" booths to commemorate the 150 years that the Royal Exchange hosted Lloyd of London's tenor residence.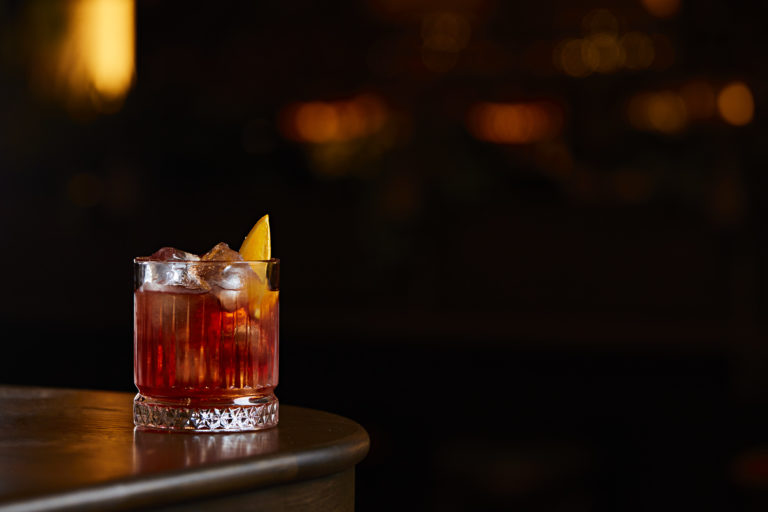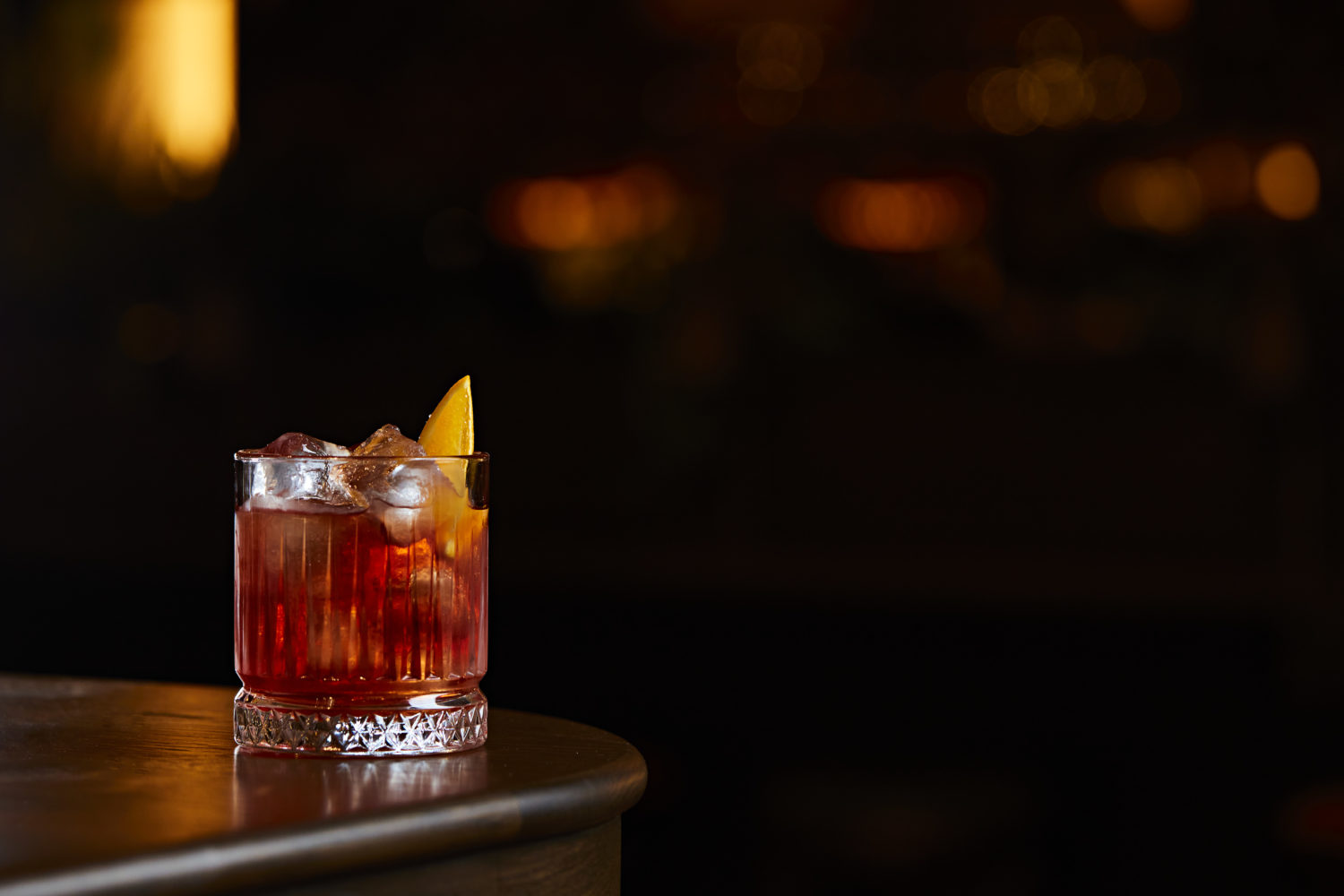 Not wanting to be pretentious, The Libertine's menu features hearty seasonal favourites with a focus on good portion sizes, classic dishes and great taste.
The starters list includes traditional choices such as scallop St. Jacques and Scottish smoked salmon, along with some more modern crowd pleasers including arancini and beetroot tartare.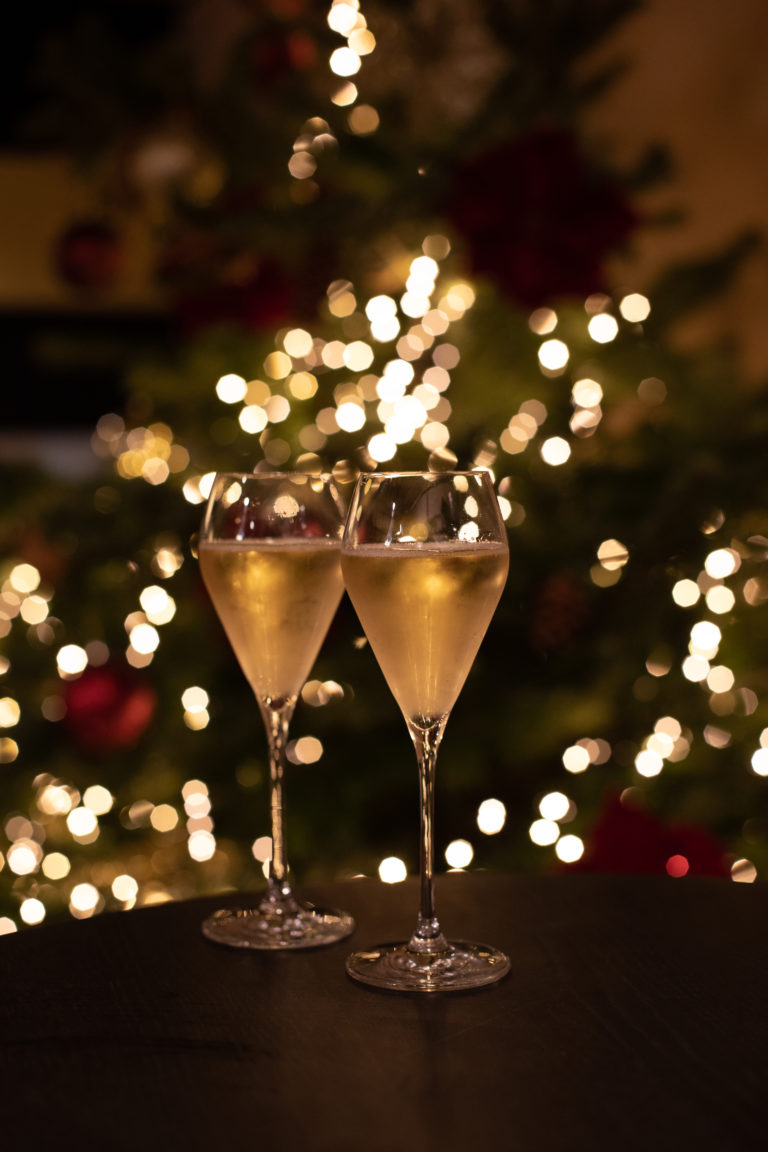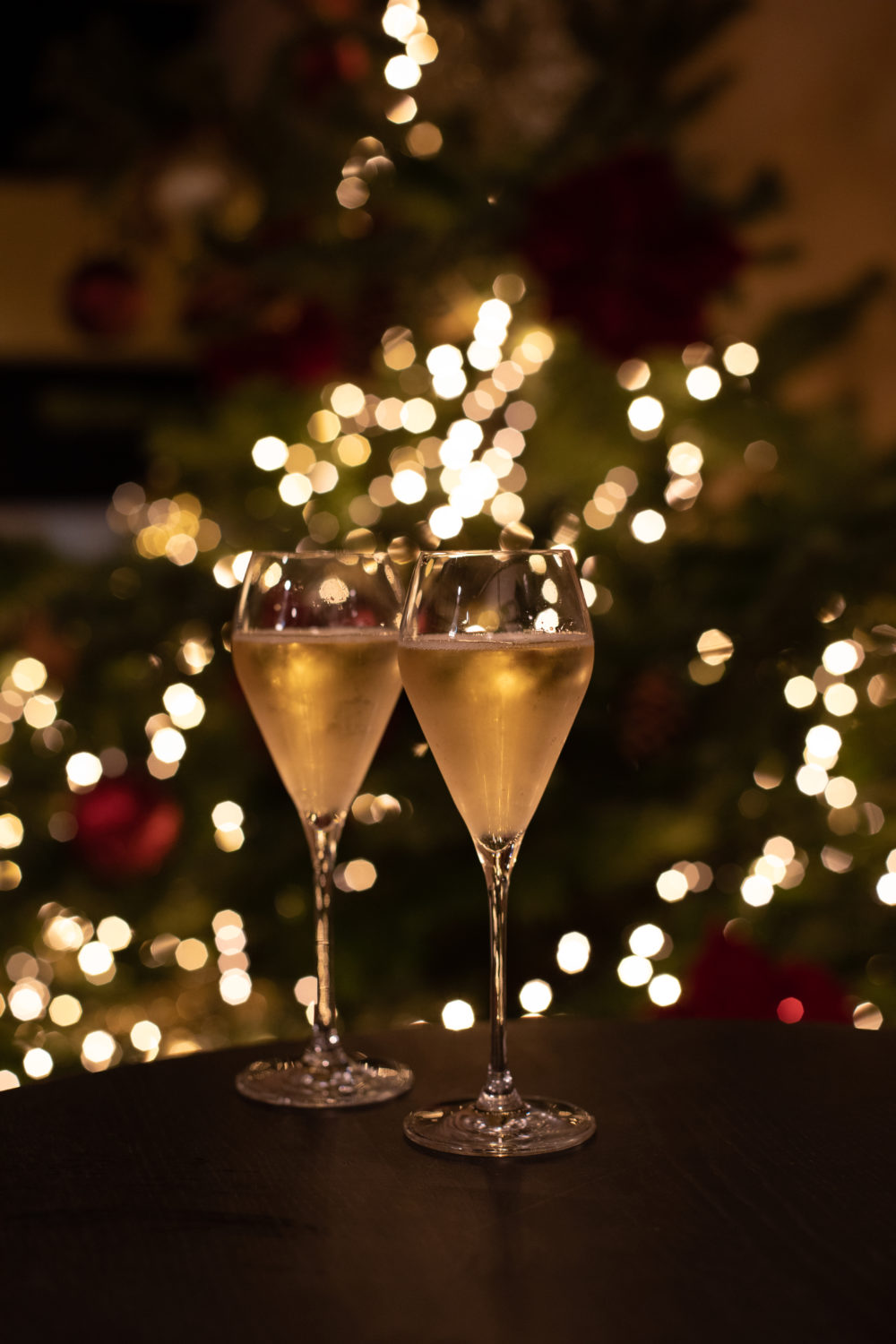 For the main course, there was again the option of the more contemporary miso aubergine or plant burger alongside the expected steak or grilled sea bass.
Each dish was faultless, and there was no scrimping on size – something that was greatly appreciated with such delicious plates of food. The showstopper of the night, however, came at the very end of the evening, in the shape of a delectable sticky toffee pudding.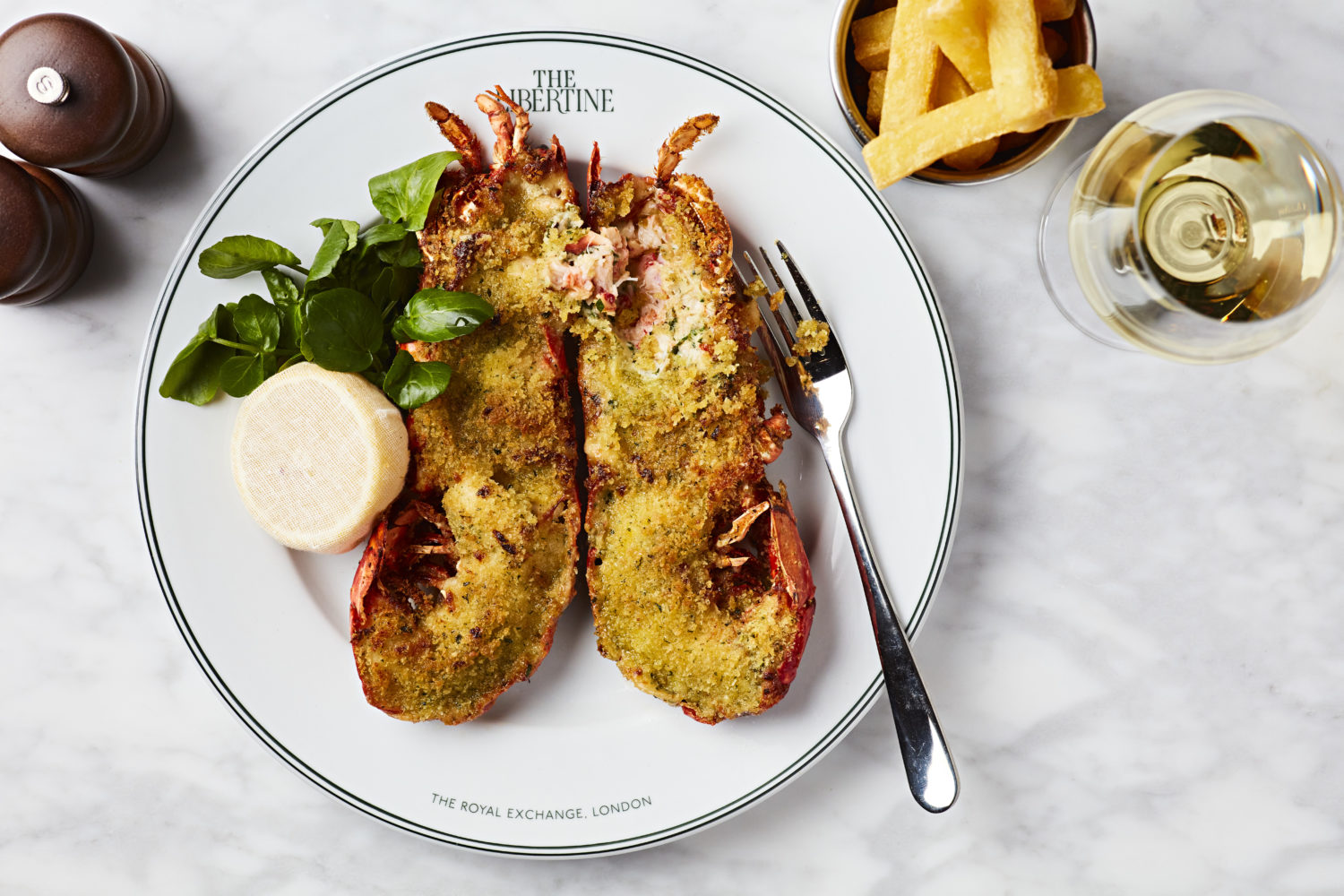 This simple yet delicious dessert summarised exactly what The Libertine is doing – the food that people want, done extremely well with high quality ingredients and signature twists. But the most stunning aspect of this night out – the vaults themselves.
With multiple rooms available for private hire, the tippling cellars with their rugged bare-brick walls and dramatic uplighting highlight the full length bar where you can try a Libertine Twist Bramble with their own branded London Dry Gin.
1 Royal Exchange, London EC3V 3LL