This spring, award winning hotel The Mandrake launches their Artist in Residence collaboration.
The award winning Fitzrovia hotel is partnering with Cereus Nights flower studio. Known for
pushing the boundaries between sculpture and floristry, Cereus Nights showcase a beautiful
summer display in The Mandrake Courtyard.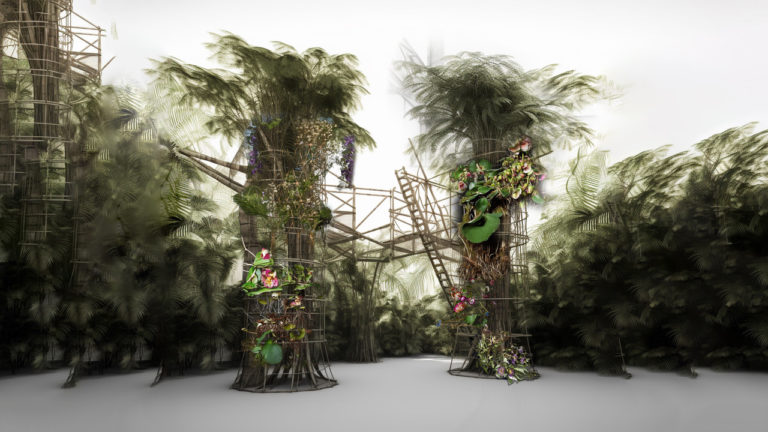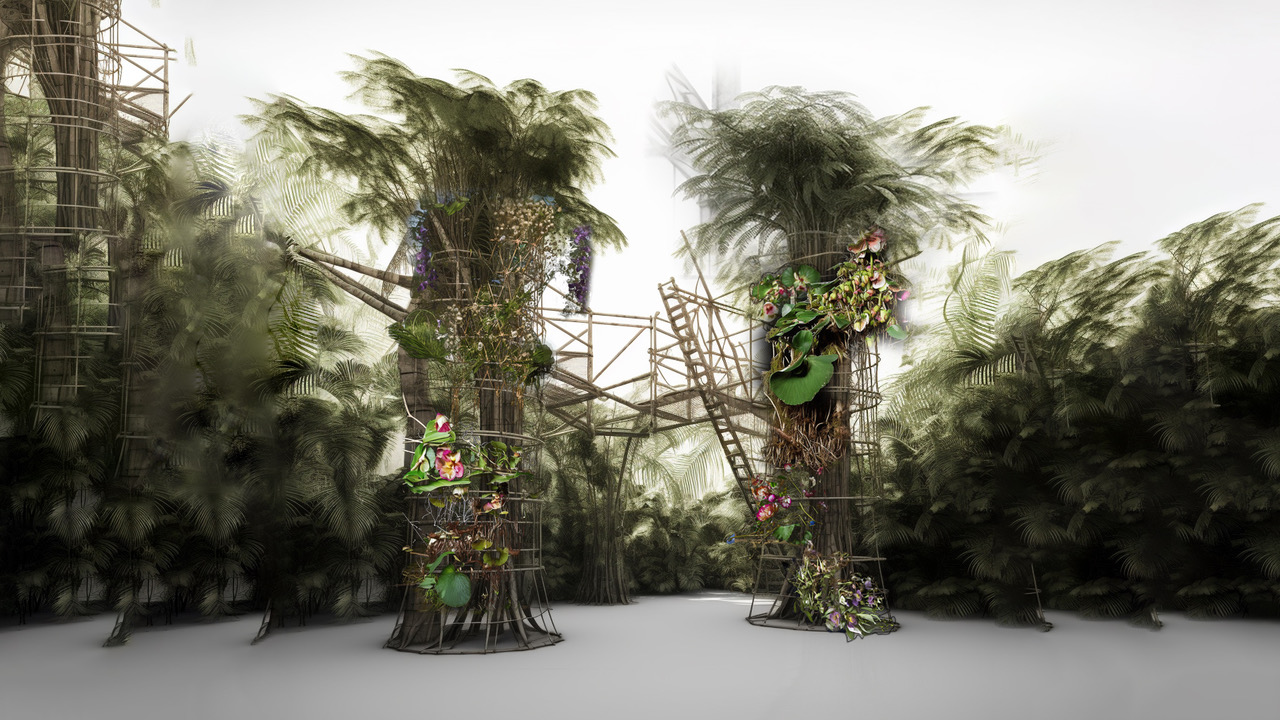 Launching to the public on the 21st June, the amazingly impressive floral artwork will reside at the
Mandrake. Inspired by the natural world and the human experience, the sculpture will be built
around the beautiful Tasmanian Fern trees. Over 150 years old, these fern trees are part of the
living natural world present in the hotel. They grow from The Courtyard to the Jurema Terrace.
This botanical piece of architecture creates a whimsical oasis from floral wonders. The Mandrake's
creative director Maguelone Marcenac has facilitated the artist in residence program developing
into this floral masterpiece.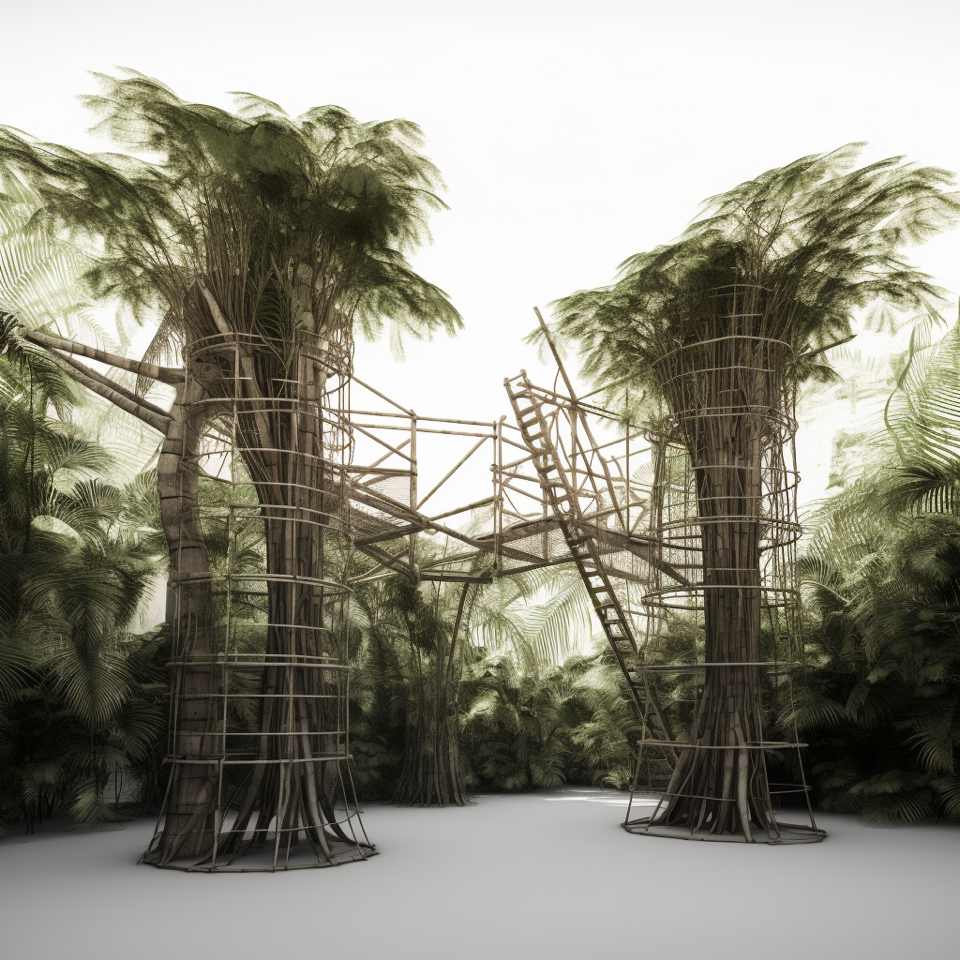 The Mandrake is a fine 5 star boutique hotel in Fitzrovia boasting 33 rooms and suites and a
breathtaking penthouse. Enjoy al fresco dining on the beautiful Jurema Terrace, located on the first
floor and surrounded by luscious greenery.
Yopo Restaurant and Yopo bar are The Mandrake's signature dining outlets, run by acclaimed
executive chef George Scott-Toft. Offering a menu of modern South American and European
dishes. Waeska Bar is a ethnobotanical cocktail bar where an ever evolving menu of cocktails are
created using ancient herbs and botanicals.
The artist in residence program creates an interactive playground where artist and visitors share in
the experience of the hotels exquisite design spaces. The artist creates original, unique and
provocative works of art within the gorgeous backdrop of the hotel.
The Mandrake was founded and is owned by entrepreneur and art collector Rami Fustok. This
means The Mandrake stays at the top of their field when it comes to exquisite art and decor.
Drawing inspiration from The Mandrake's rustic treehouse, this floral display to behold will
captivate and amaze guests at the hotel and diners at their restaurants and bars. This botanic
heaven aims to promote viewers to explore their imagination and reconnect with the enchantment
of the natural world.
Launching on the 21st June, the artwork is available for the public to visit until 31st August.
The Mandrake
20-21 Newman Street
London
W1T 1PG
+44 (0)203 146 7770
@themandrakehotel