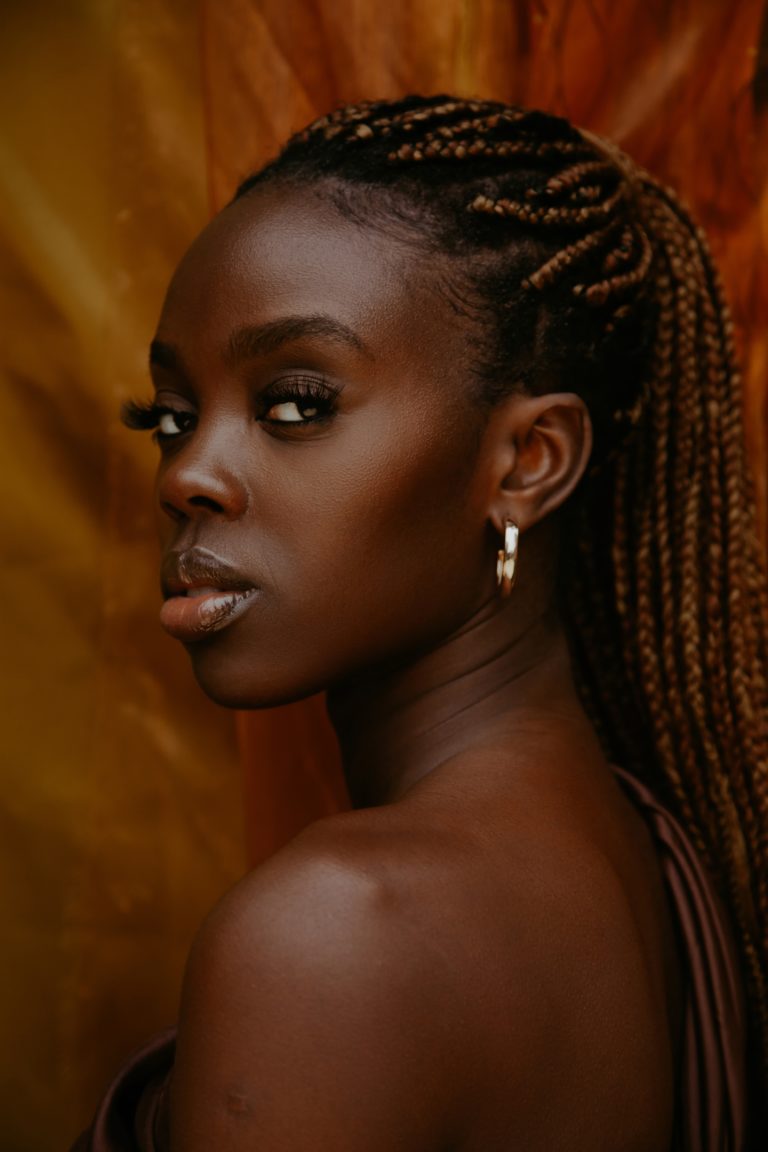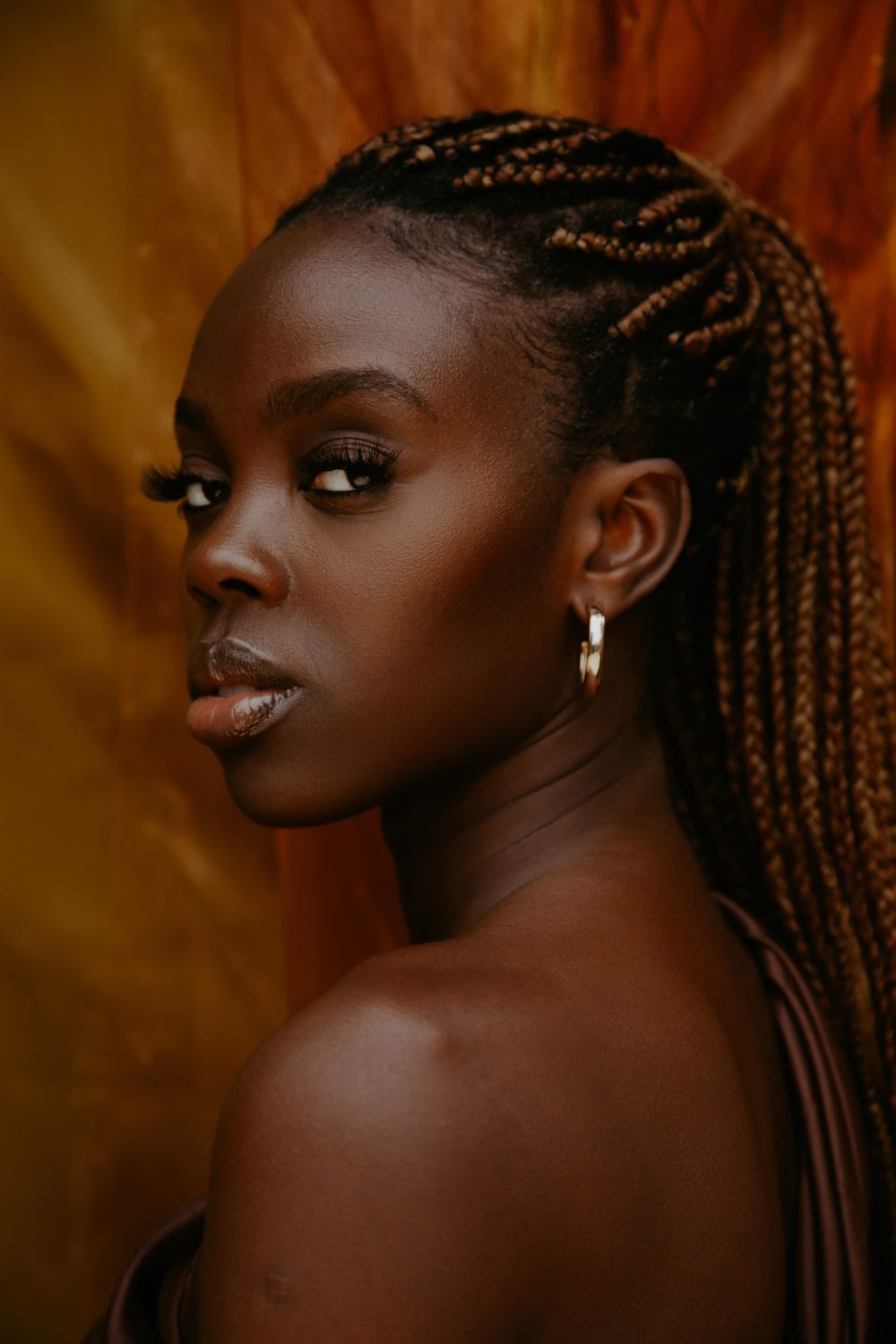 There is no denying that there are countless hairstyles out there for black women to choose from, but the majority of them tend to be more about convenience than actual versatility. Some don't allow for different looks. Others use heat or chemicals which can damage the hair over time. So what's a girl who wants something easy that still lets her show off some personality supposed to do? Fortunately, there is still plenty you can do. Here are some of the top hairstyles to try.
Box Braids
These are fun, easy to do, and always a hit among black women. They not only make a great protective hairstyle but another great thing about box braids is that you can try out different colors without the commitment of dying your hair. Try sprinkling in some beads or adding some accessories to make them really stand out.
There are so many ways to style box braids:
-In a bun. To make a bun, simply braid your hair into two braids then twist them around each other until you have a bun. You can secure it with some hairpins or leave it be. This look is super cute to wear while you're hanging out at home watching Netflix.
-In plaits. Plaiting is great if you are going somewhere but don't have time to do your whole head. It's also perfect for the summer since it doesn't use any heat, so there won't be damaged from the sun or wind.
-In a fishtail plait. This is a more complicated hairstyle but it doesn't have to be perfect for it looks good. Fishtails are great because unlike French braids, they don't unravel easily and you can wear them with your hair loose or tied back for different looks.
Side Braids
Side braids are fun and flirty and easy enough that anyone can do them themselves at home. They not only look great but they also give the scalp some sun exposure which helps improve circulation and reduces stress. When wearing these types of hairstyles as protective measures against breakage, try to keep them as loose as possible as too tight will cause the roots to pull away from the head, which increases the chance of breakage.
Two Strand Twists
These are perfect protective styles because they don't require heat, but still, give the hair long-lasting curls without causing damage or stress to the roots. Plus they look super cute and you can do them yourself in a matter of minutes.
How to do two strand twists:
-Apply your product of choice to damp hair then brush it through. Next, separate the hair into two sections like you would for braids (front and back). Now take thin sections from each side and twist them together until you get to the end of the hair. Take an elastic band and tie off the ends before removing them from your head, then style as desired.
Dreadlocks
Dreadlocks are a popular hairstyle, but they can seem intimidating if you don't know what you're doing. For something easier and more manageable, opt for braids instead of knots so they look like dreadlocks without the hassle. Dreads might take some extra work when it comes to maintenance, but they really stand out in terms of uniqueness and style.
Sew-Ins
The great thing about sew-ins is that they not only give you a natural look, but they are less damaging than other types of hair extensions because you're working with your real hair as opposed to gluing in an entirely new strand as with weaves and wigs. The set even includes a pre-plucked hairline, making it easier for those who aren't adept at styling their own hair or who want a more natural look. It's completely affordable and lets you still rock your natural hair – even if it's short.
Kinky Twist
Kinky twists are great because they provide the benefits of braids, but with added length so you can rock them year-round instead of just during the summer months. They also look edgier than most styles, which is why they're perfect for women who go for something different and unique without looking too out there. Plus you can change up the type of plaits in their design or style them differently depending on your mood that day.
All of these hairstyles not only look great and work for a variety of occasions, but they also protect the hair from damage and stress so your roots don't become weak and easily breakable. However, it's important to be mindful of how often you're wearing these styles as some can take longer than others to undo which might leave them looking less than perfect by the time you take them down.