Mother's Day is coming to the UK on Sunday 19th March to be precise. We have curated a list of gifts to spoil that special woman in your life. From sumptuous creams, hypnotic scents and cosy slippers, there is something for everyone.
Happy Mother's Day, from ARCADIA with love…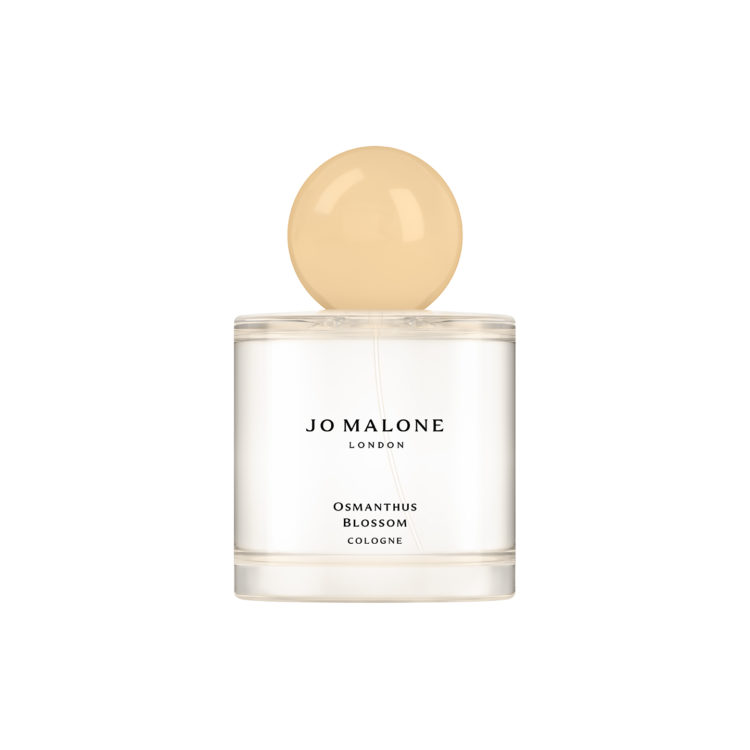 Osmanthus Blossom Cologne
With Spring just around the corner Jo Malone introduce us to the new Blossoms Collection. Osmanthus Blossom is a wonderful addition of sweet luscious apricot and soft suede notes of this fruity flower meet luminous orange blossom and voluptuous cashmere wood.
£115 100ml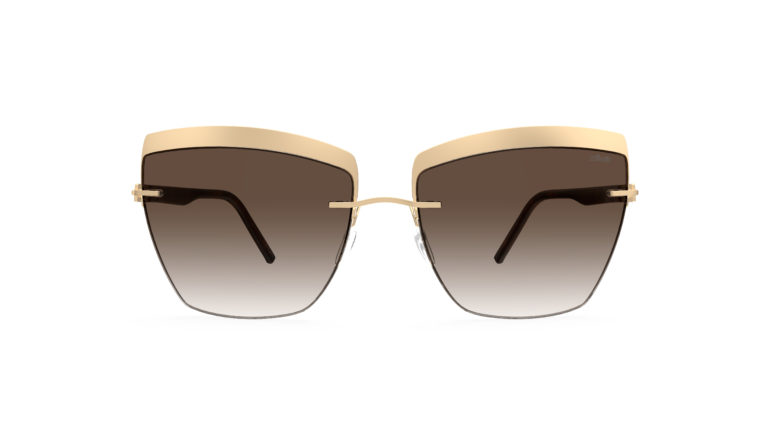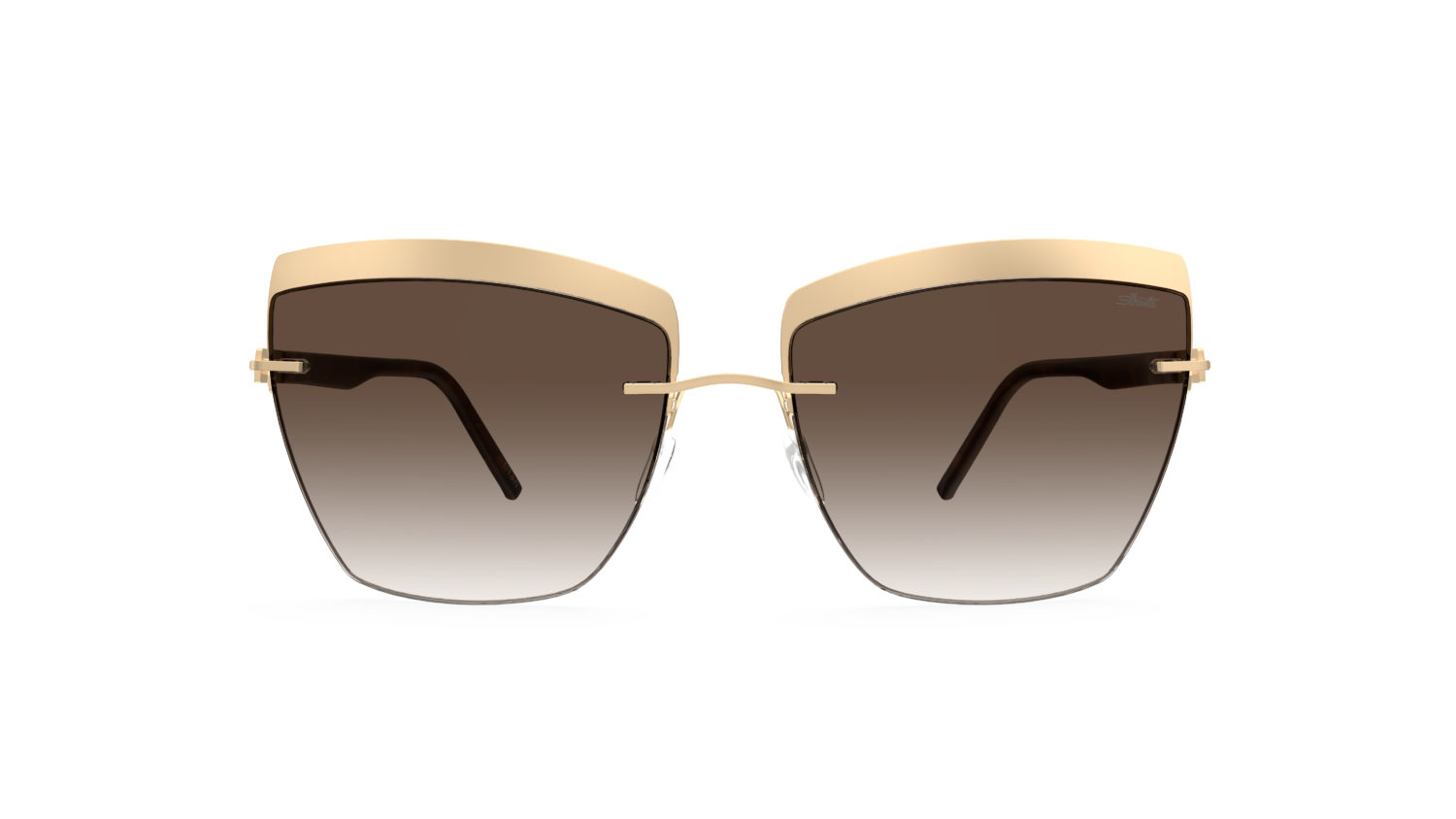 Silhouette Sarria sunglasses
For the chic traveller, these are a great addition to the summer wardrobe. The sarria 8189 has 100% UV protection and anti glare lenses as well as looking incredibly chic with rose gold rims. These certainly add a touch of luxury to any outfit.
£305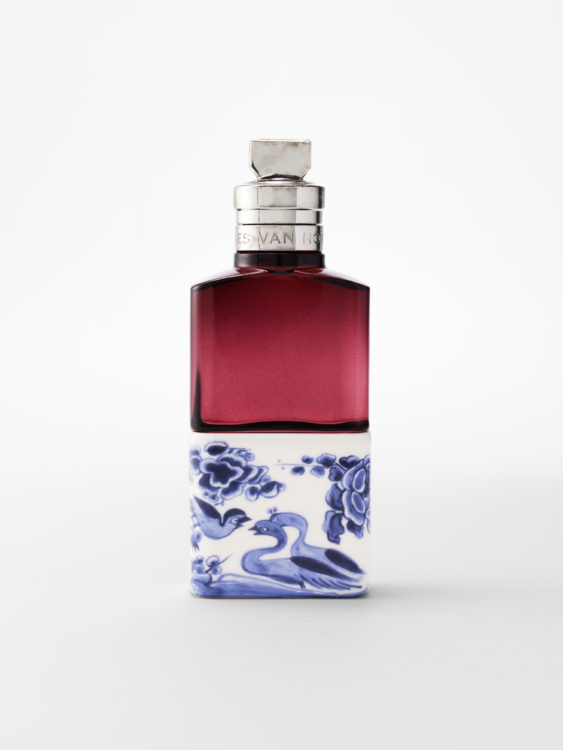 Dries Van Noten Soie Malaquais Eau de parfum
Inspired by silk dresses and balmy Vanilla nights. This is a gorgeous scent with base notes of chestnuts and cocoa with a layers of rose, bergamot and sweet blackcurrent.
£215 100ml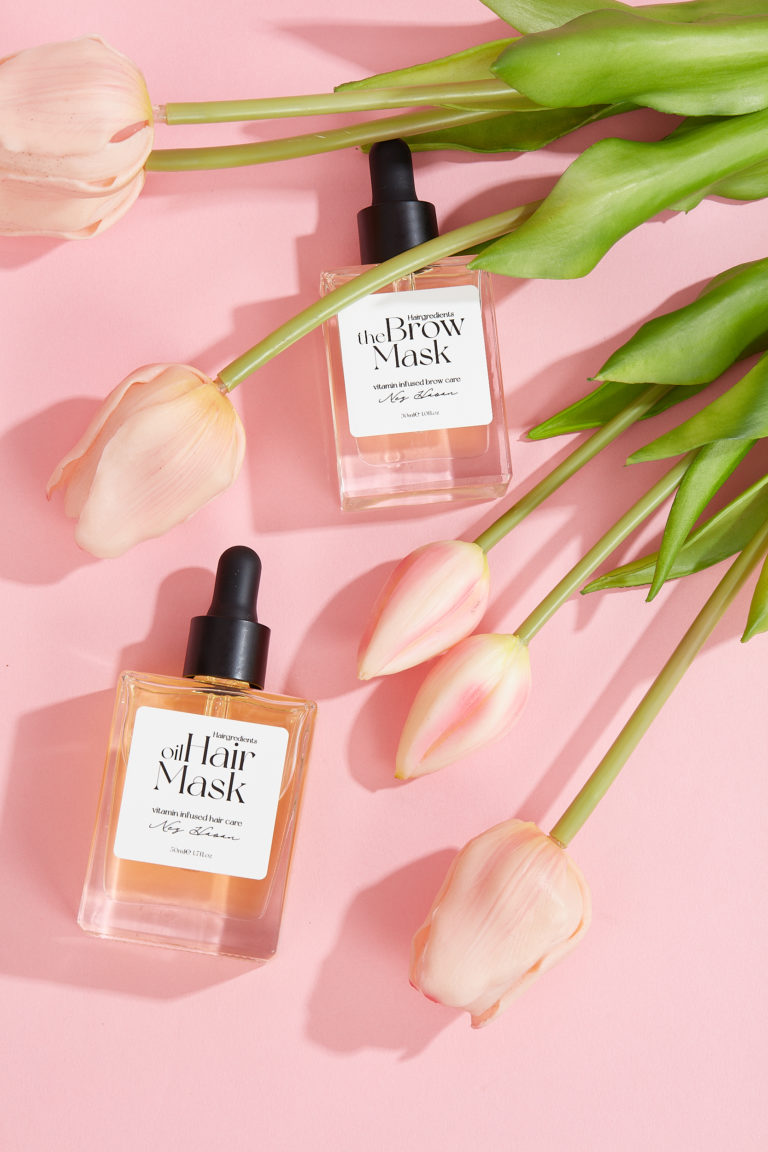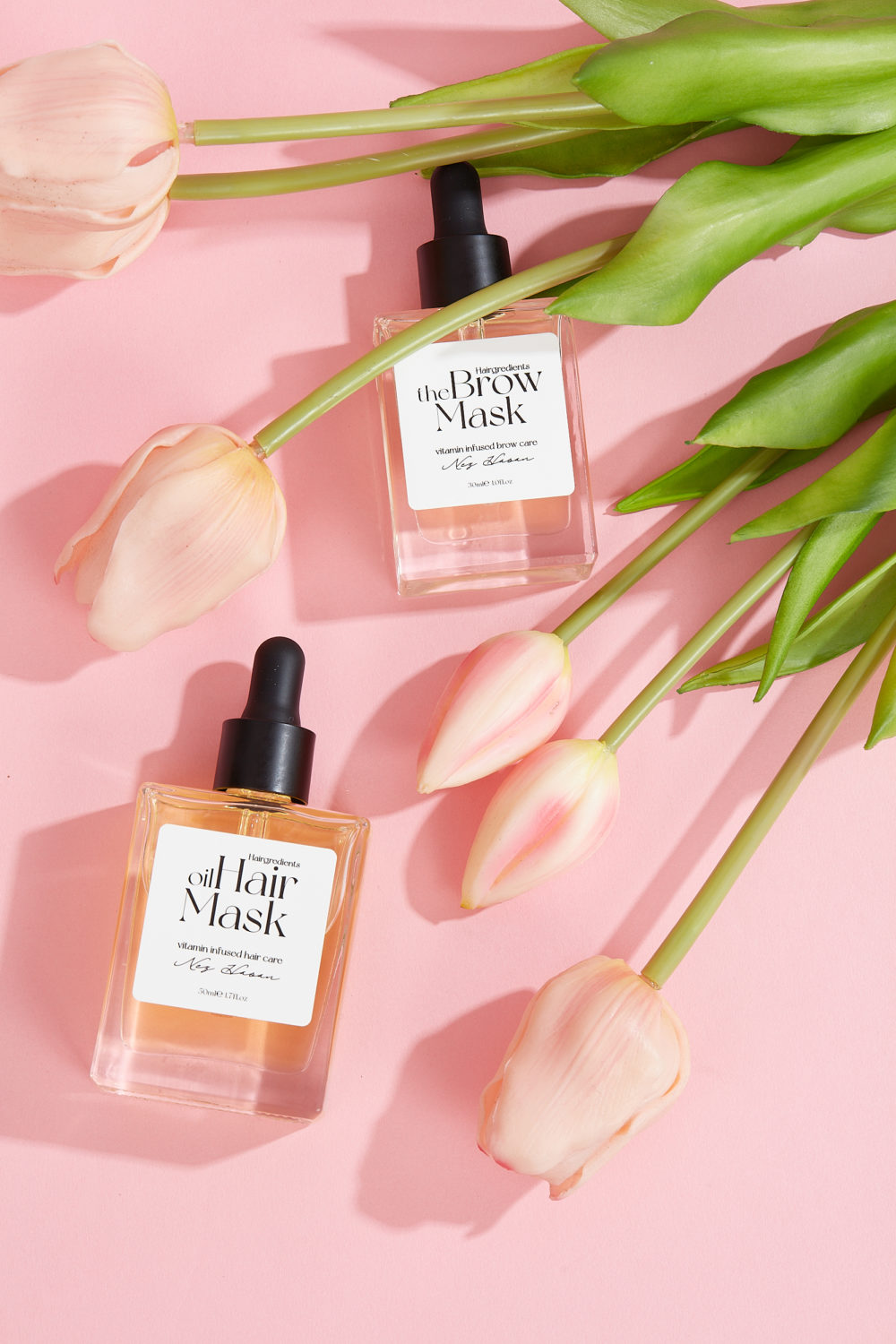 Hairgredients Hair and Brow Mask Set
Self care is always a wonderful gift. If your loved one loves taking care of their hair and experimenting with new products Hairgrediants is a great new addition to the beauty routine. Packed with 12 organic vitamins for you to drop on to your scalp to nourish and condition the roots of your hair whether its on your head or eyebrows.
Brown Mask £35 Hair Mask £42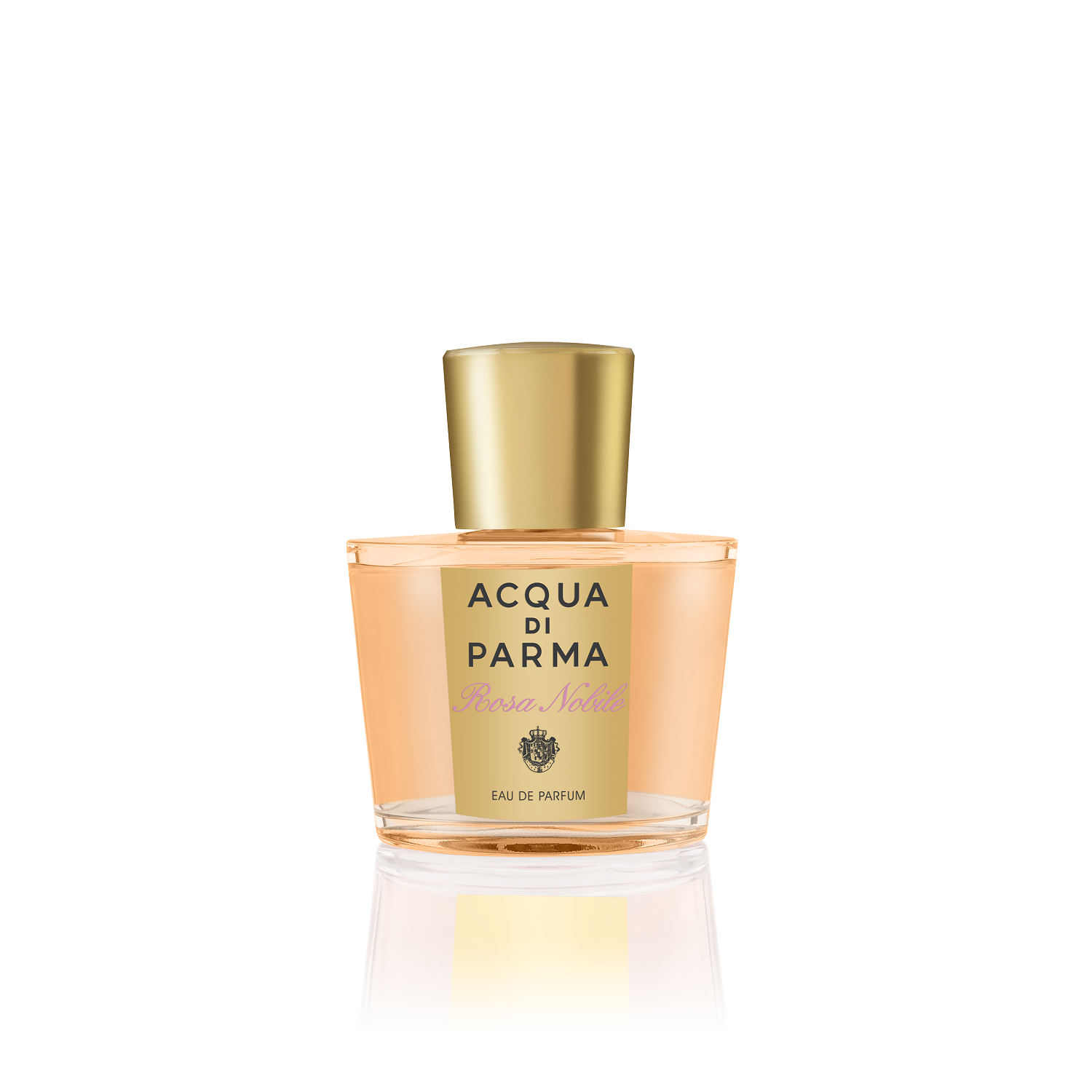 Acqua Di Parma Rosa Nobile
Rosa Nobile has been hailed the Queen of Flowers. A stunning celebration mix of Rose, Peony and Lily of the Valley accord. Topped with tangerine and pepper to add a zesty kick to scent.
£141 100ml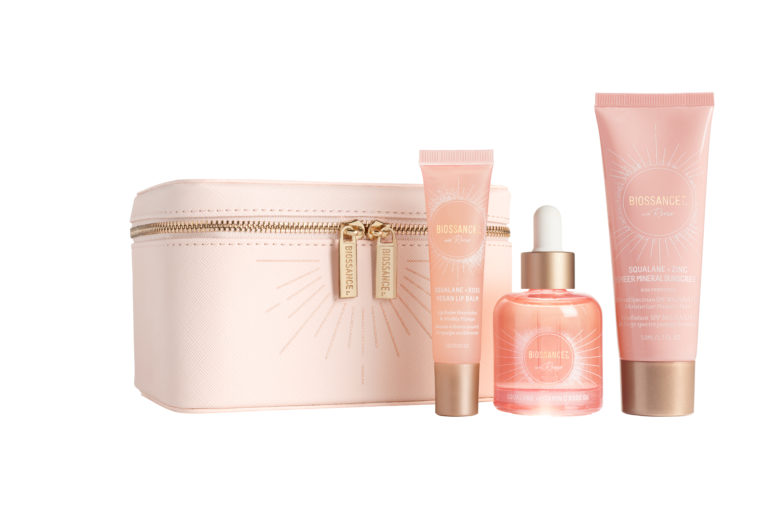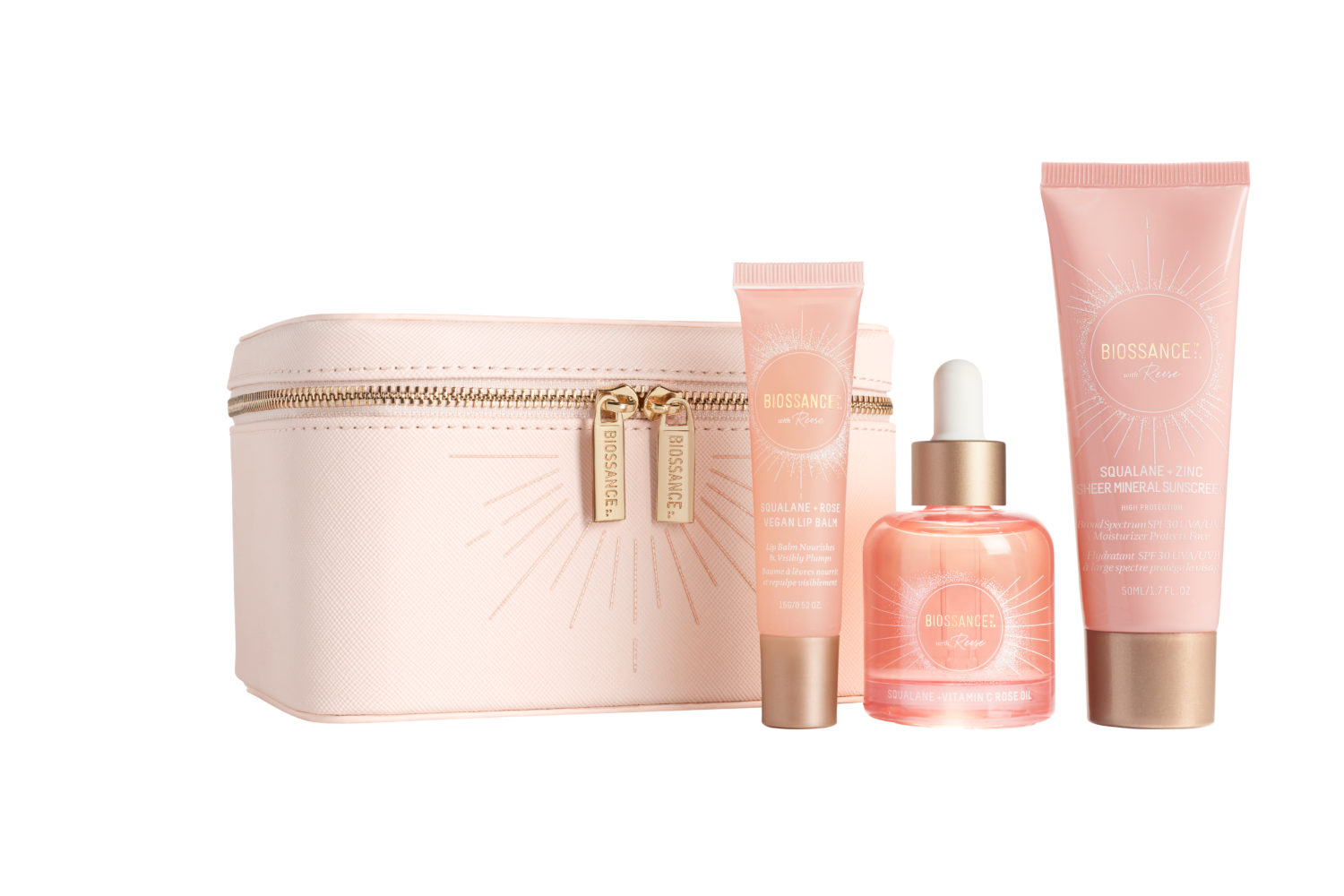 Biossance Reese Witherspoon favourites The Sunshine Set
Popular Skincare brand Biossance team up with Reece Witherspoon to put together an edit of her must haves – Squalane + Rose Vegan Lip Balm, Squalane + Vitamin C Rose Oil and Squalane + Zinc Mineral Sunscreen, all in a gorgeous pink makeup case.
£61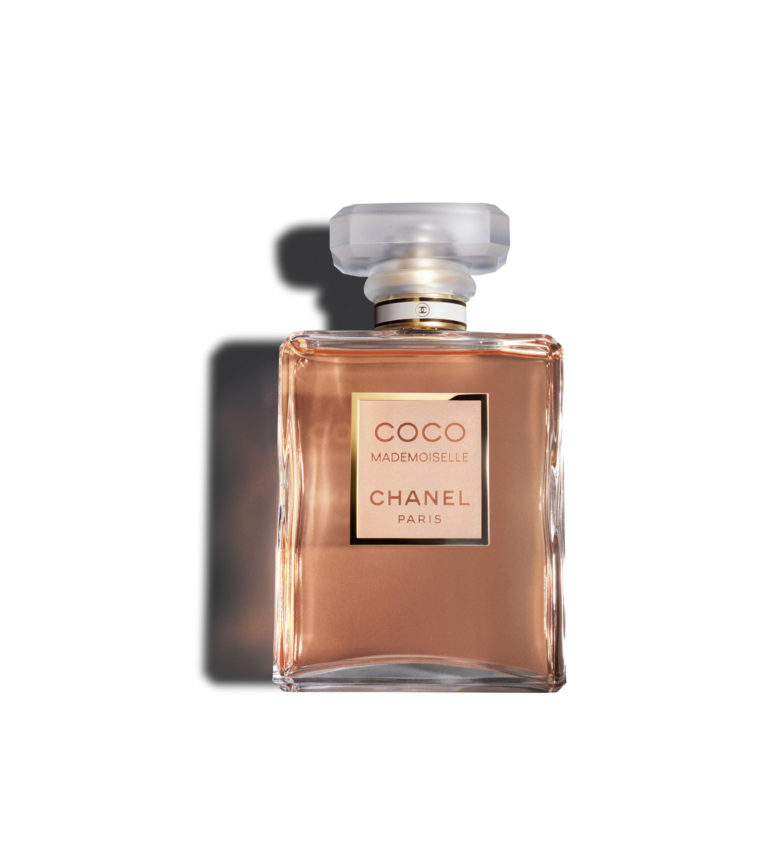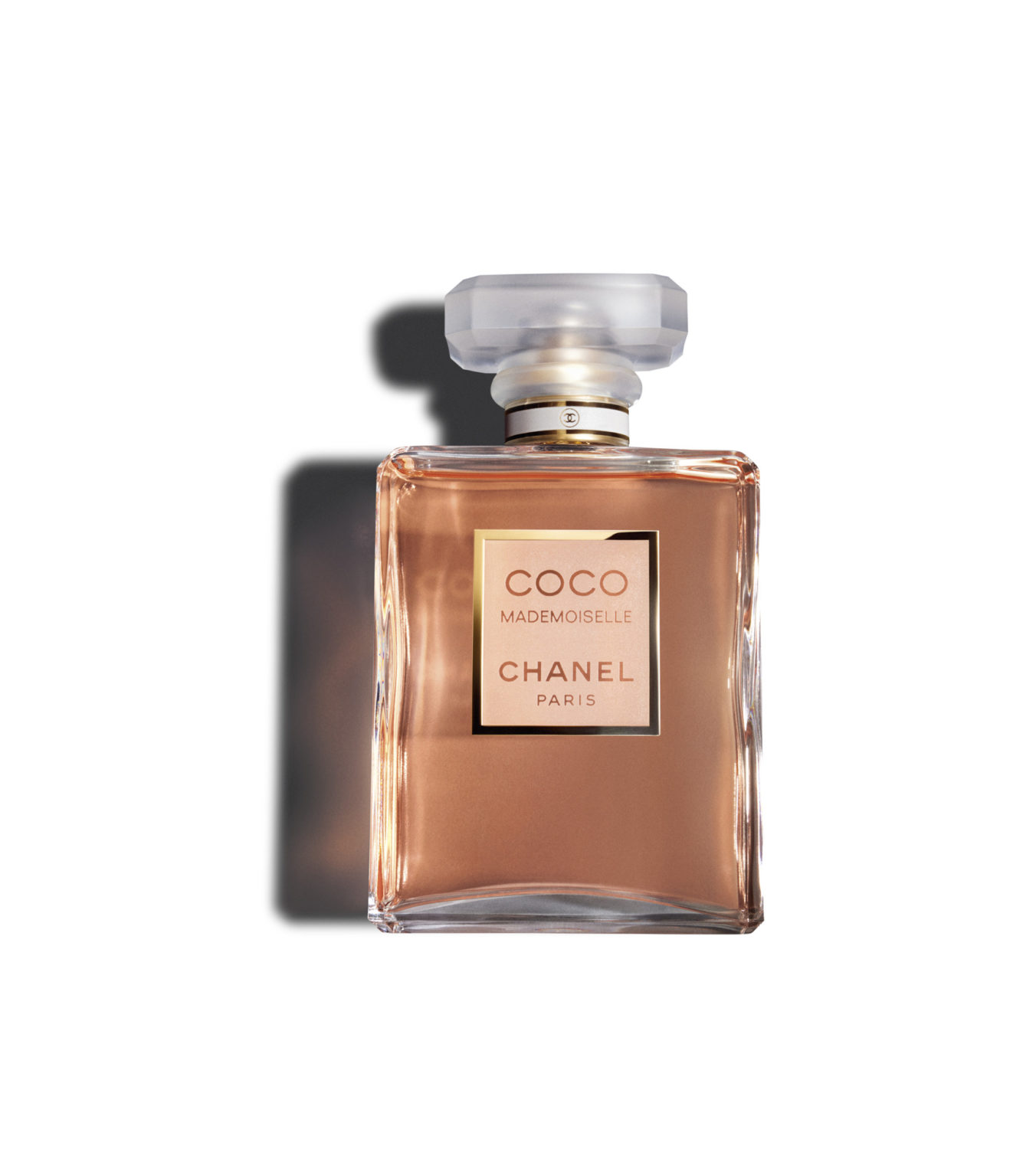 CHANEL Coco Mademoiselle Eau De Parfum spray
You can never go wrong with a little CHANEL. Coco Mademoiselle is a freshness of citrus fruits mixed with a sensual wave of distinguished patchouli. A woody fragrance from a new era. A pleasure for every woman, for every day and for the most exceptional moments
£126 100ml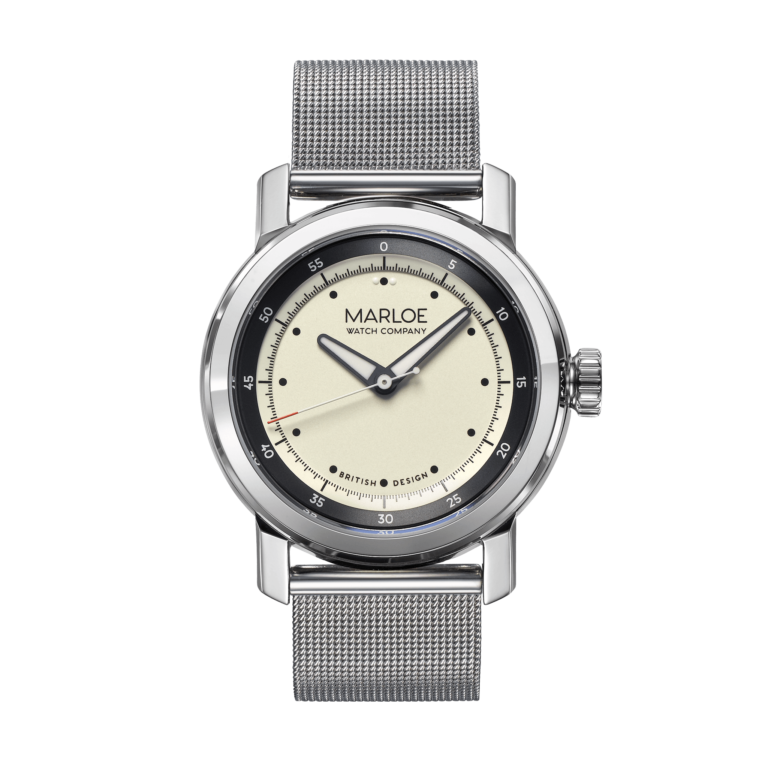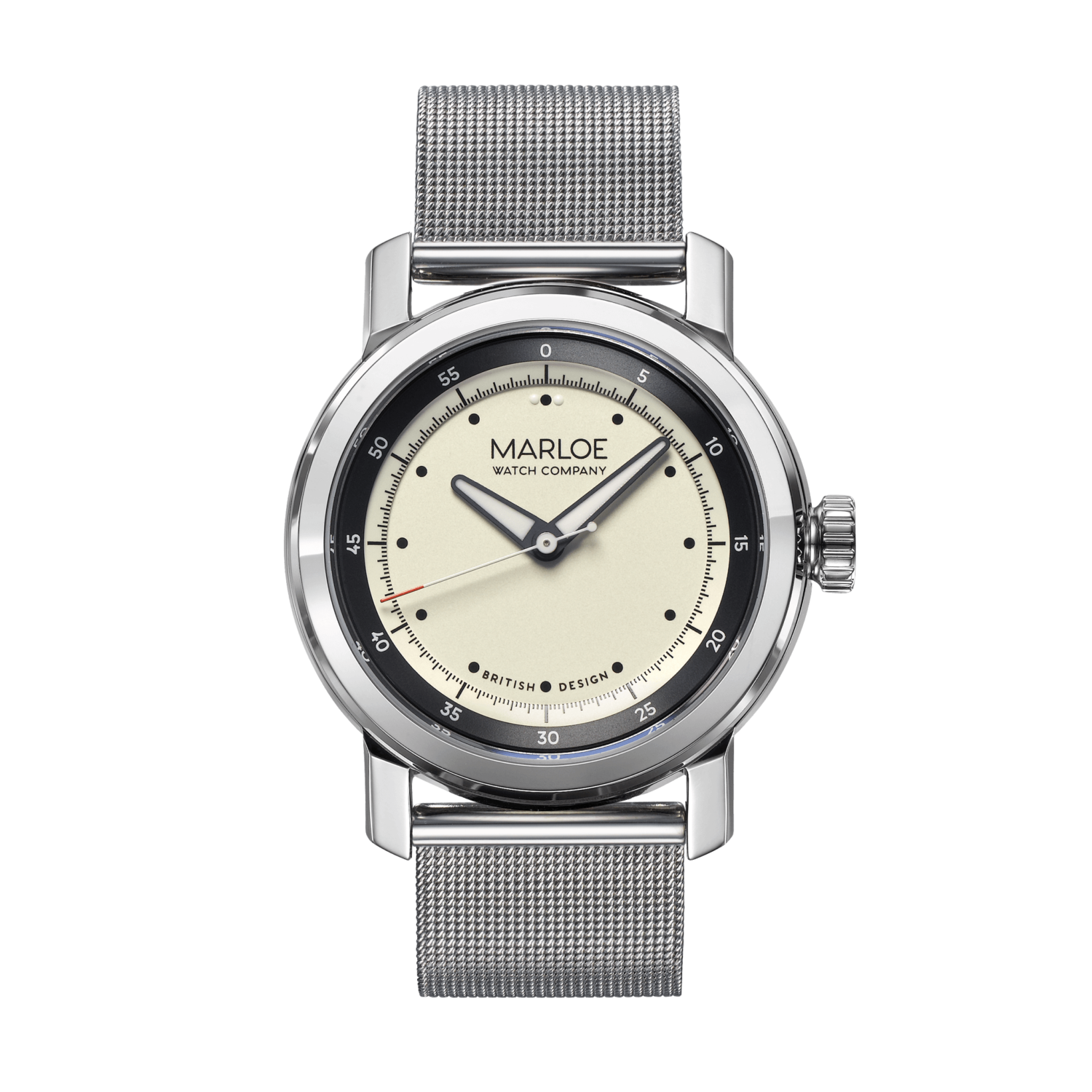 Marloe Watch Company Tay Watch 35mm
British Watch company Marloe have release their first womens watch. An understated chic new style the Tay. The perfect gift of premium luxury for the mum with a busy schedule. This timepieces was three years in the making with Marloe's industry leading mechanical design into a compact women's size, the Tay is stylish and affordable. The new metal watch can be combined with either a pitch black or cream watch face, remaining versatile yet always classic.
£369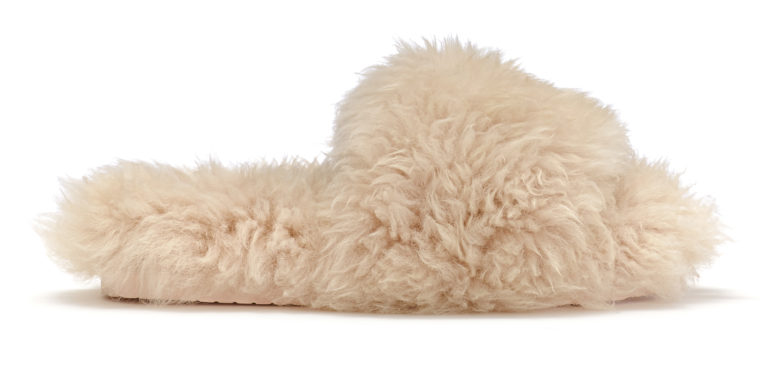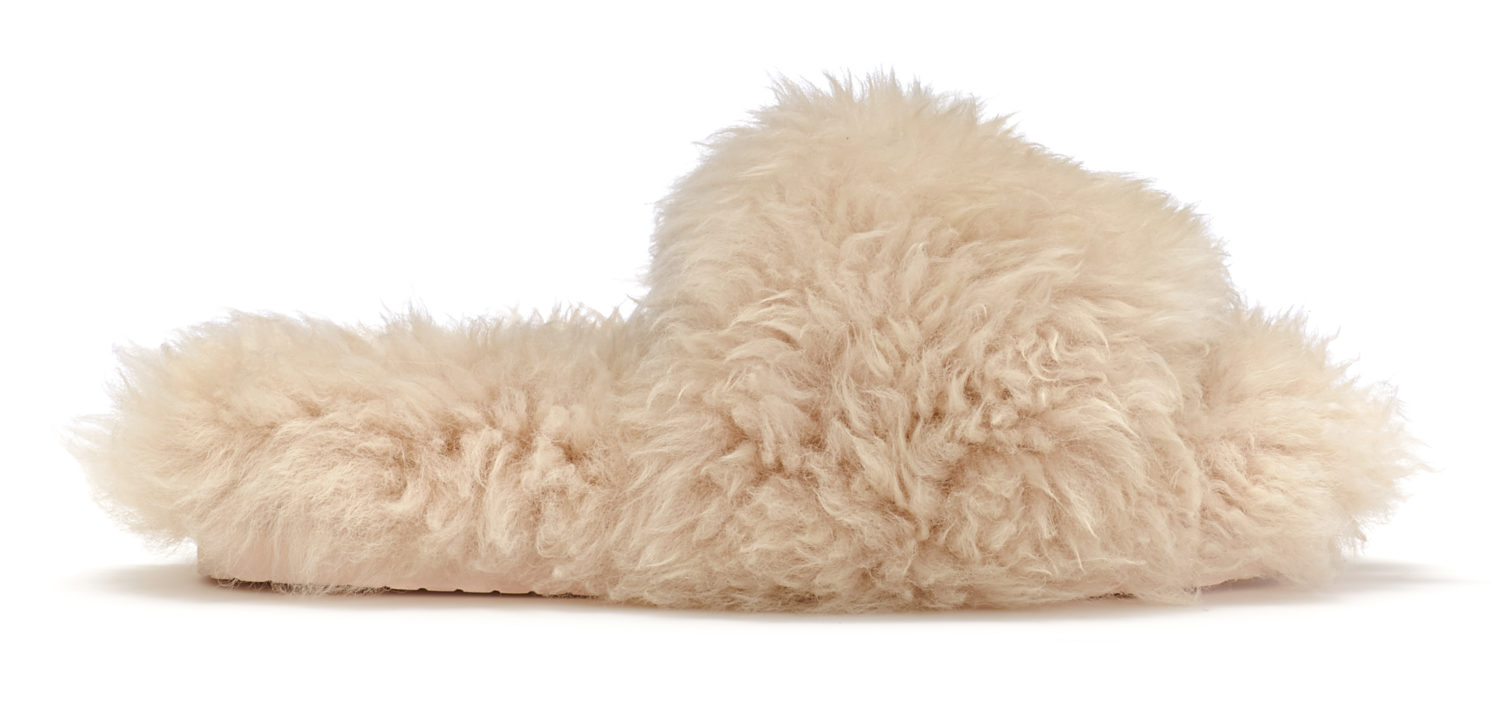 Inukii Shearling Slippers
The gift of comfort is a wonderful Mothers Day gift. Update your mother home slippers with these gorgeous slippers. Perfect for cosy days in, lined with powder pink shearling on a flat rubber sole. A real treat for your feet.
£115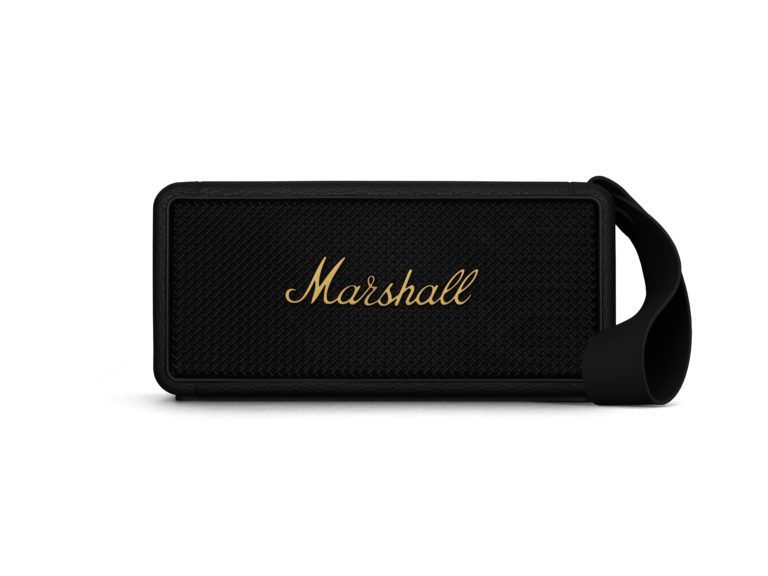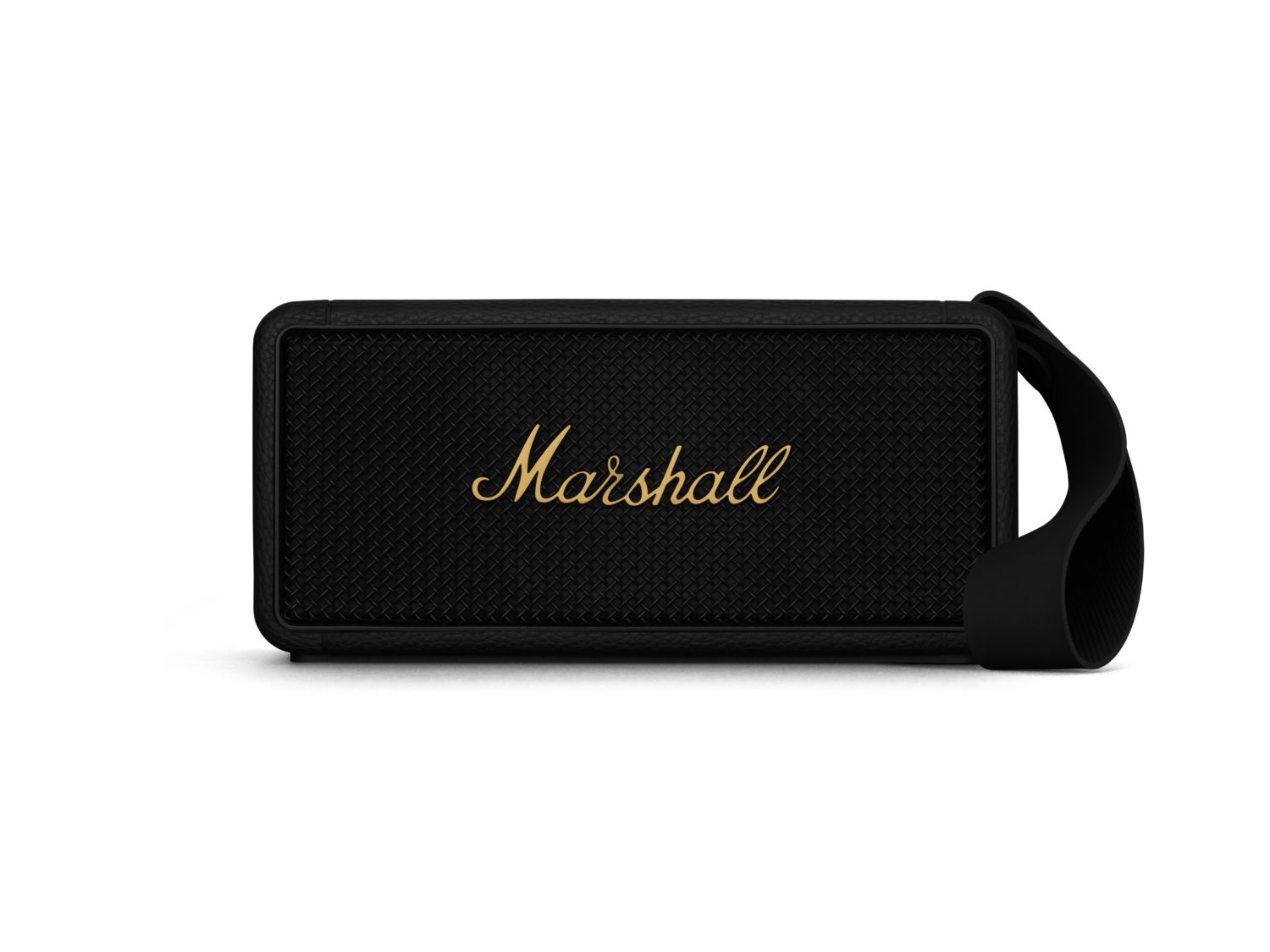 Marshall Middleton Speaker
Carry heavyweight portable sound with an iconic speaker in hand. Middleton offers the ultimate immersive experience wherever you're in the garden, kitchen or at the park. Move around with outstanding sound quality that is powerful in classic Marshall style. Enjoy 20+ hours of portable music from one charge. The speaker can even charge your phone if it's running low thanks to its trusty power bank feature!
£269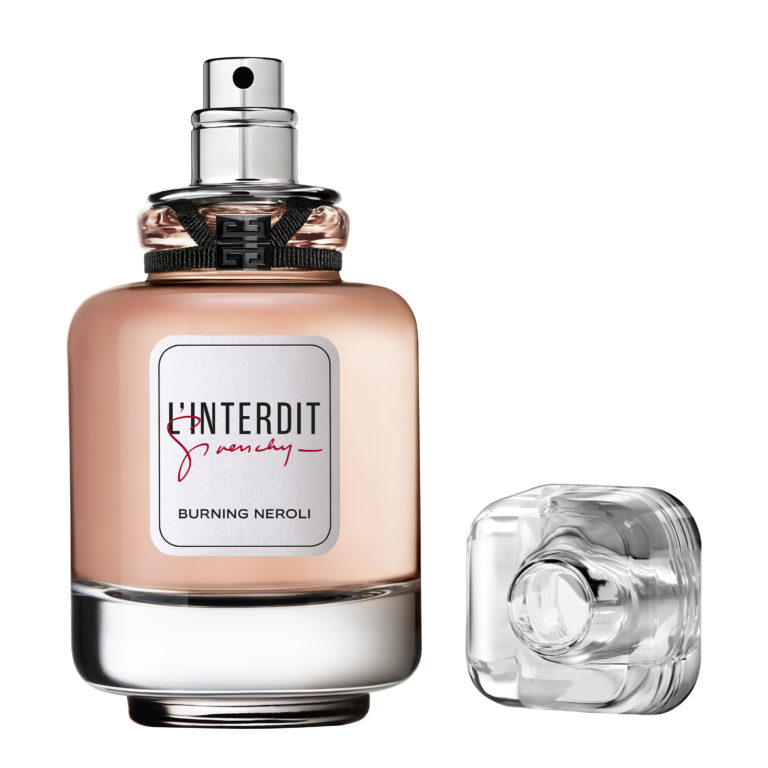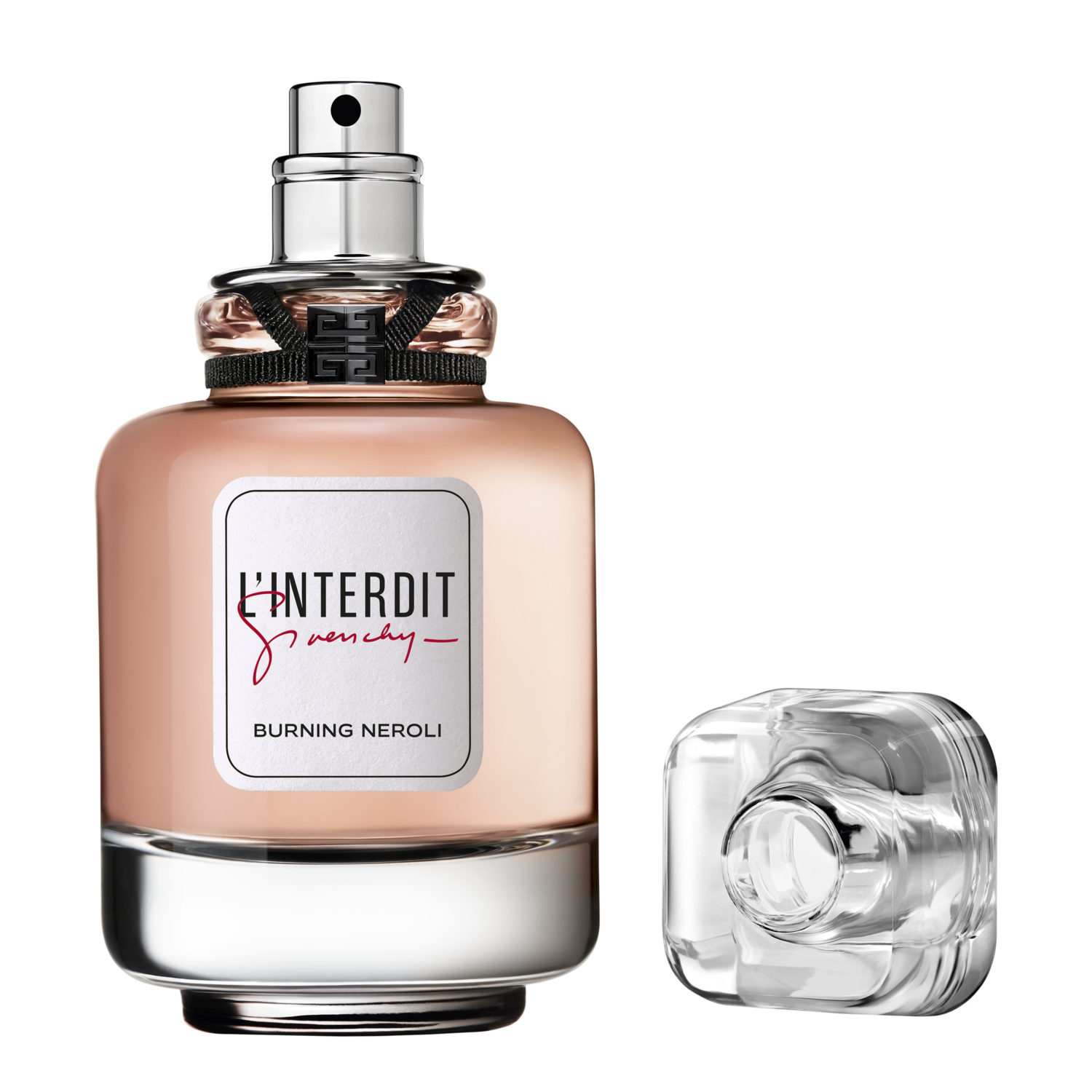 Givenchy L'interdit Burning Neroli
A special edition for a special woman. Specially harvest for Givenchy Beauty this orange blossom is is grown under the scorching heat of Nabeul in Tunisia. Created with the expert craftsmanship the orange blossom is pressed and steamed to create this intoxicating note Givenchy is known for. Mixed in with Patchouli and Vetiver this stunning fragrance is unforgettable.
£86 50ml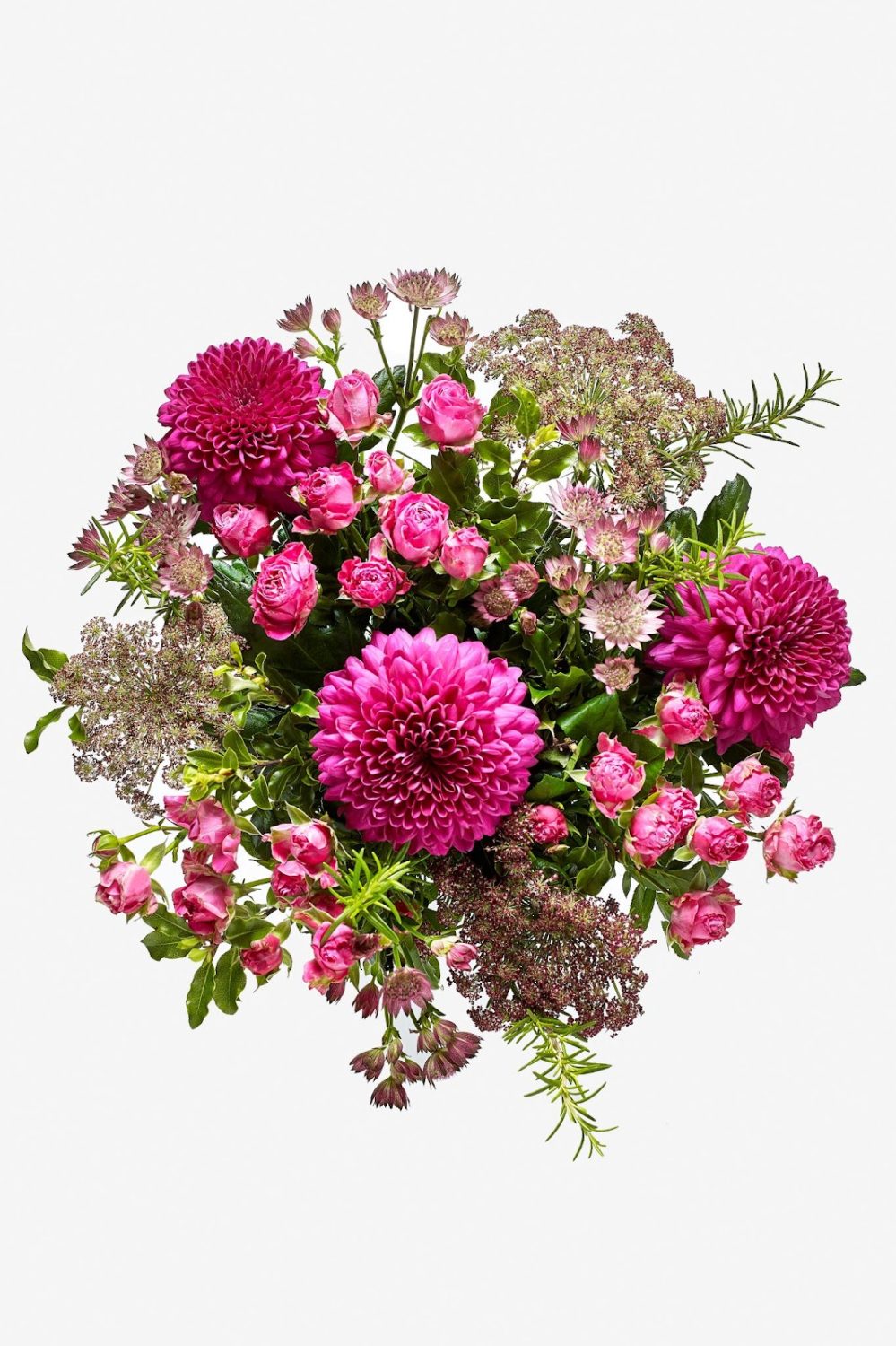 Morris and Co Mothers Day Flowers at Next
What's mothers day without some gorgeous flowers to brighten up the day. Morris and Co have teamed up with Next to create a selection of unique and beautiful flowers for you to choose from. With a nod to the legacy of William Morris bouquets vary from Rose Cockle bouquets and Chrysantheum arrangements.
£38