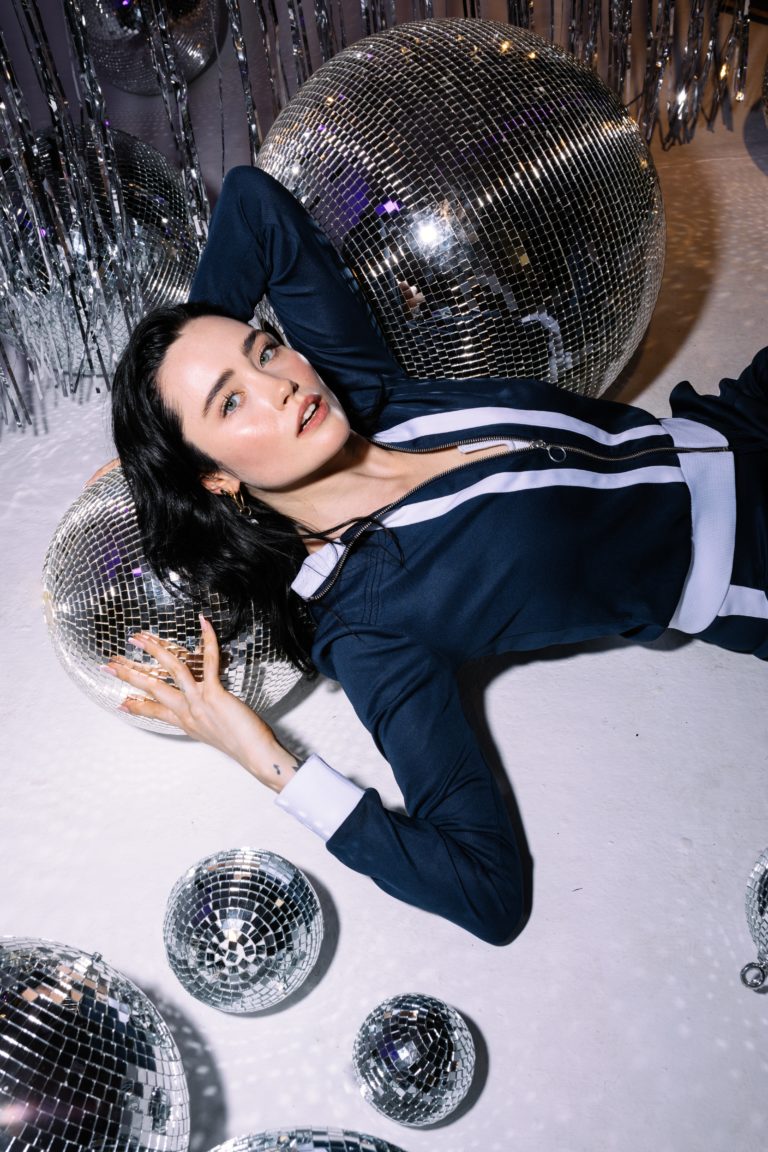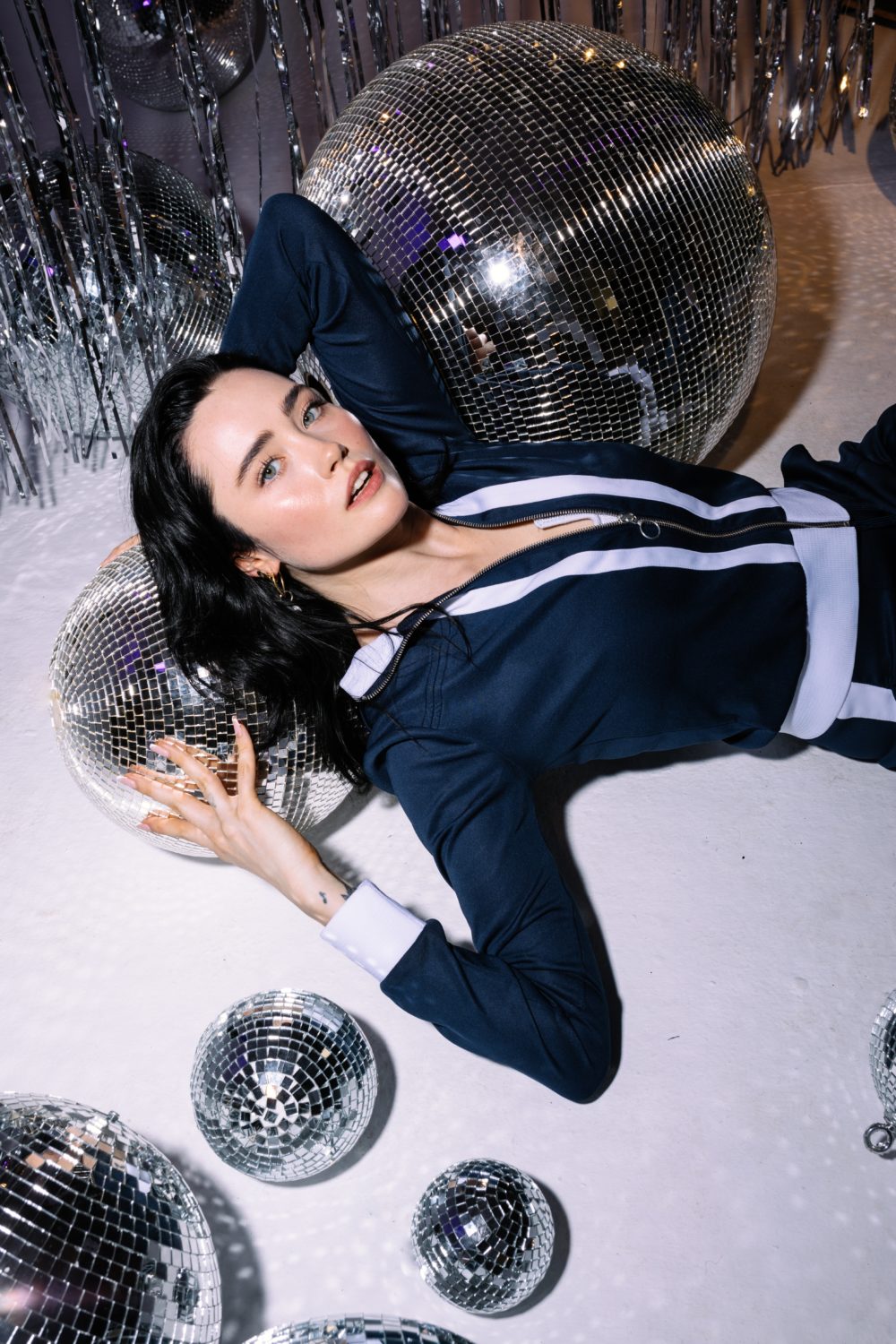 For many people, the term 'loungewear' conjures up images of slumping around the house in a pair of sweatpants. All very well, but hardly the height of style and sophistication.
Loungewear does not have to mean slack in 2023 though. There are ways that both women and men can turn their lazing outfits into a cool, relaxed fashion statement.
Lounge favorites like jogging pants and sweatshirts are unisex options that can be made distinctly feminine or masculine through careful work. Keep reading to learn how to style-up your loungewear.
If you want to get a sense of how loungewear has moved beyond the lounge, you only have to take a look at the social media accounts of top singers and models. From Justin Bieber to Kristin Cavallari and Olivia Palermo, the stars cannot wait to get on Instagram and show us their classy and comfortable home attire.
So how can you capture some of their loungewear chic without their money?
Outfit ideas for women
Black Ribbed Knit Set
The days when knitwear was associated with advanced age are long gone. These days a flattering ribbed knit set in a bold color like black provides a sleek and stylish option for relaxing at home or for hitting the town.
Skinny Jeans and Sweatshirt
Much of the key to turning loungewear from sloppy to stylish is about getting the different layers right. If you are going to wear a sweatshirt up top, skinny jeans will make a nice visual contrast.
Make sure the top and trousers are different colors to heighten that effect.
T-shirt and Jogging Pants
You can turn a standard jogging pants and t-shirt lounge combo into something stylish for outdoors through subtle restyling and adding accessories. Tuck the hem of the t-shirt into your bra band to produce a crop top effect.
Then accessorize with a fashionable pair of shades, some jewelry and an iconic bag from a company like Burberry to create a visual blend of casual and elegant.
Outfit ideas for men
Sweater and jogging pants
Jogging pants on a man are rarely associated with style, but it is all a matter of fit and material. Make sure you have a pair that fit properly and avoid pure polyester material.
Then combine them with a structured knit sweater, maybe even a turtleneck in a subtly different shade.
Matching Sets
Men often struggle with fashion more than women, but buying men's short sets will be a quick and easy way to avoid getting it wrong. These provide the top and bottom of the outfit at the same time.
They combine knee-length shorts with t-shirt or crewneck sweaters in bold colors and boasting eye-catching graphics. It will be the perfect statement loungewear for hitting the streets in the summer.
Slim sweaters
A sweater is a go-to loungewear choice for men, but if it is being worn outside of the home it should be slim-fitting and feature interesting points like a ribbed neckline or tapered cuffs.
The benefits of loungewear
There is a reason why loungewear is becoming such a popular choice for both celebrities and ordinary people. Even when it has been given a stylish makeover, it is clothing designed to emphasize comfort first.
It has long been recognized that if you feel good in your clothes that impacts on how others perceive your appearance. People who are relaxed and comfortable always appear cool and stylish in the eyes of others, due to their air of confidence.
Finding methods of making your lounging outfits look their best is the way to be able to wear them all the time, not just when you are on your own at home.
The ideas featured in this article should help you to find a loungewear look that lets you feel stylish as well as comfortable whenever – and wherever – you are wearing it.