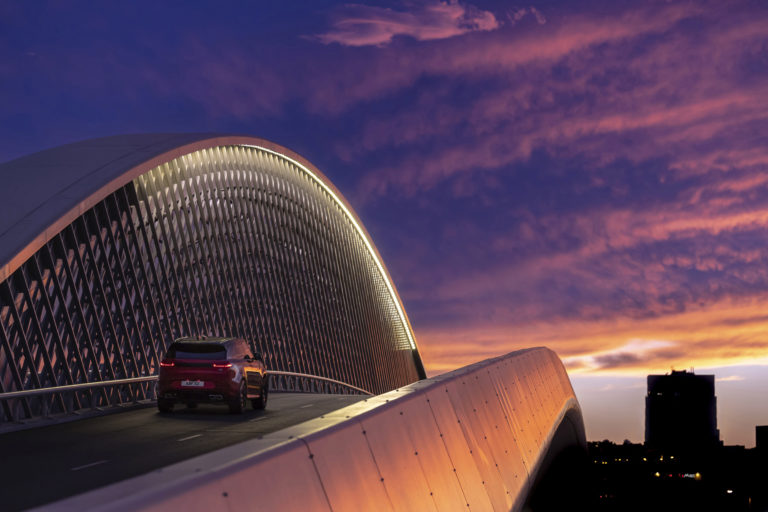 To sculpt something truly remarkable, you must be daring. The New Range Rover Sport is an innovator – daring enough to set new standards. This refined beast is an unparalleled sports SUV, harmonizing technological developments, sporting greatness and ultimate luxury.
The New Range Rover Sport boasts a 400 HP engine with a maximum torque of 700Nm, cultivating an acceleration from 0-60mph in 5.4 seconds. The sheer thrill of this performance machine, the palpable roar, and intuitive driving experience is truly felt in the effortless transition to Sport. The collaboration of features such as terrain response and adaptive dynamics, with the textured interior and perforated Windsor leather seats, showcases the type of luxury Range Rover inspires. With an electric range up to 70 miles and new generation active noise cancelation, the glide on the 21" Satin Dark Grey wheels positions you in serene silence.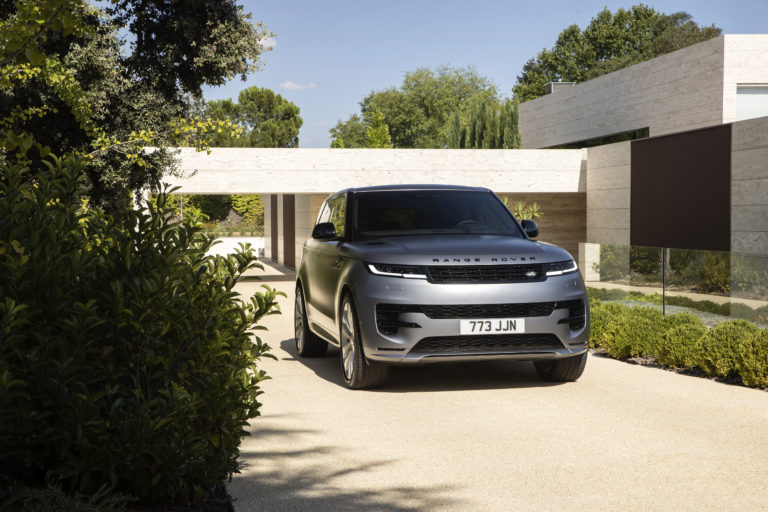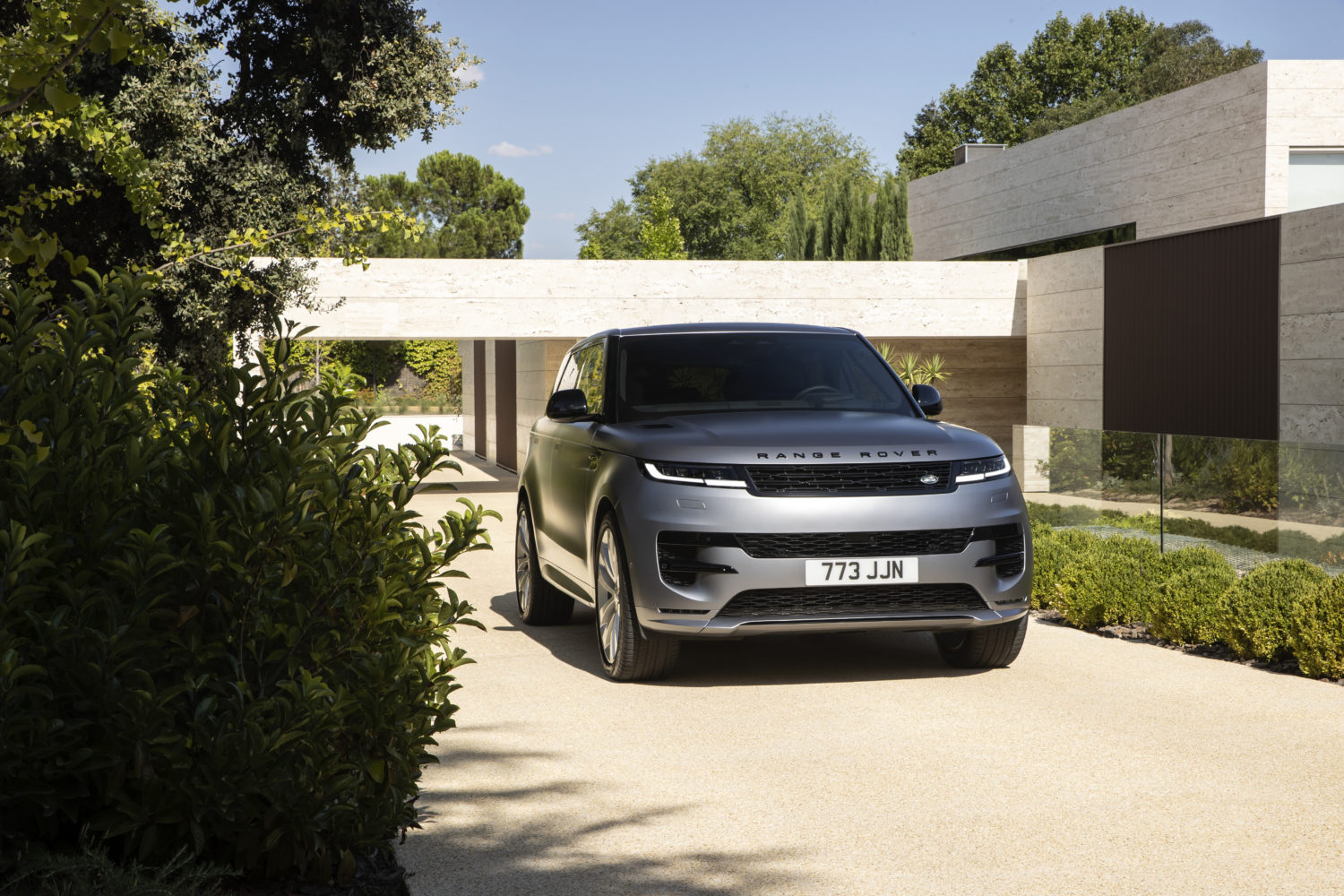 Streamlined LED head lights branch out from the powerful grill. The beautifully balanced side profile transitions seamlessly into taillights that rap around to the rear. Tasteful designs unapologetically remind you of what sporting potential is at your fingertips. Range Rover have created a Sports SUV that showcases refined design precision. The New Range Rover sport has set the new standard for performance, comfort, and luxury.
@landrover