Celebrated poet John Betjeman once wrote, 'I am still reeling with delight at the soaring majesty of Norfolk'. It is a place that stays with you long after you've left. It is one of the few beloved places which is still wild at heart with its devastatingly beautiful coastline, it is raw, glorious and romantic in equal measure. We drove to this unspoilt paradise in the majestic new Rolls-Royce Dawn Black Badge, here is our carefully curated itinerary for the perfect road trip to Norfolk…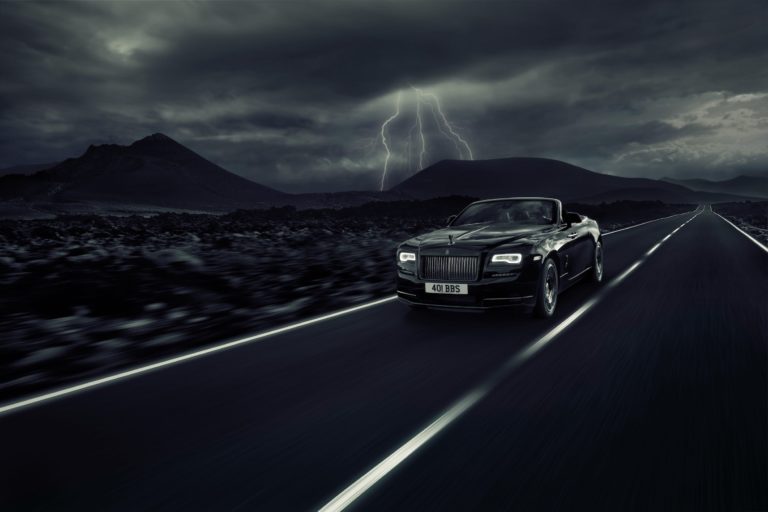 The Car
Norfolk is just under 3 hours from London but it is a picturesque drive with much of the journey through pretty winding country roads. Behind the elegant wheel of the Rolls-Royce Dawn Black Badge, the black roof opens in a silent ballet above your head and the black chrome Spirit of Ecstasy guides you on a journey you would happily stay on forever.
Just when you think a Rolls-Royce can't become more majestic, the Dawn Black Badge is introduced. This powerhouse is a dream come true, the engine is a 6.6-litre twin-turbo V12 that generates 593bhp – a gain of 30bhp over the 'standard' Dawn – plus an additional 20NM of torque available from 1,500rpm, bringing the total to 840NM. The transmission and throttle strategy give Dawn Black Badge an enhanced feeling of urgency without diminishing its position as the world's most luxurious open-top tourer.
It is a seductive vision of deeply intense black with multiple layers of paint and lacquer which have been fastidiously applied and hand-polished, the most exhausting process ever used for a solid paint colour. Hardly surprising though as when it comes to Rolls-Royce, perfection is the goal and that goal is never out of reach.
@rollsroycecars
Stay at The Harper
If you are visiting Norfolk there is nowhere better to stay than The Harper. This beautiful boutique hotel is situated in the picturesque brick-and-flint village of Langham in North Norfolk and offers the perfect countryside retreat.
Set in a charming converted glassblower's factory, The Harper pays homage to its industrial past with traditional touches of copper, oak and slate but these live alongside magnificent chandeliers, pink velvet furnishing and stained glass windows.
The 32-bedroom hotel has three categories of bedroom, Big, Bigger and Biggest. All of the biggest rooms face west, some have Juliet balconies and offer lovely views at sunset. The Biggest is over 400 square feet with oak floors with underfloor heating, Smart LED TV and Digital radio. There is also a Nespresso machine, air conditioning and a beautiful bathroom stocked with plant-derived products by Irene Forte.
The Harper is luxuriously laidback, it feels like it has real heart and soul, the staff even welcome you with the warmth of an old friend. The attention to detail is impressive, from the hypnotic scent of Moroccan Amber in the air to the generous complimentary mini bar which has been stocked with local beer, premium cocktails by Edmunds, gourmet crisps, popcorn and soft drinks.
At The Harper, dogs are guests of honour and their every whim is catered for. There are hampers filled with clean towels exclusively for your dog at the entrance and even the front-desk is stocked with a jar of dog treats. Dogs are welcome to eat in the bar and staff are more than happy to throw in a cheeky sausage for your furry friend at breakfast.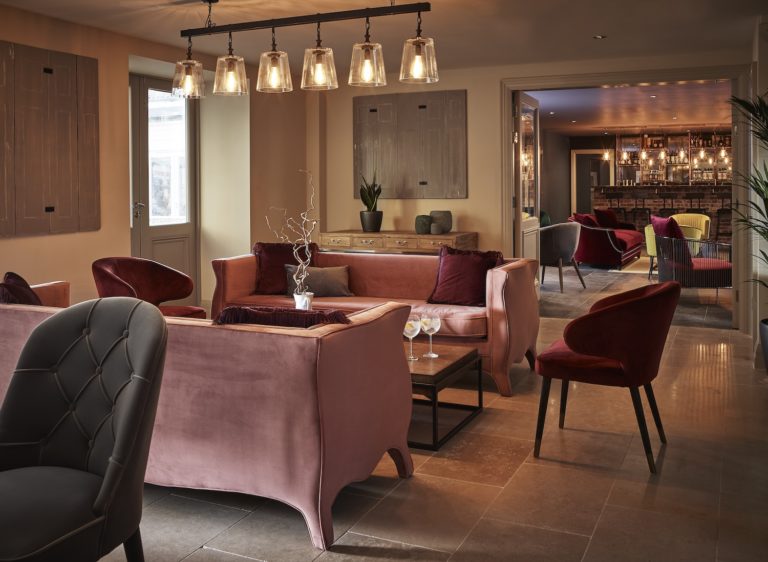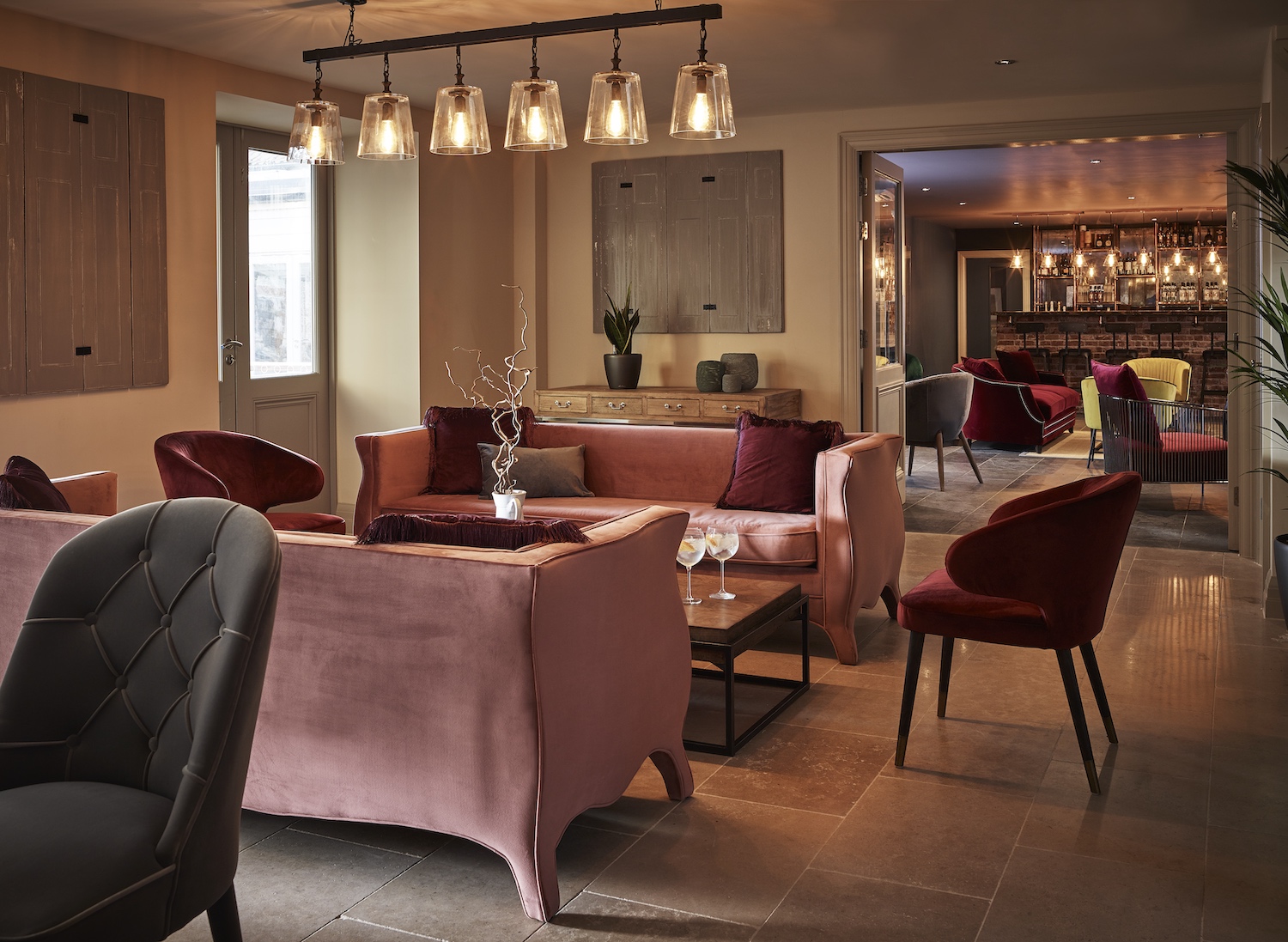 Visit Holkham Beach
Just a short drive from The Harper is the spectacularly unspoilt sands of the beach at Holkham. The beach is perfect for lazy afternoons basking in the sun or an unforgettable walk along the coastline with your dog.
Behind the shoreline there is a semi-circular basin which rapidly fills to form a shallow lagoon. The beach has hosted Hollywood icons such as Gwenyth Paltrow who walked across the sand during the iconic closing scenes of Shakespeare in Love.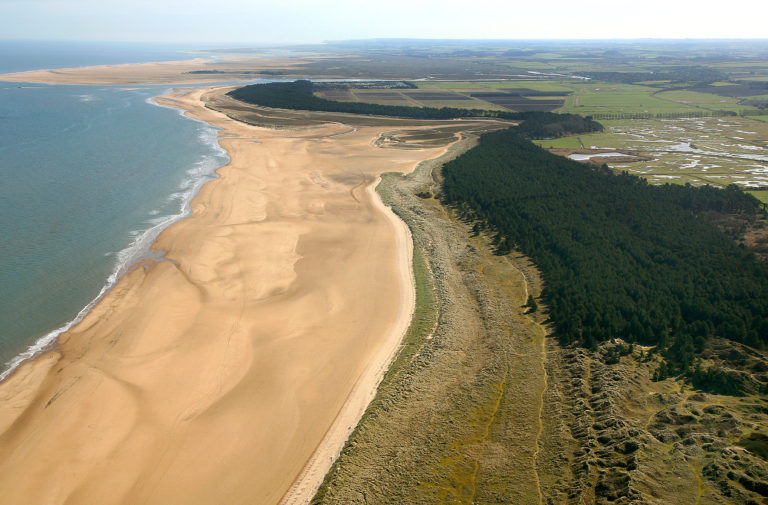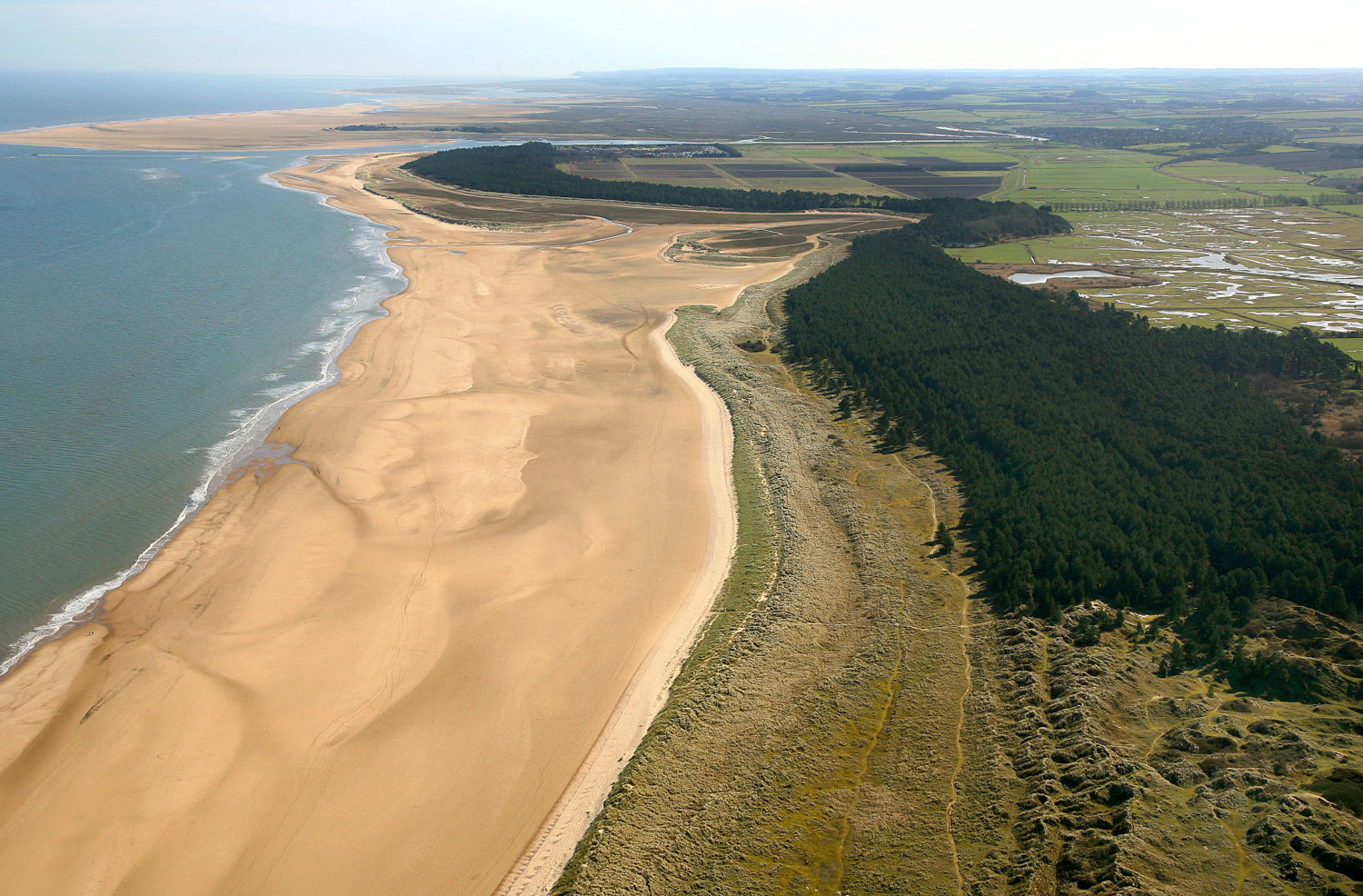 Enjoy a Spa Day
There is no better way to spend an afternoon than with a treatment at the Spa at The Harper. Book a private slot so you can enjoy the sauna and steam room, the inviting pool which is illuminated by natural light and the accompanying jacuzzi.
Upstairs there are treatment rooms with a range of different offerings created for The Harper by Irene Forte, the go-to sustainable skincare brand. Irene's ethos of science and nature working in harmony means the products on offer have real substance – this is beauty that's more than skin deep. Recognised as the 'New Natural', it's akin to a Mediterranean diet for your skin, nourishing it from the outside in with over 75 active ingredients. Each product is also handmade, nutrient-rich and certified vegan.
The therapists are magicians, particularly my wonderful therapist Amber who gave me one of the best facials of my life. I was inundated with compliments for weeks afterwards due to the effervescent glow of my skin after the Forte Facial.
The Forte Facial is a 55-minute treatment that is tailored from an in-depth skin analysis. There are three options, Forte Purifier, for combination skin which includes extraction, Forte Brightener, to regain luminosity if you have dull and tired skin and Forte Hydrator, for dehydrated skin so that it leaves nourished and silky smooth.
Dine at Stanley's
Stanley's at The Harper is an ode to its home, Norfolk, where the land meets the sea and the seasons still hold sway. The seasonal menu at Stanley's showcases the country's bounty with the freshest local ingredients in a relaxed fine-dining atmosphere.
Start with Norfolk asparagus, artichoke and mustard seed or the hand-dived scallop with oyster cream, bacon powder, Norfolk samphire and oyster gratin. For the main event, there is a succulent whole sea bass with Norfolk samphire, baby marrow and smoked almonds, Norfolk peers and lime butter. Another local treat is the Haunch of Holkham venison with butter braised potato, creamy parsnip mash, baby carrot and turnip and redcurrant jelly.
Last but certainly not least, for dessert there is Iced Eton mess with Norfolk Gin and strawberry confit or the decadent Cranoffee Bumble with broken banoffee, caramelised banana brulee and a butter crumb crumble.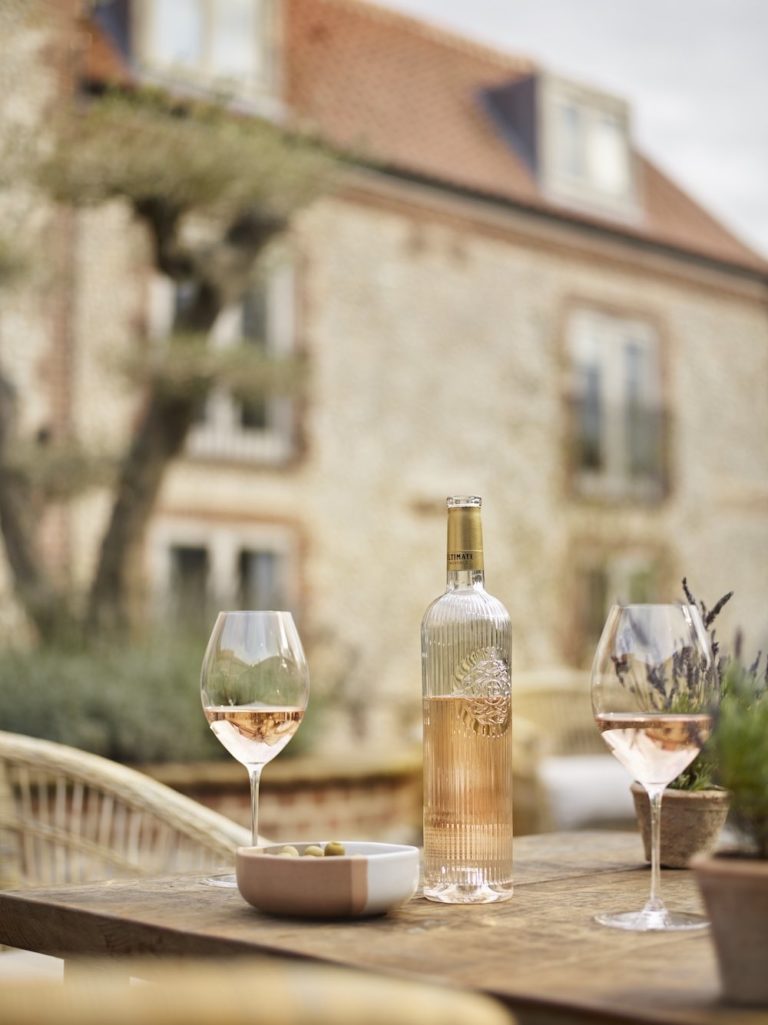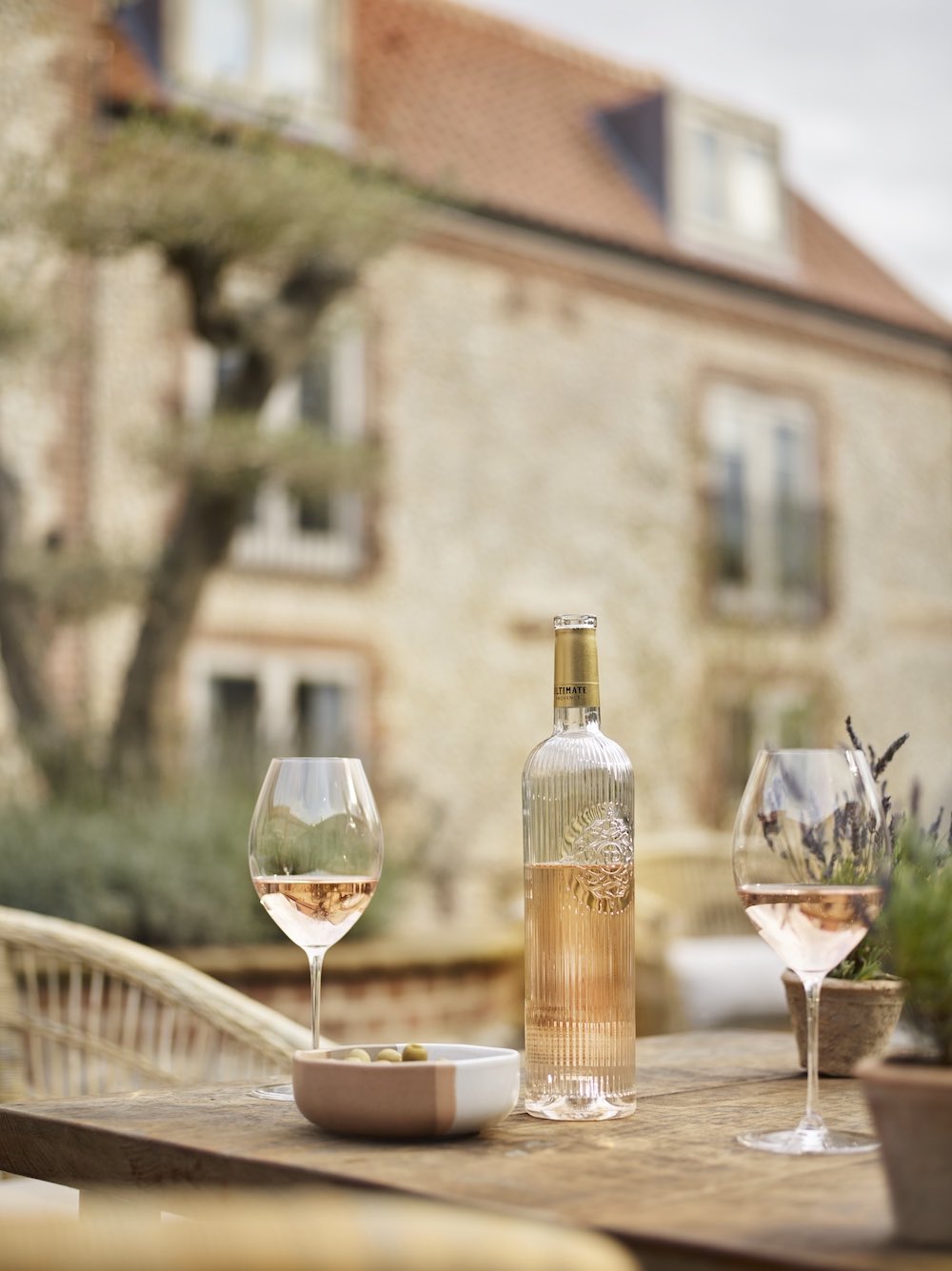 @theharperhotel
North St, Langham, Holt NR25 7DH