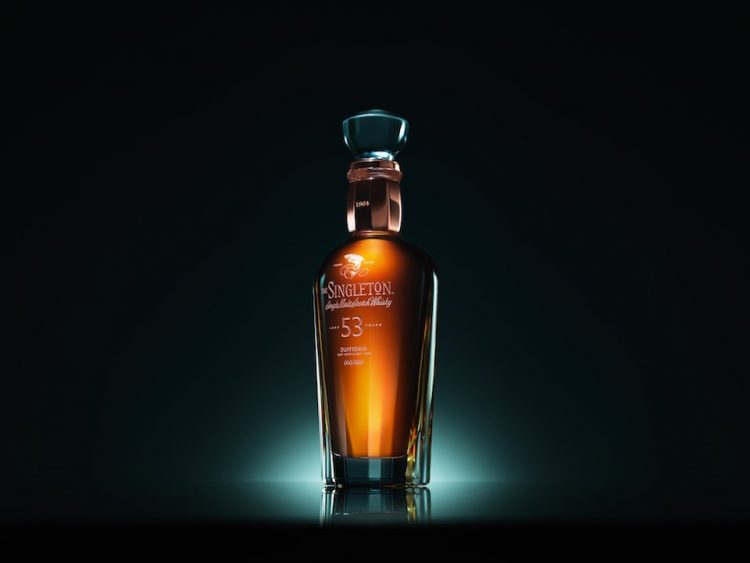 Diageo aren't just a global drinks titan in terms of the breadth of their range and their international market penetration. They are also giants when it comes to constantly pushing the boundaries of quality – this is why they're at the top of their game. One of their most exciting releases to date is now upon us, in fact in addition to this it is their oldest release too.
This release is the Singleton 53 Year Old. In 1964 The Rolling Stones performed their first ever tour as a headline act, the Stanley Kubrick classic 'Dr Strangelove' was released, my father turned 11 and secured his place as one of the world's greatest juvenile dictators and a very special barrel of Singleton started it a half a century long slumber, veiled in the dim, frosty, alcohol scented air of a Scottish warehouse.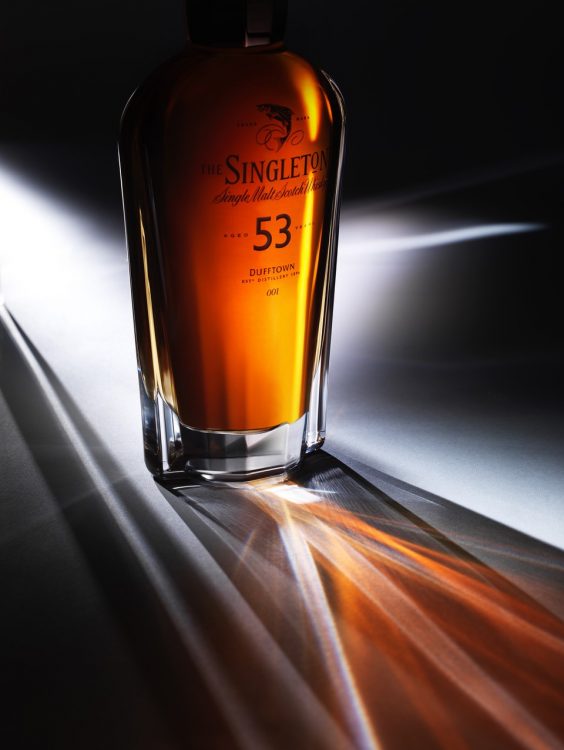 One reason why this whisky is so tremendously special isn't just its extraordinary age, or the fact that by the time it reached 53 years of age much of the contents had evaporated into thin air leaving just 117 bottles' worth of amber nectar behind. Rather, it is just incredibly rare to find a whisky of such advanced years which has a flavour profile that has not been overwhelmed by woody notes after the spirit has been in contact with the inside of the barrel for such an extended period of time.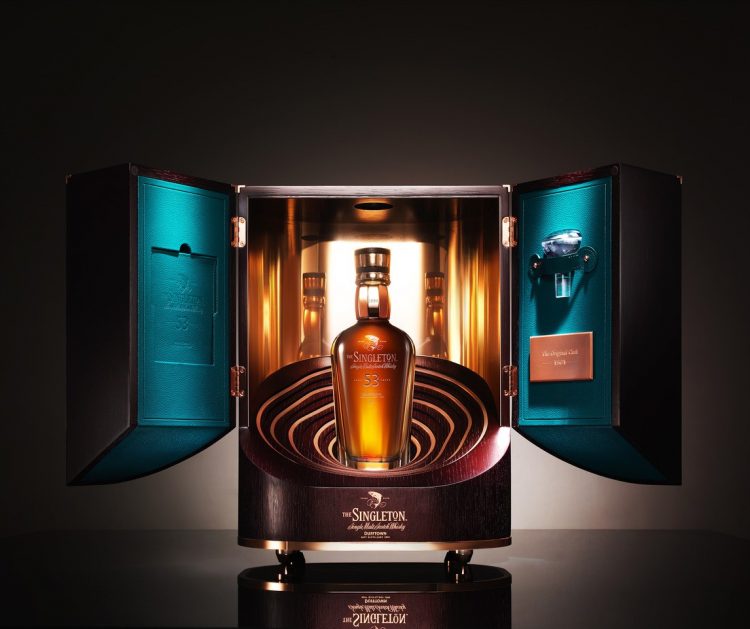 The Singleton 53 retains a remarkable elegance and balance. It noses like a vanilla custard soaked winter fruits crumble, but on the palate it is much lighter and more floral, with ginger notes, a warm spice and some dried fig richness. The finish of the whisky is eternal and there is the faintest note of smokiness hidden amongst the succulence of the dried fruits.
This release, priced at £26,400 per bottle, forms the first chapter in the 'Paragon of Time' series from Diageo, and to commemorate such a special expression The Singleton has collaborated with artist Cai Zhi to create a sculpture to commemorate this occasion. This piece of art entitled 'Blossom' will be auctioned alongside a bottle of the 53 Year Old.