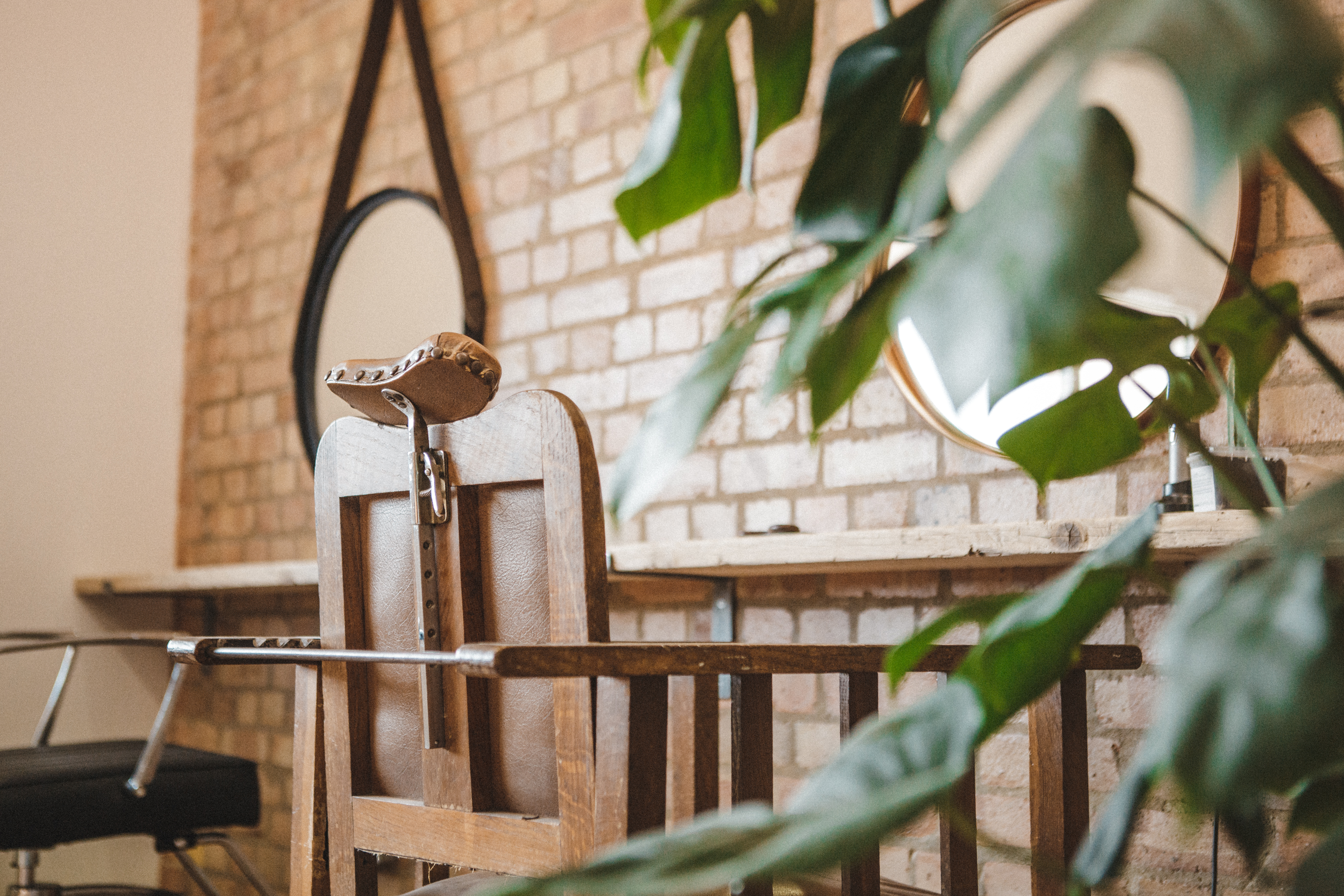 I was a little unsure what to expect when arriving at The Social London. Hidden away in an industrial building out of sight of passers-by, from the outside it is not the kind of place you would ordinarily associate with a high-end hair salon. But within minutes of meeting the owner and my hair guru for the afternoon, Ky Wilson, it became clear that this is somewhere very special.
Ky started his career on the salon floor at Daniel Gray's in Kendal, but hungry for his own business success he staged a PR stunt, taking to the streets of London to cut people's hair and promoting the service on social media with the hashtag #Ivefoundmyhairdresser.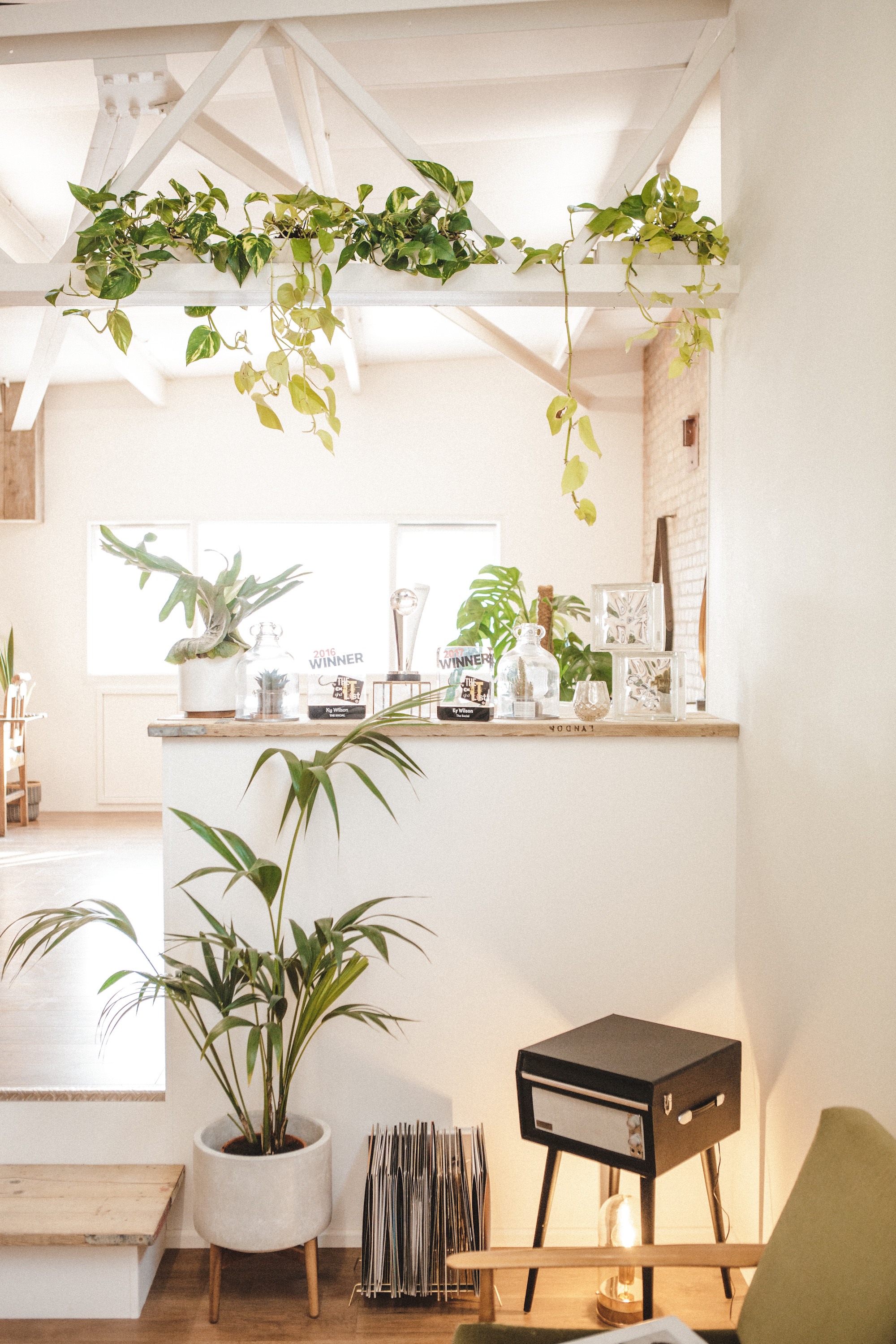 Before long Ky was operating out of his own pop-up salons at venues up and down the country. A few short years later and he now owns two salons in permanent premises in The Lake District and London.
His work has won him a whole host of awards including 'Salon Of The Year 2018' for The Social London at the prestigious Creative Head Magazine's Most Wanted Awards, the IT List's 'Entrepreneur Award 2016', 'Barber of the Year 2016' and L'Oreal's 'Colour Trophy Men's Image Award 2017'. To say that his rise has been meteoric would be an understatement.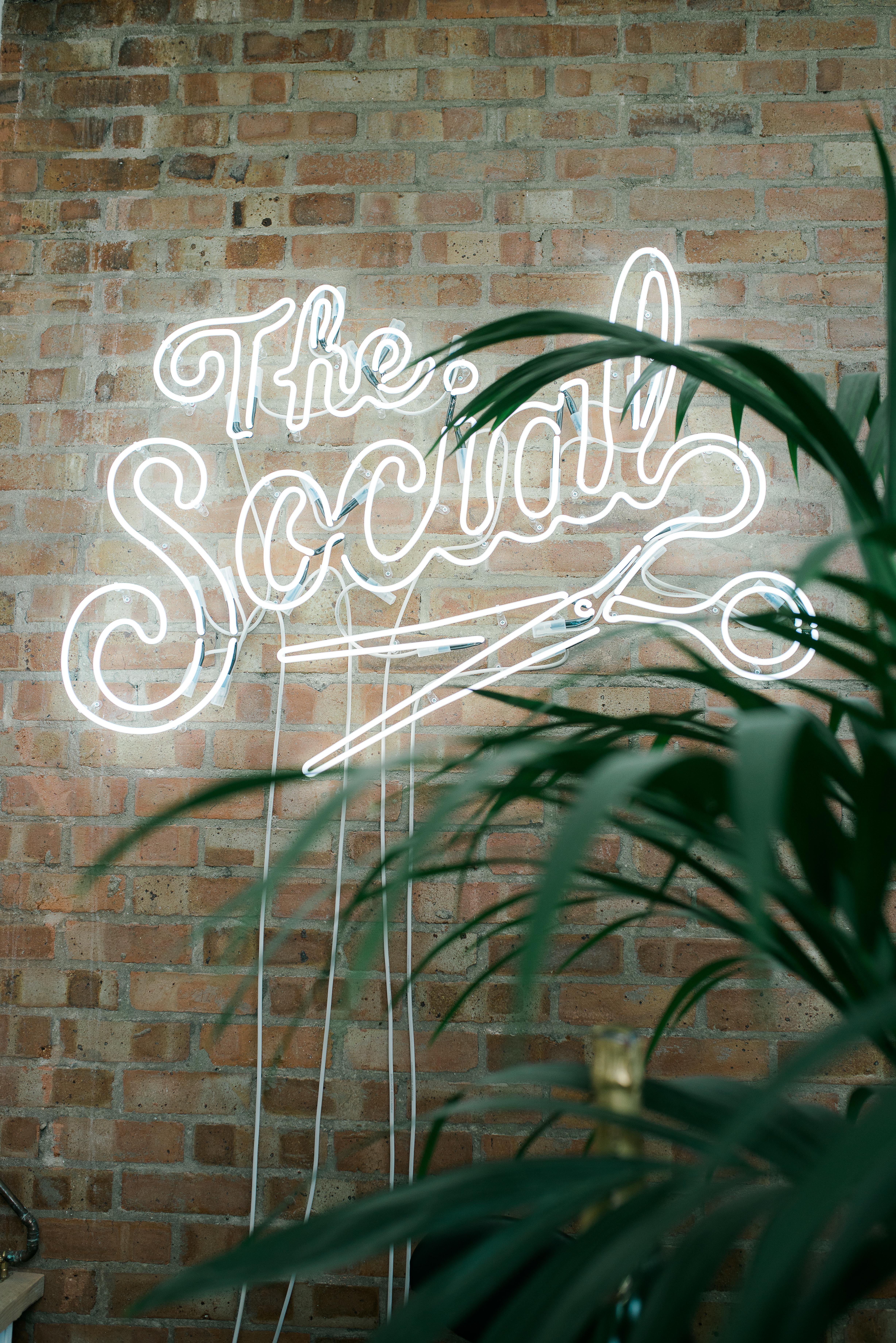 As I sat in the retro barber chair, Ky, who is bubbly and charming, and I chatted away like old friends. Any pre-cut nerves completely disappeared; he knew exactly what I wanted without me even having to say it.
Inside, the salon is airy and full of natural light. There's an energy about the place that goes beyond Ky himself. With vintage furniture, an all-concrete backwash station, quirky mirrors, Edwardian barber chairs and a retro cocktail bar, the interior design is effortlessly cool, like an East London startup but more refined. There is exposed brickwork and wooden beams span the length of the ceiling.  Vinyl records spin lazily on a turntable in the corner.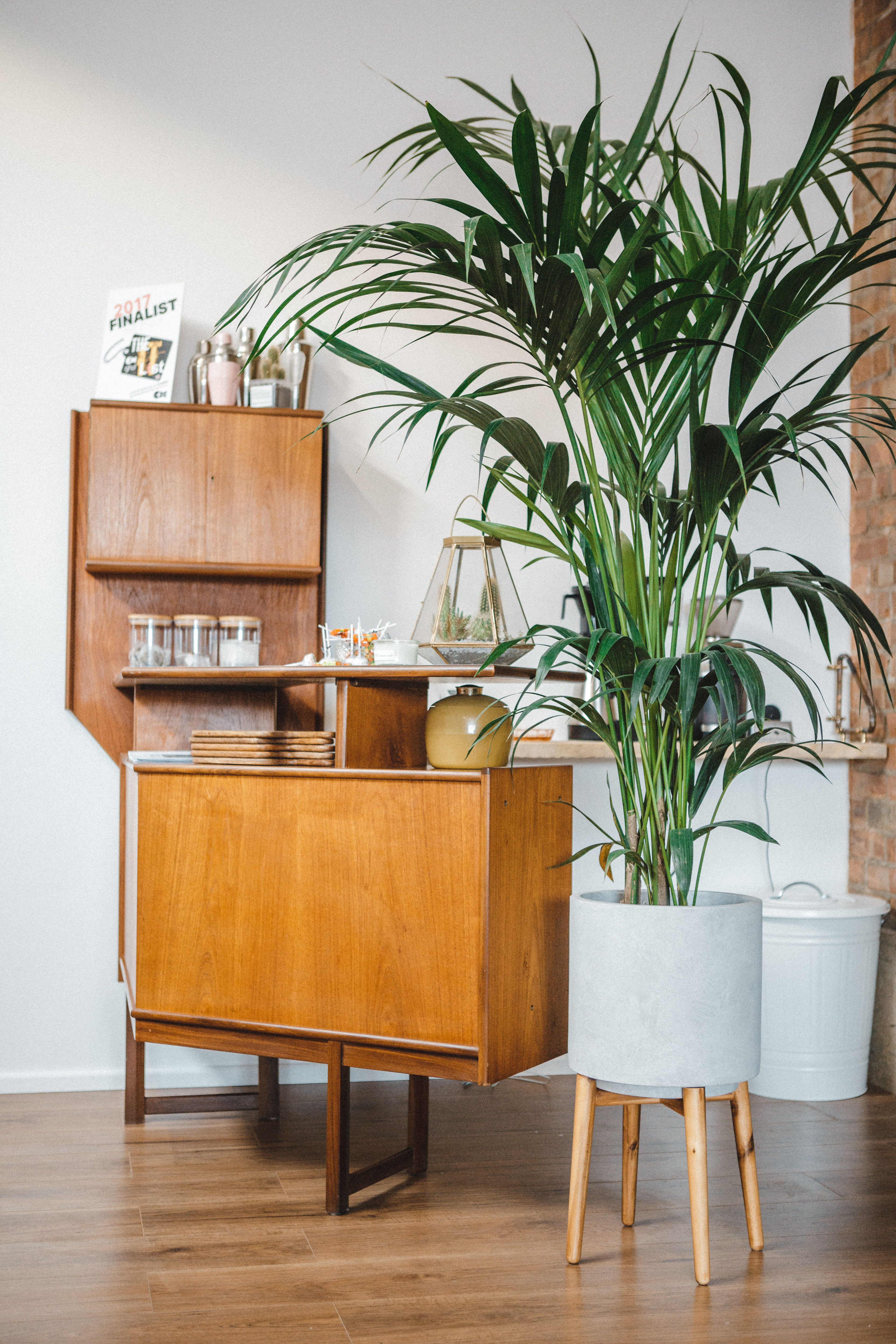 After a thoroughly relaxing wash, Ky got to work on my lacklustre hair. His enthusiasm for his craft is infectious. "I don't provide just a haircut, I promote a way of living. This is my lifestyle, it's who I am, it's what I do," he says on his website.
I was eager to absorb as much of Ky's knowledge as I could and he gave me plenty of useful tips to take away. He told me that it is better to apply mousse to hair with a hairbrush instead of straight onto your head using your hands because doing it this way ensures an even coverage, and also to apply hairspray to a brush and use it to smooth down pesky flyaway hairs. It is fair to say that I learnt more about my hair and how to care for it in an hour at The Social than I had in the previous 27 years of my life.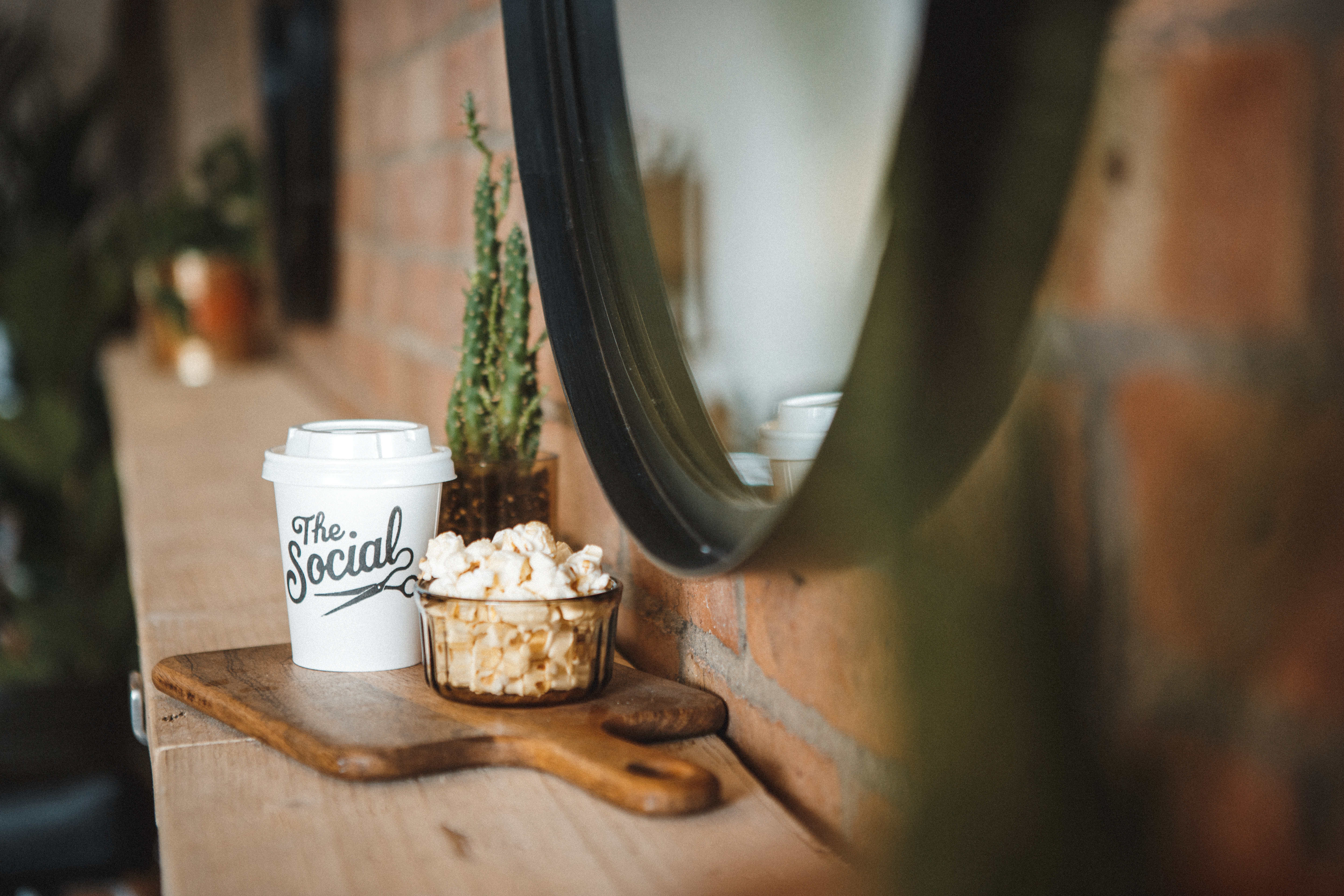 On this occasion I wasn't having colour done, but you would be in very safe hands here. Ky has been studying colour and one of his regular colour clients is the gorgeous Danielle Peazer, whose ombre locks are the envy of many. Ky explained to me that he loves to learn and jumps at the opportunity to observe the work of the freelance stylists from around the world that rent space in The Social when they come to London.
A cup of The Social's delicious own-blend coffee later,  Ky had cut a couple of inches off my locks, dried it with the perfect, voluminous blow-dry and added loose, natural curls with a wand. I was blown away by my new look. My hair looked healthier, thicker and fuller than ever and it is quite possibly the best cut I have ever had.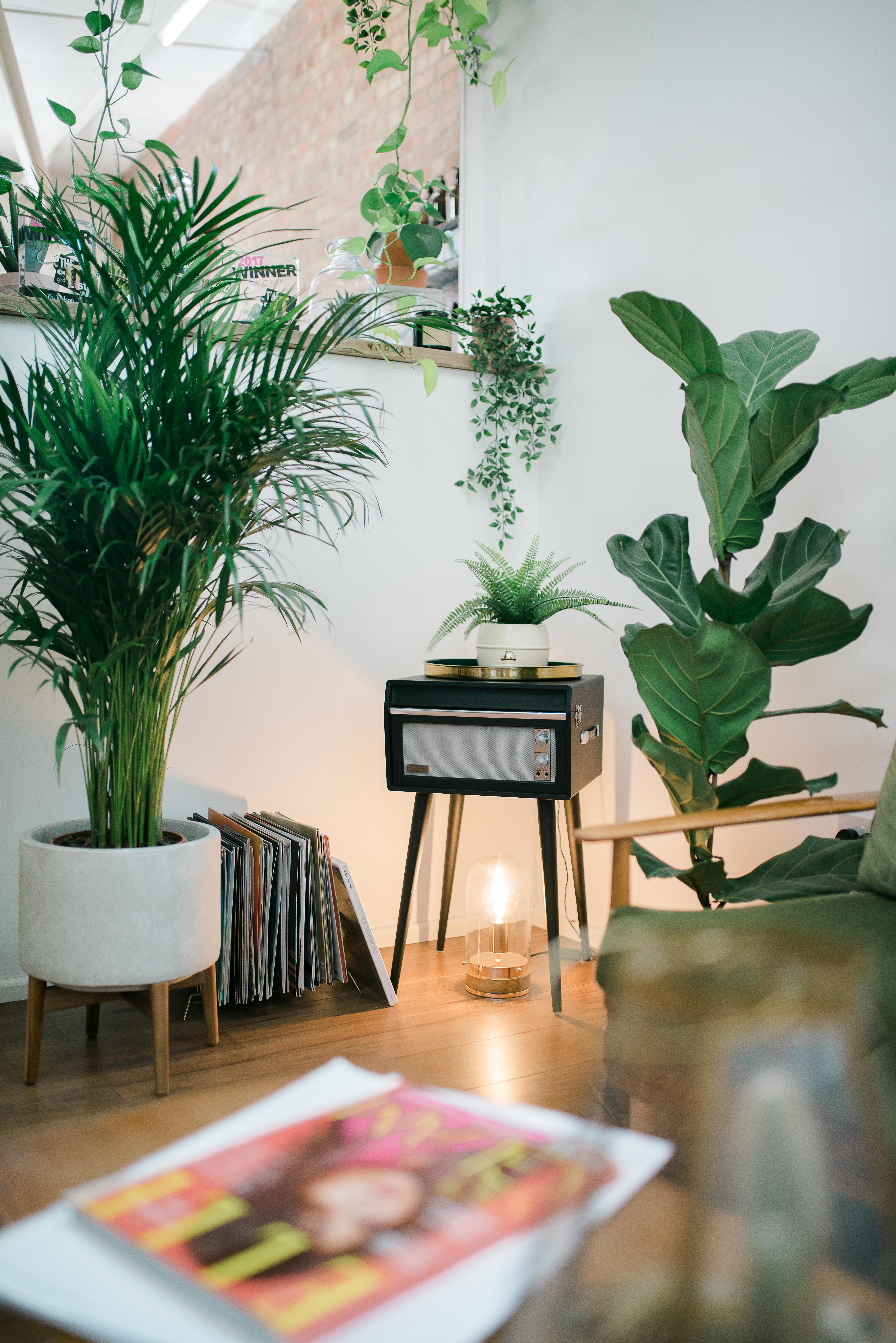 For anyone who has a special occasion coming up or is looking for a hair change-up, head to The Social for a fabulously unique experience.
Follow Ky @kycutwilson.
The Social London
Studio 201, 12 Cody Road, E16 4SR, London
Photography
Rob Hunter
Ash Martin