Evenings are getting lighter and the sun is showing up a little more. Winter is gone and we are here to welcome spring! Getting through the arduous and uncertain months of winter is certainly something to celebrate. As we look towards better weather, later nights and more socialising here are 5 products to help you promote wellness this spring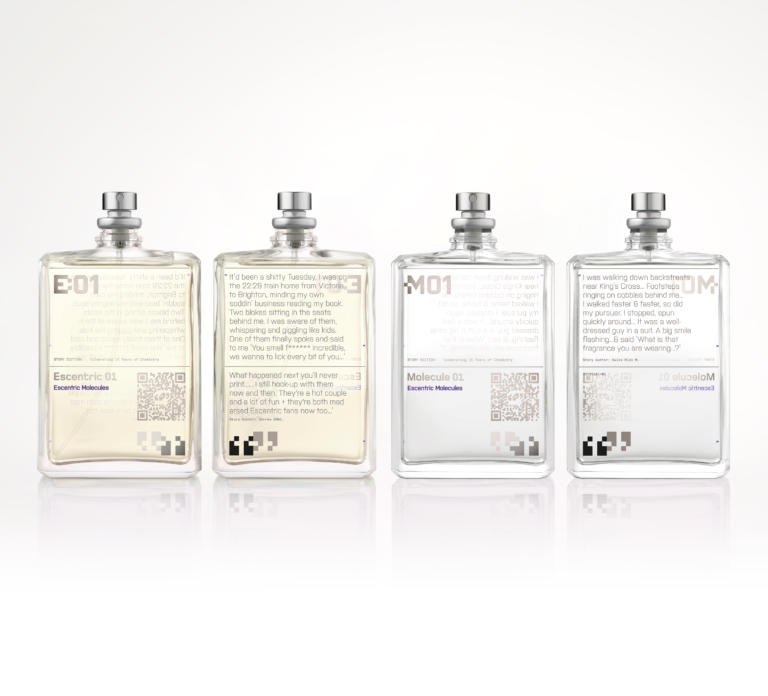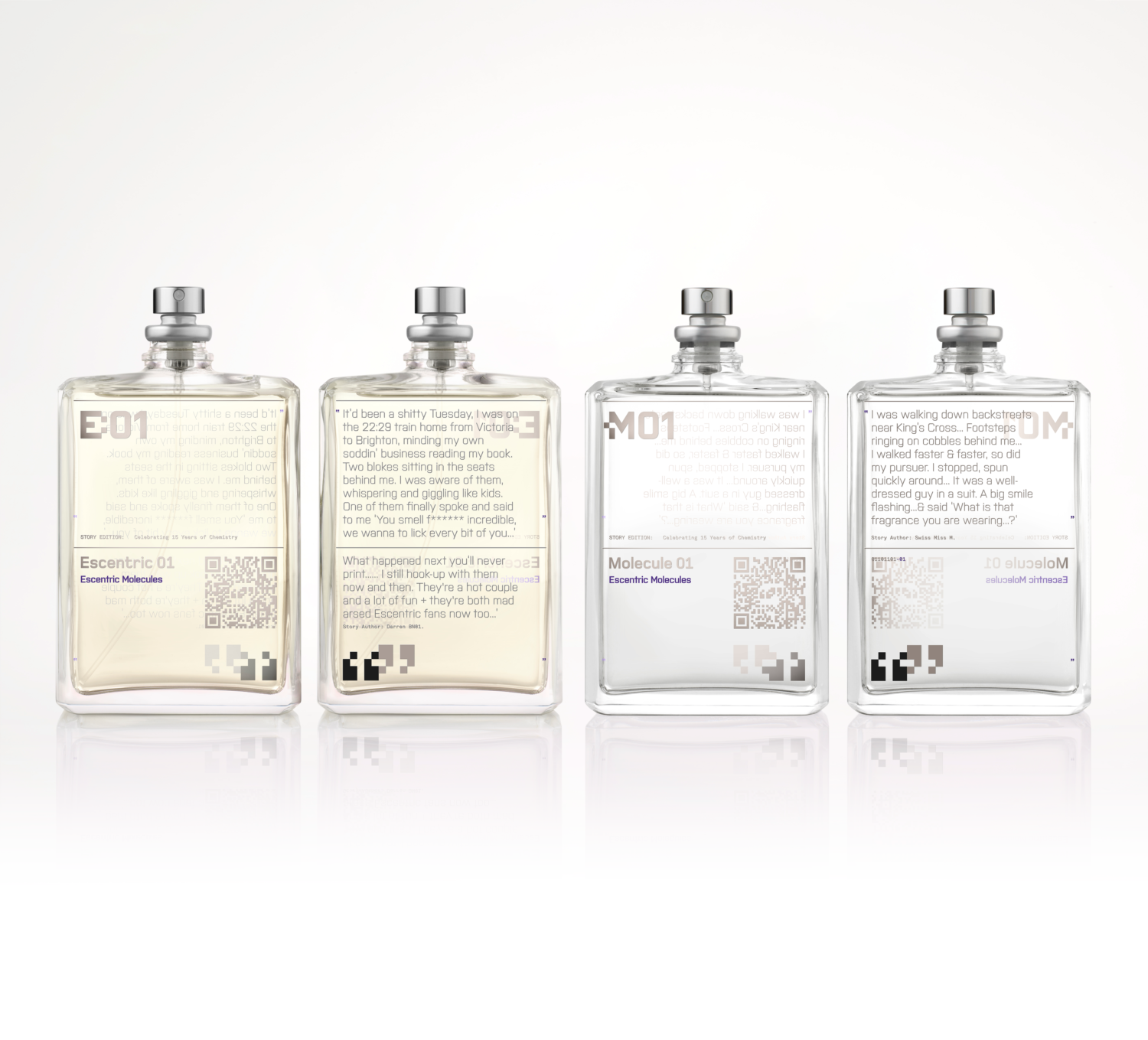 Escentric Molecules
A new fragrance for new experiences is a great way to spritz the winter blues away.
Since their launch in 2006, Escentric Molecules perfume Escentric 01 and Molecule 01 have been turning heads and prompting modern love stories. So much so, it inspired the Escentric molecules collection of the great stories that involve this tantalising perfume. This year to celebrate their 15th birthday Escentric Molecules have brought out The Story Editions, a limited edition collection featuring one of the 15 finalist stories, splashed on the back of the bottle
Geza Schoen, nose of Escentric Molecules says, "We have heard so many amazing stories from customers in terms of how they discovered the fragrance, what they did, who they met, some of the stories are incredible love stories, some are poignant, some hilarious. We just love the fact that Molecule is a fragrance that has continued to prompt action, reaction, love and questions"
Iso E super is the hyper modern cedar wood note, described as 'velvety and skin-sexy scent', perfect for the time of year as we begin to enjoy spring.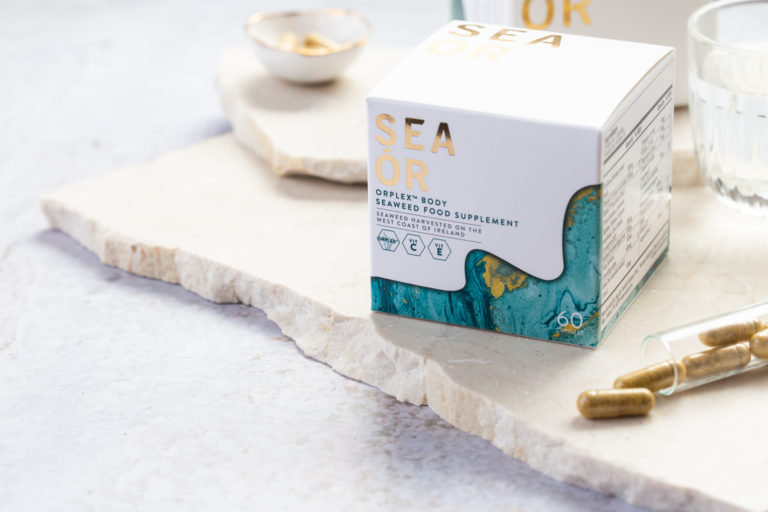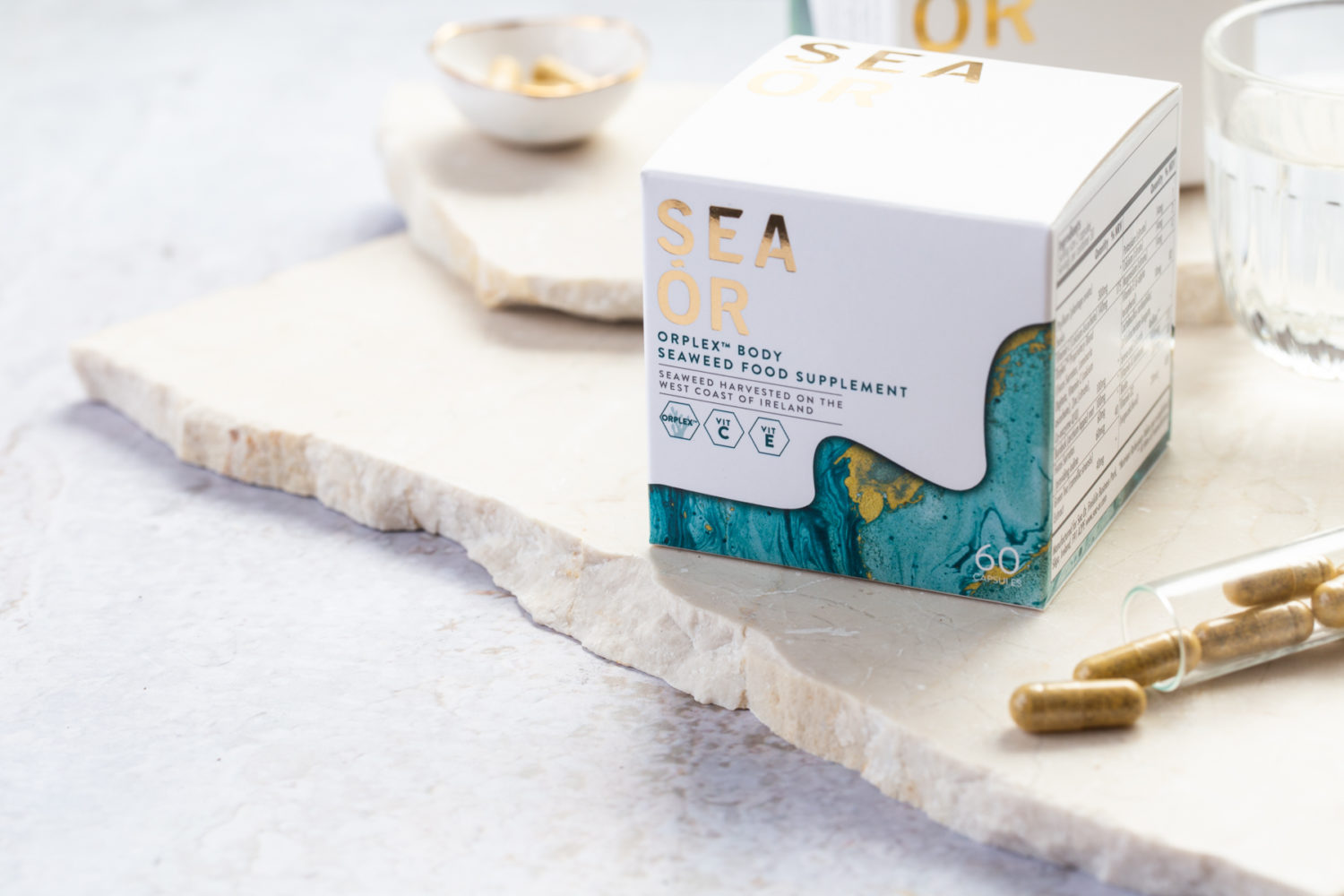 VOYA Sea Ór Supplements
Nourish your body the way it deserves. Luxury and organic brand VOYA are launching their premium Sea Ór seaweed supplements. Sea Ór supplements contain selected vitamins and minerals to enhance health and wellbeing, made from a blend of selected seaweeds. The capsules and their ingredients are 100% natural, vegan and gluten free.
Seaweed naturally absorbs nourishments from the sea. The seaweeds have been selected and sustainably harvested from the West coast of Ireland, protecting the biodiversity there. The products are packaged in recycled, recyclable or biodegradable materials. The 2 types of supplements offered in the Sea Ór range are Hair, Skin & Nails: promoting vibrancy and strength and ORPLEX Body: to detox and cleanse.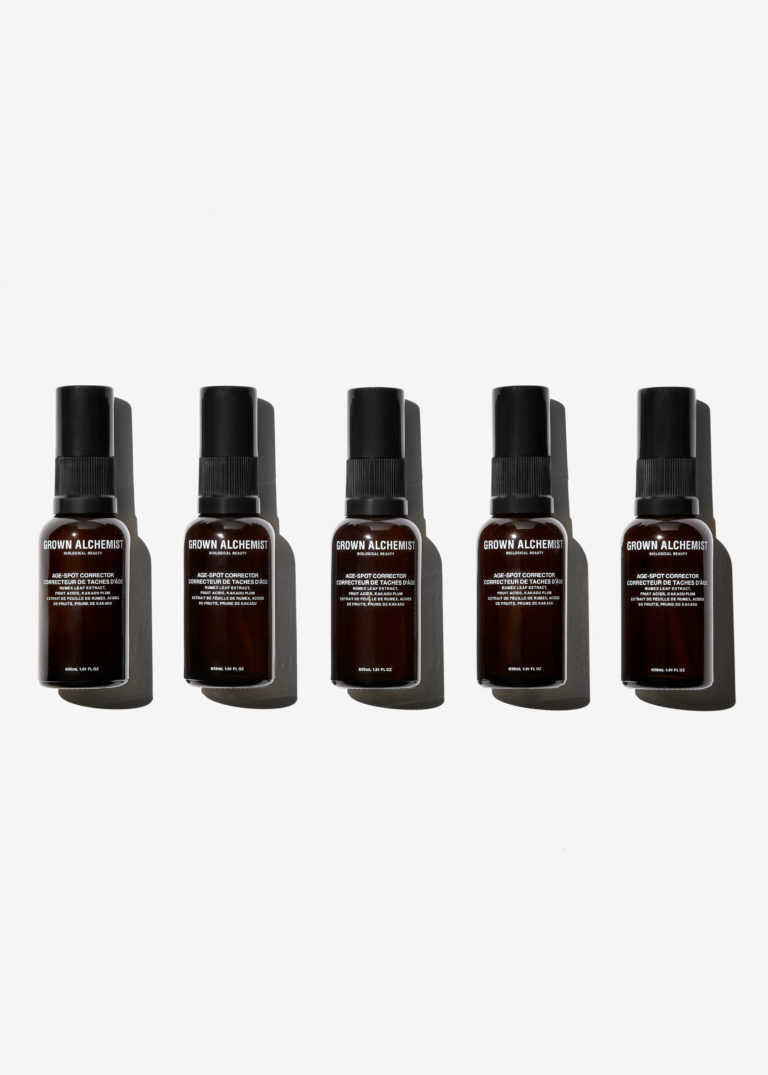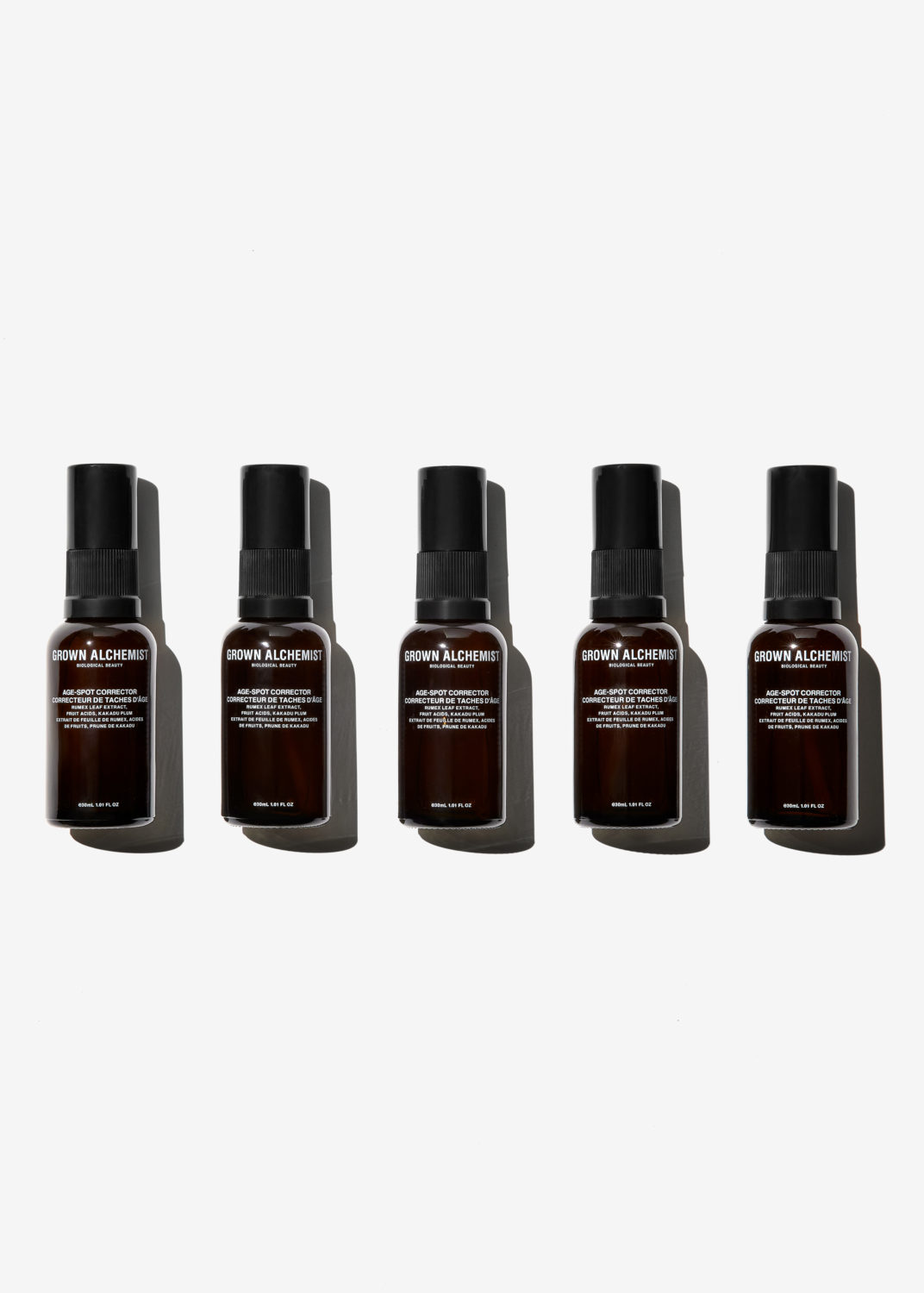 Grown Alchemist Age Spot Corrector
Give your skin optimum glow for the oncoming spring with the new age spot corrector from Botanical beauty and skincare company Grown Alchemist. This formula, enriched with vitamin C hydrates the skin, leaving it brighter and more conditioned.
Made from naturally occurring bioactive properties from Kakadu plum and citrus fruits, the product naturally brightens and minimises the appearance of dark spots and discolouration on the skin. The formula fits into a skin care routine after cleansing and before oils or moisturiser. Add in this step this winter to prepare for the oncoming spring.
Grown Alchemist do not test on animals, always use natural active ingredients and their products are packaged in recyclable glass or PET plastic. Grown alchemist champions a fusion of natural alchemy and cosmetic science.
Available soon on feelunique.com/brands/grown-alchemist/skincare and lookfantastic.com.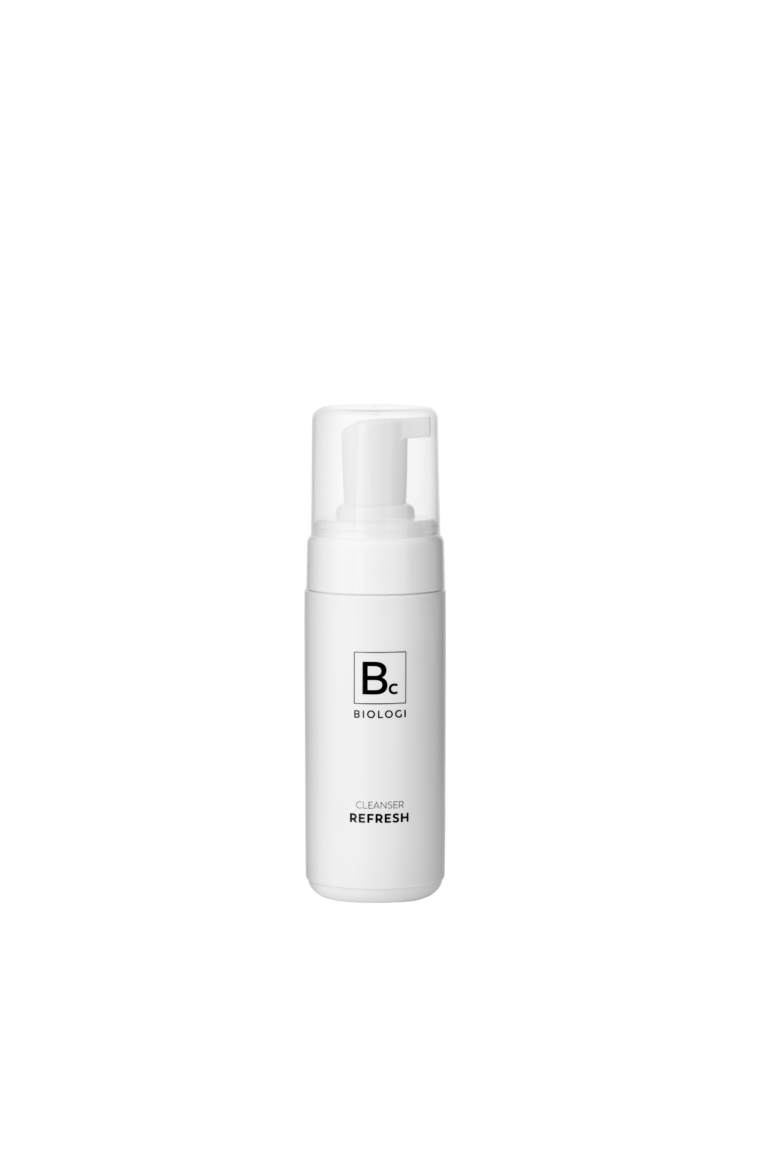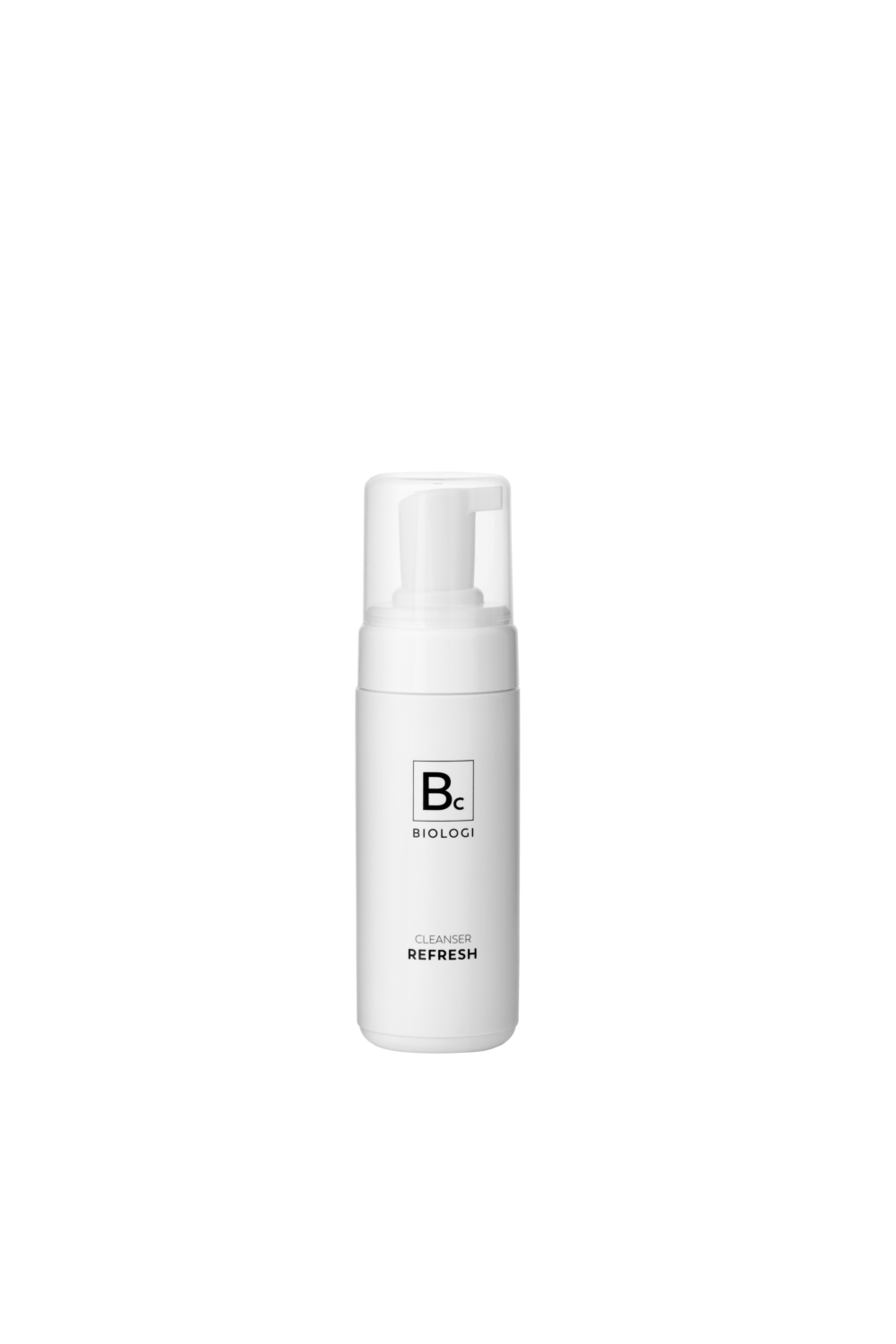 Biologi BC Refresh Serum Cleanser
A new way to cleanse is a great way to adjust to the changing seasons. For a nourishing and effective way to start cleansing this spring, Biologi is harvesting the power of soapberry extract with their new cleanser. The Biologi BC refresh serum cleanser is made from 100% soapberry extract and contains no synthetic surfactants or foaming agents.
This single ingredient cleanser is applied like a regular cleanser and washes off as normal but with added benefits of active properties which continue to treat the skin after it's been washed away.
Founder of single ingredient serum brand Biologi, Lucy Macdougald says, "Serum cleansers are the newest rising star in the skincare world. The serum cleanser is just as effective at cleansing the skin as traditional cleansers but with a whole host of added benefits that we can't stop talking about."
Biologi BC Refresh Serum Cleanser is available to purchase at lookfantastic.com.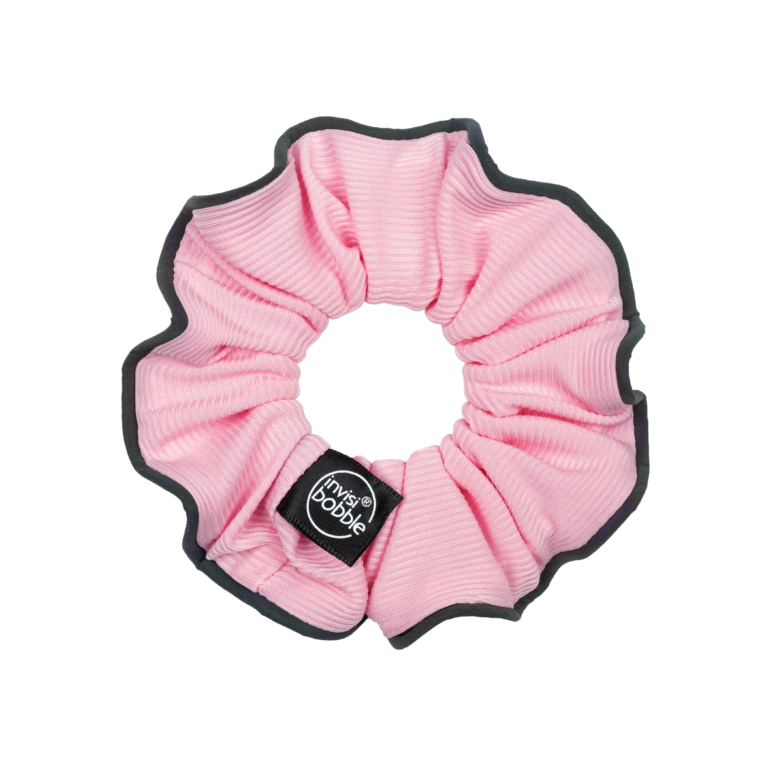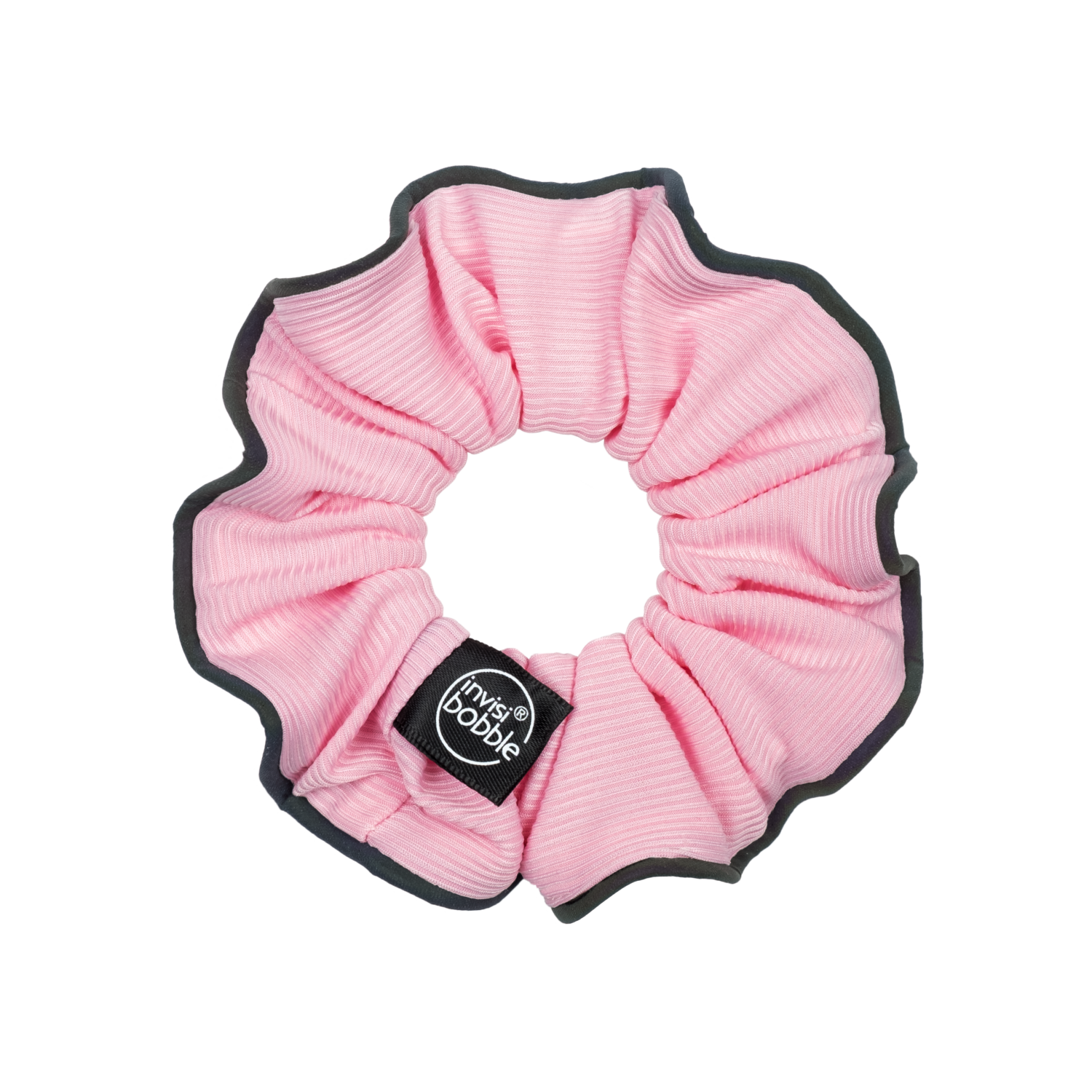 Invisibobble SPRUNCHIE POWER
With the delightful weather we've been having, if you're looking to begin exercising outside again, Invisibobble have the hair solution!
Invisibobble SPRUNCHIE POWER is a hair tie that provides a strong supportive hold of the hair, whilst causing less damage, marks or pain than a regular hair tie. This year invisibobble celebrates its 10th birthday so has revamped the POWER hair tie. The POWER hair tie sits inside the SPRUNCHIE POWER scrunchie in a lovely pink colour featuring a reflective strip, perfect for added visibility for running and outdoor activity. The SPRUNCHIE POWER is available on invisibobble.co.uk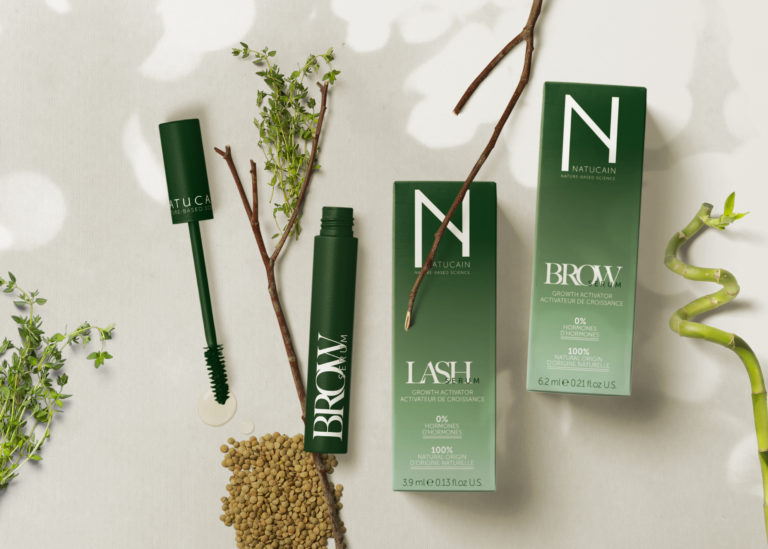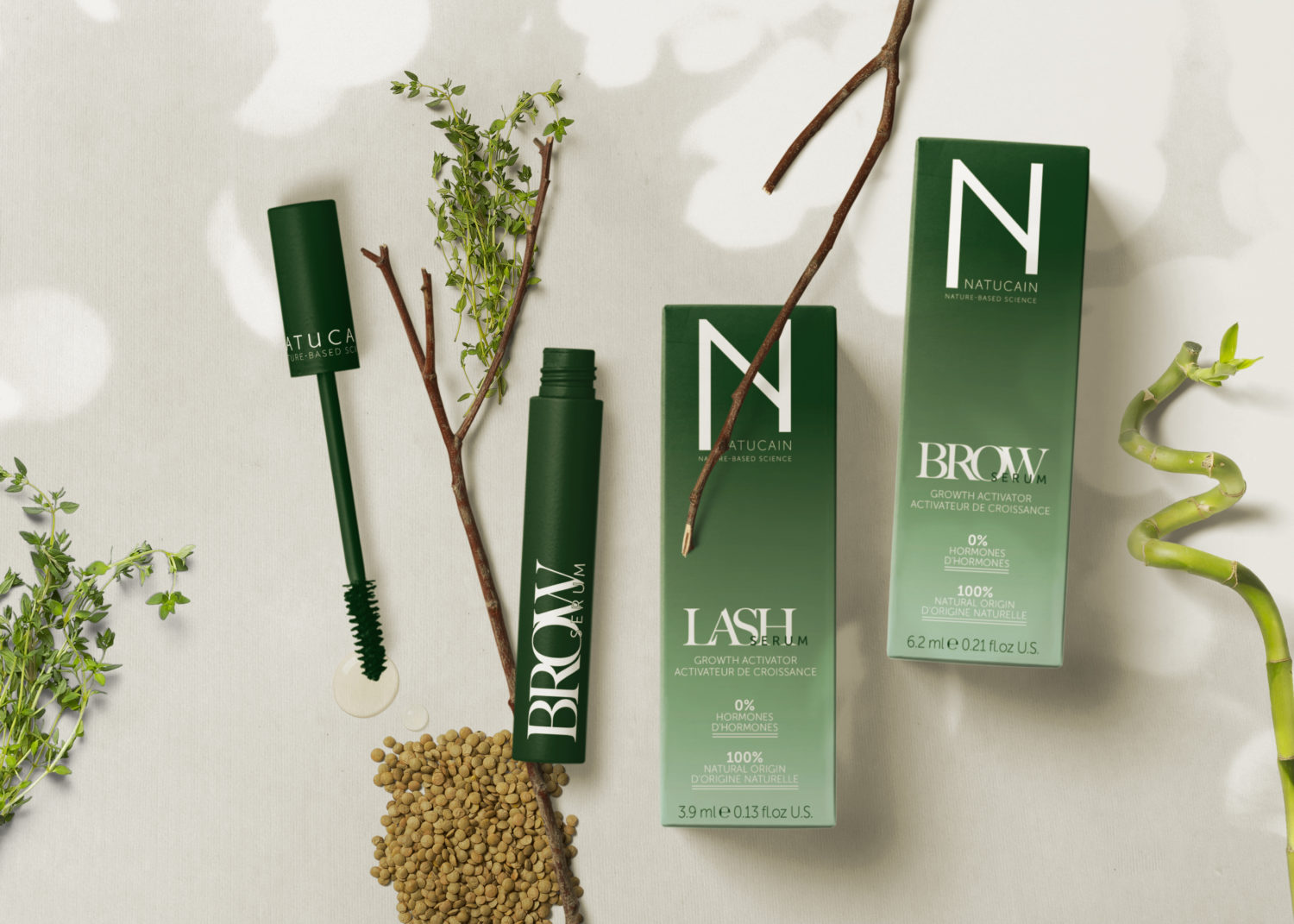 Natucain Lash and Brow
Looking for thicker brows and lashes this season? Natucain is a 100% natural origin treatment for hairless and thinning hair. Founded by Dr Stefanie Seyda Natucain products are 100% of natural origin, vegan and contain no hormones. Brow and Lash growth serums from Natucain are clinically proven to promote brow and lash growth, 54% denser brows and 52% longer lashes after six to eight weeks of twice daily use.
Natucain are passionate about medicine working alongside biochemistry and promote natural based treatments. Unlike many other brow and lash serums Natucain are free from hormones which can cause eye irritation.
Brow and Lash serums are available to purchase at natucain.co.uk
Enjoy the oncoming fresh weather, good vibes and become an unstoppable force this spring!