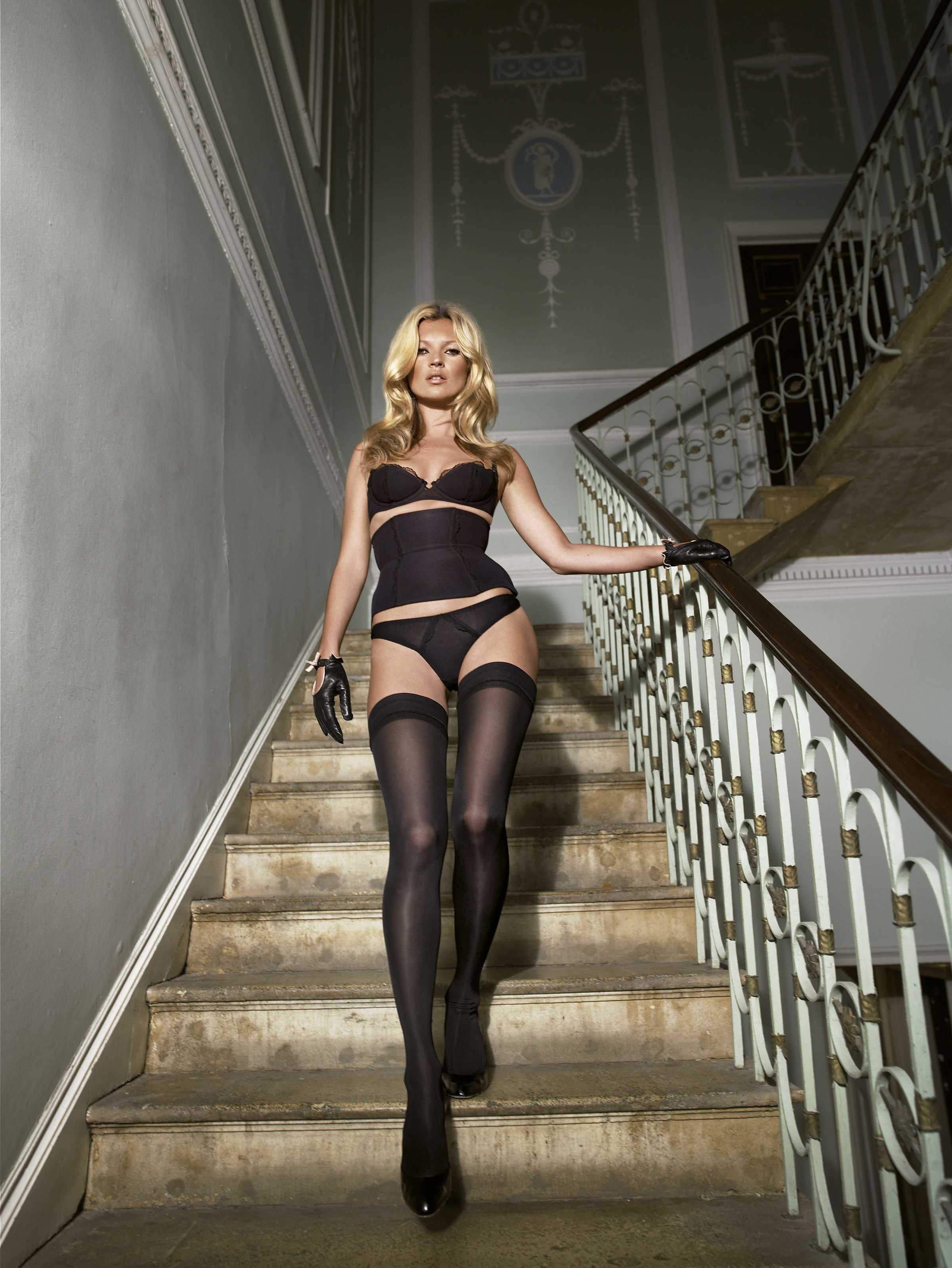 The Gallery

Just moments from the Kings Road, The Little Black Gallery stands proudly; a boutique photography gallery specialising in contemporary photography from around the world.
Co-founded by socialite Tamara Beckwith Veroni and celebrity super agent Ghislain Pascal, it is home to the bestselling works of legendary photographers such as Patrick Lichfield and Bob Carlos Clarke.
The Little Black Gallery has also featured the work of renowned Hollywood director, writer, photographer Mike Figgis. His sensually charged images of Kate Moss were shot as part of a campaign for Agent Provocateur, which included a series of films and the book 'The 4 Dreams of Miss X'. 'Kate Moss Descending', sold for over £22,000 via auction in March 2016.
Kate Moss Descending © Mike Figgis
Instagram: tlbgallery
thelittleblackgallery.com
13A Park Walk, Chelsea, London, SW10 0AJ, UK.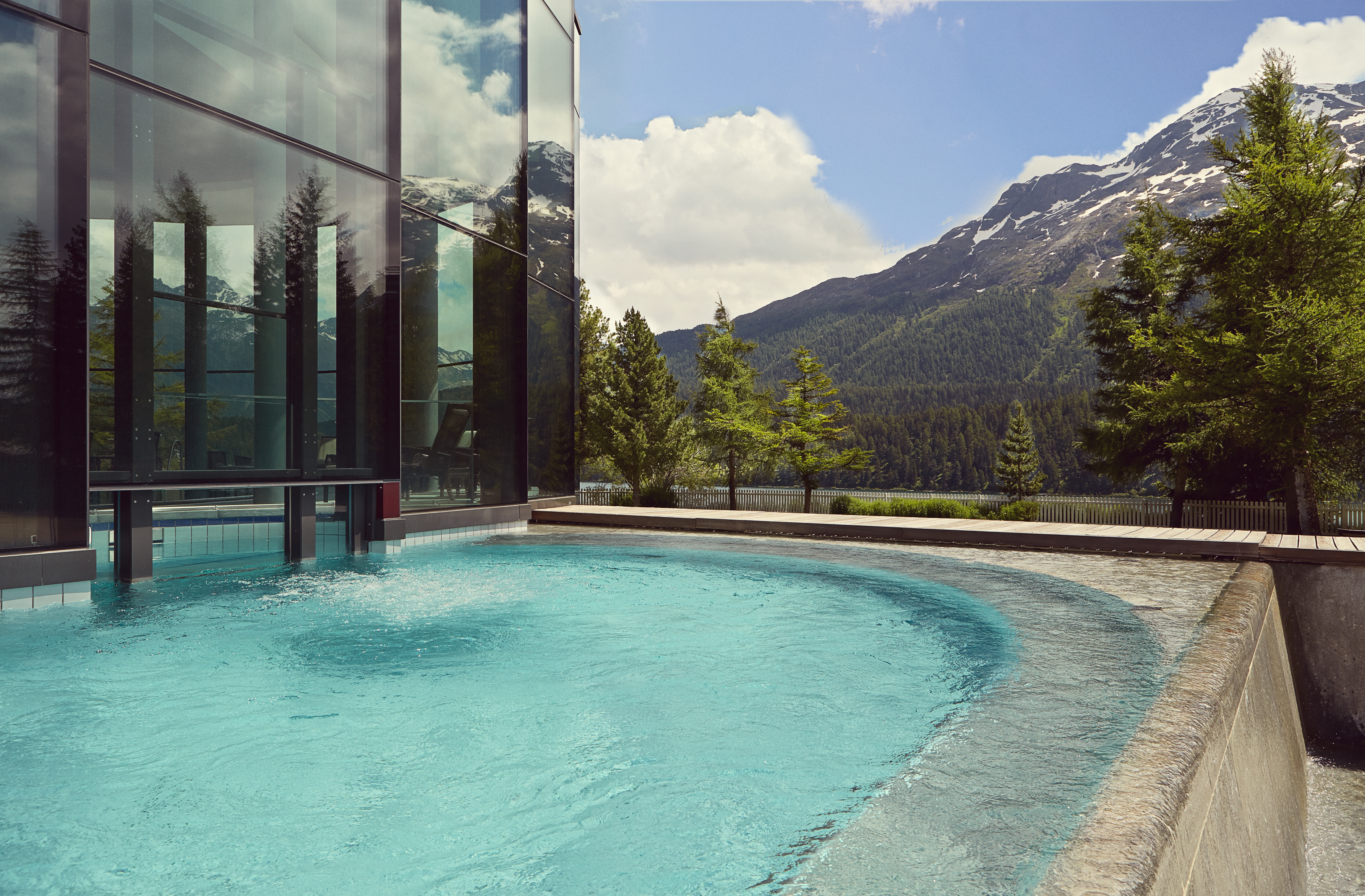 The Spa
Palace Wellness is hidden amid the majestic mountains of Switzerland's Upper Engadin, an incredible six thousand feet above sea level.
Wrapped entirely in glass, the spa is bathed in natural light and boasts spectacular views of the Swiss Alps. The view is breathtaking – whether it is a winter wonderland of snowy white mountains, or of the lush alpine green surrounding Lake St. Moritz in summer.
With an average of 322 days of sunshine each year, Palace Wellness is the epitome of sheer luxury, privacy and relaxation.
Instagram: @BadruttsPalace
Via Serlas 27, 7500 St. Moritz, Switzerland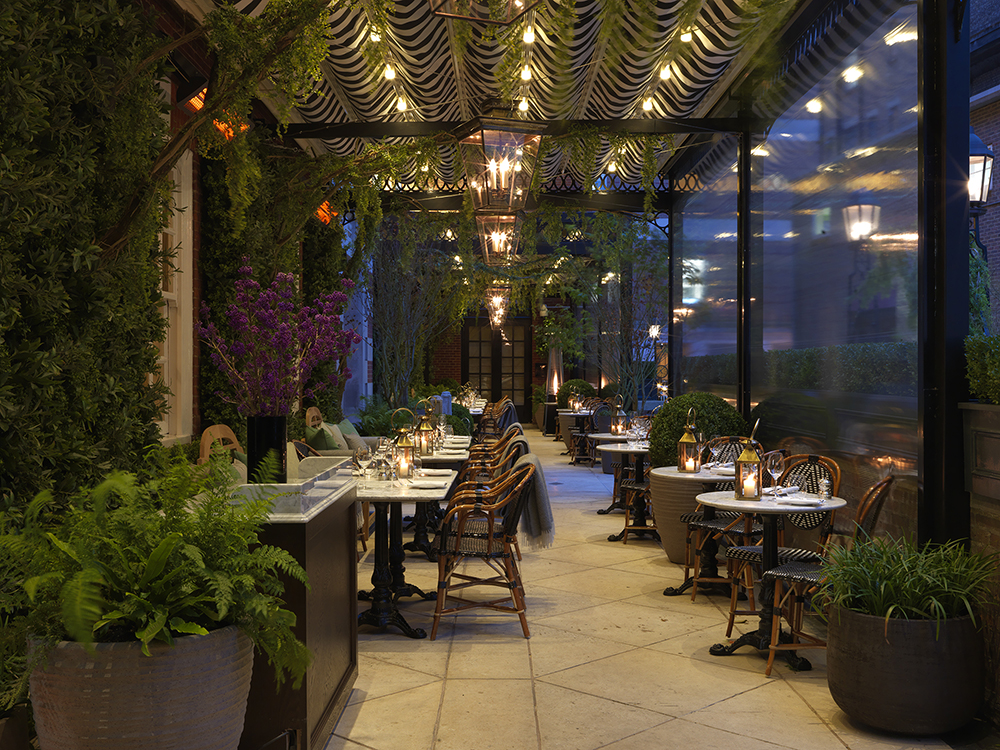 The Terrace
The Dalloway is an elegant, poetic and quintessentially English space. It is set in the heart of the illustrious and historic Bloomsbury, the epicenter of London's rich literary heritage. The Dalloway earned its name from Virginia Woolf's eponymous character, whose name will forever be associated with Bloomsbury.
The magical space is bathed in sunlight and has the intimacy and charm of a secret garden in the city. This is London's best-kept secret.
Instagram: @DallowayTerrace
16-22 Great Russell Street 
London WC1B 3NN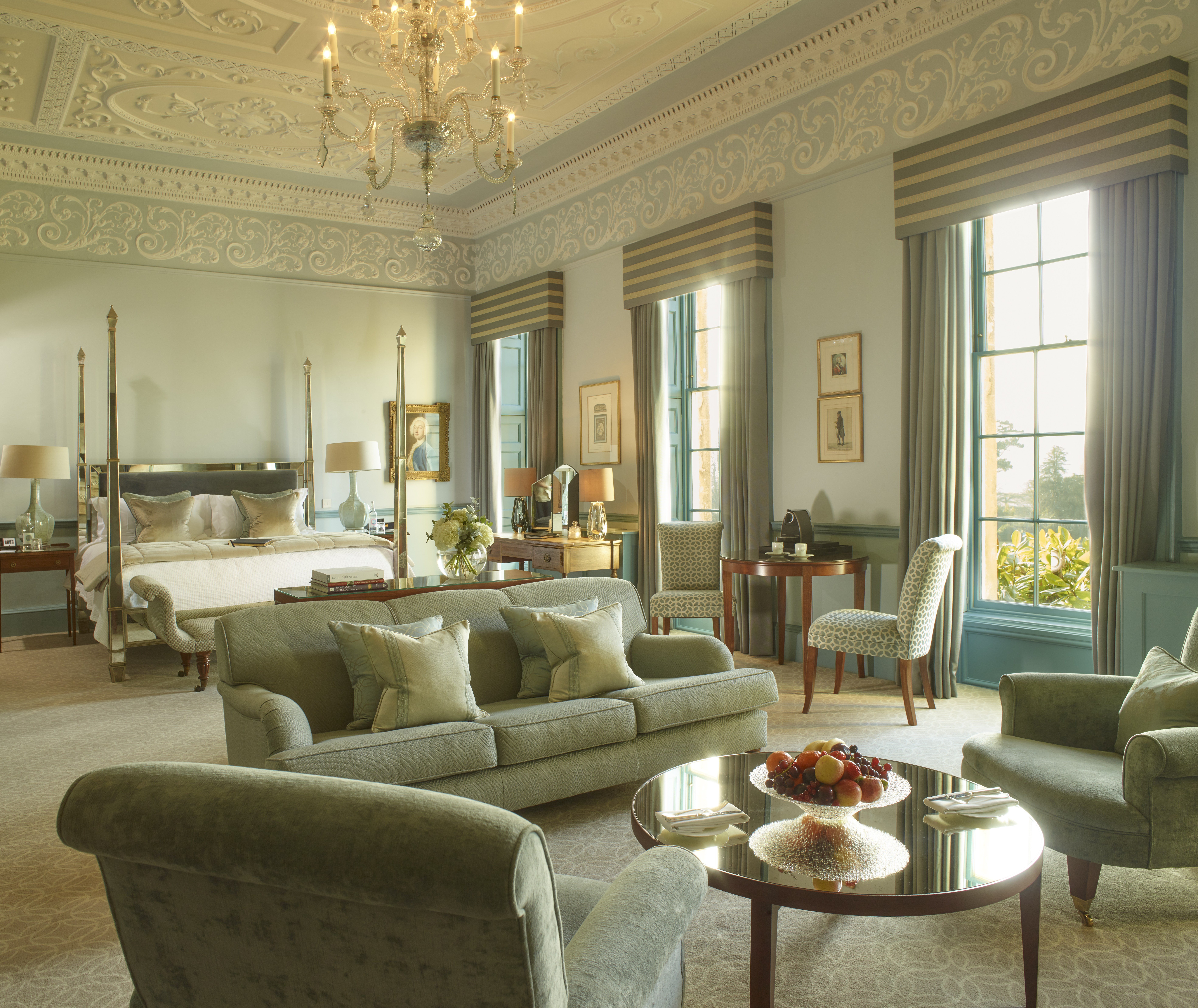 The Hotel
In the heart of the world-famous Royal Crescent, this 5-star hotel sits in a Grade I listed Georgian townhouse.
Following a multi-million pound refurbishment, the hotel has established itself as a true icon, a quintessential English luxury hotel, reconsidered for the 21st century.
Instagram: @royalcrescent_hotel
16 Royal Crescent, Bath, England, BA1 2LS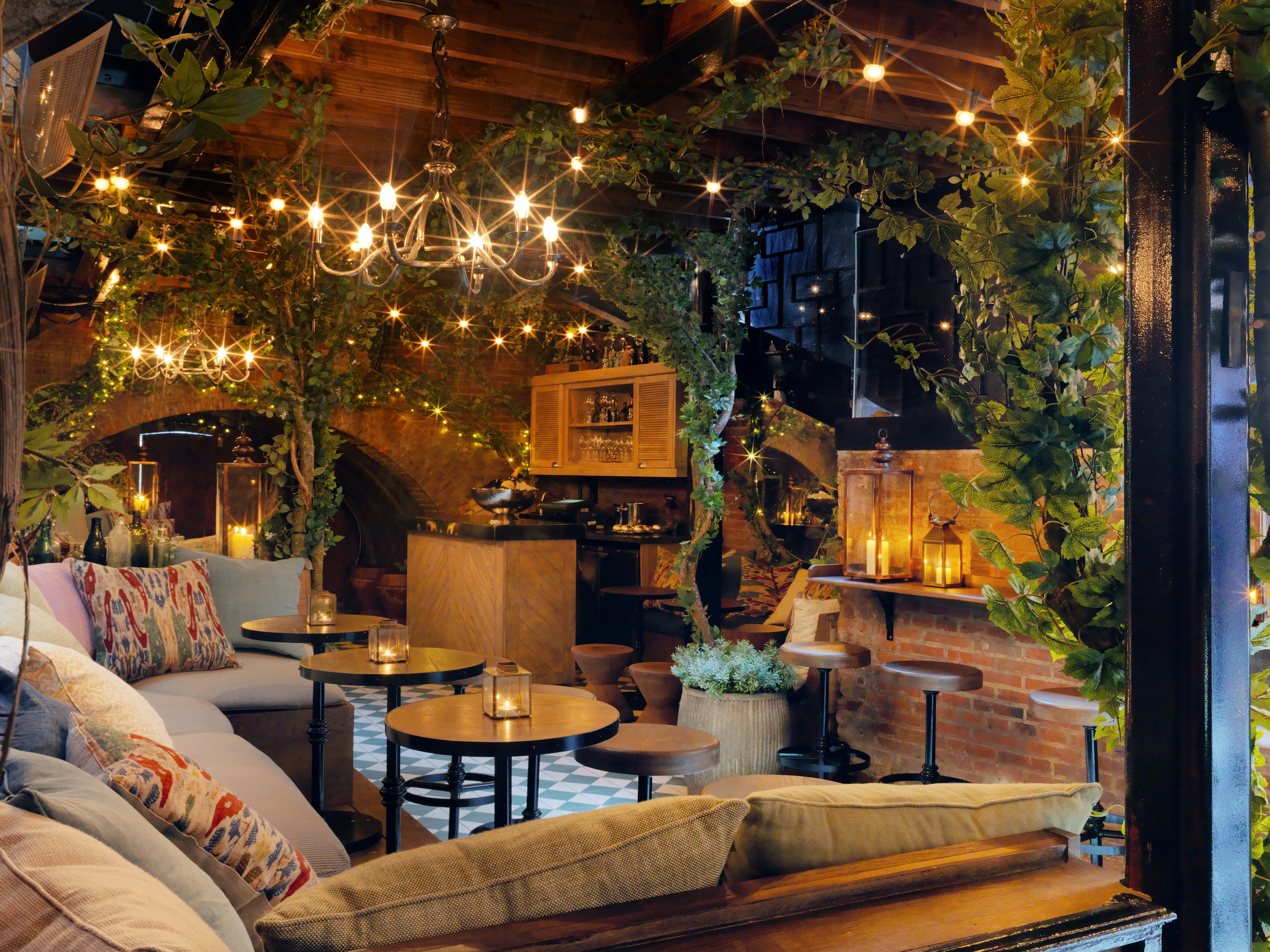 The Bar
The Bloomsbury Club Bar is a sheer celebration of the golden age of cocktails. It is inspired by the hedonistic lives of the infamous Bloomsbury Set, an influential group of English writers, philosophers and artists from the 1920s.
The bar has both indoor and outdoor space; Inside is an opulent den with expensive bottles that tease behind glass cabinets, outside, the heated bar is hidden under a canopy of luscious greenery, against a canvas of fairy lights.
thebloomsburyclub.com
Instagram: @TheBloomsburyClub
16-22 Great Russell Street 
London WC1B 3NN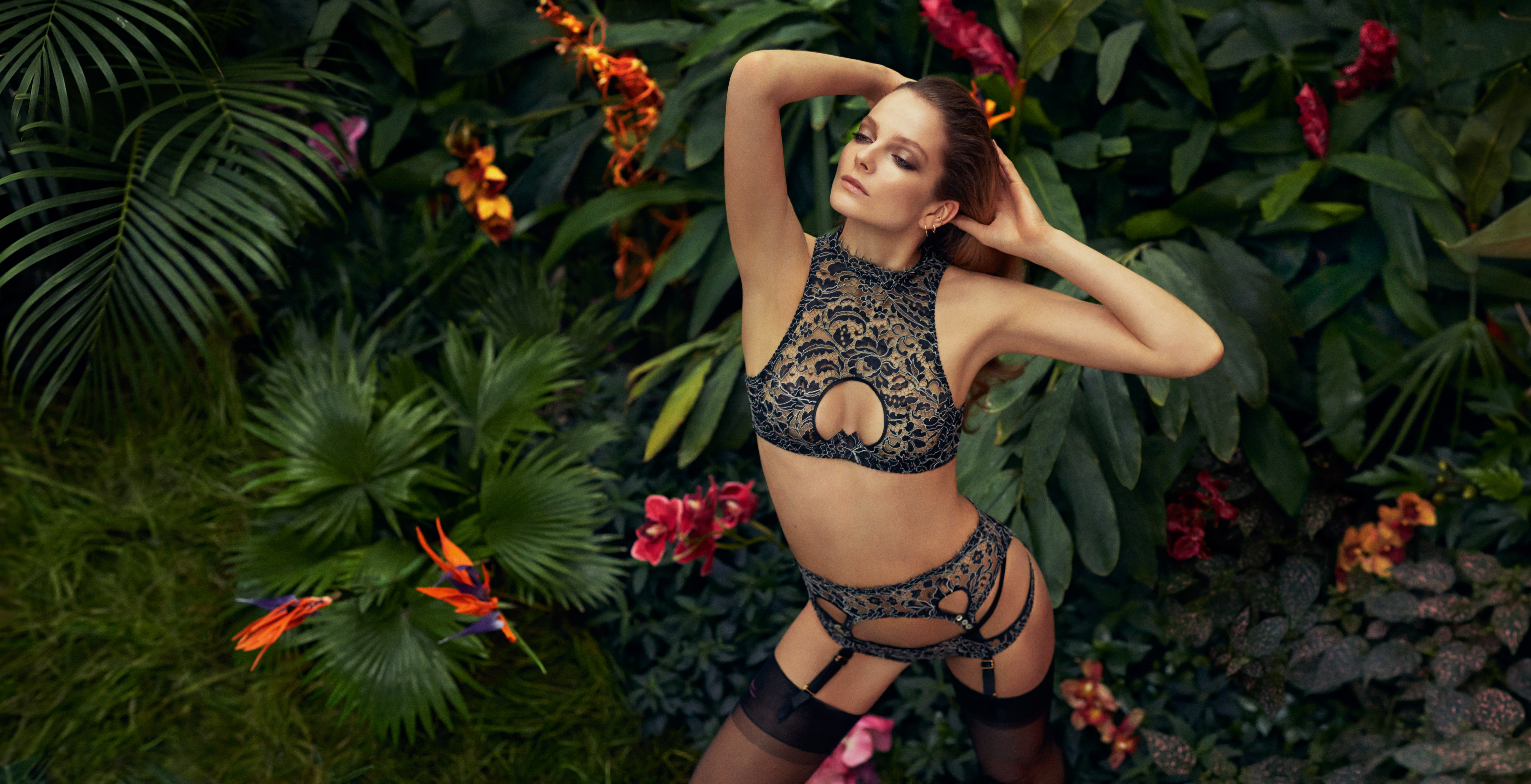 The Exhibition
Undressed: A Brief History of Underwear
If you put things into a higher perspective, underwear can seem like a minuscule thing to care about; a tiny piece of fabric with a mostly utilitarian purpose. When you consider the fact that the earliest predecessor of underwear – a loincloth – was probably the very first piece of clothing ever invented by humans – the picture suddenly gains a whole other meaning.
This meaning is exactly what the new V&A exhibition Undressed: A Brief History of Underwear, aims to explore. Displaying more than 200 examples of men's and women's underwear from about 1750 to the present day, it investigates how underwear design combines the practical and personal with the sensory and fashionable, in the process both protecting and improving the body.
From silly to superb, strait-laced to salacious and economical to extravagant, this exhibition takes you through some amazing trends and fashions of the history of underwear. With thorough detail, it gives you a good taste of how underwear evolved over centuries and what influence it had on body image, fashion, social standards and culture.
It also shocks and surprises you with painful-looking structural pieces of underwear that shaped the female form and the way the outerwear looked, such as hoops, bustles, girdles and whalebone corsets. There are also some incredible examples of underwear's influence on outerwear. Highlights include a transparent Givenchy haute couture dress by John Galliano and a Dolce & Gabbana sheer silk dress with wicker crinoline.
A truly fascinating insight into what people look like underneath their clothes that will alter the way you see your own underwear on a day-to-day basis.
16 April 2016 – 12 March 2017
V&A Museum, Cromwell Rd, Knightsbridge, London SW7 2RL