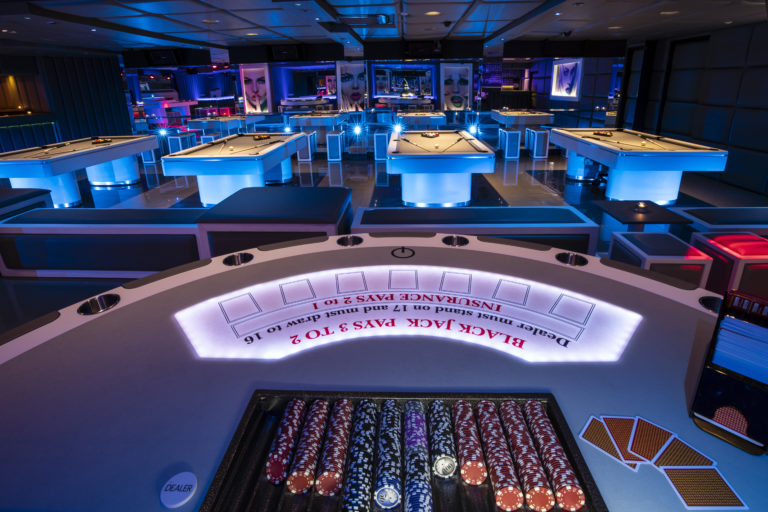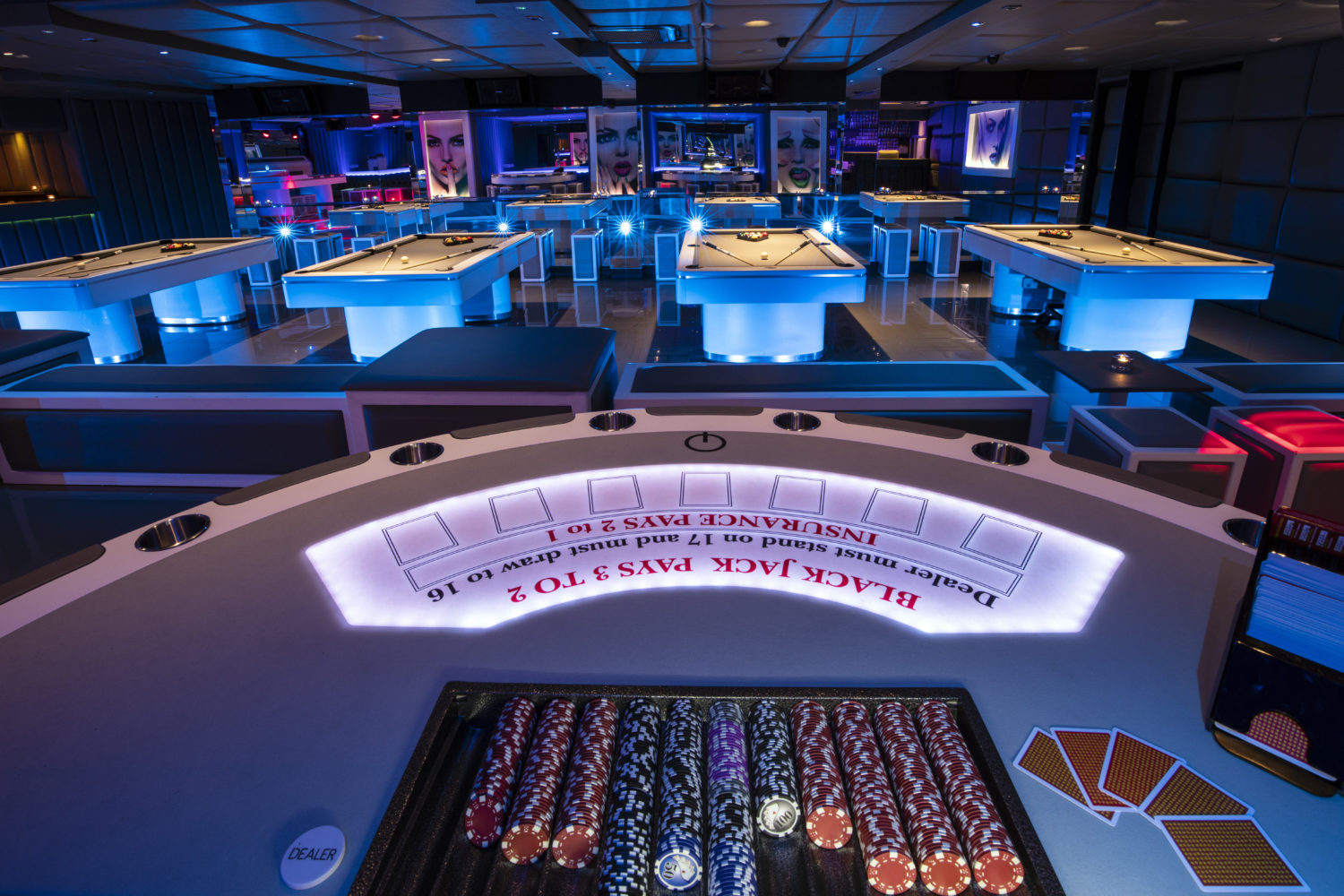 Q Shoreditch is bringing the glamour and thrill of Vegas to East London's nightlife scene. Set over two floors, Q offers guests a choice of American pool, English Pool and an array of 'fun casino' tables such as Roulette, Blackjack and Poker, with each table managed by its own professional croupier.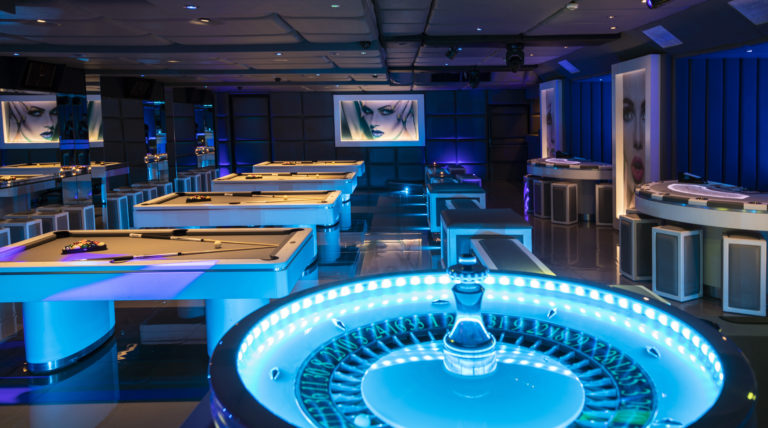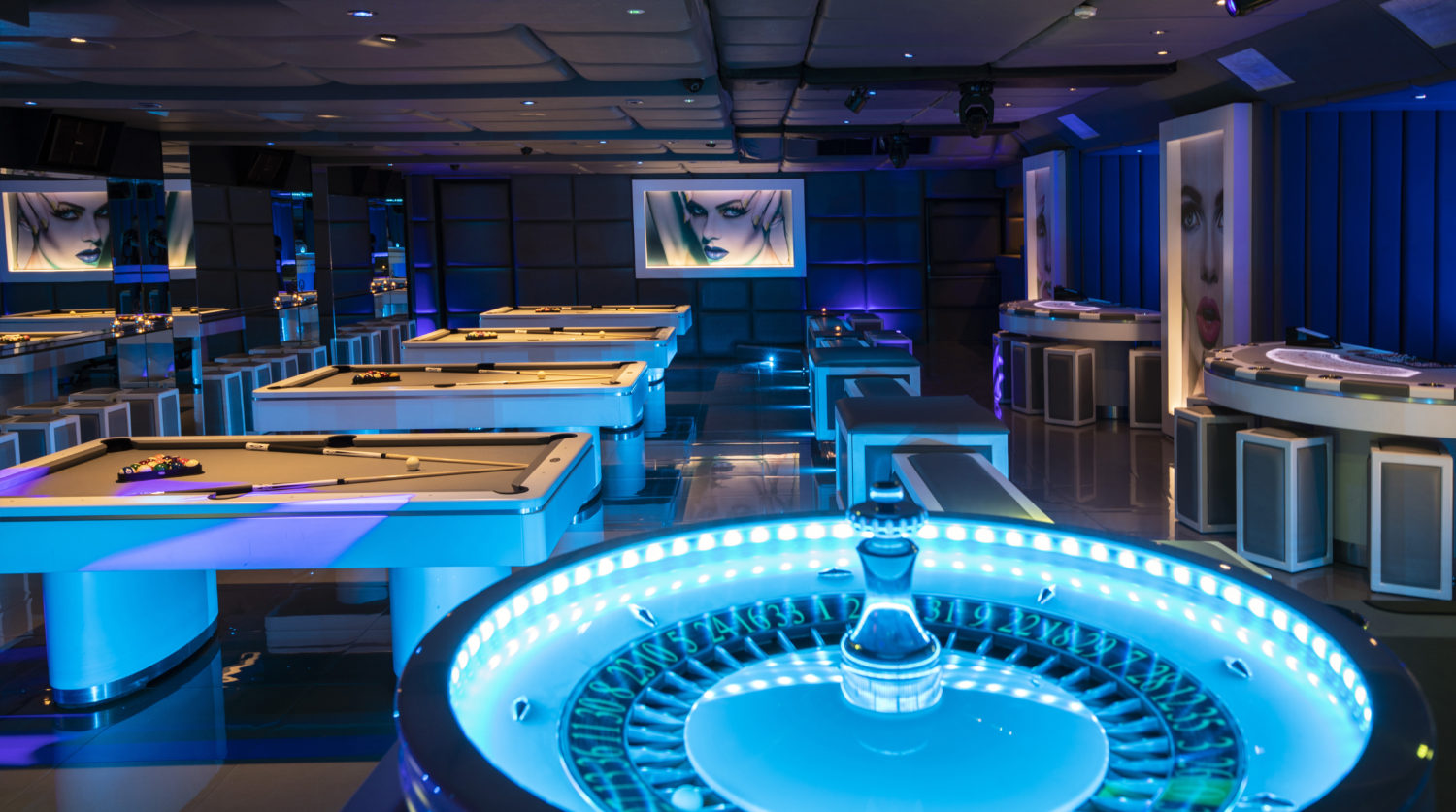 Start your evening on the sophisticated, dark and sumptuous ground-floor lounge, dimly lit with glittering chandeliers overhead. In the back there is a McQueen-inspired VIP pool table and 'fun casino' room which is available for those who prefer a more discreet arrangement.
No matter your skill level, there is something for everyone, there are even residents and UK Champion: Pool & Trick Shot professionals to help elevate your skills. An array of iconic DJs and signature events will keep you entertained well into the night, from 70s Vegas themed evenings with showgirls to the all-female-promoted Sin City on a Friday night.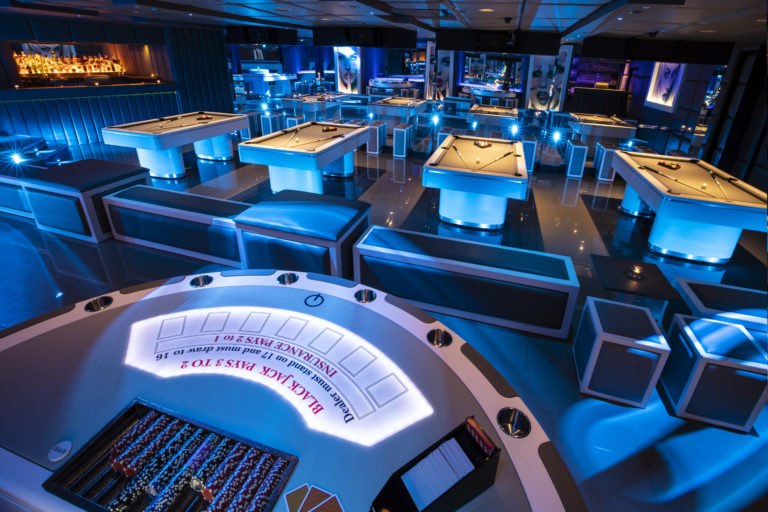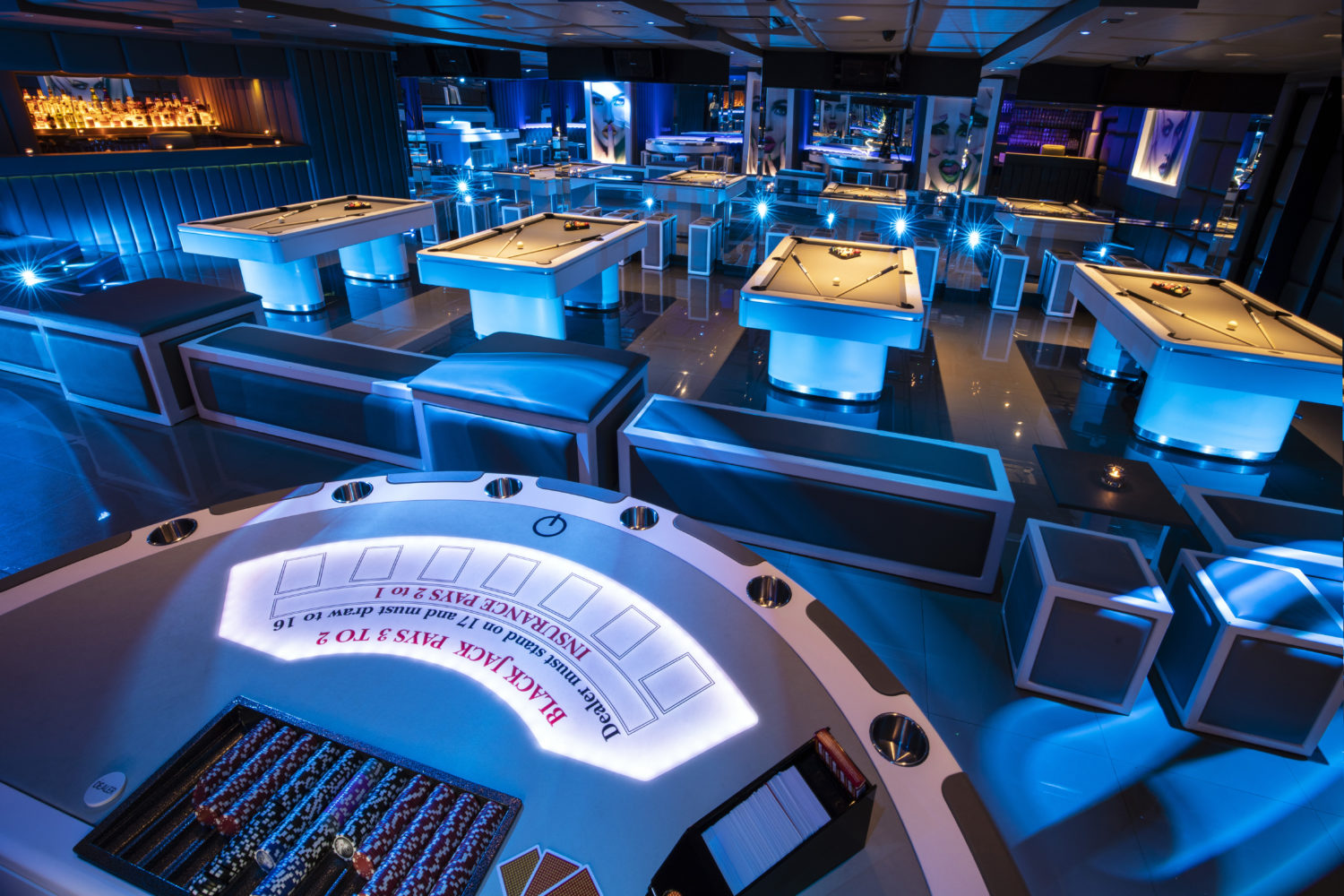 Expect intoxicating cocktails and delicious food, such as sliders developed by Brett Duarte, former Executive Chef of Gaucho and a Pool-themed selection of coloured burgers and pizzas. The celebrated London Bartenders Collective has designed an incredible pool-themed drinks menu for the venue, there is also a selection of beers and ciders on tap.
With a promise of hedonism, luxury and a damn good time, night after night, we may have just found our new signature hangout.
55-61 Tabernacle St, London EC2A 4AA