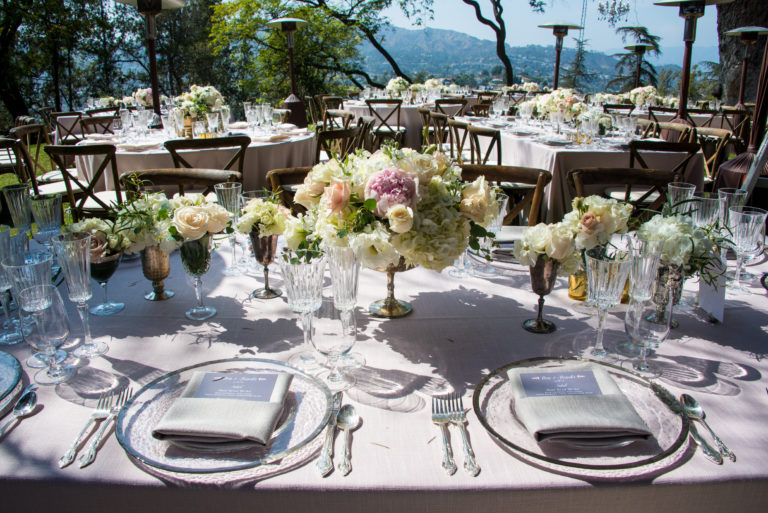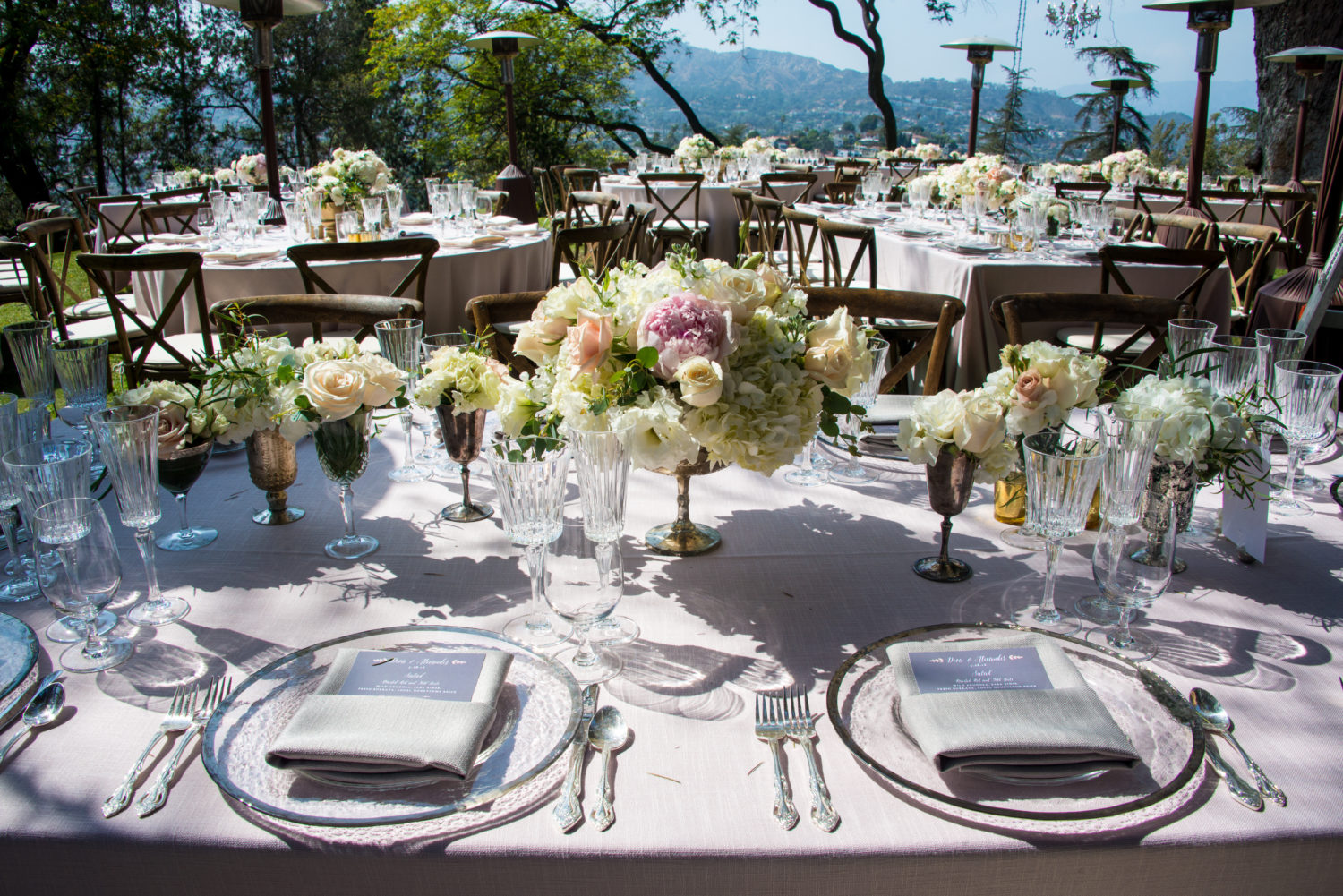 It's said that there are many ways for a wedding to be fun and memorable. If you haven't heard of it already, a brunch wedding reception is growing quite popular these days.
With people slowly getting back to the 'old normal' way of living, many couples are believed to have already started rescheduling and planning their weddings for the coming months. This is said to cause evening wedding accommodations to be likely more expensive and harder to book. Thankfully, brunch weddings are a good alternative that has its own charms and advantages.
The Early Love Birds Catch The Sun
Picture this—saying your vows at the crack of dawn in front of the people that have witnessed your love to your lifelong partner. Whether it's because your preferred church only has an available slot during the morning or you simply prefer to go for a more relaxed and casual vibe, a brunch celebration is the right mix of serenity and uniqueness.
Even if you decided to have a laid-back festive vibe, it doesn't mean that you won't spend as much time and effort as you would in planning an evening celebration. There should still be an equal amount of preparation and dedication for your big day to turn out just as you hoped for it to be. In addition to your meticulous planning, the following tips might come in handy as you prepare for your upcoming brunch wedding reception:
Picture How The Wedding Venue Would Look Like
Where you'll be holding your reception is key to having a successful brunch wedding. Knowing the size and layout of the place will also help in deciding other factors such as the flowers, table settings, and seat arrangements. Zen Engravings recommend you give your wedding decor a personal with engraved pieces.
Try to envision how the venue would look like when it's fully decorated for your special day. From there, it'll be easier to let your other suppliers know how you want the space to look like. Start inquiring about florist wedding packages that can provide you with the floral options that are aligned with your and your partner's preferences.
Outdoor venues might be more ideal for celebrations during the morning up until early lunchtime to take full advantage of the natural outdoor lighting present. This may help to make the occasion look more picturesque in photos. Conduct an ocular inspection of the place at a similar time that you plan the reception to start so you can get a vision of how it'd look during the actual day of the wedding.
Since it's a casual reception, unless you prefer it to be a bit formal, a big ballroom isn't necessary. You can look for smaller outdoor spaces such as restaurant patios, botanical gardens, and greenhouses. If your house has enough backyard space, that might work too.
Go Light On The Decorations
As the event will probably start around nine o'clock in the morning until maybe a few hours after lunch, your guests won't be expecting grandiose candle lights and chandeliers. You'll need to utilize lighter color schemes but still with a pop of bright florals. Think pink, orange, yellow, or coral. Aside from flowers, you can also incorporate plants to lighten up your wedding decor.
Additionally, consider using playful patterns to add to the fun mix. Lights are optional since type event will take place during the daytime. But who's to stop you if you want string and pendant lights for your reception. It's your day, you make the call.
Buffets And Food Stations Are Perfect To Accommodate Guests
As your reception would start early in the day, guests might not be open to stuffing their stomachs with heavy meals. There's also a possibility that they won't be liking any hard liquor during the celebration. So, for wedding food options, it'd be a fun idea to set up a breakfast buffet that offers all morning food staples such as bacon, eggs, French toast, and even breakfast pizzas.
For food bars, go all out and serve waffles, crepes, donuts, and pancake bites. Everyone sure loves a little bit of breakfast food and some lunch options, so you might want to consider including a light meal with meat for plated menus. Aside from your cake, you can also add wedding dessert stations like churros, ice cream, and others. Don't forget to make sure that guests are loaded with caffeine by setting up a coffee bar, and of course, hot chocolate and marshmallows for the kids.
Dress The Part
May it be a casual or formal event depending on your and your partner's liking, a brunch wedding celebration may be considered a wedding theme perse already. There might be no need to mention any dress codes in your invitations, but if you want to, that's also fine. If you're more of a free spirit, morning weddings could be your excuse to dress more casually for your special day.
Brides can wear shorter dresses that go just a little down the knees, minimal train length, and shorter heels for their wedding shoes. It's not even weird to wear boots to your brunch wedding if you choose to. Grooms, on the other hand, can opt for a light-colored suit to match the overall light vibe.
Takeaways
Brunch weddings can totally work if you know the key factors to consider. Aside from choosing the perfect outdoor venue, you'll also need to choose what kind of wedding décor will go well with your big event. Don't forget to talk to your vendors about how you want the wedding food to be, and lastly, decide on a dress code so guests can know what to expect.