For those with a passion for architecture, choosing a wedding venue such as South Downs Manor will be a hugely important decision (even more so than usual). This will be the setting for the happiest day of your life so it needs to be somewhere that is breathtaking and beautiful but also functional and ideal for your specific wedding. Fortunately, there are many stunning wedding venues around the UK to choose from.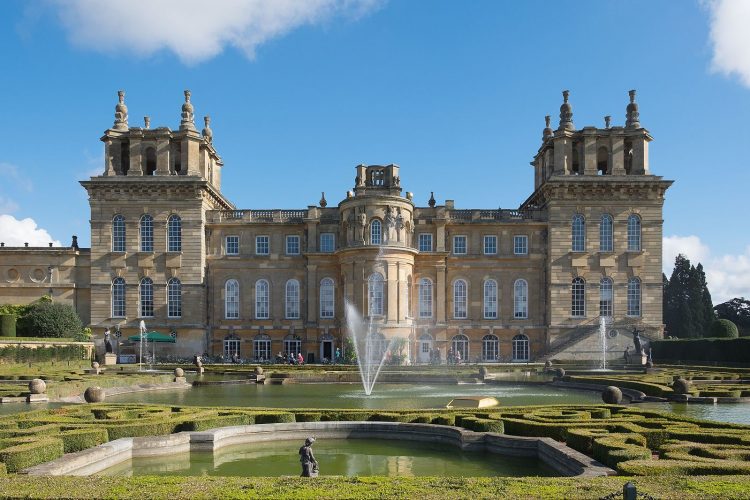 Blenheim Palace, Oxfordshire
This truly breathtaking country house in Oxfordshire was the birthplace of Winston Churchill and an architectural masterpiece. It also features an enormous 90 acres of formal gardens which makes it a wonderful choice for a summer wedding – the photos are sure to be amazing!
Hedsor House, Buckinghamshire
A striking Italian-style mansion in the beautiful county of Buckinghamshire, Hedsor House is situated looking out over the River Thames which makes it an idyllic and highly romantic setting – the perfect ingredients for a special wedding. It was designed by the architect who designed Somerset House so you can expect great beauty here.
Cowdray Hurst, West Sussex
Situated in the rolling hills of West Sussex, Cowdray Hurst features an opulent main room in Buck Hall and an impressive Tudor Manor House which will be an ideal setting for a luxurious wedding which any architecture fan will adore.
Marylebone, London
Those that dream of getting married in the capital should take a look at Marylebone. Built in 1826 and a Grade 1 Listed building, the venue is in the glamorous area next to Regents Park and features two beautiful spaces available for hire along with a gorgeous landscaped garden. It can be hired through the services of specialists One Events. There is something special about getting married in London and this is one of the finest venues in the capital.
Sorn Castle, East Ayrshire
Found just outside the very pretty village of Sorn in Scotland, Sorn Castle features a medieval tower house which was remodelled in the Scots Baronial style in the 1860s. The Category A listed building also features a spectacular stained-glass window which depicts an Edinburgh cobbled street on the main staircase which is a great sight to behold.
There are many architectural masterpieces around the UK which are ideal for a romantic wedding. The venue is always an important choice but especially when you have an interest in architecture. An of the above would be terrific choices for a wedding and be the perfect setting to celebrate your love for your partner with all of your friends and family.