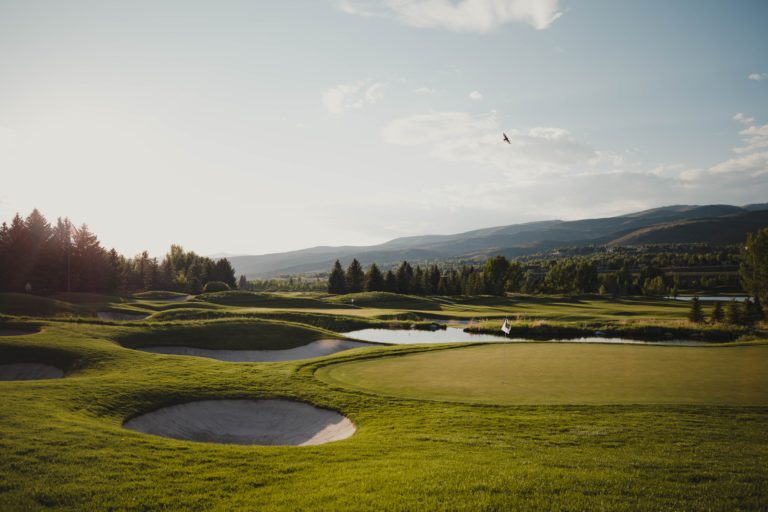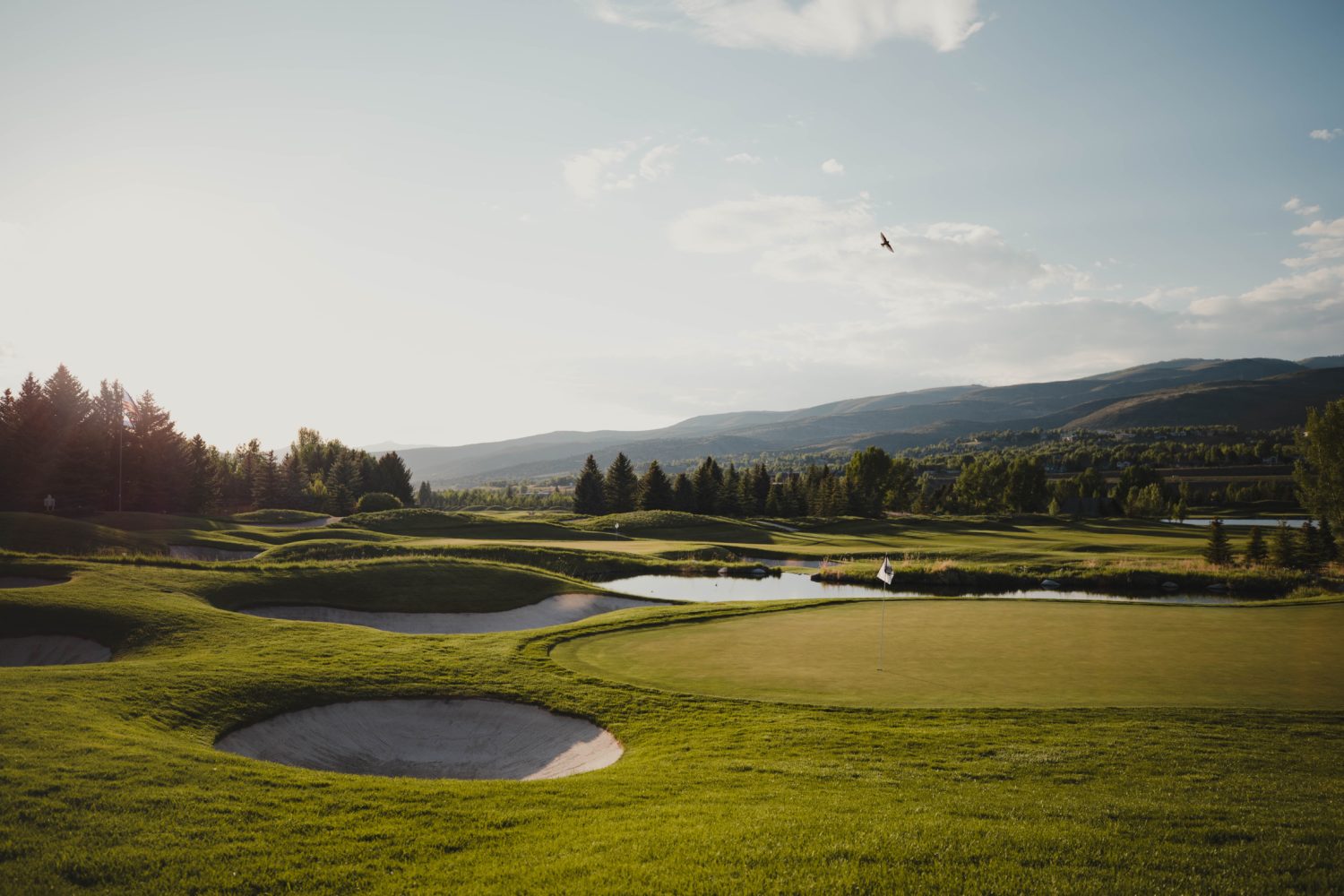 Golf is a game that can be enjoyed by people of all ages and skill levels. However, different types of golf games can be confusing for newcomers to the sport. In this blog post, we will outline the different types of golf games so that you can choose the right one for your level of play. Whether you're looking to join a league or just hit the links with some friends, this guide will help you understand the differences between each type of game. So grab your clubs, and let's tee off!
The Singles Match
The Singles Match is the most frequently played style of golf game out there, pitting two golfers against each other in one-on-one competition. It's a great way to enhance your skills and test different strategies against your opposing side. A singles match can decide tournament matches or recreational play among friends. No matter what reason you choose to play a singles match, important information like the rules and etiquette should be known beforehand – which is why it can be extremely helpful to find information online before playing this type of golf.
If you are a beginner, find websites or resources with information on properly conducting singles matches that are understandable and relevant to all players.
The Four-Ball Game
The four-ball Game is a simple but engaging form of golf played between two teams of two golfers. When playing the four-ball Game, each member of the two teams plays their own ball throughout and takes turns in hitting shots until they reach the green of the hole in play.
The team score is calculated by totaling the best (lowest) score among both team members, making it a competitive and exciting contest and challenging even seasoned golfers to outdo one another. Also, you can learn useful information at golfergeeks.com/ about how to play the game and score better. There are other online golfing resources where you can find information about rules, etiquette, course management tips, and more that will help you make the most out of your four-ball game experience.
The Foursomes Game
The Foursomes Game, also known as "alternate shot," is a unique golf game played between two teams. This shouldn't be confused with the four-ball game, as each team plays only one ball. It creates team competition but without the added expense of renting a full foursome. Each player hits one shot per turn in this game, and the other partner takes their turn. Invariably strategy comes into play when deciding who will take what shots.
This dynamic can create tension and camaraderie as partners negotiate "who should hit" while doing their best to win the hole with the fewest strokes possible. These elements make foursomes an exciting addition to any round of golf.
The Scramble
The scramble is a team game where each team member hits a tee shot, then the best ball is chosen, all players play their second shots from that spot, and so on until the hole is completed. This game variation is a great way to bond with friends or family as you all contribute to each team's success. It's also an efficient way to play, as it allows golfers of varying skill levels to interact and still have a fun game.
As each player hits their tee shot, the group gets together and decides which ball is the best, then everyone moves up to that spot and takes their second shots until the hole is completed. The excitement increases with each shot as teams try to make par or even better. It's an enjoyable activity for all involved – one that may even bring out your competitive spirit!
Best Ball
The best ball format is similar to a scramble except that after each tee shot, every player plays their own ball for the remainder of the hole, and at the end, the lowest score for each team is used as that team's score for that particular hole. This golf game format is a great way to add some competition, guidance, and assistance to your next round of golf without taking away the challenge. It combines the fun elements of a scramble while allowing you, as a golfer, to be directly responsible for your performance. During this game, each team member tees off in turn.
From that point on, each golfer plays their own ball for the remainder of the hole, but only the lowest score per team counts toward their total score for the particular hole. This hybrid game allows golfers to help each other when needed and rewards good shots by counting them toward a team score.
After reading this post, you should now have a better understanding of the different types of golf games and what variations they offer. From The Four Ball Game to Best Ball, there are plenty of ways to challenge yourself or your friends while playing golf. Whether you're looking for competitive or non-competitive games, there is something out there for every golfer. You just have to make sure that you are carrying the proper set of golf clubs for the type of game you will play.
Consider experimenting with each game and see which one you prefer! Remember to enjoy the scenery along the way regardless of how you decide to play! Always remember that a great game of golf is about having fun and mastering the skills necessary to succeed.