Blue Monday is the name given to the third Monday in January and has been coined as the most depressing day of the year. Banish the post-Christmas blues in the bleak months of January and February by investing in your wellness.
The new year is a time for new beginnings, a time to embrace positive changes. We have curated an edit of our favourite wellness products to nourish your mind, body and soul.
Happy New Year, with love from ARCADIA.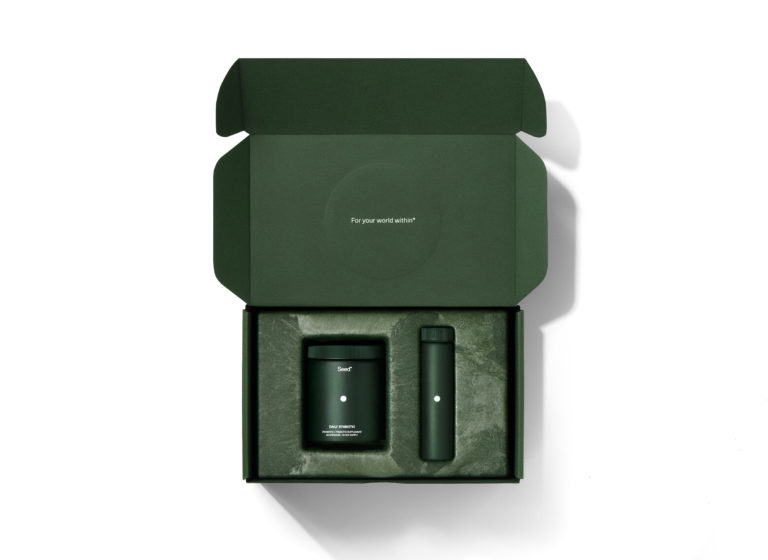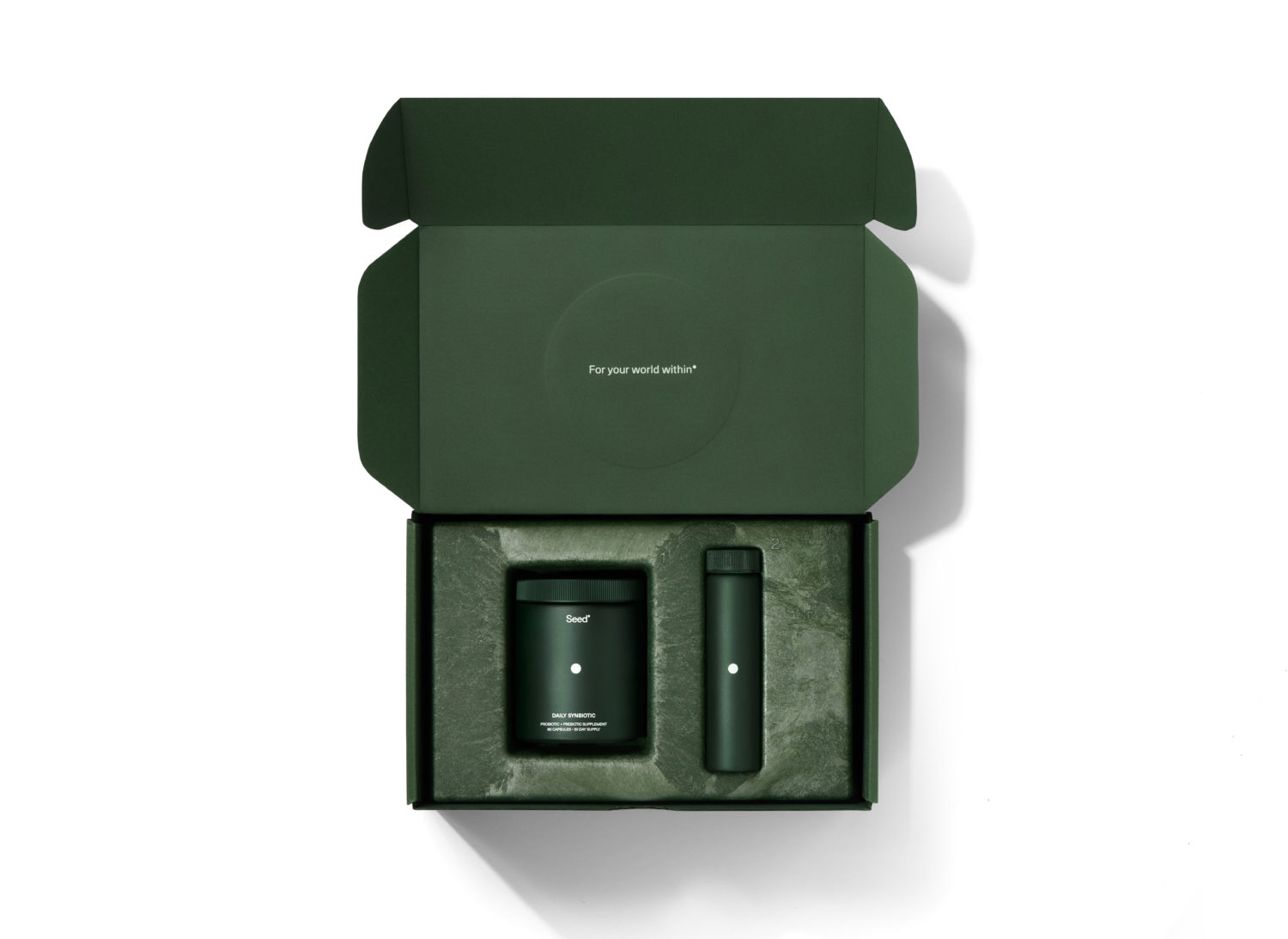 Seed DS-01 Daily Synbiotic (Probiotic and Prebiotic) Supplement
£40 per month subscription service
Seed is a collective of scientists, doctors, researchers and entrepreneurs who have developed DS-01™ Daily Synbiotic to combine a proprietary formulation of 20+ clinically and scientifically studied, naturally occurring probiotic strains specifically for systemic benefits beyond digestive health, including skin health, heart health, gut immune function and gut barrier integrity. DS-01™ also includes a novel, non-fermenting prebiotic that supports your gut microbiome.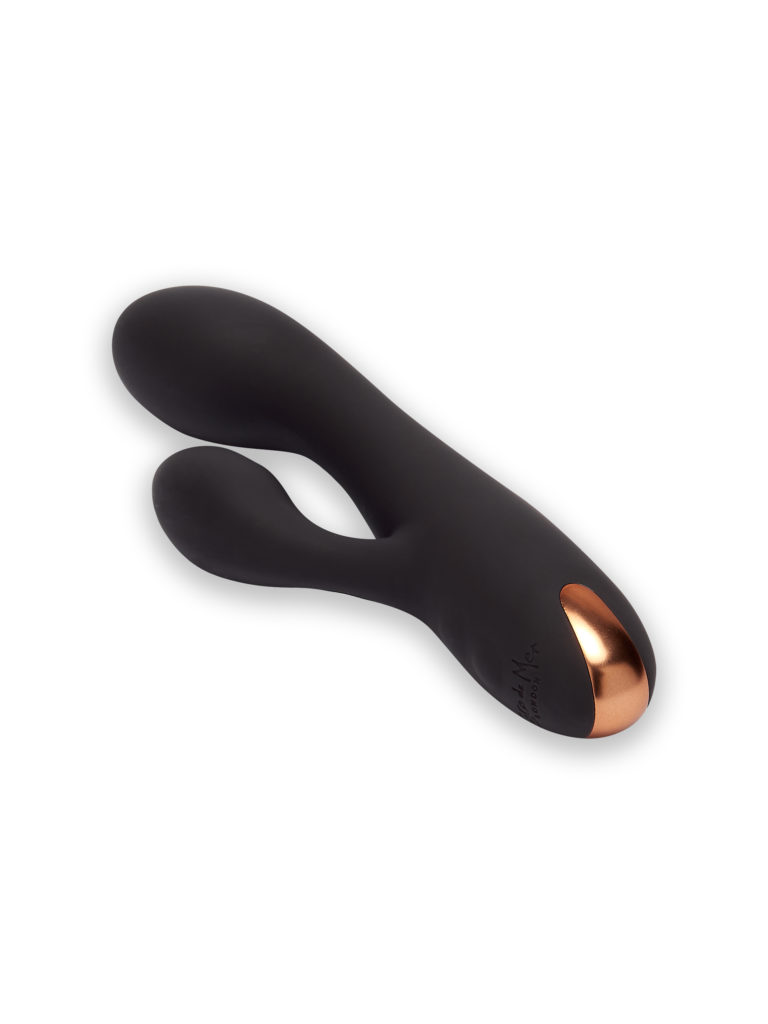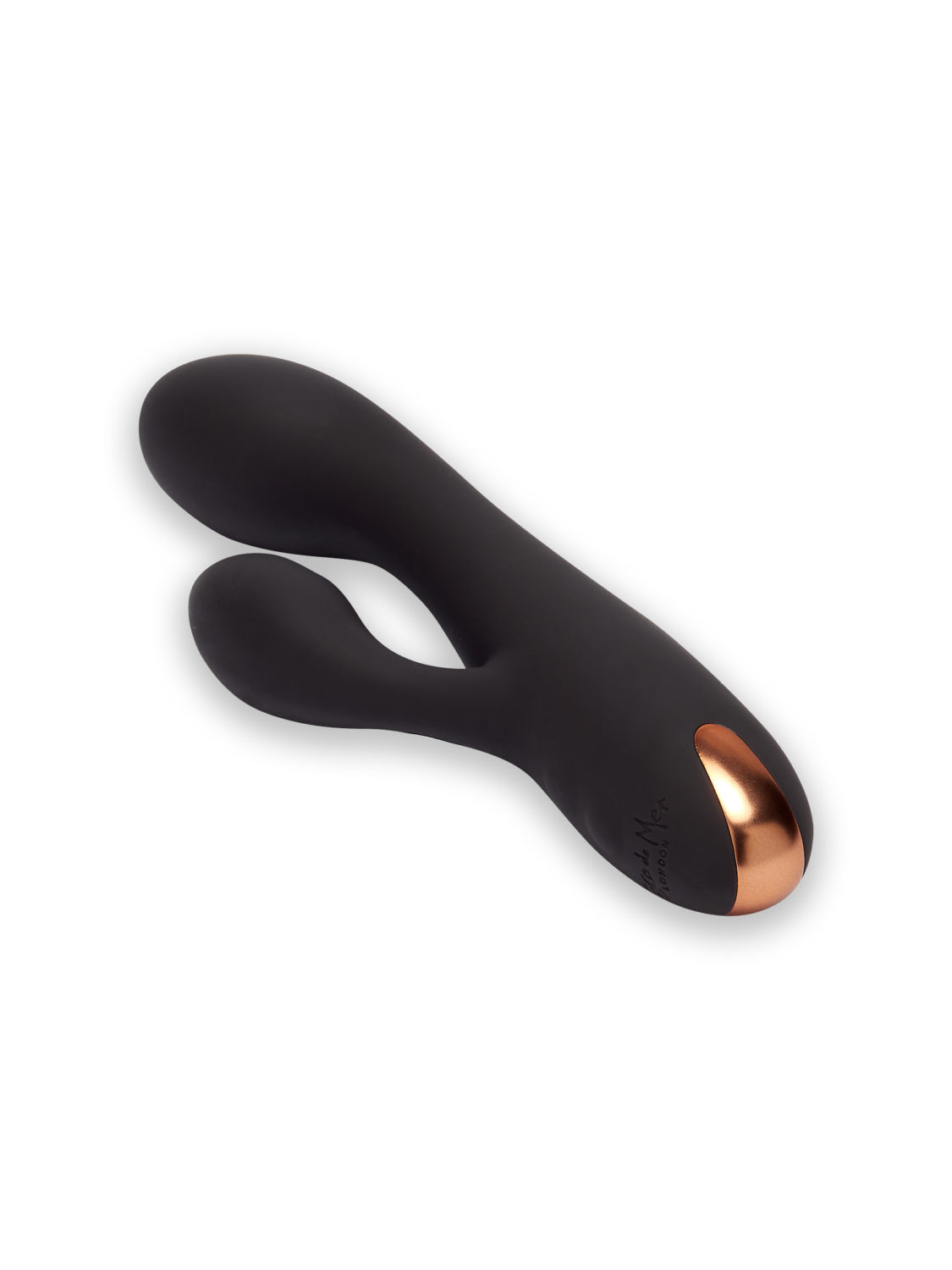 Coco de Mer Pleasure No2 The Dual Vibrator
£145
It is proven that masturbation reduces depression. Our bodies are controlled by our hormones. Masturbating helps to stimulate and releases dopamine, a feel-good hormone that instantly puts you in a better mood, and oxytocin, the love hormone that helps to combat cortisol (the stress hormone).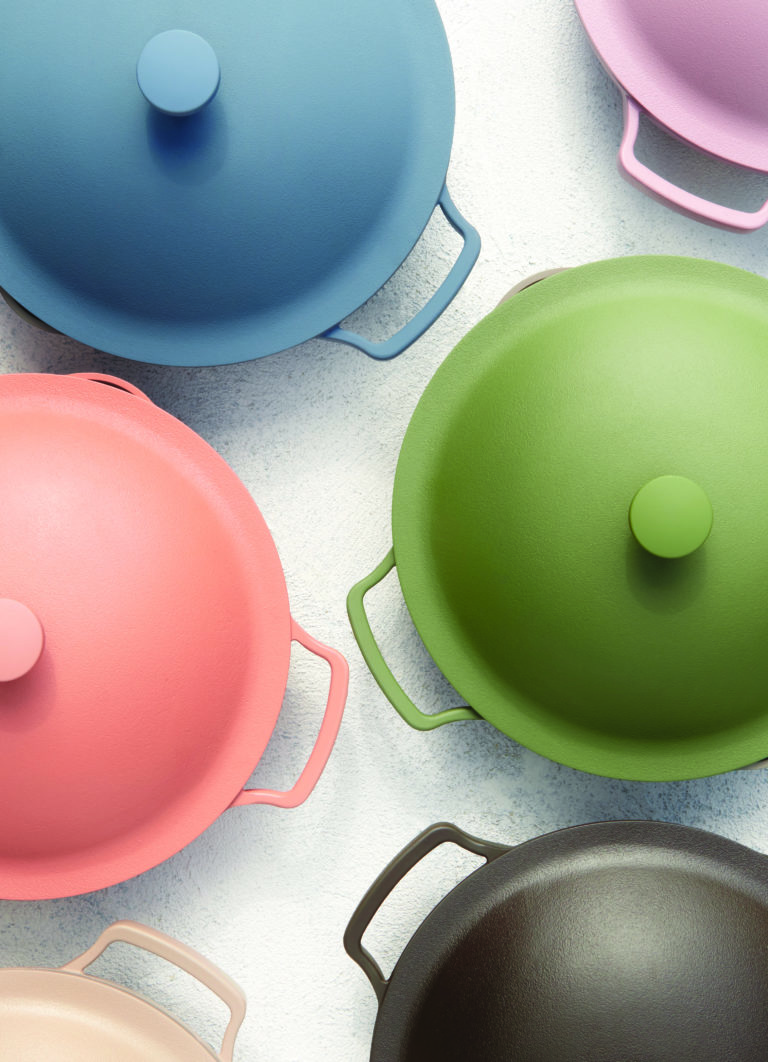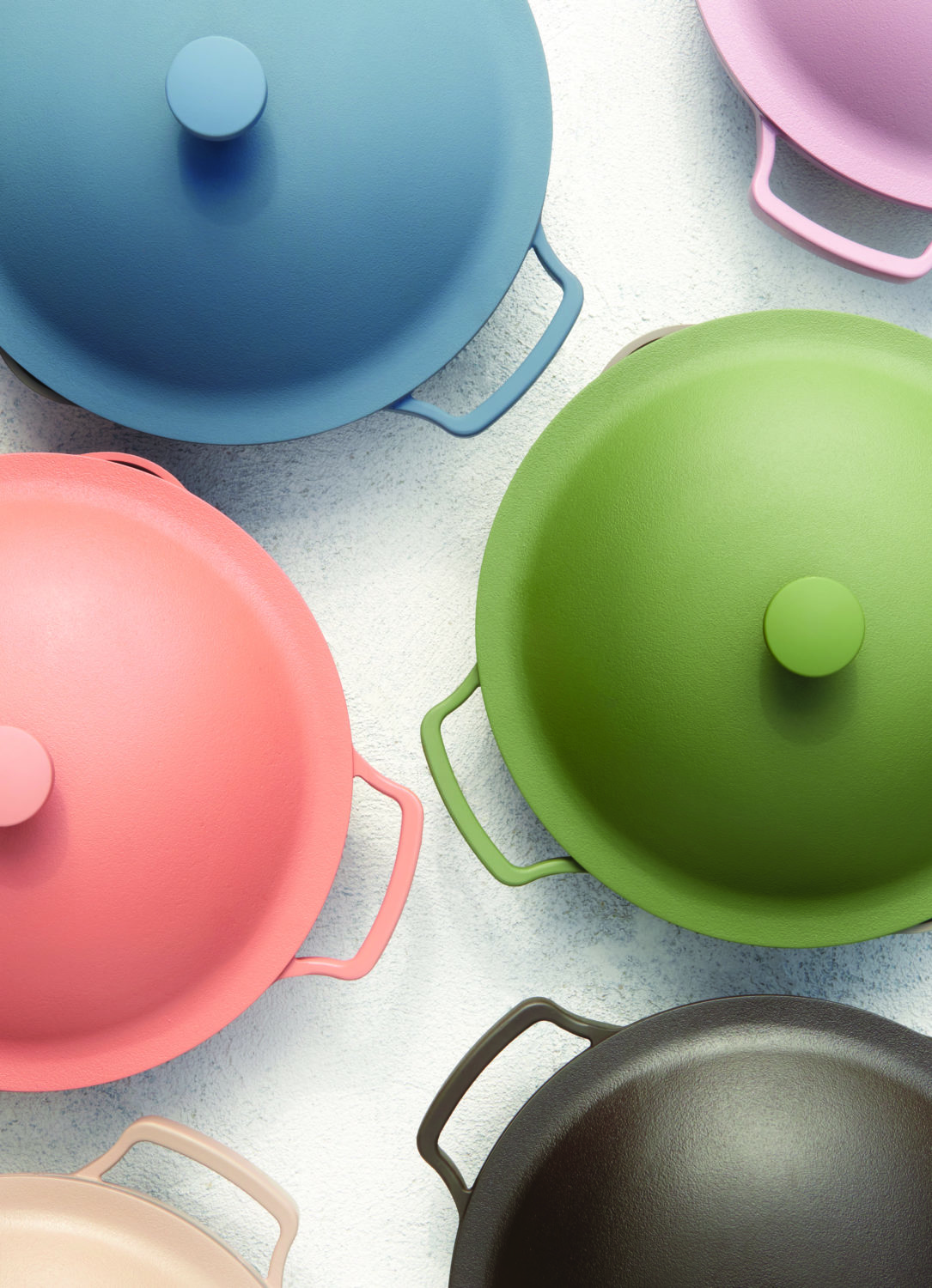 Our Place Always Pan
£125
Learning a new recipe and creating a delicious dish can do wonders for your well-being and mental health. The sense of achievement can help raise your self-esteem and sharing your dish with loved ones encourages socialising.
The Always pan is the perfect purchase if you want to embark on a cooking adventure. This irresistibly pretty and functional do-it-all pan is said to replace eight traditional pieces and its non stick ceramic coating makes it very easy to clean.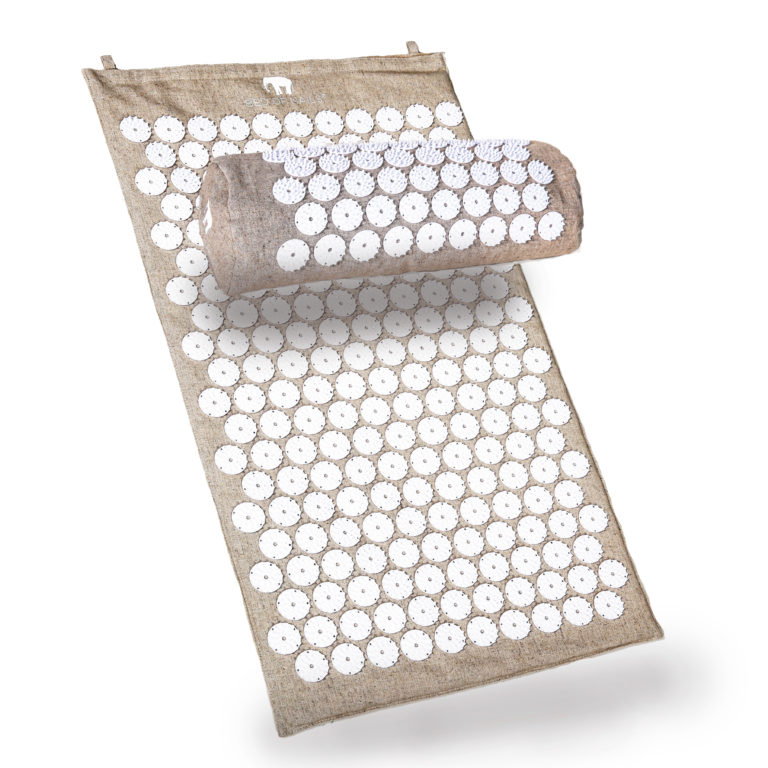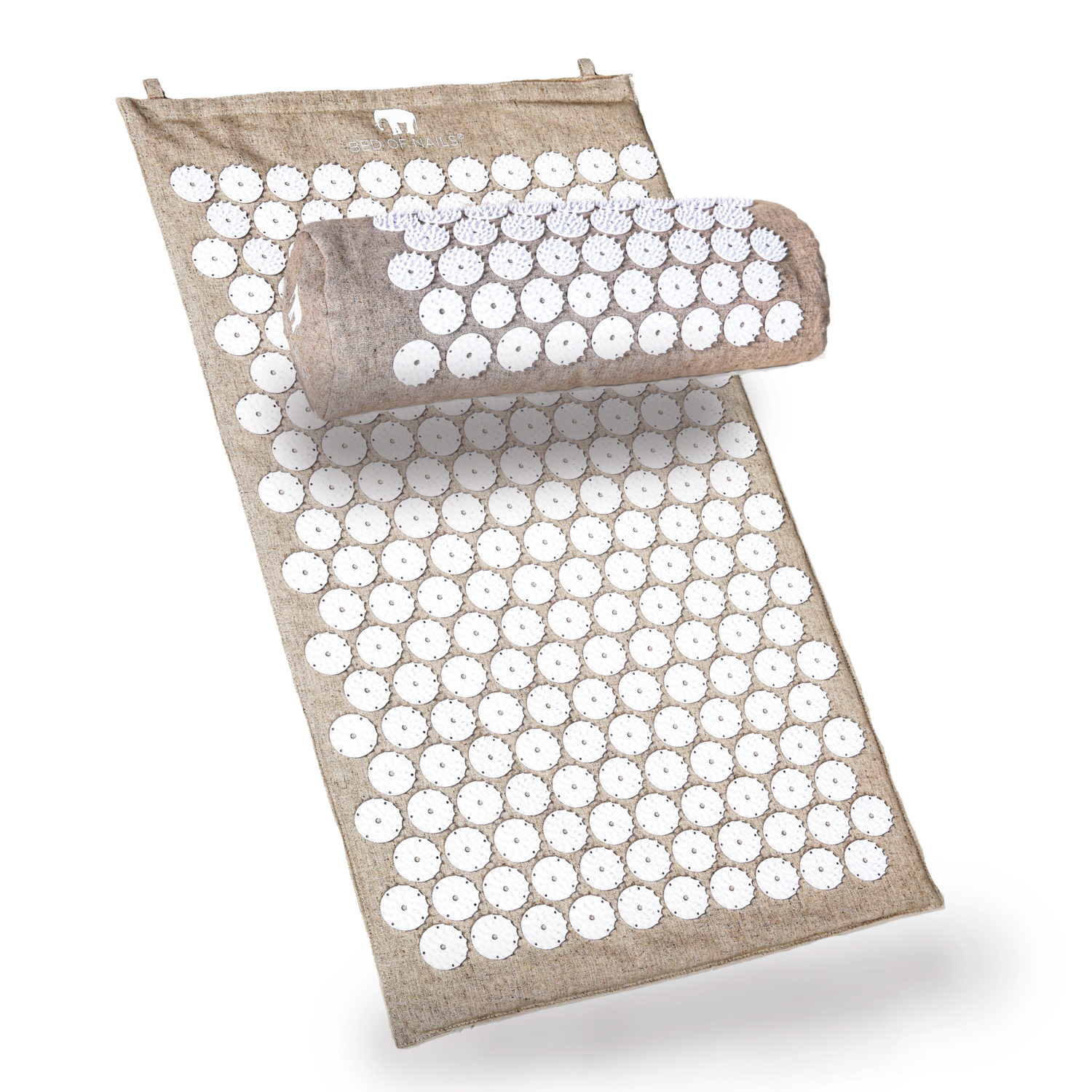 Bed of Nails
£100
A bed of nails has been used for centuries for healing and meditation. The pressure of the nails on the skin helps release endorphins into the body. Endorphins are the body's happy hormone that helps us feel joy, energy, pain relief and oxytocin. The nails also help to reduce cellulite and increase blood flow, leaving you feeling relaxed and re-energised.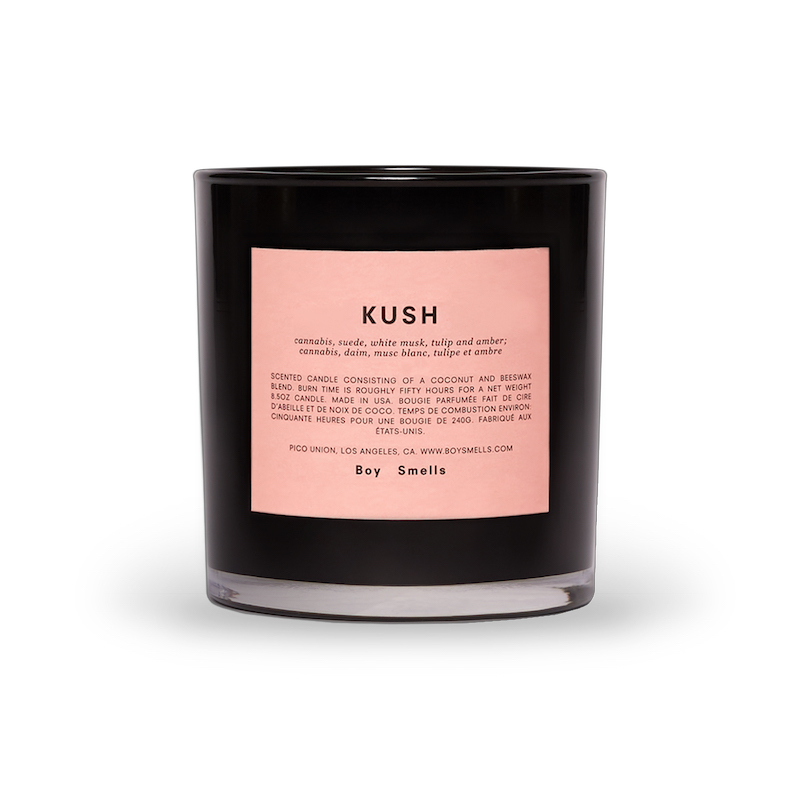 Boy Smells Kush Candle
£36 240g
Fall in love with Boy Smells iconic scent. The bright candle is made up of coconut and beeswax, and is a celebration of the intoxicating cannabis flower. Its warm and fresh scent is a concoction of delicate florals with notes of sage and eucalyptus to create a stunning herbal bouquet. This beauty burns for 50+ hours and is the perfect candle to help you wind down and ease the anxieties of the day.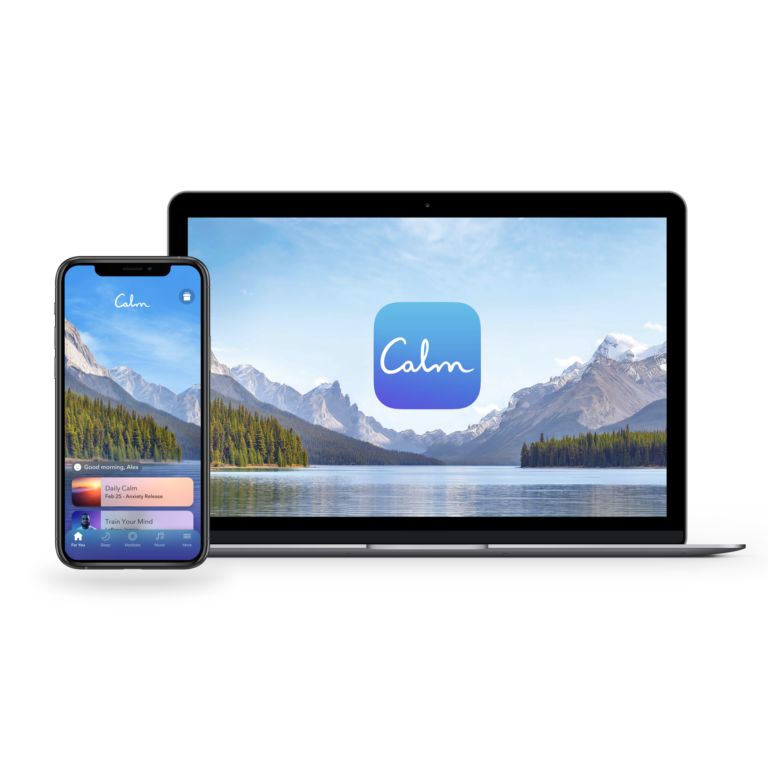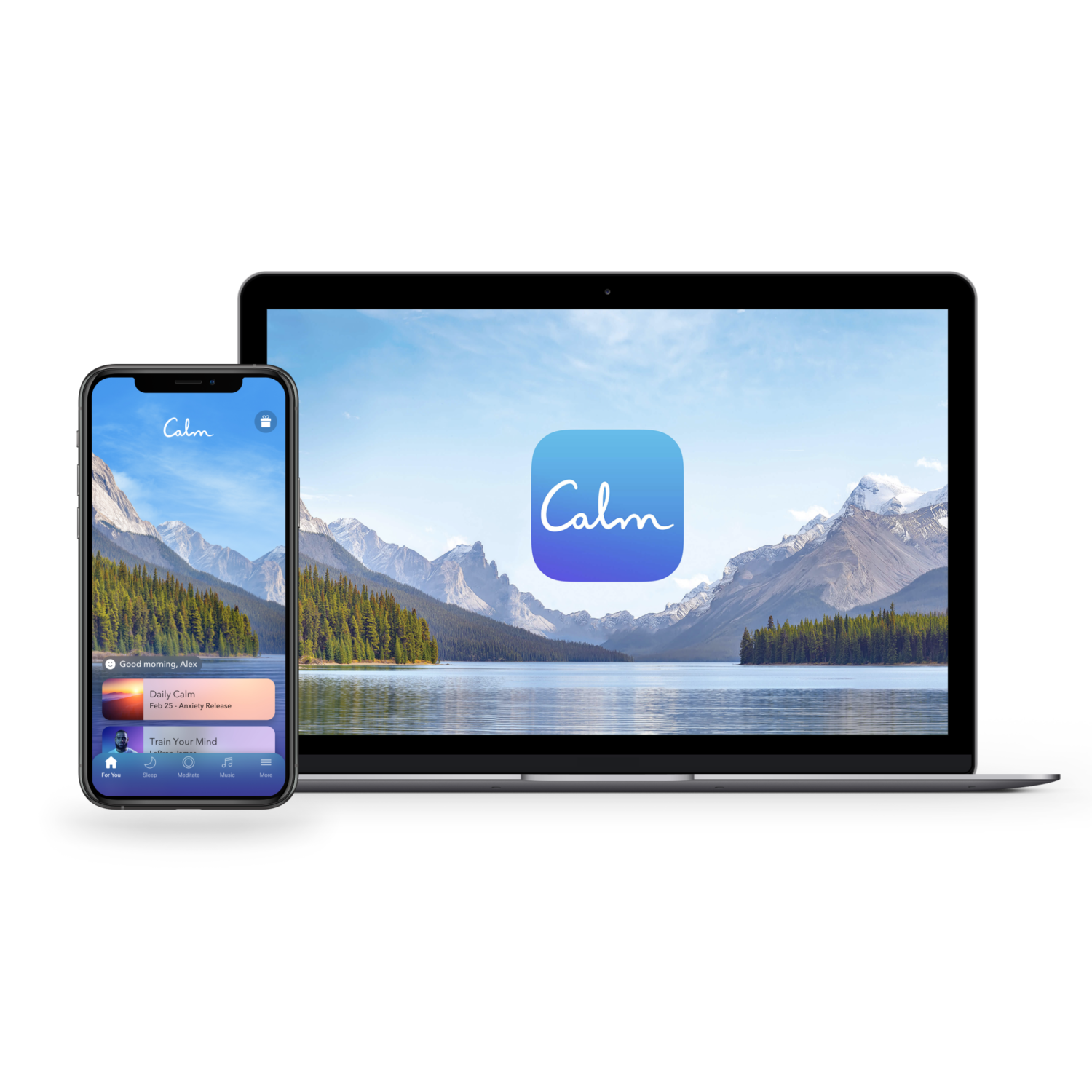 Calm App
£28.99 Annual Subscription
The Calm App is the award-winning, number-one sleep and meditation app for good reason. Discover a happier, healthier you through Calm's meditations and music. There is even an array of sleep stories read by celebrities such as Matthew McConaughey, Idris Elba and Lucy Liu.
Calm is for anyone, whether you're brand new to meditation or a seasoned expert. It's also for anyone who needs a mental break, a soothing sound, or a peaceful night's rest. Join the millions experiencing better sleep, lower stress, and less anxiety.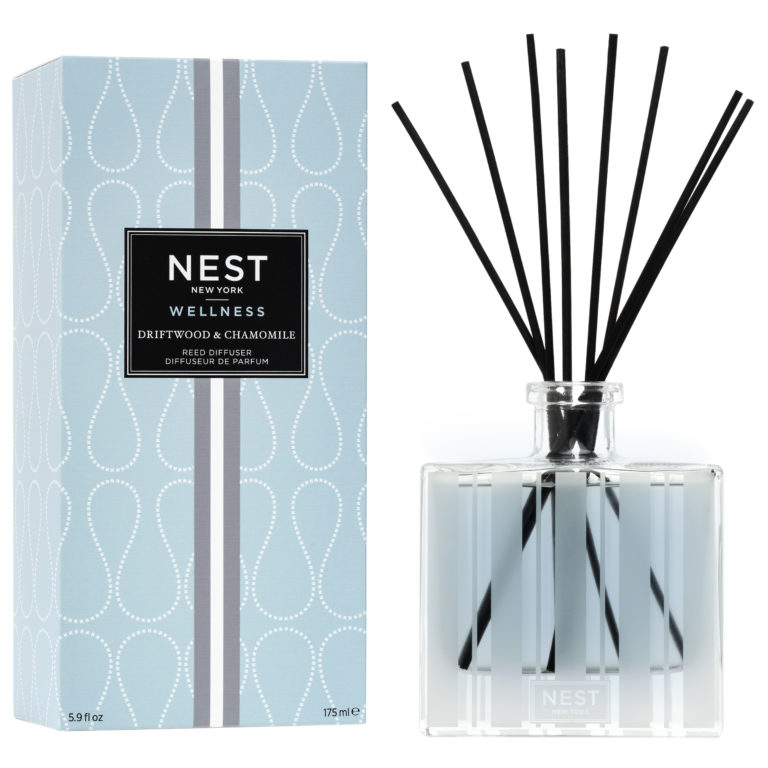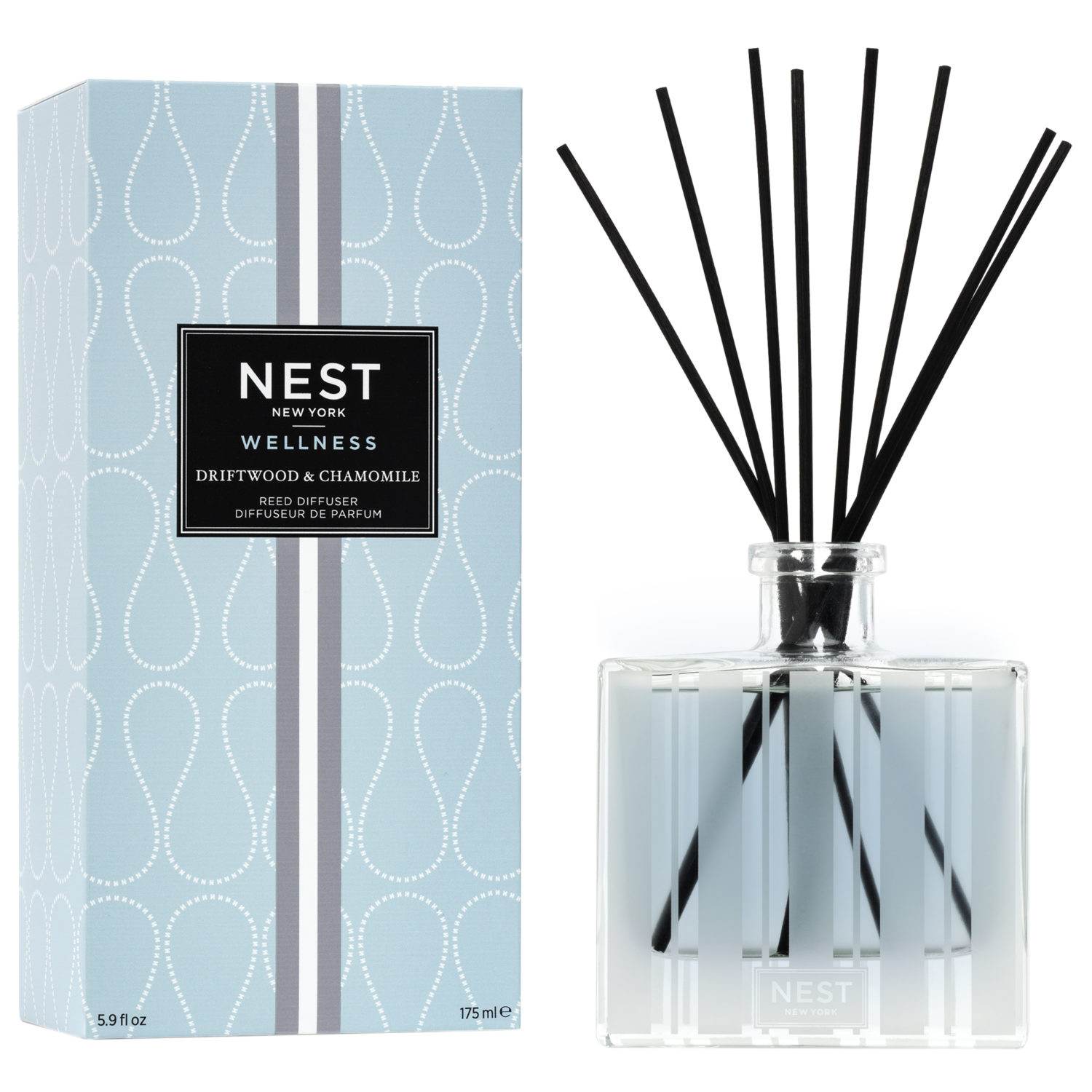 Nest Wellness Driftwood and Camomile Diffuser
£50
Available from Feb 7th on cultbeauty.co.uk
Nests' brand new diffuser is all about relaxation. It will fill your room with a combination of the most calming notes of soothing driftwood, comforting vanilla bean and chamomile. This diffuser will leave you feeling relaxed and centred to help you unwind day or night.
This Works Sleep Plus Bath Oil
£15 5ml
There is no better way to start your wind down routine with a relaxing bath. This Works has created a 100% vegan and organic bath oil with the calming properties of CBD, lavender and camomile these. Just a few drops will instantly put your mind and body at ease and helps you have a good nights sleep.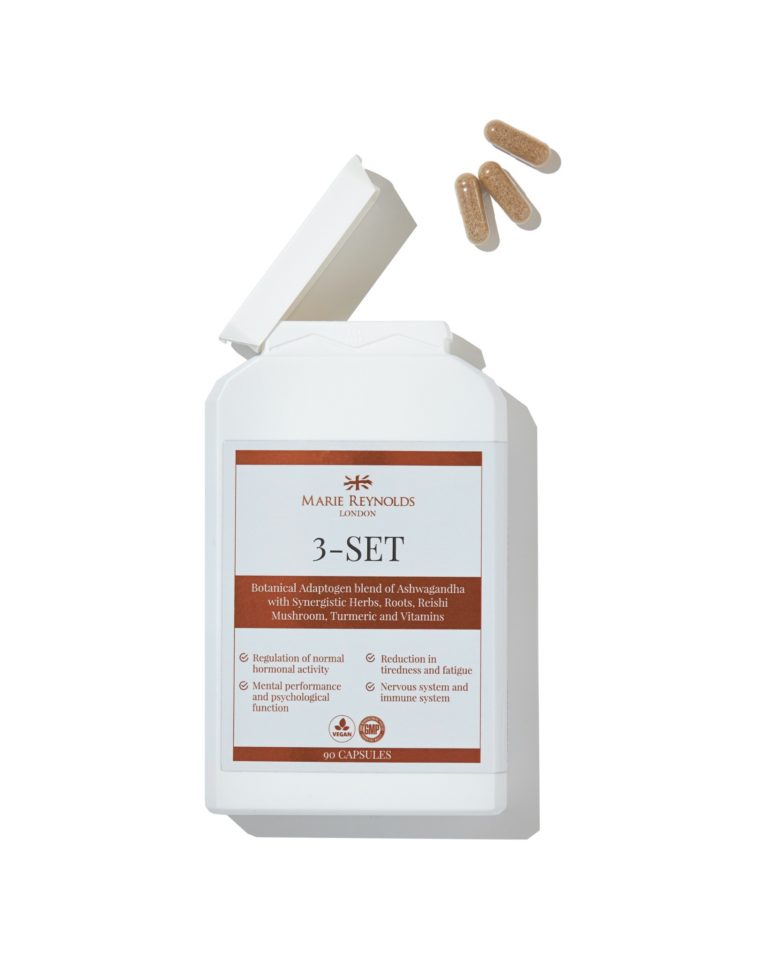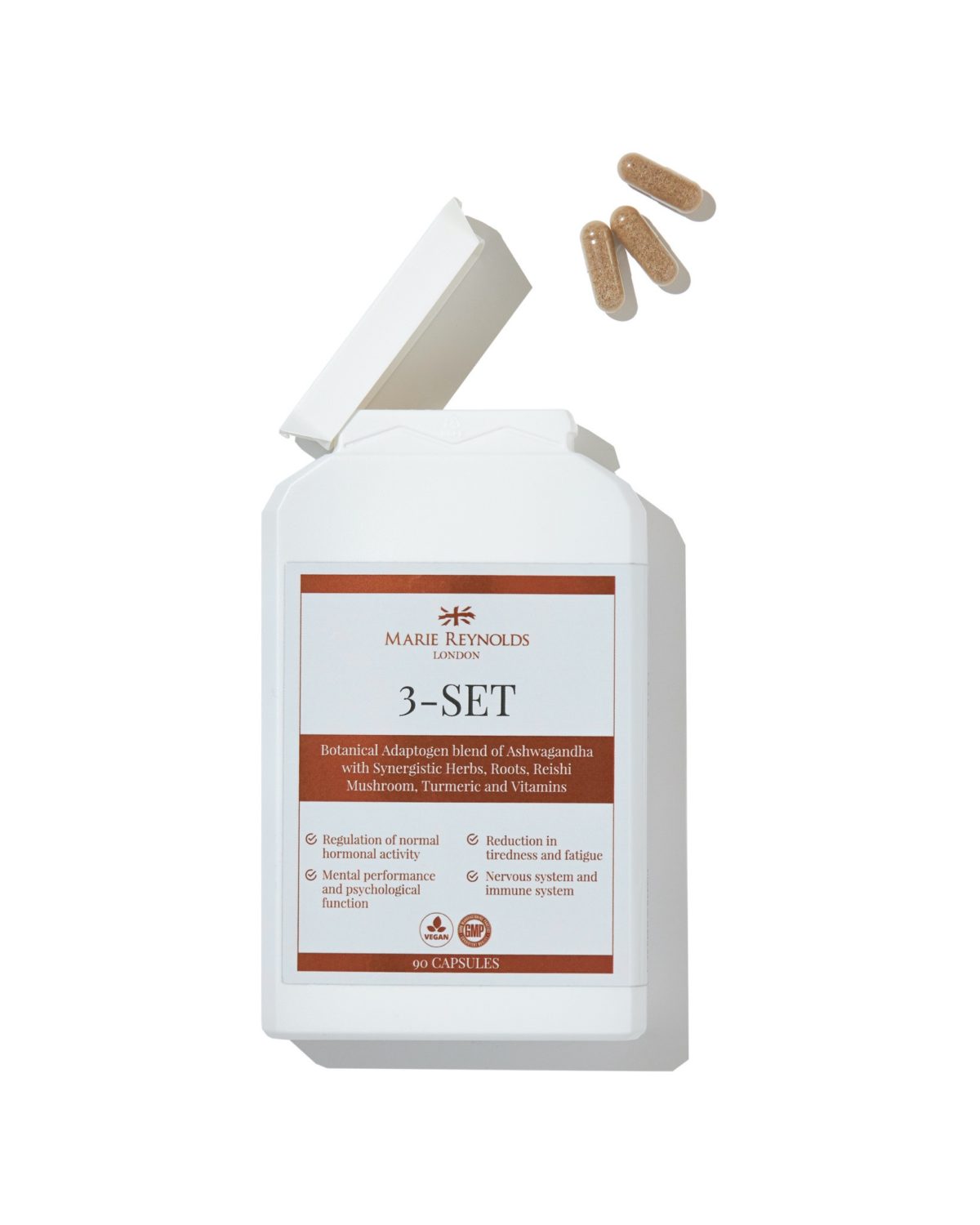 Marie Reynolds 3-Set Supplements
£28 90 capsules
Marie Reynolds 3-set was created to help overcome stress and anxiety. Formulated with herbs, roots and vitamins these supplements with improve you physically, chemically or biologically while also supporting your immune system, energy levels, mental performance and a general sense of calm, focus and vitality.