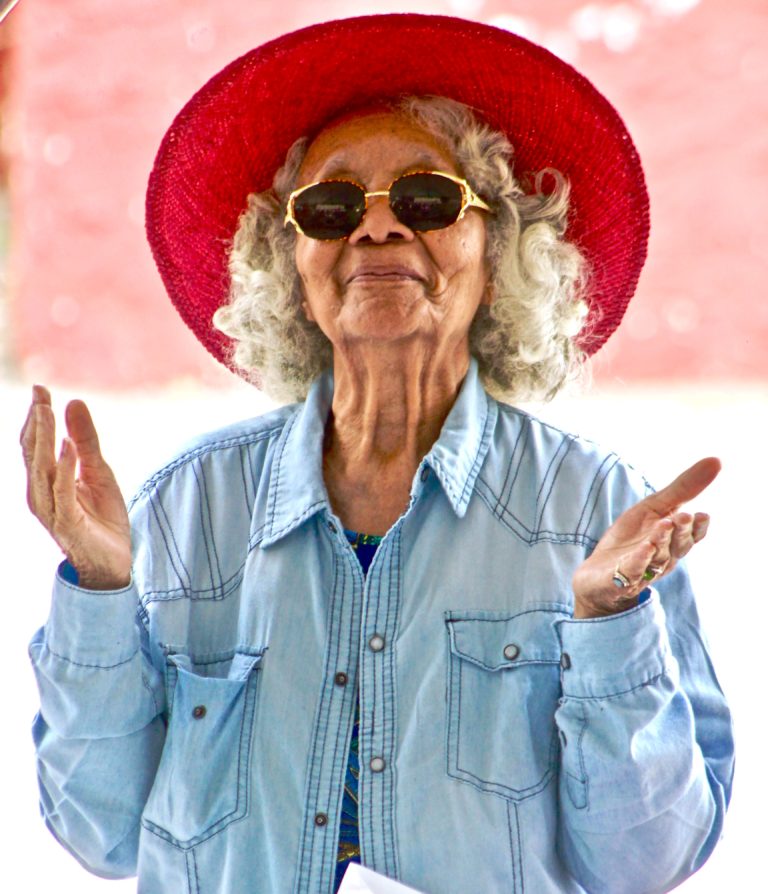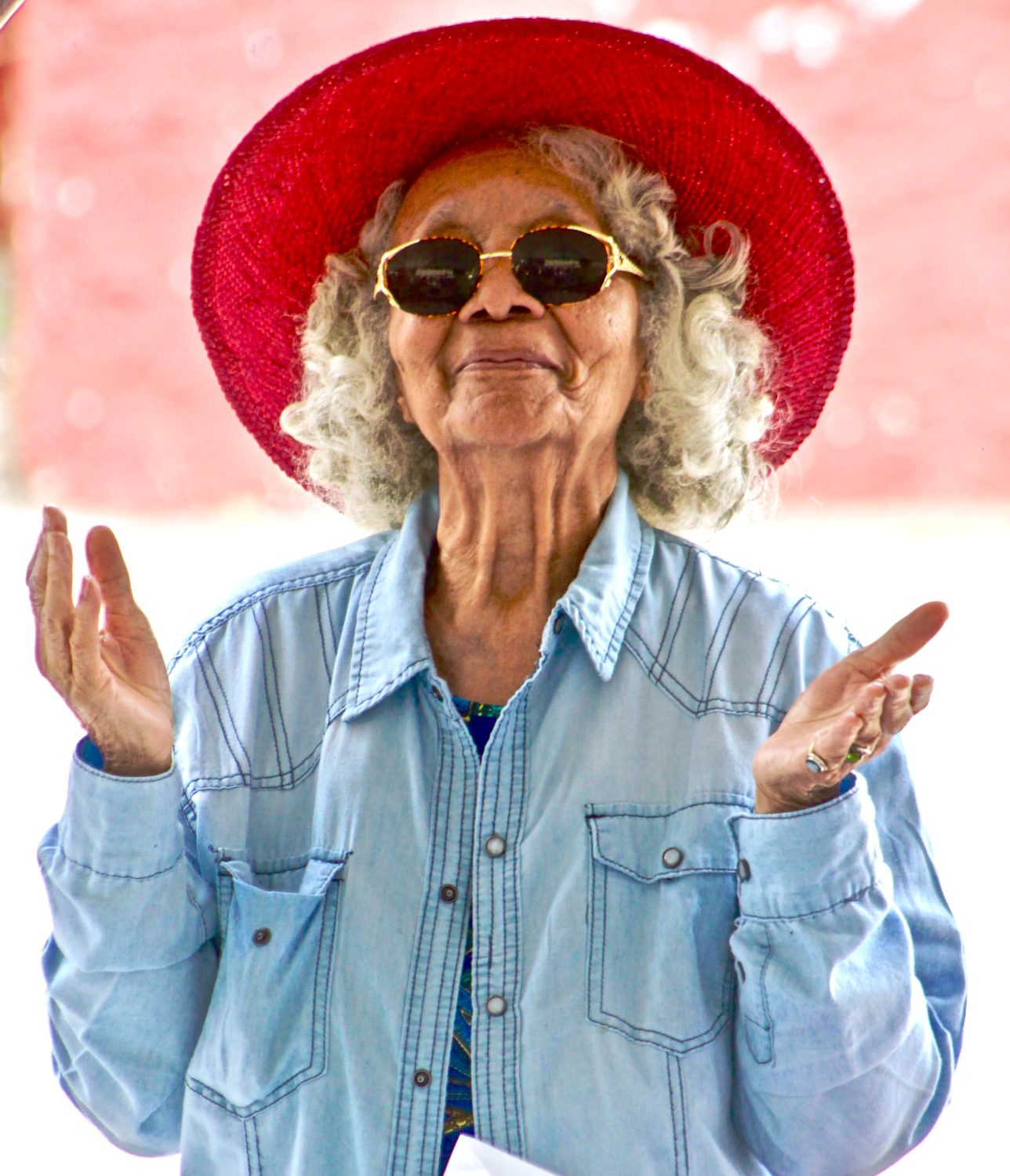 Many people find themselves in the unfortunate position of having to hire a caregiver. Whether it is for your parents, an elderly relative, or even for yourself, it can be hard to choose the right one. Some important things to consider are; the price, how well reviewed they are, the associated company's regulatory board score, their social media, and how they get on with the person needing care. This article aims to give you some details of why you should consider these things before hiring a caregiver.
How Much Does It Cost?
Although it can be difficult to put a price on how much you are willing to spare on another person's care, it is important to be pragmatic. Sometimes you might know roughly how long this care will last, whether or not the person is terminal or if they are just getting over a broken bone. However, most of the time you will not and you will want to make sure that long term care is something that you would continue to be able to afford. Make sure to get a few quotes from a few different caregivers and find out what they offer for different rates. It would also be good to get an assessment of what the person who needs care needs. Price is a very important consideration when it comes to hiring a caregiver.
Scope Out The Online Reviews
I would be willing to bet that every caregiver or caregiving service provider will have an online presence. You should make a point of taking an in-depth look at any reviews online. These reviews can provide a real insight into the level of care that these caregivers actually provide. Although many people do tend to only post negative reviews on the internet, you might be able to sift through and find some detailed positive reviews as well. It is important to be able to discern how the caregivers are perceived by those who pay for their service. It can also help give you an impression of whether they really deliver on what they promise. Online reviews are worth considering when you are hiring a caregiver.
Regulatory Board Rating
If you are hiring your caregiver through a care service provider then it is worth checking how well they performed under their latest regulatory body review. All caregivers will have to have a certificate that shows that they passed a government assessment of their ability to provide adequate care. However, much like food hygiene ratings, it is not just a pass-or-fail situation. You will have some care providers who perform better in these assessments than others. It is well worth considering their ranking in these checkups as it can tell you a lot about how good they are.
Have A Look On Their Social Media
As well as a caregiver's online presence, specifically checking up on their social media can be useful. This can provide you with a more personal insight into how they operate on a day-to-day basis. In opposition to the online reviews, this image on social media will almost definitely be skewed more positively. Try to take both together and see what impression you are left with. You may also find interactions between people who pay for their service and it would be worth noting how responsive they are. How a caregiver operates on social media is an important consideration to make before hiring them.
How Close Are They?
Something that is occasionally not considered when hiring a caregiver is how close they live to the one who needs care. This is especially important if you yourself do not live very close. If there should be an accident or their condition suddenly deteriorates, you would want to know that the caregiver is not too far away. Although this is preparing for the worst, it is worth finding out how long it would take them to get to their house in case of an emergency.
Deciding to put somebody under another's care is a big deal. To make sure that you have made the right choice of caregiver it is important to consider these things; how much they cost, their online reviews, their regulatory rating, their social media presence, and how close they are to your loved one. By doing a bit of research into a few local caregivers you will be sure to find one that is a good fit for your needs. I hope this article has helped you think about what to consider when hiring a caregiver.