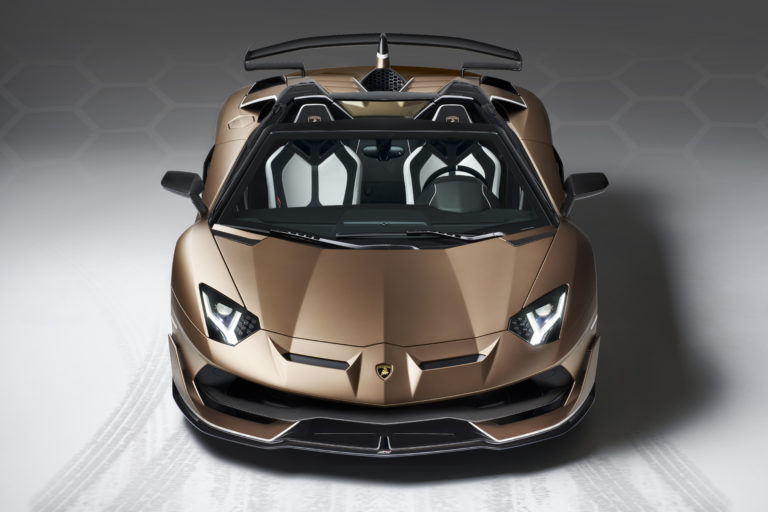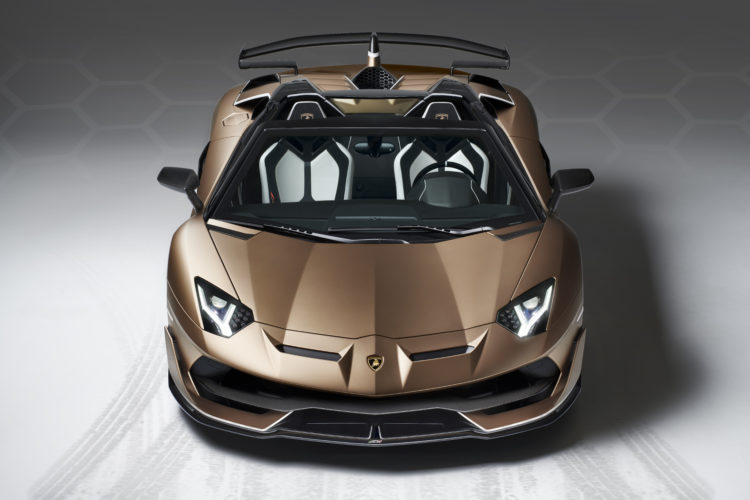 The Lamborghini Aventador SVJ Roadster made its worldwide premiere at the Geneva Motor Show in March last year and has since held the attention of the world to ransom with its exquisite design and breathtaking power.
It is the next Lamborghini descendant in a long line to uphold the company's great tradition of exceptional performance, handling and aerodynamic elegance. The car is globally recognised for the exclusive open air experience that it provides. This model is complemented by Lamborghini's 'EGO' option which allows for full driver customisation in line with precise preferences in terms of car set-up. The V12 engine of the Aventador ensures acceleration which is the envy of the roads given that the car will fly from 0 to 100 km/h in an astonishingly quick 2.9 seconds flat.
Moreover, the car is able to reach top speeds which are in excess of 350 km/h, which begs the question; did Lamborghini create a new car to bolster their flawless line, or did they manufacture a jet that looks like it comes from space. The naturally aspirated engine has an output of 770 hp, so drivers may gallop from 'A' to 'B' in shamelessly lavish style.