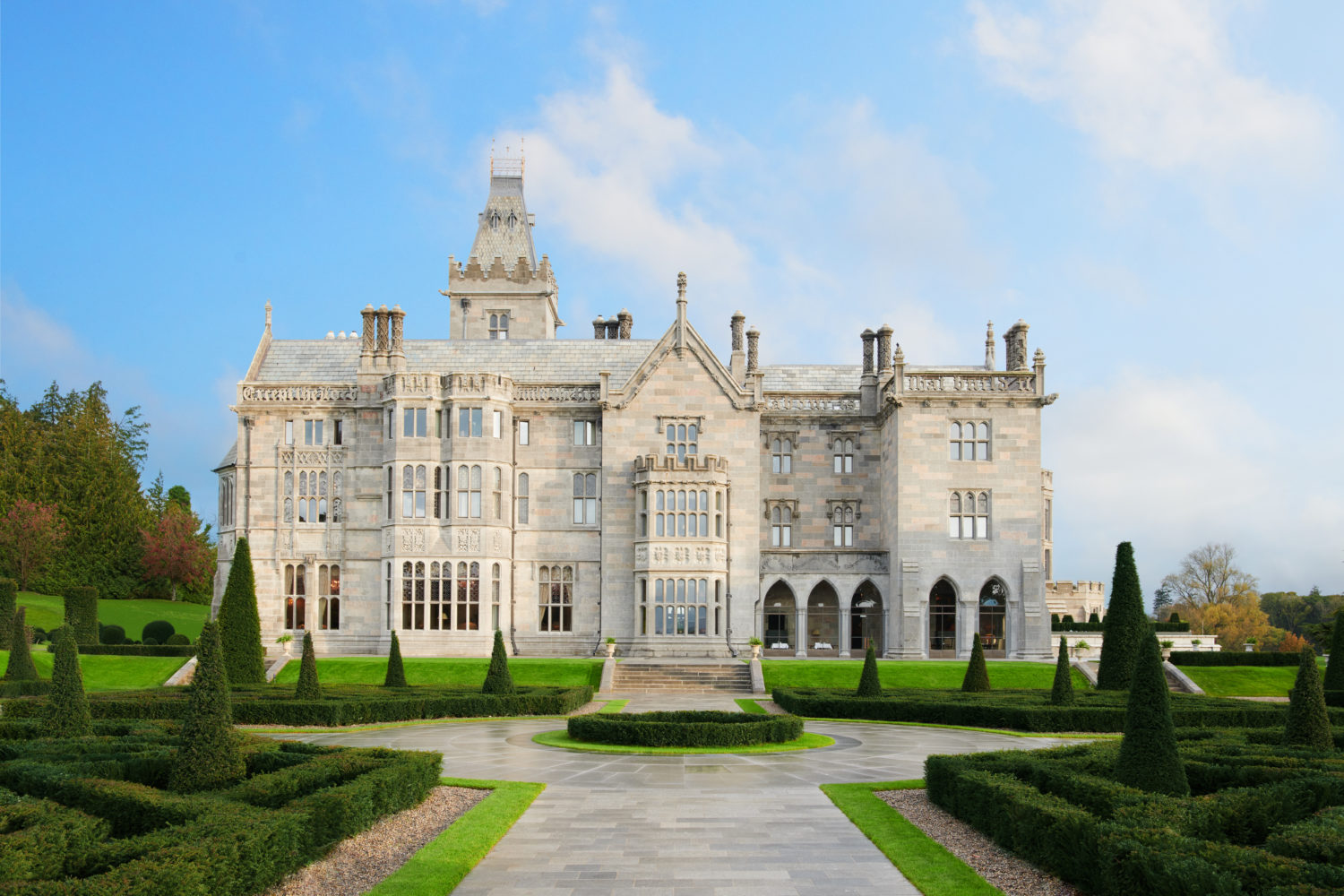 Adare Manor, Europe's most beloved castle resort, is delighted to announce a new partnership with 111SKIN to create a unique, innovative spa experience – the first of its kind in Ireland. Perfectly marrying skincare science with the luxuries of the castle resort's spa setting, the new 111SPA/CLINIC at Adare Manor will debut June 2021 as the country's newest and most exclusive wellness concept. 
Developed by the world's leading cosmetic surgeon Dr. Yannis Alexandrides and brand visionary Eva Alexandrides, 111SKIN is the culmination of twenty years of surgical knowledge, innovative ingredients and medically-inspired delivery methods. A cult-followed skincare brand, beloved by the likes of Victoria Beckham, Rosie Huntington Whiteley, Jennifer Anniston and Sienna Miller to name a few, 111SKIN was created to bring the in-clinic experience home, using advanced medical formulations that drive real results. All treatments at 111SPA/CLINIC utilise signature massage techniques, exclusive formulas and 111SKIN skincare for innovative clinical-level results. Now, guests of the acclaimed Adare Manor in County Limerick, Ireland, can experience customised facial and body treatments by the globally recognised skincare brand.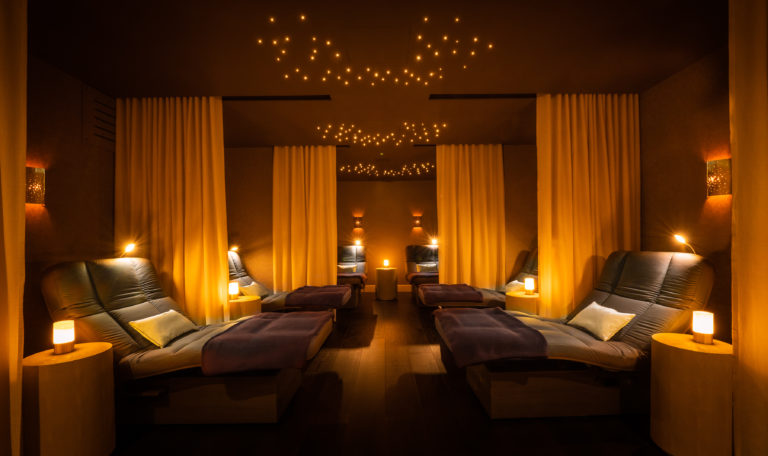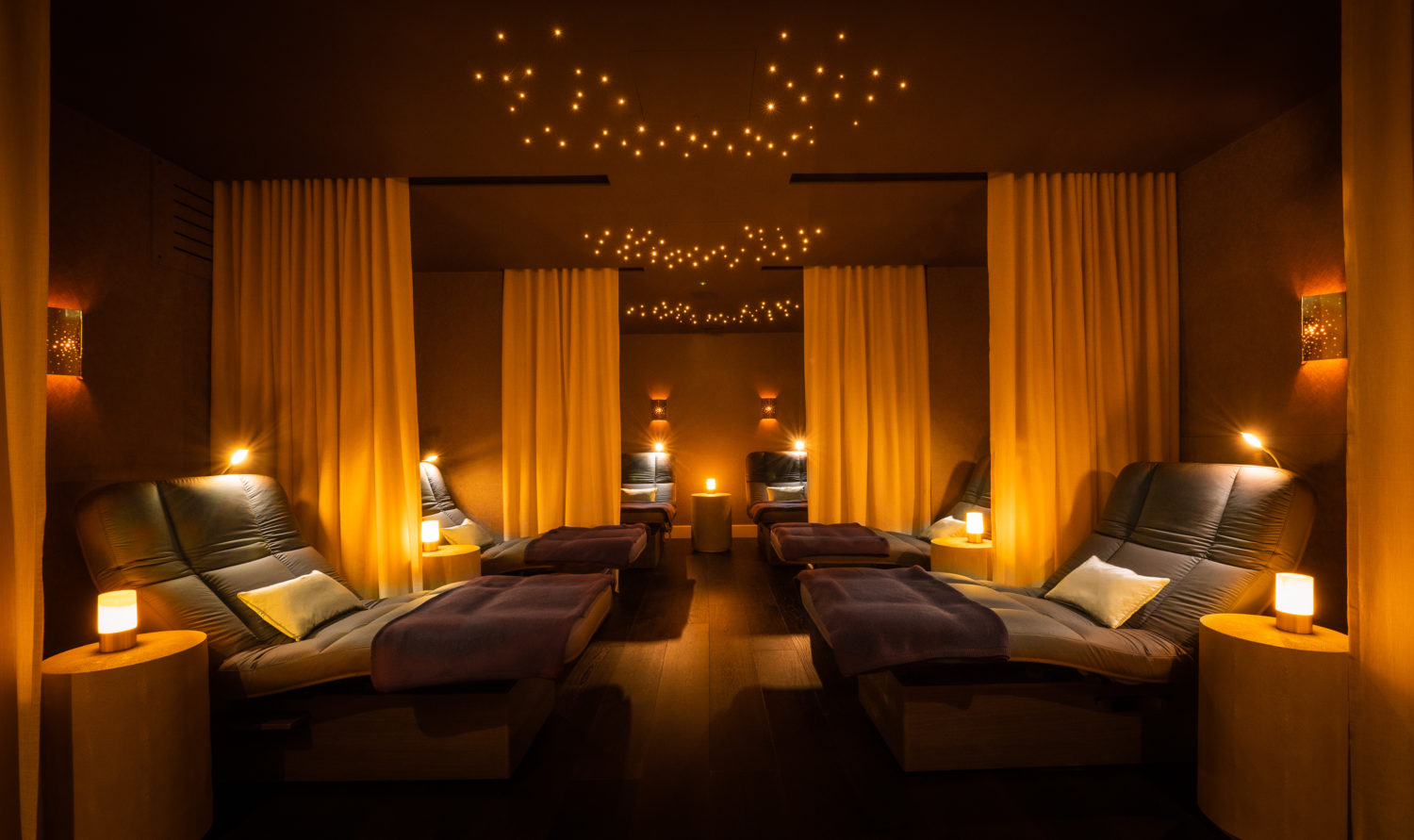 "We are delighted to partner with 111SKIN, a brand synonymous with luxury and innovation. The special collaboration will provide a new spa and wellness experience for our guests, one that is exceptionally unique to Ireland, and we look forward to sharing it with them when we reopen on June 2nd," says Adare Manor CEO Colm Hannon.
"We are extremely excited to open our 111SPA at Adare Manor, the luxurious and magnificent castle resort in Ireland. Our revolutionary spa concept will offer aesthetic performance face and body treatments and will provide the ultimate luxury experience, elevated with medically-inspired innovation and 111SKIN products." Dr Yannis Alexandrides.
As Adare Manor continues to pave the way for luxury wellness that celebrates the mind, body and soul, this new partnership allows for guests to now also achieve scientifically-proven results through a visit to the spa. The new revolutionary spa concept at the property will offer results-driven face and body treatments combined with innovative technology in an elevated spa environment.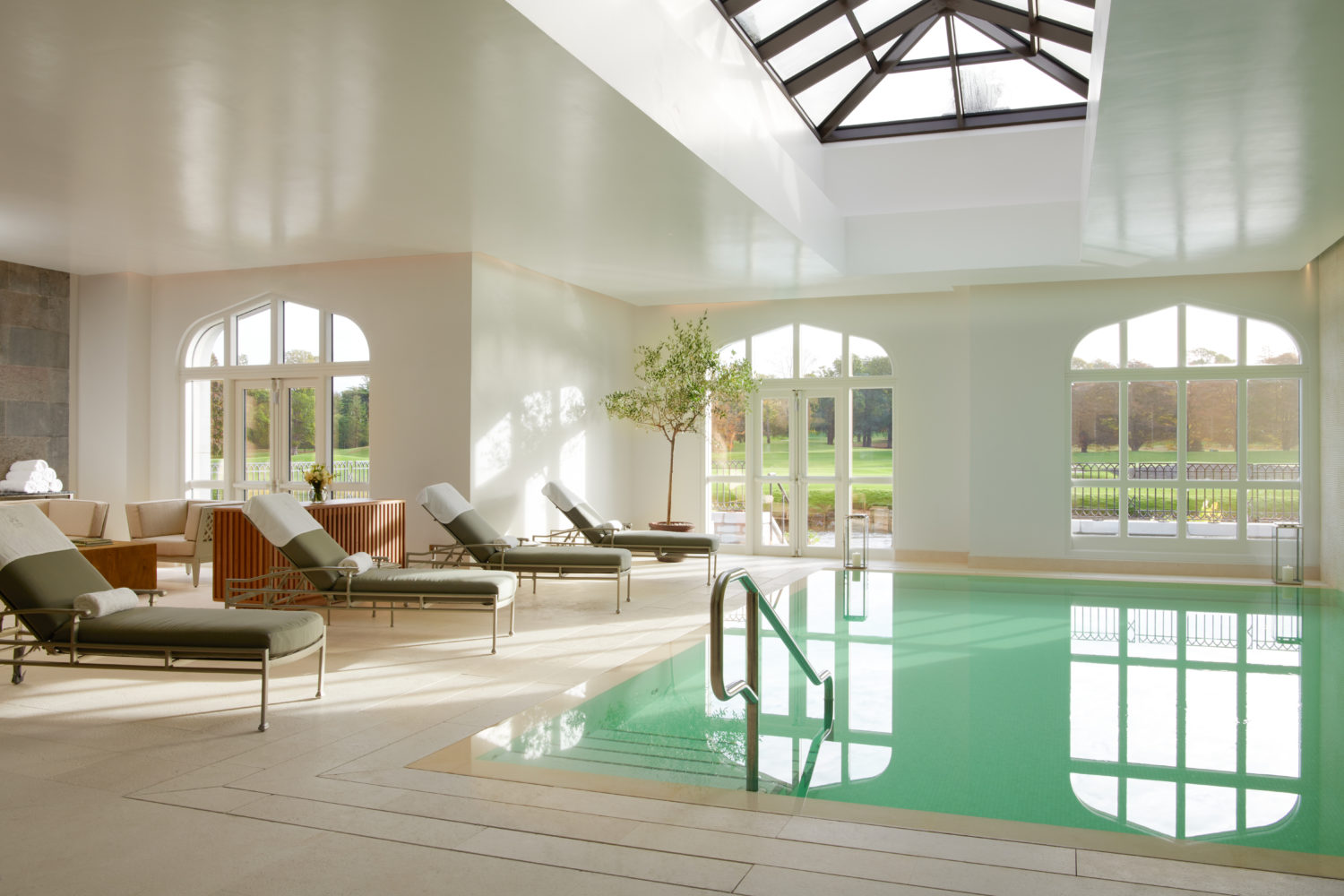 The new spa treatment menu, made in collaboration between the property and skincare brand, has been curated to include 111SPA/CLINIC's variety of treatments from the brand's 111FACIAL Aesthetics and 111BODY Aesthetics. A standout feature of the menu will be the exclusive signature treatment only to be found at Adare Manor, The Rose Gold Renaissance. This treatment is the ultimate indulgence, utilising both Rose Quartz Crystals and precious gold sheets for a luxurious and relaxing facial. Additional treatments will include the unique Cryotherapy Energy Facial using cryo technology and the 111BODY Aesthetics collection which is made up of targeted treatments that focus on specific sections of the body to opulent full-body experiences. The brand's holistic oils and healing scents line, 111AROMATICS will be used throughout the treatments and available for purchase at the spa.
With treatment rooms, manicure and pedicure salon, a relaxation area, hair salon, fitness center and indoor swimming pool overlooking the River Maigue, the 111SPA/CLINIC at Adare Manor will offer unrivalled services to match the beauty of its surroundings.
For more information please visit adaremanor.com.