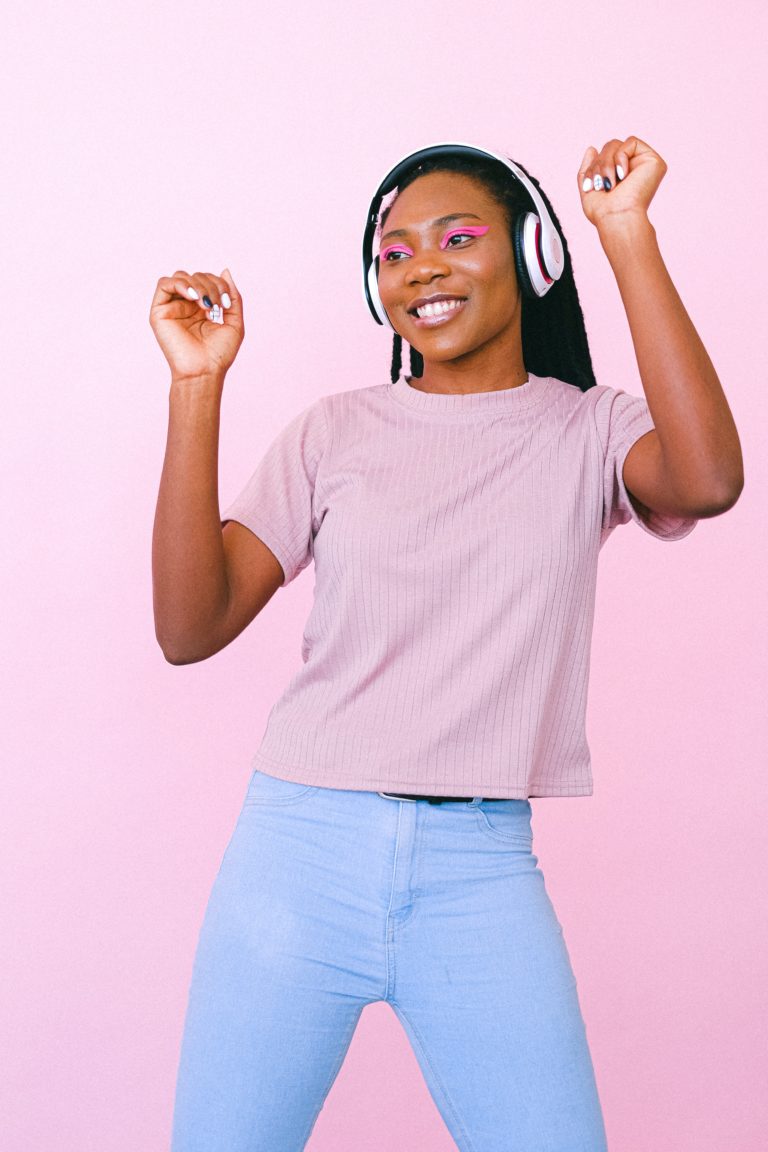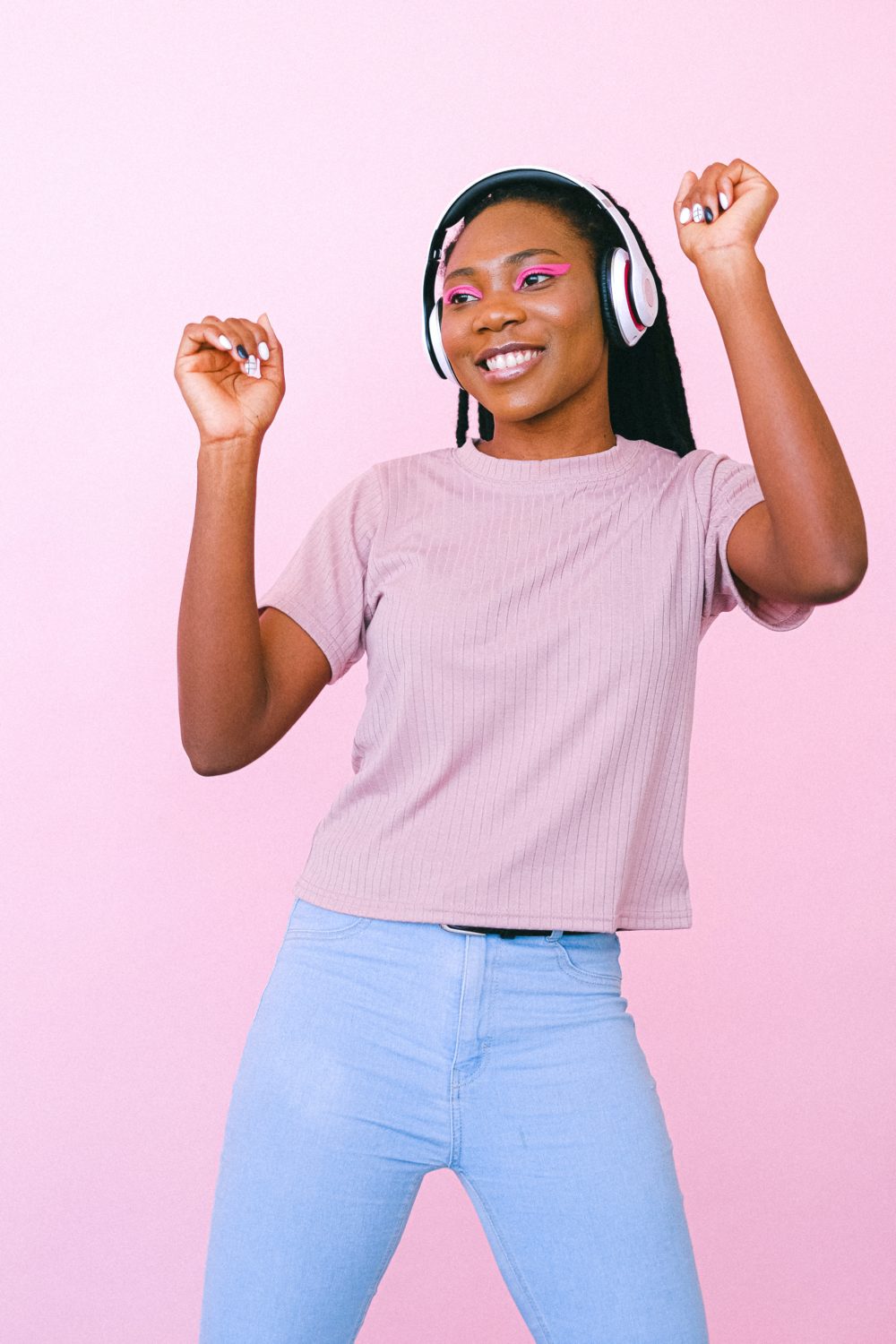 TikTok Music debuted a few months ago and marks TikTok's first foray into the music streaming market. The Beta version was first made available in Brazil and Indonesia and, more recently, in Australia, Mexico, and Singapore. Still, these are just the first steps toward a massive global rollout, UK inclusive.
TikTok is a social media powerhouse, trailing only to Meta-giants Facebook and Instagram. However, music streaming is uncharted territory for TikTok, despite the fact that the company's name and logo both have musical undertones.
Though TikTok Music has not launched in the UK yet, speculation is rife about how the app will fare in the music streaming market, as it comes with a slew of features that could upend industry titans.
How does TikTok Music stack up with industry rivals?
The music streaming market is fiercely competitive. ExpressVPN's blog post compared music platforms based on price, catalogs, and privacy and found Spotify in the lead, followed by Apple Music and then Amazon. TikTok Music combines the most popular features of these leading apps with its own unique features. Firstly, TikTok Music's interface resembles Spotify's very closely. Its target audience is also just as inclusive, as the app is available for both iOS and Android users.
As a plus, TikTok Music users can import music from local libraries, save songs to listen offline, build team playlists, find and view lyrics in real-time, and perform Shazam-like searches. It will be interesting to see how the app takes on Spotify and other streaming giants once it enters the UK.
Why Will TikTok Music Fare Well in the UK? 
TikTok Music is currently available in only five countries, excluding the United Kingdom, but TikTok has hinted at plans for future expansion into new markets. For now, Spotify leads the pack of streaming platforms in the UK and elsewhere. Still, TikTok has a much larger user base that can easily convert into TikTok Music subscribers—with a relatively low customer acquisition cost.
In the countries where it has already been released, TikTok Music's pricing has been on par with that of Apple Music and Spotify. In fact, TikTok Music mirrors every local subscription rate for Spotify in Brazil, Australia, and Mexico, right down to family and student plans. Based on the pricing in these test markets above, TikTok Music will very likely be priced similarly to Spotify's £9.99 monthly subscription when it launches in the UK.
As the TikTok of music, TikTok Music allows users to build conversations around songs. Artists can share behind-the-scenes songwriting stories, and fans can connect based on shared musical tastes. The UK is home to global music icons like Ed Sheeran, Dua Lipa, Adele, and others, who have large followings. The opportunity to interact with their favourite artists and other fans while streaming their music will entice their fans to TikTok Music.
TikTok Music's integration with TikTok
TikTok has confirmed that it will closely integrate with TikTok Music, allowing users to link the streaming service with their TikTok accounts. At the Brazil and Indonesia launch, Ole Obermann, the global head of music business development, said that TikTok Music will easily allow users to "save, download, and share their favorite tracks from TikTok."
With commenting features, behind-the-scenes stories, and a space for music fans to connect, TikTok Music is set to become the social media of music and the future of streaming in the UK, and we are here for it.