Add some serious zen to your home with 15 of the best pampering beauty buys to invest in now. With the weather turning chilly, the nights drawing in and the thought of another lockdown looming, it can only mean one thing… cosy spa-inspired nights in with a glass of red wine and a good supply of Netflix. 
Make your home the ultimate at-home haven of wellbeing with our round-up of the top pampering beauty buys to indulge in to help boost your overall wellbeing.
Your house will smell incredible with spa-inspired home scenting solutions from ESPA, Atelier Cologne and Crabtree & Evelyn, along with products to promote a better night's sleep – try these and we guarantee you will feel rested, rejuvenated and revived come morning.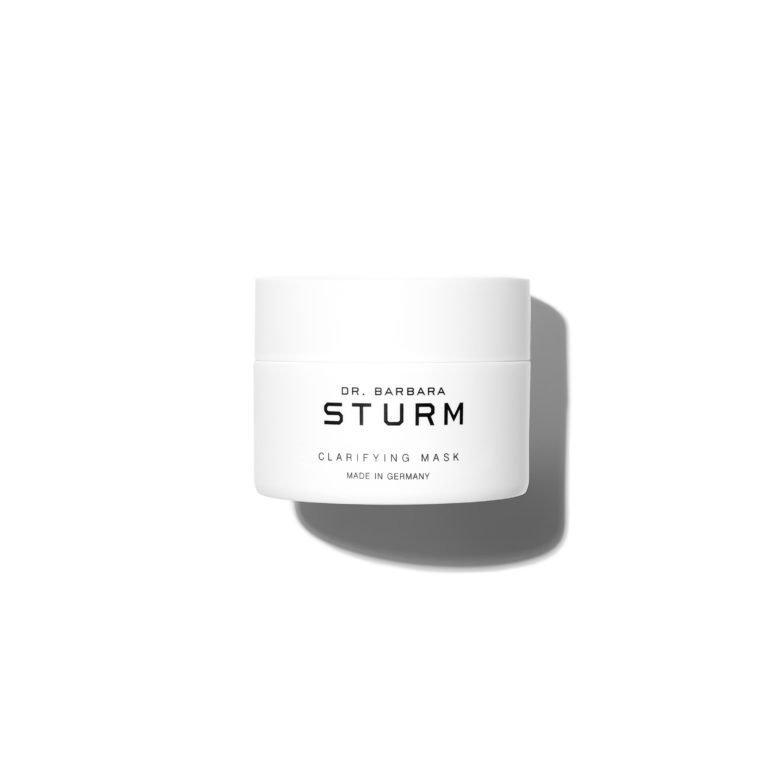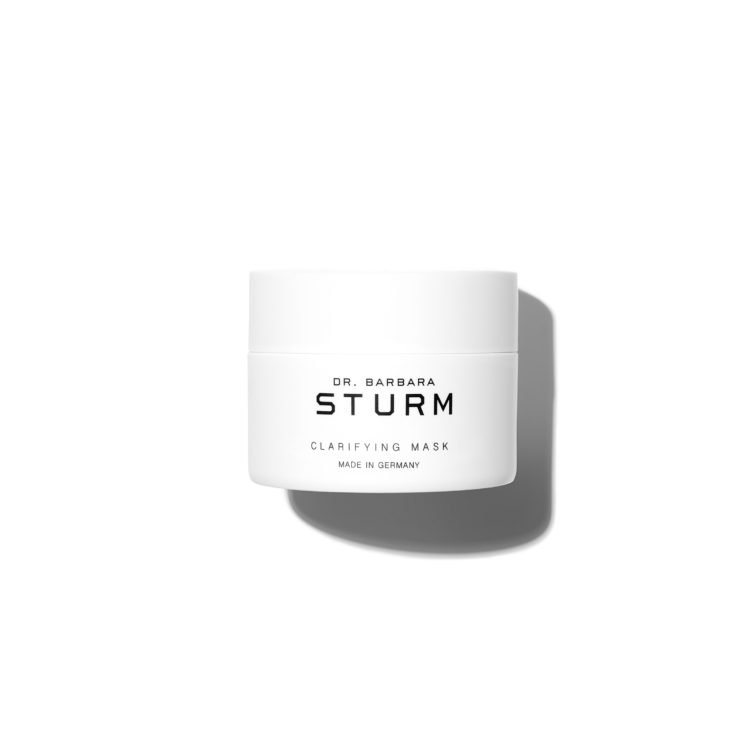 Dr.Barbara Sturm Clarifying Mask, £115
Dr.Barbara Sturm antioxidant packed Clarifying Mask gives your skin all the goodness of her signature skin clinic facials in just ten minutes – we love the way it treats blemishes and breakouts, improves the skin's protective barrier, hydrates and delivers a healthy dewy glow to your skin.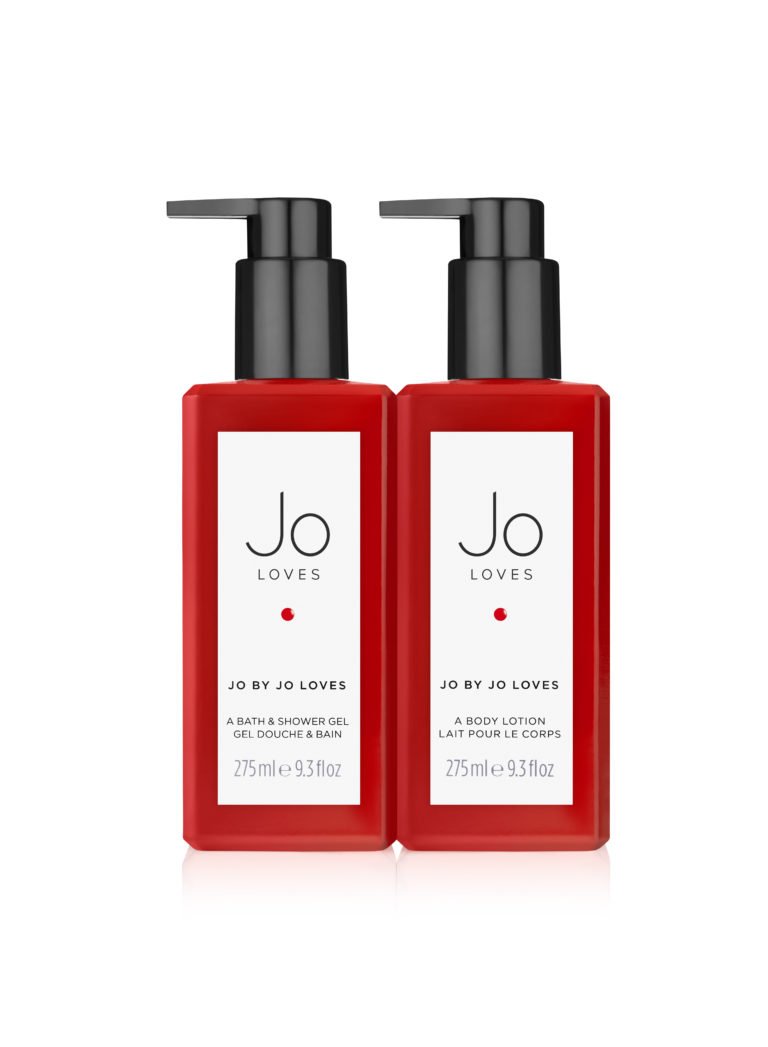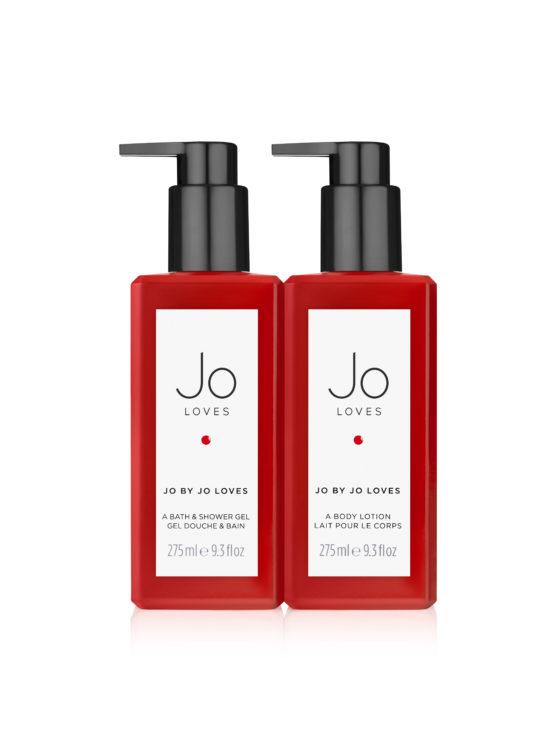 Jo by Jo Loves Bath & body Collection Set, £75
After the success of Jo's most personal perfume creation back in 2018, Jo by Jo Loves has added to her highly sought-after fragrance with the addition of this divinely scented bath & shower gel and rich moisturising body lotion. Packaged up in Jo's signature bold red, black and white colour palette and contains one of her favourite ingredients to use, zesty grapefruit. We think this duo would also make the ultimate Christmas beauty gift – I mean who wants a Terry's chocolate orange stuffed into the bottom of their stocking when you can have Jo Loves instead?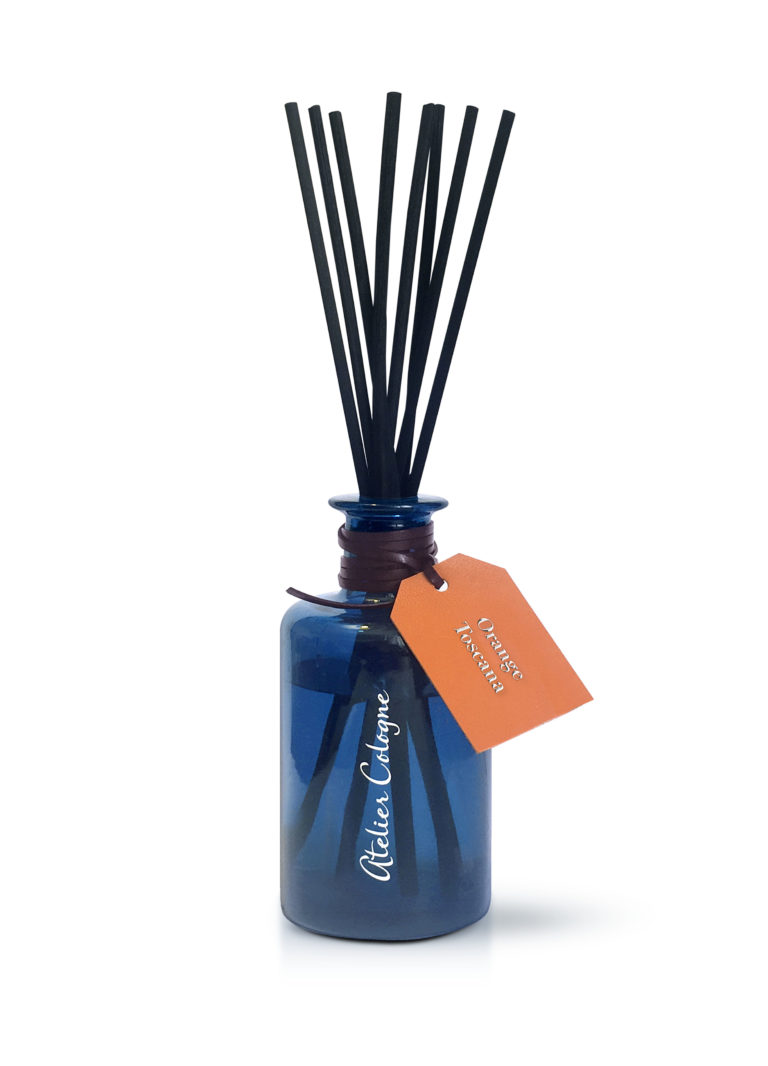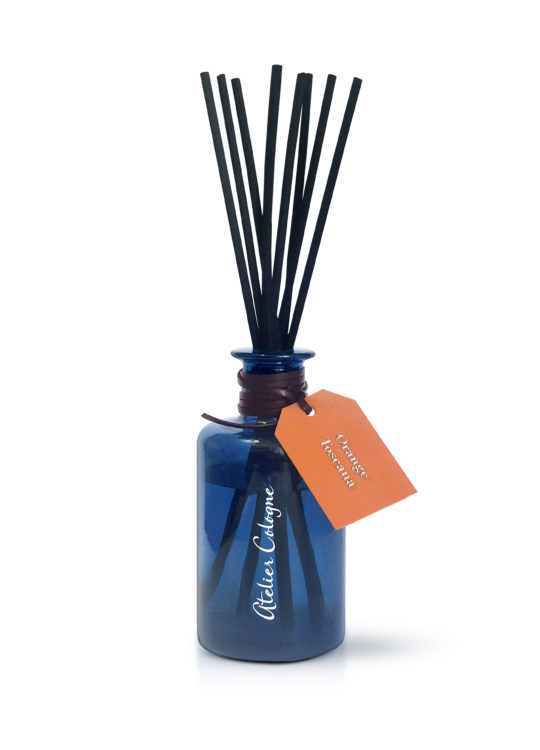 Atelier Cologne Orange Toscana Diffuser, £60
Atelier Cologne is our go-to brands for perfumes and home fragrances, especially their range of diffusers. What makes Atelier Cologne diffusers so unique is the fact they are made of ingredients of natural origin, with less CO2 rejection. Our favourite has to be Orange Toscana, which fills the air with the aroma of a zesty Italian orange grove.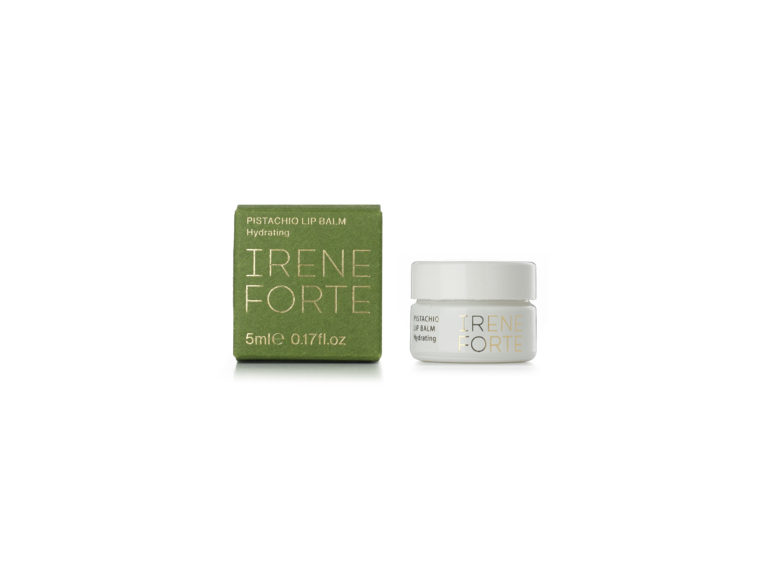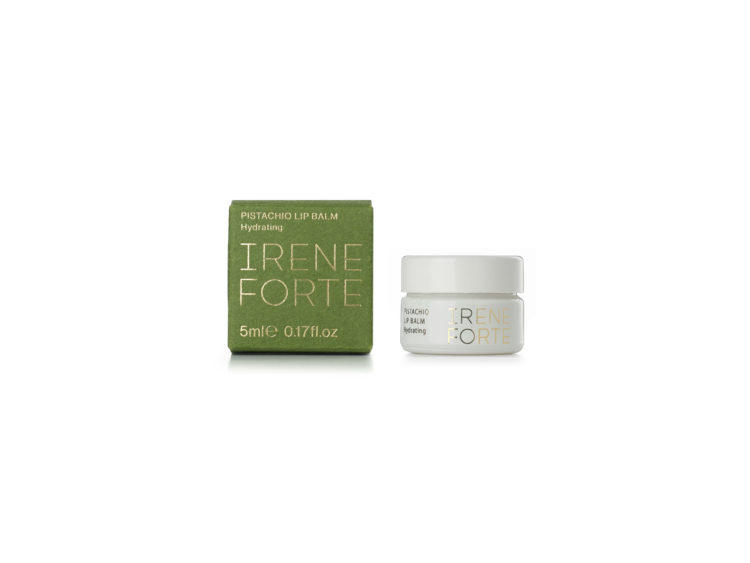 Irene Forte Pistachio Lip Balm, £21
We defy you to find someone who won't be able to resist this highly addictive pistachio buttery lip balm by Irene Forte. A bestselling formula for very good reason, designed to boost moisture levels, define the lip area and truly soften skin, so you can expect supple, deeply moisturised and chap-free lips instantly. A definite must-have with the change of season.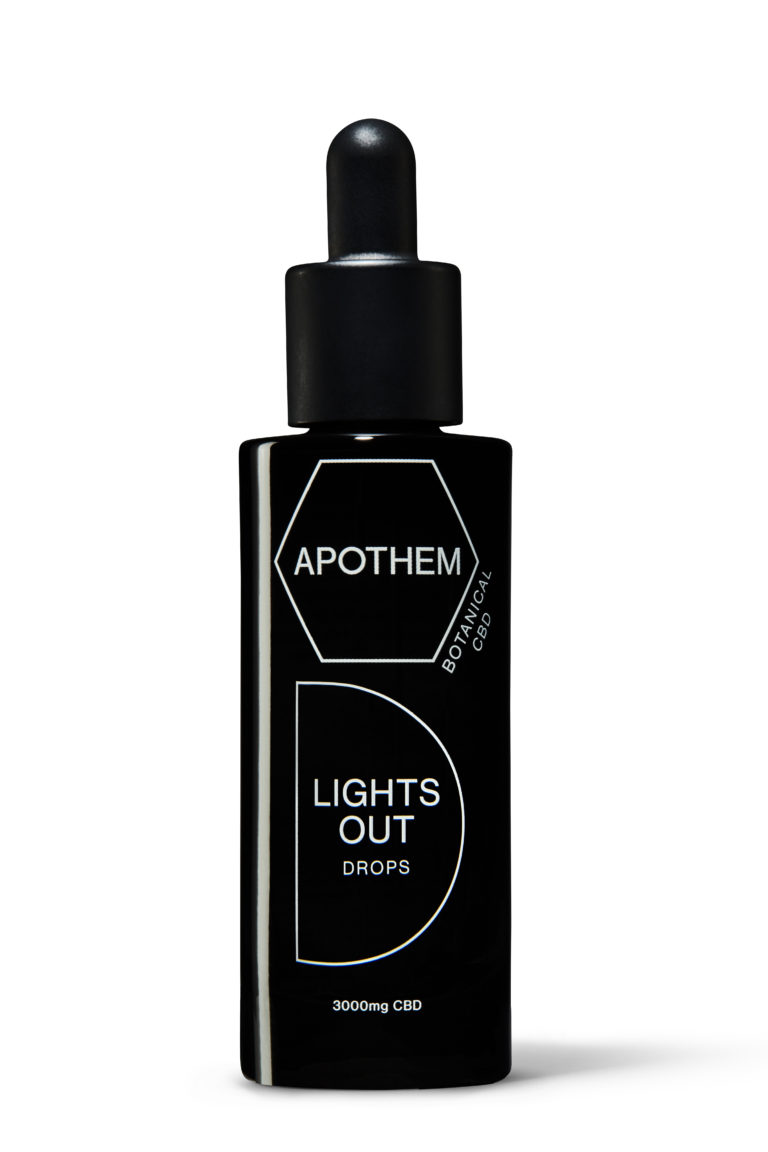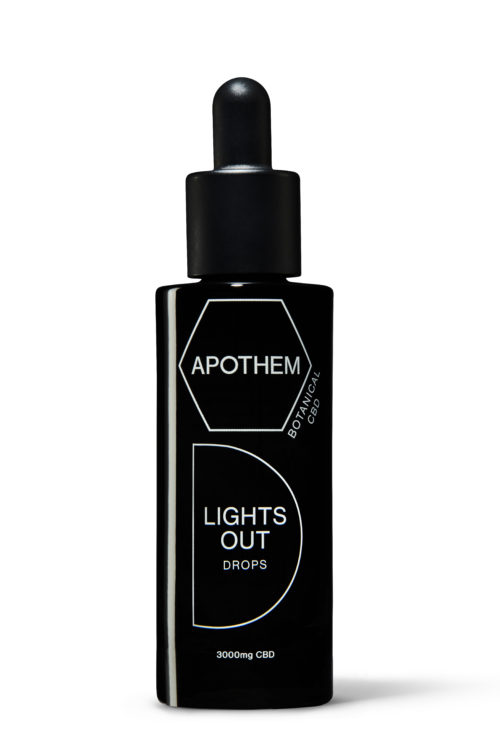 Apothem Lights Out Drops, £170
Trouble sleeping and switching off at night? Then let us introduce you to Apothem Lights Out Drops, made from the purest form of CBD with botanical blends, L-theanine, lemon balm and chamomile. Add five to six drops under your tongue every night to enhance your bedtime routine, which will really help you to wind down for the day.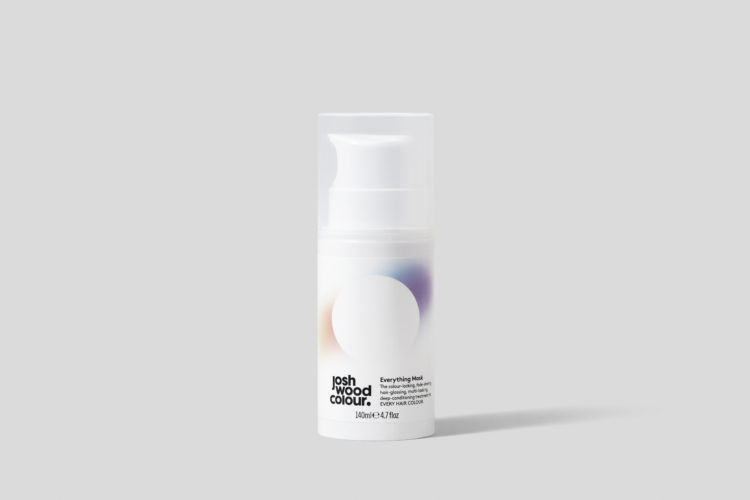 Josh Wood Colour Everything Mask, £19
There's a reason why this mask has received raving five-star reviews online. It prevents colour fade, transforms damaged hair to feel soft, nourished and stronger and we're very taken by the heavenly scent, too.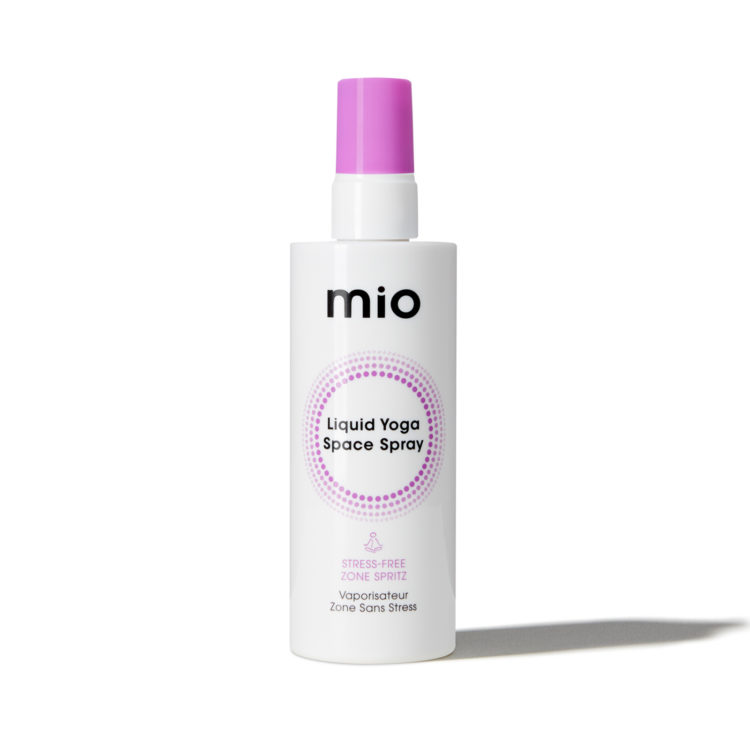 Mio Liquid Yoga Space Spray, £21
Mio's acclaimed Liquid Yoga Space Spray will transport you to a Balinese retreat with its calming and peaceful aroma of essential oils, including cannabis seed oil. We like to spritz our room just before practising a home yoga class to create that ultimate zen environment.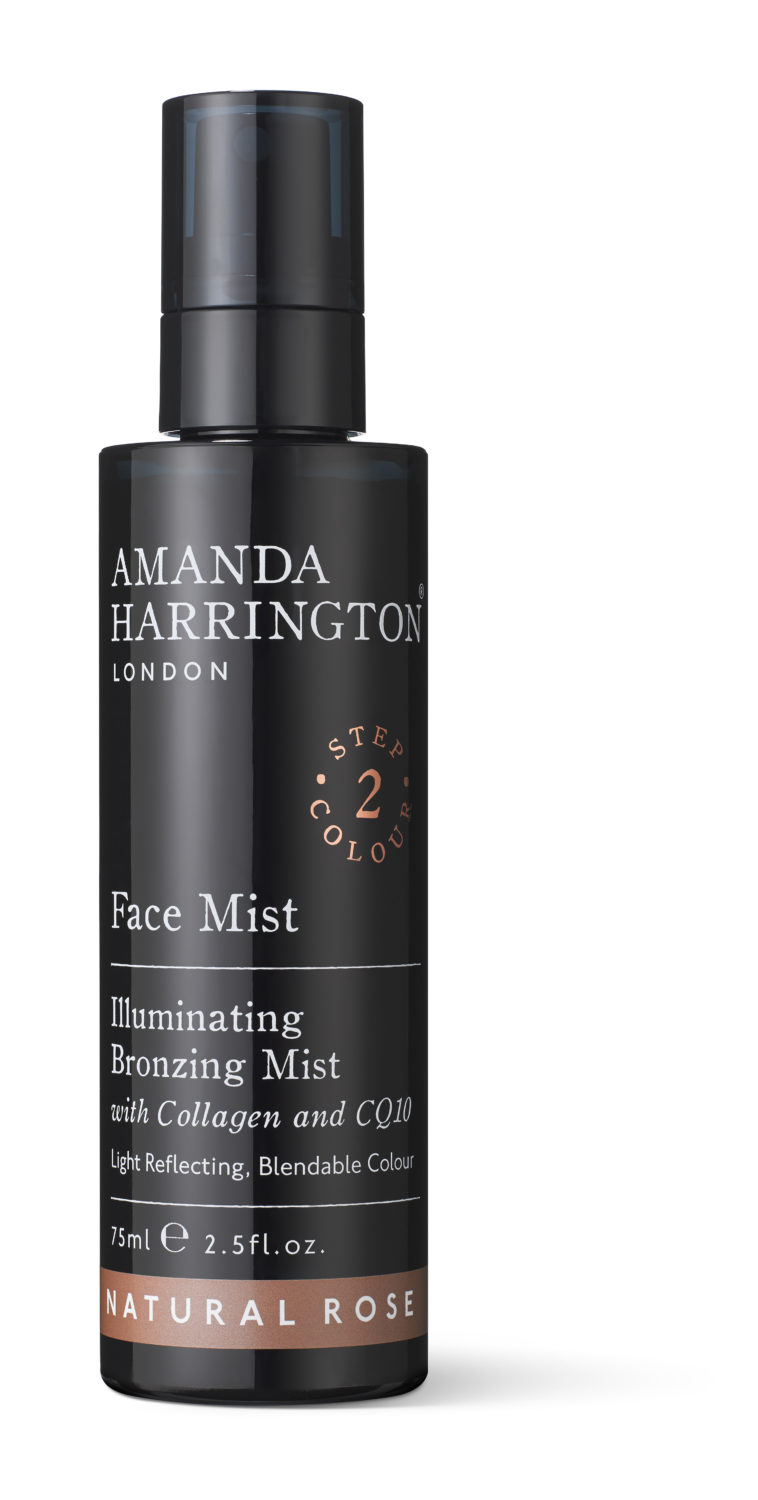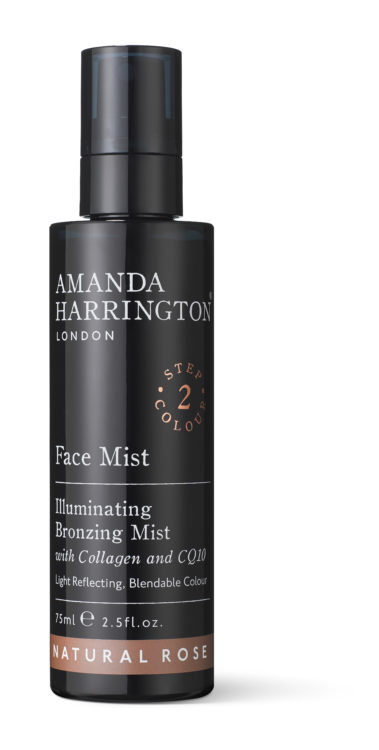 Amanda Harrington's Illuminating Bronzing Face Mist, £28
If your skin is crying out for a dose of colour now that summer has disappeared, then Amanda Harrington's Illuminating Bronzing Face Mist is the answer. It's the simplest way to get a streak-free, just-got-back-from-a-long-weekend-in-Capri look.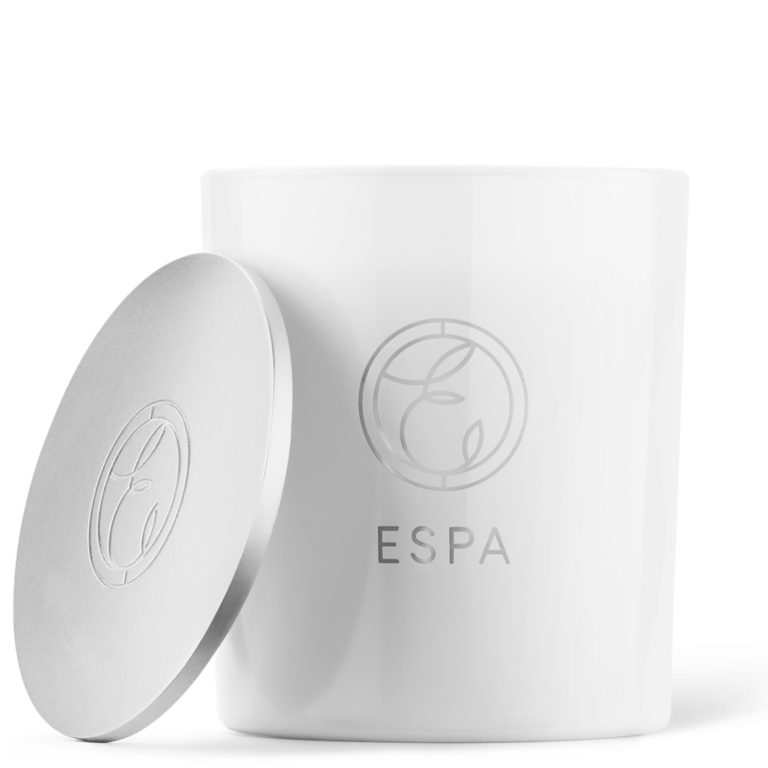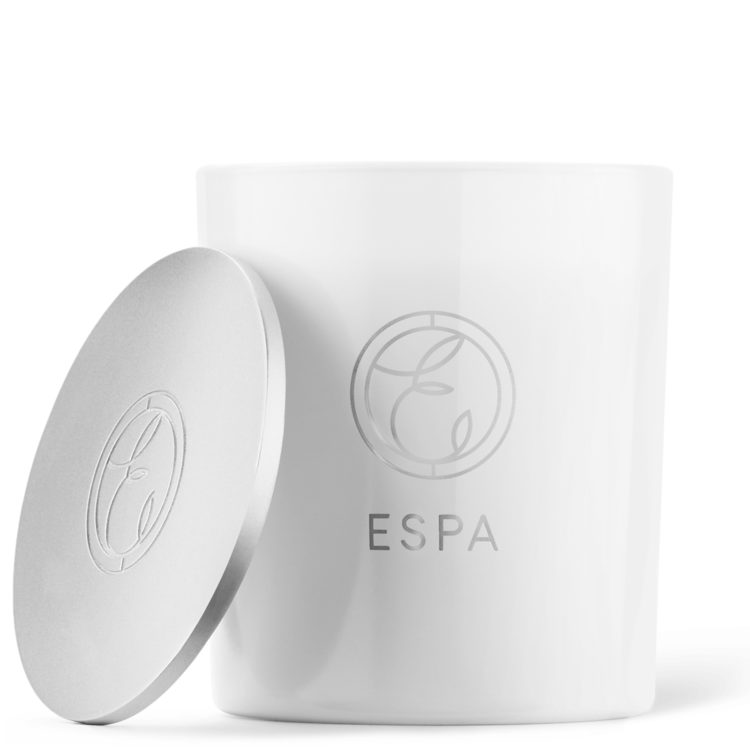 ESPA Energising Home Candle, £35
You can never have enough aromatherapy candles in your home. Our current favourite has to be the Energising scent, with an invaginating blend of peppermint, eucalyptus and rosemary that work in harmony to boost your mood and help you focus on a positive outlook.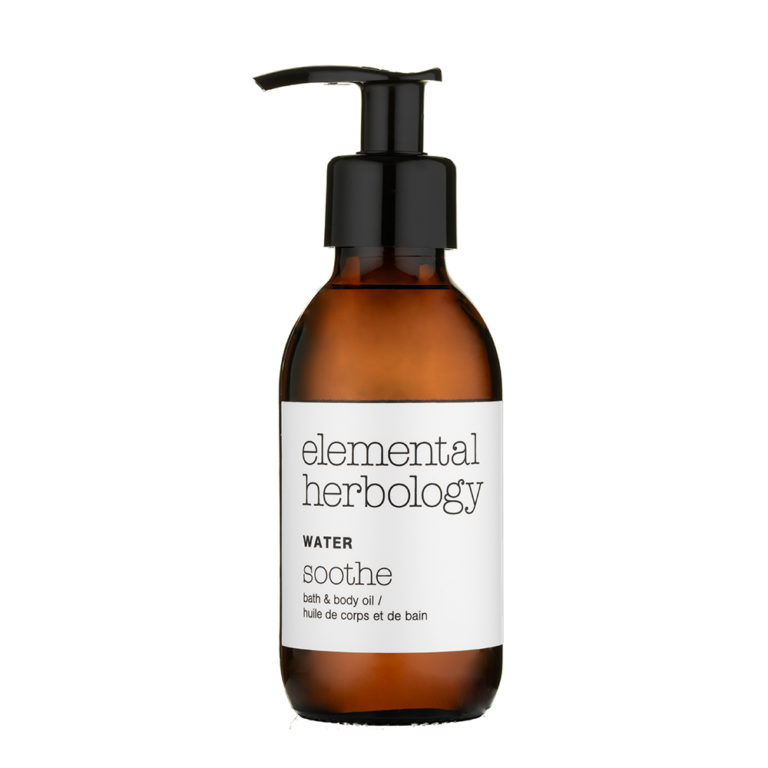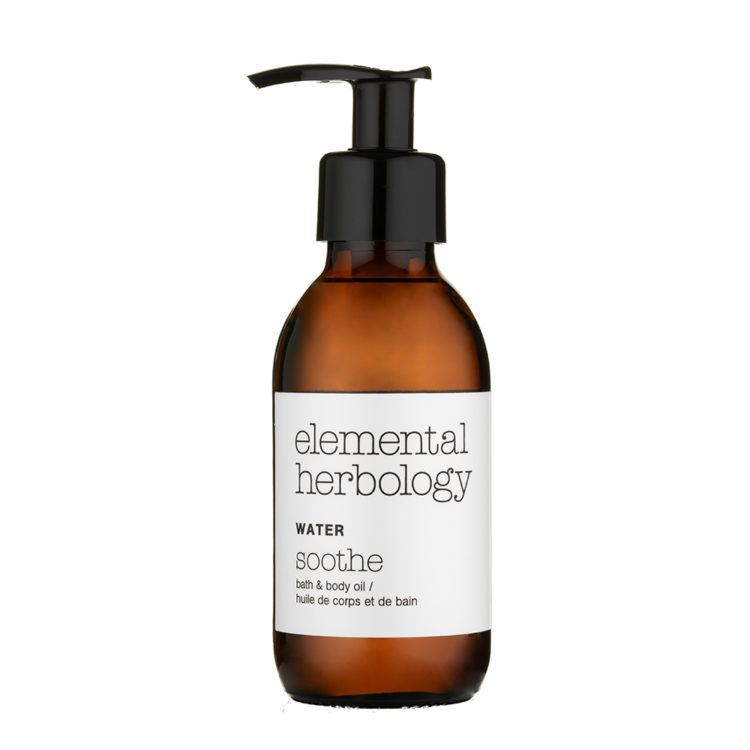 Elemental Herbology Water Soothe Bath & Body Oil, £28
Make room in your bathroom cabinet pronto forElemental Herbology's Soothe Bath & Body Oil. Packed with lavender, ylang ylang and rose damask to promote relaxation and a peaceful night's sleep. Skin will appear noticeably softer and nourished after application and also smelling divine too.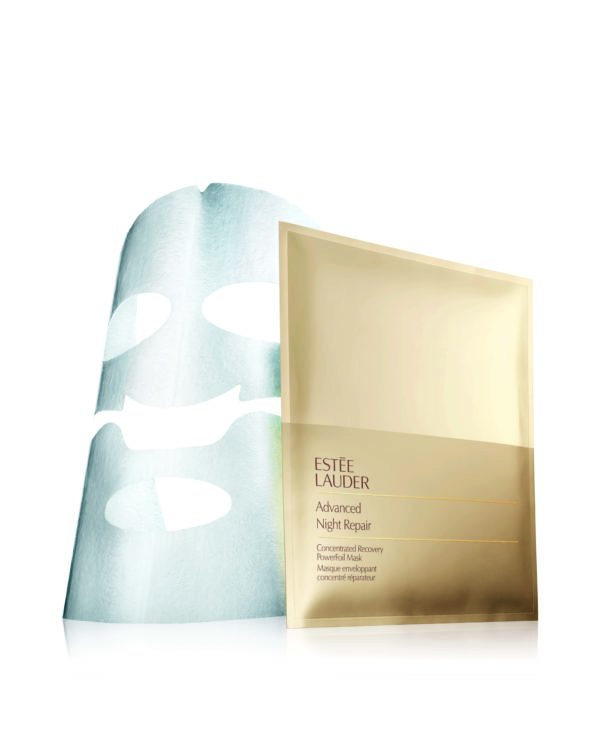 Estee Lauder Advanced Night Repair Concentrated Recovery PowerFoil Mask, £64 For Four
Estee Lauder's Advanced Night Repair range has been a favourite with beauty fans for years due to its age-rewinding properties. One of our favourites from the range when having a weekly spa night in is itsConcentrated Recovery PowerFoil Mask. Expect supple, smooth, deeply nourished, dewy and glowing skin that mimics the results of a facial.


Crabtree & Evelyn Bali Sandalwood Incense, £21.50
October the 1st sees the highly-anticipated launch of Crabtree & Evelyn's range of holistic wellness products that capture the essence of Balinese island life. One of our highlights from the new collection has to be the Sandalwood Incense Sticks, which fills the air with a warm, woody aroma that promotes peace and harmony – ideal to burn during your daily meditation ritual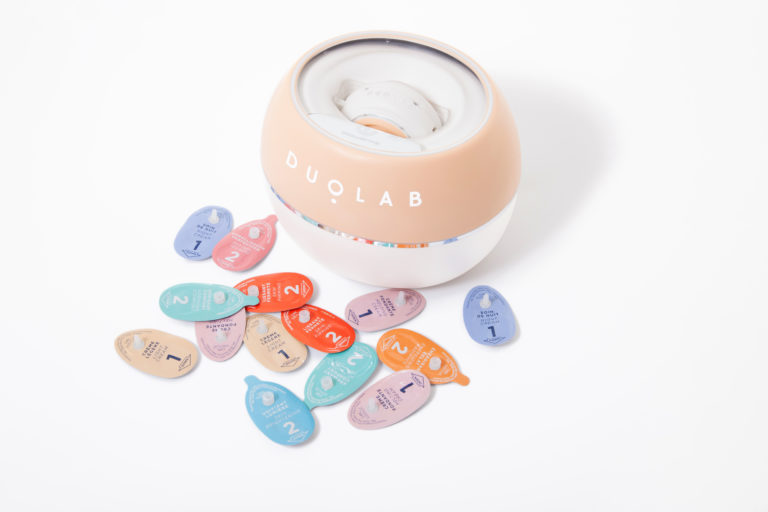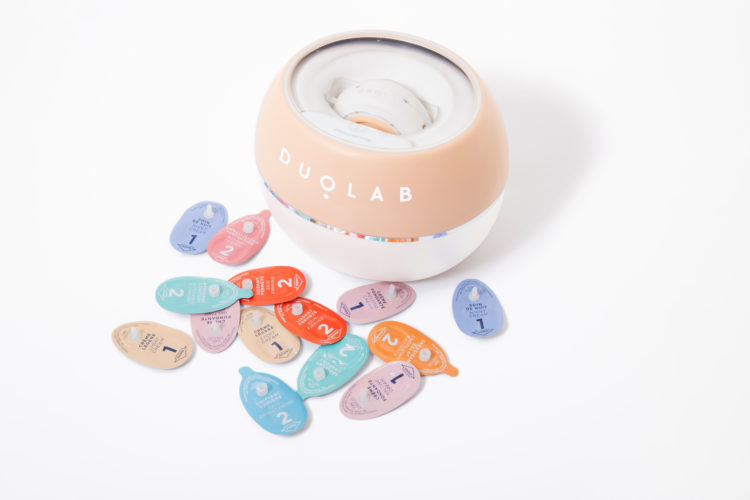 Duolab Device, £250 and Capsules, £17.50 for 14
The ultimate at-home skincare gadget is here from the L'Occitane Group, offering a very much personalised approach to skincare. You can tailor your own face creams to what your skin needs and adapt to seasonal changes thanks to an array of moisturising bases and targeted treatment capsules designed to be mixed-and-matched – there will be no going back to your regular face creams after you see the results of what Duolab can deliver.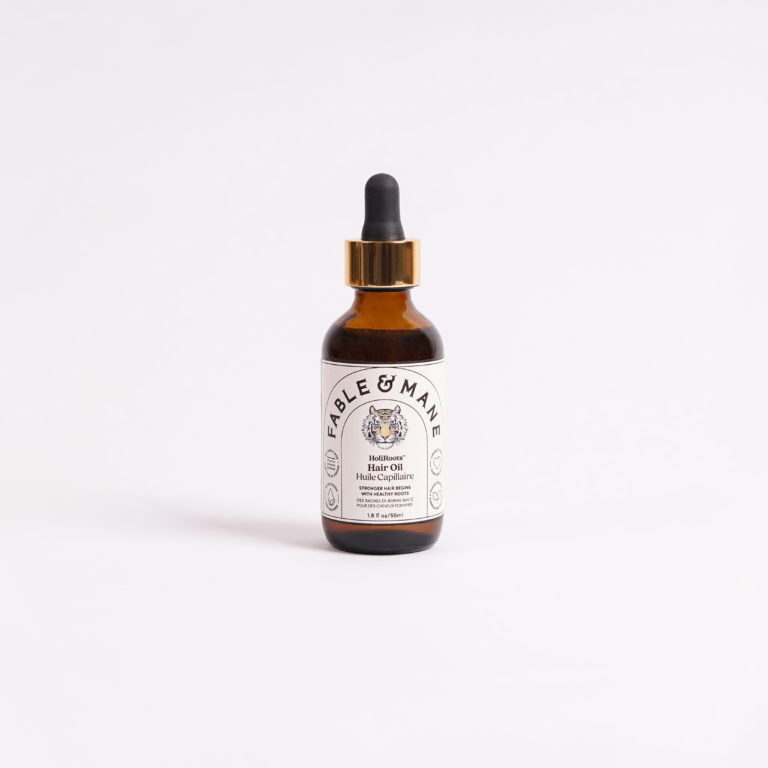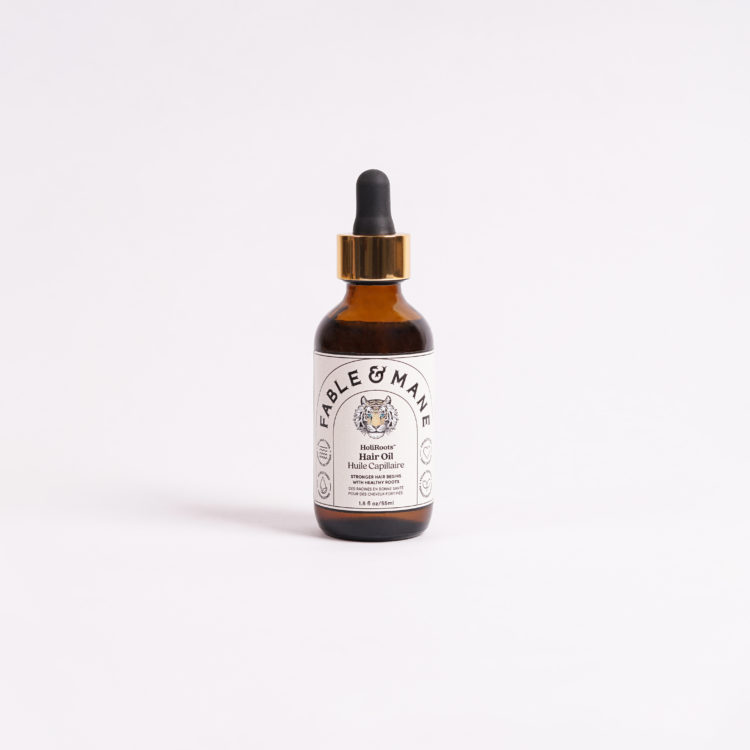 Fable & Mane HoliRoots Hair Oil, £29
Think of this like a healthy green juice for your hair. We love the way this oil leaves our hair feeling silky smooth, stronger and healthier thanks to the powerful strengthening ingredient ashwagandha.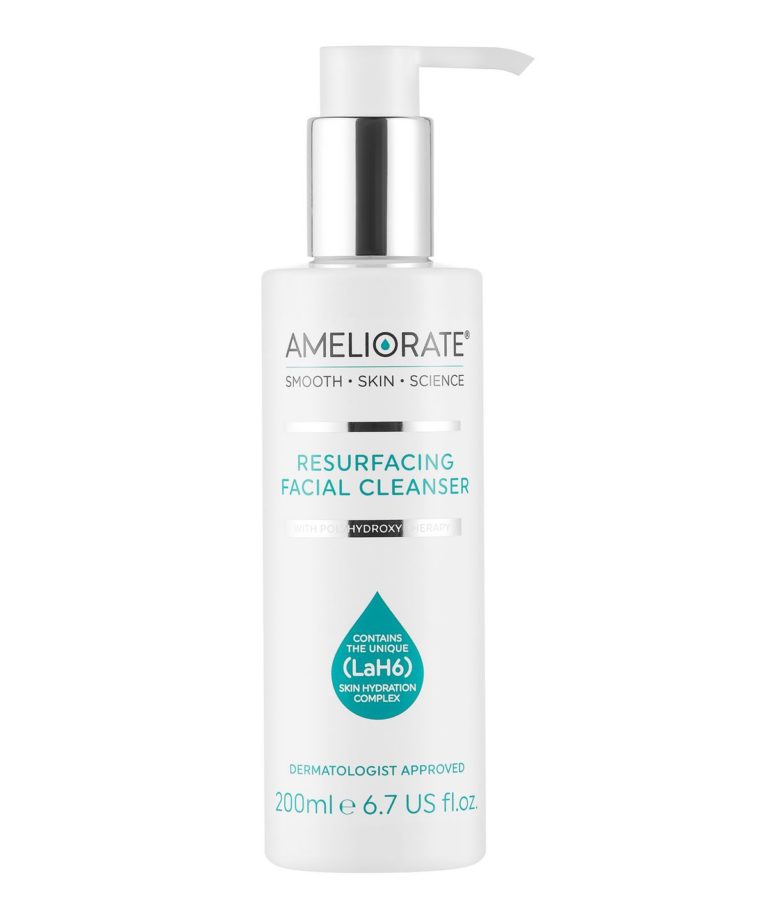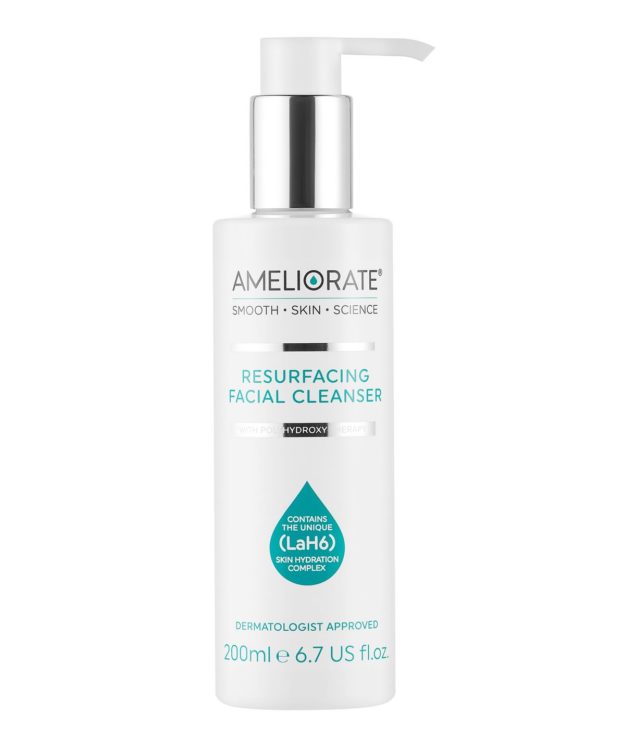 Ameliorate Resurfacing Facial Cleanser, £20
When it comes to choosing a new cleanser for colder months, opt for this nourishing resurfacing facial cleanser by Ameliorate. Packed with hydrating ingredients like shea butter, prickly pear extract and cottonseed oil, which melts away impurities and makeup while delivering a serious dose of moisture. Plus, bio Honey acids gently exfoliates without aggravating the skin – what makes this cleanser so special is the unique Ceramide therapy that helps replenish the skin's barrier and retain hydration levels.