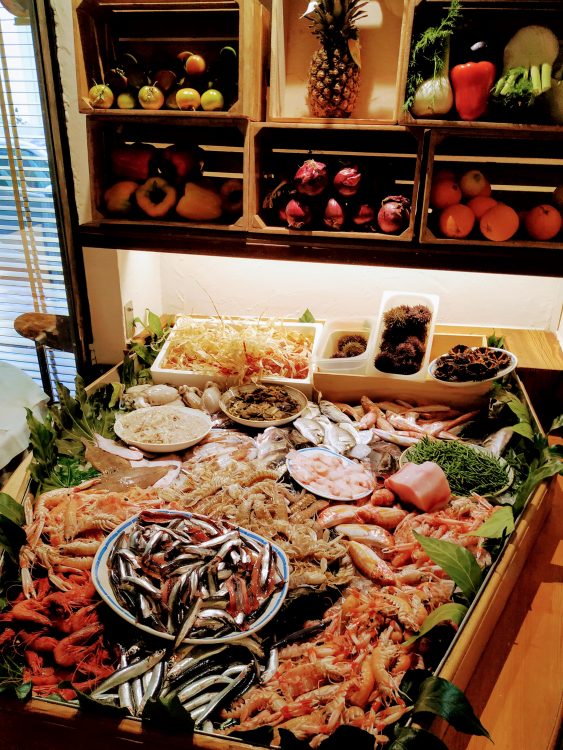 Milan is my great love but unlike most loves she never throws a wobbler and she loves you unconditionally – if you know how to love her back. I first travelled to Milan in January 2012 to cover the globally lauded 'Camera Moda' men's fashion week. It was love at first sight. As a city Milan is often grievously misunderstood, the outer ring around the centre is industrial and not at all the 'story book' Italy that foreign visitors expect, after all, this is Italy's industrial workhorse. But the city's circular centre roars with breath taking style and fervent vivacity. This love affair was so pronounced that for the first time ever I realised I adored it, quite literally, come rain or shine. That January visit had some days of brilliant sunshine amidst the brisk cold where the drying cobbles glittered like gem stones, and days of grey drizzle when the mist swirled around the Duomo cathedral creating such a theatrical atmosphere that it might have been mirroring the performances at La Scala opera house just three hundred yards away.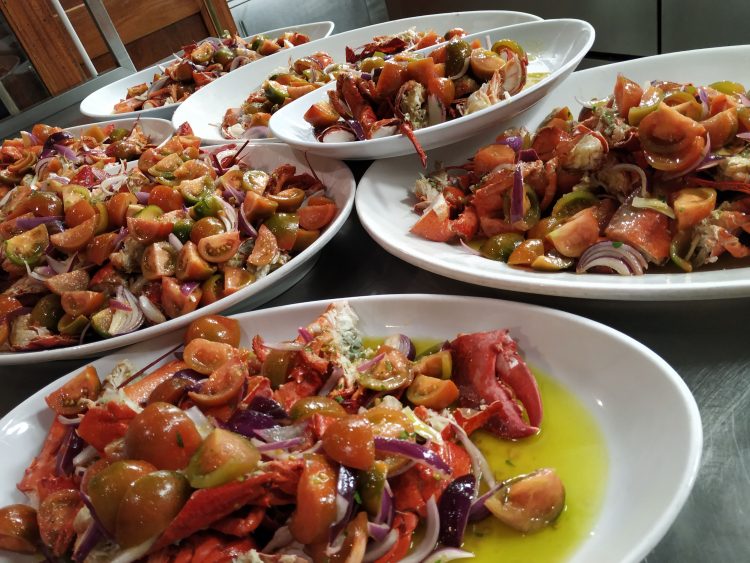 There was one issue on this first visit though, quite a major one for someone as entranced by eating as I am; the food. I found good food, but nowhere that was congruous with the Milanese charm that won me over so effortlessly, and still holds my highest rank of affection to this day.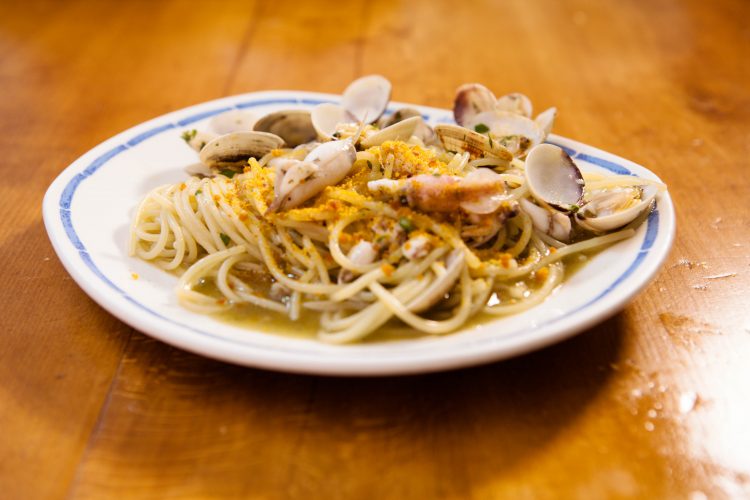 It was four years later when I started a new job with an Italian boss that I was let into a little secret. Though he was originally from Rome, he had studied and lived in Milan for many years and so was somewhat of an 'Illuminati' in these matters. He was also an extremely discerning diner. I suppose I must have been deemed worthy to receive this tip immediately before I returned to Milan; he told me to dine at Trattoria del Pescatore. This was a sliver of information which would shape and define every one of my eight subsequent visits to that remarkable city and even cause me to celebrate my 30th birthday there with 11 of my best friends last July.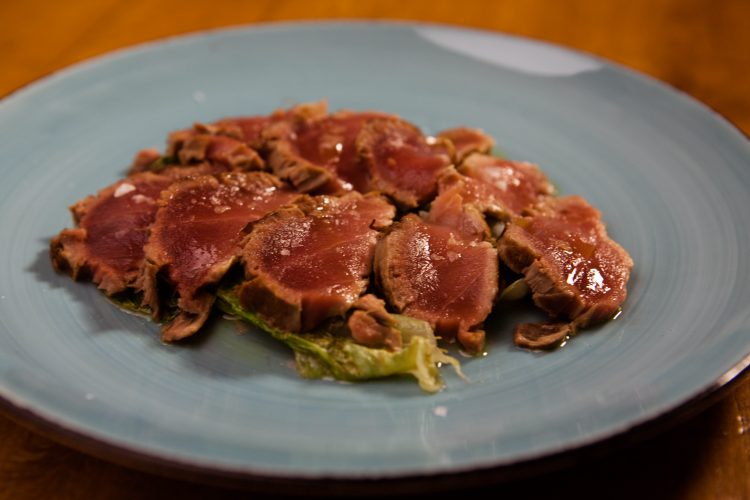 Trattoria del Pescatore is found in the Porta Romana area of Milan, an affluent and peacefully residential region. The local Milanese know what they want in culinary terms, and they want the best – but they want it without pretension or pompousness.
The Trattoria was opened on Via Atto Vannucci in 1976, so not only is it well and truly a legend in Milan, but it also commands a vast and international following of loyal disciples, who come to pay homage to this deity of dining each and every time they visit Italy's commercial power house.
Four years before Trattoria del Pescatore first opened Don Vito Corleone remarked on the silver screen 'a man who doesn't spend time with his family can never be a real man'. Certainly the restaurant must be filled with 'real men' as it is truly a family run empire, and whilst grasp of English may be reasonably limited amongst all but Christian, the heir apparent, one thing that is not limited in any way shape or form is truly exemplary cooking and an atmosphere which may only be described as 'jubilant authenticity'. This Sardinian family understand seafood better than Zurga and Nadir of The Pearl Fisher's duet, and they understand what is really important to their devoted clientele .
It was Giuliano Ardu, patriarch of this gastronomic Mecca, who along with his wife Agnese, and several other members of the family laid the first foundations for the restaurant in the mid 1970s. The family had just left Sardinia and were keen to show the Milanese, a notoriously difficult to please bunch, a way to cook seafood that they believed could be popular. They probably didn't expect the subsequent response to the restaurant, which was a standing ovation.
The most iconic and popular dish served at Trattoria del Pescatore is the Catalan Lobster, which is the family's own take on a traditional Sardinian recipe. Its simplicity and the quality of the base ingredients made this a smash hit and a prevailing favourite for nearly five decades. The lobster is shelled, seasoned with spectacular virgin olive oil and lemon and served with perfectly ripe cherry tomatoes and coarsely chopped red onion.
Given the limitations and restrictions in the wake of the Corona Virus pandemic the restaurant is operating at around 60% capacity to ensure appropriate distancing, so booking well in advance is even more necessary than in normal times. Though Trattoria del Pescatore is now also offering a delivery service which I gather is doing rather well. Demands on the restaurant due to ceaseless popularity encouraged them to open a small conjoining venue, the Lobster Bar, which offers a stripped back version of the main menu.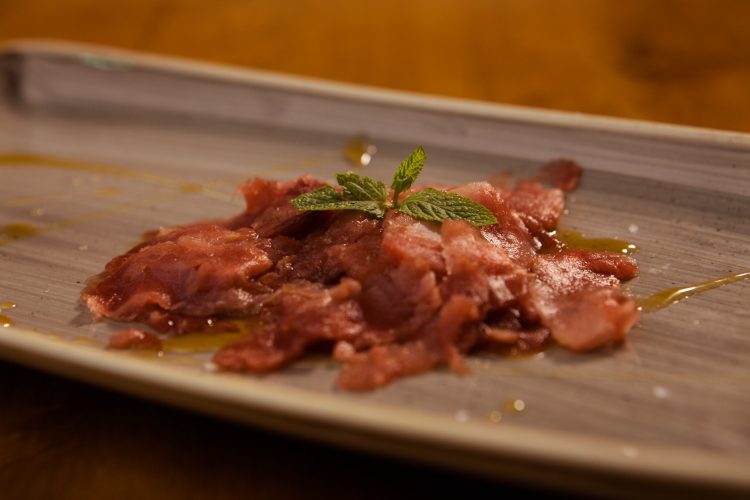 The restaurant is the perfect location for surreptitious people watching, a hobby which I gather was effectively invented by scowling, unibrowed 'Nonne' in the South of this fabulous country. Regulars range from dark suited debonair financiers to huge families, where three generations crowd the table and add their own calamitous cacophony of glee to the climactic sounds of Italian merriment which reverberate off the walls of Trattoria del Pescatore.
In writing about the restaurant I must confess myself to be conflicted. On the one hand I'm terrified that, through such universal praise, it will become so popular that I simply won't be able to get a reservation again. On the other hand, it's a privilege to dine somewhere so full of life and with such wonderful food, so all praise is more than deserved. I look forward to celebrating my 40th at Trattoria, only nine years to go.
Via Atto Vannucci, 5, 20135 Milano