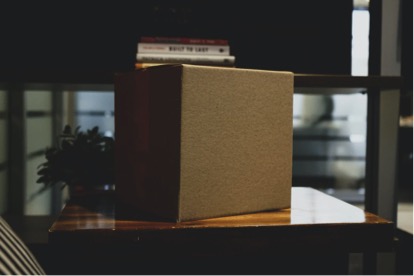 Are you not the type to spend countless hours at the mall browsing around and wasting time? There is a great way to shop from the comforts of your home – not to mention that you can get it every month at your doorstep! There are tons of things you need to try out and products you never even heard about. You can do it all, even inside your house! So here are the types of monthly subscriptions you can have delivered to your door!
What are Subscription Boxes?
If you have not been aware, subscription boxes have become extremely popular nowadays. This is a great way to try out products from all over the world or have a different type of product arrive to try every month. Experts from www.theboxhut.com state that these subscription boxes are convenient, as there are so many different types of them, there is something for everyone. So regardless if you are a middle-aged woman or a grandpa, there is probably something for you! Why not try it and take advantage of the fact that it literally arrives at your doorstep!
Food
If you love to eat, this type of subscription box will be such a great way to try out foods from all over the world! There are specific snack boxes you can order, and each month you can try out food from a different country – or the same specific country if you really like their treats! It is also a great way to have fun nights with friends and surprise them with their favorite countries' snacks! Other subscription boxes offer food, some even arrange ingredients and a recipe for you to cook at home – no need to go to the store and get the ingredients yourself, it is all handed to you!
Nerdy Stuff
If you are a fan of any tv show or movie franchise, you are going to love the monthly beard boxes. There is a plethora of all sorts and kinds of boxes you can choose from, all having the theme of your favorite fictional universe. Get T-shirts, figurines, and small nicks and nacks each month, all suited to your interests!
Beauty
If you are into taking care of yourself, a beauty box might be a great way to try out different products each month. This is such a wide category, from skincare, makeup, products for hair care and shampoos, perfumes, and even products for before and after shaving! So, it is not for women only, it is for everyone. The good thing is you can find exactly what type of thing you are looking for, regardless if you are searching for a cruelty-free, vegan line or something for dry skin – chances are there's a subscription box for it.
Clothes
Buying clothes is sometimes hard, especially if you have no idea how to do it. Not everyone is that interested in fashion, and that's totally okay! That's why you can get a little monthly help from subscription boxes made to dress you up to the nines! This can be anything, from your day-to-day clothes to gym wear to socks and underwear, and basically whatever you can think of! Say goodbye to debating what to buy and choosing an outfit. Why struggle when someone can do it for you?
Books
Tired of reading the same books over and over and can't seem to pick a new one yourself? Why not choose a book subscription box and get new surprise books each month! This way, you will have something new and exciting to read, and you will be surprised at what it is! The same thing can be done with comic books and manga if you are interested in something like that, or even better if you are a beginner and don't know where to start, getting a monthly subscription can help a lot!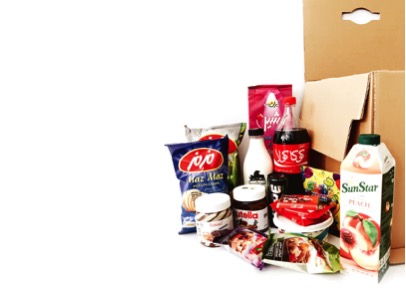 Mixed Boxes
But what if you want to get a variety of items, not just strictly snacks or clothes? Do not worry, there are lots of mixed boxes out there, for every purpose! Most of these boxes are named 'lifestyle' boxes and are basically a bundle of multiple things that correlate with each other. From snacks and beauty products to books and candles, get everything in one box each month!
At the end of the day, this is a fun thing to try out. You don't even need to stick to a certain subscription, try one out and go for the next one as there are so many things to try! And besides, this can be a great gift to a loved one!