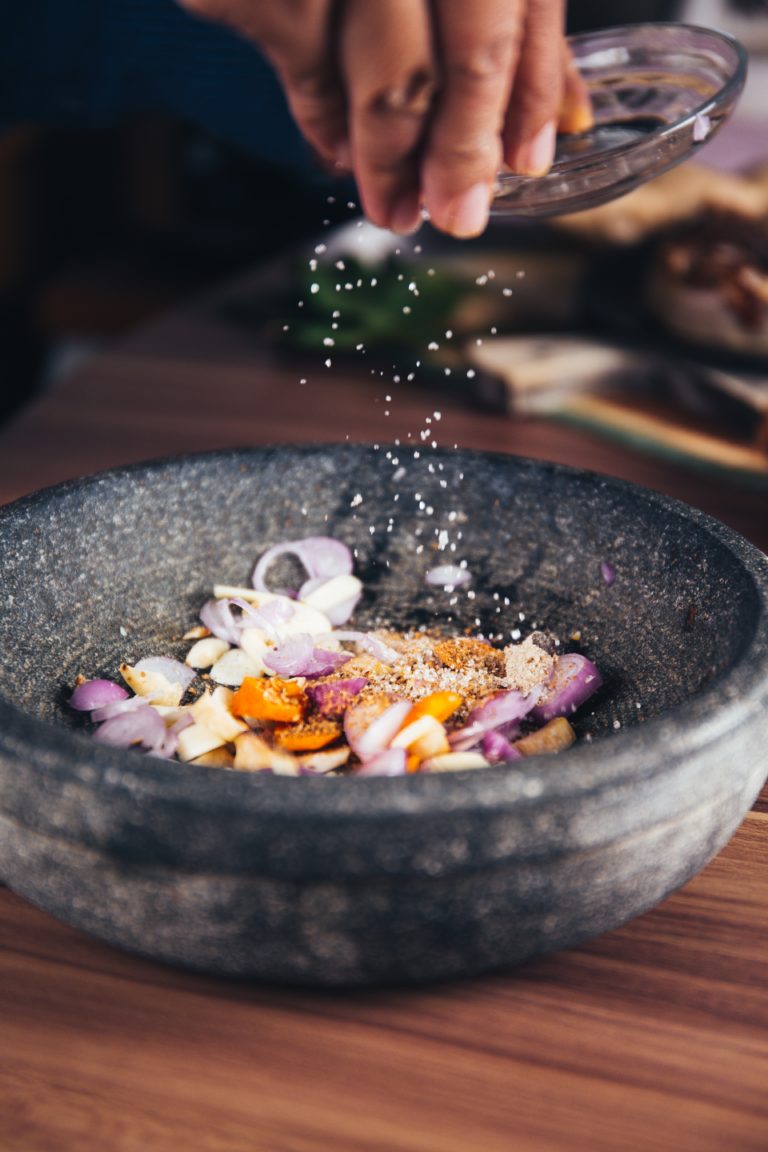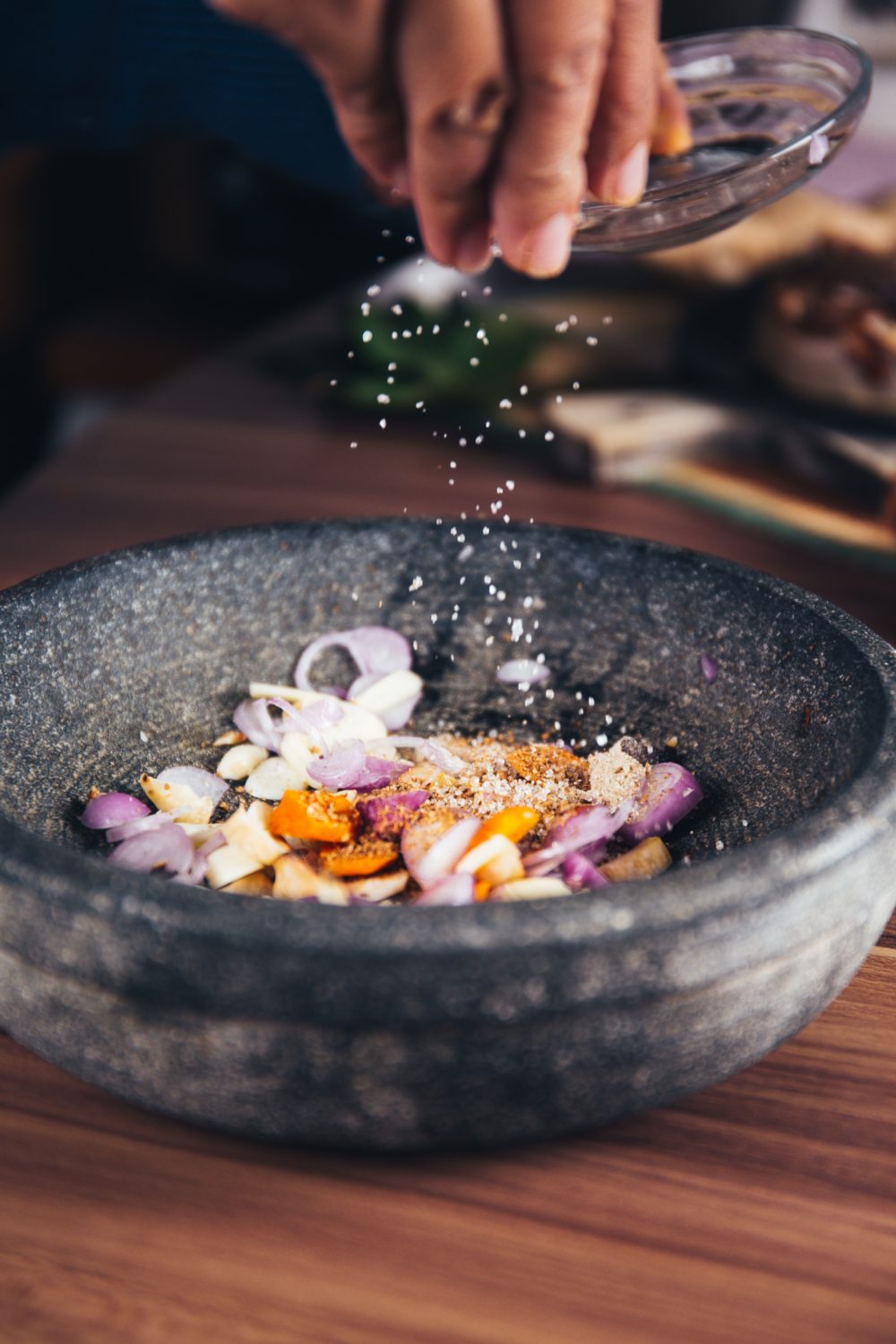 Are you a budding entrepreneur looking to tap into the flourishing restaurant industry? Investing in a food franchise might just be your ticket to success. In this article, we'll showcase the top 10 food franchises that can help you succeed in chasing your dream of becoming a part of the culinary world, highlighting their niches, opportunities, and perks.
Keep reading to learn how you can carve a niche in this highly competitive world.
Sonic
Why is this franchise one of the best?
Investors seeking a well-established brand that boasts a classic drive-in experience need look no further than Sonic. With an extensive range of menu options and an unwavering dedication to customer service, they have undoubtedly earned their spot as a top contender in the market.
What makes them unique?
Sonic takes drive-in dining to the next level. Their customers get to park their cars and place orders through intercom systems, giving them a unique and nostalgic dining experience. They differentiate themselves from traditional fast-food chains by catering to those seeking speedy service – quick, simple, and easy!
Franchisee Opportunities
Sonic gives franchisees the complete package: thorough training, ongoing support, and expert marketing assistance. Their operations manual provides all the knowledge and tools you'll need for a successful experience.
Research their drive-in burger restaurant franchise opportunities and watch your profits grow.
Blaze Pizza
Why is this franchise one of the best?
Blaze Pizza's fast-casual concept is taking the culinary world by storm. With a focus on fresh ingredients and artisanal flair, their blazing-hot ovens churn out mouth watering pizzas in record time. And with their innovative approach to customization and speedy service, investing in Blaze Pizza is a no-brainer.
What makes them unique?
Their interactive build-your-own pizza concept lets you craft the perfect pie with your choice of fresh and flavorful toppings and sauces. They also won't keep you waiting for long, as their pizzas cook in just a few minutes, giving customers a personalized meal on the go. 
Franchisee Opportunities
Franchisees benefit from top-tier training programs and operational support, plus essential marketing assistance. Above all, Blaze values a true partnership with their franchisees, making sure they thrive in this fiercely competitive industry. 
Tropical Smoothie Cafe
Why is this franchise one of the best?
This franchise is committed to delivering a diverse range of tasty treats that are healthy and fresh. Think nourishing smoothies, an array of energizing wraps, salads that rival your favorite entree, and flatbreads that pack a punch of flavor in every bite. Their secret? A focus on utilizing nature's best ingredients to create tropical-inspired culinary creations.
What makes them unique?
Tropical Smoothie Cafe offers a refreshing and health-conscious alternative to traditional fast food. Their menu is packed with a variety of delicious and refreshing smoothies, each made with real fruit and natural ingredients. 
Franchisee Opportunities
Franchisees receive top-notch training, operational support, and marketing guidance. Plus, their flexible store format caters to both traditional and non-traditional locations.
Wingstop
Why is this franchise one of the best?
Wingstop's menu features a mouth-watering array of flavors and sauces that are sure to satisfy the most discerning wing lover. With a commitment to quality and taste, they've quickly become the go-to destination for those seeking crave-worthy wings.
What makes them unique?
Their menu boasts a mouthwatering range of flavors and heat levels, catering to every taste preference. Indulge in the ultimate wing experience at Wingstop, where they take crispy and succulent to a whole new level.
Franchisee Opportunities
Comprehensive training, operational support, and marketing assistance are provided to all franchisees. Their sleek and efficient business model prioritizes simplicity to ensure maximum profitability. Join the Wingstop family and soar to new heights in the fast-casual dining industry.
Cinnabon
Why is this franchise one of the best?
Indulge in the sweet aroma and delectable taste of Cinnabon's famous cinnamon rolls and baked goods. As a widely recognized and established bakery franchise with a strong brand following, investing in Cinnabon offers an opportunity to satisfy your taste buds and goals.
What makes them unique?
Their delectable sweets are crafted using the perfect blend of cinnamon, sugar, and cream cheese frosting. They are the expert creators of mouth-watering cinnamon rolls. Customers can experience a one-of-a-kind sensation that will leave an everlasting impression.
Franchisee Opportunities
As a franchisee, you will be provided with top-of-the-line training, continuous operational support, and expert marketing guidance to help you succeed. With a range of store formats available, including in-line bakeries and kiosks, you can cater to every market requirement and watch your profits soar. 
Jimmy John's
Why is this franchise one of the best?
Looking to invest in a franchise that values quality and lightning-fast service? Look no further than Jimmy John's! Their renowned brand is known for using only the freshest ingredients, delivering orders with unmatched speed, and providing exceptional customer service.
What makes them unique?
Jimmy John's takes pride in their "Freaky Fast" delivery service. They guarantee orders will be at your doorstep in just a matter of minutes! Their commitment to speed and convenience is what makes them stand out among the competition, and it's exactly what busy customers need!
Opportunities
Take a bite out of success with Jimmy John's sandwich franchise opportunities in Indianapolis. Here's what you can expect: top-notch training programs, continual operational support, and tailor-made marketing assistance. Their proven business model and extensive supplier network will help you achieve your sandwich-making dreams. 
Tijuana Flats
Why is this franchise one of the best?
Looking for a Tex-Mex franchise that offers more than just the standard fare? Head over to Tijuana Flats for their exceptional customer service, colorful ambiance, and unbeatable flavor palette. Their fresh ingredients and bold tastes are sure to keep your customers coming back.
What makes them unique?
Tijuana Flats stands out in the restaurant industry with its exceptional hot sauce bar, where customers can create one-of-a-kind culinary experiences by choosing from a wide variety of spicy condiments. They pride themselves on providing customers with endless options that cater to their unique taste preferences.
The ultimate destination for those seeking a personalized flavor experience.
Franchise Opportunities
They provide franchisees with everything they need to succeed, including extensive training, continuous operational support, and expert marketing guidance. Their versatile store formats cater to all market sizes and demographics, meaning there's an opportunity for everyone.
Conclusion
Ready to start your own food franchise? This article highlights the top 10 food franchises you need to know about. They offer lucrative investment opportunities for savvy entrepreneurs. But beware of the challenges that come with running a food franchise. By taking a thorough approach to evaluating these opportunities and understanding market demands, you'll be well on your way to success in the fast-paced world of food franchising.