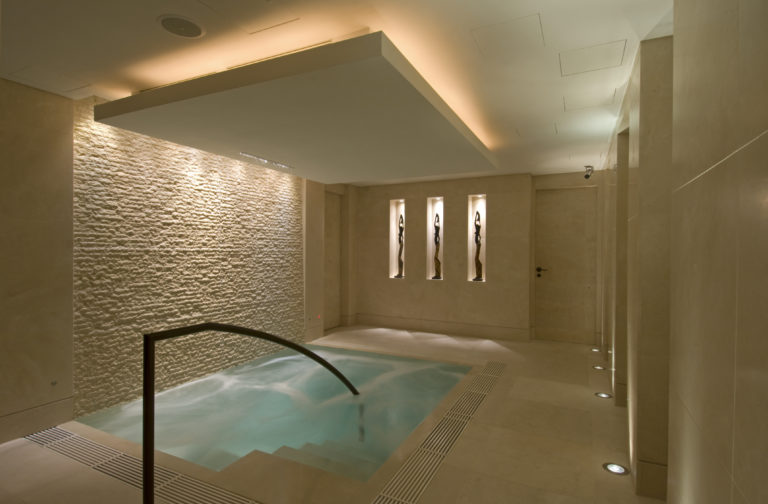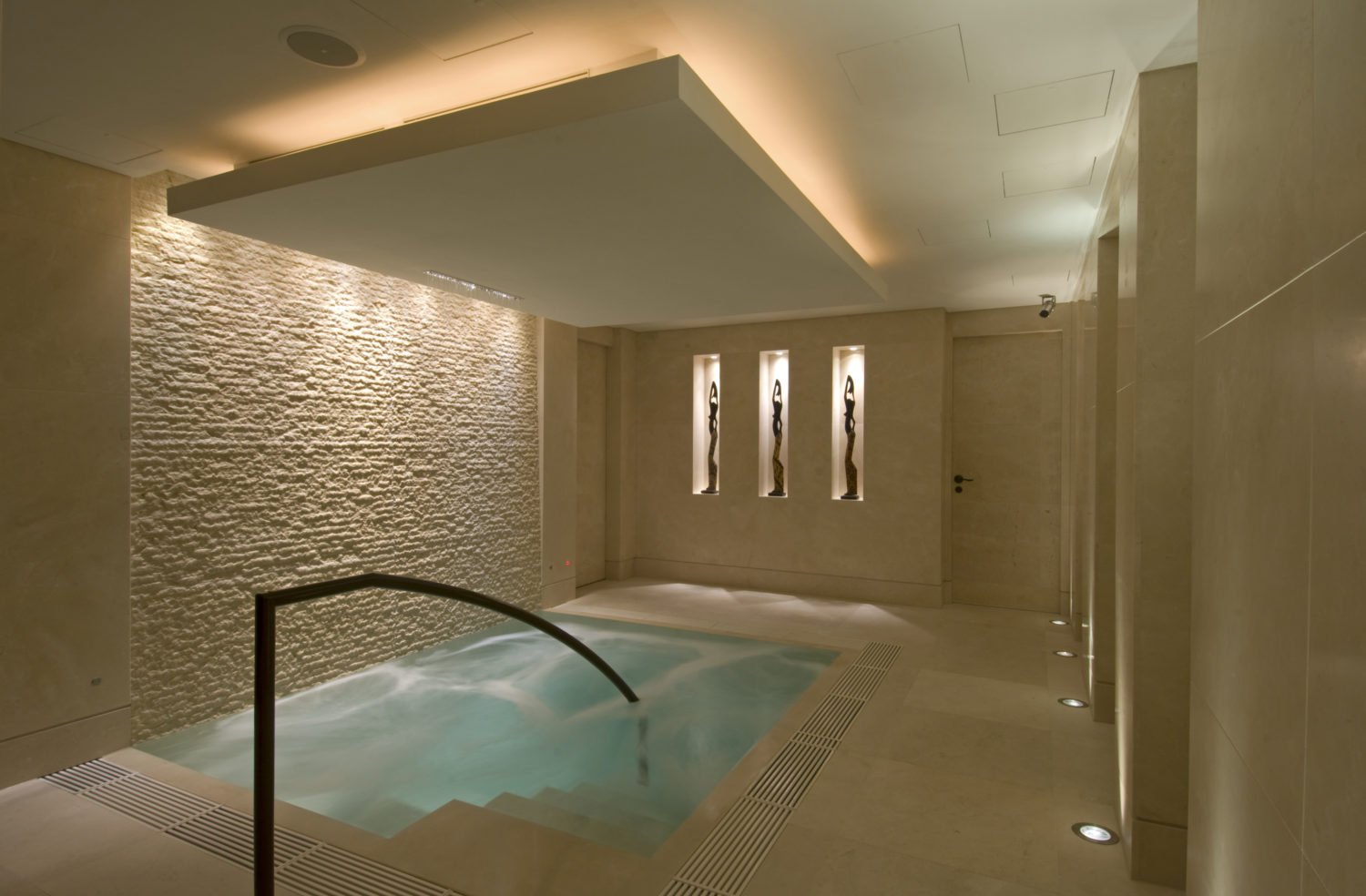 Ushvani London's most luxurious day spa is located in the heart of Chelsea. Large heavy wooden statement doors open to greet you and you are quickly transported from a busy London city to tranquillity, calm and a warm welcome by the staff. Their top quality service starts from the moment you arrive.
On entry and after greetings you are presented with slippers, a warm wet face cloth with their signature scent and a moment to take in the beautiful interiors. The spa features specially commissioned Malaysian artworks throughout and the delicate aroma of ginger, nutmeg and pandan leaves, offering visitors a serene sanctuary where they are encouraged  to switch off and unwind.
The Edwardian building is beautifully filled with a rich Malaysian influence and the décor is grand, dark with bursts of orange representing joy, warmth and good health. If you are seeking to treat yourself, particularly to a massage there are a selection of bespoke treatments to choose from.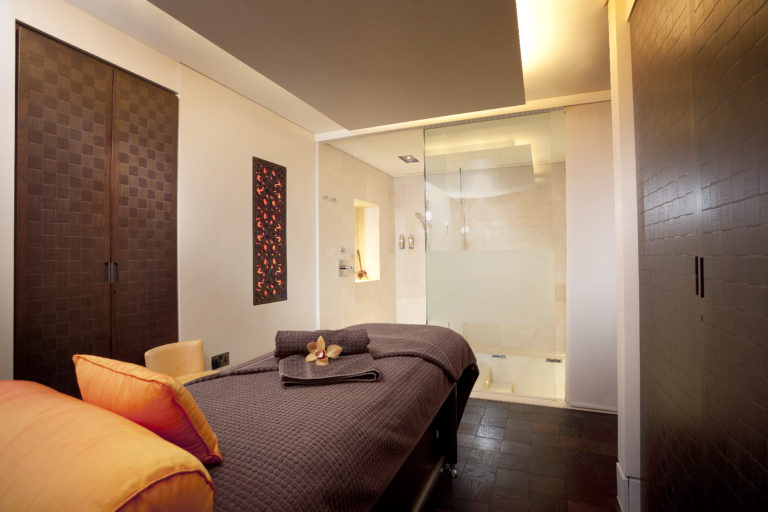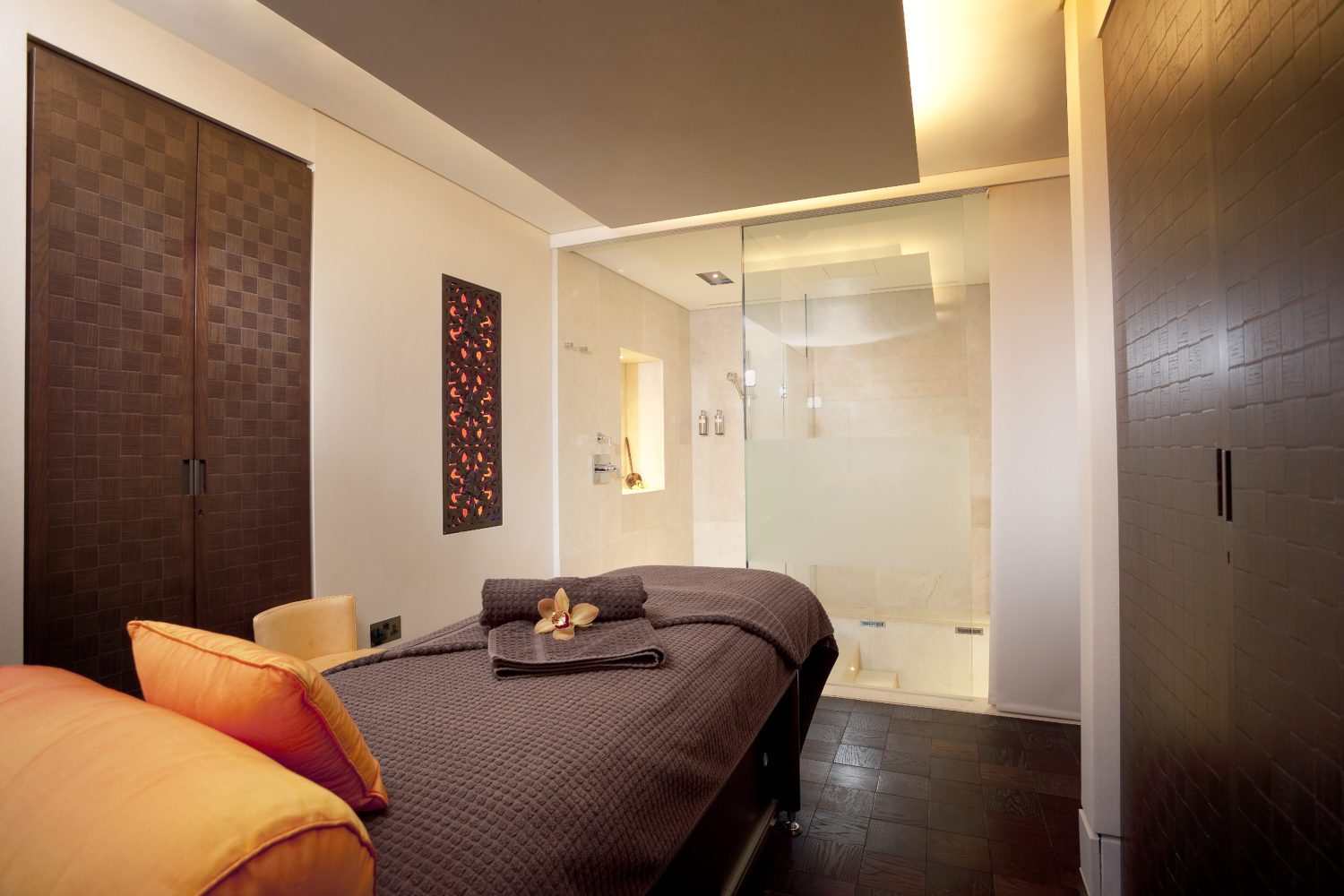 Before the treatment began I was granted access to the Spa's splendid facilities. Guests are encouraged to take full advantage of this before their treatment. Primarily, the Spa Pool, a peaceful room with water gently trickling down a feature wall in a comfortable temperature as well as the steam room helping you unwind, de-stress and slow down for what's about to come. The recommended twenty minutes flew by in moments.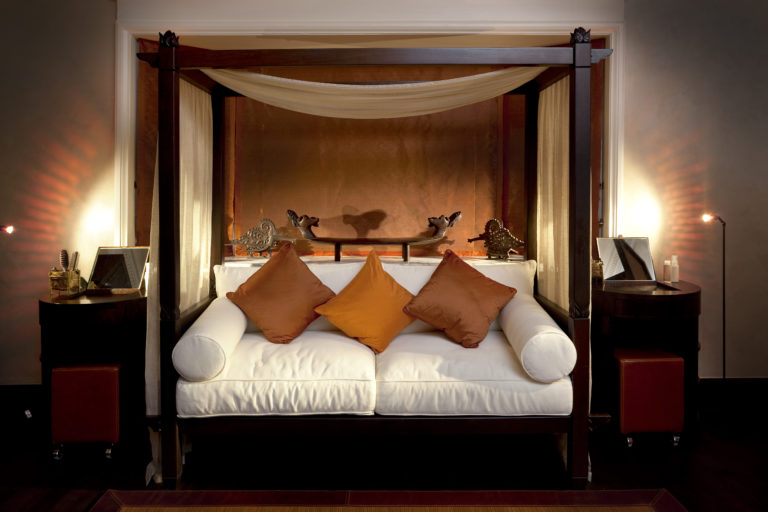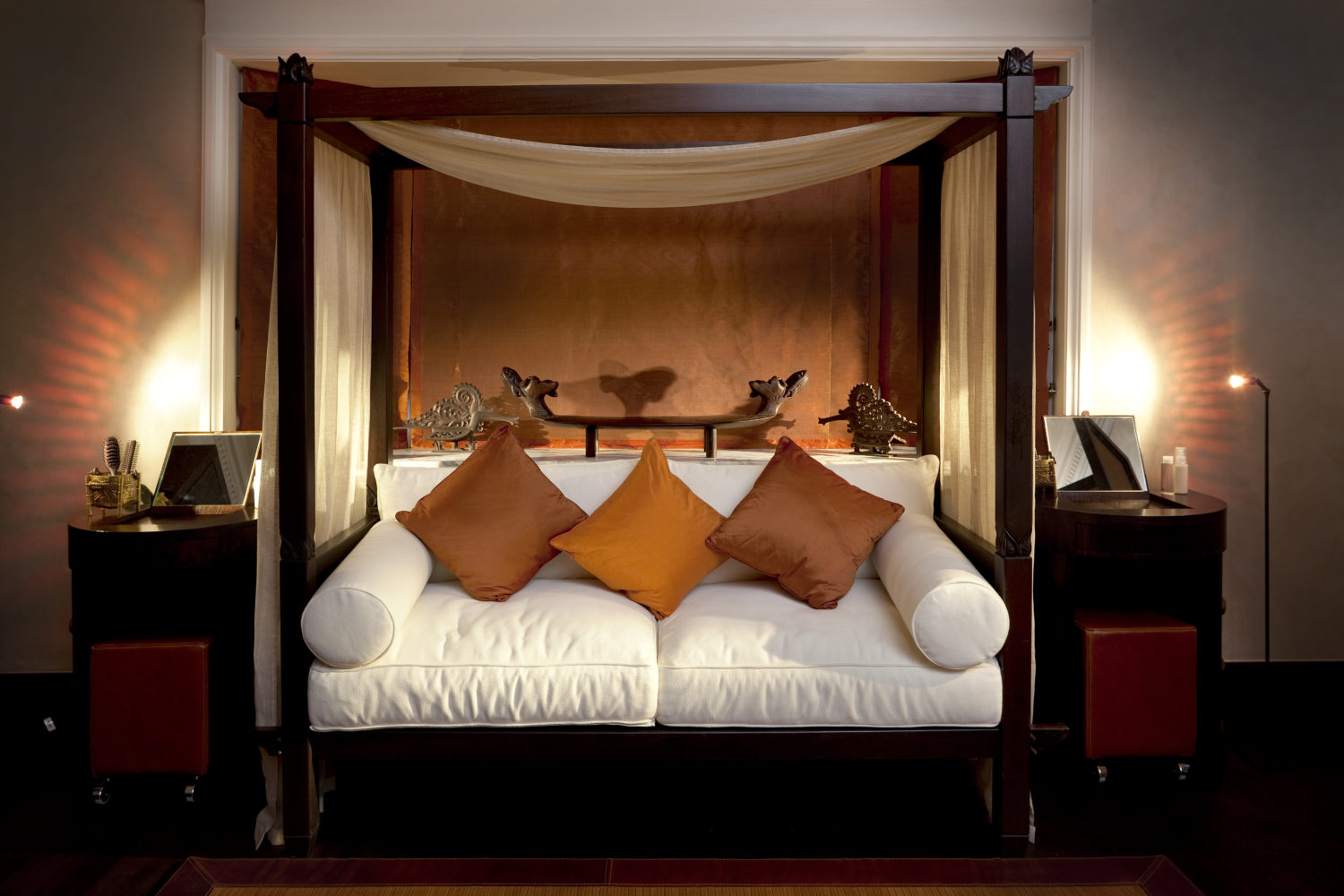 I was then introduced to my amazing therapist Dorina who after an initial consultation about my health and body, she ensured that the treatment was tailored to my body requirements. The 60 minutes of pure bliss comes from the Spice Islands of Indonesia and balances the body and restores vitality. Dorina worked away the tension in my body beginning from my back down to my legs, feet to arms and even including the tummy and scalp. It was deep and rigorous.
Following the treatment Dorina attentively discussed methods on improving my posture which she had noted during the massage, as well as positive notes about my general condition.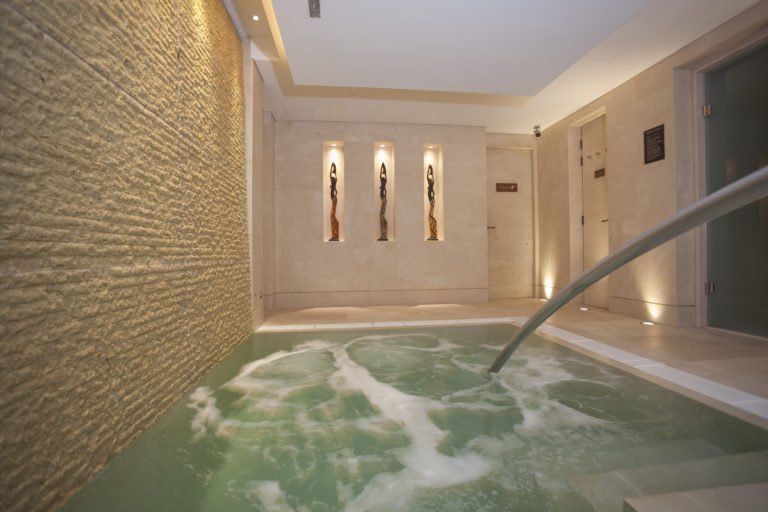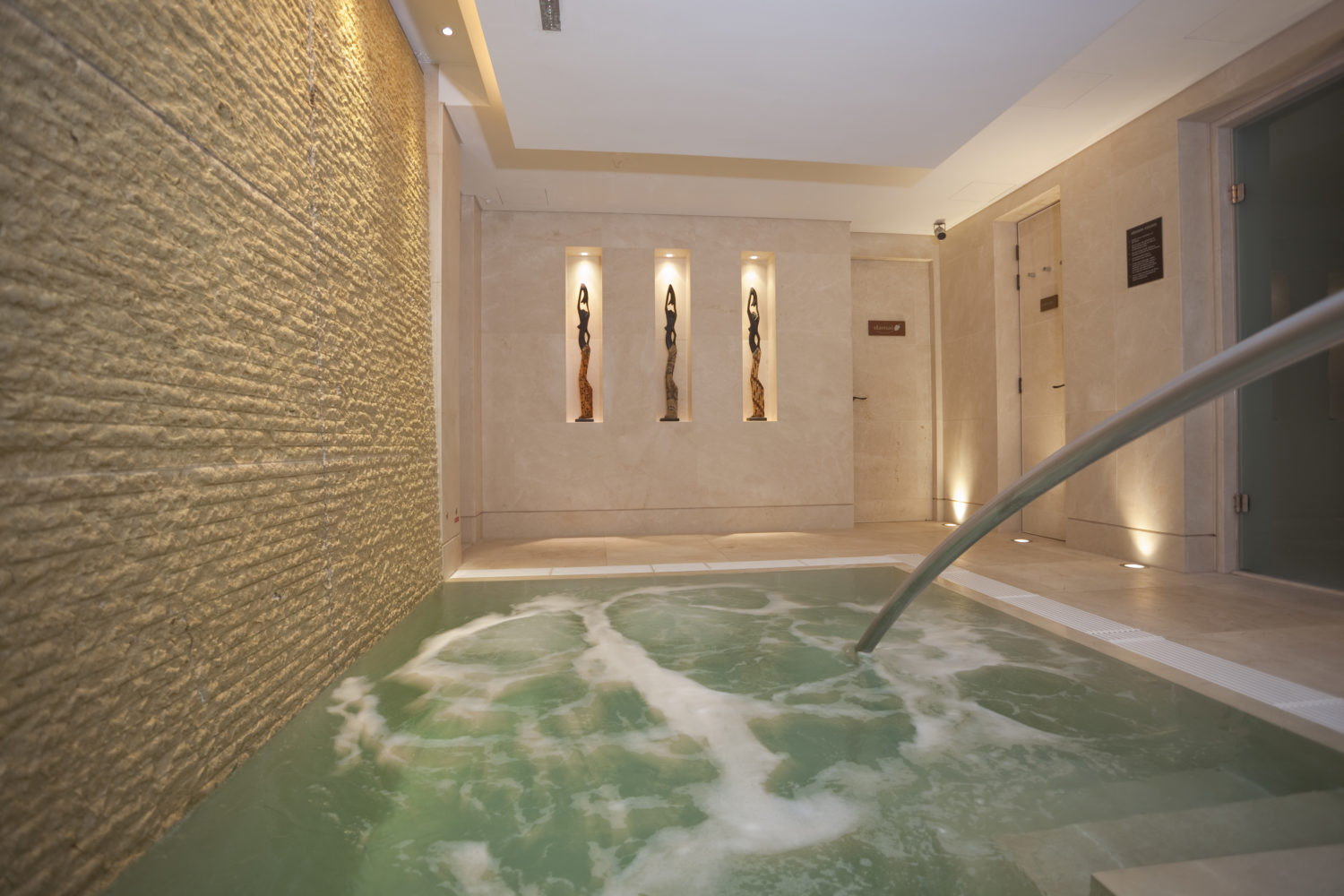 When the treatment came to an end, Dorina took me to the tea room and relaxation room, where I was offered hibiscus tea with some dried fruit and nuts to enjoy. I felt renewed and quite serene. This spot was a perfect ending to my wonderful experience at Ushvani to take a breather and set me up for the rest of the day.
1 Cadogan Gardens, London SW3 2RJ