We have compiled a luxurious gift guide full of beautiful fragrances from our favourite beauty brands. Whether you're looking for a lover, a friend or treating yourself to something special, there's something for everyone.
Happy Valentine's Day, with love from ARCADIA.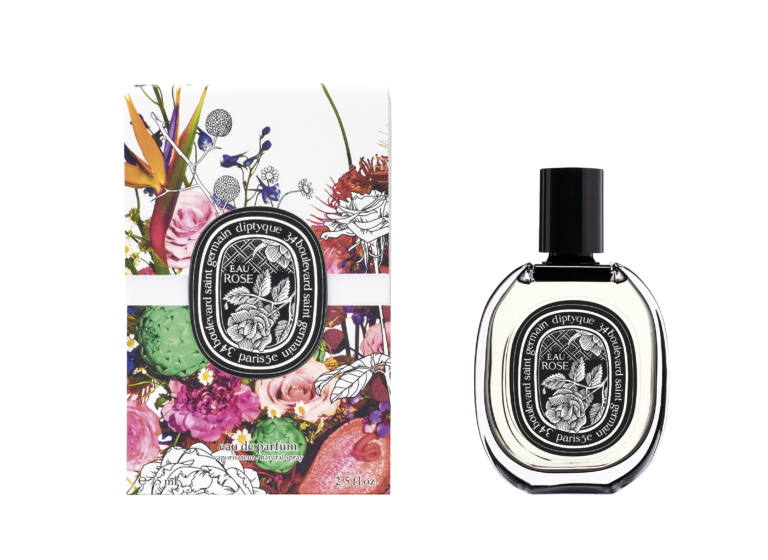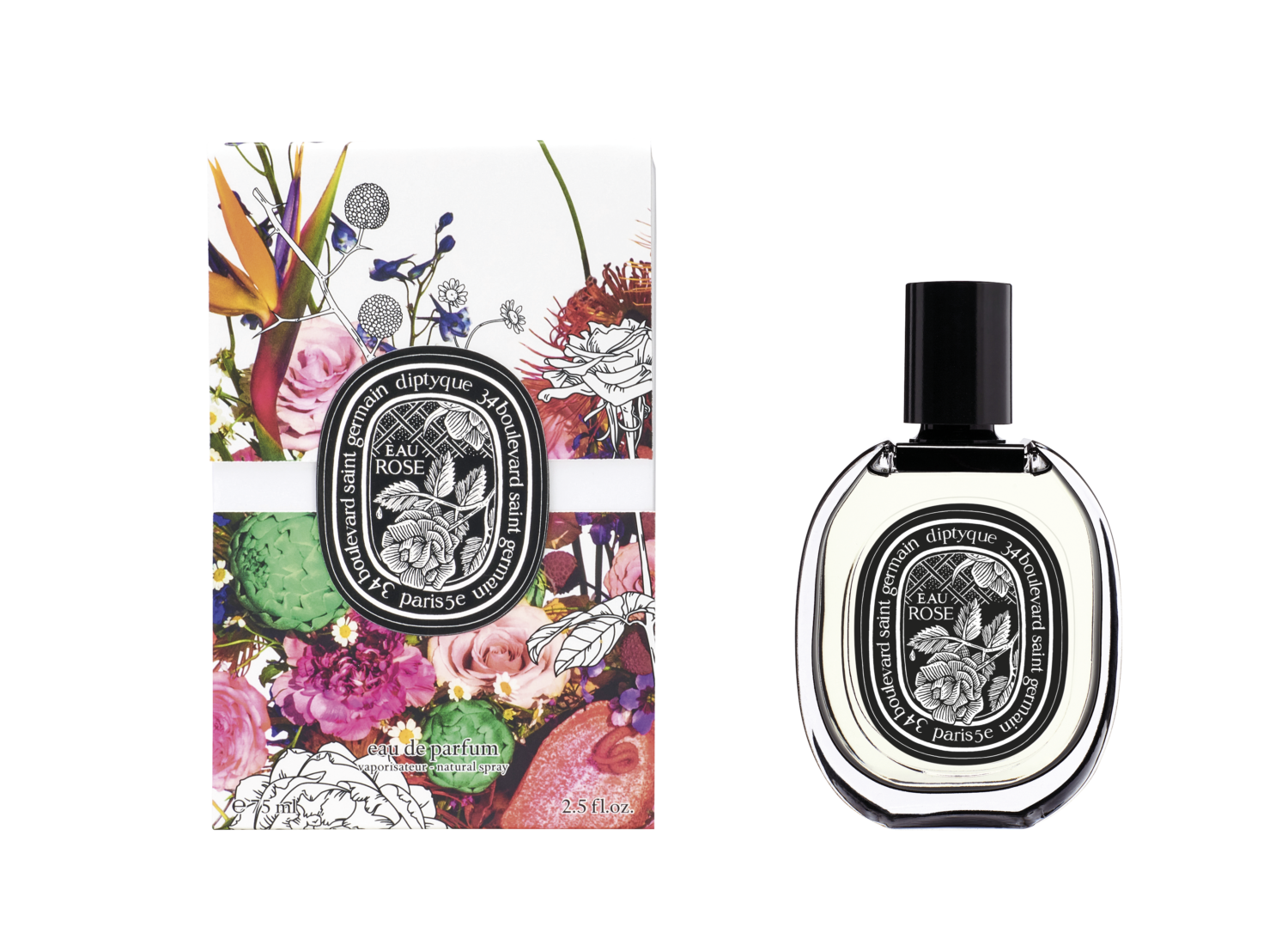 Diptyque Paris Eau Rose Eau de Parfum
£130
Diptyque has joined forces with world-renowned florist Maurice Harris, whose expertise and creative imagination as an artist helps to capture the essence of this collection, which is in celebration of 10 years of the Eau Rose, and encapsulate the power, beauty and complexity of the rose.
At its heart, the new Eau Rose Eau de Parfum brings together the most unexpected accords naturally present in the rose: chamomile, artichoke and litchi.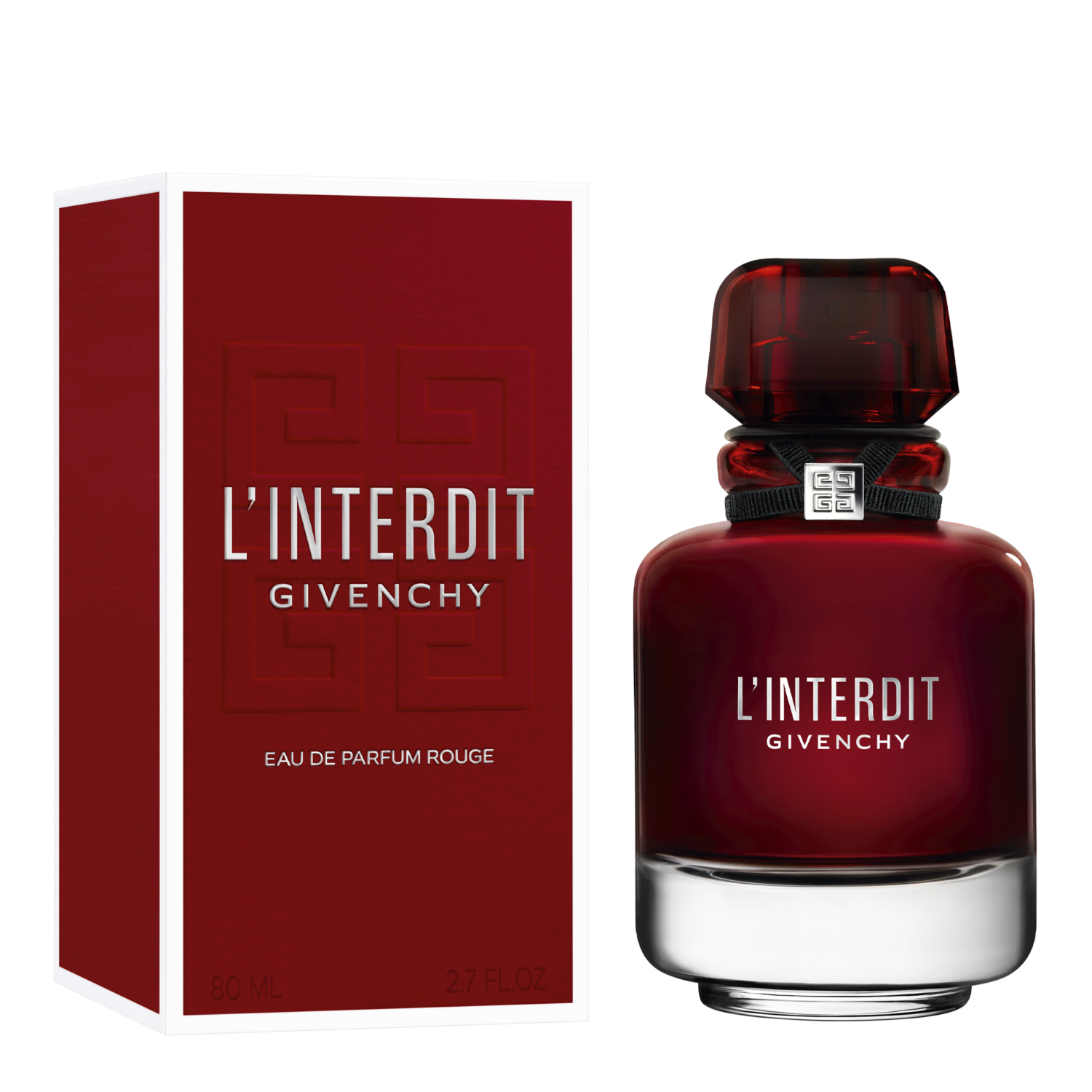 Givenchy L'Interdit Eau De Parfum Rouge
£77 50ML
A whisper of carnal excitement is at the heart of the iconic L'Interdit white flower bouquet. Luminous orange blossom and opulent jasmine combine in incandescence. A spicy red accord composed of blood orange, ginger, and pimento leaf is caressed by suave sandalwood, leaving a trail of provocative promise.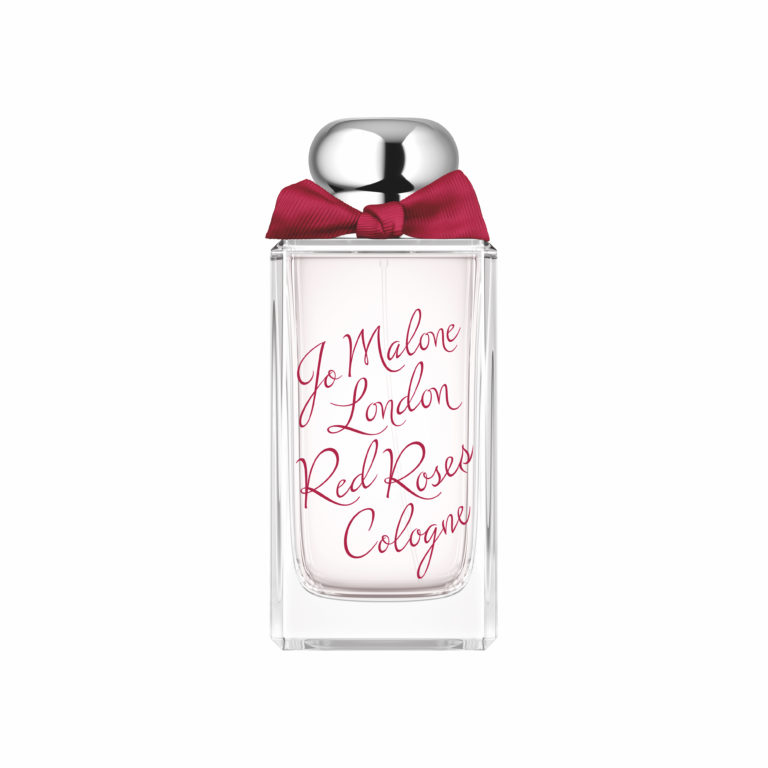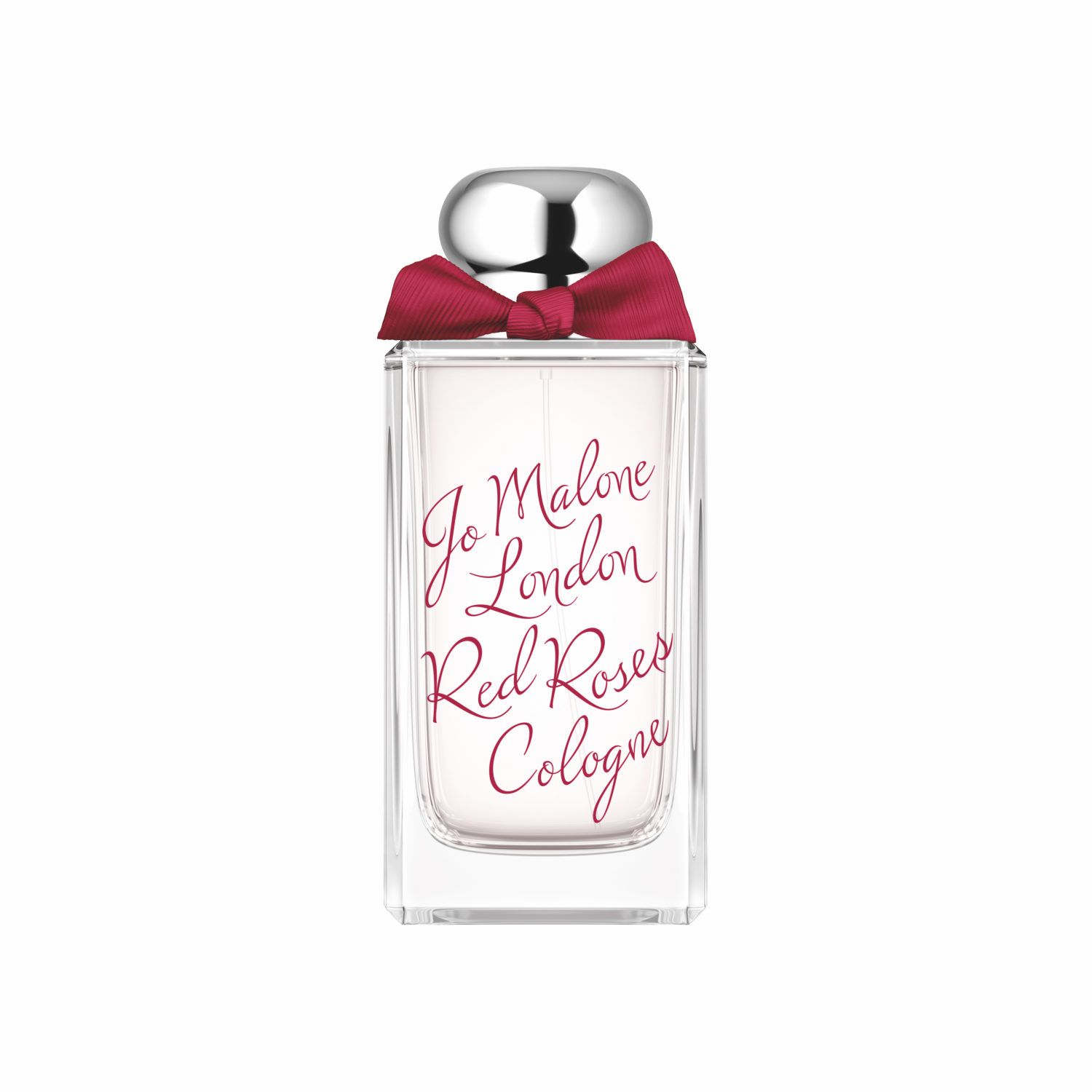 Jo Malone Red Rose Cologne
£100 110ml
A romantic rose scent. Inspired by a blend of seven of the world's most exquisite roses. With crushed violet leaves and a hint of lemon, it unfolds like a bouquet of freshly cut flowers. With a sweet base note of honeycomb topped with Lemon.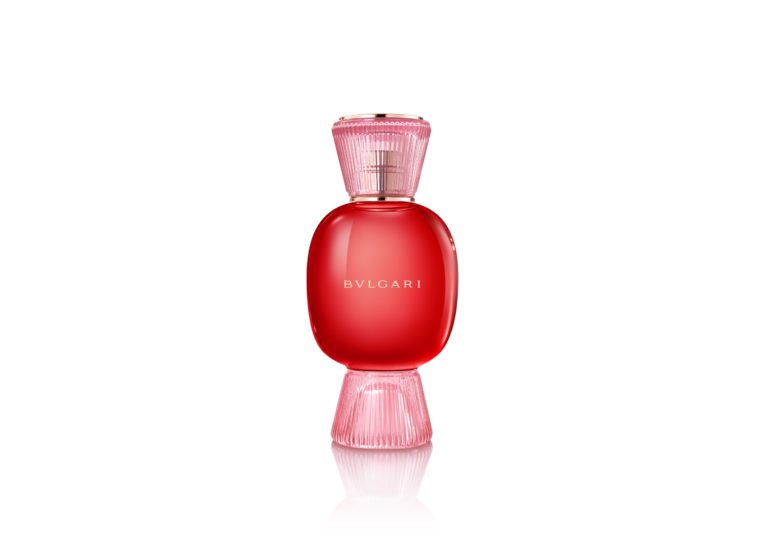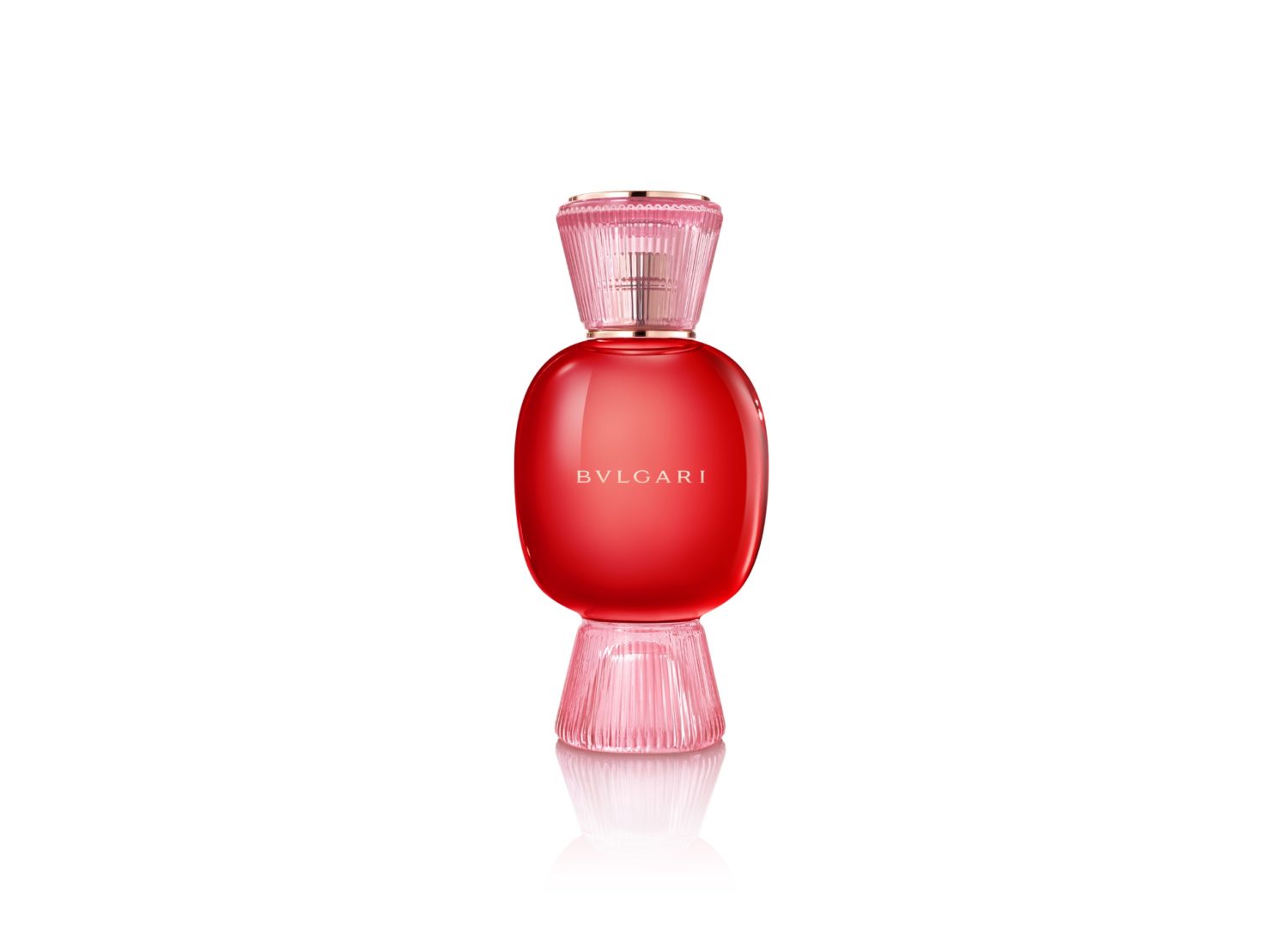 Bulgari Allegra Fiori d'Amore Eau de Parfum
£200 100ml
Bvlgari Allegra rekindles your heart with passion and adoration. Fiori D'Amore captures the passionate energy of Italian love in a sensual rose fragrance. Turkish and Bulgarian red roses gather together at the heart of the bouquet. Its fresh, youthful aroma is underscored with a new, modern accord, Prelude Raspberry. The innovative fruit accent evokes the scent of raspberry harvested at the height of a balmy summer.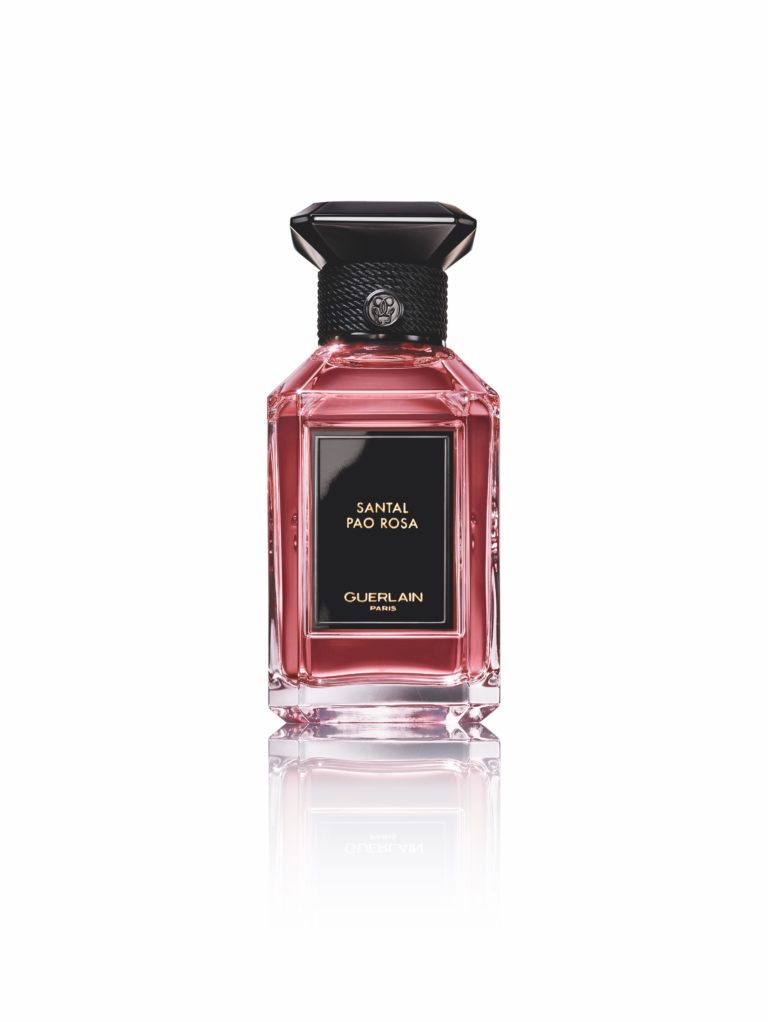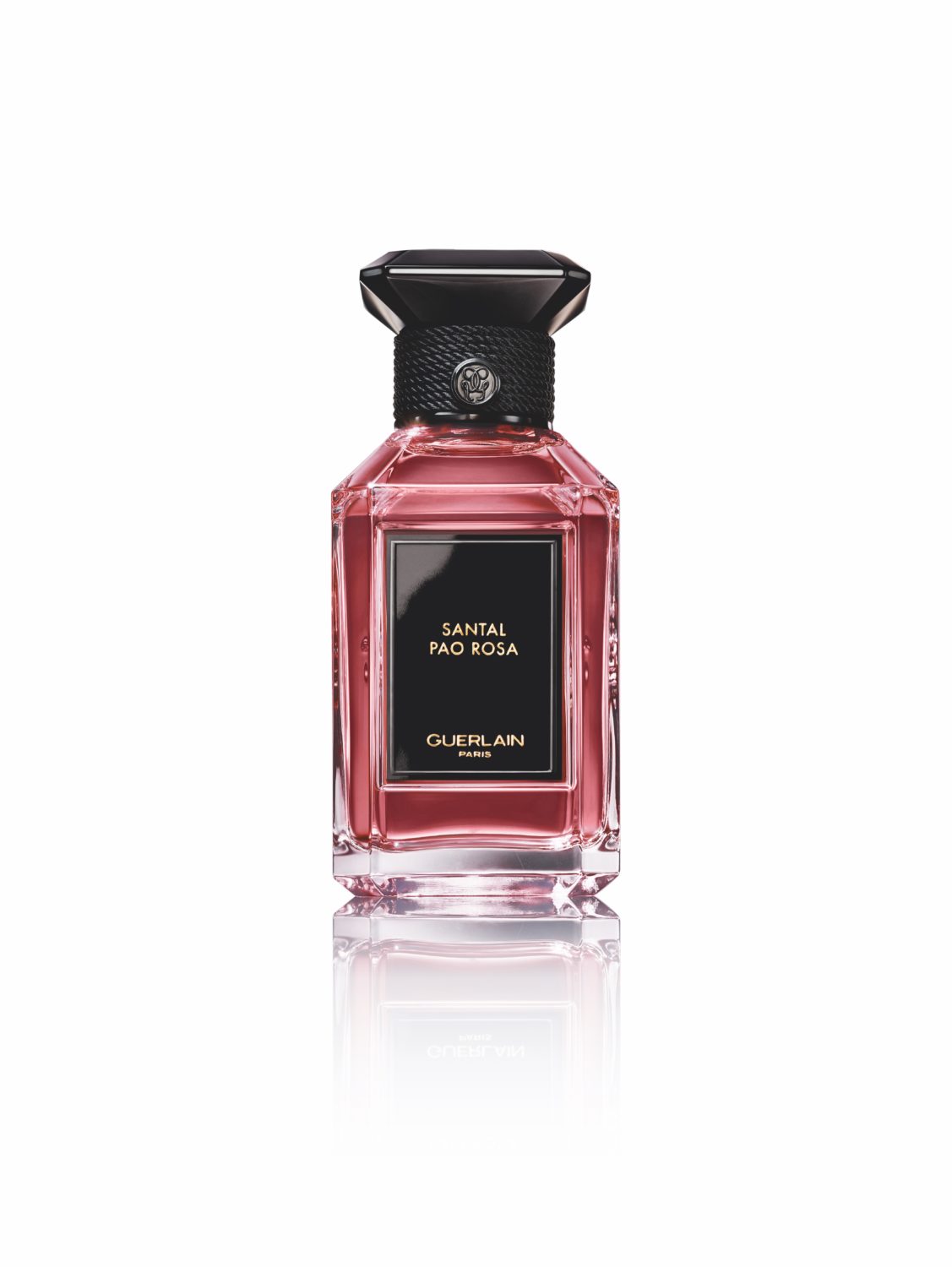 Guerlain Santal Pao Rosa Eau de Parfum
£280 100ml
Santal Pao Rosa has a unique mixture of woody strength with floral grace. It combines the vigour of sandalwood — strengthened by an intense myrrh and agarwood note — with the refinement of rose. Lusciously milky, the scent of sandalwood is underpinned by fig and hazelnut tones. Cardamom plays a refreshing, spicy overture.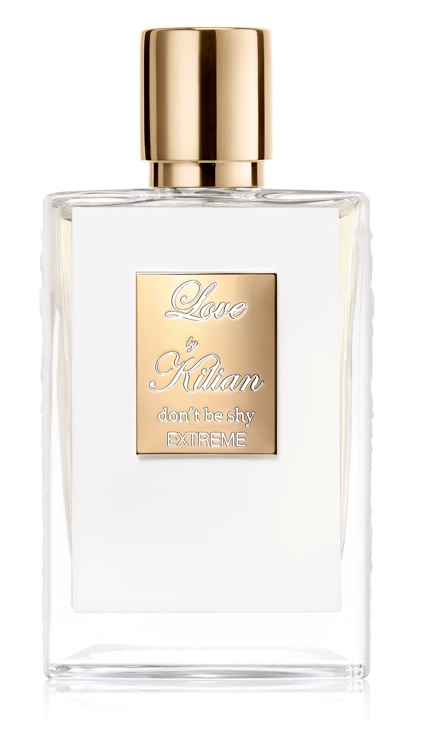 Love by Kilian Don't be shy extreme
£185 50ml refillable perfum
Part of The Narcotics olfactive family, Love, don't be shy – EXTREME is designed to be an addictive sweetness not for the faint hearted. From rose to tuberose, from orange blossom to gardenia… Kilian flowers are composed like a narcotic dependence.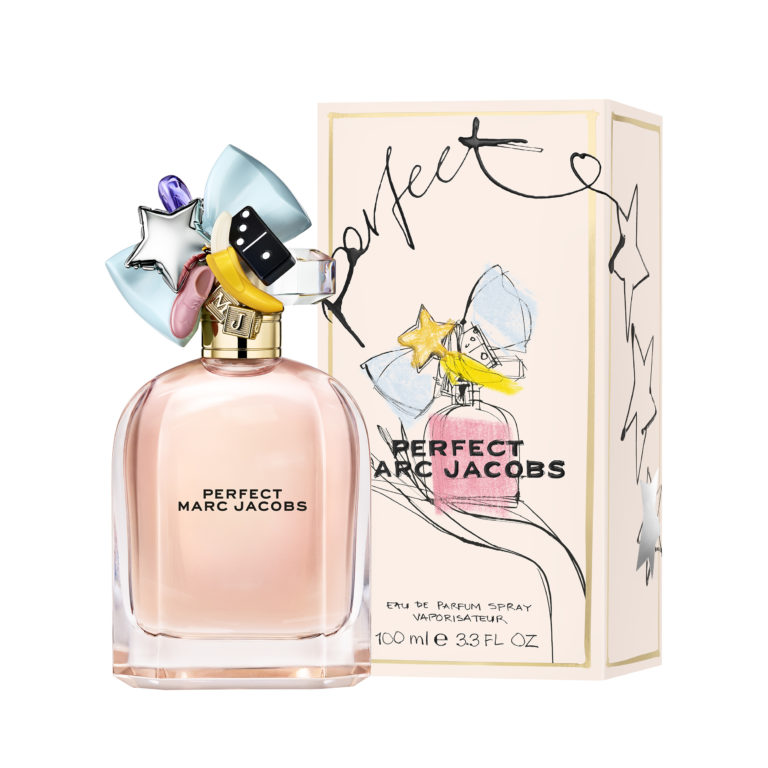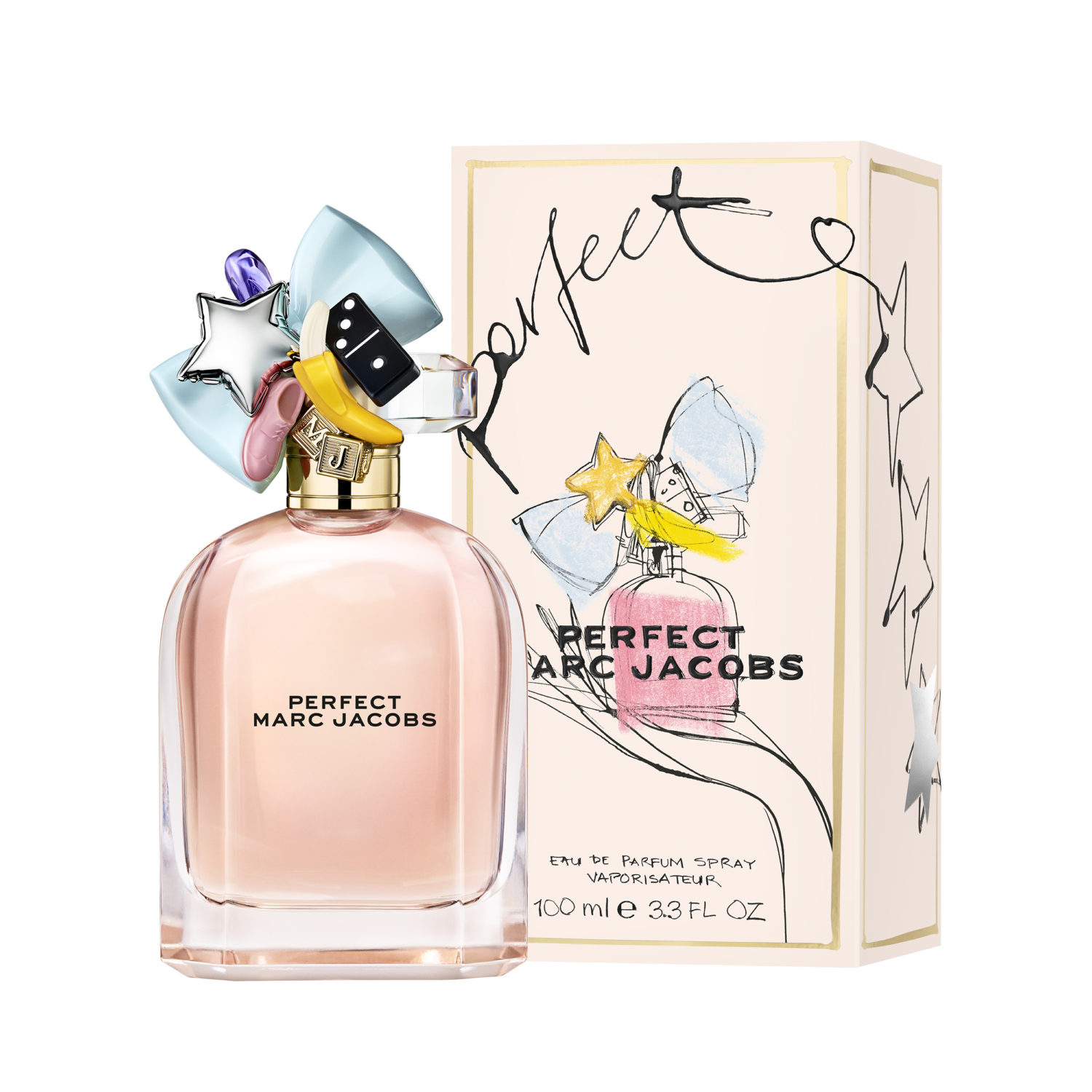 Perfect by Marc Jacobs
£79.20 100ml
Bright and feminine Perfect by Marc Jacobs is an exciting floral scent with an addictive quality. The fragrance opens with juicy notes of rhubarb and bright daffodil that reveal a comforting heart of almond milk. At the base cedarwood and cashmere add a soft dry down for a cocooning finish.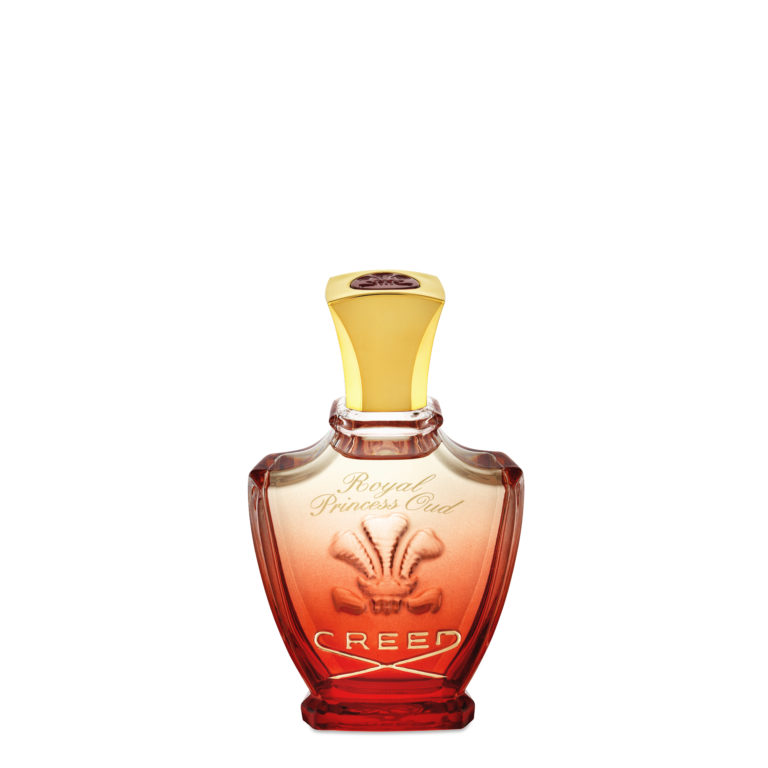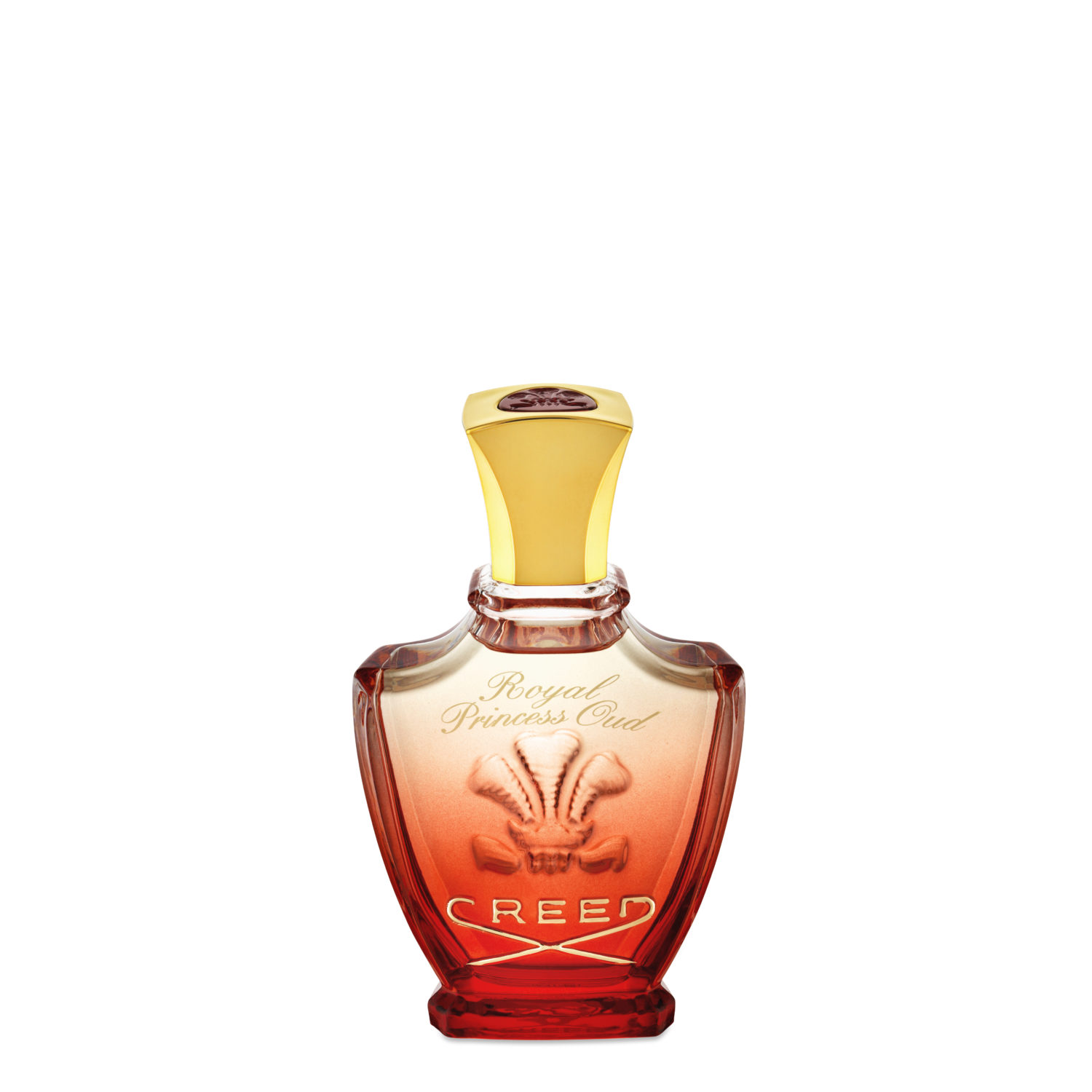 Creed Royal Princess Oud
£260 75ml
Royal Princess Oud is a captivating floral fragrance sublimated by rose, sweet violet and Sicilian bergamot, giving way to warm notes of vanilla and iris. Signature notes of oud and benzoin deliver a sensual and woody dry down to this classic feminine Eau de Parfum.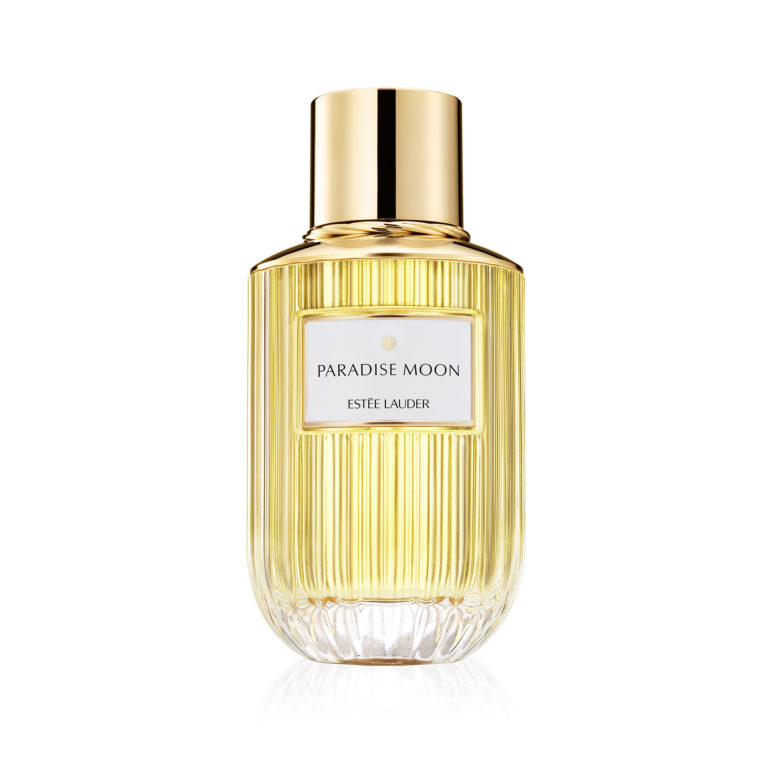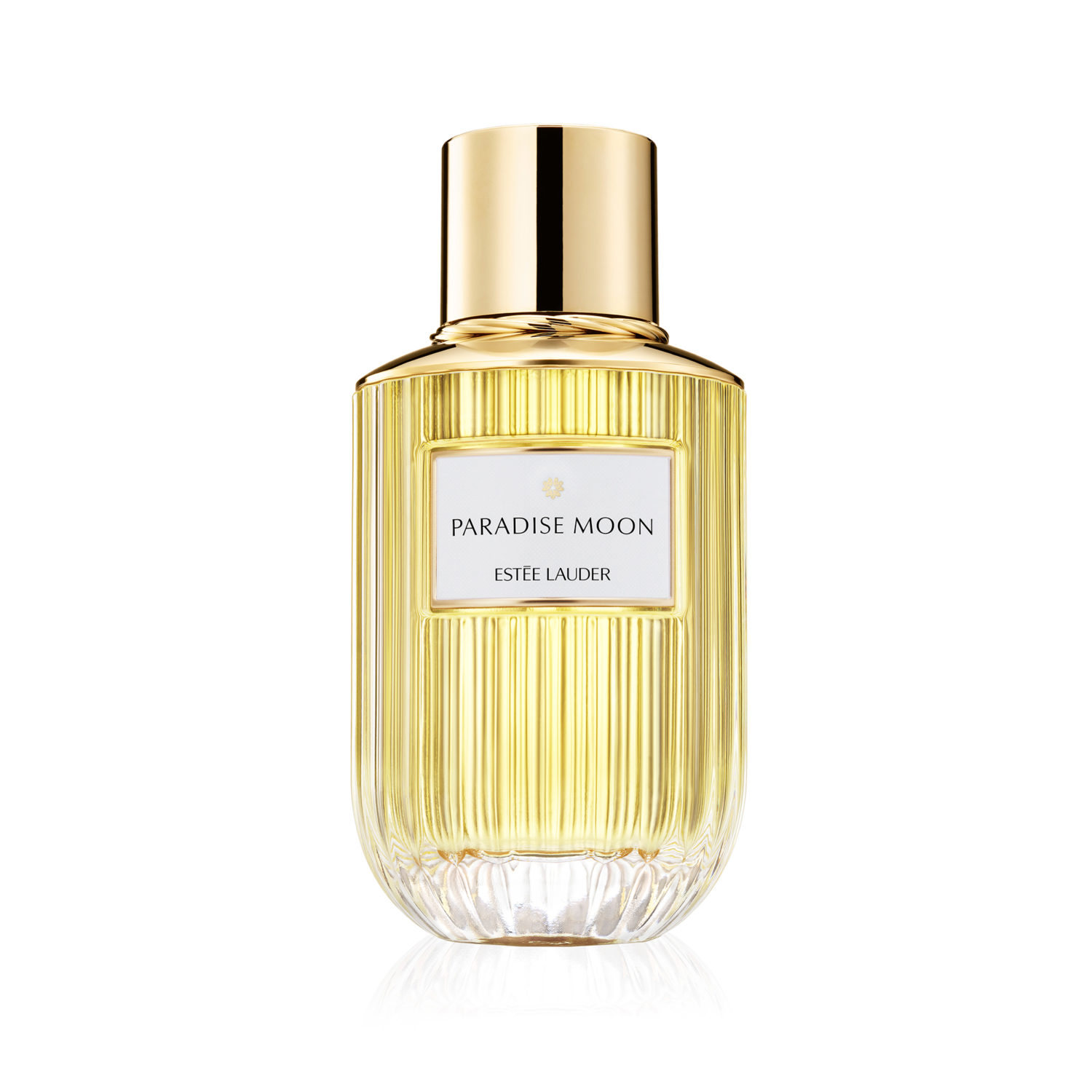 Estee Lauder Paradise Moon
£130 100ml
Escape to a moonlit forest filled with unexpected temptations for the senses and rare, tantalising flowers. An opulent treasury: notes of three types of lush Osmanthus flowers are surrounded by Cistus Oil from Spain and an untamed burnished Leather Accord. As enchanting as a moonlit forest.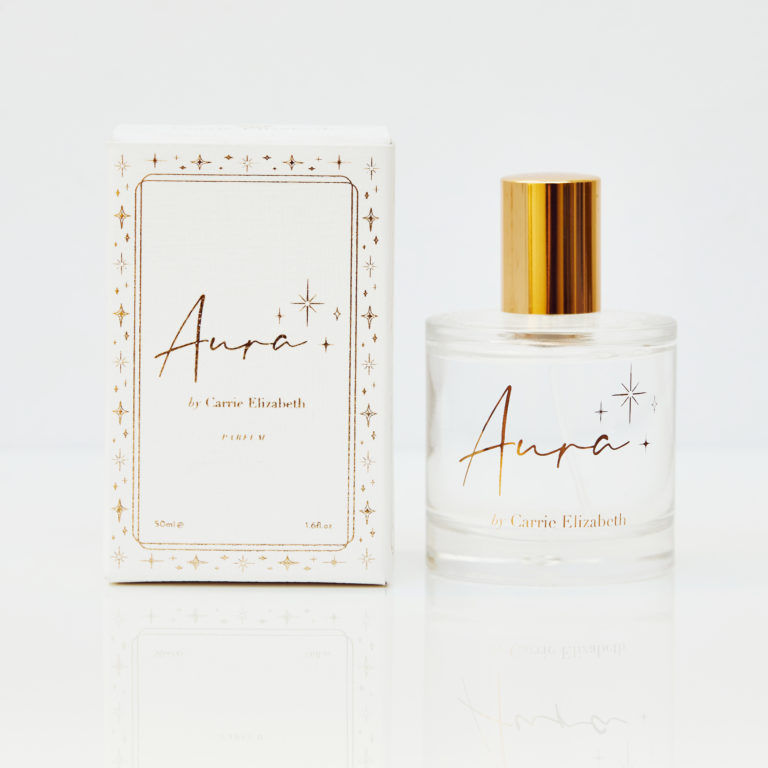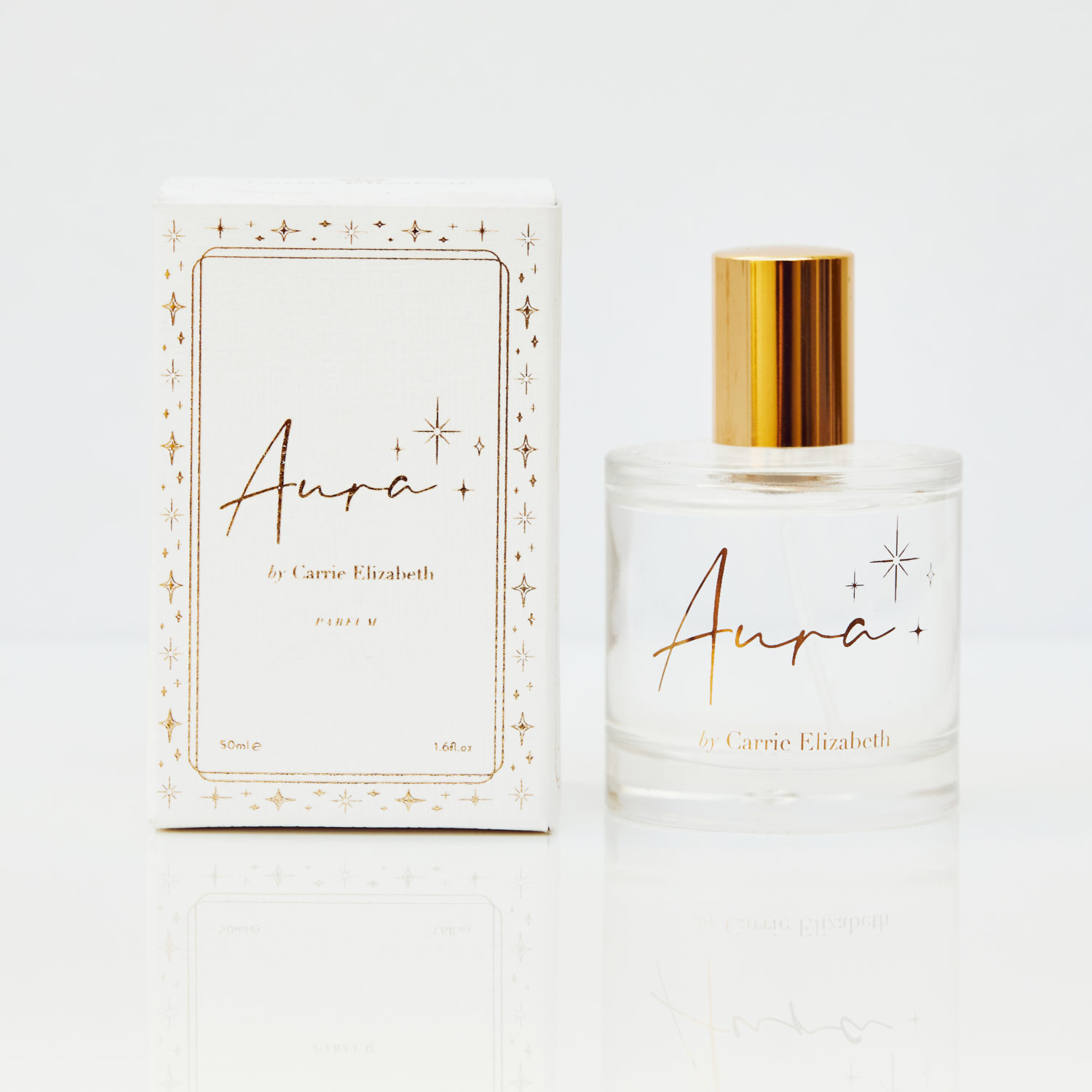 Aura by Carrie Elizabeth
£65 50ml
carrieelizabeth.co.uk
AURA is a beautiful floral fragrance, combining notes of jasmine, peony, lily of the valley, amber, vanilla and musk. A warming and comforting fragrance to share with a loved one.