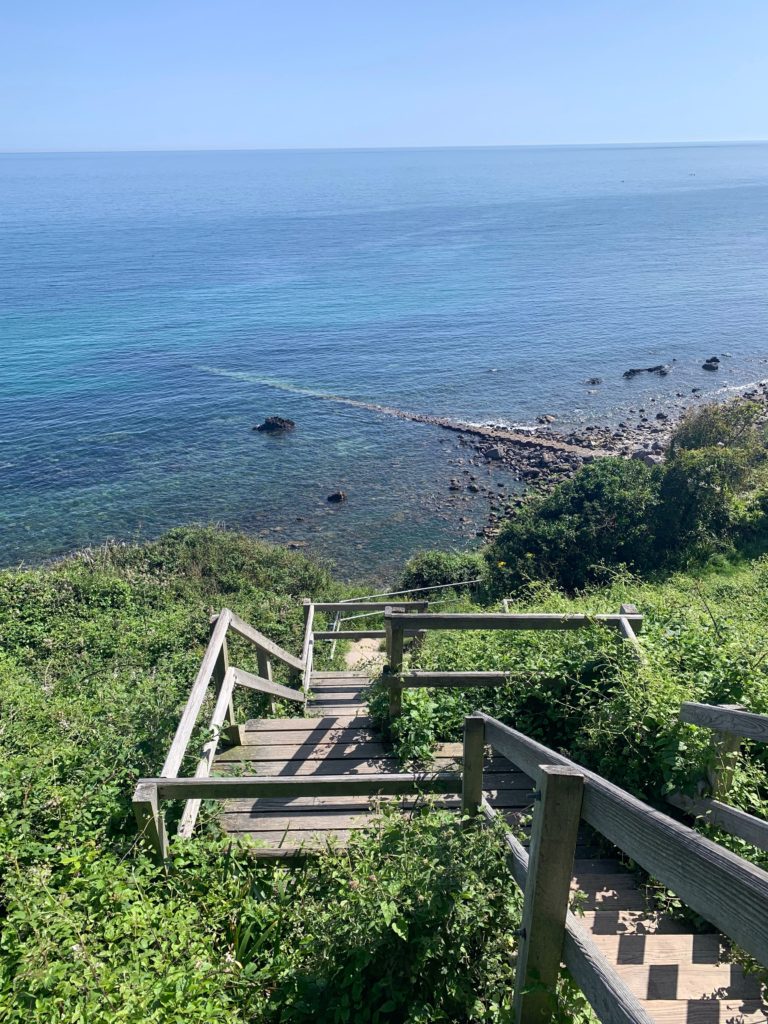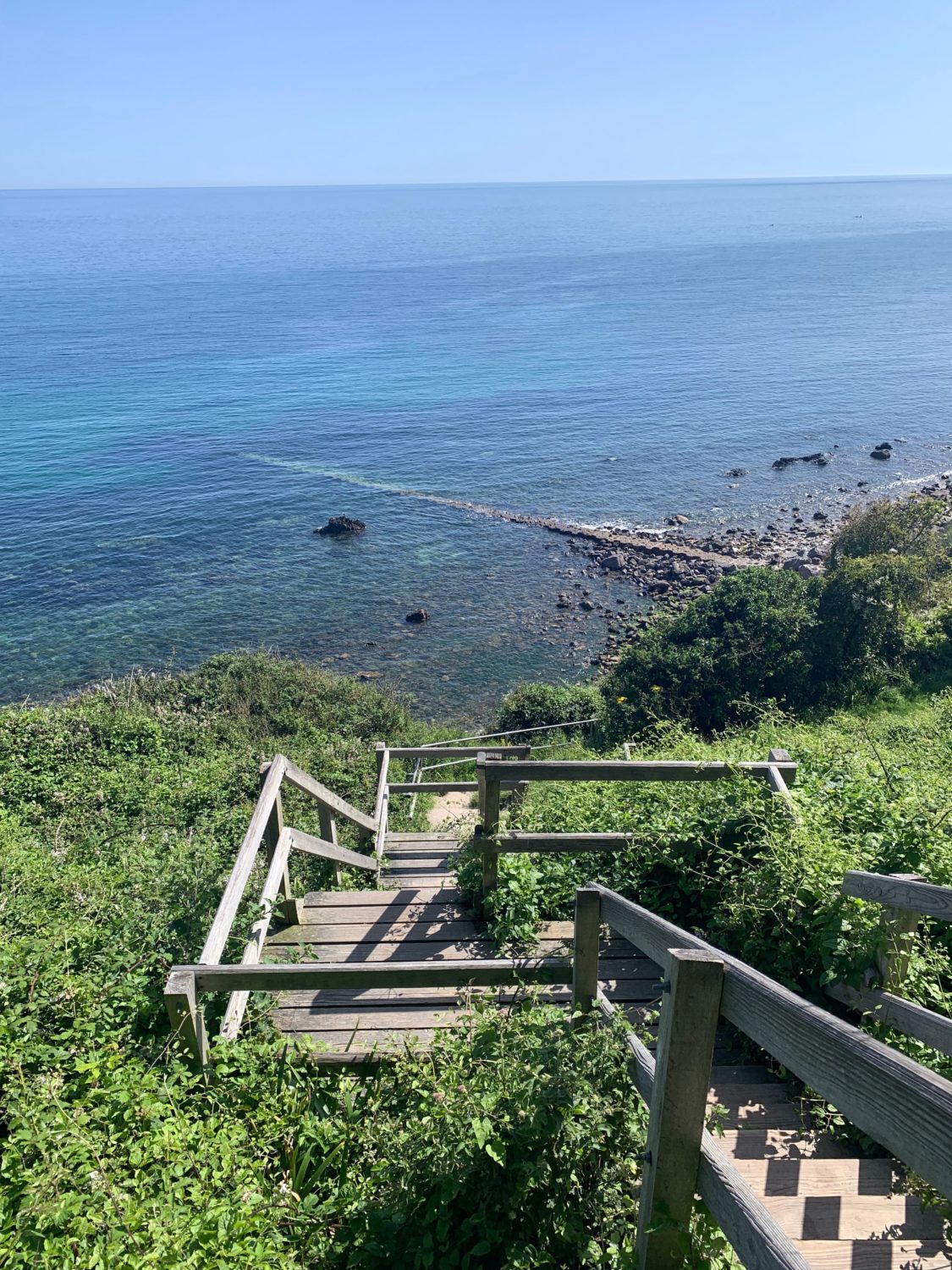 Ventnor, nestled on the Isle of Wight's southern coast, is a hidden gem just waiting to be explored. This charming seaside town is a haven for those seeking a tranquil escape with a touch of Mediterranean flair.
Getting There
Visitors can opt for a Wightlink ferry, offering three routes connecting the south coast of England with the Isle of Wight. Whether you're bringing your vehicle or traveling on foot, Wightlink has you covered. Travel with ease from either Portsmouth or Lymington, and then make a short drive to this enchanting town.
Where to Stay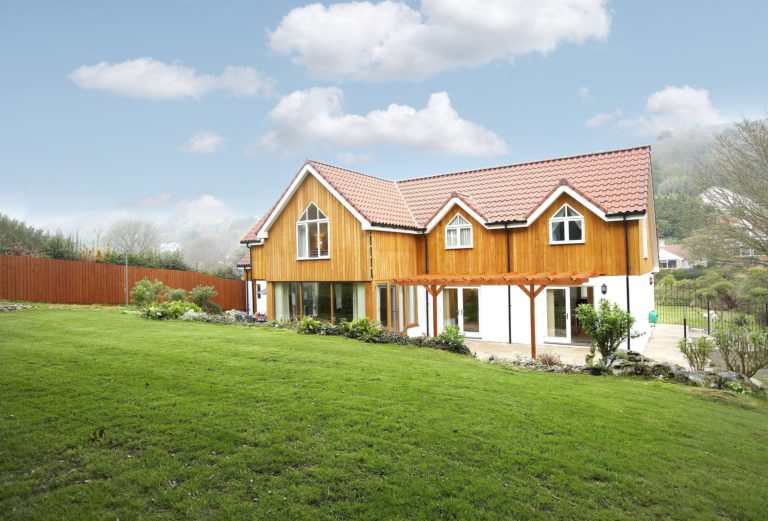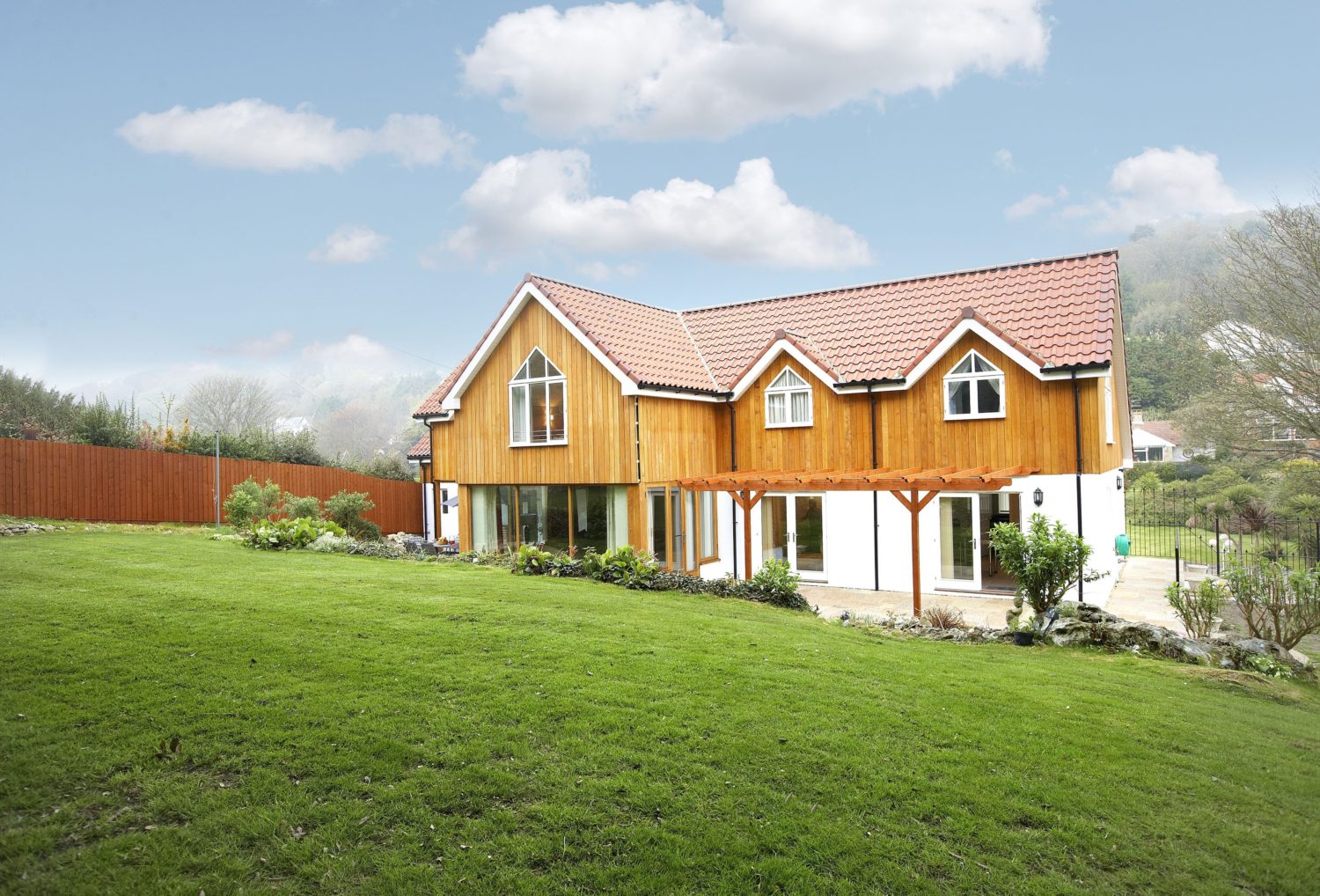 When it comes to accommodation in Ventnor, The Haven is a great choice for those wanting to self-cater and explore all that Ventnor has to offer.

This spacious detached holiday house can comfortably accommodate up to 10 guests with four bedrooms and four bathrooms, making it the perfect spot to enjoy family gatherings or a group getaway. Guests can enjoy Ventnor's Mediterranean-style climate in the large garden.
The house offers proximity to some of the island's treasures, with the town centre, secluded Steephill Cove and Ventnor Botanical Garden all a short walk away. The Isle of Wight coastal path is just around the corner, making it the perfect base for hikers.
Ventnor itself offers various dining options, a beautiful beach for sunbathing and swimming, an array of shops, and amusements to keep visitors entertained. The Haven also welcomes up to two well-behaved dogs, so furry friends can join in on the fun.
The Haven, Ventnor
Isle of Wight Hideaways
Prices start from £1,024
What to Do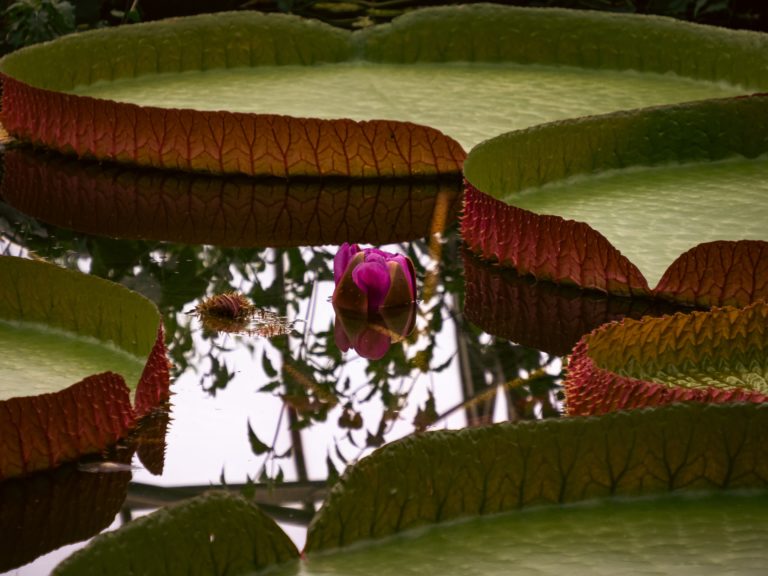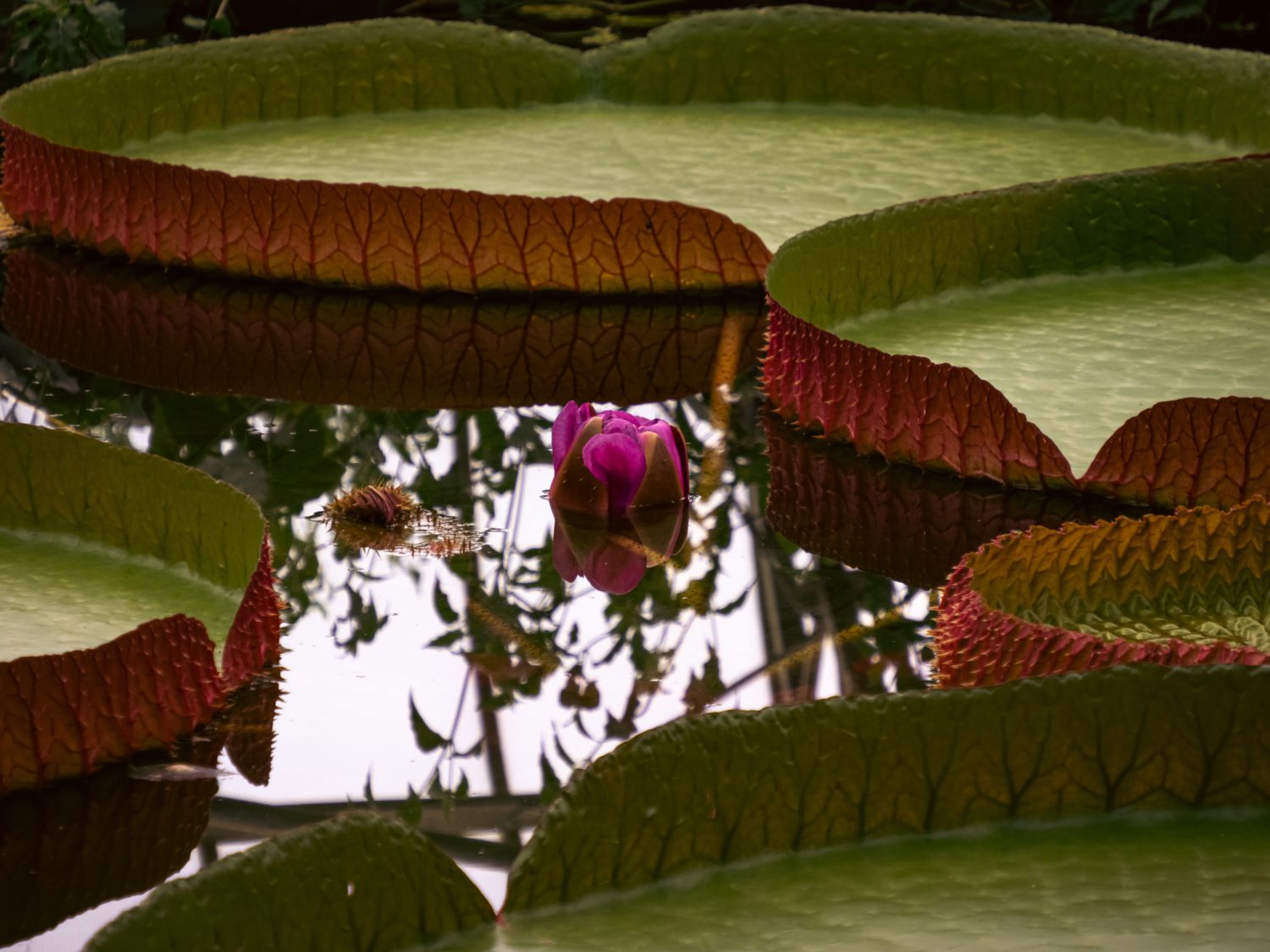 Ventnor has a lot to offer in terms of activities and exploration. For nature enthusiasts, a visit to Ventnor Botanic Garden is a must. This unique garden is known for its subtropical plants grown in the open, creating a truly immersive experience. Explore landscapes from around the world, with succulents, cacti, sun-loving herbs, eucalyptus, tree ferns, and more. It's a botanical paradise.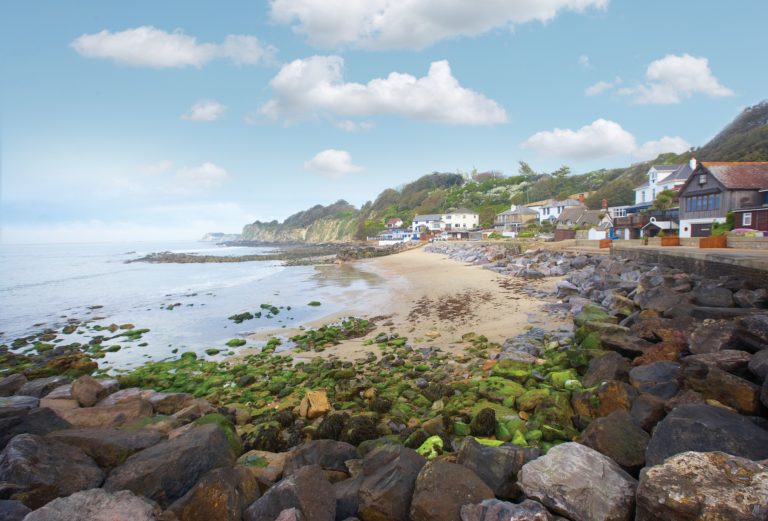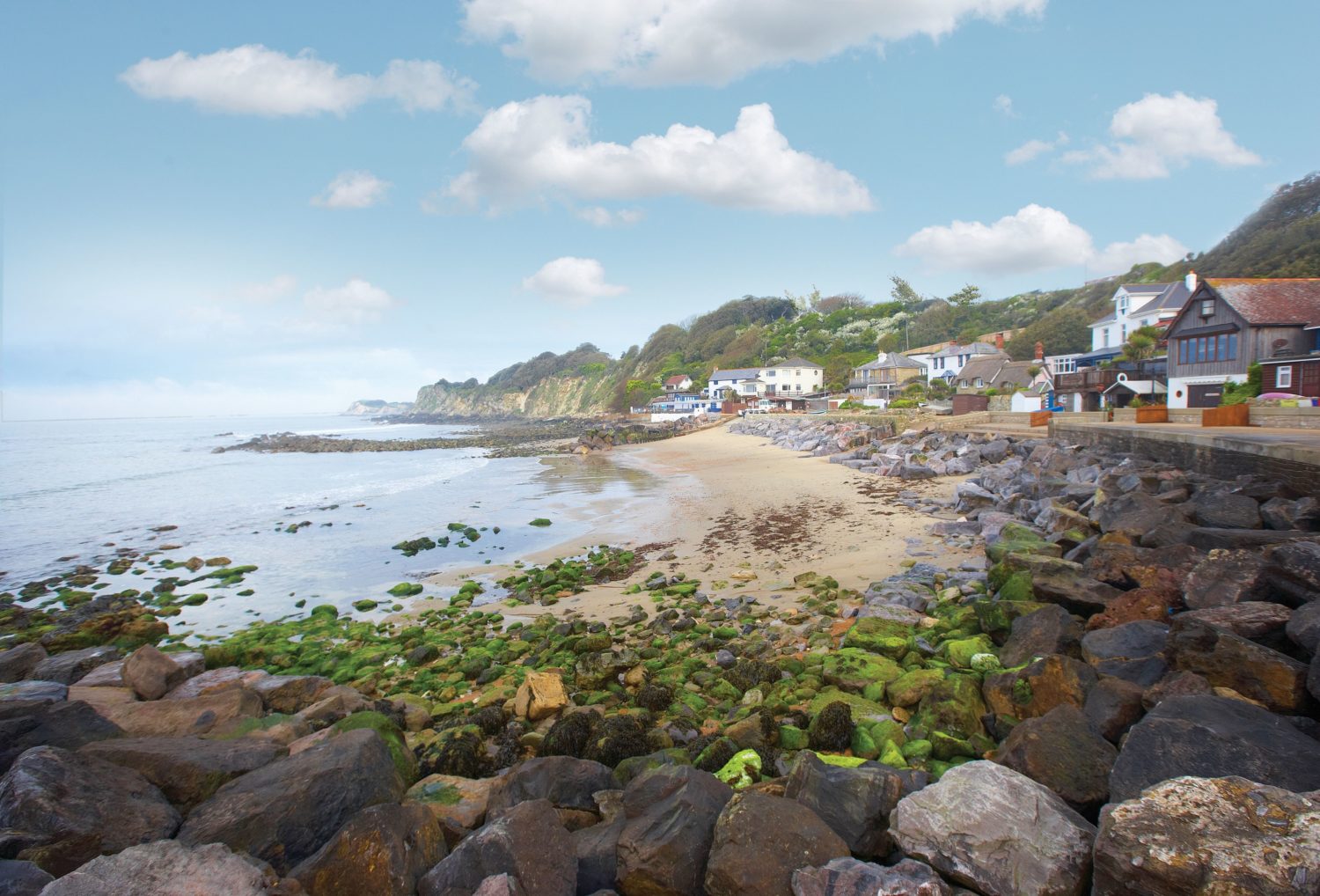 Venturing further, visitors can discover Steephill Cove, a picturesque fishing cove with a safe, sandy beach tucked between rocky cliffs. This unspoiled haven is free from noise and pollution, making it a peaceful place to unwind. Enjoy fresh crab and lobster at the Cove's restaurants, and embrace the idyllic seaside setting.
Surrounding the Cove, guests will find fantastic coastal walks, and the nearby town offers shopping, dining, and more. Ventnor is truly a place where visitors can escape the hustle and bustle and embrace the island's natural beauty.
So, for those looking for a tranquil retreat with a touch of Mediterranean charm, Ventnor on the Isle of Wight is the perfect destination.