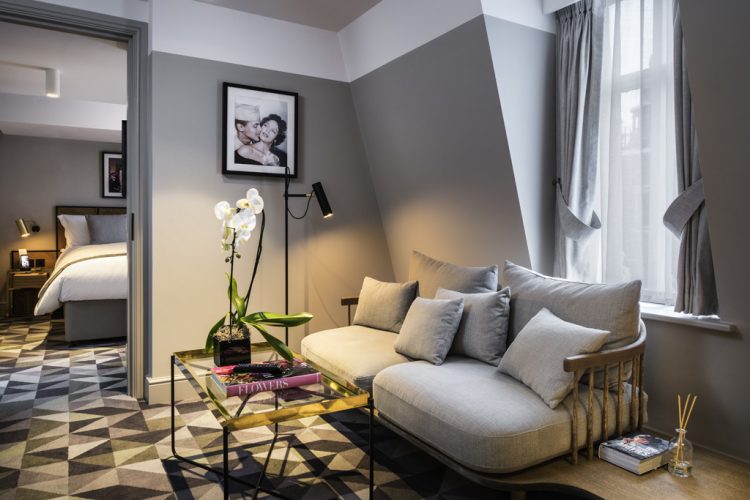 If you are one for exploring London's culture scene, then a stay at Victory House Hotel is a must. Located on Leicester Square, the hotel sits in a prime location for theatre and movie enthusiasts. Guests at the hotel can enjoy views of the square and the famous Odeon cinema which showcases London's biggest movie premieres.
With clear views of the square and the neighbouring theatres, those staying at Victory House are also minutes from Leicester Square tube station, connecting you to a whole host of possibilities during your stay. Guests are never too far away from London's best shopping, dining and sightseeing destinations.
A charming boutique experience, Victory House is also surrounded by a wide selection of restaurants and bars, so guests can tour the area with minimal effort. Catch a show at The Hippodrome or venture to Soho and enjoy an evening of jazz and cocktails at Ronnie Scott's.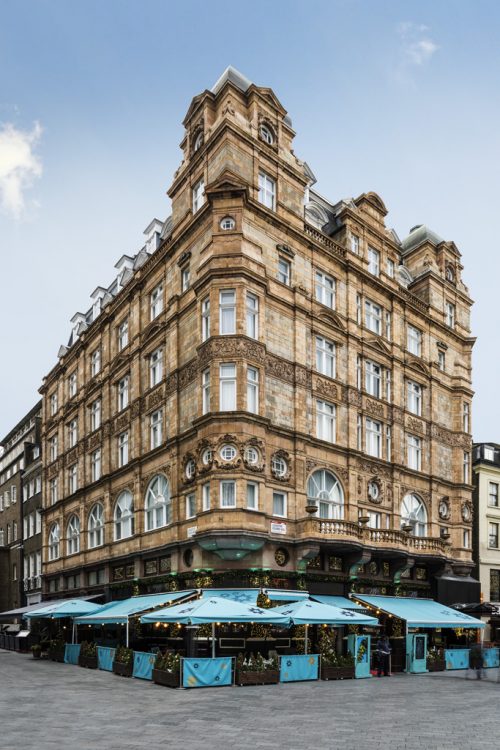 A highlight of Victory House is undoubtedly the rooms comfort and subtle luxuries, like the White Company toiletries and 1950's cinematic interior design. Each of the hotel's 86 rooms are styled with warm wooden art deco furniture and crisp white bed linens.
The rooms are thoughtfully designed to maximise space with integrated furniture. Movie and theatre references are fluent throughout the hotel, with famous photos hanging in the rooms and projections featuring iconic silent film stars reel on the walls in the lobby.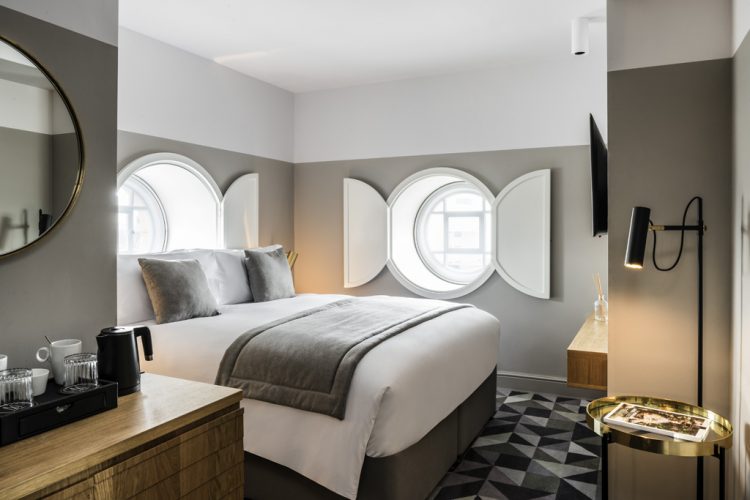 Victory House also partners with Crisis, through the Bed For A Bed initiative, meaning for every stay a donation will be made to help a homeless person into a home of their own.
The overall charm of Victory House is something that will suit those looking to relax in London, all whilst being present in the action and most importantly, immersed in the history of London's West End.
Prices for rooms start at £249 per night.
Victory House
14 Leicester Pl, London WC2H 7BZ