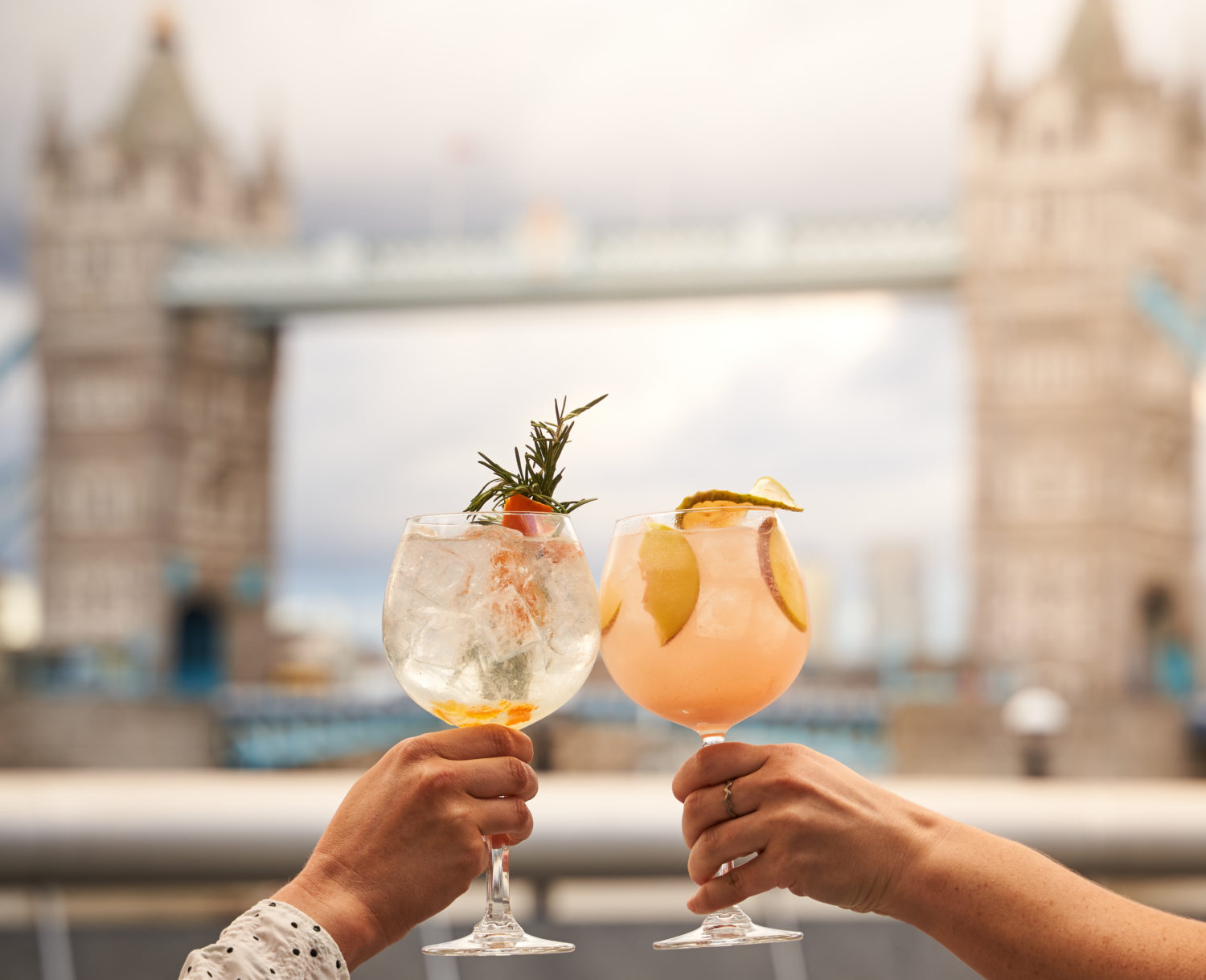 Tavolino Kitchen opened after the first lockdown last year and it's safe to say it's been a bumpy road for all elements of the hospitality industry, dealing with closing and reopening as much as they have done.
It's great to see restaurants not just back up and running post-lockdown but, in fact, thriving. It's amazing to see the masses of crowds who are so excited to be back to some normality and are keen to support the hospitality industry, who has suffered so hard over the past year.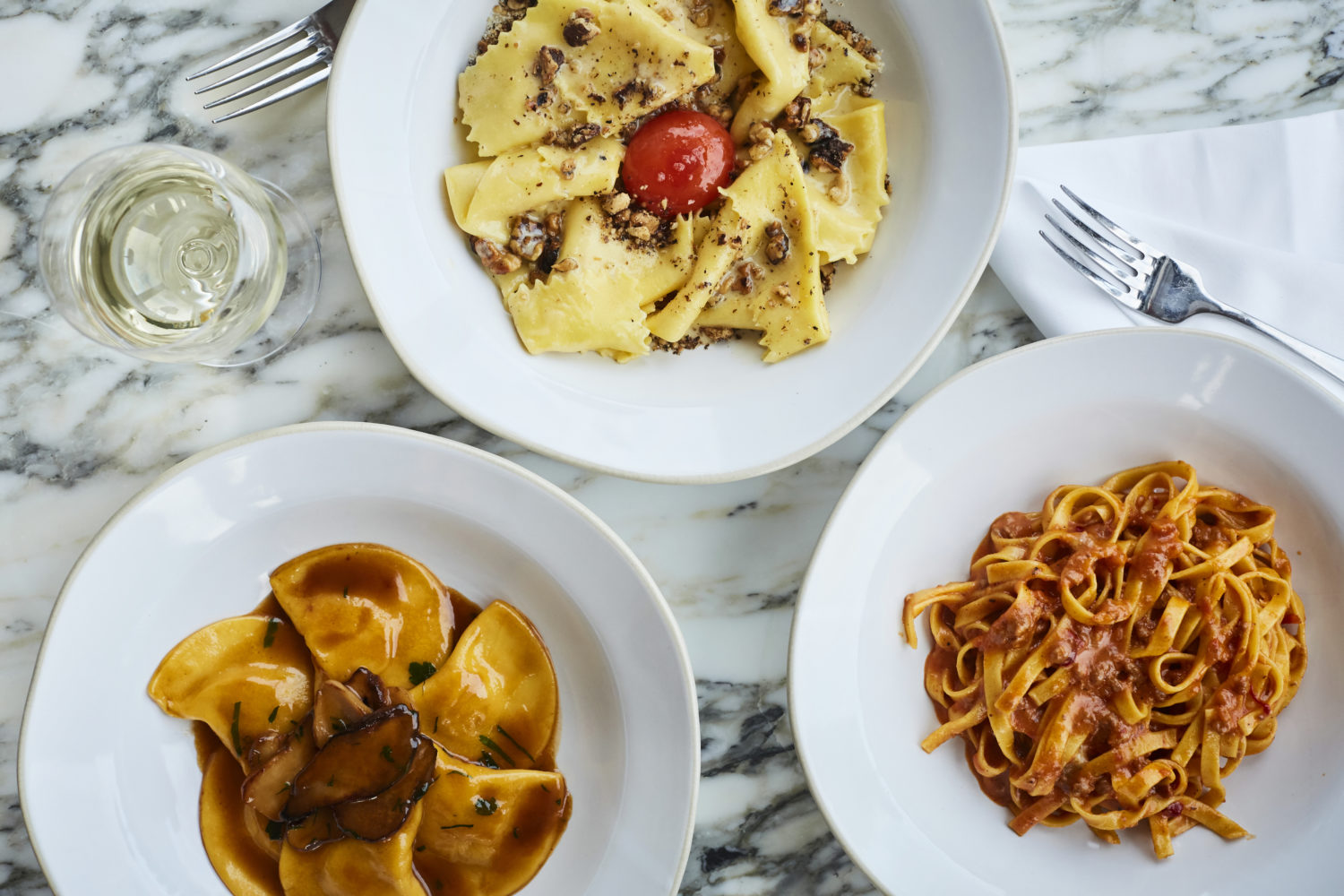 Aperitivi cocktails are in abundance, with particular favourites being the gin-based Watermelon Blush, as well as the Prugna Frizzante – a plum sake topped with white grape and apricot soda and prosecco. Both of these were refreshing in taste, pairing perfectly with the lardo and oregano sourdough pizzetta and the Devon crab with ricotta and endive, drizzled in a pistachio dressing.
What I absolutely love about eating Italian food, is that there are no rules. No, my apologies. There is one rule: to enjoy the food. But other than that, there's no raising of the eyebrows as you pile on the pizza and pasta to your order – in fact, if the 'secondi' course is not ordered in addition, the chef might take offence.
Sadly, I try to get my stomach and eyes on the same page so the entire menu could not be ordered. After a tough decision process, the Calabrese pizza won my heart, with its spicy n'duja, black olives and chilli, as well as the beautiful burrata featuring centre stage. The vegetarian pizza with roasted red pepper, pine nut, pesto and black olives was a close second – really flavoursome and rich in taste.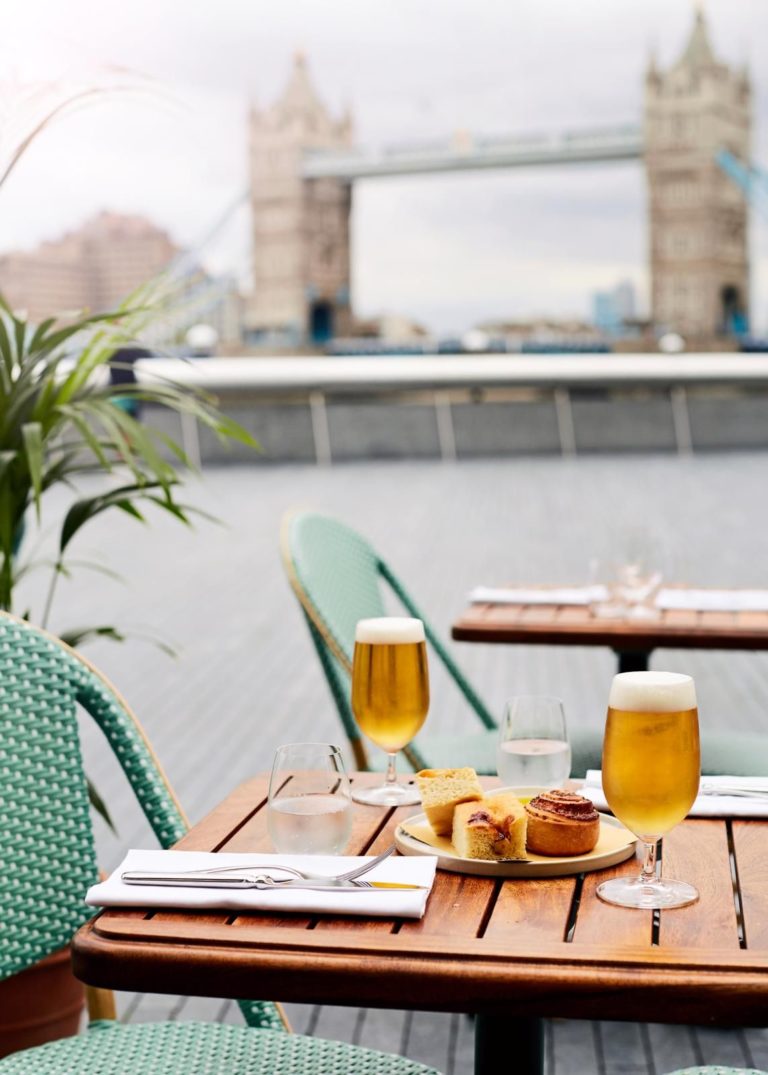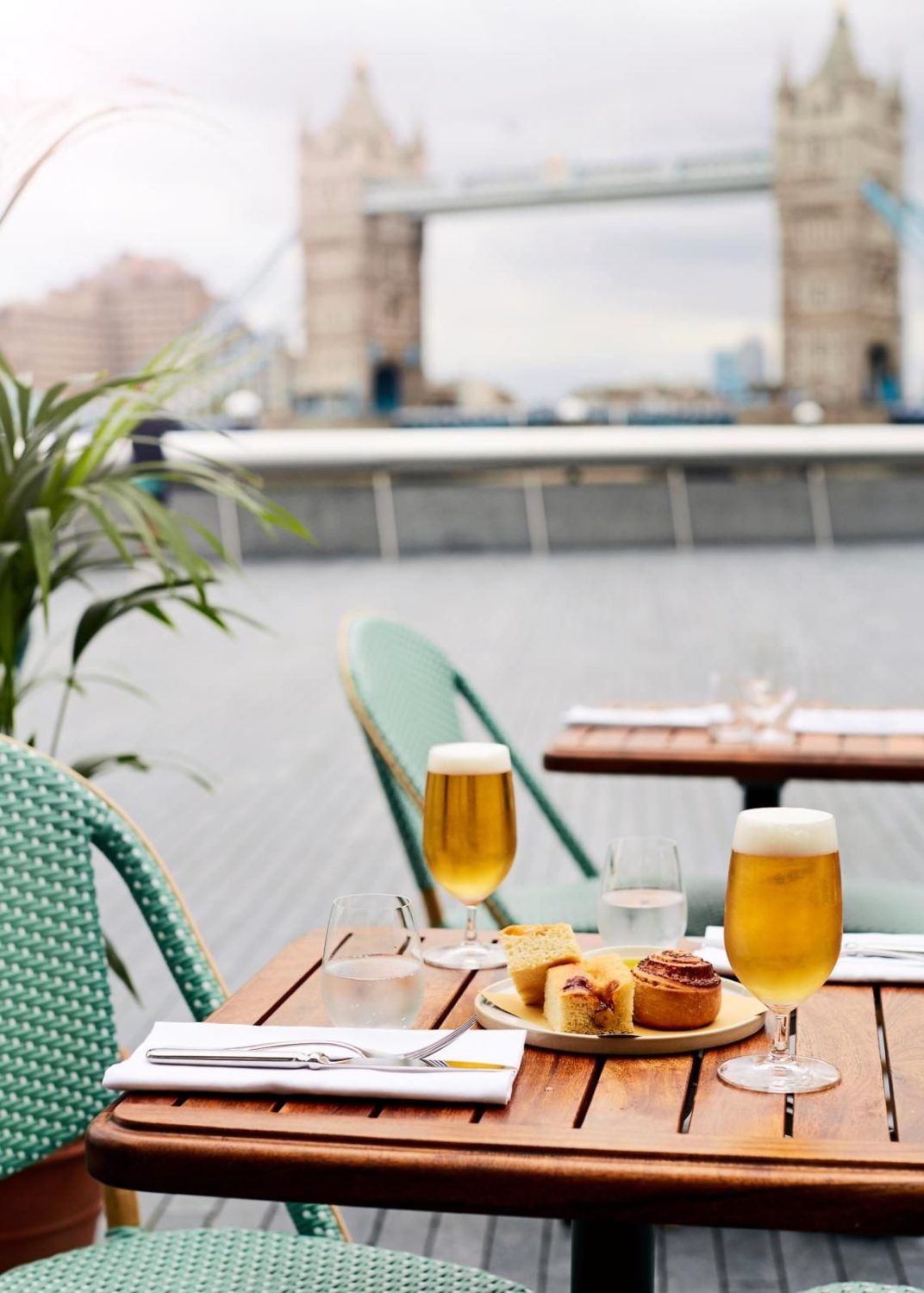 Moving onto the pasta course, I knew another impossible choice needed to be made. All the pasta at Tavolino is freshly made on site every day. My eyes darted between bucatini 'cacio e pepe' and green pea gnocchi with goat's cheese and crispy pancetta, before eventually settling on the Sicilian red prawn bucatini; saffron glazed monkfish gnocchetti and the iconic silk handkerchiefs with walnut butter and confit Burford Brown yolk. The foundation of all these dishes was premium, as were the toppings adorning the golden coils of goodness. It was hard to choose a favourite, with the silk handkerchiefs being a signature of Chef Louis Korovilas (ex-Bancone). Meanwhile prawns in pasta is a favourite dish of mine and I don't believe saffron and monkfish can do any wrong individually, let alone when paired as a super team together.
I'd personally choose to have an extra pizza or pasta dish in place of the 'secondi' course, as there were more items from those sections of the menu calling my name. However, in the interest of 'trying it all', I opted for the beef short rib with polenta and stracchino. An absolutely delicious dish, the meat was so tender and succulent – and complimented so well by the other elements of on the plate. Tavolino also offers a variety of specials each day on its menu, which I truly believe to be a saving grace as we emerge from this pandemic and lockdown. Daily specials will ensure returning guests – the list already had me plotting my return and mapping out my menu ordering for my next visit.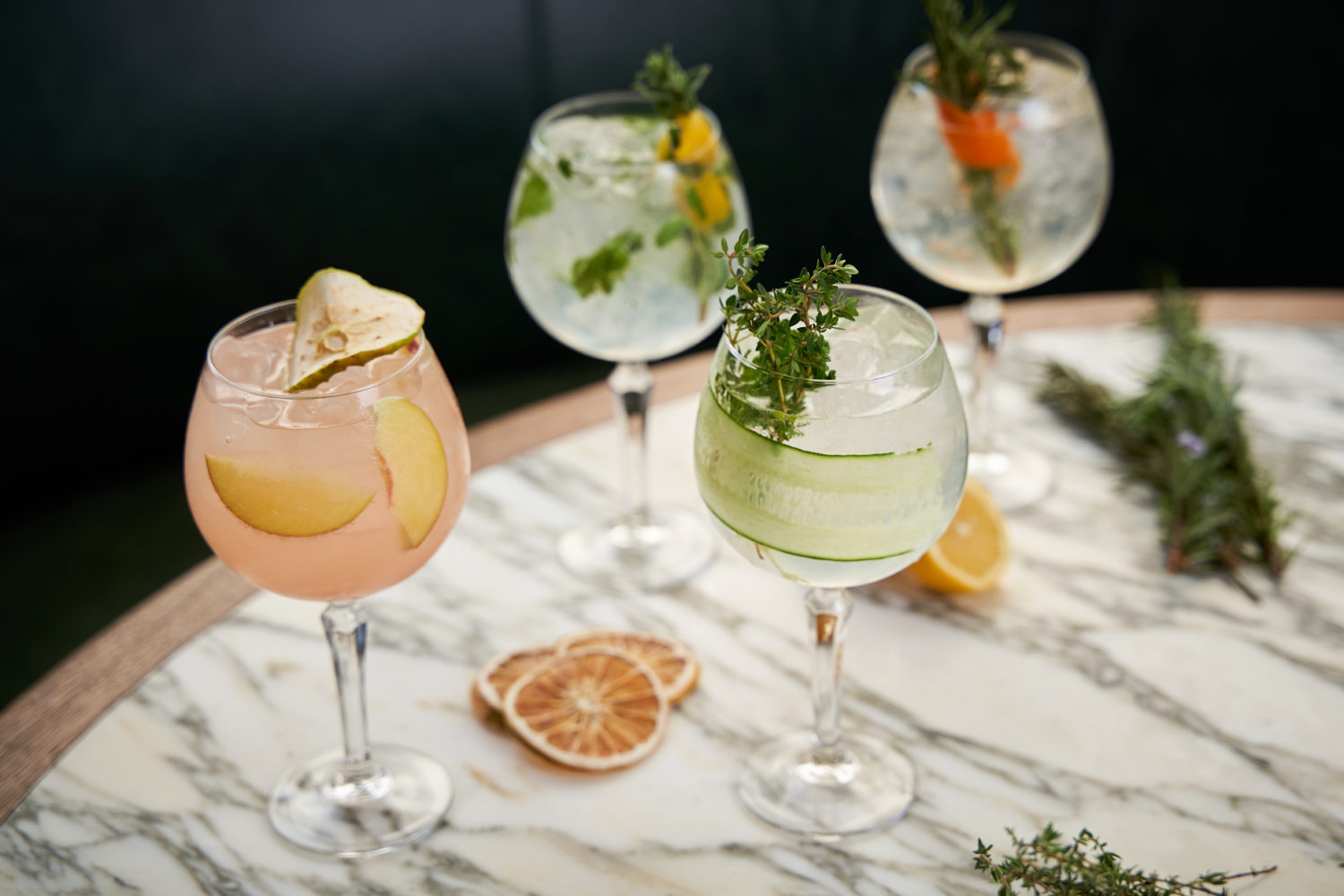 You're probably thinking that this girl couldn't possibly have room for dessert. Well, you don't know this girl. She's a dedicated professional and would never do a restaurant the injustice of not trying its entire menu. I'm a chocolate fan through and through so it was with little to no deliberation that I selected the chocolate and chestnut mousse to finish the meal. Rich and indulgent, the mousse was balanced by the nutty, woodiness of the chestnut.
Oh – one more thing on my order: a pot of fresh mint tea. It's how I end all my meals nowadays.
2 More London Riverside, London SE1 2DB