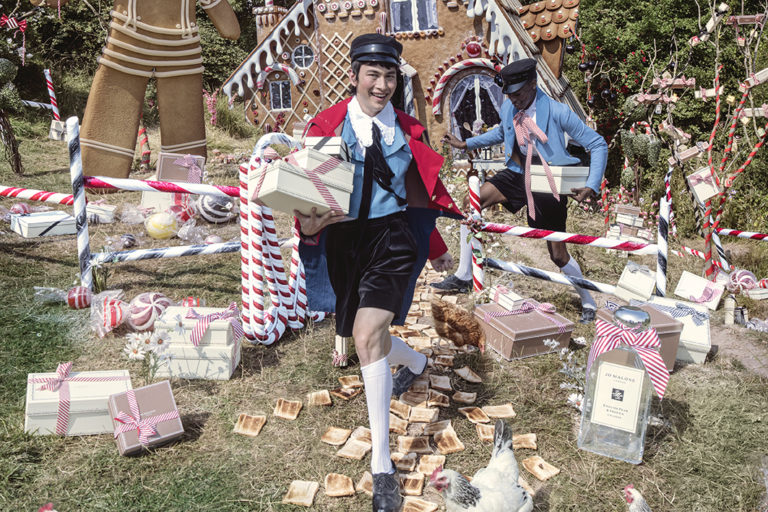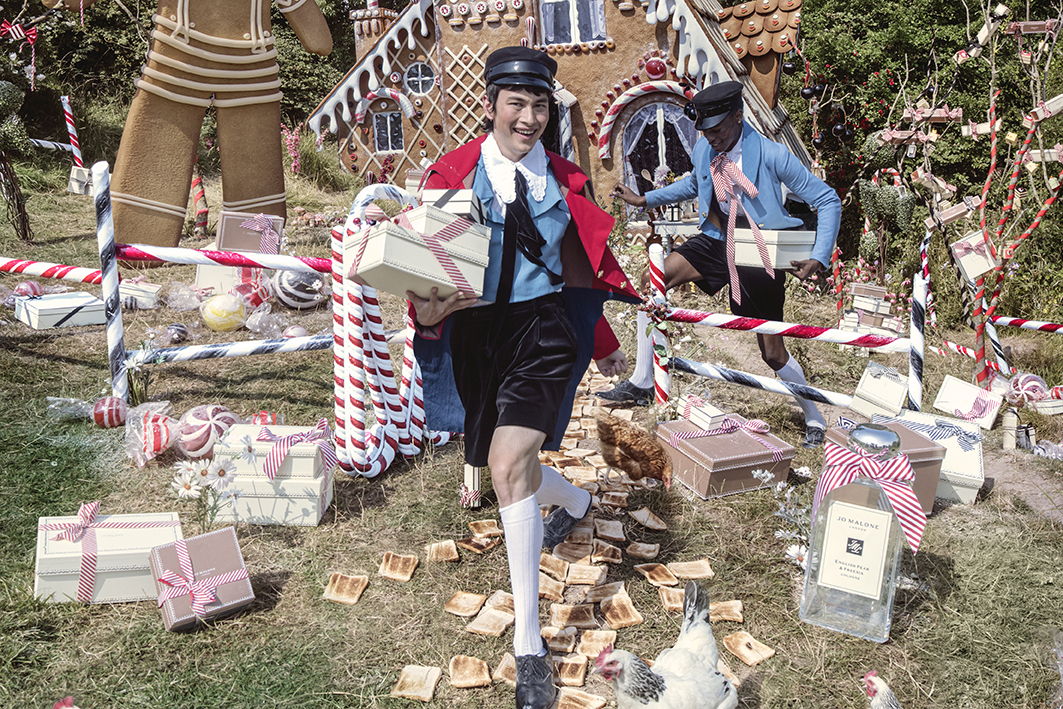 As the holiday season approaches, many people are filled with excitement and anticipation for Christmas. One of the most cherished traditions during this time is the act of gift-giving. It's a way to express love, gratitude, and thoughtfulness to family and friends.
Ginger and spice, and all gifts nice. Enter a world of festive forest of candy cane stripes, cologne-decked trees and presents piled high. Discover Jo Malone's limited-edition collection with an extra dusting of enchantment. Make Christmas one to remember with long treasured gifts.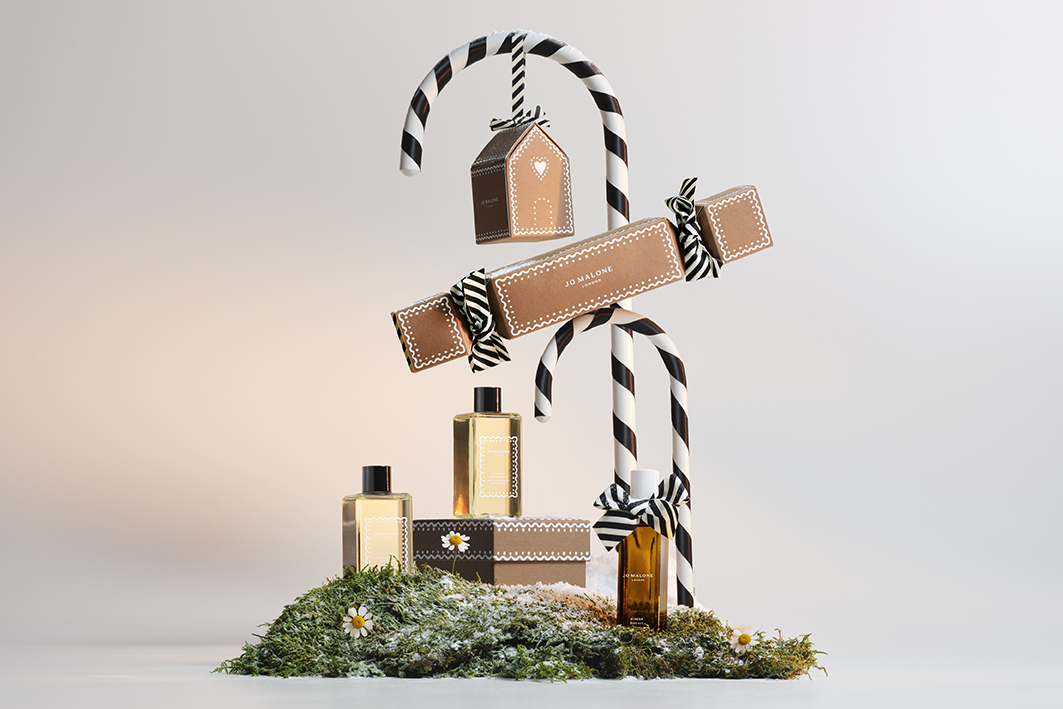 Lavish a that special someone in your life with The House Of Jo Malone London Collection featuring five favourites for them and their home. Spoil them with the Gingerbread Land Home Candle Trio containing candy cane striped candles in popular fragrances. The House Of Jo Malone London Collection £166
For the man in your life who has everything the Mr Malone Luxury Collection is a must! A deliciously irresistible scent spiced with ginger, nutmeg and cinnamon, melting into caramel. Butter-crumbly with roasted hazelnuts. Warmed by tonka bean and vanilla. Mr Malone Luxury Collection £295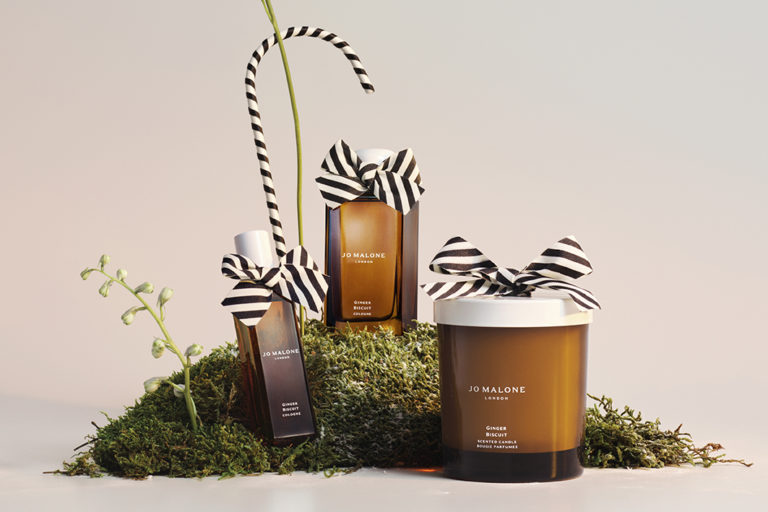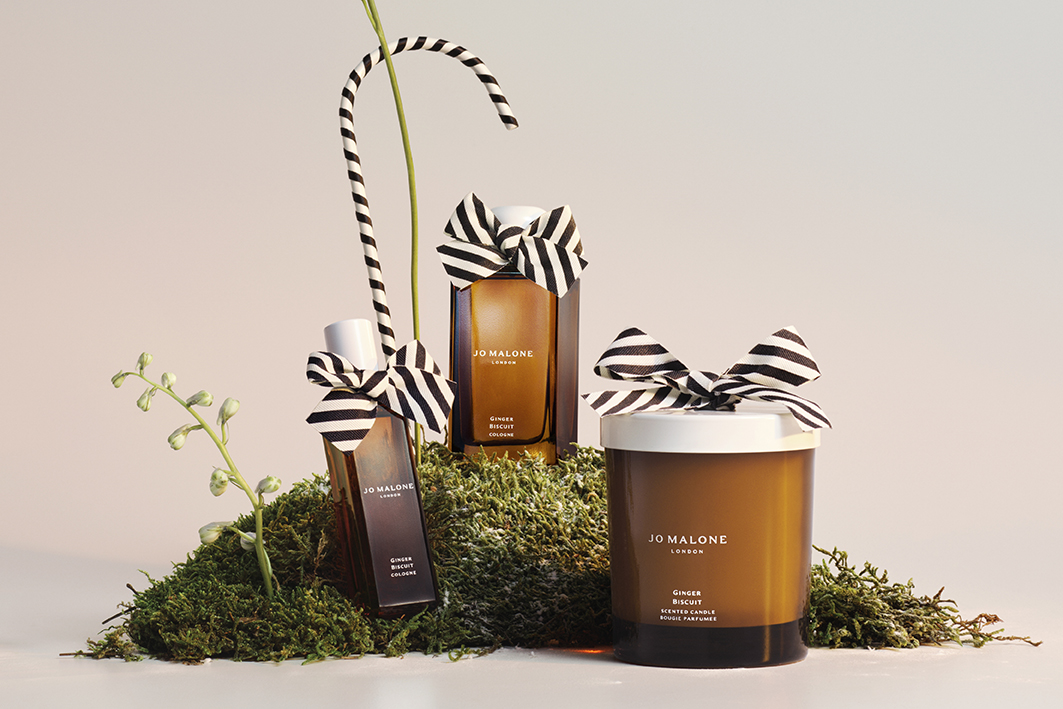 This year's star fragrance is Gingerbread, transporting you to a place of sweet and spicy holiday magic. The Gingerbread scent is described as a deliciously combination of ginger, nutmeg, and cinnamon, with hints of caramel. It's enriched with the comforting aroma of buttery crumbles and roasted hazelnuts, while being beautifully rounded out by the warmth of tonka bean and vanilla.
You have the choice of experiencing this enchanting scent in different forms, including candles and cologne.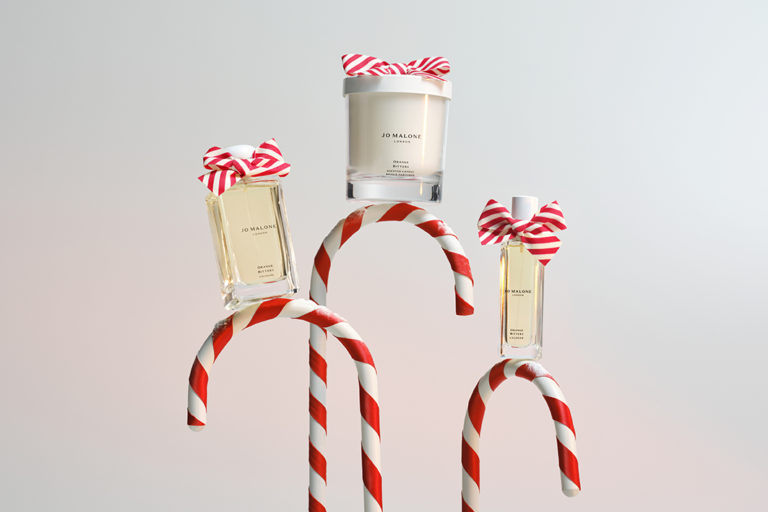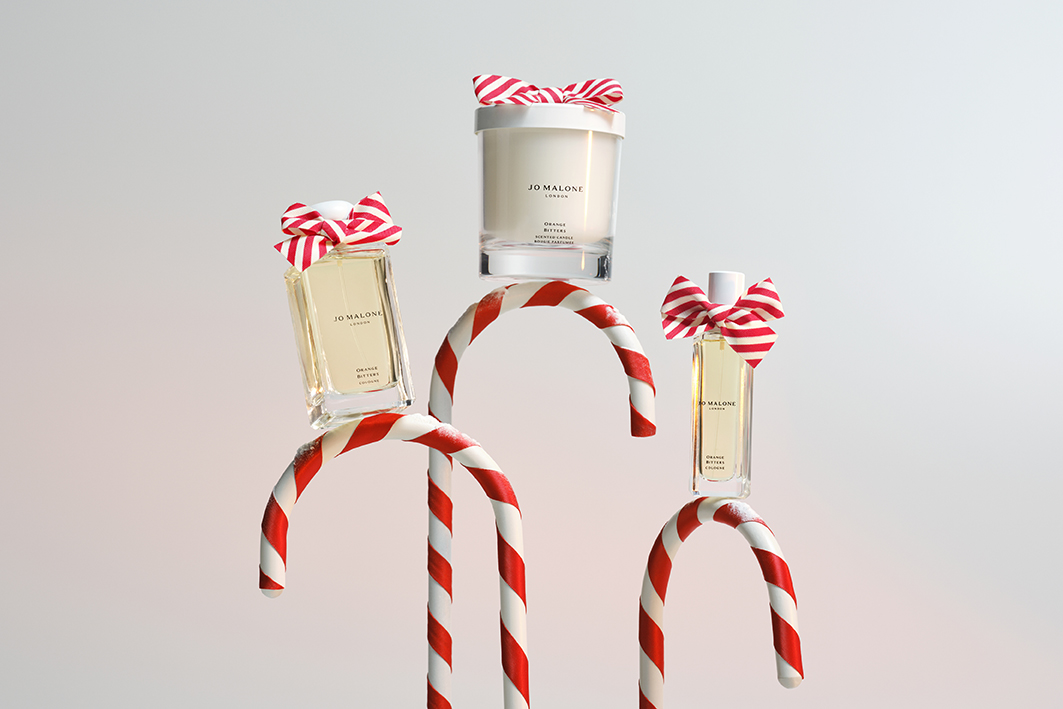 Fill your home with Jo Malone candles and diffusers in create a luxe and festive atmosphere. Welcome guests with the delightful scent of Orange Bitters by placing a candle near your entryway. The warm, citrusy fragrance sets a warm and inviting tone for your home or place a Eucalyptus diffuser near the dining area to create a soothing and refreshing backdrop for meals.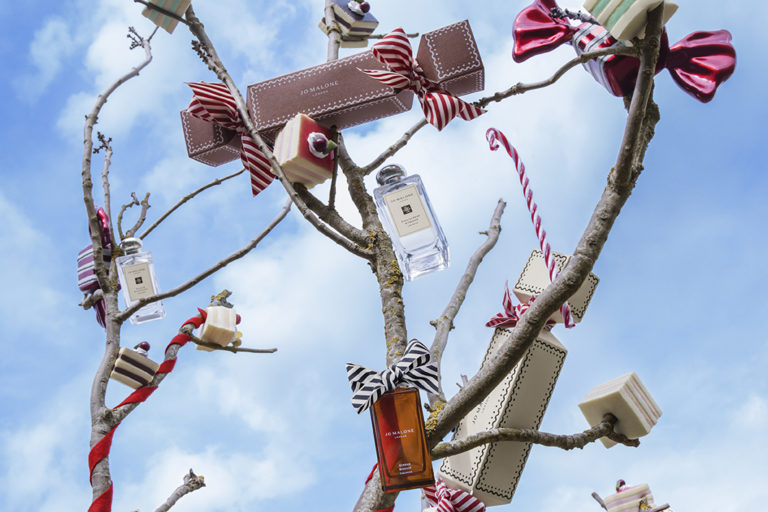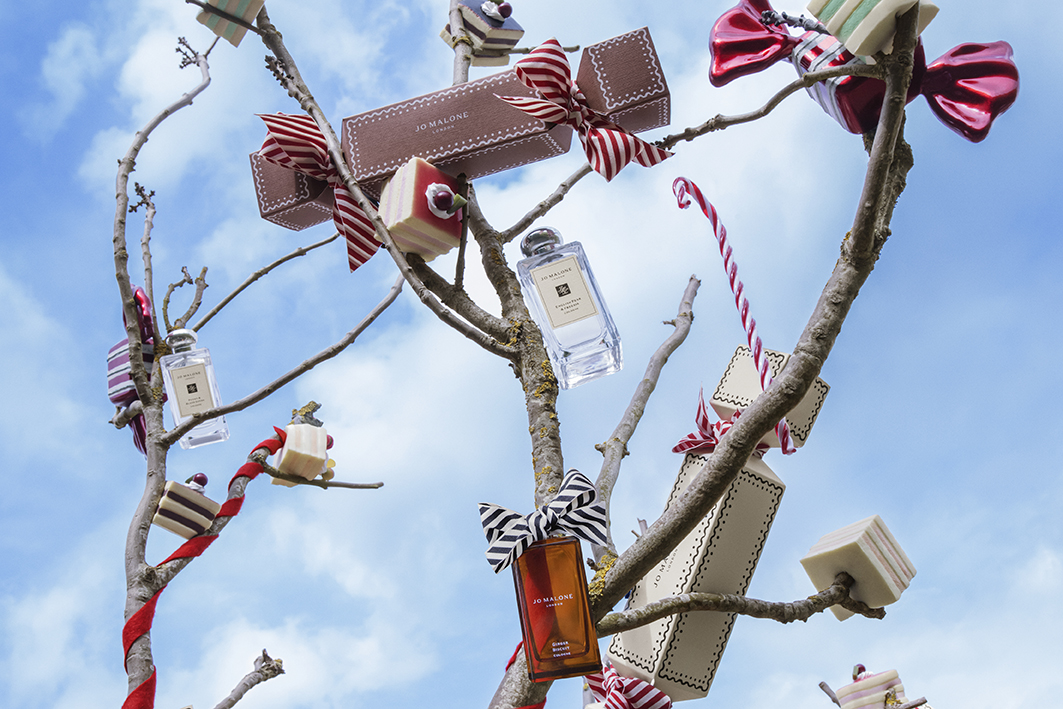 The best things come in small packages… From decorative crackers and ornaments to Little Luxuries, discover small surprises to fill your stockings, for a secret Santa or just to surprise and delight.
The Playful Christmas Cracker, complete with a trio of scented surprises is the taster to discovering Jo Malone or decorate your tree with the Jo Malone Gingerbread house ornament filled with two miniature fragrances and a hand cream.
Discover the collection online here at www.jomalone.co.uk