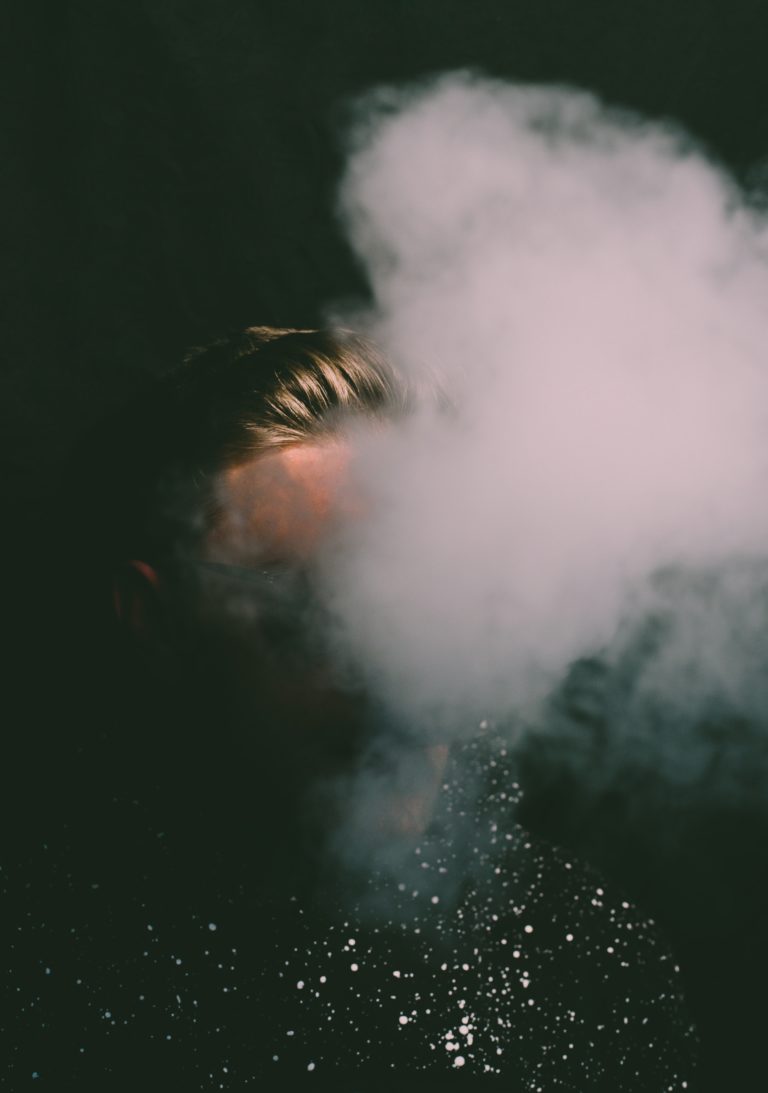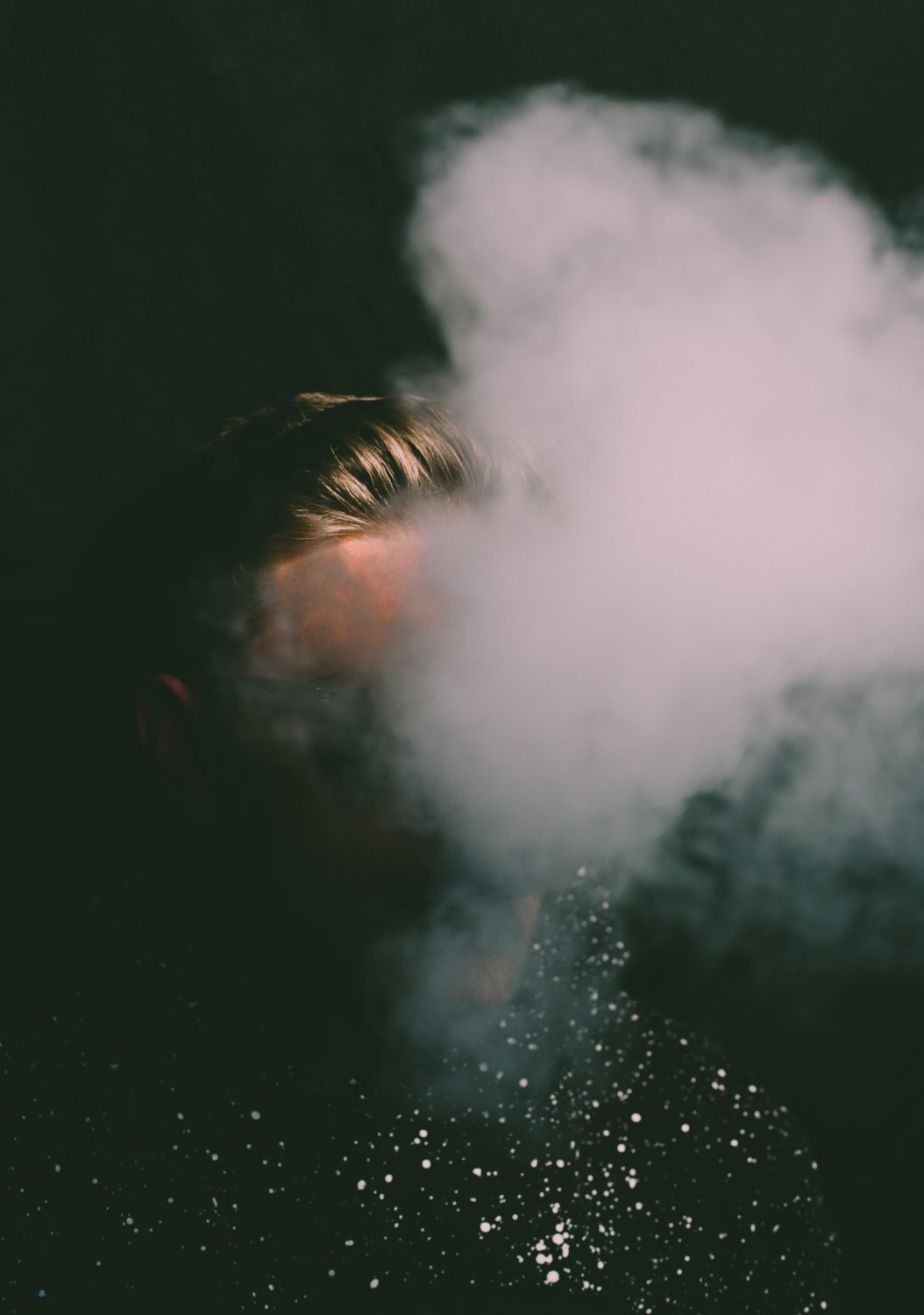 Fancy quitting smoking, finding the best vape kits you can afford is one of the best things you can do. In this beginner's guide to vape pens & vape devices you will learn exactly what a vape kit is. A vape kit is essentially meant to provide you with everything you'll need to begin vaping
While many novice vapers settle for something cheap and simple that does the job, such as a basic vape pen, quitting smoking is considerably more difficult without high-quality equipment.
Getting the most incredible e-cig kit you can find is an excellent method if you're searching for something that performs well and provides a satisfying vape while also being reasonably priced. You can find the trending vape brands in the market and select the one that fits your needs.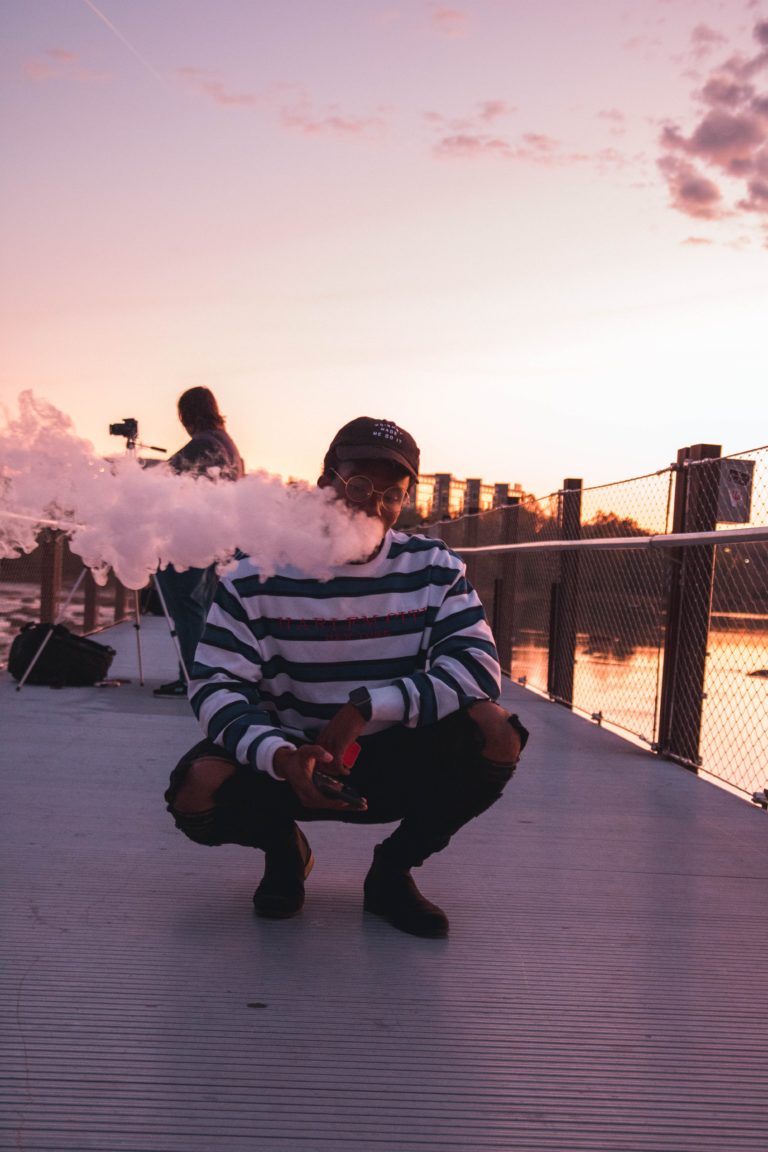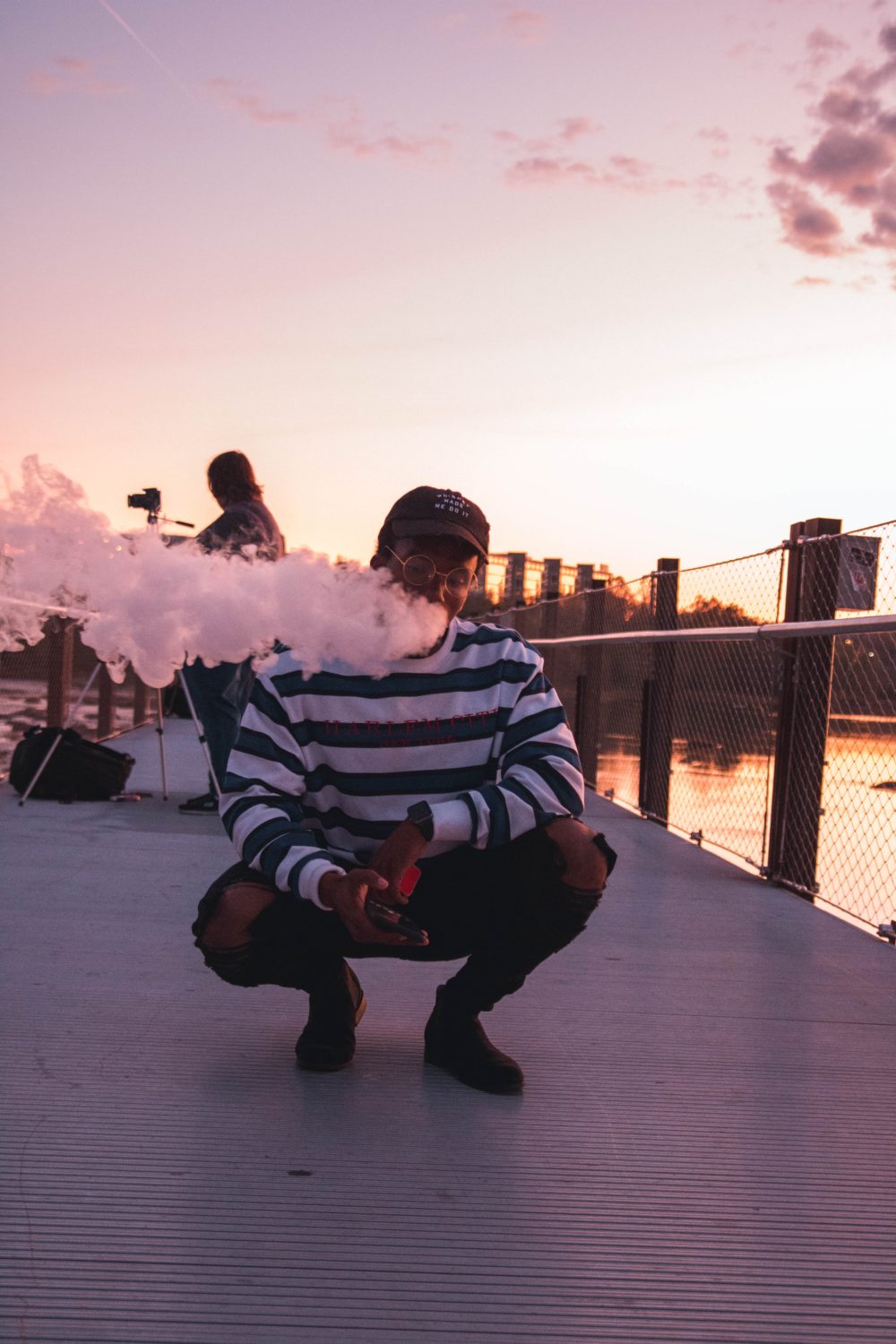 What Are Vape Kits?
A vape kit is essentially meant to provide you with everything you'll need to begin vaping. A battery, a coil, a tank, and a mouthpiece will be included with your vape. Any vaping device is made up of four major components. Starter kits usually have a few different types of e-liquid in addition to the vape itself, allowing you to experiment with different flavors and nicotine strengths. Of course, you'll get a suitable charger to recharge the battery as needed, as well as for instructions on how to use your new product.
What is included in the Vape Kit?
A vaping starter kit is a box or bundle that includes practically everything you'll need to start vaping. A vape pen or a vape mod like the battery will always come with an atomizer, whether it's a vape tank, clearomizer, cartomizer, "pod," or – less typically – something more complex like an RDA.
The device that evaporates the e-juice (your atomizer) and the thing that powers the vaporization are the two fundamental components of your vaping experience (the battery). Vapor starting kits typically contain spare coils for your tank as well as a USB charger for the battery.
However, an e-cig vaporizer kit does not include all you need to get started vaping in most situations. A vape mod kit may occasionally have a device that requires additional batteries, and in these cases, a battery (or two) is rarely provided with the equipment.
Benefits of Getting A Vape Kit
A starter kit will be the best option for beginner vapers because it has everything you need in one convenient package. It's easy to forget anything if you're unfamiliar with vaping and purchase each piece of equipment separately. The vaping kit includes all of the necessary components as well as vape juice to get you started. You can then experiment around with different e-liquids, tanks, and even batteries.
Because all of the equipment is grouped, vape kits are frequently sold at a discount. That is fantastic for beginners because they can save money on the packs and try out vaping before spending more money on accessories and vape juices. Before buying, make sure you pick a vape kit that includes pods or e-liquid, a charger, and all necessary parts. When you examine the prices of each item, you'll notice that the vape kits are far less expensive.
Getting a starter kit is the best way to learn the fundamentals of vaping. You'll get everything you need to get started, and you'll be able to try out numerous e-liquids with varying nicotine levels to find which one is best for you. Beginner kits often do not allow for as much customization as advanced vape mods, which is ideal for beginners because they will not feel overwhelmed. If you like the vape starter kit, you may quickly upgrade to another version and learn more about making your vape juice and changing the throat hit experience that vapers like.
What to expect from a Vape Kit?
So, if you're looking for the best-rated vape pen kit, what should you look for? The most basic components — a battery of some sort and an atomizer – are required.
There is much choice in doing this, but you can generally base your decision on your comfort level and familiarity with vaping. If you've tried vaping previously but want to improve your results, the best advice is to purchase a vape mod starter kit that includes a sub-ohm tank.
The best e-cig kits will include at least two coils for each tank or clearomizer. Two coils will be enough to determine whether you'll love vaping and whether it's worth purchasing more coils for the same tank in the future.
If you're using a pod-style device, at least four pods should be supplied, as these are also your supply of e-juice and will run out much faster. Although some of the best-reviewed vape mod kits contain vape juice, this isn't typical, and you'll still need to purchase e-juice separately. In some aspects, getting an e-juice starter kit or a vape pen starter kit with e-juice is excellent, but the benefits are limited, so it isn't a top priority.
Finally, most vapor starting packages will include a vape pen or a mod with a built-in battery. Because it is more straightforward, this is a benefit for most new vapers, and in-built battery mods have some distinct advantages. On the other hand, batteries are often less expensive and allow greater flexibility because, if you have a problem, you can replace the batteries rather than purchasing a new device. Similarly, unlike in-built battery mods, you may take spare batteries out of the house with you, charged and ready to go.
So, if you're searching for the finest e-cig kit, there's a lot to think about, but the essential thing to consider is whether you want something easier to use or one that works as well as the best of them.
Bottom Line
The critical thing to remember is that getting the best vape mod or vape pen starter kit for your needs will increase your chances of successfully converting to vaping.
Taking your time to consider your options and consider what you want from a vape kit is preferable to rushing in and selecting the first economic one you come across. There are some fantastic vape kits available, and if you choose wisely, you'll have a far greater chance of finding one that suits your needs.