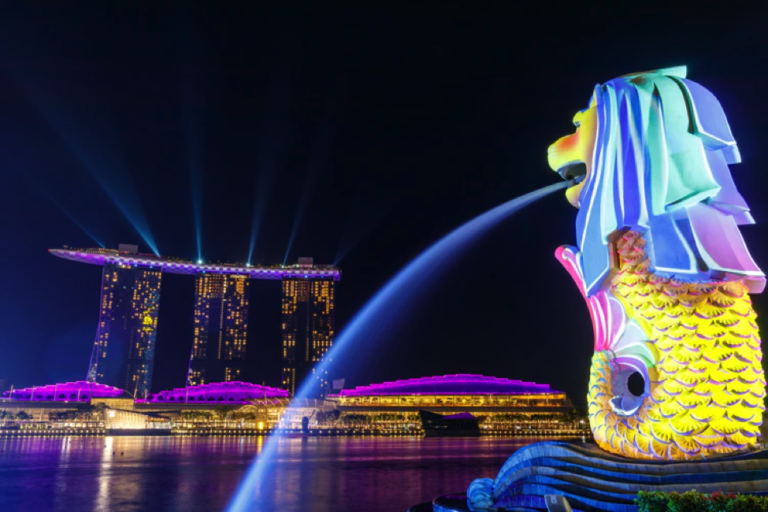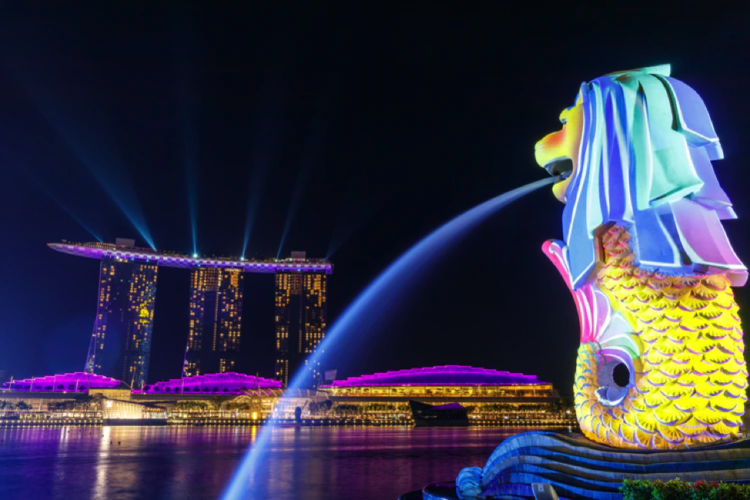 If you plan to move abroad, it can be all too simple to believe that a more favorable life awaits you on the other side. It would be a great adventure without knowing what future lies ahead of exploring a new country. Singapore is distinguished as a multicultural city-state that allows excellent business chances to expats and the kind of life they are expecting. Several expats worldwide prefer this country as the target for starting a business and a new life. Some expats prefer hiring locals to steward their business in Singapore, while others move to take care of their company needs personally.
Singapore is famous for clean streets, low crime rates, and booming industries; who doesn't want to become a part of such a progressive state? However renowned Singapore might be, moving to a new country is nevermore without trials. You should learn to weigh up the pros and cons of this country if it fits your needs or is favorable to your preferences.
Here's a Helpful List to Ponder For Those Expats Who Are Thinking to Move to the Lion City:
Housing Costs In Singapore
Most housing in Singapore comes in a high-rise condo or apartment form. It is rare to find a free-standing form home since Singapore is highly industrialized, and you can expect expensive rent prices, and if you want to obtain a good housing deal, you must look in areas distant away from the city center. The nearer you get, the higher the rent value.
Transportation
Singapore has an extensive road network and transportation system despite being a small country. If you're aiming for budget-friendly living, you can choose public transport since it comes cheaply. On the other hand, you need to have the right amount of money if you want to own a car. It is costly due to taxes and insurance fees, maintenance, and gasoline.
Weather
All year round, Singapore is hot and humid. From January to December, the temperature ranges from 30-33 celsius. Singapore is a tropical island, which means that there are no seasons and that you should expect rain. The climate is perfect for swimming and outdoor beach activities, and that is why expats love it here, if you're from a country with four seasons and are not used to hot weather, it will surely get you some time to adapt to this new climate condition. However, once acclimated, you will feel at home.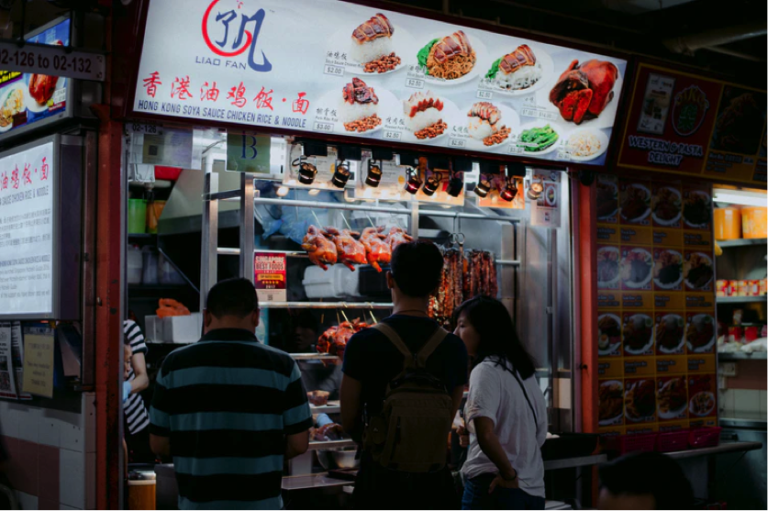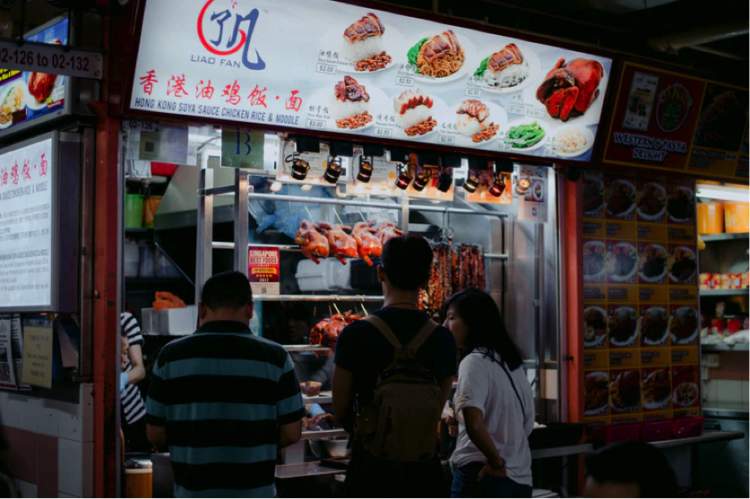 Food
Singapore is a melting pot of different cultures, and you can taste the different unique culinary experiences in this city, ranging from Chinese, Indian and Malay cuisine. If you want to have a full course meal at a low price, then you should eat at a hawker center since they offer tasty specialties at a reasonable price, or you can invest the good value of money in experiencing some high-end restaurants.
There's something for everyone in this diversified city-state. Singapore may be high-priced if you choose to live expensively, but you can also enjoy this country by learning how to live in a budget-friendly way. It's not too affordable, but this country contributes a rare and excellent blend of work and social life. Expats can consider a home away from home that offers everything available to do business without worrying about the family's needs. Be it a good education, quality healthcare, or exciting recreation and entertainment possibilities; you'll get it all in Singapore.