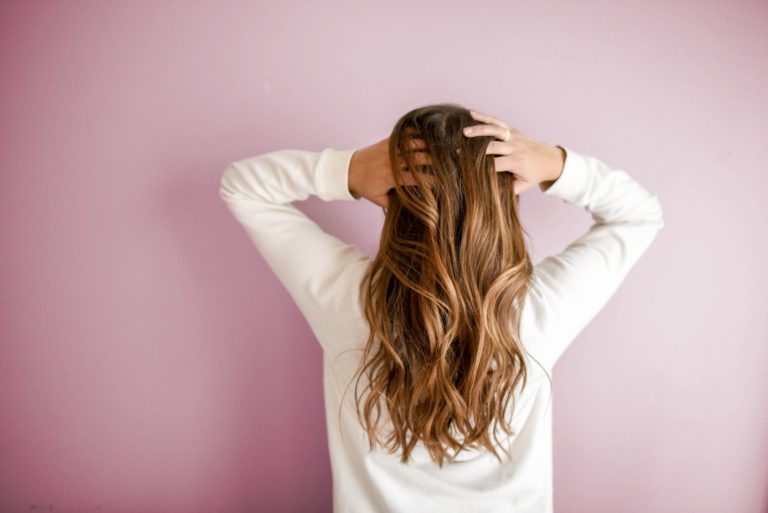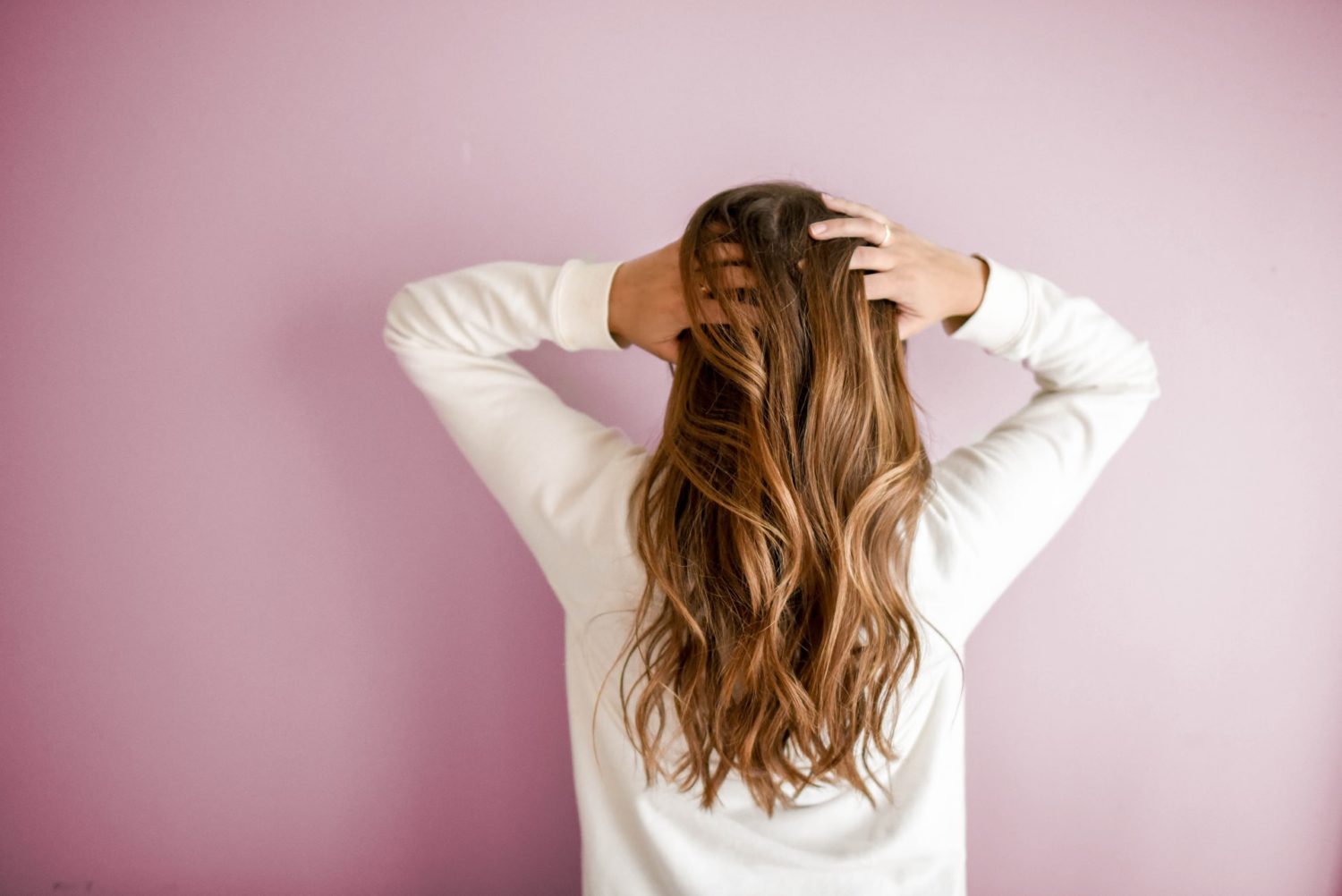 Choosing the right hair conditioner is a time-consuming and much demanding task. You have to approach it like dating – play the field to find the best one that will meet your expectations, as well as go alongside your preferred shampoo. Given that there is much products available on the market for all hair types, the decision must be thorough and well-conceived. How to choose the best hair conditioner, and which ones should we take notice of?
Is conditioner a must?
Naturally, daily use of shampoo is without a doubt a habit that all women have. We do not even want to imagine going out with a greasy looking hair. Sometimes, however, there is a question as to why should we enter conditioner to the equation. Well, as you probably know, shampoo is made specifically to cleanse of the sweat and dead skin cells but will most certainly not make them more manageable to comb or style. That is the work of a conditioner. It softens, nourishes and protects shafts from possible damage. And most importantly, gives them perfect shine that all women love.
How to pick the best conditioner?
Achieving perfect, glamorous hair is a process that will not be successful without the right hair care products. Therefore, buying appropriate shampoos and conditioners is a must and requires certain knowledge about our hair. What steps to take to choose the finest one? First and foremost, we should determine the hair type. There are various types of conditioners available, from rinse-outs to deep, leave-in and hair masks – all of which will fit better to different hair. If you have issues with dry or frizzy hair, look for moisturizing products that will ensure their refreshment, as well as hydrate and soften them. For limp or fine hair, volumizing conditioner may prove to be worthy, giving them additional thickness and volume. What about natural, healthy locks? If you are that lucky, the only thing left is to support their care with a conditioner that is meant for such. Due to the brands politics, we need not to worry about finding the right merchandise, as each one has an appropriate annotation either on the package or, if not such available, at the very front of the bottle.
The moment of truth – which conditioner is the best?
Given the demand, there are many conditioners from various brands that we can choose to care for our hair. Because of that, the process may be challenging and disorientating, so getting the hang of the list with the best products available will undoubtedly give us a breather. If you are looking for one, get acquainted with our propositions below.
FANOLA Nutri Care Restructuring Conditioner – perfect for dry, frizzy and chemically damaged hair. The product deeply moisturizes and nourishes such, leaving them smooth and easy to comb. Additionally, given Linseed Oil's properties, it helps with psoriasis and eczema-related issues.
L'Oreal Serie Expert Absolut Repair Gold Quinoa + Protein Conditioner – ideal for heavily damaged hair, intensively nourishes and enhances their shine. Thanks to the creamy formula, the fibre is left with a delicate, lightweight touch and our hair are way more smooth and resistant.
milk_shake Leave-In Conditioner – great for all hair types. A conditioner that gives instant nutrients and enhances hair structure, making it simpler to detangle and style them. It is in the form of a spray that not only protects the hair but also strengthens and revitalises them.
Olaplex No.5 Bond Maintenance Conditioner – surely one of the most famous conditioners, intended for all hair types. The product repairs damaged, split ends and frizz, as well as leaves them more shine with each use. What is important, though is that it hydrates them without putting any extra strain.
Mentioned above are just a fraction of products that brands worldwide have for us in their stock. However, those are the conditioners that will unquestionably be of use and ensure the perfect condition of our hair, no matter their type. What we must remember is to always buy the products that best fit not only our needs but also the kind of shampoo that we already have within our reach. They must match to yield their expected results. And as the famous saying goes: "Never underestimate the power of a good hair day."