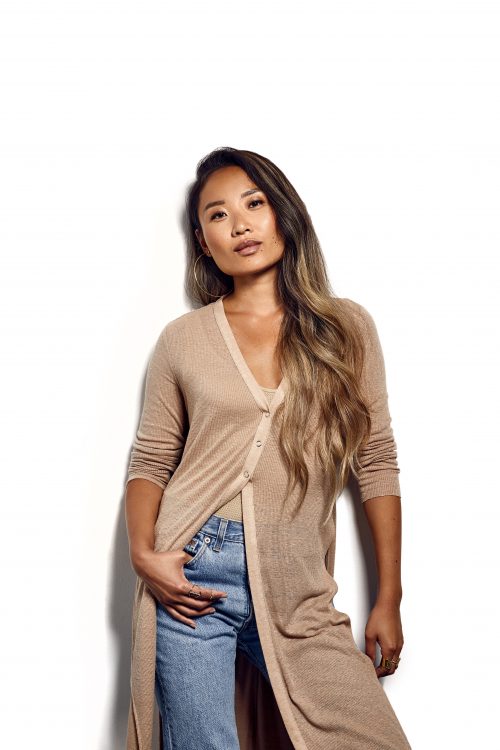 Li Jun Li has dominated our screens for the last decade, with recurring roles in the award-winning show, Damages, opposite Glenn Close and Rose Byrne, as well as Quantico with Priyanka Chopra and The Exorcist alongside John Cho. 
This summer, Li stars as Jenny Wan in the action-packed supernatural crime series, Wu Assassins on Netflix, with an all-star cast of on-screen favourites such as Katheryn Winnick from Vikings, Tommy Flanagan from Sons of Anarchy and Lawrence Kao from Walking Dead. 
When Li isn't on a film set, you can find her exploring the world or spending time with her adorable Yorkshire terrier, Toto. Here she reveals, what she's learnt…
Love
Though one of the most irrational emotions, is also the most powerful. Without it, the world does not drive forward.
Money
Won't buy you happiness, but sure can make things more convenient and take some stress off temporarily.
Trust
Is rare, but if you find in the industry, you can flourish. If you find it in life, you can be yourself.
Success
Is defined differently person to person, and people should stop comparing each others'.
Fear
Either tells you it's important to you, or you should run.
Friends
I have none. Totally kidding. My friends are family to me.
Sex
Female.
Myself
Took a while to find, but I don't regret a thing.
Society
I cross my fingers in this climate. And toes.
Loyalty
So rare and yet so delicious.
Freedom
To be cherished and not taken for granted.