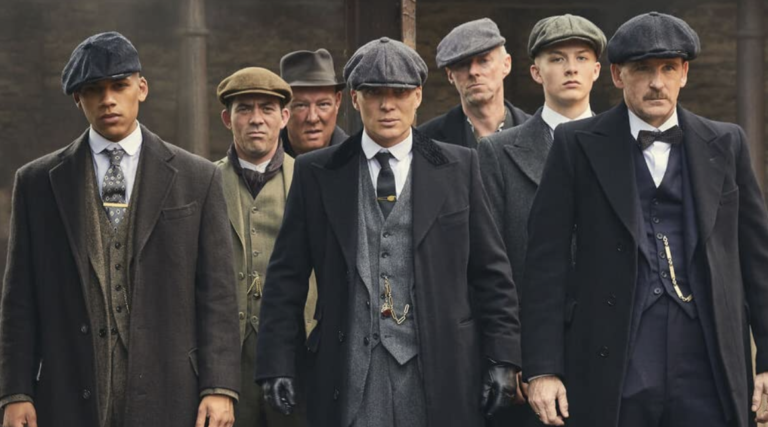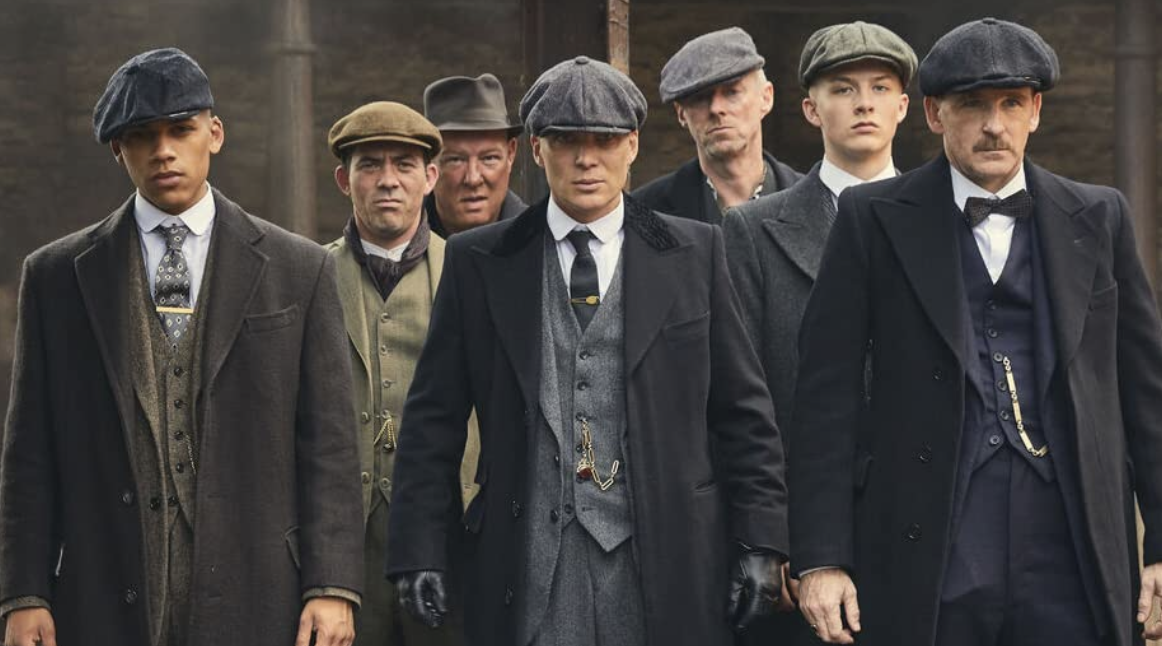 With the creator of Peaky Blinders, Steven Knights announcing a movie on the way, we needed to address the famous series(see the interview on Variety). We're sure everybody and their moms heard about the british crime drama that took over Netflix in 2013 and had its 6th season release last year. Shortly after the release, they announced that we wouldn't see a 7th season, but recent interviews revealed there is a movie on the way. Fans are going crazy about this news and are curious what Tommy Shelby will go through next. Let's see why this series is so popular, how well it represents the history and why you should watch it if you haven't already. 
Catch Up
If you have no idea what we're talking about, we thought we'd give you a brief summary of this series. We have the main character, Tommy Shelby(played by Cillian Murphy) and his family who are all part of the Peaky Blinders gang. The story is set in old England, and it is based on a real criminal gang with the same name. It follows gang conflicts, crimes, deaths, drama and romance and all of it is topped off with a charming British accent. It first appeared on BBC in 2013, before it was bought and broadcast on Netflix.
Popularity 
It's hard to pinpoint exactly what makes a series become popular, as there are many aspects that contribute to the hype. But with this one, it would have been impossible not to catch the public's eye. It has incredible action, with great cliffhangers and definitely a lot of drama. Something to keep in mind is that it's a violent series, so make sure the kids are asleep if you're gonna watch it. Coming back to its popularity, the fact that it's set after the First World War might be a factor, as it is a period we learn about, and the series helps us imagine the times. The costumes, actors and very well directed scenes all paint the perfect picture for this series.
Fun fact: After the skyrocketing popularity of Peaky Blinders, the sales of Flat Caps went through the roof. You can still buy the iconic Peaky Blinders Irish cap online or look for them in thrift shops.
The Real Peaky Blinders
What most people don't know about the series is that it's based on a real gang called Peaky Blinders. There are some similarities between the real gang and the show, one of them being that they are both set in Birmingham. But unlike in the series, the real Peaky Blinders were not a gipsy gang, and they were a lot younger. They were the leading gang in Birmingham from 1880 until another gang came along in 1910 and overtook them. The costumes used in the show are very accurate to what the real people used to wear, but the crimes used to be less harsh.
Fun fact: It's speculated that the name Peaky Blinders comes from the fact that they used to saw razor blades in the peaks of their flat caps and headbutt their enemies in order to blind them. Others think it was just about their elegance.