Situated in the heart of Belgravia, is where you will find ADEM, one of London's best hair salons and creating quite a revolution in the haircare industry right now. Salon owner, Adem is a award-winning stylist with over 15 years of exceptional service in the business, Adem has a long list of clients that seek his natural approach to haircare and low maintenance hairstyles that are easy to maintain after a trip to the salon. Clients adore the spa-like calmness and interiors of the salon – think everything to do with nature; a grand umbrella tree taking centre stage, wooden panelling, hazelnuts galore (read on to find out more about the connection) and to make you feel like you're outdoors the air is purified air and pumped throughout.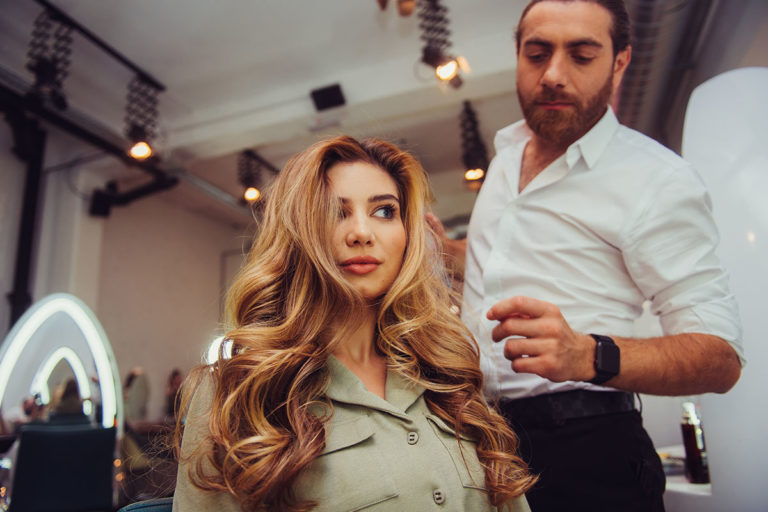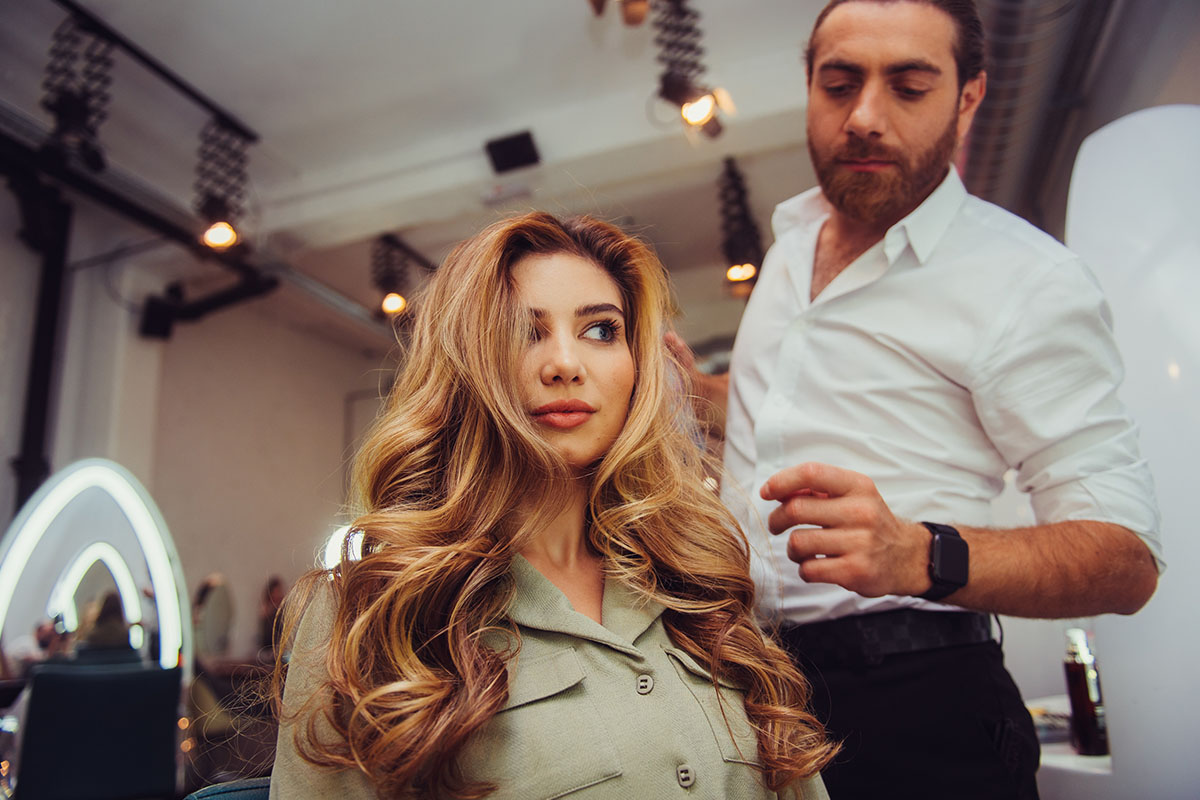 It's easy to see why ADEM attracts such a vast client base with dedicated fans booking in for colour touch-ups and weekly blow dries combined with a unique treatment. I headed to the renowned salon to test out their transforming hair steam scalp treatment, which launched last year and has been a hit ever since it was introduced, especially with clients that are more mindful about scalp health and wanting to promote hair growth.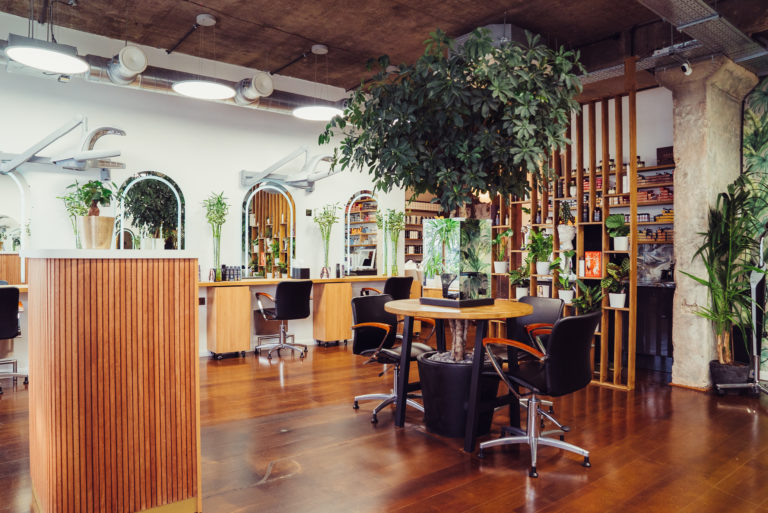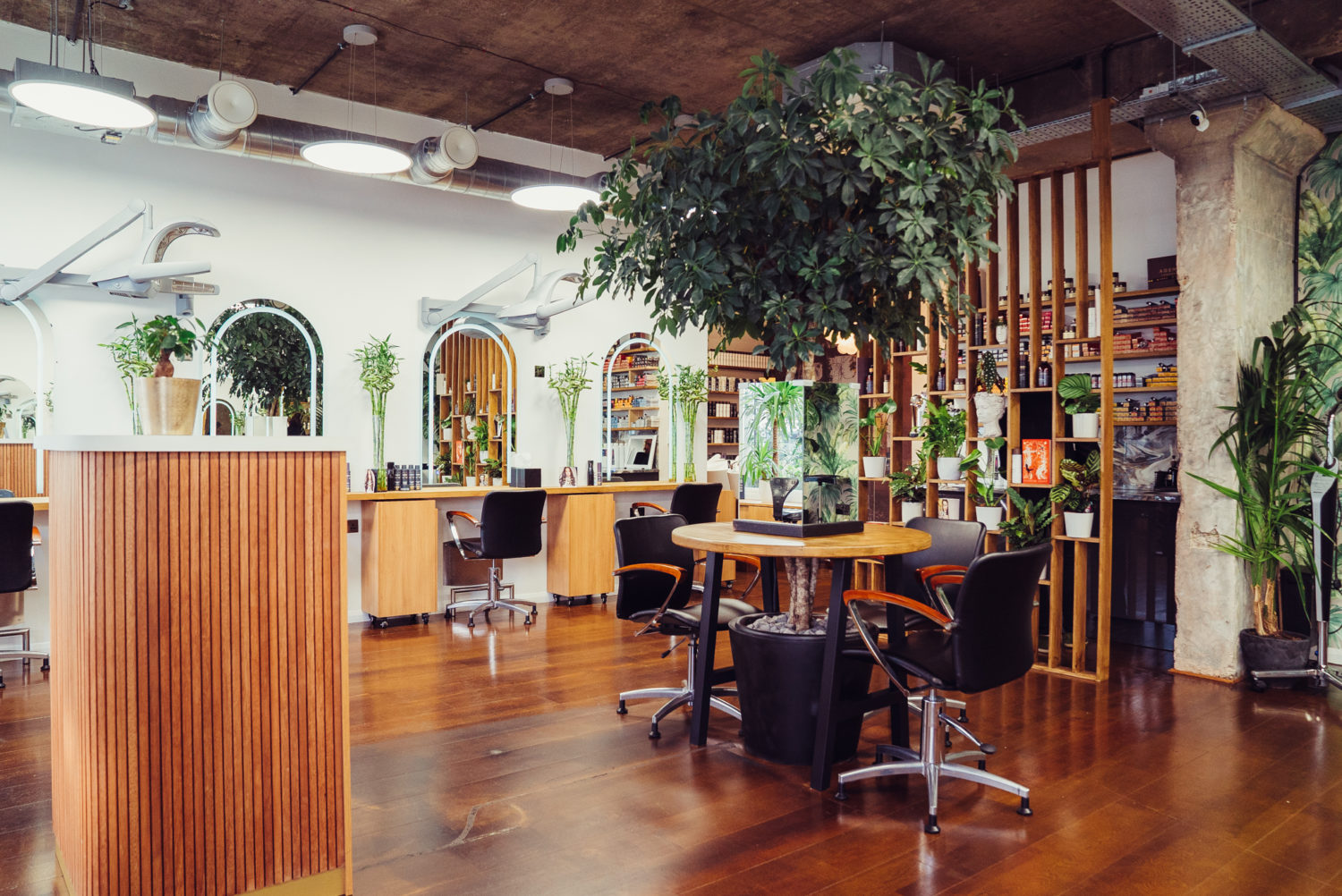 The secret formula to the scalp facial includes a tingly tea tree mask, combined with a hydrating steam mist where you sit back and zone out for around 20 minutes on the super relaxing massage chair – it's all about the small details at ADEM. This transforms hair, helping the moisture to deeply penetrate, increases softness and stimulates growth by targeting the hair shaft, filling in the gaps caused by breakage and strengthening weak hair strands – as you can imagine the results were 'wow' worthy vs when I arrived in the salon with post Barry's workout hair.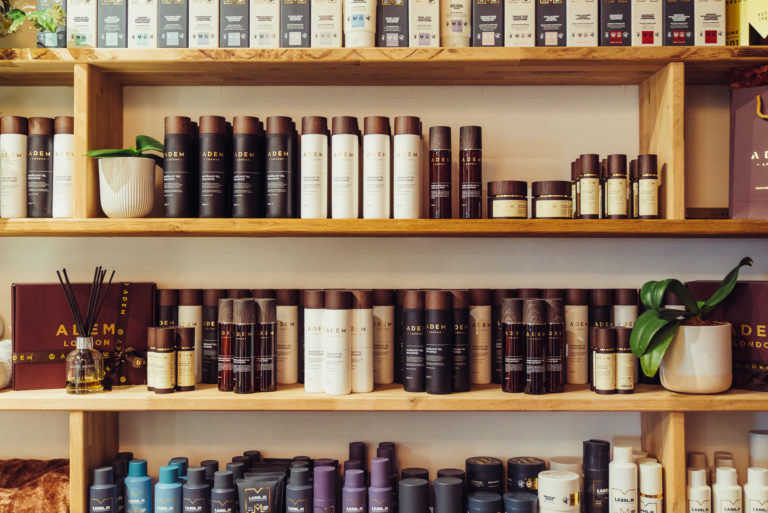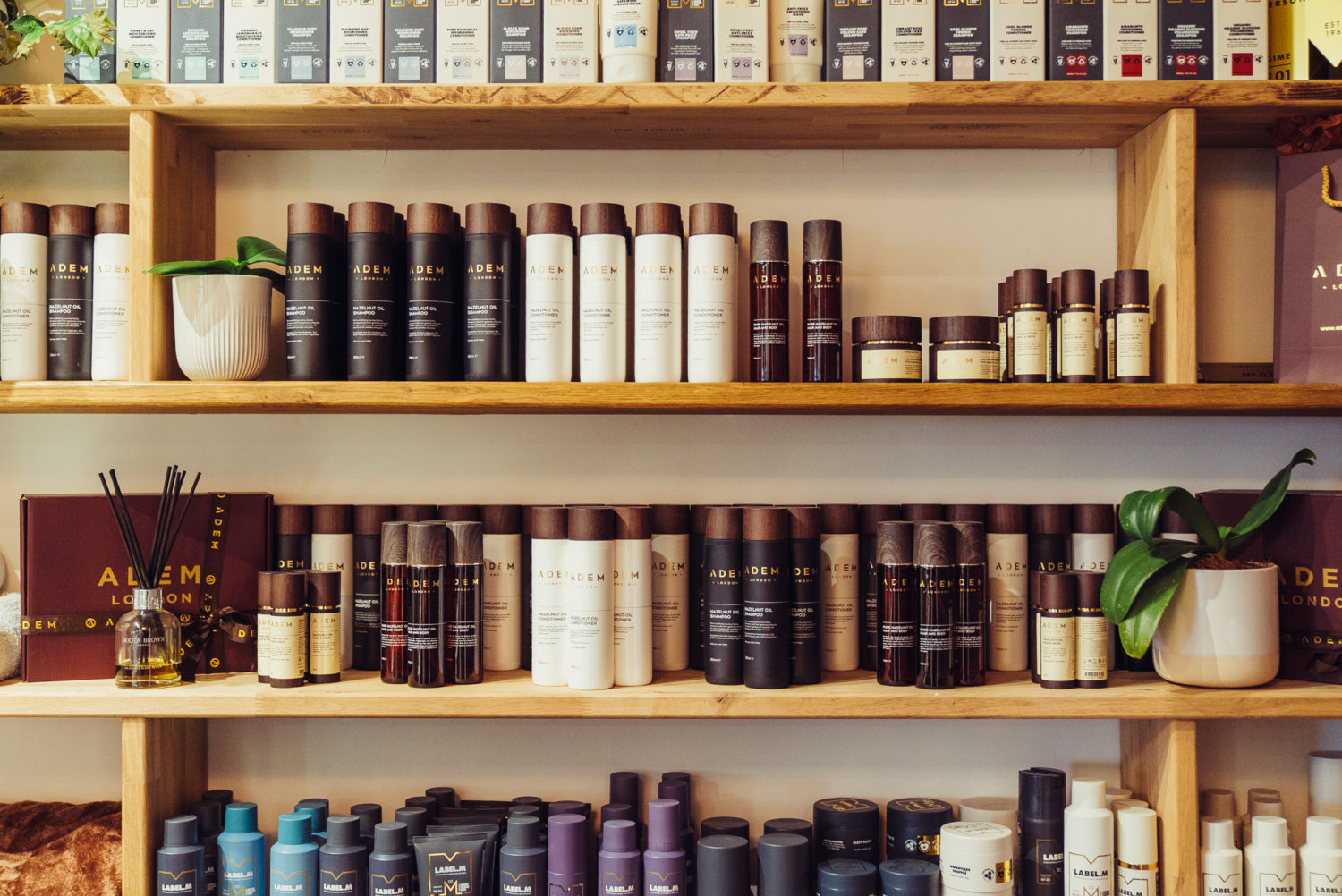 Thankfully, there is also a results-driven line that you can take home that consists of a sustainable and natural haircare and styling range. Every product in the range is packed with hazelnuts as the hero ingredient, harvested from Adem's family hazelnut farm back in Turkey. What's more, the packaging is 100% sustainable and fully biodegradable. You can stock up in the salon or on Sephora for those who want their ADEM fix pronto.
ADEM, 61 Ebury St, London SW1W 0NZ