With just three months left until Christmas and stores full of new season buys, why not satisfy your shopping needs with our guide to the best things to buy in London this autumn? From top new beauty launches to the latest fitness must-haves and the ultimate advent calendar for the foodie, these are the top products to buy when in London this autumn.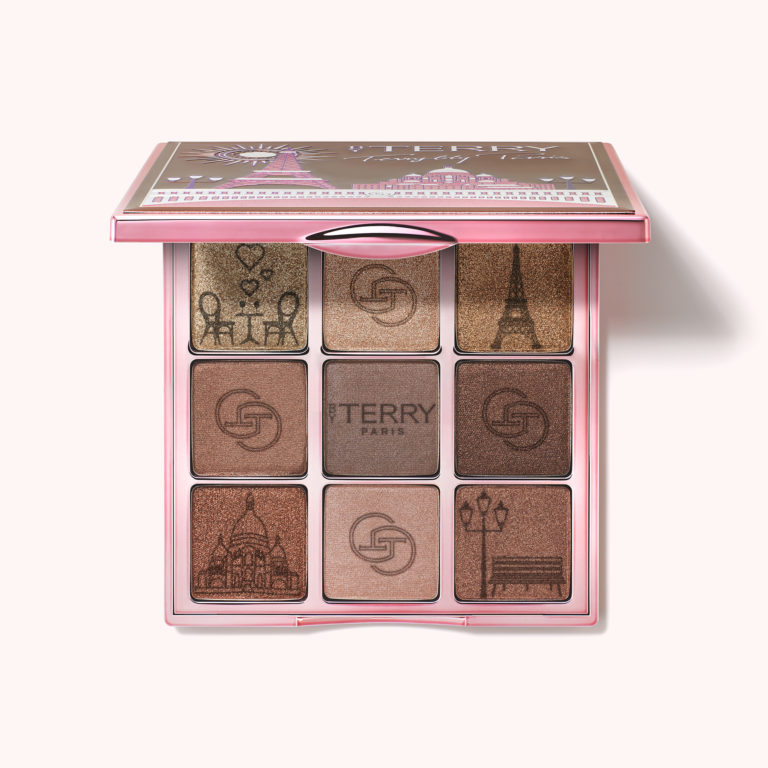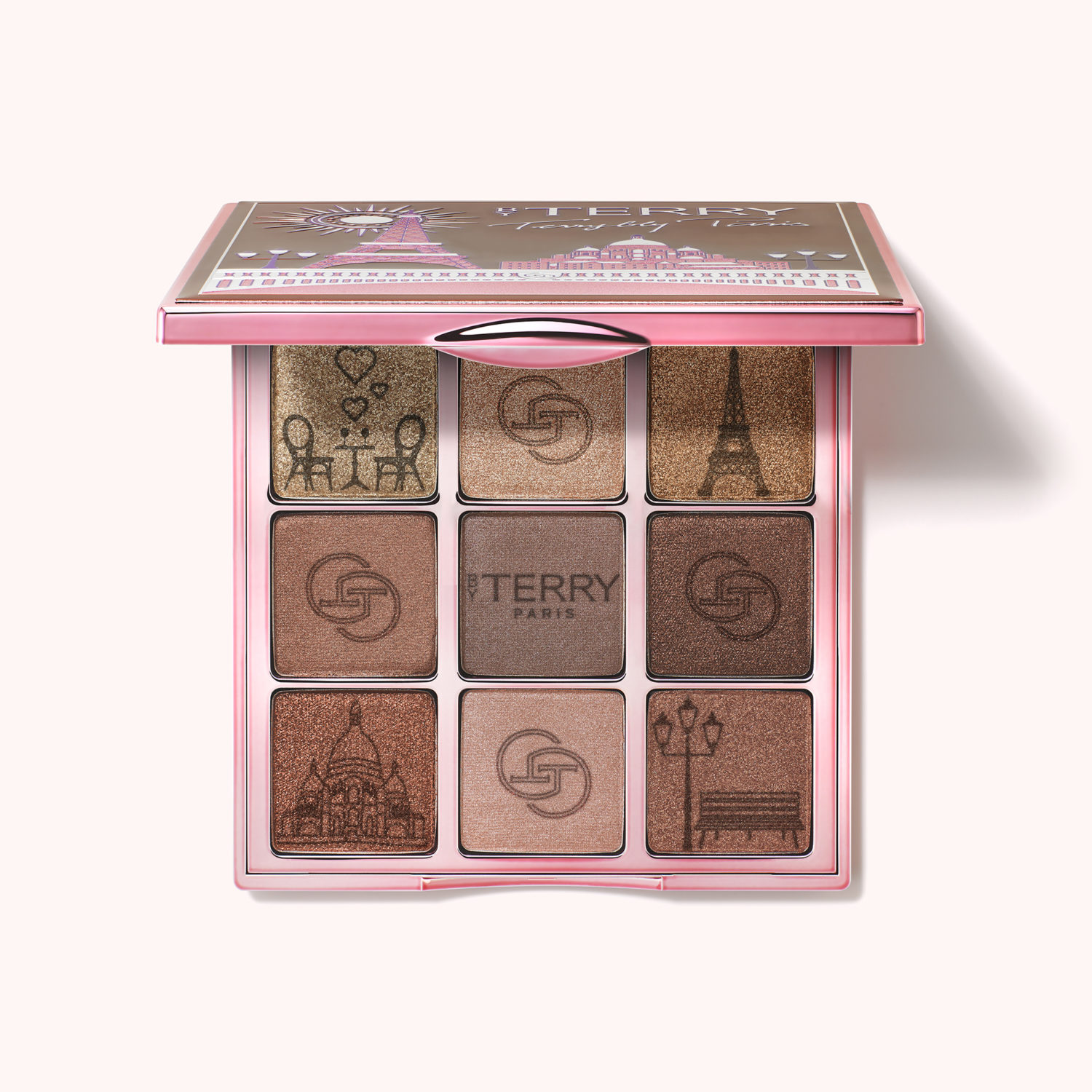 By Terry The V.I.P Expert Palette Bonjour Paris, £48 at Cultbeauty.com
Vamp up your make-up collection this season with the rich, intense and high-impact eyeshadow palette from By Terry. It features nine warm dynamic shades and formulas that are incredibly easy to blend and layer, with creamy metallic tones, glittering metallics and luxury mattes. Presented in a sleek rose gold case featuring Parisian landmarks.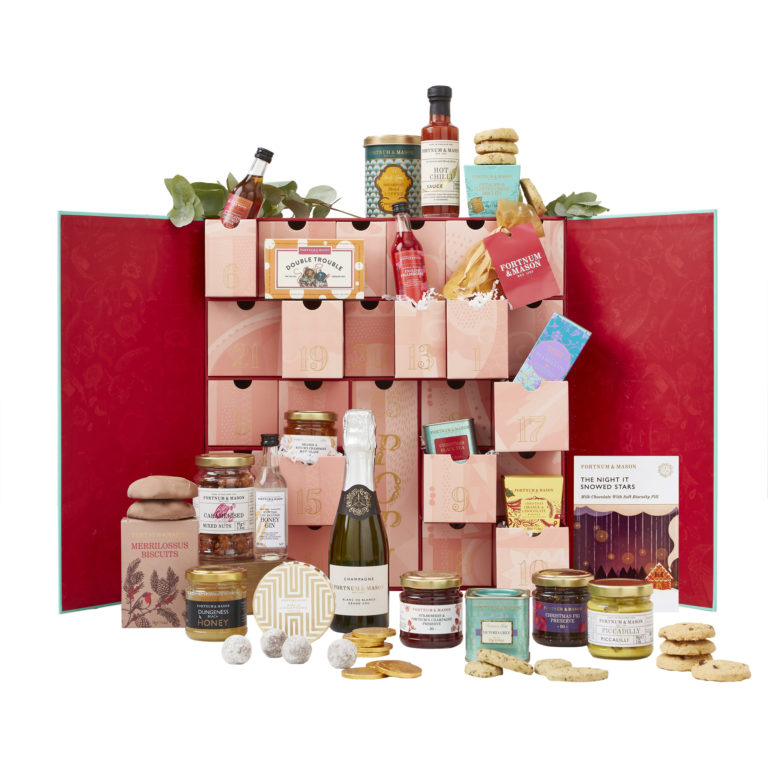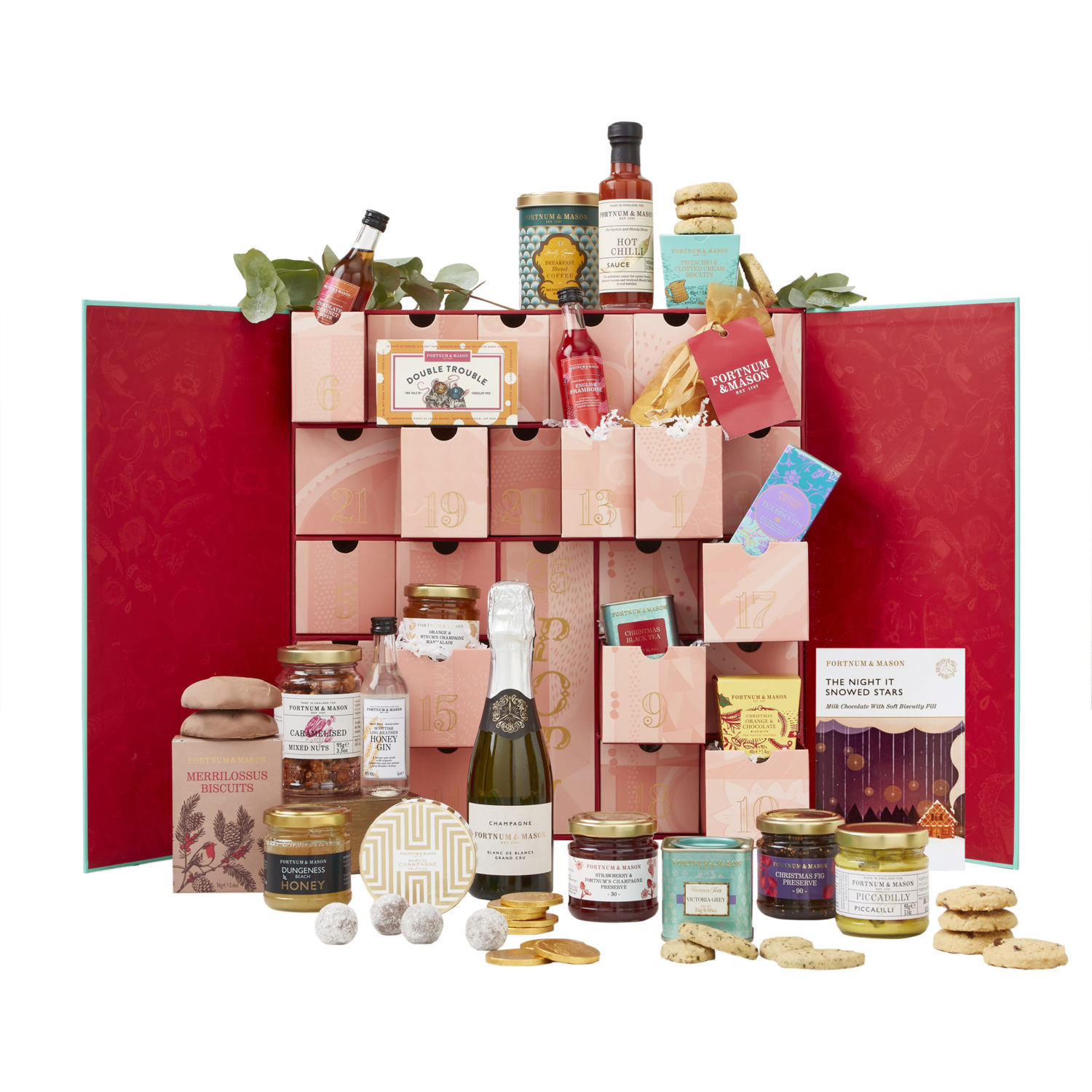 Fortnum's Feasting Advent Calendar, £200
It's never too early to get organised for Christmas, especially when it comes to stocking up on the best advent calendar. It certainly wouldn't be Christmas without a trip to Fortnum & Mason to buy this must-have feasting advent calendar from our favourite British department store. This calendar is packed with an array of foodie treats, including Christmas black tea, a selection of preserves, champagne truffles and indulgent biscuits, plus boozy treats like champagne and honey gin, to name just a few. We predict this will be an instant sell-out, get yours pronto.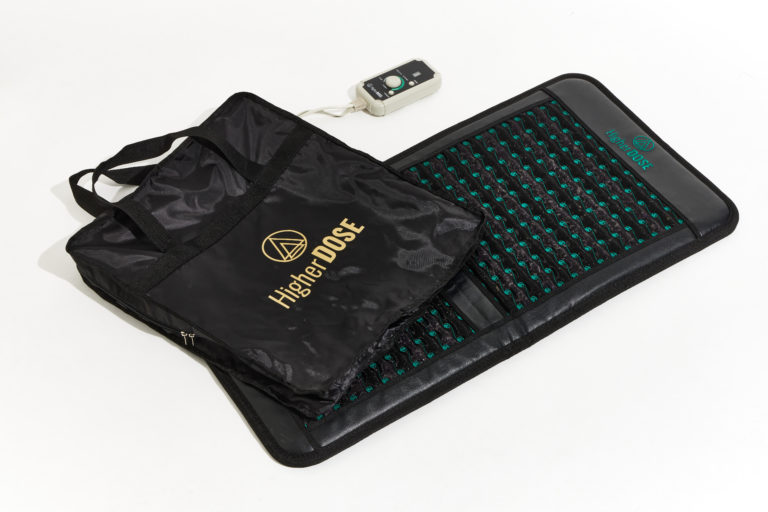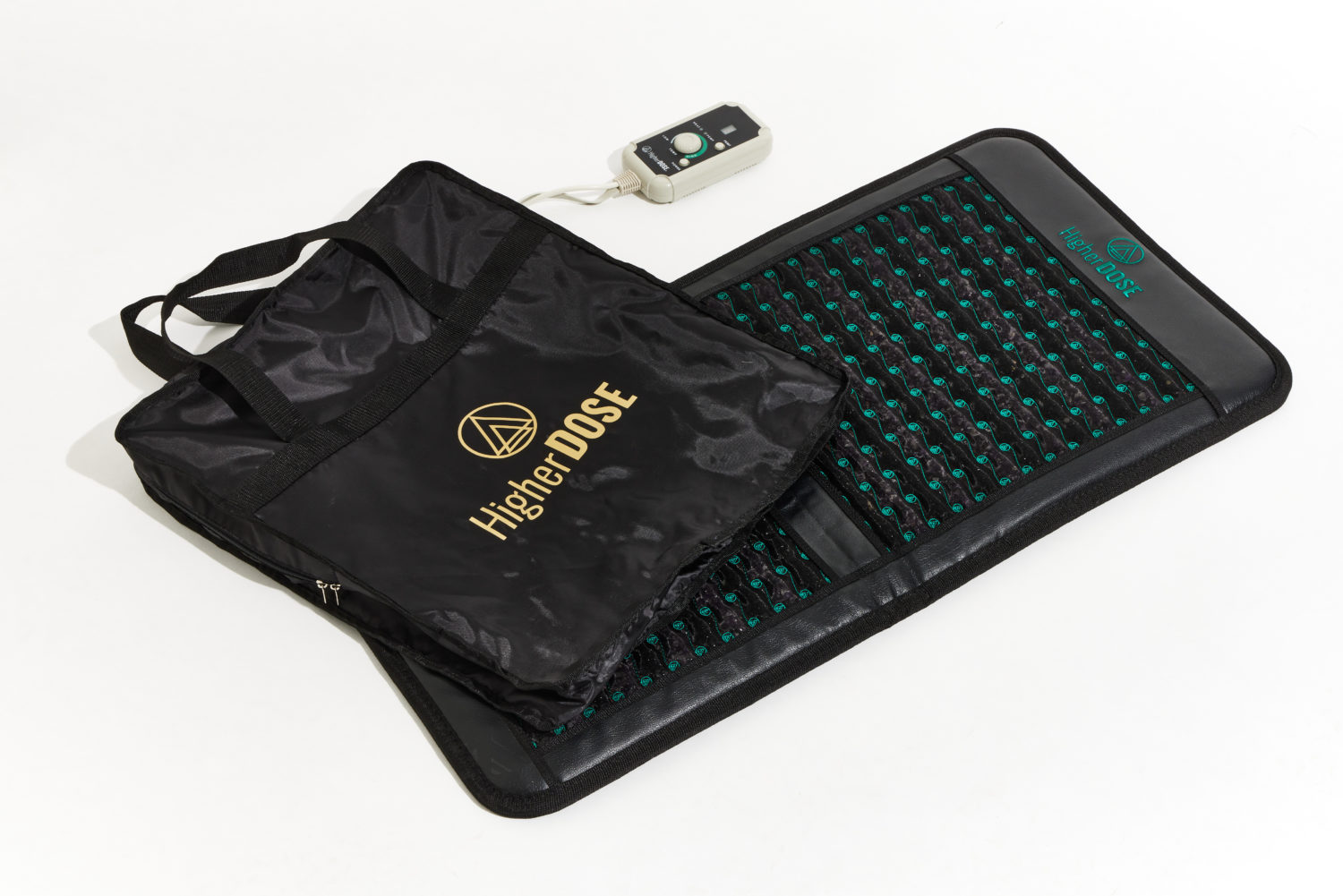 HigherDose Infrared PEMF Go Mat, £469
This is the new at-home infrared mat that's filling up your Instagram account. Forget about trips to the gym to get your infrared sweat session – the new HigherDose on the go mat is what your working from home chair is crying out for. Already loved by a host of celebrities such as Lady Gaga, Gwyneth Paltrow and Leonardo DiCaprio. Combining the power of infrared with the healing frequency of PEMF (Pulsed Electromagnetic Field) technology, which results in a natural high. The list of benefits from a session on the mat can help with chronic pain, ease muscle ache after frequent workouts, improve circulation and transport you to deep a sense of relaxation and calmness – the perfect evening ritual to help you wind down at the end of the day.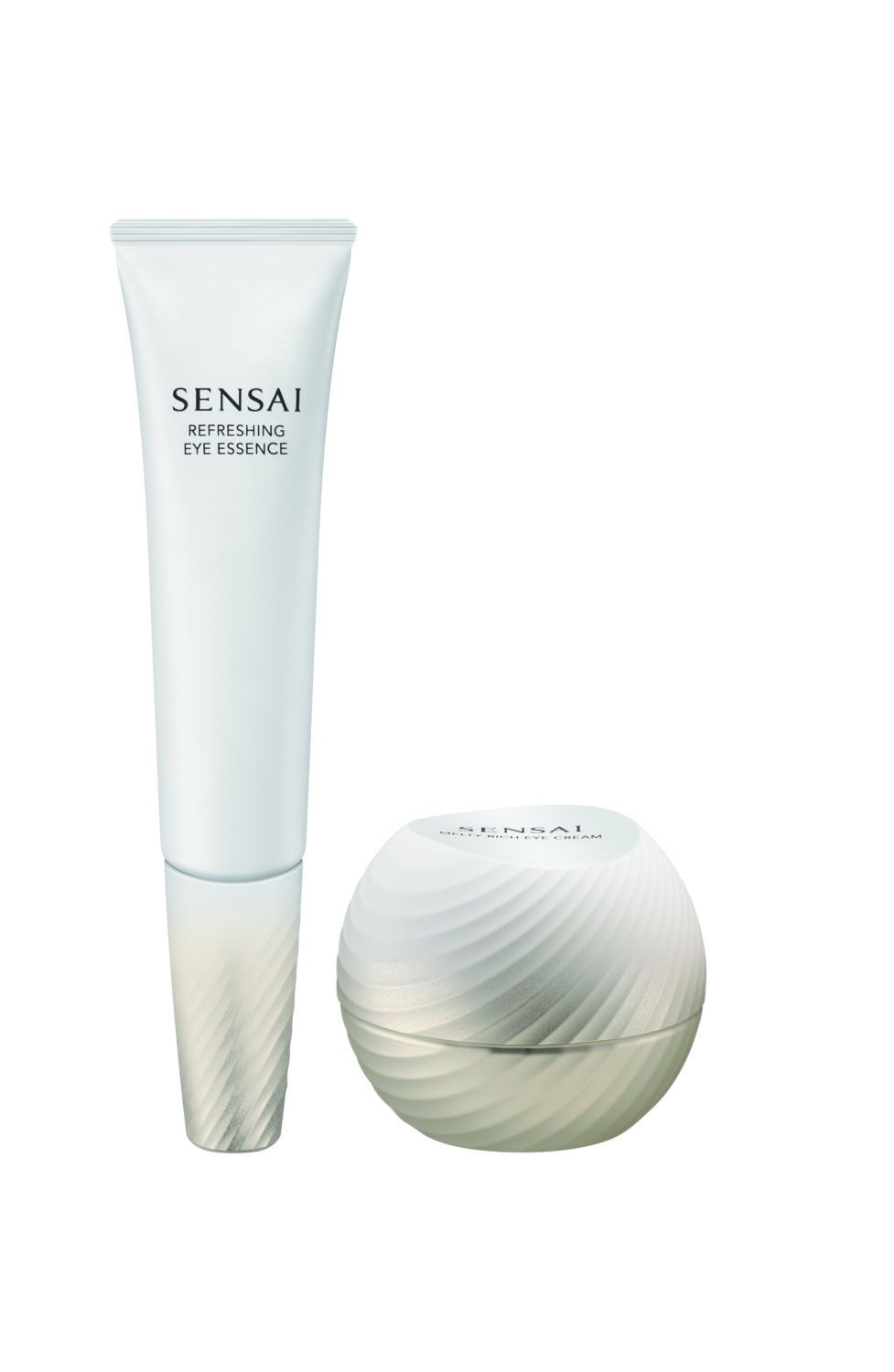 Sensai Total Eye Treatment, £191 at Harrods
Too much time in front of digital screens giving you serious eye strain? Combat tired and ageing eyes with Sensai's latest eye care ritual. This special dual approach treatment includes a refreshing eye essence, complete with a ball applicator to treat dehydrated skin around the eye area and plump. You will also find a melty rich eye cream (melty and rich it really does live up to its name) that combats puffiness, dark circles and wrinkles – we used this duo daily for a month and were so impressed with the results that we won't be going back to our previous eye cream.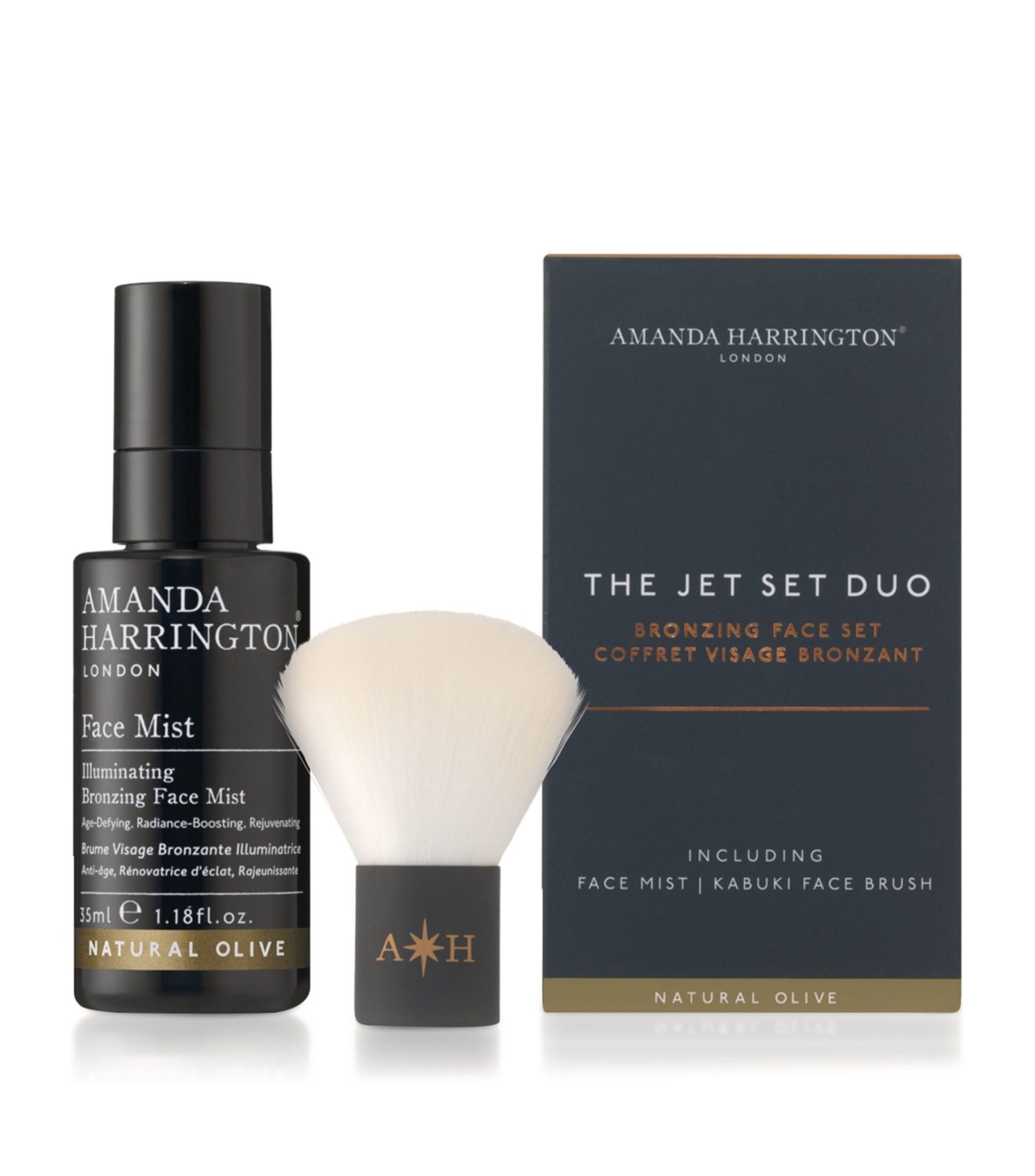 Amanda Harrington The Jet Set Duo, £30
Experience the best tan of your life with Amanda Harrington's two-step face tanning kit. The new compact kit is perfect for autumn staycations and includes a tanning face mist and the iconic Kabuki face-lifter brush. Expect that must-have sun-kissed glow that we all crave as the colder months approach.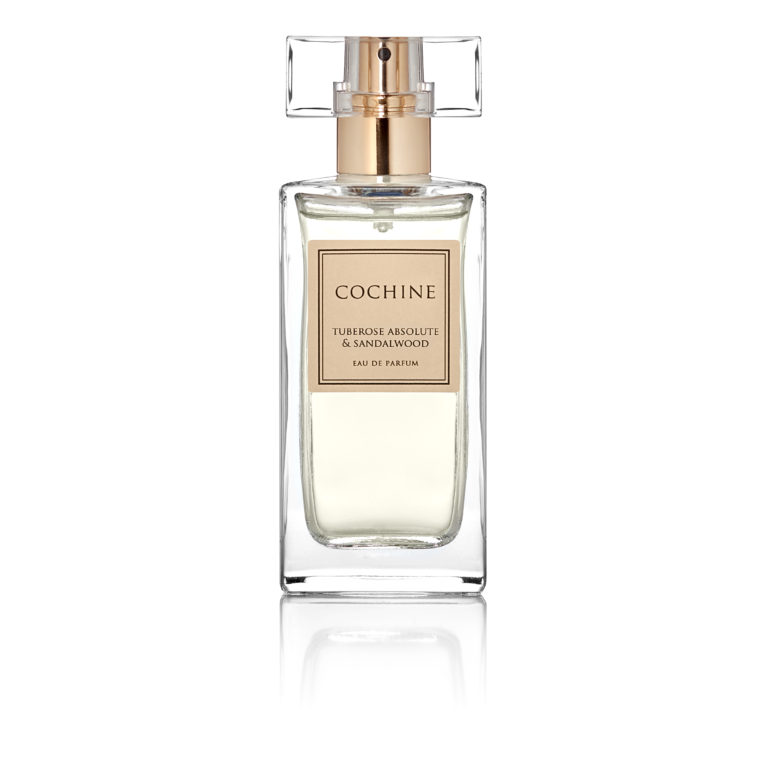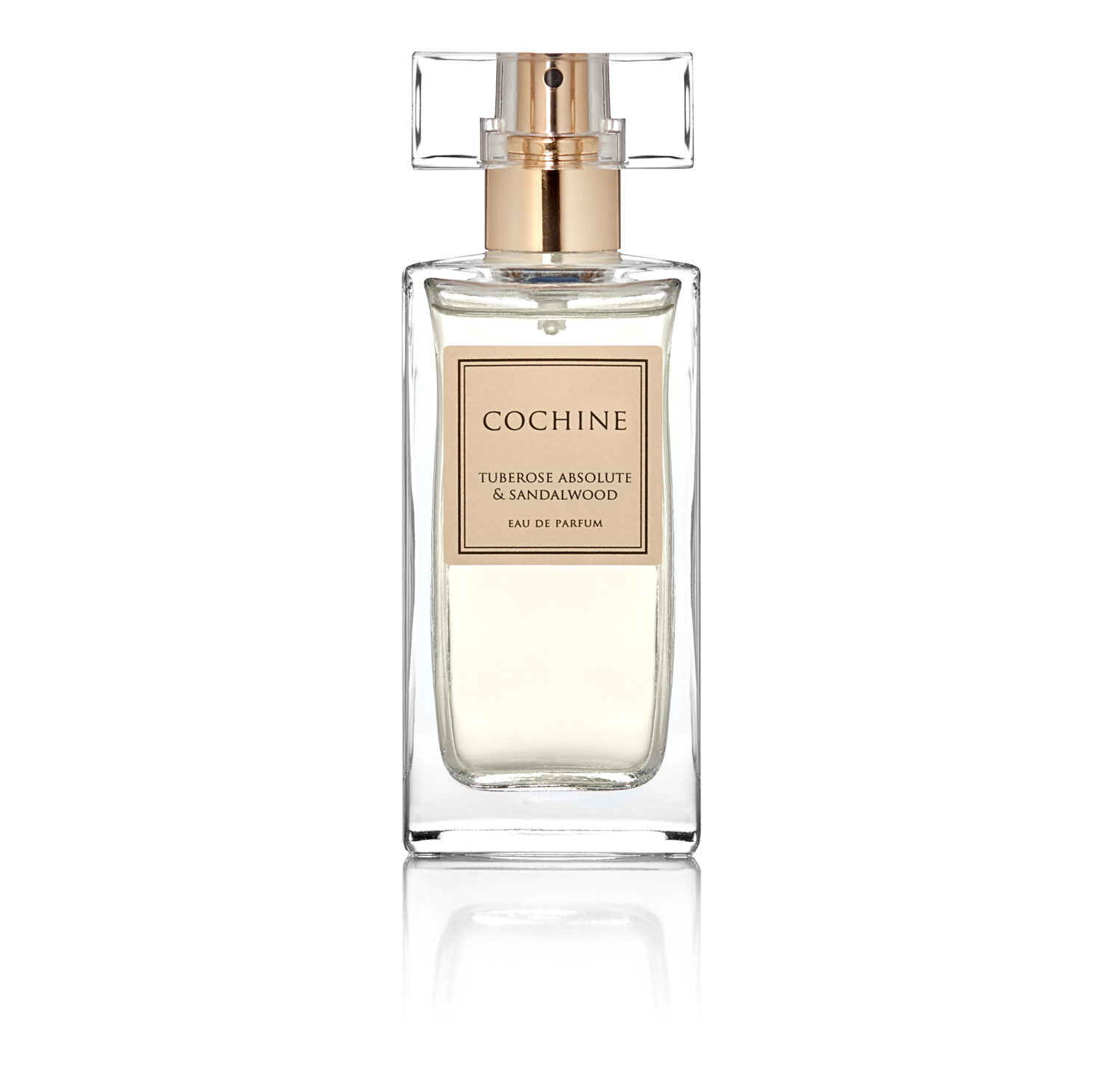 Cochine Tuberose Absolute & Sandalwood Eau de Parfum, £110
Niche fragrance house Cochine Perfumery has designed each of its fragrances around the heady scents of Southeast Asia that evokes a special place in time. The latest eau de parfum collection of five unique fragrances, each with a special scent story that allows the wearer to be transported in time. Our highlight from the collection being the alluring scent of Tuberose Absolute & Sandalwood, inspired by exotic and unforgettable nights and developed in collaboration with Master Perfumer Maurice Roucel – the man behind top fragrance hits like Frederic Malle's Musc Ravageur and Gucci Envy.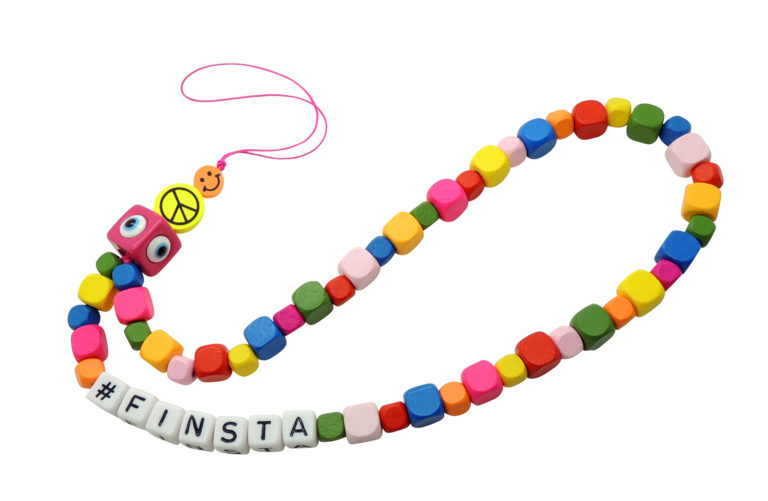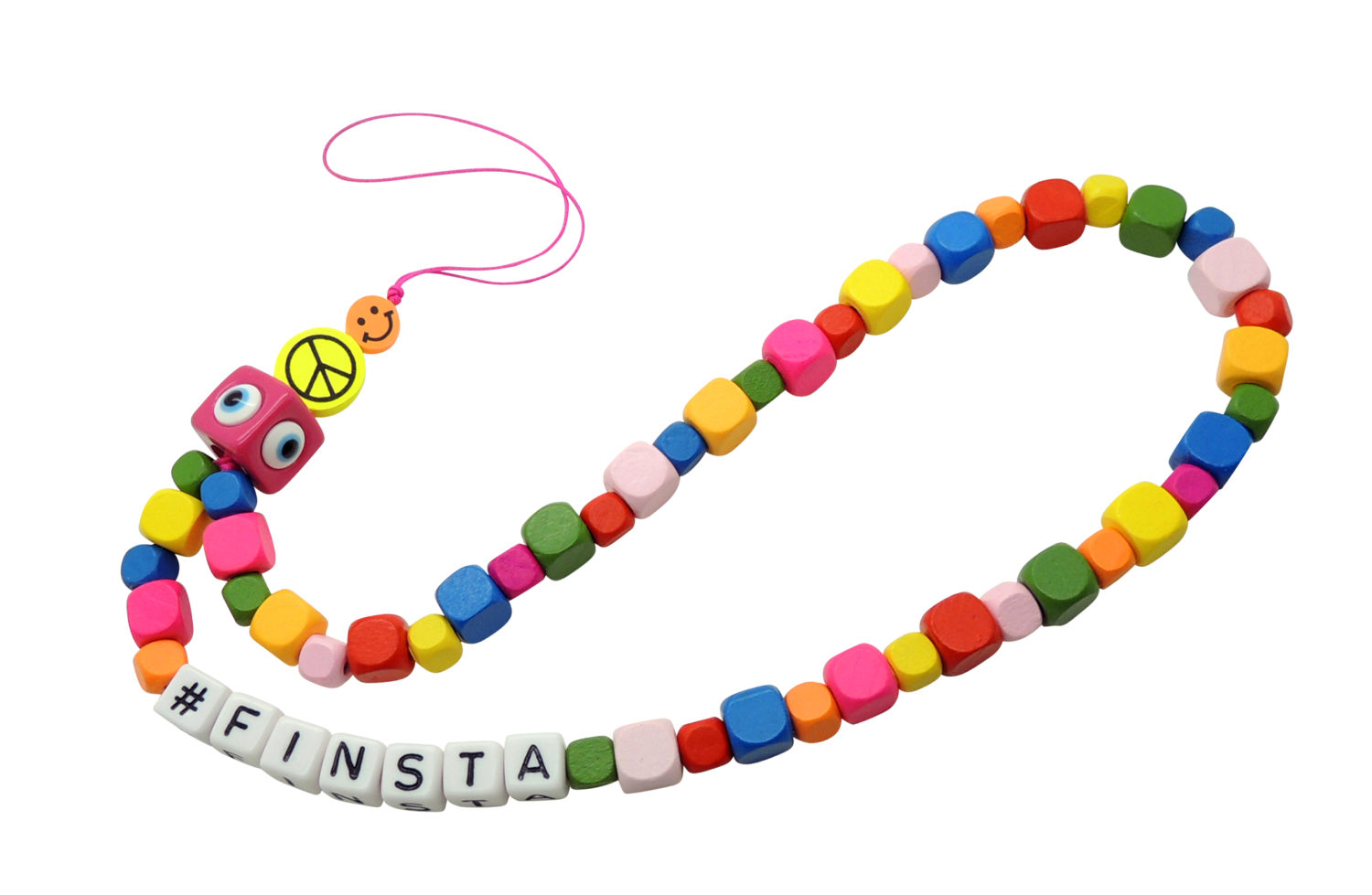 Dana Levy Personalised Maxi Alphabet Wood Cube Phone Strap, £60
Give your mobile a stylish makeover with a Dana Levy personalised colourful phone strap. Make your strap bespoke with a name of your choice, combined with bright or pastel-themed cubes – guaranteed to make a statement. Phone straps have been spotted on a host of influencers recently and we think the best way to up your selfie game is with a Dana Levy rainbow one.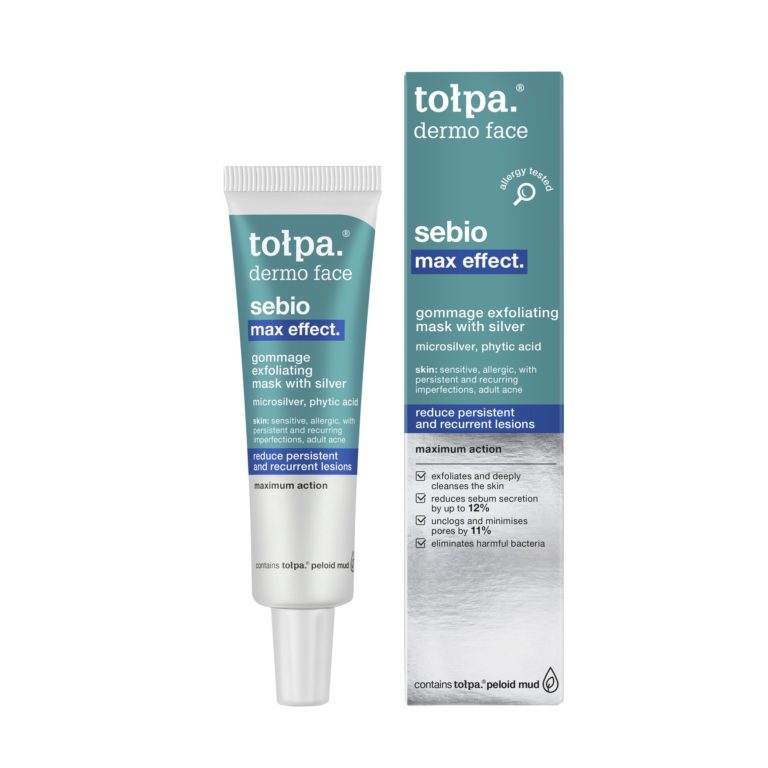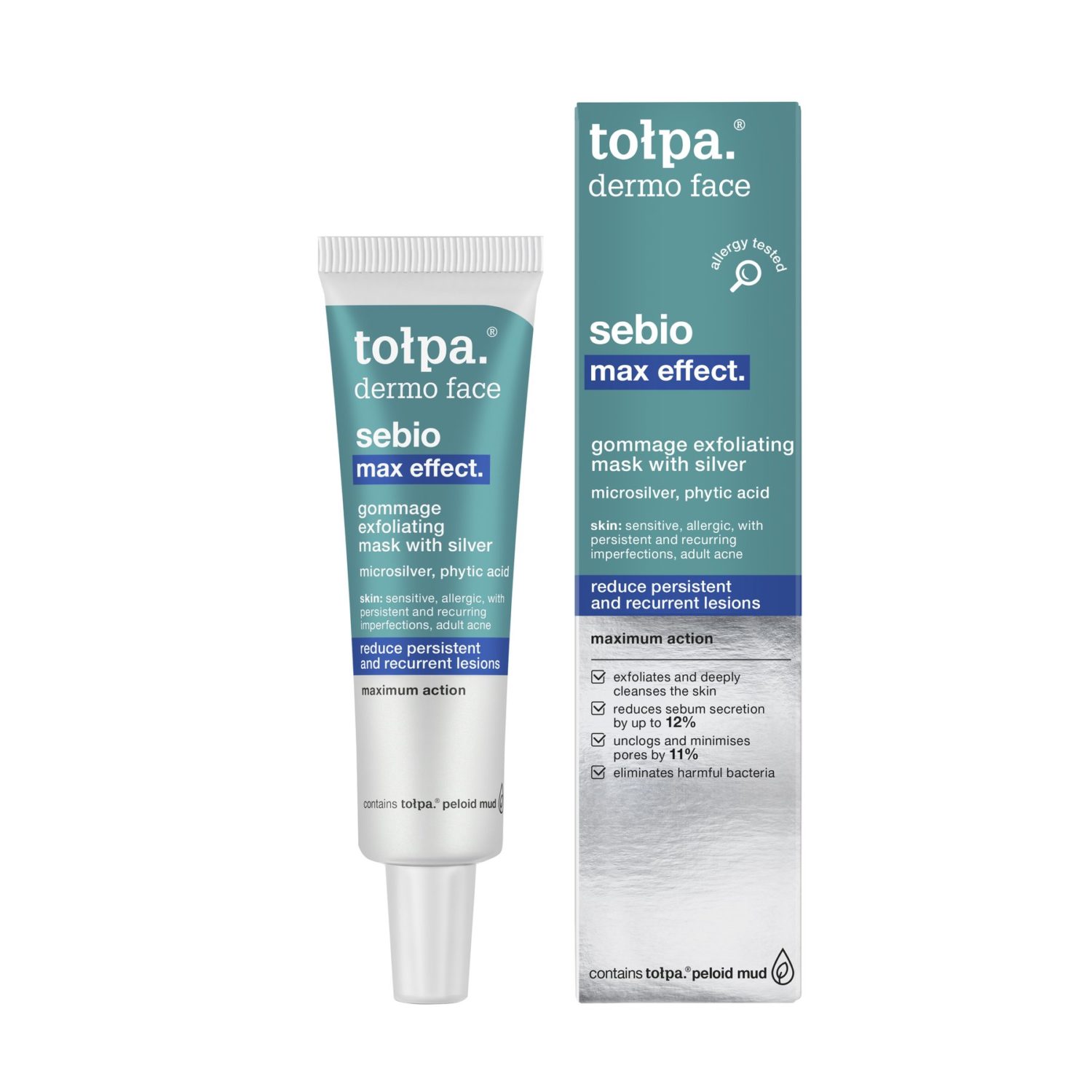 Tolpa Dermo Face Sebio Max Effect Gommage Exfoliating Mask With Silver, £9.99 at John Bell & Croyden
Acclaimed Polish skincare brand Tolpa has just landed inside royal pharmacy John Bell & Croyden. The Sebio max effect mask is one product to invest in if you suffer from breakouts; it doesn't undertake to cure acne, but it does a very good job at treating, preventing and calming the skin with added phytic acid and silver, which combats bacteria and draws out pesky impurities for a smoother complexion.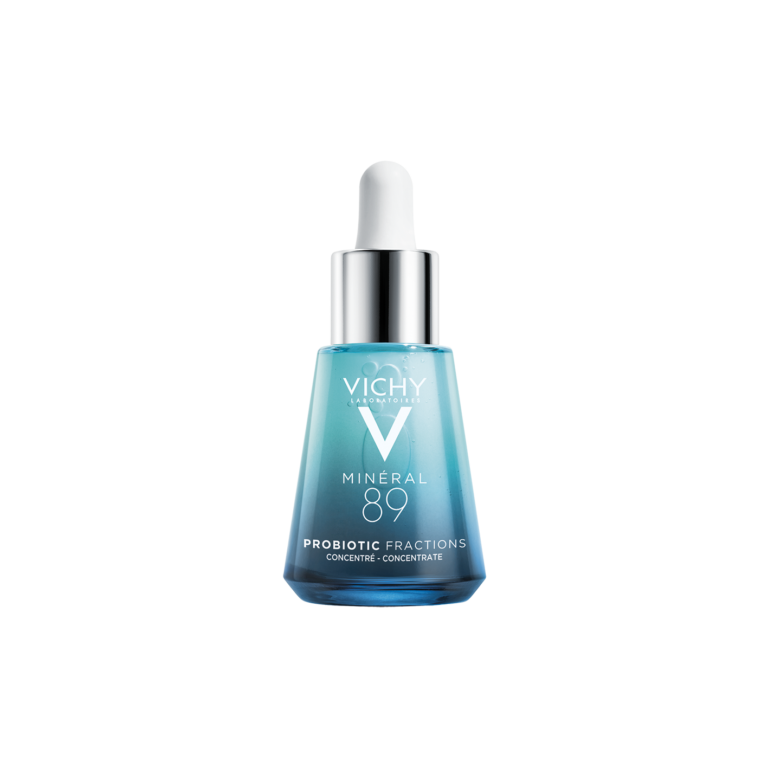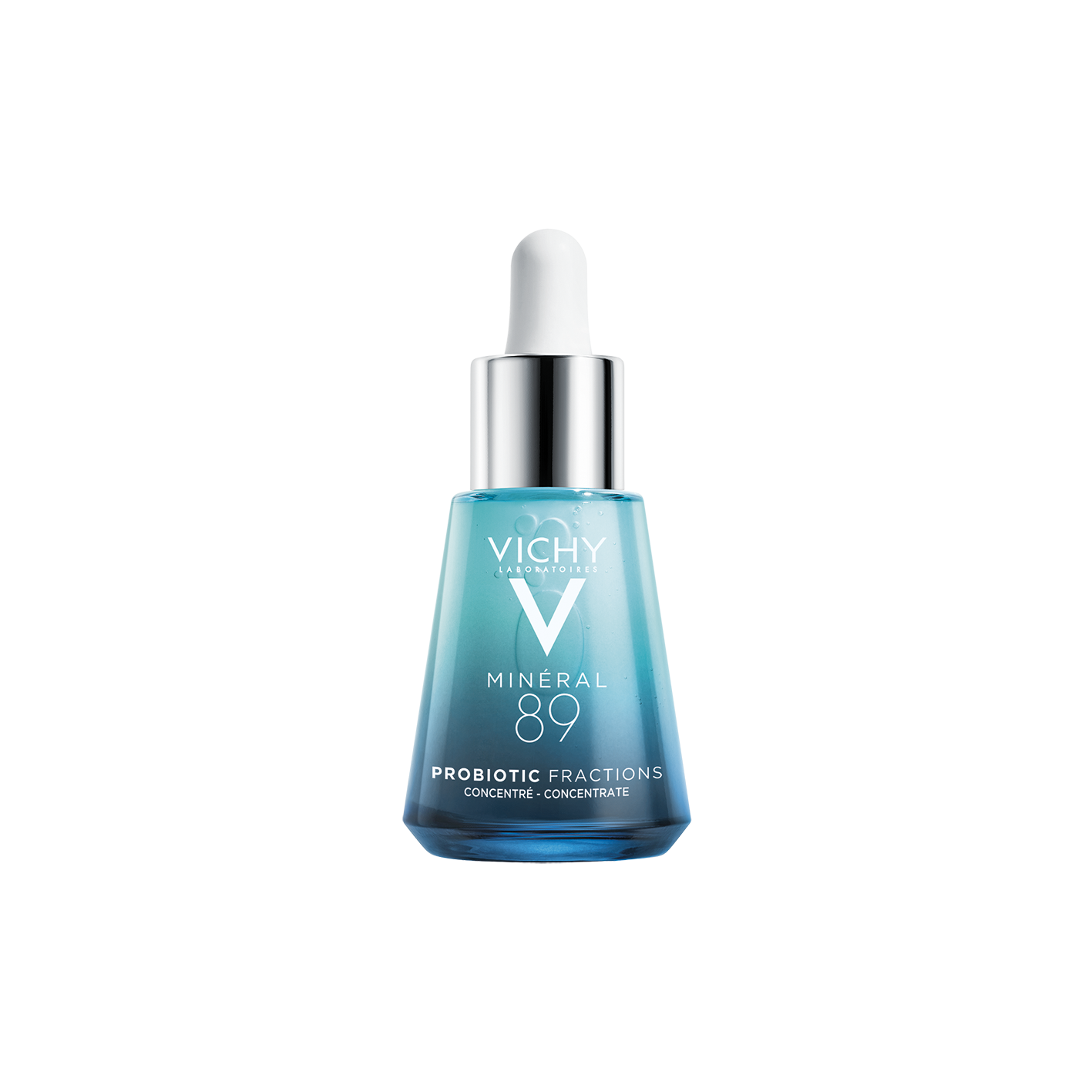 Vichy Mineral 89 Probiotic Serum, £29 at Boots
Regenerate your skin and keep a natural glow all day long with this probiotic packed serum, infused with 4% niacinamide and probiotic fractions. This deeply nourishing and fast-absorbing fluid protects, strengthens and hydrates the skin's surface for natural radiance.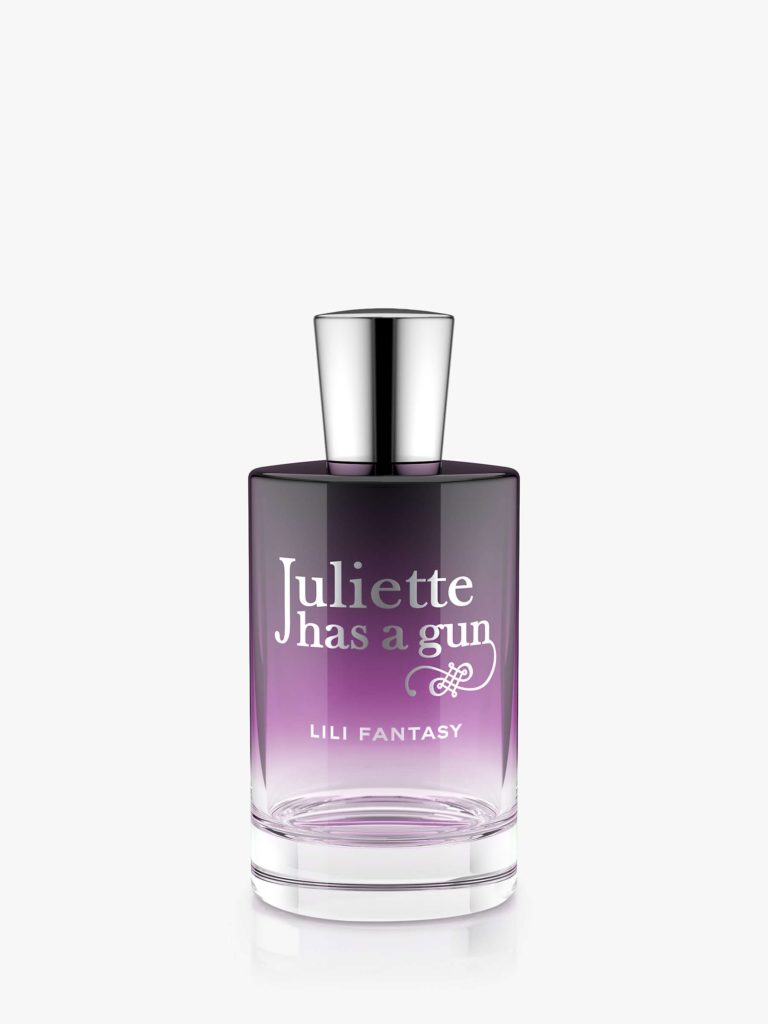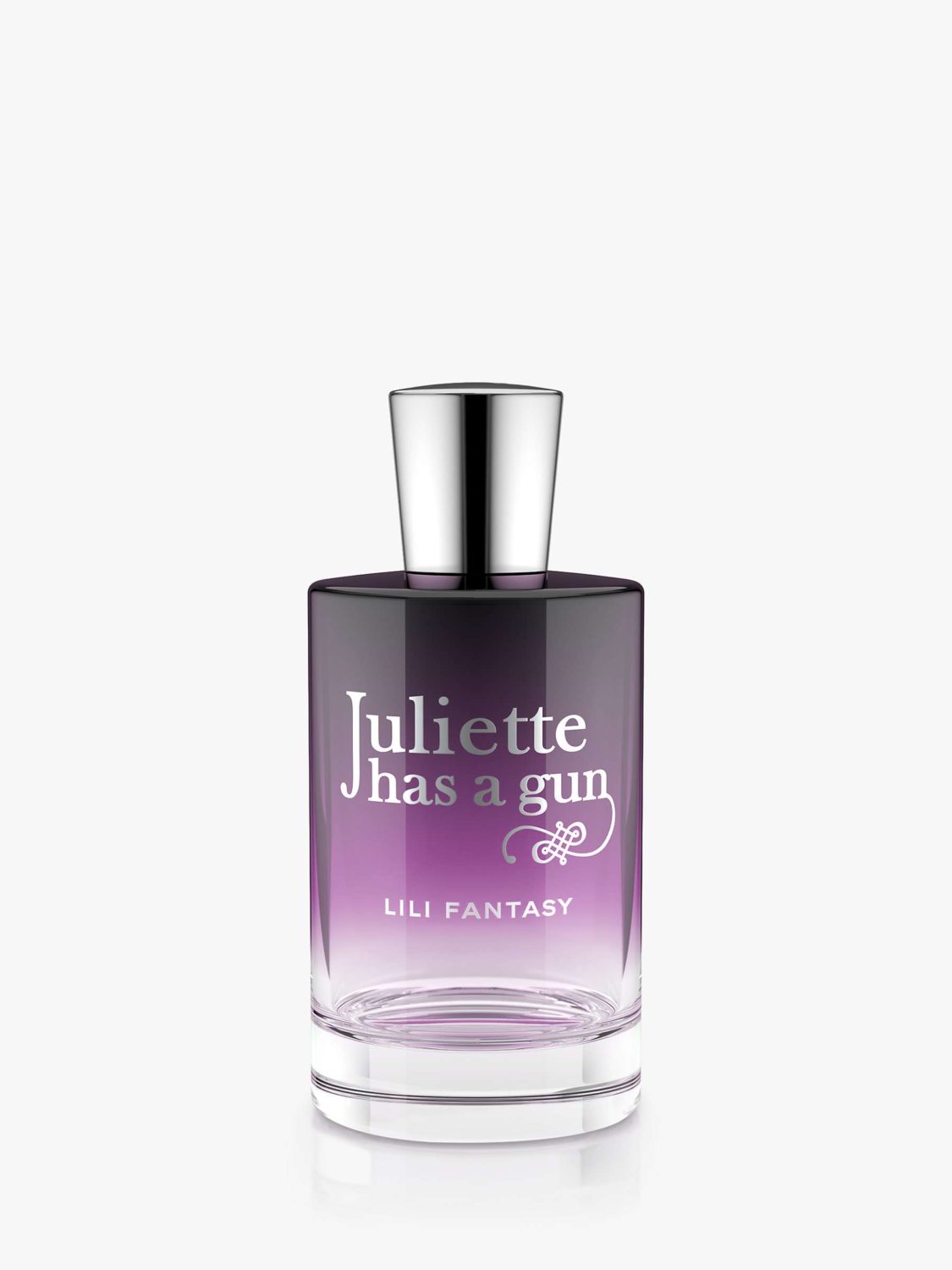 Juliette Has a Gun Lili Fantasy, £110 at John Lewis
Looking for a new fragrance to mark the change in season? Juliette Has a Gun newest fragrance, Lili Fantasy, was inspired by Juliette as carefree as a bubble of champagne, frivolous and disobedient. With fruity opening notes of bubble gum accord that give way to a floral heart of tuberose absolute and jasmine absolute, on a base of dry amber accord.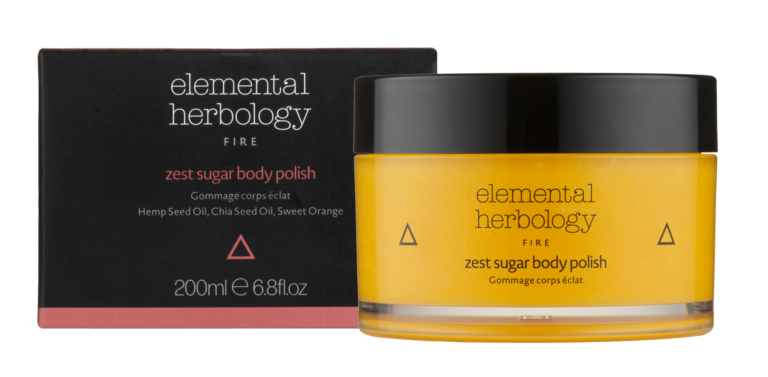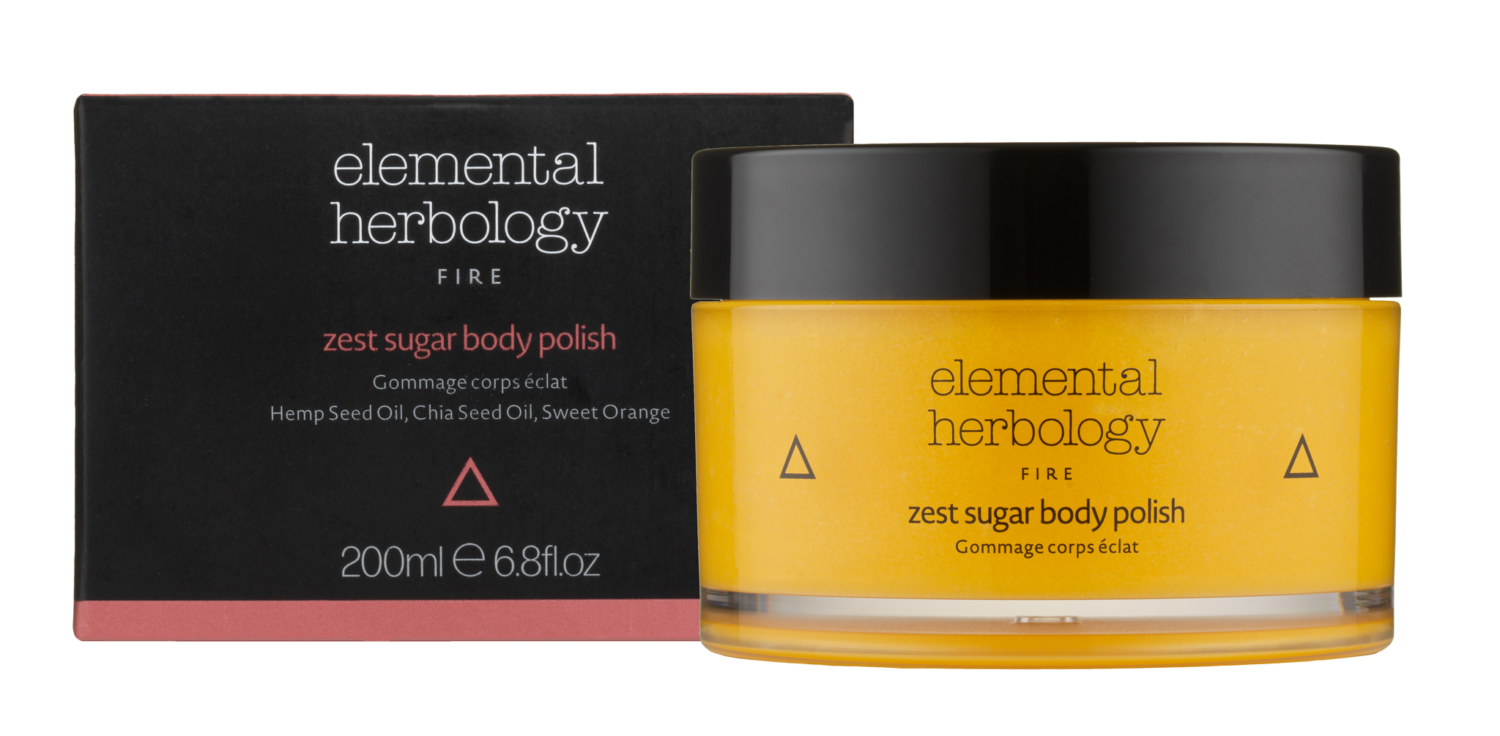 Elemental Herbology Zest Sugar Body Scrub, £36
Massage this superfood-enriched sugar scrub into skin for instant dewiness and smoothness, leaving skin super-clean and noticeably brighter after just one application. The uplifting aroma will also leave you feeling calm and relaxed.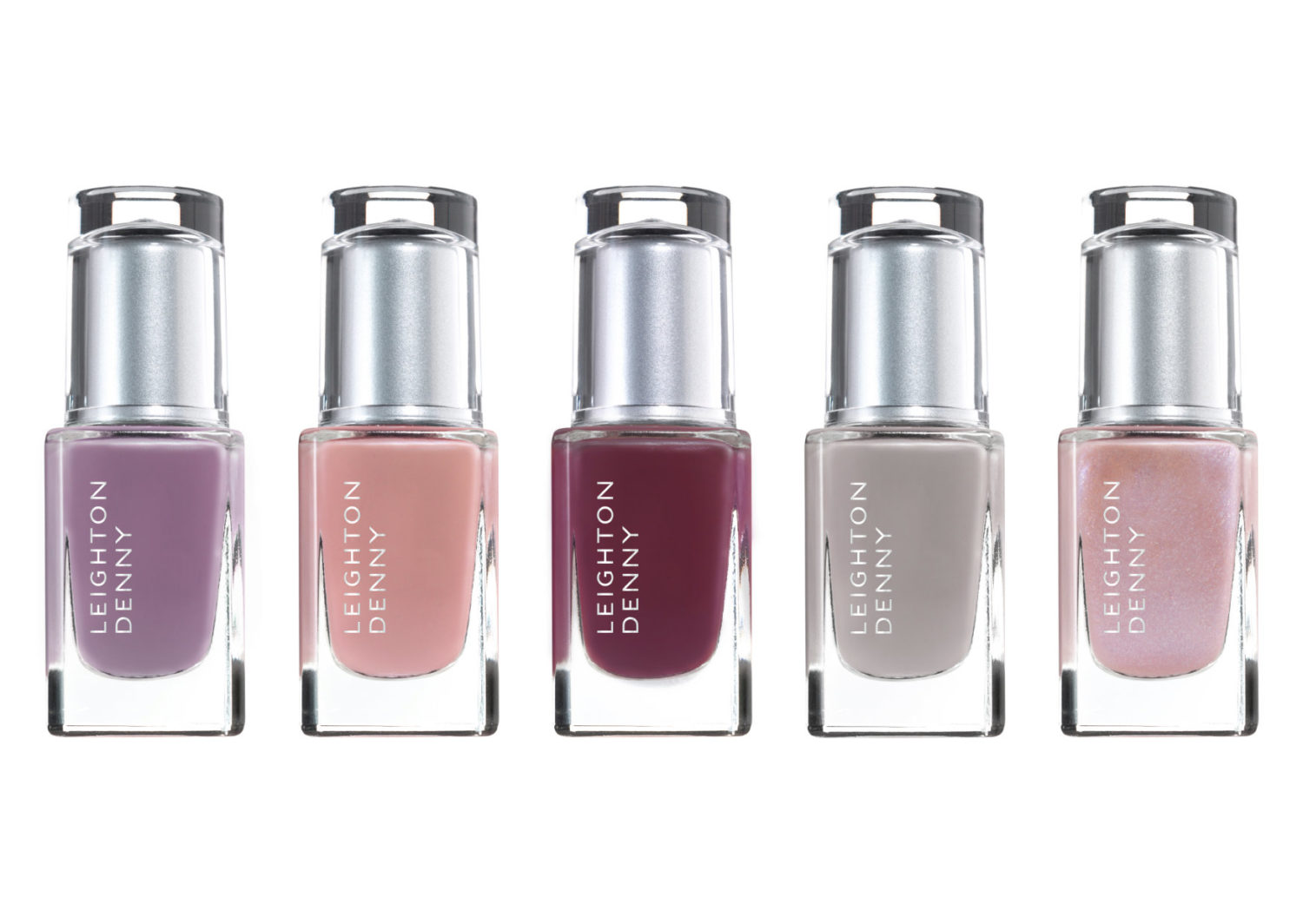 Leighton Denny Down To Earth Collection, £12 each
Embrace the new season with these warm, creamy and rich new nail colours by Leighton Denny. Whether you're a fan of a deep plum shade or a shimmery-pink that goes with every outfit, this new collection is sure to please all your nail and wardrobe requirements.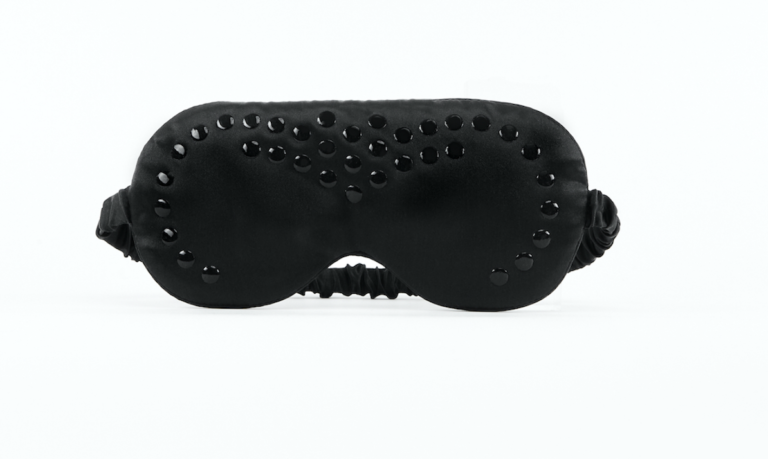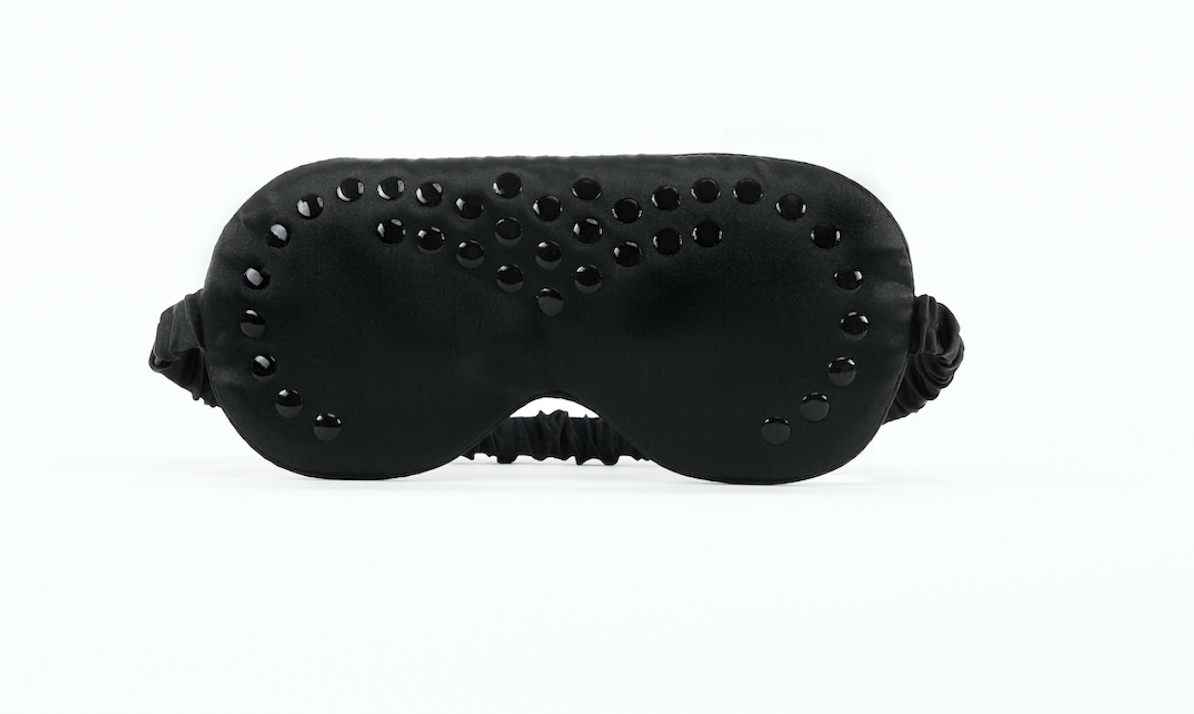 Dr. Harris Anti-Wrinkle Sleep Mask, £89.99
This revolutionary anti-wrinkle is definitely worth staying in bed longer for. Created by leading aesthetic doctor Dr. Harris and in partnership with leading tech destination CurrentBody. This silk mask is clinically proven to reduce wrinkles in just 15 minutes and promotes deep relaxation.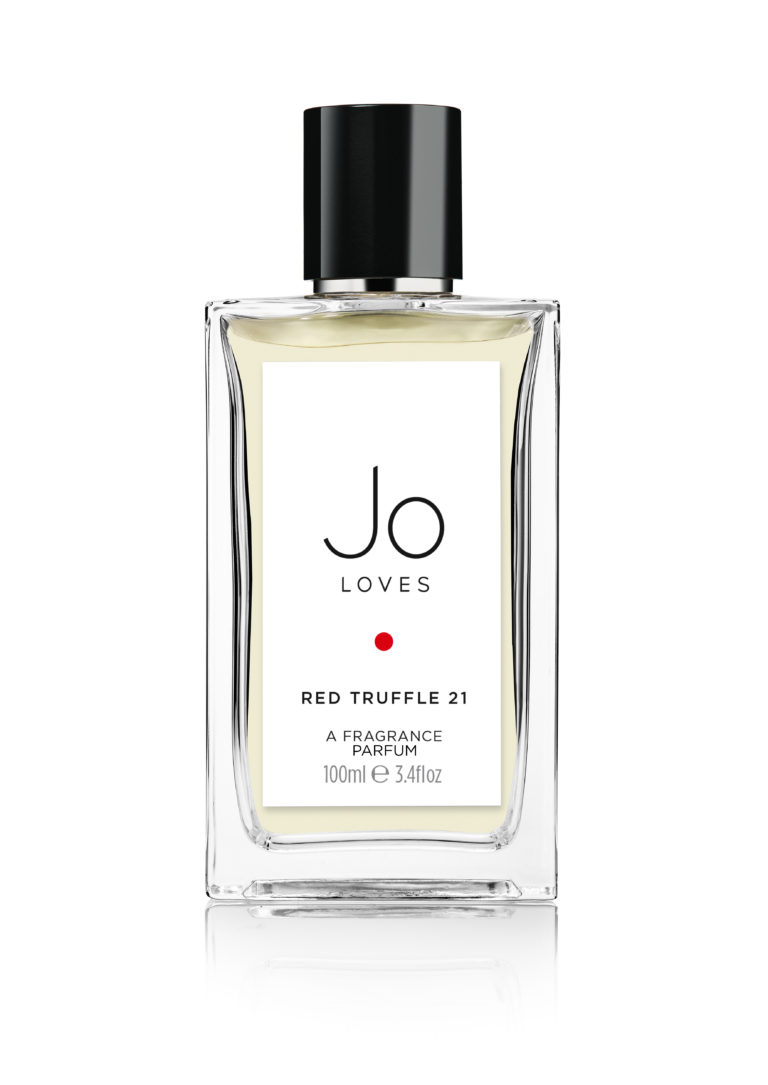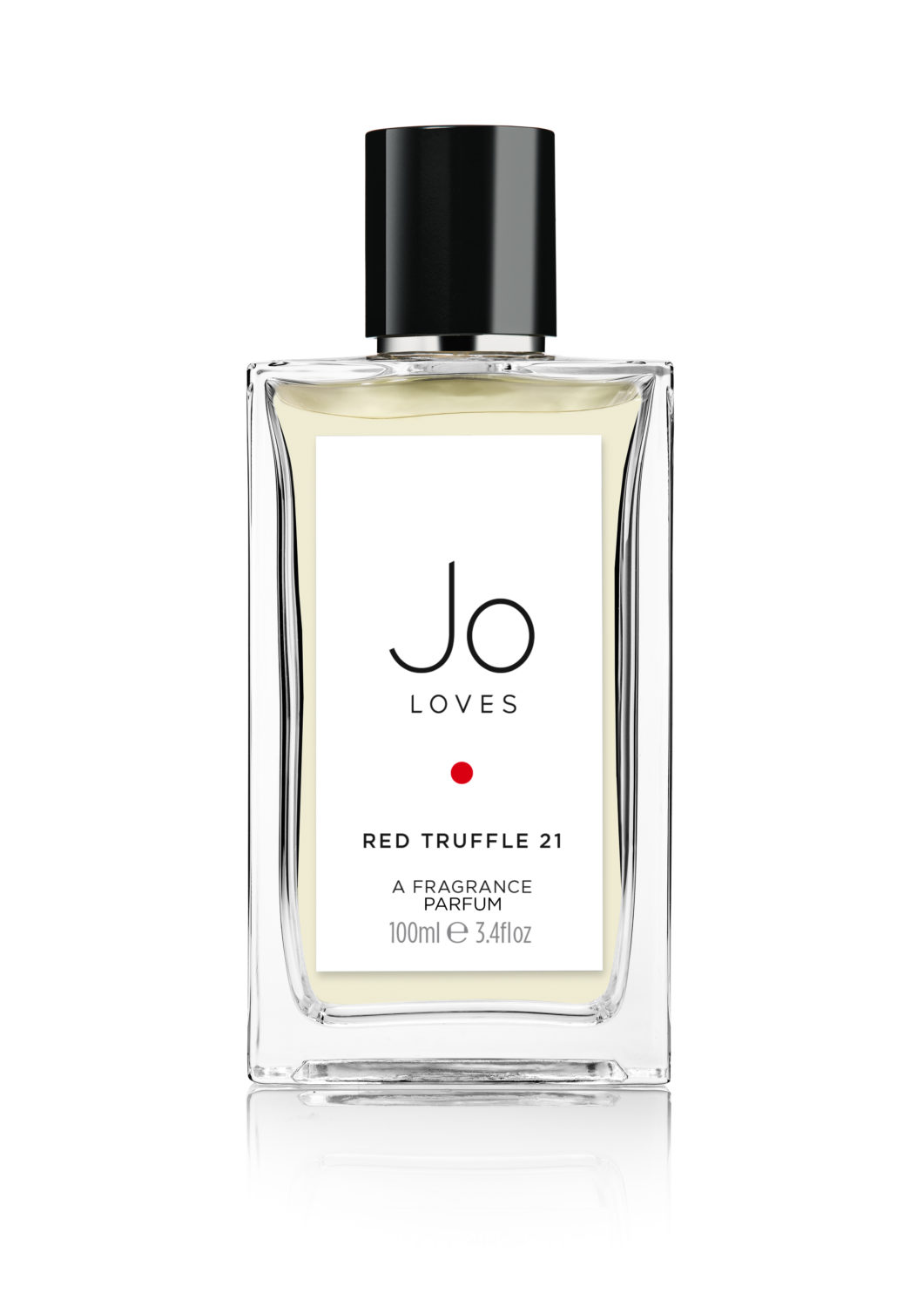 Jo Loves Red Truffle 21, £75
Jo Loves is one of the most iconic British perfume brands and Red Truffle 21 is the perfect aromatic spicy fragrance to welcome in truffle season. This truly unique and unexpected fragrance is perfectly balanced with fresh fig, pine, juniper, black pepper and of course the star of the show…truffle.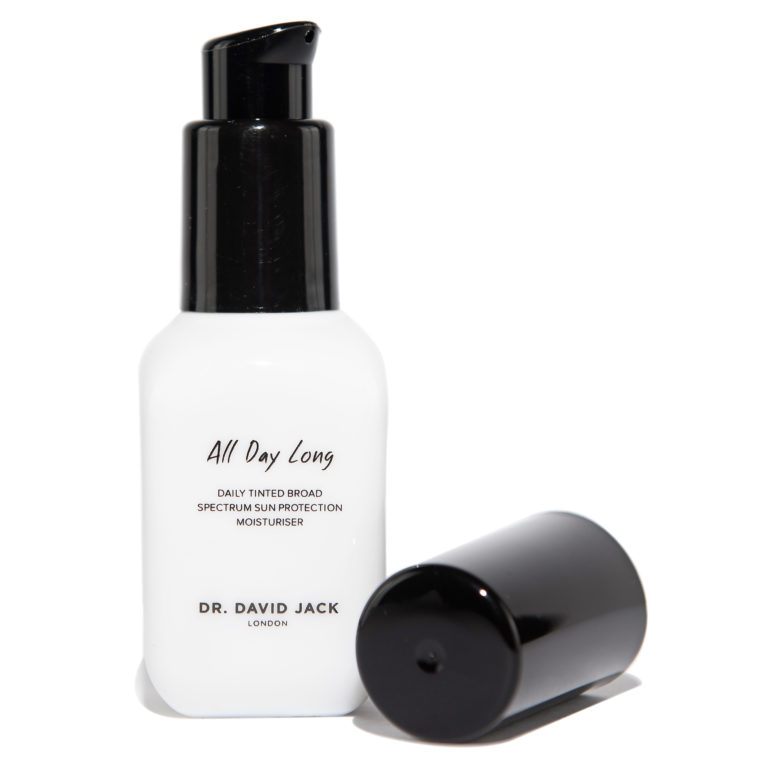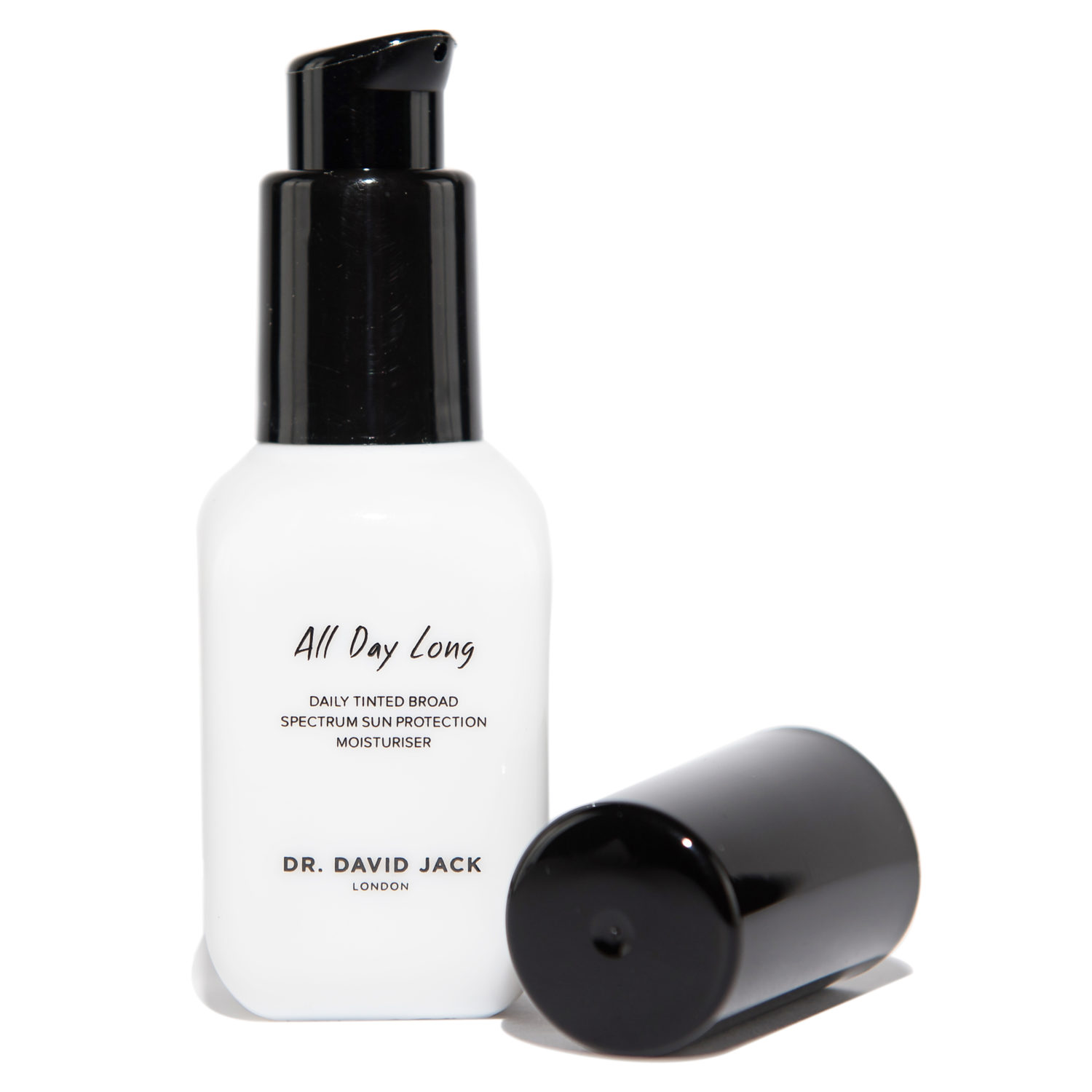 Dr David Jack's All Day Long SPF 50, £89
Just because summer is over, it doesn't mean to say it's time to ditch your SPF. This hybrid boosts cell turnover and adds a subtle dose of colour, and protects skin UV damage with certified sun protection factor 50. Plus, Dr David Jack is our go-to doctor for all our subtle tweakments.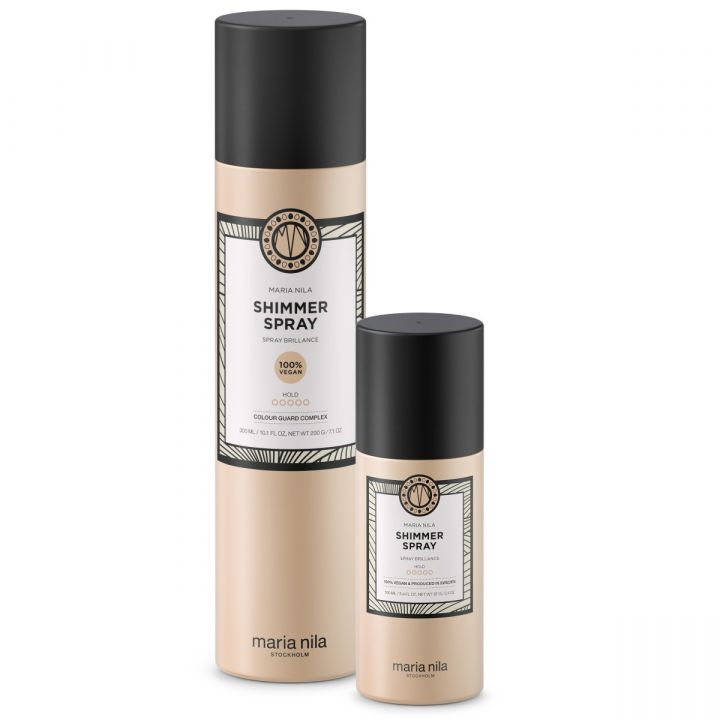 Maria Nila shimmer spray, £20 at Sally Beauty
Good hair starts with Maria Nila's shimmer spray. A combination of sunflower seed oil protects hair colour and moisturising Vitamin E will get to work on frizz and brighten dull hair in just a spritz.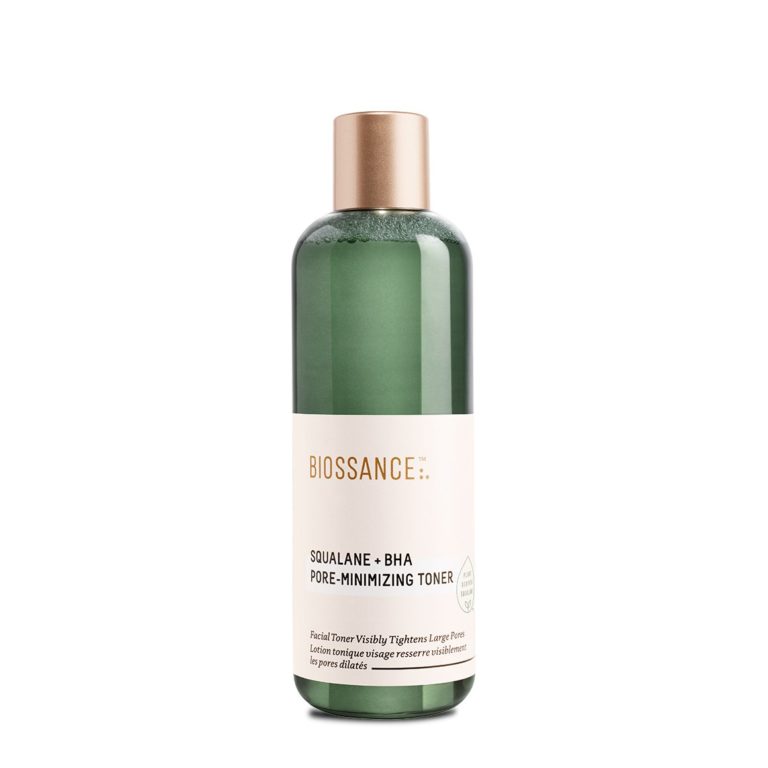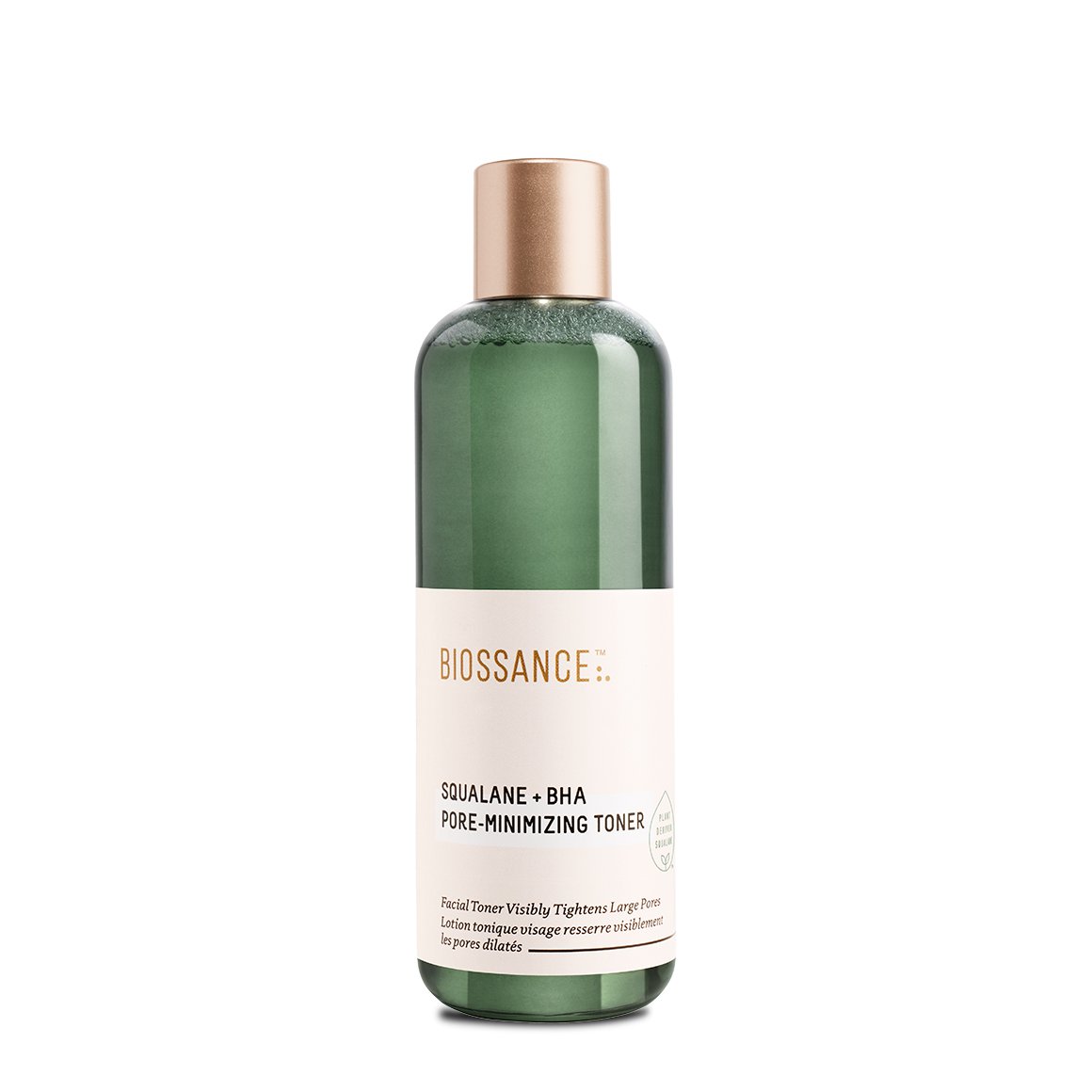 Biossance Squalane + BHA Pore-Minimizing Toner, £24 at Selfridges
Pores be gone, thanks to the Biossance Squalane + BHA Pore-Minimizing Toner. You won't find any harsh ingredients here; using a blend of hydrating squalene, skin-smoothing caviar lime extract and white willowbark, which contains a cocktail of natural BHAs that helps to unclog pores, combats excess oil and exfoliates. Expect pores to be dramatically reduced after application; skin will be smoother, pore size will shrink and blemishes will be blasted.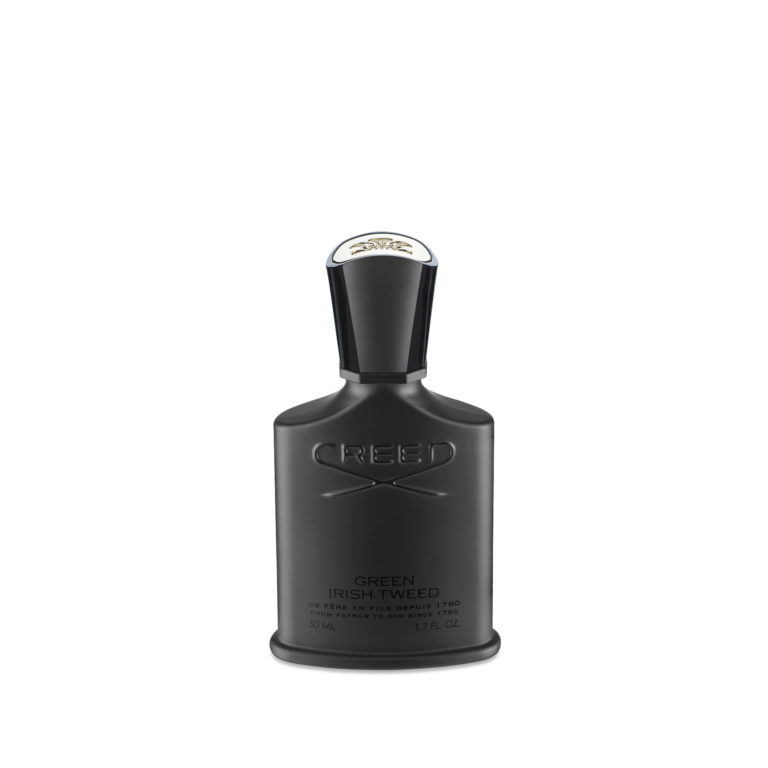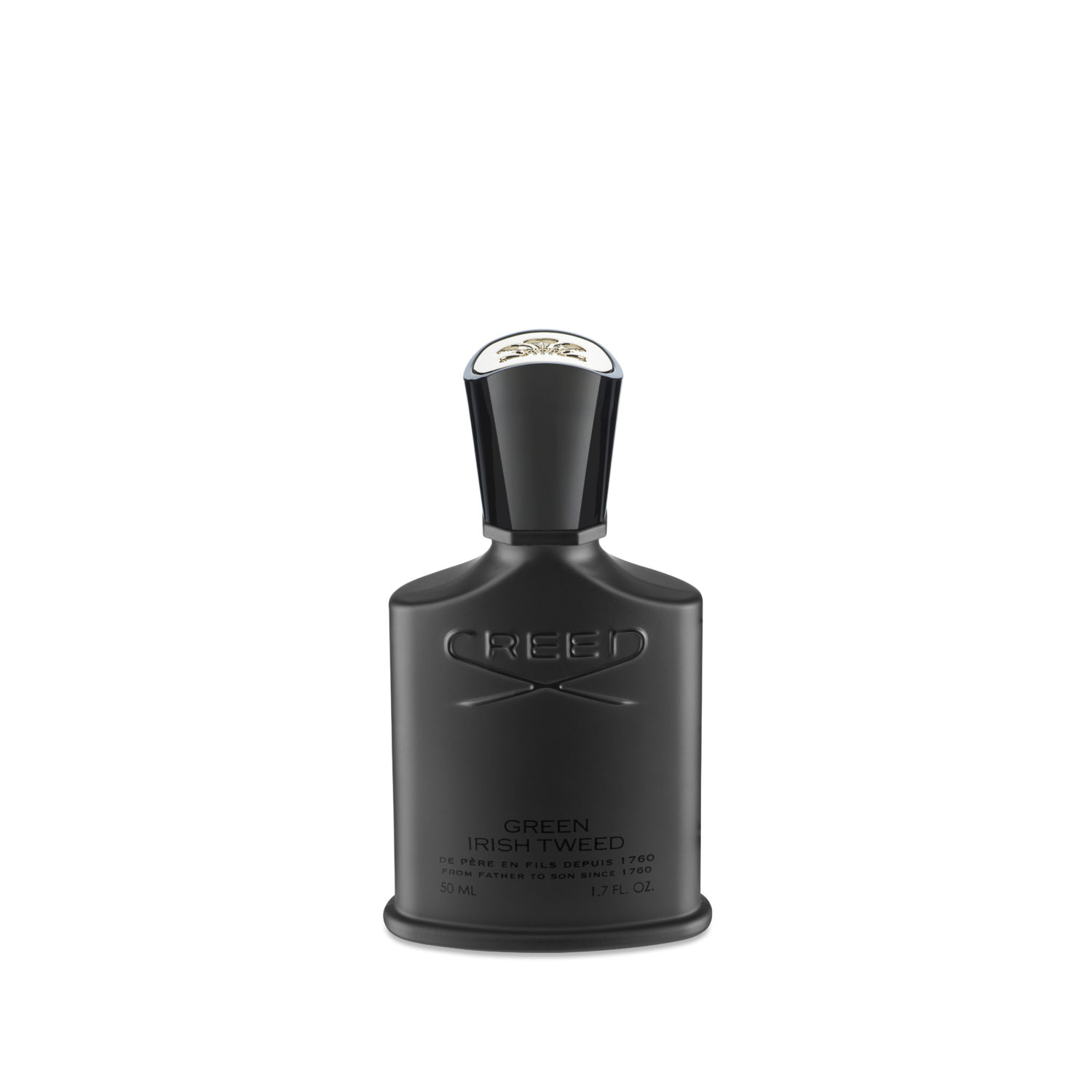 Creed Green Irish Tweed, £175 at Selfridges
Creed has been providing the world with unique fragrances since 1760 and nothing echoes the change of season than, Green Irish Tweed, inspired by the iconic gentleman. Woody, floral, musk and a generous dose of green notes are infused to make a rather refined and uplifting fragrance. The bottle is a piece of sophistication itself and would transform any grooming kit.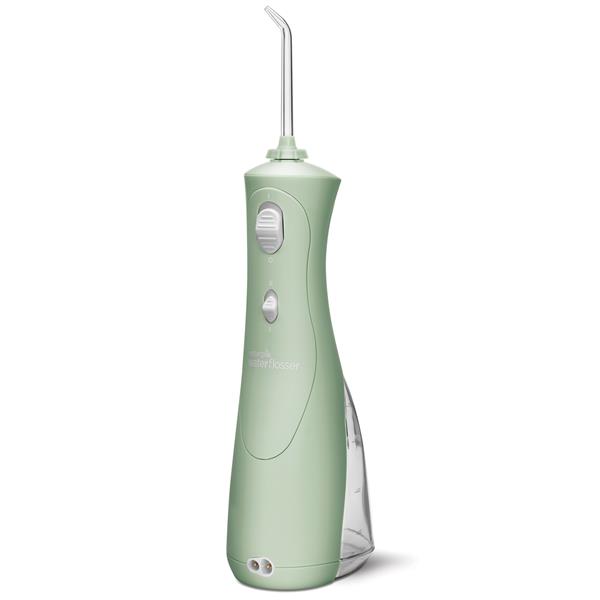 Waterpik Cordless Plus Water Flosser in Mint Green, £54.99 at Superdrug
Our favourite water flosser has had a colourful makeover. Expect the same high-power jet of water to deep clean between brushes, but now in a mint green option – refreshingly addictive.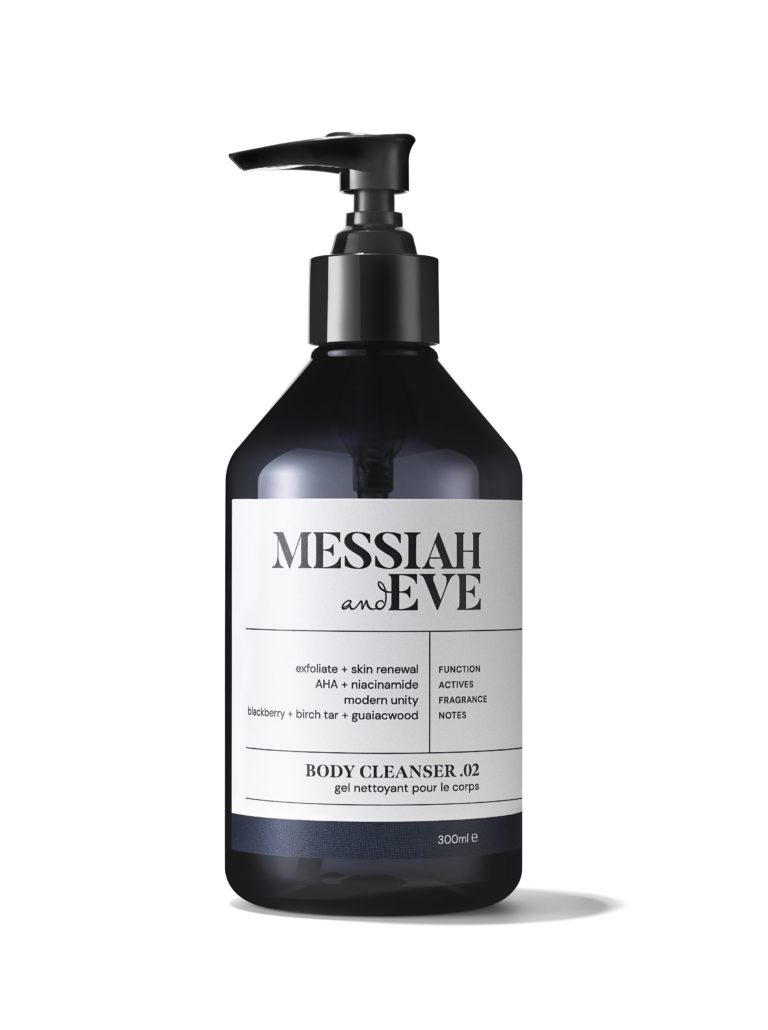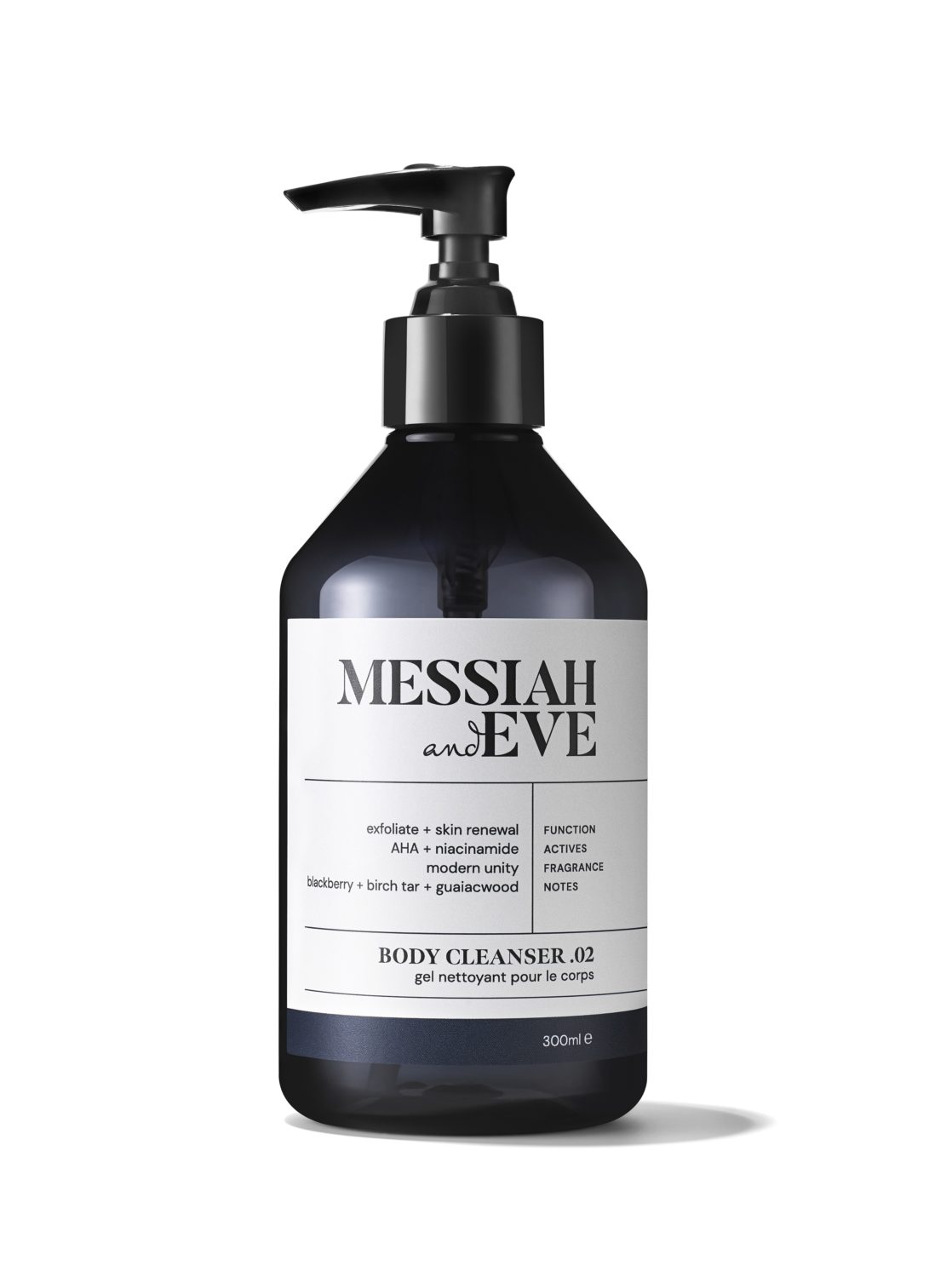 Messiah and Eve Body Cleanser 02, £21
Messiah and Eve's body cleanser 02 is packed with AHAs, Vitamin E and Niacinamide that doesn't strip the skin of the oils that are especially important when the temperature drops. You can expect super-soft, moisturised and brighter skin – we even noticed our blemishes had disappeared from our shoulders after frequent use.