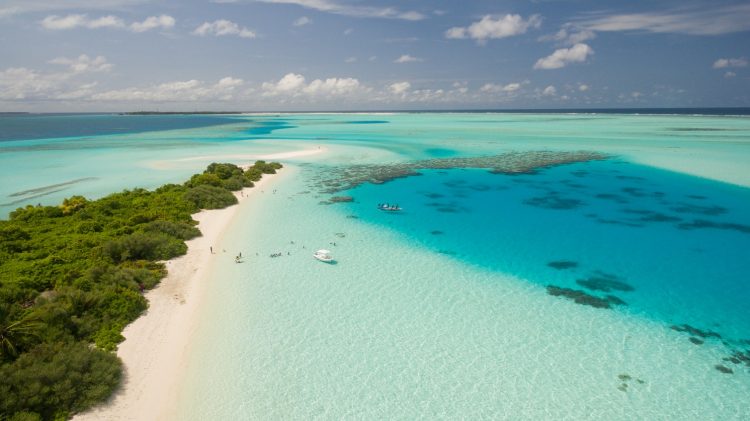 When it comes to planning your perfect getaway to the Caribbean Islands, there are three main things to consider – the weather, crowds and access.
Some of the Caribbean Islands are only accessible by private jet while some may not offer you the exclusivity and tranquillity you're looking for.
Below, we explore the ways you can plan your luxury holiday to the Caribbean:
The Weather
From December to April the weather in the Caribbean tends to be at its best – low humidity, drier days and cooler nights. Summer and autumn tend to be a little bit warmer, stickier and wetter. However, the showers are relatively short, so you're more likely to have to hide away from quick, heavy downpours rather than avoiding long spells of rains.
The official hurricane season runs from June to November, with September and October being the month you're most likely to witness larger storms and hurricanes.
Equally, some of the islands are more prone to hurricanes than others.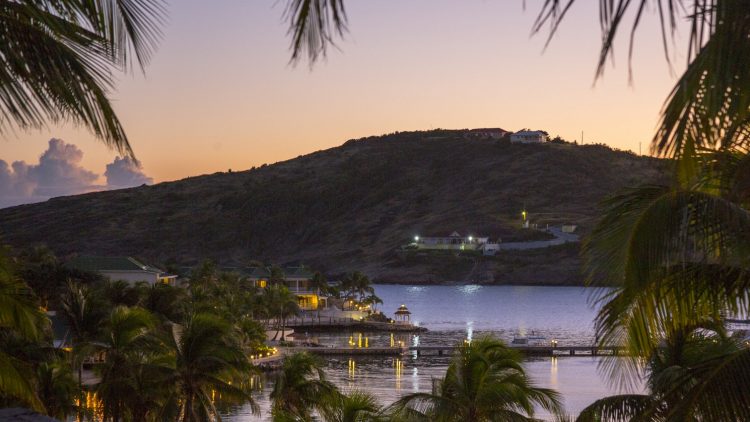 The Crowds
It probably goes without saying that the quietest months in the Caribbean are September and October. So, even if you're happy to brave hurricane season, be warned that you may find some of the restaurants, bars and hotels are shut during this time.
If you're keen to avoid crowds, you may want to travel to the islands outside of mid-December to mid-April as this tends to be when they're at their busiest, particularly during school holidays.
So when's the best time to venture to the Caribbean?
May is a great time to go.
The weather is often just as good as it has been during the peak season, and if you are travelling with the kids, May half-term tends to be less busy than other holidays.
The Food
Caribbean cuisine boasts as much vibrancy as each of its islands with a delicious blend of spice and seafood and rice and fruits. Each island comes complete with its own specialist dish which tends to pay homage to its unique history.
For example, Antiqua's national dish is the 'pepperpot', a hearty stew with a blend of vegetables and meat while conch fritters are a must-try in the Cayman Islands, Bonaire and Bahamas.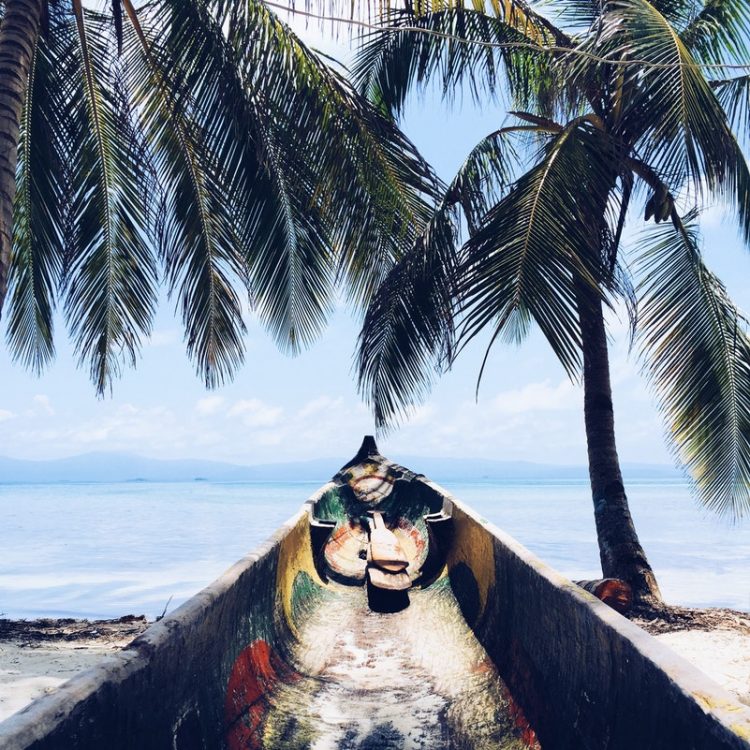 The Travel
Many people choose to travel around the Caribbean Islands by cruise ship as this tends to offer great scope and luxury, allowing you to see more than one place from the comfort of a cruise ship.
However, for added luxury, to get those harder-to-reach islands, or to enjoy some island hopping of your own, you may want to charter a private jet.
Some of the top destinations to head to via private jet are Puerto Rico, the Bahamas (Nassau and the Abaco Islands), St. Kitts, St. Maarten, and Turks & Caicos.
Overall, then, with such a blend of cultures, food and travel options available, the Caribbean Islands have something for everyone – and make the perfect luxury destination.