Introducing Huda's newest go-to products that have become her everyday essentials!
The enchantment with eyeshadow continues as we launch our first ever all Matte Obsessions palettes. These aren't your typical matte palettes though; they've got a 90s edge to create fun or sophisticated looks for daytime or evening. Add a flick of our new pencil liner to the mix to create instant definition or achieve a glam grunge look.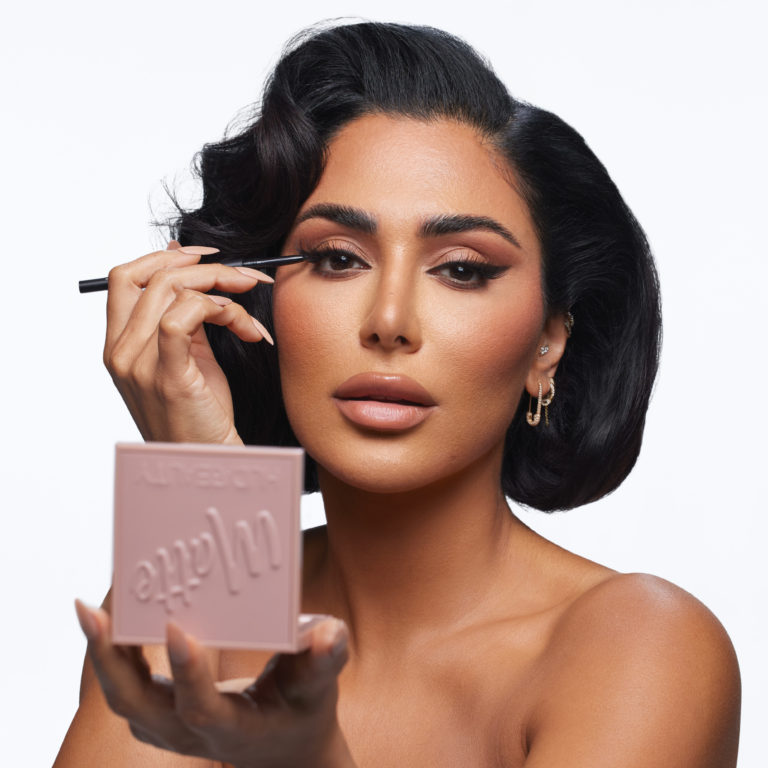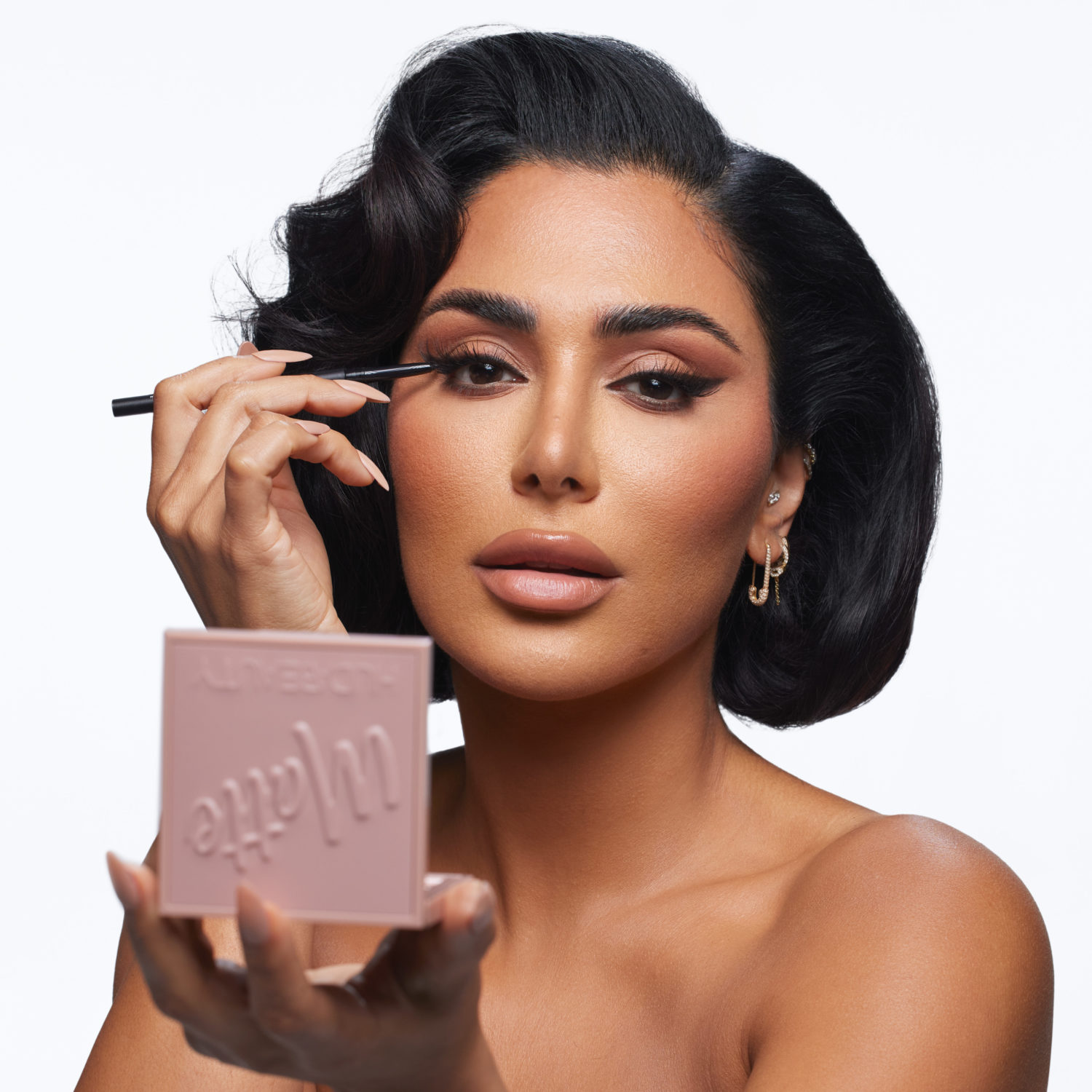 The Creamy Kohl liner is the brands first ever pencil eyeliner that comes in two shades and an ultra-creamy formula that gives long-lasting impact to your eyes.
With such versatile products, Huda gives you all the tools you need to effortlessly define the eye area and push the boundaries of contouring and shaping the eyes. Create on-the-go chic and timeless looks in just minutes.
The new generation of eyeliners are here, with Hudas Creamy Kohl Longwear Eye Pencil. The innovative gel-like texture glides along the eye without tugging or pulling, leaving a high-impact line. The gorgeous creamy formula allows even eyeliner-novices to swish a line seamlessly over the eye line or waterline. Smudgeable when first applied but smudge-resistant once set, this new level formula is waterproof, sweat proof and transfer proof.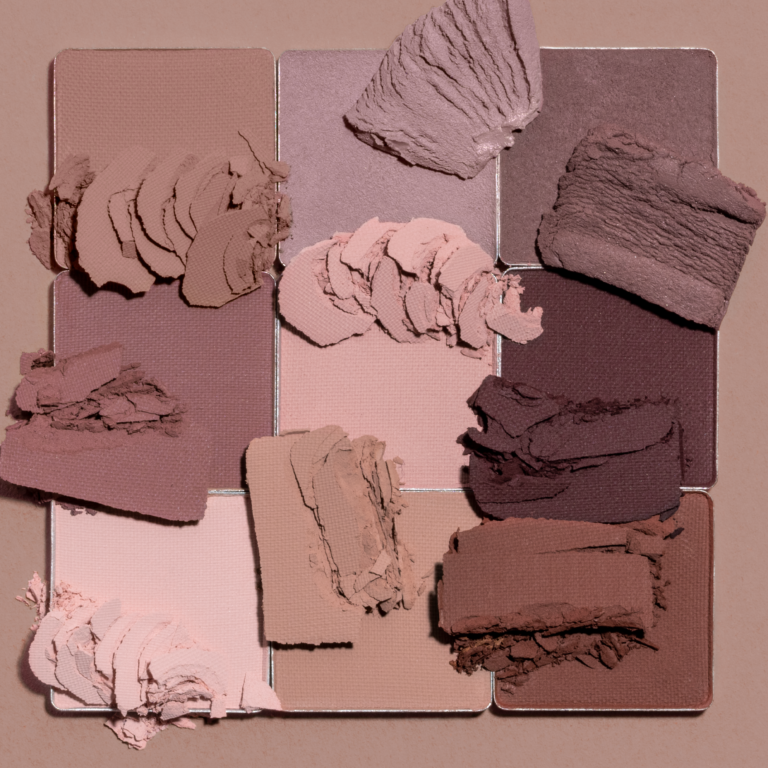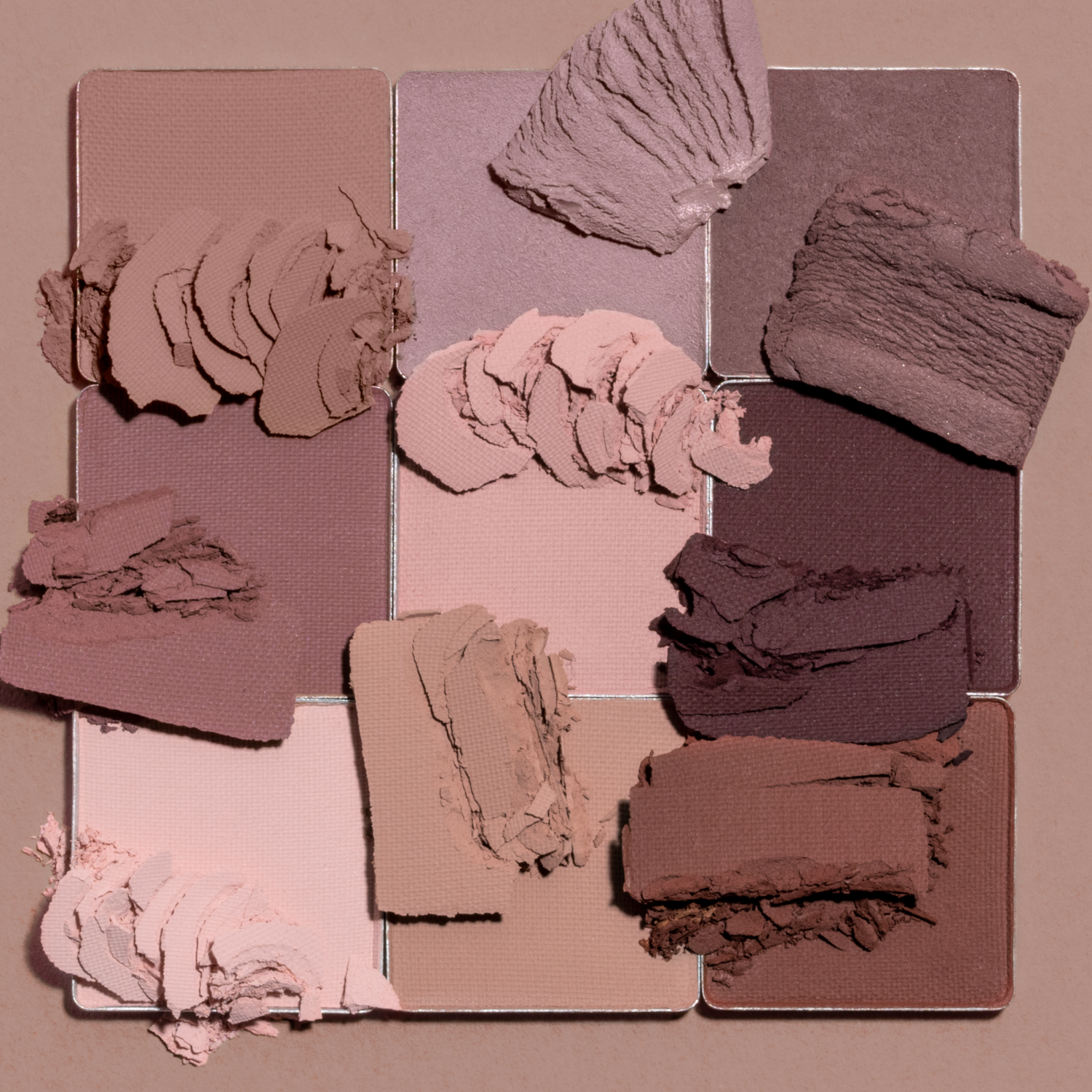 Introducing the new Matte Obsession Eyeshadow Palettes a new everyday essential: blendable, versatile, and totally matte!
'Mattes have become my EVERYDAY go-to! I love the way they create so many possibilities to shape and contour the eye. They add an element of drama without looking too overdone. Mattes are the absolute essential for every look, and these palettes are EVERYTHING!'
Huda offers a choice of nine highly pigmented, timeless hues in Powder Matte and Cream-to-Powder finishes. Warm and cool are the two Matte Obsession Eyeshadow Palettes to choose from, with a fresh take on must-have mattes that blend harmoniously and complement every skin tone.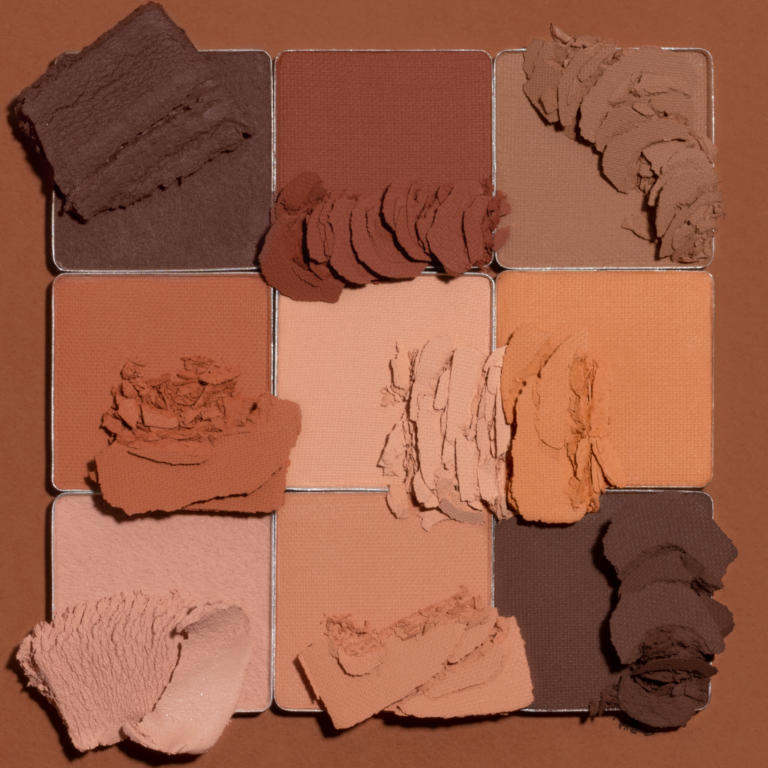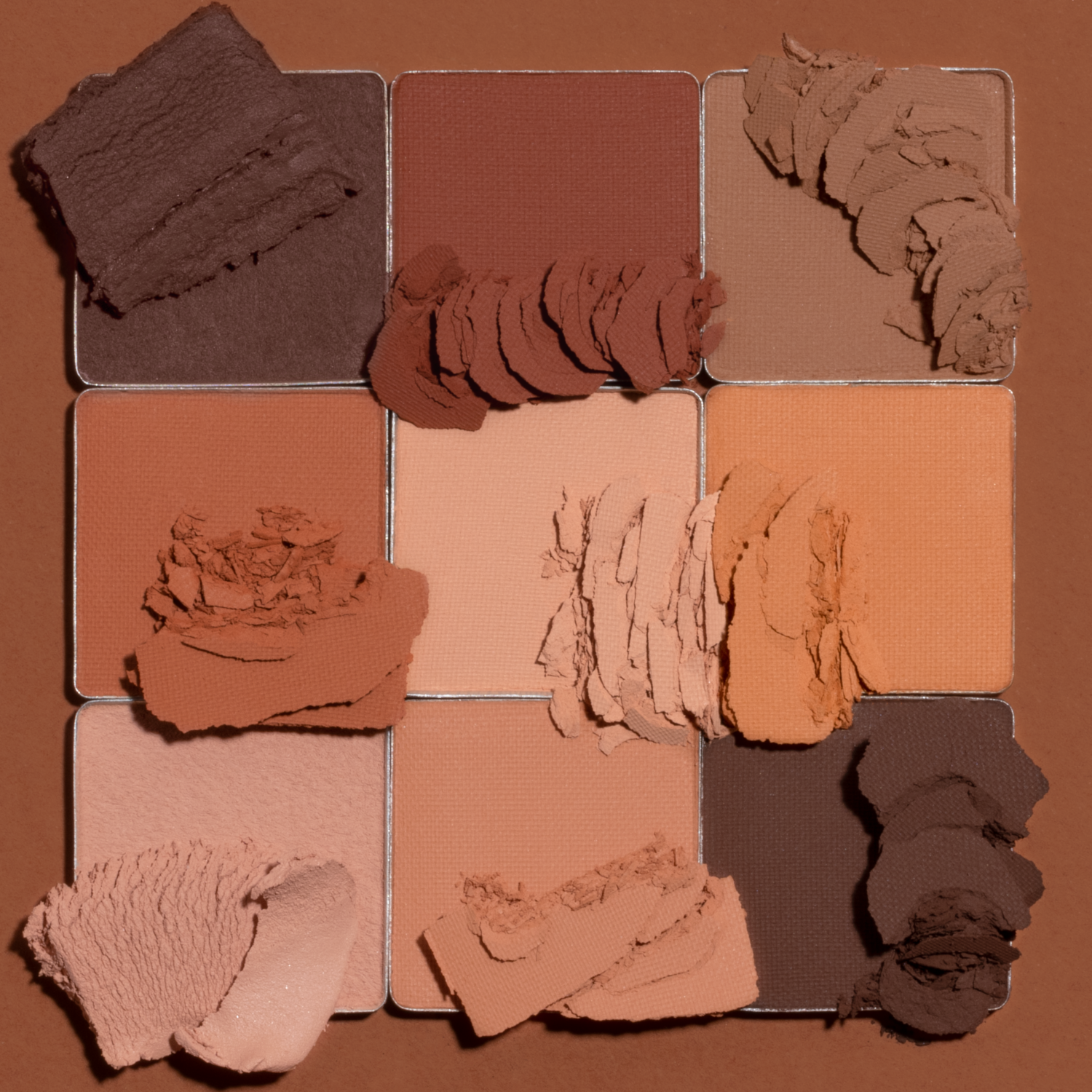 The innovative textures feel super sensorial and make application extra easy. The cream-to-powder-matte is creamy to the touch but has a soft powdery application for the perfect matte finish, while our powder mattes are velvety smooth for a seamless blend with no creasing!
These chic, travel-sized palettes are perfect for on-the-go looks. Whether you want a simple everyday dash of color to make your eyes pop or a more intense, contoured eye for extra impact; the smooth texture and blendable formulas make application easy, even with just your finger!!
Matte Obsessions £29.00
Kohl Pencils £19.00
Available to purchase from 27th February on Sephora.co.uk