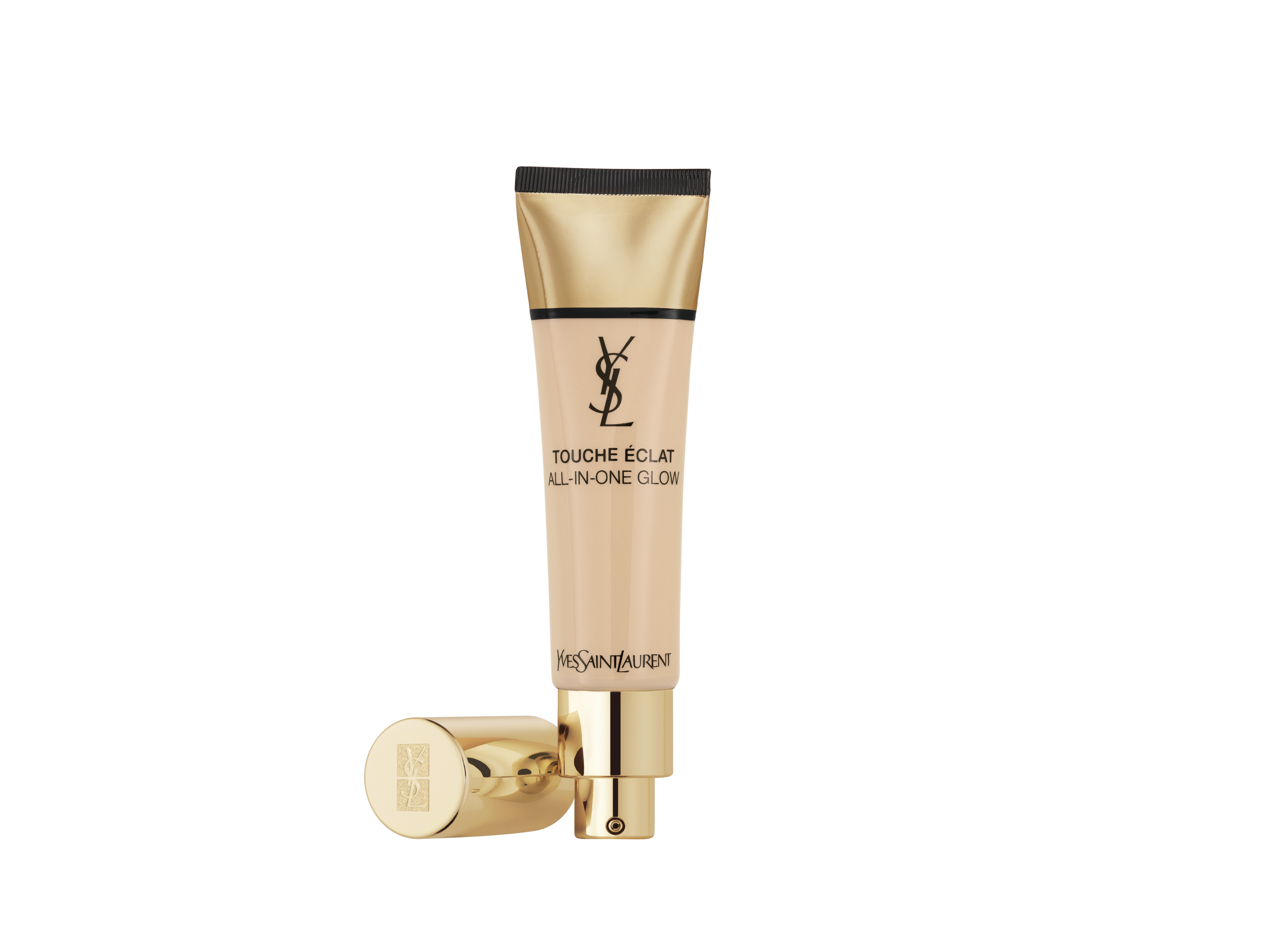 All in One Glow Foundation
Touche Éclat is definitely a classic make up bag staple. When it comes to concealer formulas, no one else comes close. So when YSL announced they were adding two new additions to the legendary family it set the beauty industry alight.
YSL beauté is famed for its 50% water base formula, making it easy to spread and better when building. Touche Éclat promises a natural to medium coverage and the new All in One Glow foundation is similar the concealer with its light, and silky texture. It applies effortlessly to the skin and the 50% water formula offers lasting hydration that rivals your favourite moisturiser. The most natural looking foundation you could put on your skin.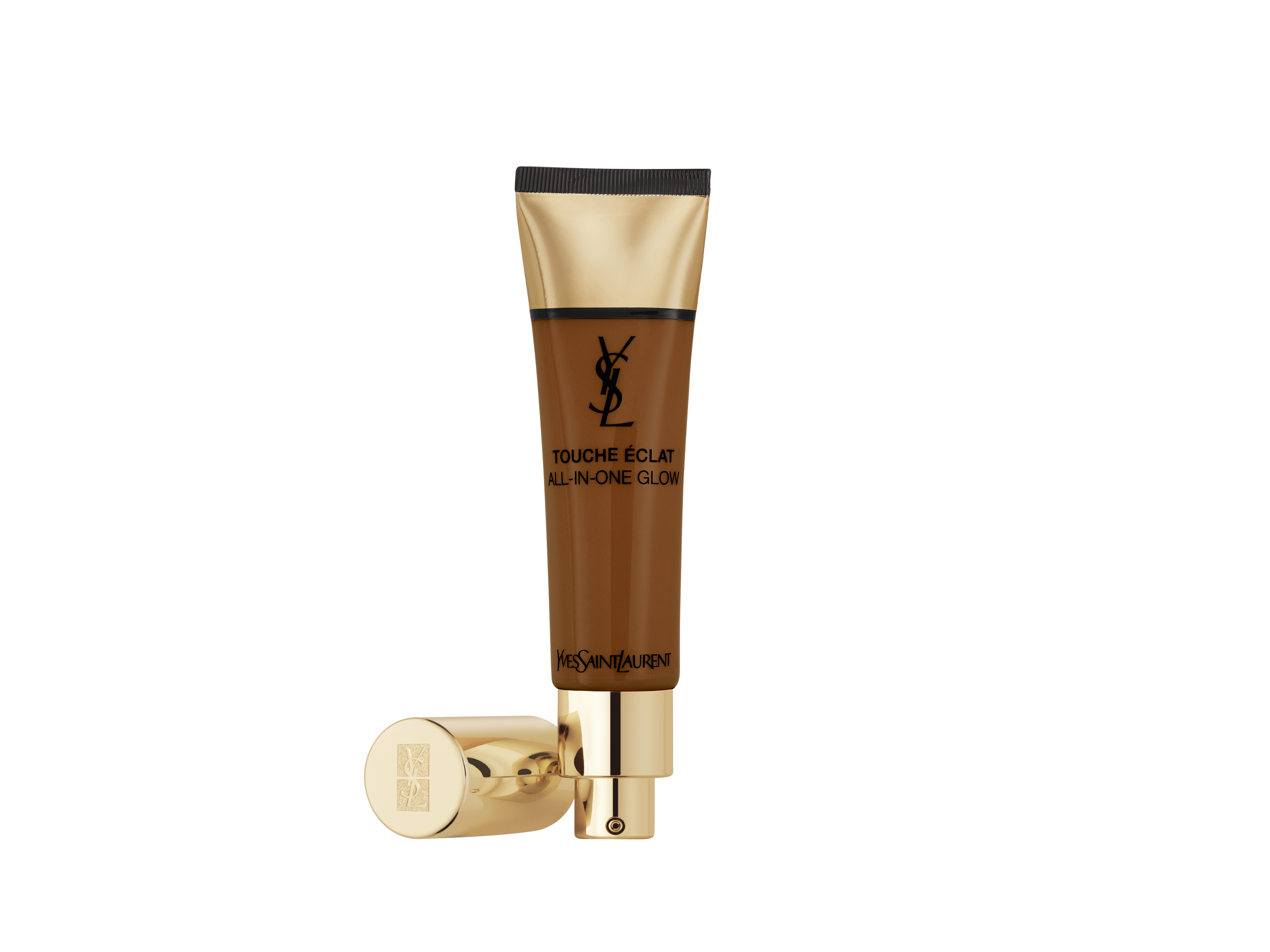 Blur Primer
YSL's Blur Primer is like rubbing your skin with your favourite silk scarf. As you apply it, you can feel it dipping into each little curve and line on your face, leaving you with a veil of radiance. It is the perfect base, the luxuriously weightless gel instantly melts into pores, leaving skin looking and feeling visibly smoother.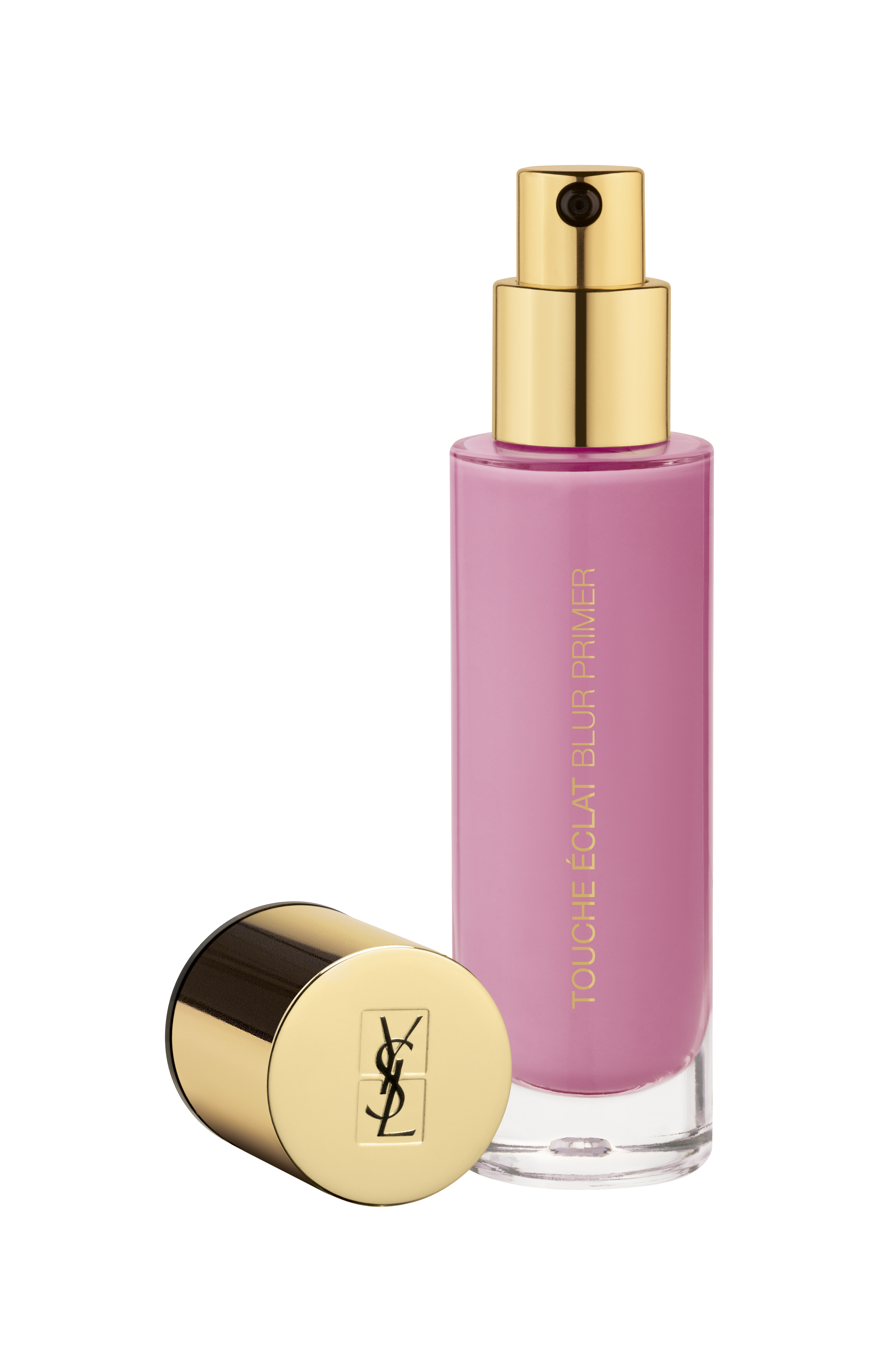 The Blur Primer comes in 3 shades; No. 1 – Orange – Blurs away dark patches on tanned or olive skin tones, No. 2 – Pink – Picks a fight with dullness for all the complexions and No. 3 – Blue – Combats a sallow undertone on fair skin.
The Pink Blur Primer is best suited to my skin, which can appear very dull and colourless, especially in the winter months. Being naturally pale, I often need a lift in my complexion. As I smoothed the Pink Blur Primer across my face, I noticed that the bold swipe of colour does look odd at first. However, once you apply the All in One Foundation, the magic starts to happen. The Blur Primer and the All in One Foundation work harmoniously together to balance the skin and leaving you with a radiant, healthy and even complexion, perfect especially for those months when we are significantly lacking in Vitamin D.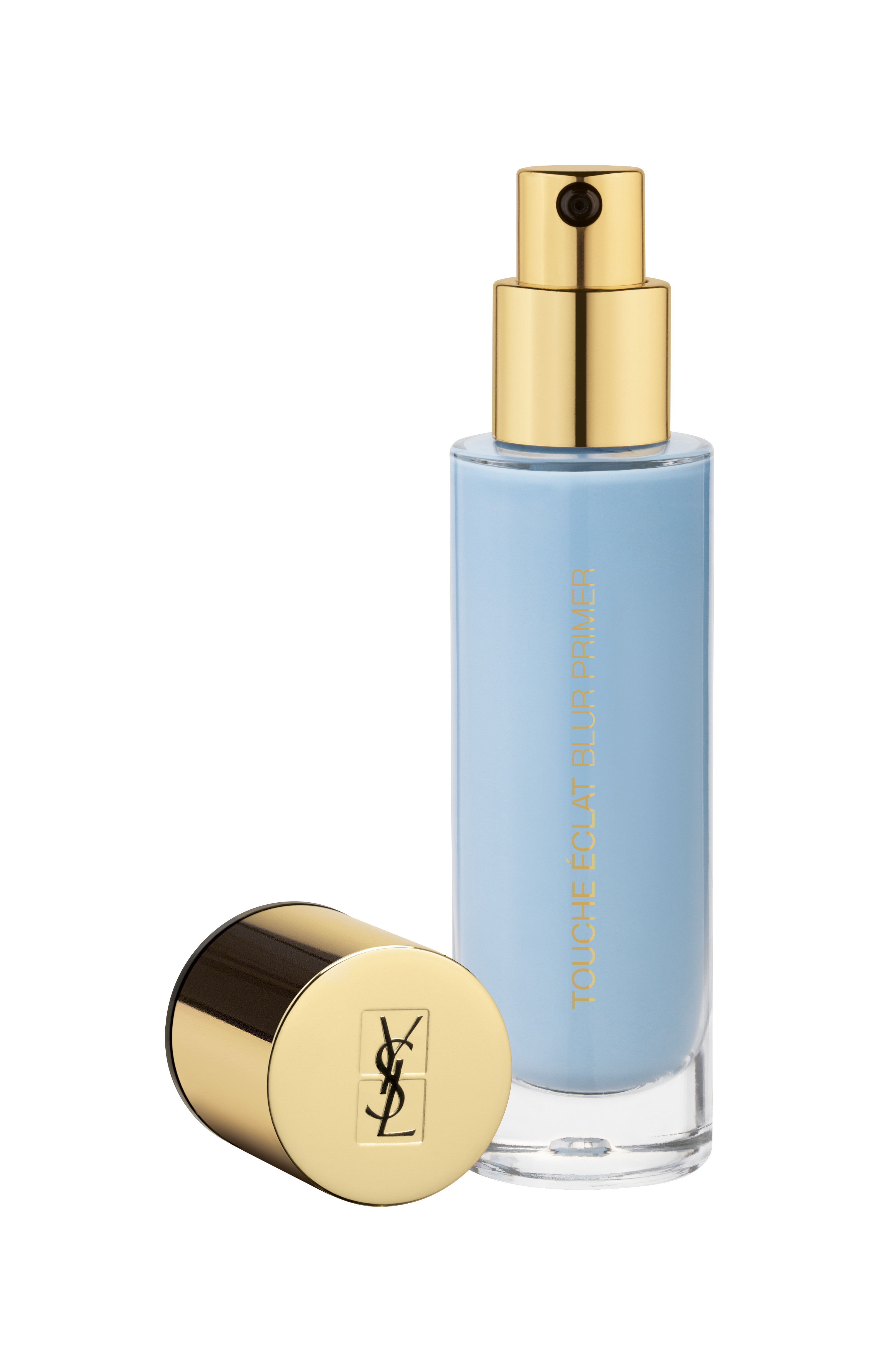 Touche Éclat All in One Glow Foundation is available in 12 shades at £33.5o each, and the Touche Éclat Blur Primer £27, are available nationwide exclusively at John Lewis.