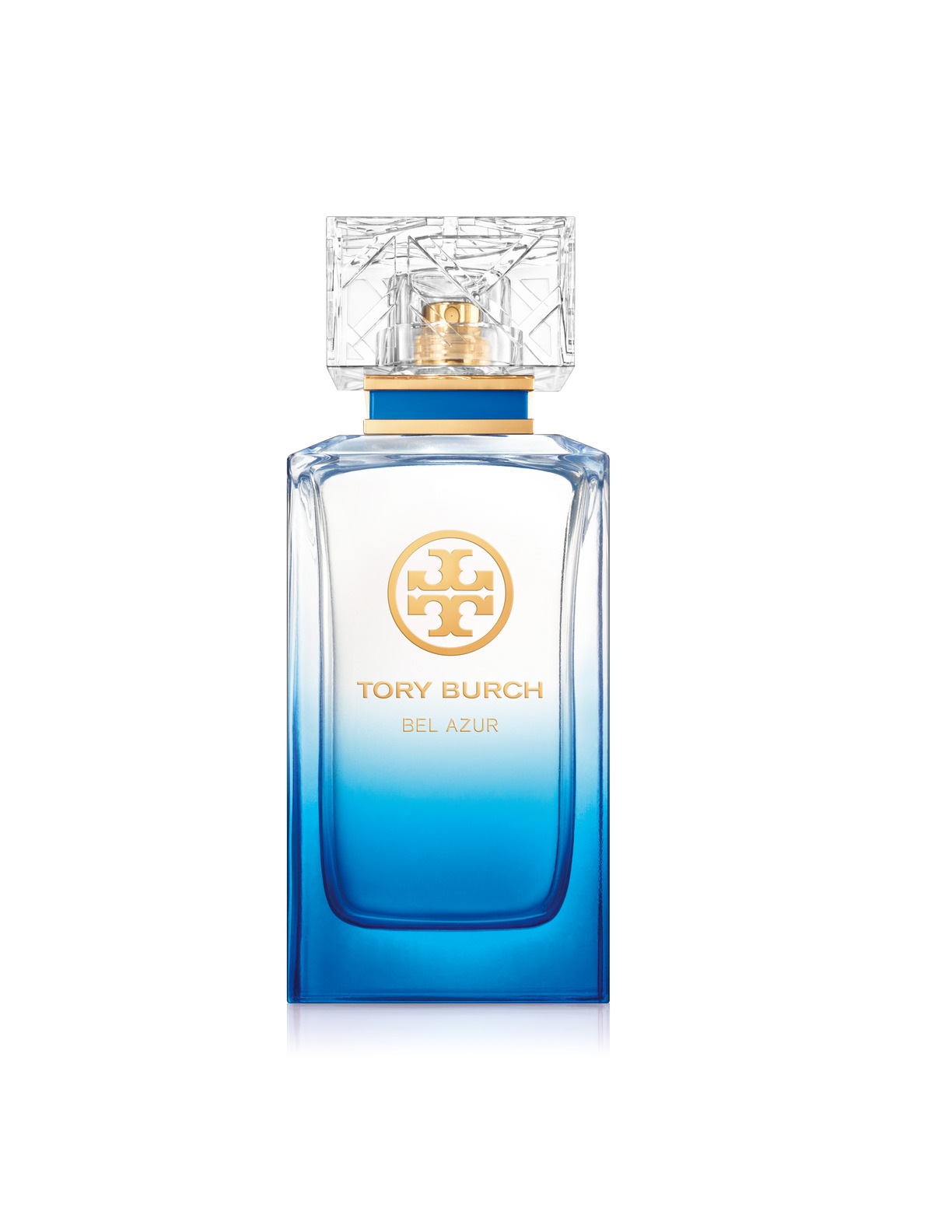 A beautiful Tory Burch perfume bottle will always stand out on your vanity table. They always remind me of the vintage bottles my mum would have proudly displayed on her dressing table. Even when the fragrance runs out I am always reluctant to discard the bottles, especially when they are this stunning.
The bottle for Bel Azur is even more unforgettable, with a blue fade that gives the illusion of the rippling tide on the beach. The lid is wrapped in a band of deep ocean blue and luxurious gold.
The scent has encapsulated summer in a bottle. It is impossible about one spritz, not to imagine yourself walking along the stone streets of Santorini. There are bursts of citrus and bergamot, which instantly remind me of trees bursting with fresh lemons and oranges under a beautiful blue Mediterranean sky.
As the citrus settles, you are met with the cool breeze of neroli and peonies. The delicate balance of citrus and sweet florals makes this the perfect scent for summer. The scent reaches its crescendo with creamy cedarwood and calming earthy vetiver, like the perfect summer sunset before it dips below the sea.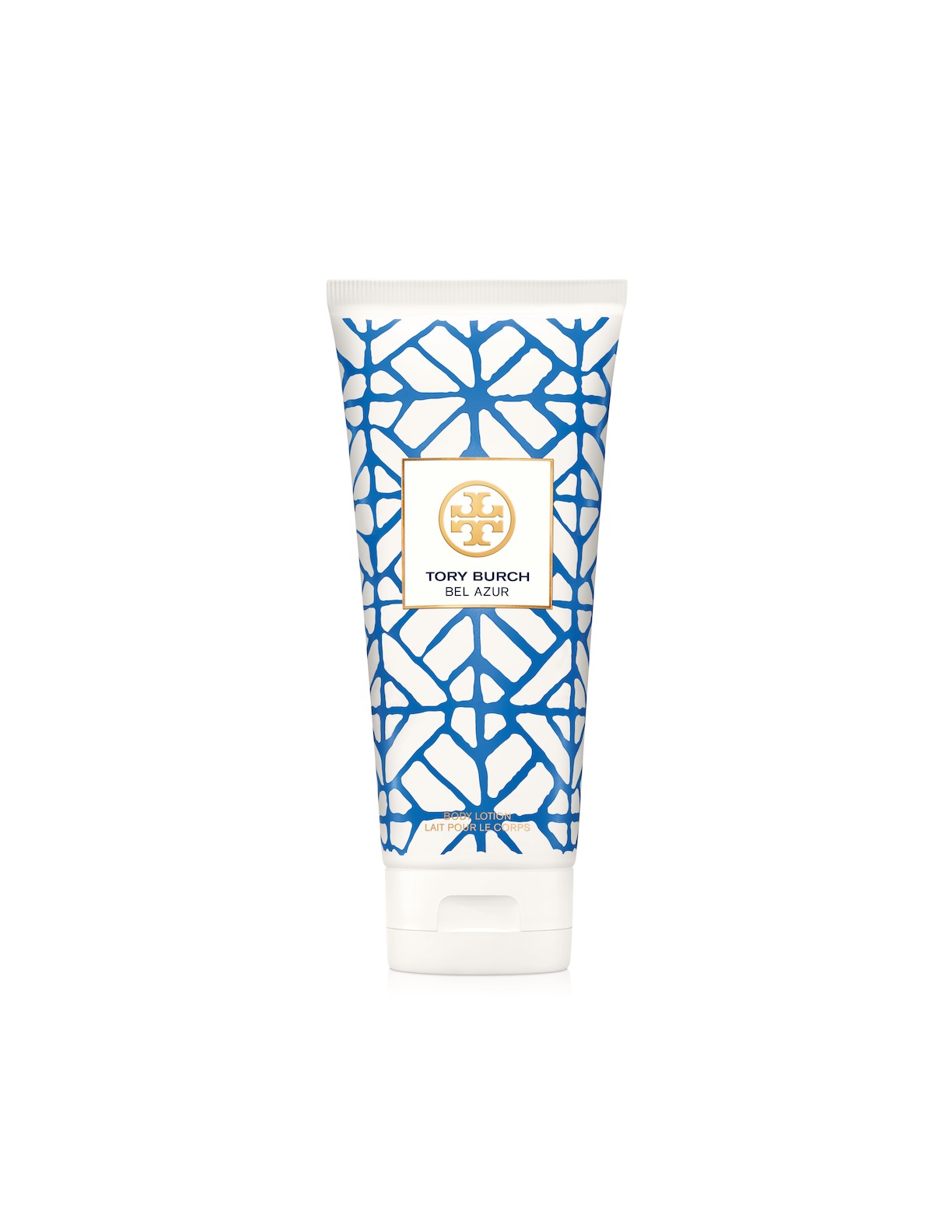 Tory Burch Bel Azur is available is March 2018, £45 for 30ml, £64 for 50ml and £86 for 100ml via toryburch.com and houseoffraser.co.uk.