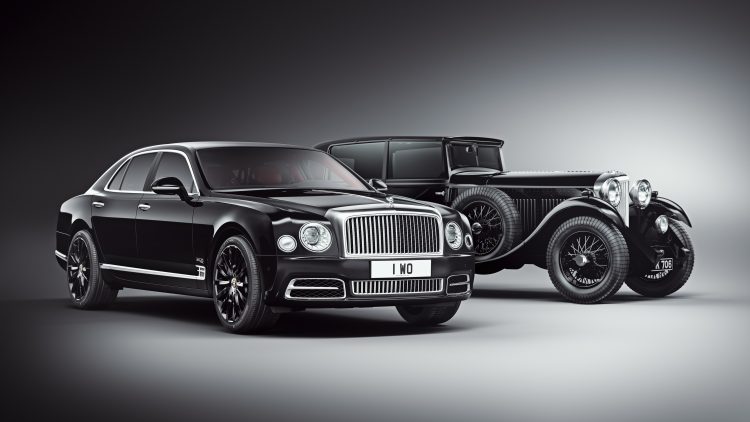 The Bentley brand has a legacy defined by exclusivity, elegance and power but it was founded on not much more than a dream. In 1919, using aluminium as raw inspiration, Walter Owen Bentley began working on the first prototype from a London mews garage. He had one goal, to 'build a fast car, a good car, the best in its class'. 
Little did W.O Bentley know, a century of manufacturing excellence and garlanded motorsport eminence would follow and that he would revolutionise the motoring world forever. On 10th July 2019, Bentley will reach its Centenary and to mark this astounding achievement, Bentley are organising an array of thrilling activities, including a series of Extraordinary Dinners taking place around the world. To join the celebration of a lifetime, contact your local retailer.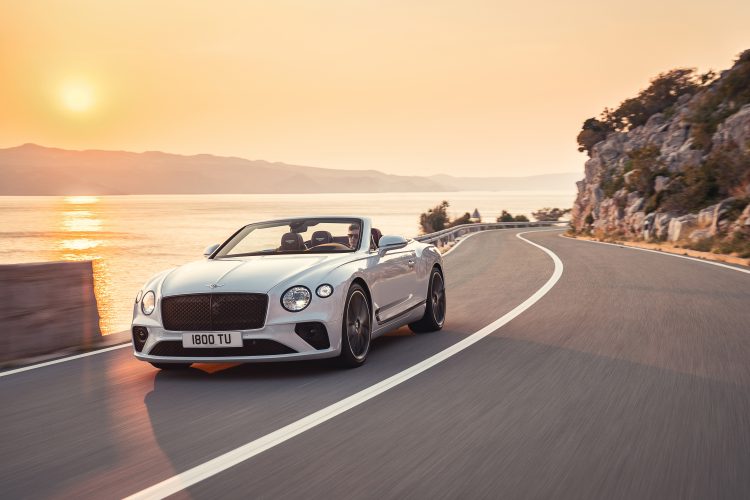 Today, there is a team of over 4,000 dedicated employees and through their extraordinary talent, hard work and vision they are still committed to ensuring that W.O Bentley's desire is still at the heart of Bentley's ethos. 
What began as the original 3 Litre to the sleek Continental GT convertible, the story of W.O Bentley is testament that no dream is too big and that nothing is impossible, from a little mews garage to one of the global powerhouses of the motoring industry. With a century of exquisite craftsmanship and unrivalled vision under its belt, Bentley is an icon of style and substance, here's to another 100 years.

@bentleymotors