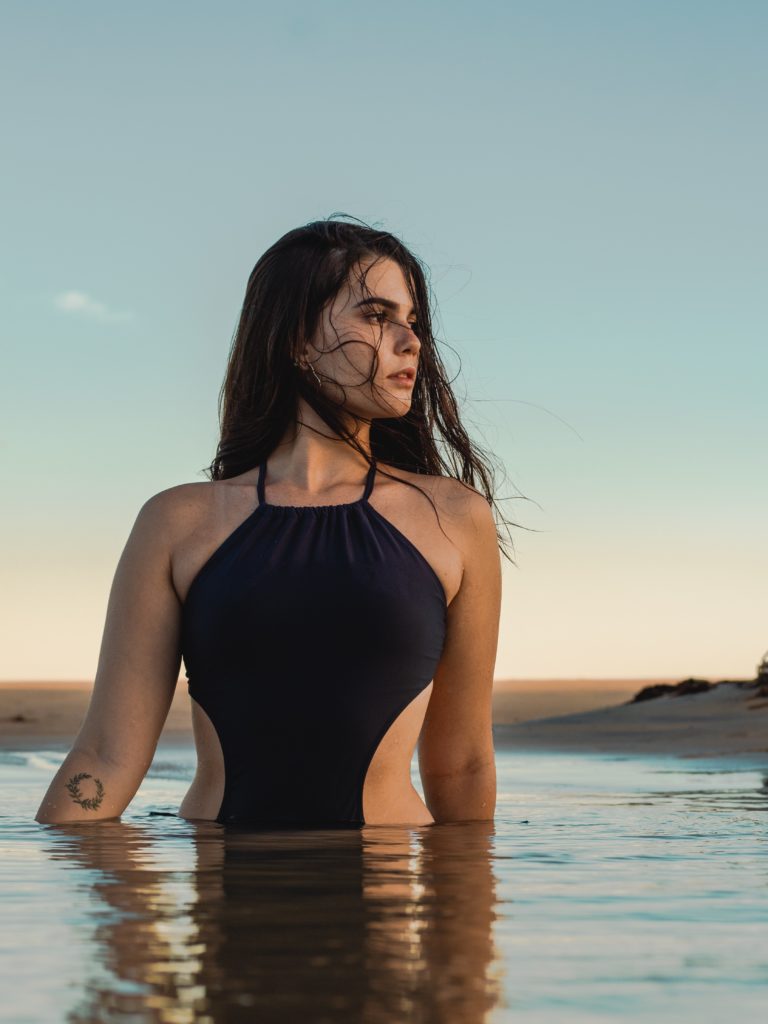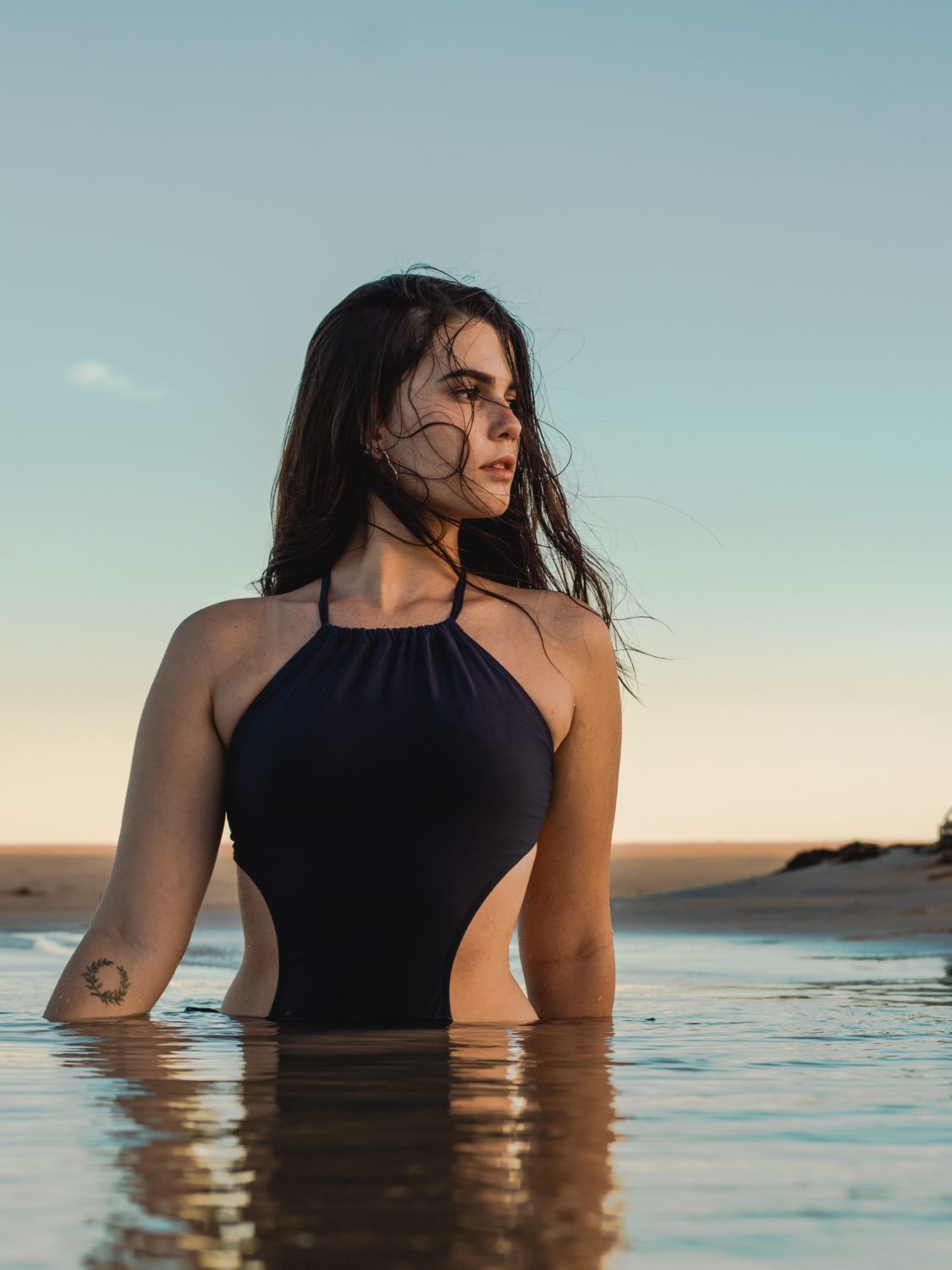 With summer just around the corner, many of us are looking to update our wardrobes for the warmer months ahead. Whether you enjoy keeping up with the latest fashion crazes or are just looking to stock up on some of the essentials, summer is the best time to treat your wardrobe to a little refresh. But with trends coming and going in the blink of an eye, it can be difficult to know where to start. If you are already counting down the days until you step off the plane or are opting for the staycation route this year, continue reading to find out what items your summer wardrobe simply must include in 2021.
Swimsuit
Bikinis have been the number one choice for beachgoers all over the world for decades. With so many styles and colours to choose from, there is something to suit everyone. But the time has come for them to step aside and usher in the era of the swimsuit. With vintage as well as modern styles cropping up in high-street stores as well as on the runways, there are a number of ways to get involved with this classic summer trend. A well-known designer swimwear company, such as Moontide, will stock a wide range of beachwear for all budgets and lifestyles so you can find the perfect one piece to suit your shape this summer.
Sunglasses
With the right pair of sunglasses, you can transform your entire look and protect your peepers. They are one of the most popular summer staples and can be the finishing touch your outfit needs to carry it throughout the day. There are a wide range of styles and colours available, but a number of trends have already emerged to take summer 2021 by storm. These include round frames, rectangle frames, and cat-eye frames. The 90s fashion movement currently sweeping the globe has also seeped into eyewear with oversized frames coming back in a big way this summer. Sunglasses are one of the most flexible summer accessories. They can be large or small, subtle or make a statement, and designer or affordable.
Hat
A hat is a great way to protect your skin from the sun and improve your outfit at the same time. With such a large number of options to choose from, you are guaranteed to find one to suit your face shape. Straw hats, in particular, are set to be a big trend for summer 2021. With the option to match them to your jeans, dress, top, skirt, shorts, and even bag, they are a welcome addition to any outfit. If you are still unsure, a cap or a bucket hat can ease you into the trend in a fashionable yet practical way. According to a recent study into the effects of sun exposure, a wide-brimmed hat with a brim of at least 7.5cm that covers the face, ears, and neck can block out more than 50% of harmful UV rays. With such a positive impact on our health as well as our summer wardrobes, hats are set to be this year's summer must-have.
Jeans
The perfect pair of jeans can transform any outfit from drab to fab. Whether you prefer skinny jeans or are still rocking the mom jean trend, summer is the perfect time to treat yourself to a brand-new pair of denim jeans. Vintage or charity shops can be a great place to pick up a pair of vintage, designer jeans for a low price. You can dress them down with a pair of trainers or dress them up with a pair of heels. Some of the most popular trends of summer 2021 so far are flared, straight, wide, and bootcut jeans. Coloured jeans are another great way to inject a pop of colour into an otherwise boring outfit.
Bag
Bags have been a fashion staple for decades. With trends coming and going all the time, there are a number of classic styles that look great all year round. They are a practical yet fashionable way of carrying all of your daily essential items. Whether you are the type of person to take your entire wardrobe out with you on the go or prefer to keep it simple, there are a wide range of bags out there to suit each style and purpose. Bags can transform any outfit and are another fun way of injecting a splash of colour into a basic, understated look. Tote bags, in particular, allow you to carry the basics as well as any extras and look sleek and stylish at the same time.
With the days getting warmer and the nights getting longer, it may be time to break out the summer wardrobe. By getting clued up on the latest trends, you can transform your style and make a splash this summer.