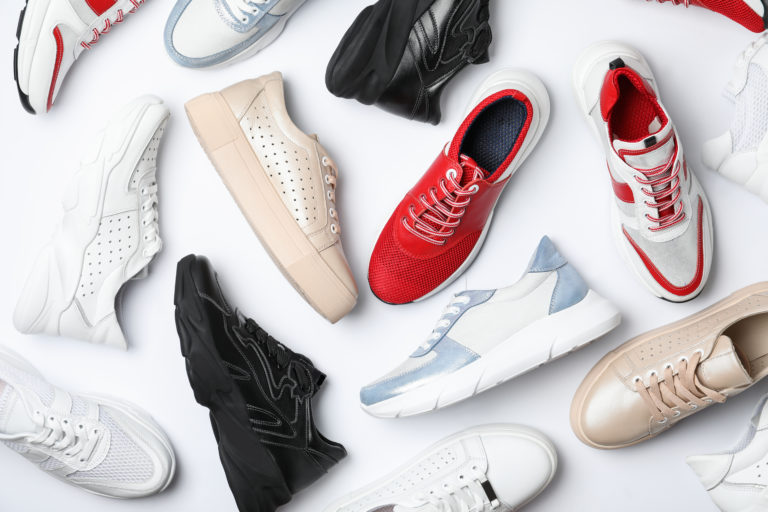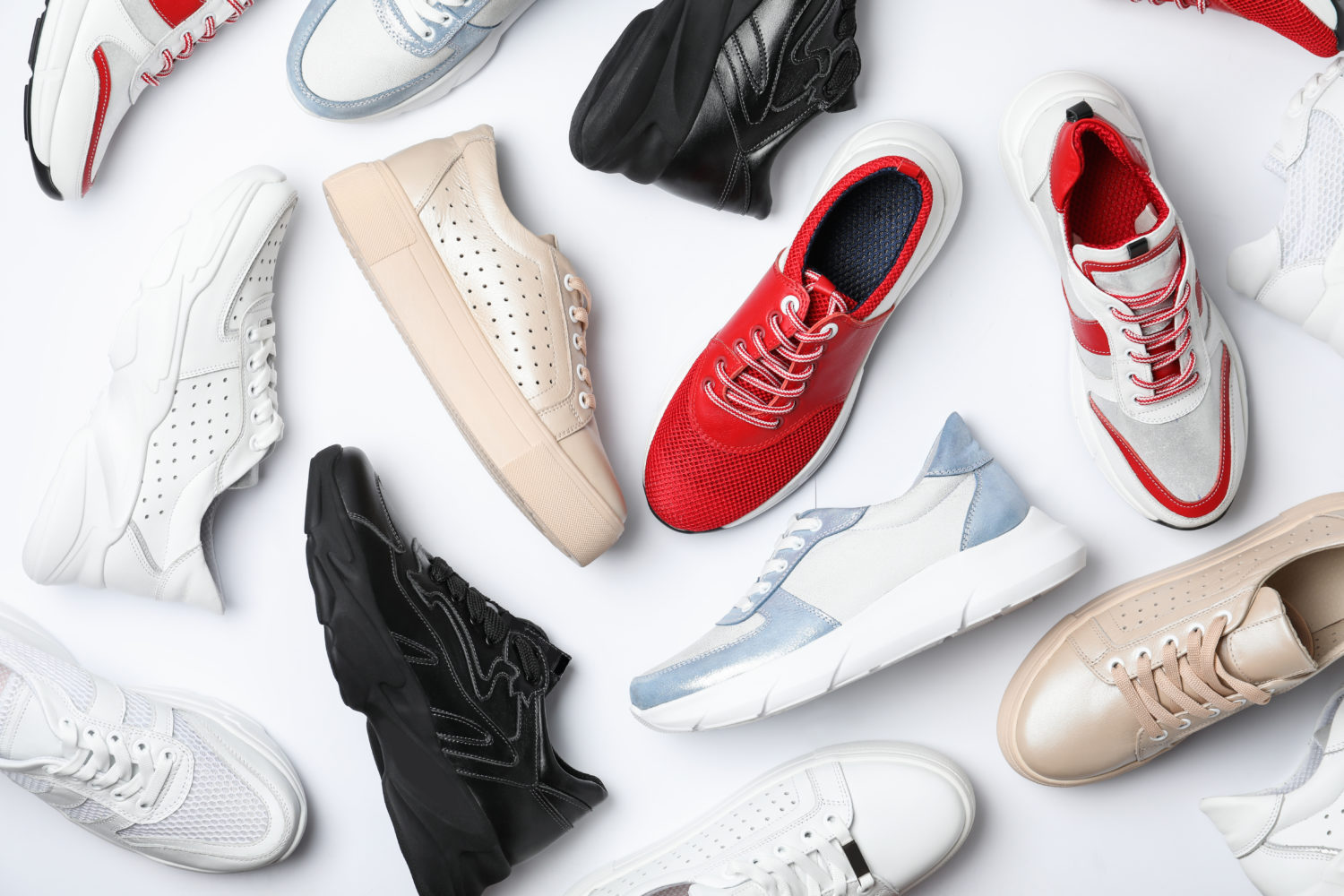 Avid fans of the famous Yeezy collection are all awaiting the release of the new Yeezy Boost sneakers since their announcement earlier this year. The brand-new design of Adidas' high-end line will feature a slightly different aesthetic than the previous installments, which is why many sneaker enthusiasts are keen on getting their hands on a pair.
But before you get excited about the release of new Yeezys, here are some things you should know about it. 
It's A New Model From Yeezy Boost 
The German sportswear company Adidas first launched a collection in collaboration with artist Kanye West named Adidas Yeezy more than five years ago. It's a high-end line from the famous sports brand and many sneaker enthusiasts say that some of the company's most notable pieces hail from the lineup. Yeezy's shoe collection became a worldwide success and prompted the release of new designs each year.
The newest addition to the shoe line is the Yeezy Boost 350 V2 Mono Ice. It's one of the four new sneaker designs under Adidas Yeezy that's up for release this year. It's said that this new offering will keep Yeezy's distinct look but will use a different material in its make.
If you're a sneaker fan, then you may want to score this newest pair and add it to your collection. Its distinct light-blue color scheme sets it apart from the previous Yeezy releases making it a stand-out to the other pieces you own.
It'll Be Launched In Late June This Year
The Yeezy Boost 350 V2′ Mono Ice' release is expected to be on the 24th of June. Although the new shoes won't be available in the market for a few more days after that, many sneakerheads are already looking for ways to be ahead of everybody else and secure a pair for themselves. As of writing, Adidas is mum on whether the new Yeezy installment will have a worldwide release or it'll only be limited in the region.
Getting your hands on a pair may be challenging, considering that many people are eagerly waiting for this new design. So, if you want to purchase your pair of Mono Ices, you may want to start looking for a physical or online store that will sell them as soon as it becomes available in the market. 
It Shies Away From The Collection's Traditional Make
Previous releases from the Yeezy collection were made with the well-known Primeknit construction which became one of the signature features of the shoe line. If you view the current roster of Yeezys in different sneaker stores like the Flight Club, you'll see that the shoes usually have a well-constructed body and distinct outer layer.
However, Mono Ice will do away with this, and instead, it'll be made with a newly developed monofilament material that feels lighter and gives off a more laid-back feel. It'd share the same construction model with the current 350 V2 pieces. The inner cage within the shoes gives off a deconstructed aesthetic that's different from other designs. It'll also have a multi-toned blue outer layer with a series of matted eyelets, giving the shoe added support and structure.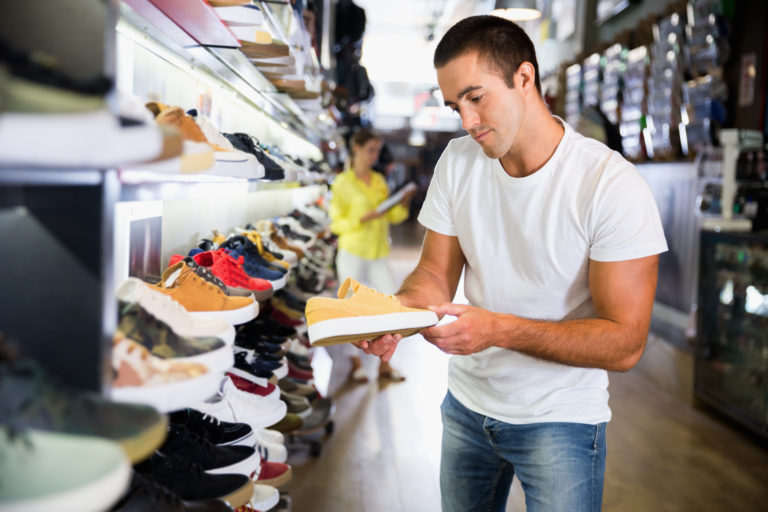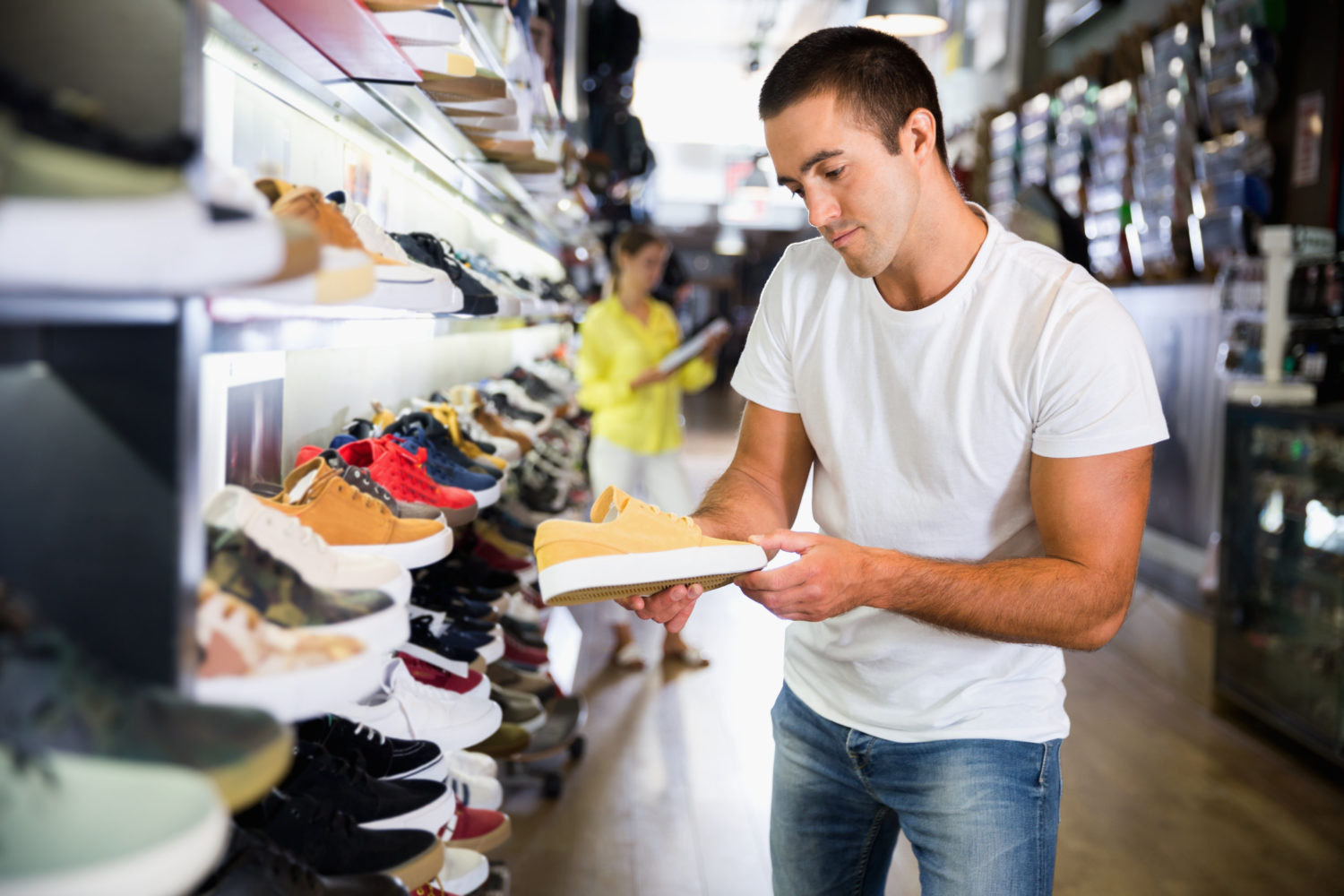 It's A Must-Have Wardrobe Piece
Casual wear and street fashion are becoming increasingly popular in recent years. Nowadays, most people choose to dress for comfort while still looking stylish by accessorizing and wearing statement pieces like bold sneakers. If you want to add a statement piece to your wardrobe, then you may want to consider purchasing a pair of the new Yeezy Boost Mono Ice. 
Its light blue color scheme matches well with most casual styles making it a good and useful investment. You can easily sport it with your favorite loungewear or jeans for a casual look. Since it's made with flexible and lightweight materials, you can also use it as your footwear when you head to the gym. 
It'll Cost You A Significant Amount Of Money
Since the Yeezy collection is regarded as a high-end line offered by Adidas, you should expect to shell out a slightly higher amount for a pair compared to a pair of normal sneakers. However, it's said that this new design will cost a little lower than recent Yeezy releases. The previous shoe models were priced around USD$300, while the new Yeezy Boost Mono Ice will be sold for USD$220.
The Mono Ice and the three succeeding installations of Yeezy Boost 350 V2 will be more affordable for all sneaker fans. You'll surely appreciate the slightly lower price of the new collection if you're on a tight budget. And since it won't be released until June this year, you'll still have time to save up some money for a pair of sneakers. Just be sure to watch out for any announcements on where you can buy the shoes, and be wary of where you'll source your pair. 
Final Thoughts 
There's no doubt that many people will be waiting for the launch of the new Yeezy Boost Mono Ice. After all, it's going to follow the successful releases of Kanye West's sneaker designs. It'll also be the first of four new installations that use a different material and silhouette compared to previous releases.
If you're keen on buying Mono Ice, you should mark your calendar and patiently wait for its release on the 24th of June.