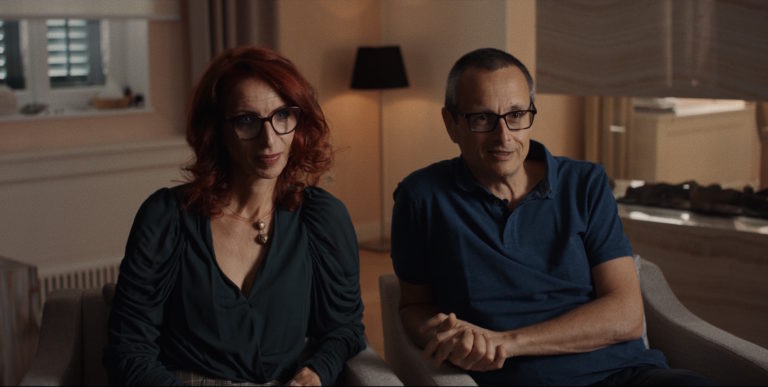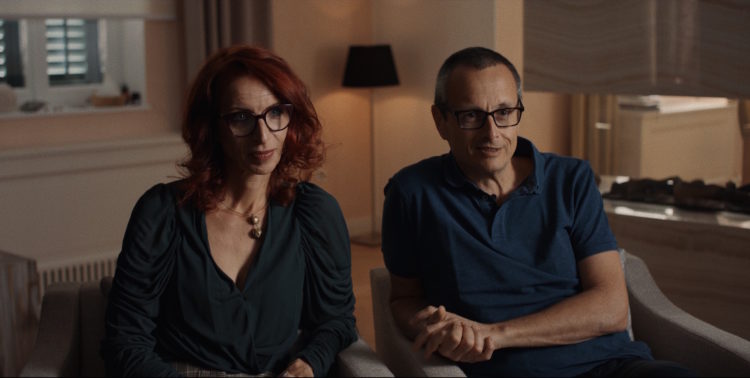 These days seven years doesn't seem like enough time to do much at all, blink and you miss it. Certainly a common thread of thought currently re the whole of 2020 is 'where on earth did it go', for obvious reasons. But whilst seven years seems barely a shake of a lamb's tail for us mortals, Iza and Samo Login, childhood sweethearts from Slovenia, did something rather remarkable in that time which they chronicle in their new book '7 Unicorn Drive: From Startup to a Billion Dollar Sale in 7 Years'.
I had the pleasure of interviewing this disarmingly friendly and genuine couple, it was an opportunity not just to discuss the book release, but also to delve into the secrets of their business success, their philosophy as both entrepreneurs and managers, and their life views.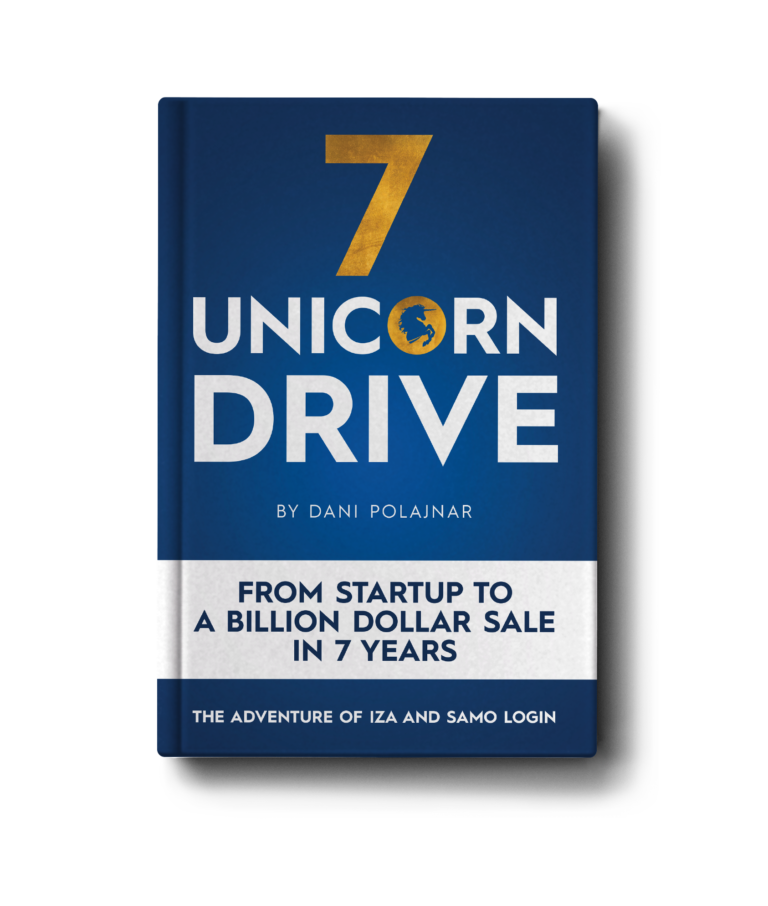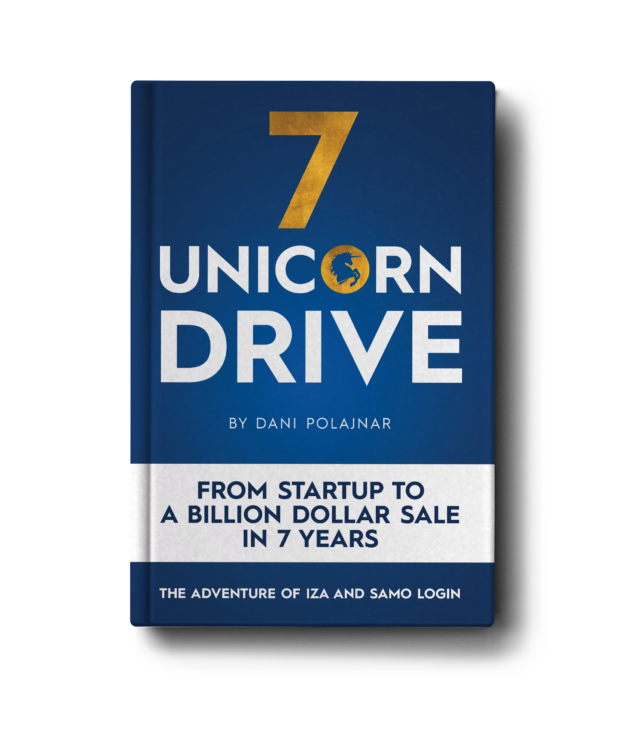 We initially chatted about the backdrop to their meeting, Slovenia. "Slovenia is really small", Iza commented, "but there are some iconic places which you simply must see if you're able to visit. Lake Bled, the underground caves filled with stalagmites and stalagmites, and even though we only have a few kilometres of sea it's so beautiful". I was sold. Iza and Samo were met whilst they were at high school and their journey from this starting point has been breath taking. Their lives changed when they invented the stratospherically popular 'Talking Tom Cat', "From the start we really believed that the route to success lay in assembling the right team of people with huge passion then you can really overcome almost any obstacle. We had some initial projects, we wanted to do something which simply does not yet exist, but in due course we would understand that you do not need to do something which is totally new. All the very best products in the world are actually evolutions of pre-existing iterations but with core features which were missing in the initial product."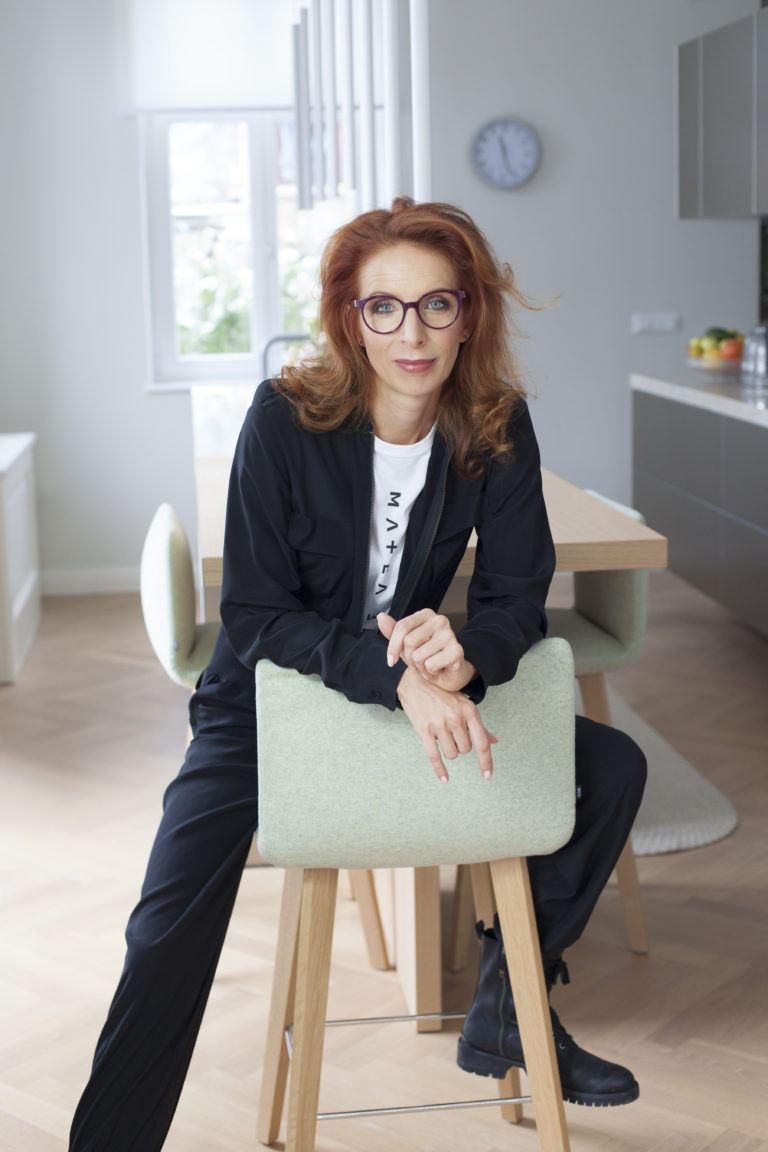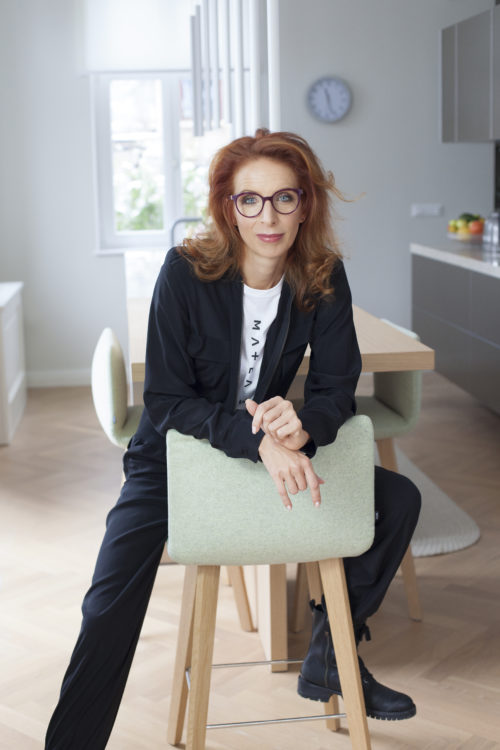 "We came to Talking Tom by analysing that the most profitable category at that time was games for mobile phones. However, you needed at least one million dollars of investment to create a really top notch game and we simply didn't have access to that kind of money so instead we looked into the second most popular category which, whilst far behind gaming still had a lot of users, and that was entertainment apps. We then figured out that the cost of developing this kind of app would be around 50 thousand dollars. Our approach was completely analytical, we looked at all the apps which were successful in this category and there were some apps with the talk back functionality , which the original Talking Tom had. We also recognised that the distribution of a free app was significantly greater than in the paid for category. It was at that stage which we made the decision, to create an app with talk back functionality but make it better."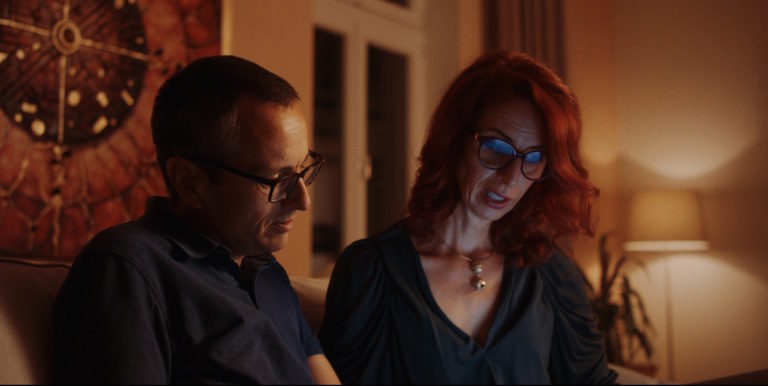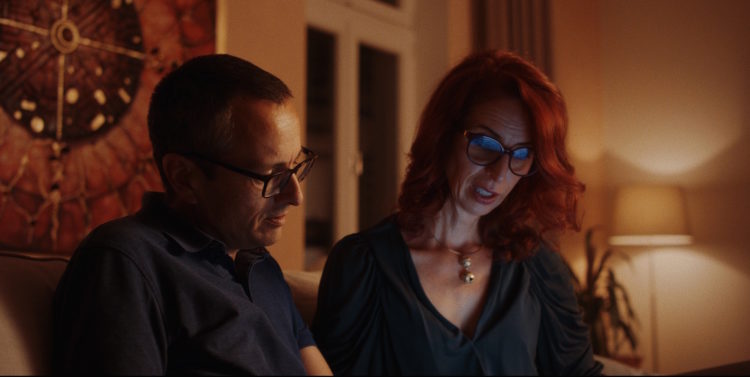 "At that stage we decided to create a character who is easily lovable for a general population, and this was a cat. We also decided to go for more extreme humour, even when it comes to farting – everyone laughs at that!"
"A key aspect, as it would turn out, was the ability to record the videos and share them though I can't underplay the impact of people simply showing others, their colleagues, their friends 'look what I have on my phone', this is so powerful. This is the most important social aspect."
I asked Iza to tell me a little more about the strength of their team, how they motivate them and what the working culture is like. "Before we even started out on these business ventures I was trained in Theta Healing", Iza explained, "I wanted spirituality and the business to be in harmony. Manifestation was so important and still is, it is essentially about overcoming some restrictive inner feelings and inner blockages. Manifestation is about setting clear mental objectives as to what you'd like to achieve and where you want to go, usually people don't do this! Manifestation is really about setting the goal, harnessing the passion you have to achieve that end, and being really honest with yourself about what may have been causing a blockage to reaching this destination." Iza and Samo explained that manifestation, meditation and general peace of mind had been essential parts of cultivating a really happy, efficient and highly successful team.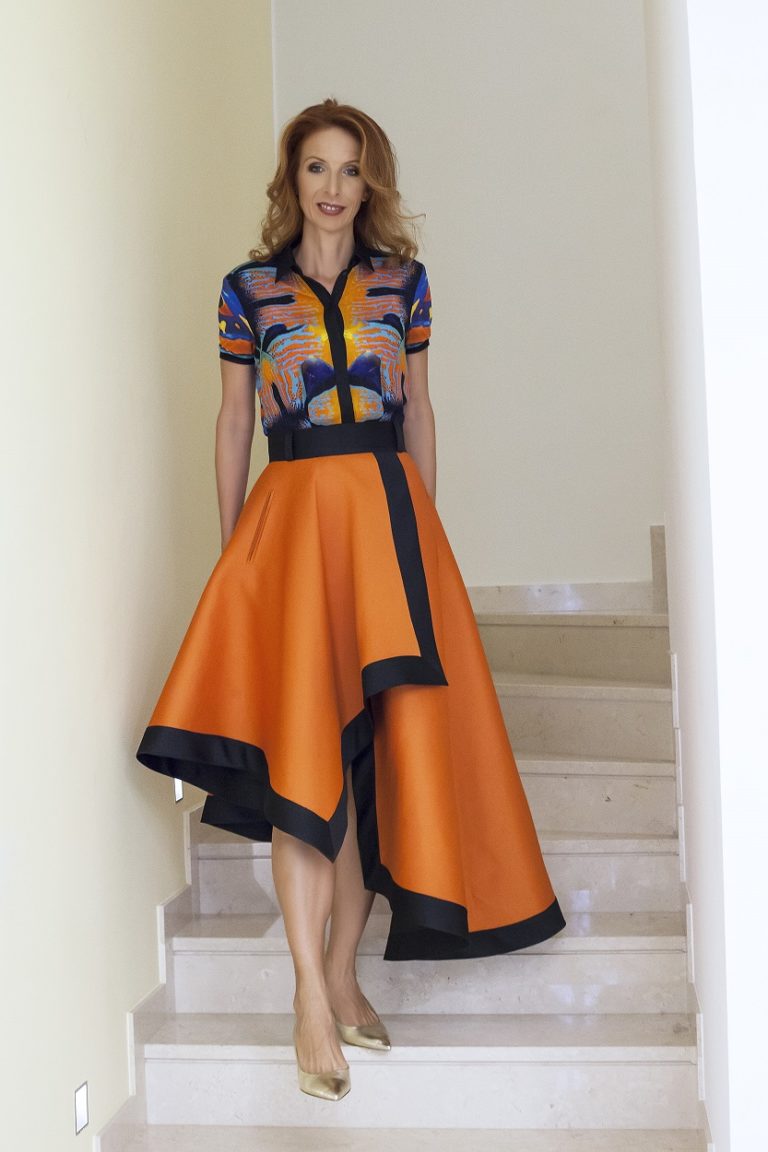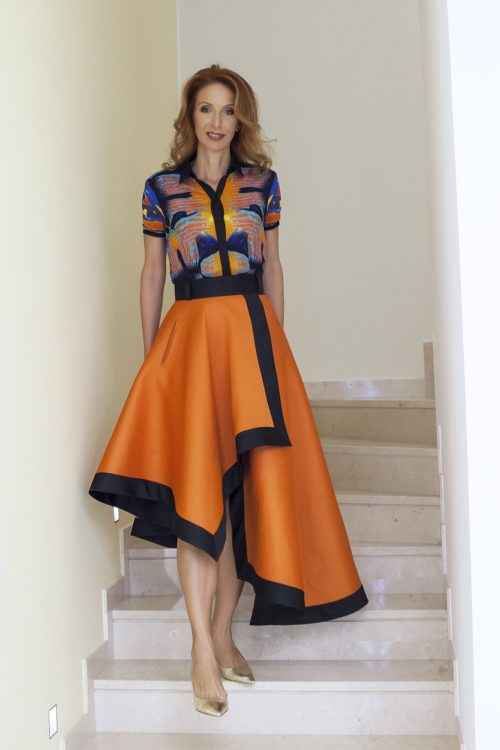 Samo concluded our chat by emphasizing how amazing and rewarding it can be to embark on a business venture as a couple, "We really want to encourage other couples who might even have avoided working with their partner, but a business is still a relationship and if you want to enjoy your work, not even with a partner, then you need to have a great relationship to be happy. The best opportunity is within a romantic partnership, you know each other best and there is such strength in that."
Iza and Samo's book, which is semi instructional and semi anecdotal, really delves into the full journey they embarked upon as a couple which culminated in their arrival as the richest tech couple in the world. It can be purchased as an ebook for £9.99 or in paperback format for £15 via Amazon US and Amazon UK.