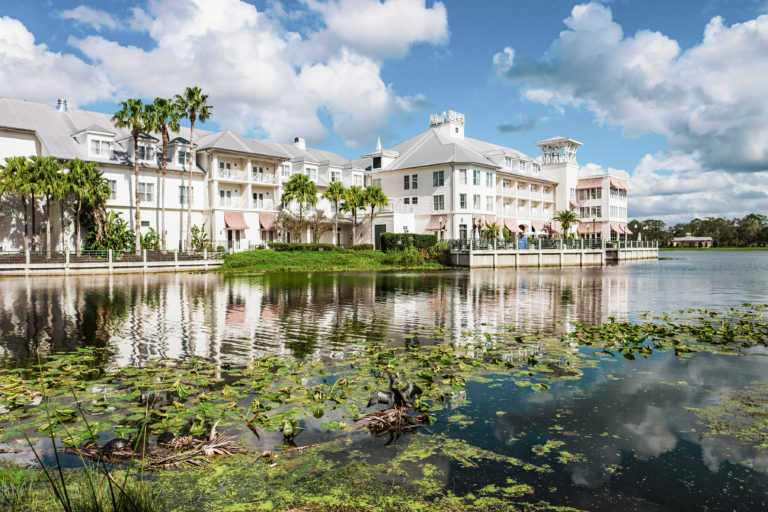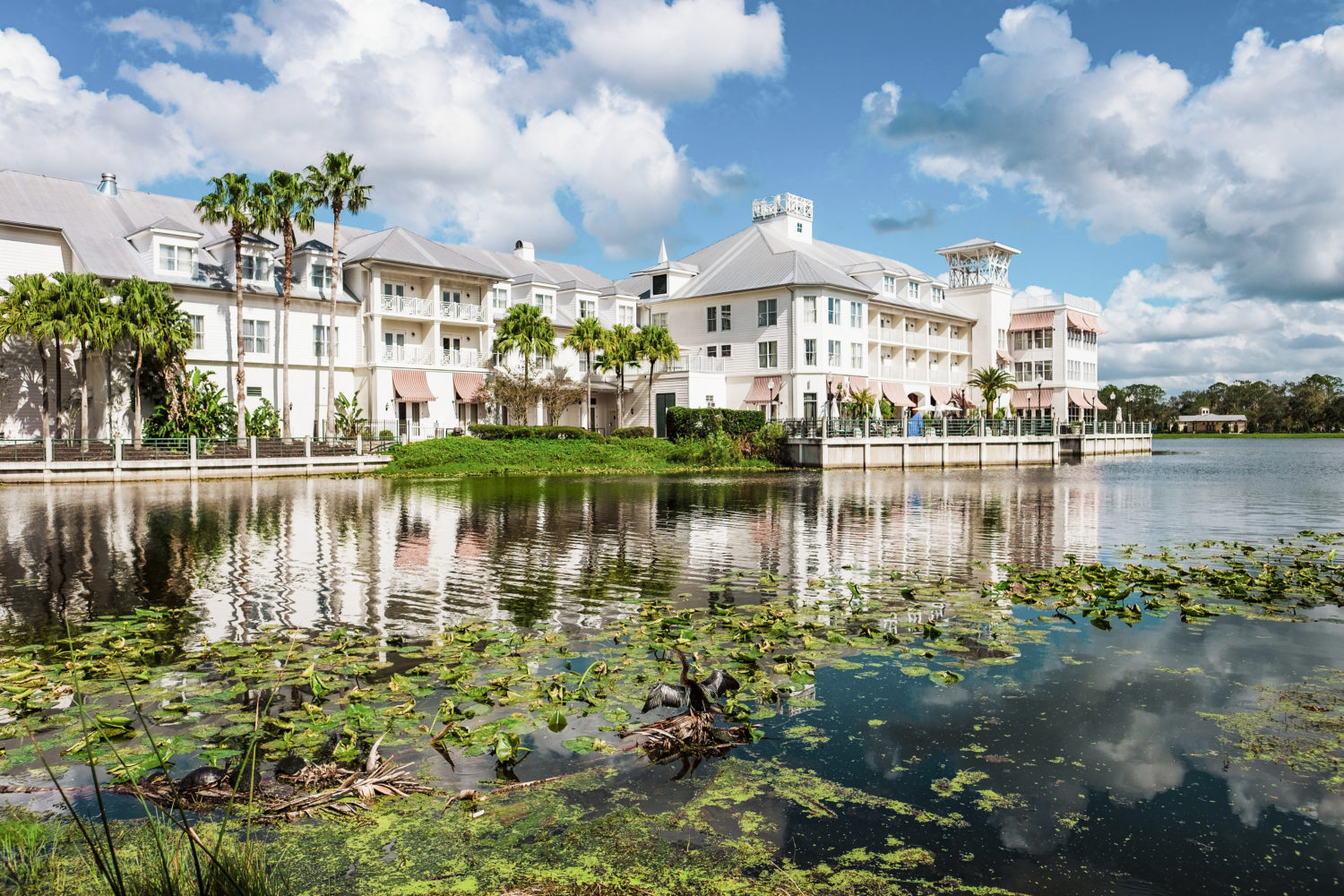 Kissimmee is located in the heart of Central Florida. It is perfectly located with close proximity to the world-famous theme parks and many thrilling attractions.
Kissimmee's prime location makes it a convenient base for exploring the many theme parks in the area, including the famous Walt Disney World Resort, the iconic Universal Orlando Resort, with its thrilling rides and attractions and Wizarding Harry Potter World.
However, Kissimmee is not just about the theatricals; it has a luxury shopping district, a pronounced food scene and beautiful scenery filled with lakes. It derives its name from its nature with the name traced back to the Native American tribe Jororo, whose language translates Kissimmee as "long water."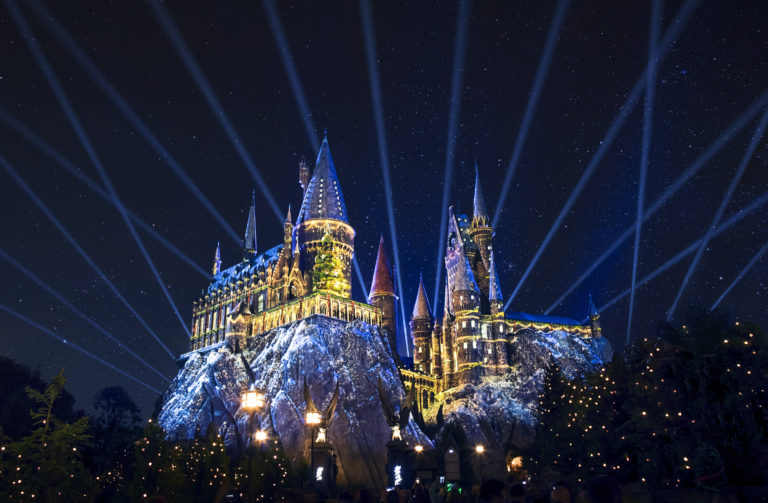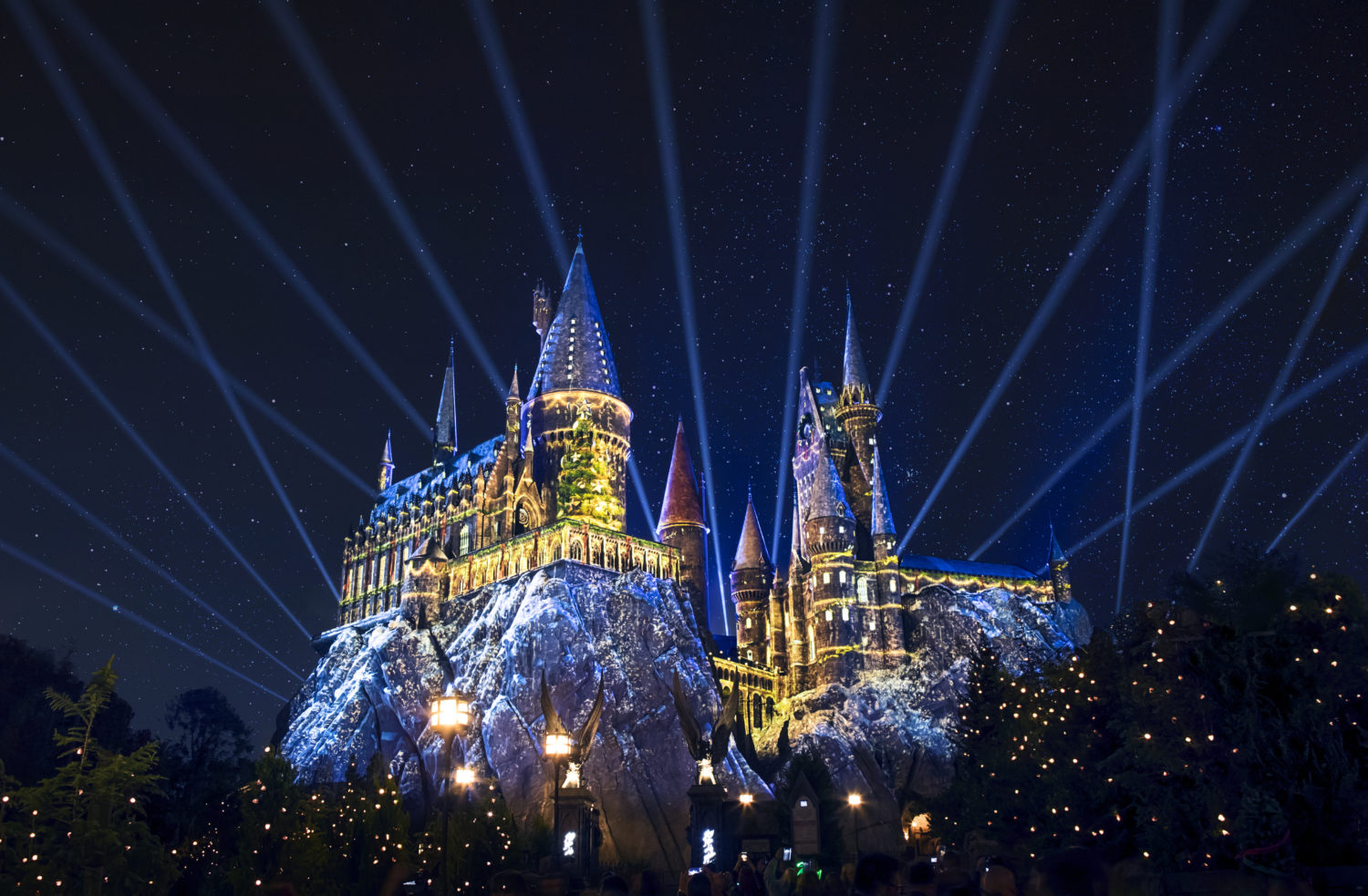 Universal Studios
Dedicate a full day to Orlando's Universal VIP experience! This is the best way to make the most of the adventure and see as much of the park as possible. Skipping long queues and taking multiple turns is more than a reason to choose this premium package and it also includes your very own private tour guide, breakfast, lunch and dinner at popular restaurants in the park. The Toothsome Chocolate Emporium at Universal Citywalk was quite the spectacle, theatrical, interactive and literal heaven on earth for sweet tooth, chocolate lovers.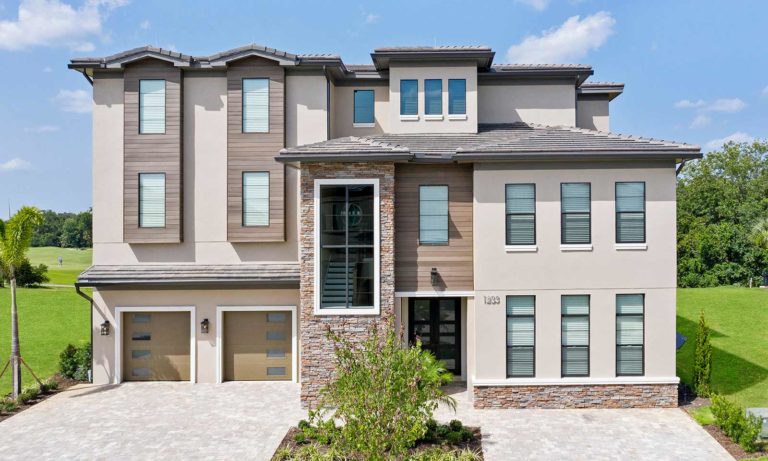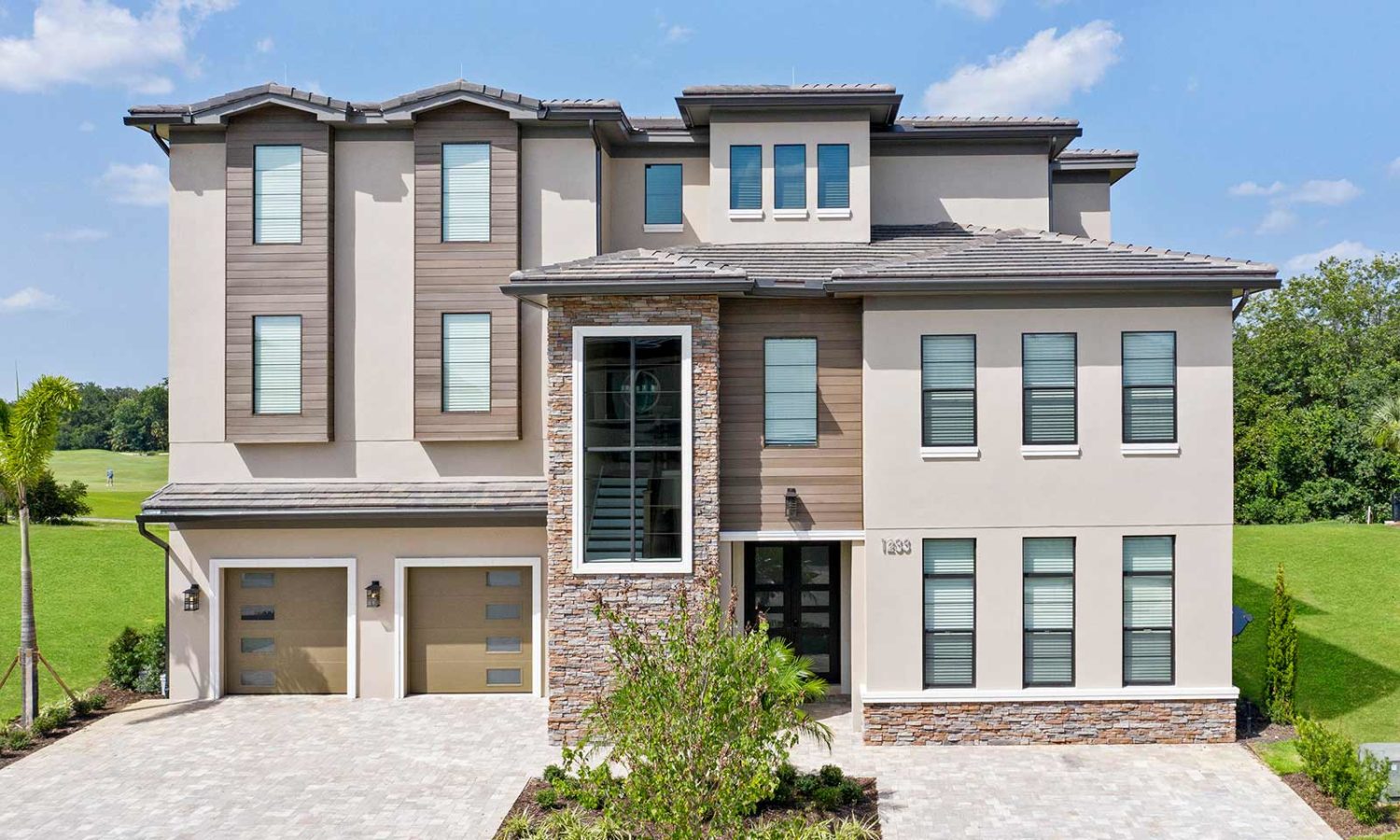 Jeeves Vacation Homes:
Vacation homes are brilliant. Whether you're planning a multigenerational family reunion, a group trip with friends or an intimate couple getaway, these eccentric-themed mansions are the base of an unforgettable holiday. Accessibility and convenience are at the forefront of the luxury landscape. At first glance, it may seem that staying in a vacation home deprives you of all the ease provided by hotels, however, that is far from the truth.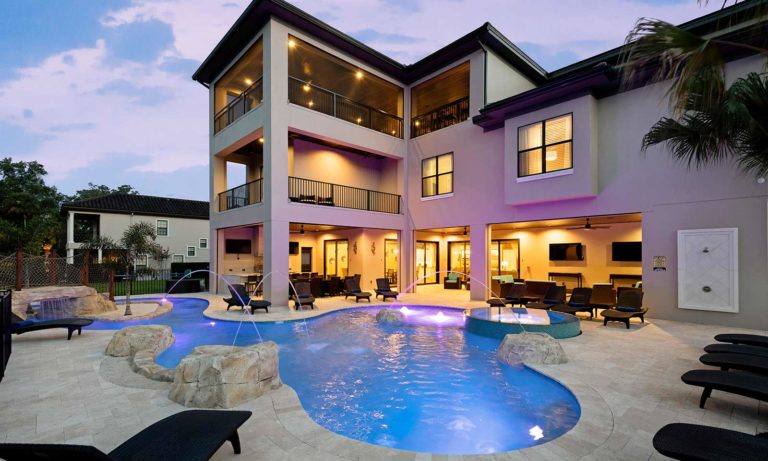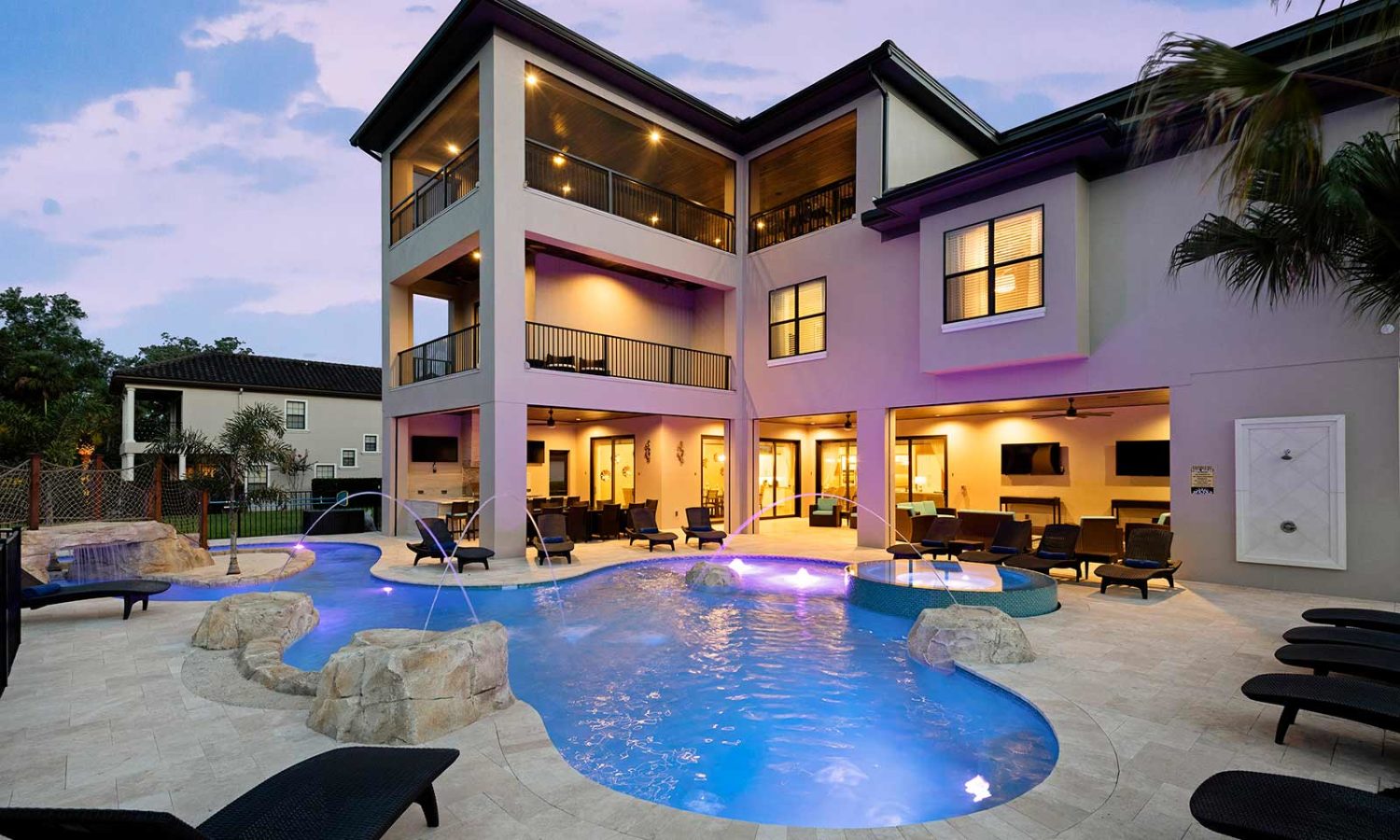 Here's why… Boasting over 50,000 private access holiday homes in Kissimmee alone, Florida is known as the vacation home capital of the world, and rightfully so. The homes range from massive, 15-bedroom mega mansions outfitted with private pools, gyms, games rooms, cinemas and more to smaller two-bedroom properties. There is something for everyone, with an exclusive collection of hand-picked homes centrally located to several popular excursions. Butlers, nannies, private chefs, and massage therapists are all services that can be added on to enhance the overall experience, providing optimal convenience.
Breakfast at Home
Private chefs are among the many amazing additions guests can hire to elevate their experience; I could not recommend it enough. Have a slow morning, enjoy a morning bath, get ready for the day and come down to a beautiful breakfast spread filled with many options and special requests should you wish to preorder specific dishes.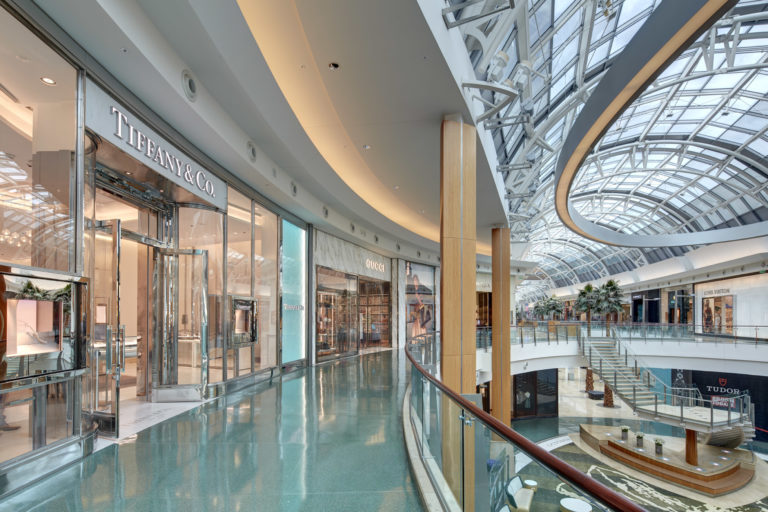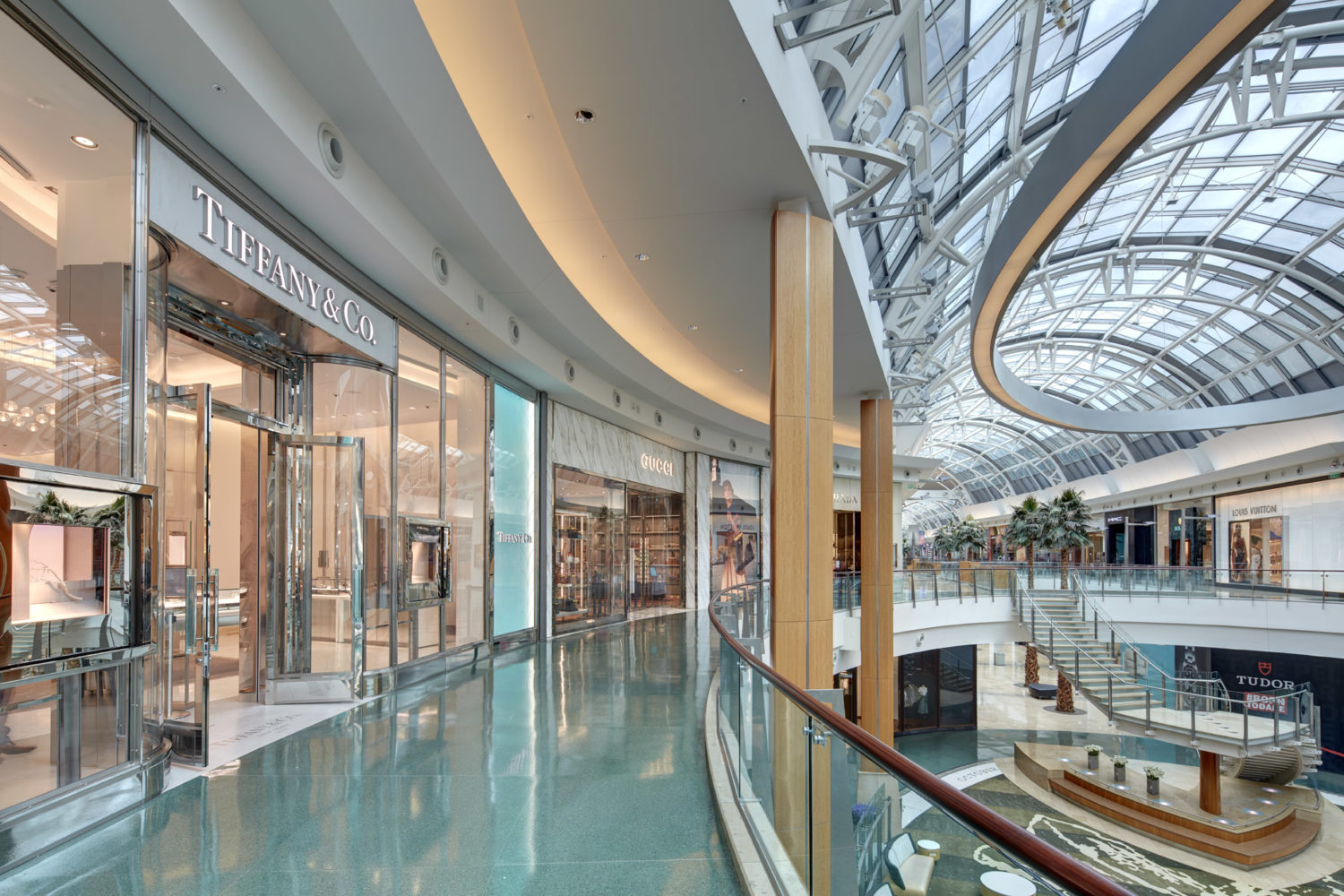 A Shopping Morning
Mall of Millenia and Orlando International Premium Outlets are both great shopping destinations for perusing in the morning. Orlando International Premium Outlets is Florida's largest outlet shopping destination with over 180 designer and name brands in an outdoor complex. Its ideal location is a short distance away from the Universal Orlando and Walt Disney World Resorts.
If you're staying on-site, you can always pop out for a quick shopping trip. Mall of Millenia has provided a luxury shopping experience in Florida for over two decades. Big names and high-street stores are all found under one roof. Recently, they have launched a modern style suit that offers complimentary personal styling and shopping services for those who would like more guidance.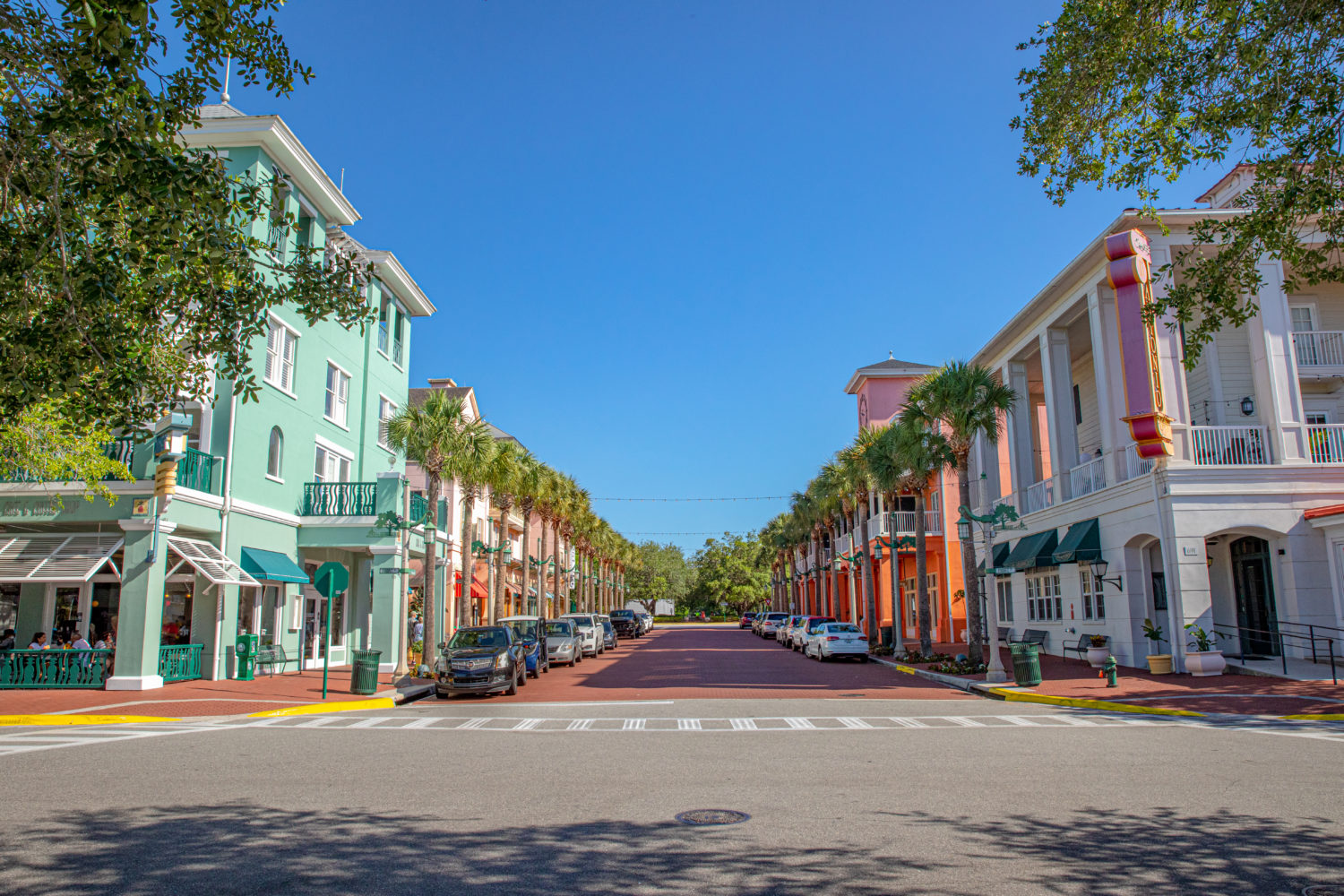 An Afternoon in Celebration
Celebration is a fictive, charming town built by the Walt Disney Company over 20 years ago. In true Disney fashion, the town is picturesque, brimming with character and poetic. White picket fences, scenic lakes and dainty shops, cafes and restaurants line the streets. People watching, bike rides and taking a peaceful stroll are among some of the best, simple activities to enjoy.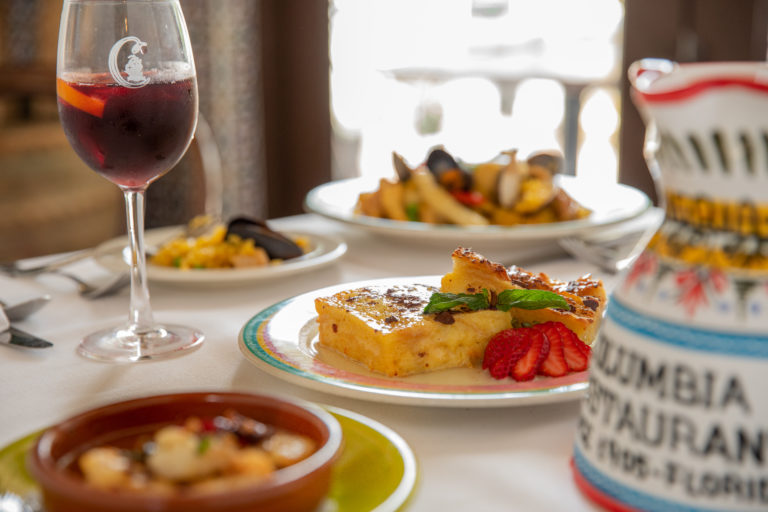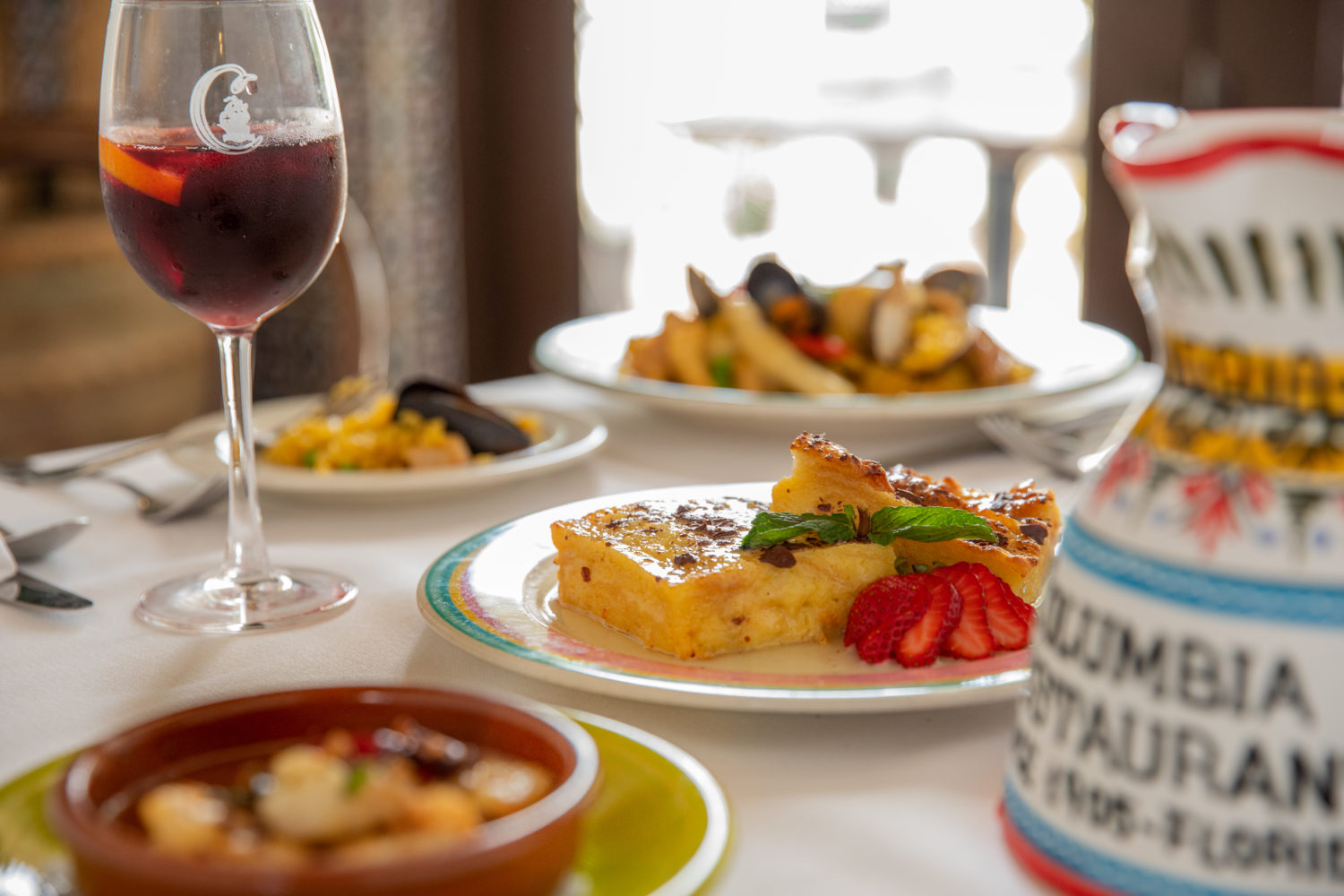 Columbia Restaurant
In the centre of town is Columbia, a fifth-generation, family-run restaurant that serves divine comfort food. Their Cuban, Spanish cuisine is authentic and they have an extensive menu full of iconic dishes and staples. The complete Cubana is the perfect choice for those who, like me, find it impossible to make a decision when faced with multiple enticing dishes. The plate provides samples of the Cuban flavours with a mighty feast of roast pork a la Cubana, boliche criollo, empanada de picadillo, platanos, yuca, black beans and yellow rice.
Other popular dishes include the Spanish Bean Soup, Ybor City Devil Crab Croquettes and their original "1905" salad. Pitchers of Sangria is made tableside with your choice of wine and this refreshing beverage pairs excellently with the dishes. For dessert, the White Chocolate Bread Pudding is a must. Topped with a rich Bacardi rum sauce, it is truly indulgent and undeniably the best bread pudding to exist.
An Evening at Disney Springs
Disney Springs is an outdoor retail district filled with shops, restaurants and entertainment taking place all day into the night at Walt Disney World Resort.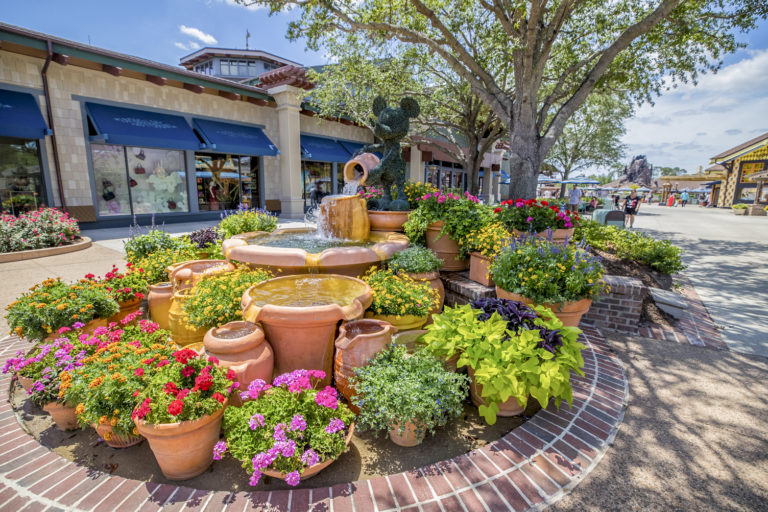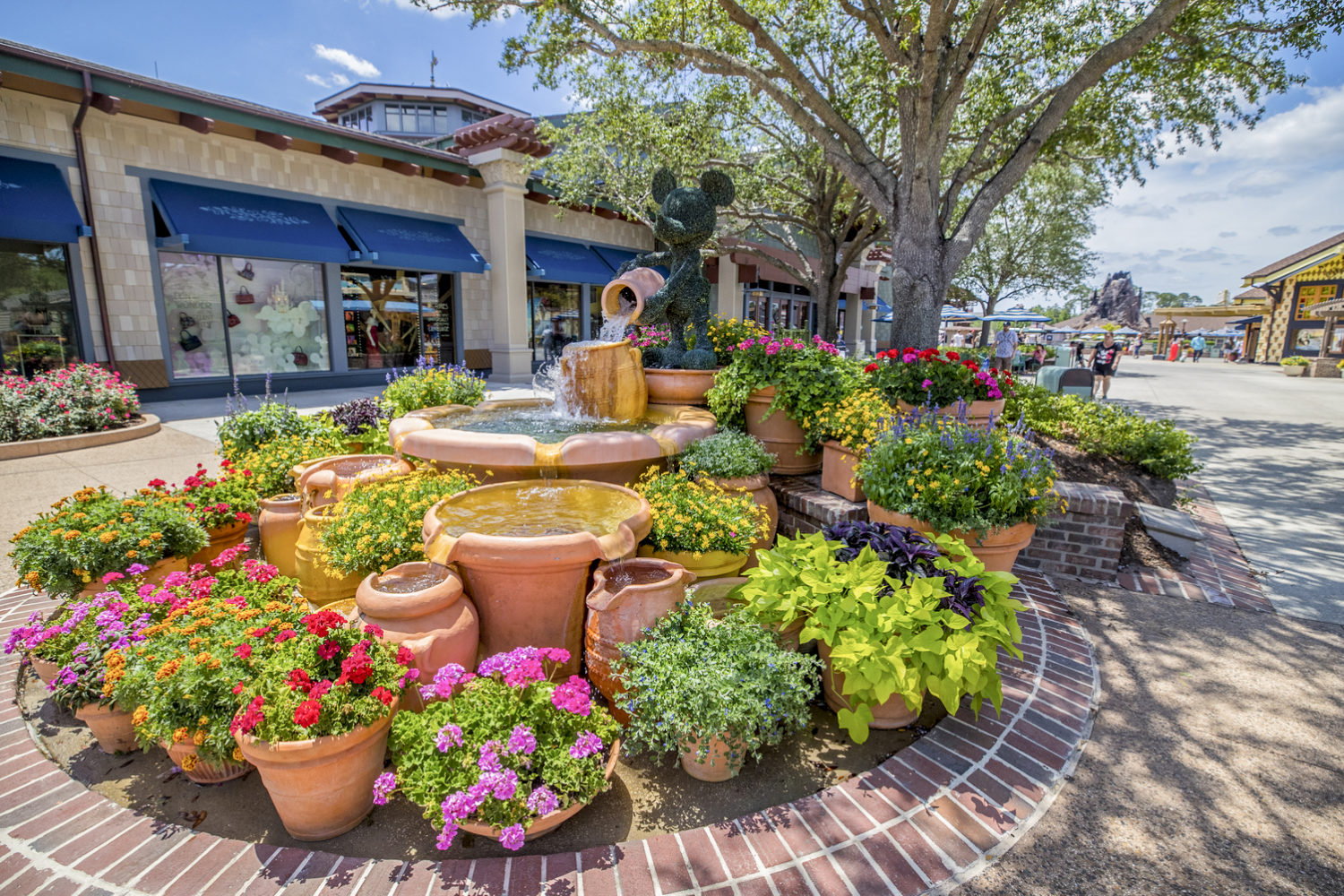 Cirque du Soleil
Drawn to Life Presented by Cirque du Soleil and Disney is a groundbreaking creative partnership between renowned memory-makers Cirque du Soleil and Disney, showcasing a surreal, interactive performance that will take your breath away. Described as a love letter to the art of Disney animation, the storyline is incredibly moving and the show is just as you would expect… magical!
Two identical shows take place each day with a multi-dynamic cast, with 16 nationalities and a range of ages and abilities. As is true for all Cirque du Soleil performances, the show's core consists of awe-inspiring acrobats and gymnasts, showcasing a synthesis of worldwide circus styles. The show pays tribute to Disney movies with fluid and graceful acting and is a beautiful way to conclude a starlit evening.
The 10-bedroom Treehouse Mansion at Reunion Resort & Spa costs from £1086 per night. The property sleeps 36. To book, visit jeevesfloridarentals.com and search for property code W338J. View the property here.
Virgin Atlantic flies direct between London Heathrow and Orlando with return fares from £442 per person, including complimentary food, drink, inflight entertainment and taxes. For further information visit virginatlantic.com or call 0344 8747 747. This fare is available for departure on selected dates throughout 2023. Prices given are correct as of 16th March 2023 and are subject to change.