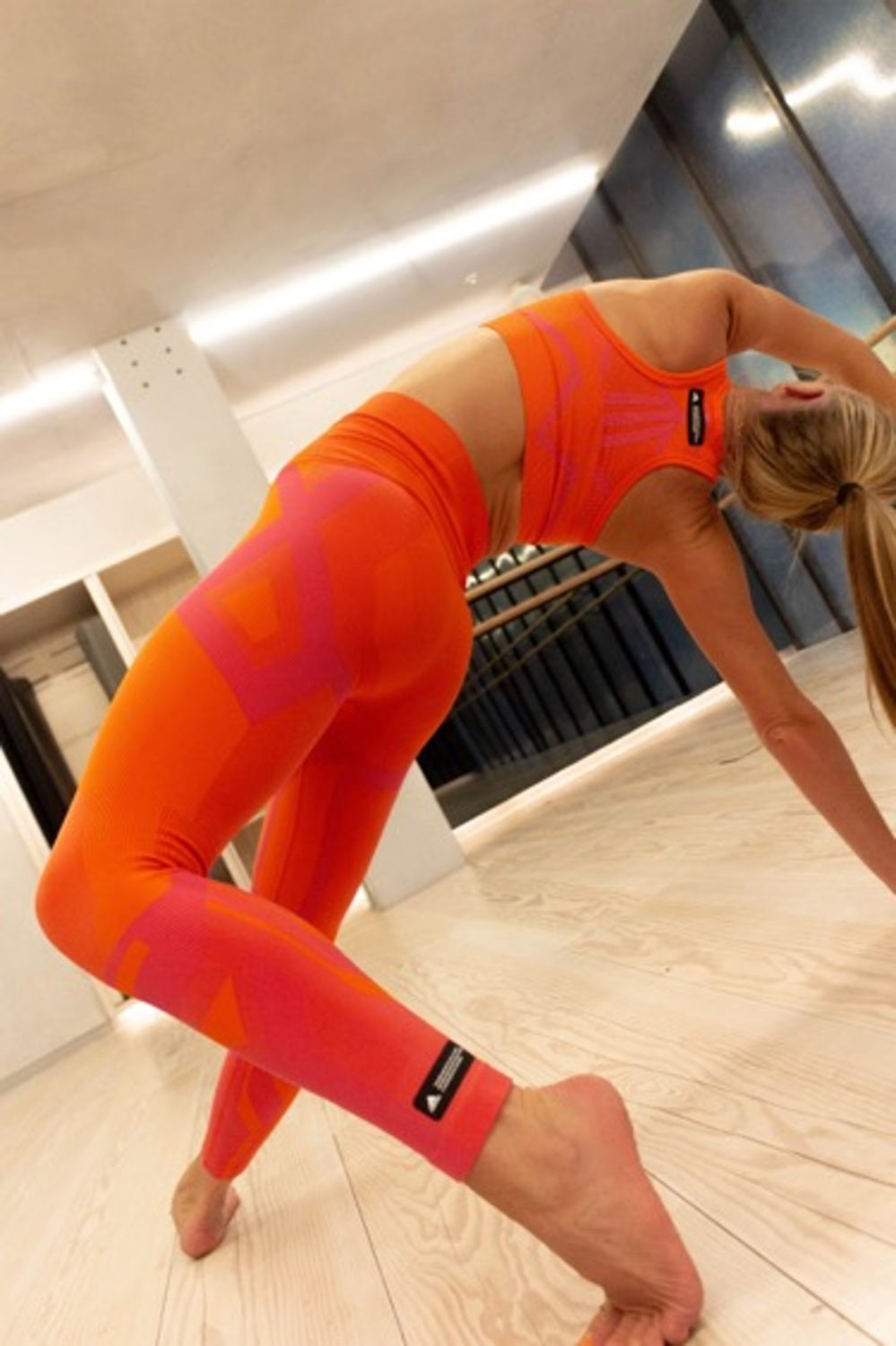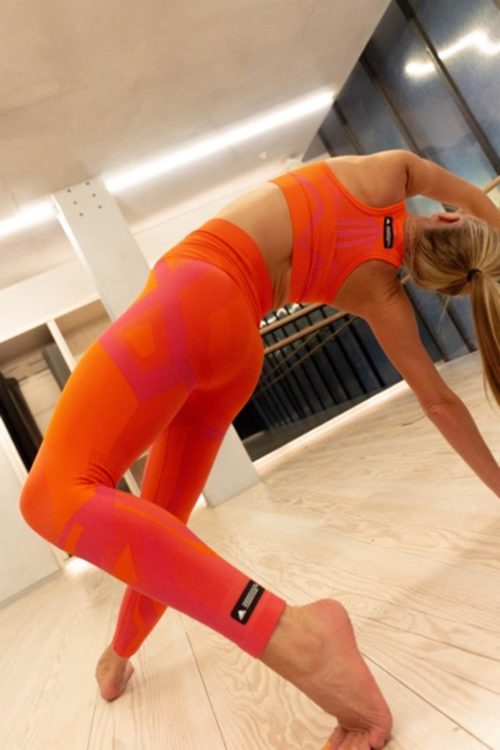 adidas continues to push boundaries in women's sportswear with the reveal of Formotion, a new women's activewear collection created for studio sports ranging from Pilates to Designed with insights from active women around the world, the workout pieces have been developed to support the female body while allowing the freedom to move without distraction.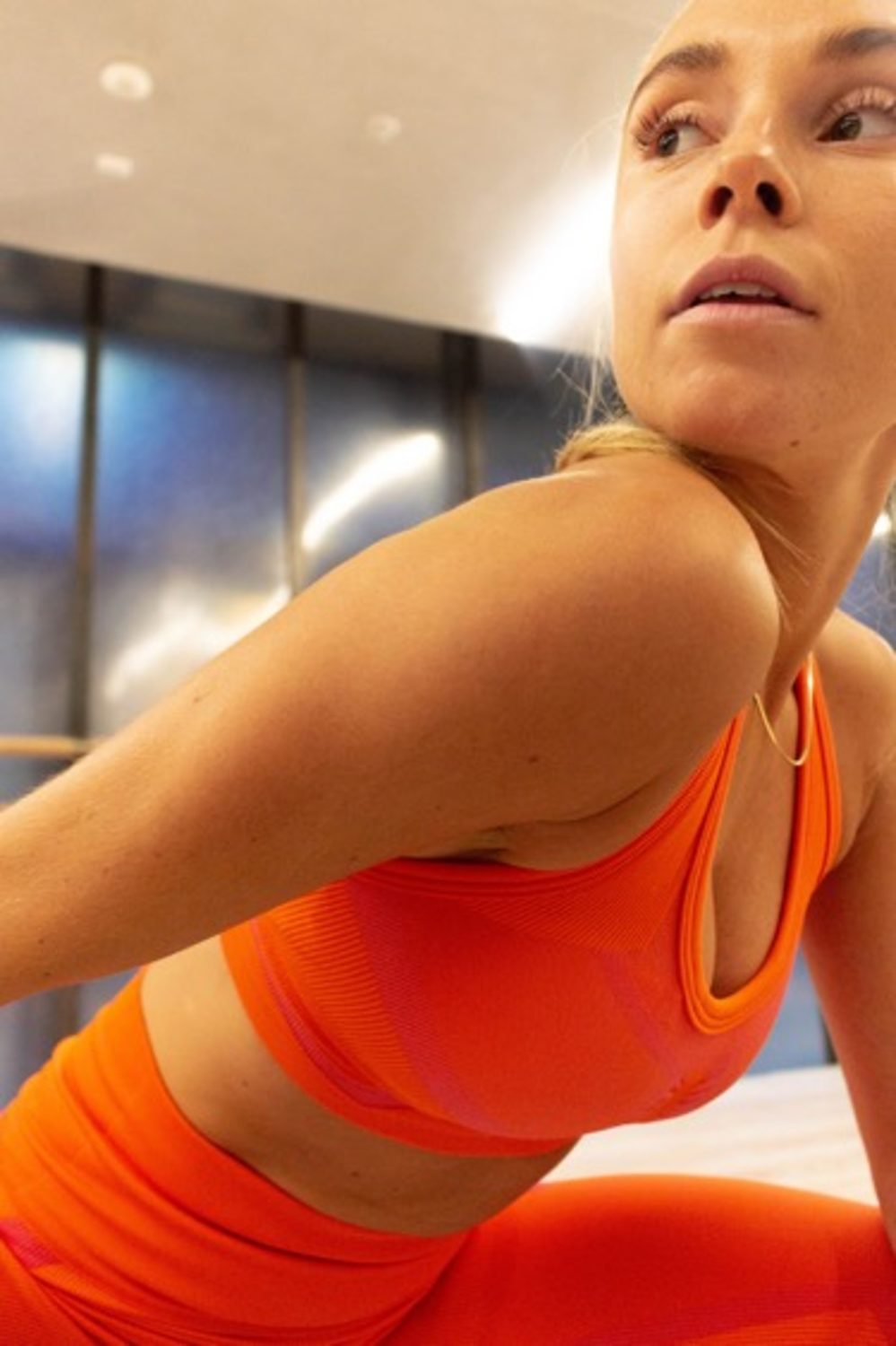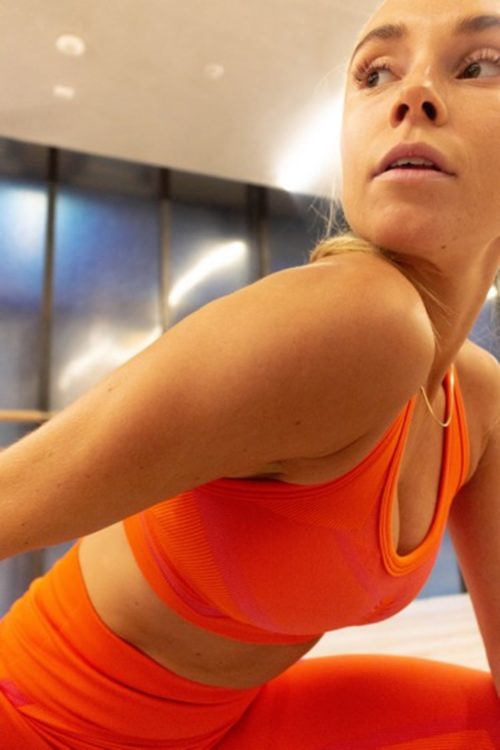 Committed to delivering against the versatile needs of female athletes and driven by a relentless pursuit of innovation, the all-female design and development team created the collection based on three key insights: feedback from its global female athletic community highlighting the need for a feeling of support, comfort and confidence; data conducted from body mapping and motion research; and technologies used in shapewear industry.
The findings led to the creation of Formotion: an activewear collection using engineered knit technology, anchored around new graded zonal compression. Crafted to the female body, the smart, strategic placement of compression zones of varying intensities around the waist and hips helps to sculpt and support, whilst high-stretch knit used in other places enables freedom to move without restriction in high-impact conditions.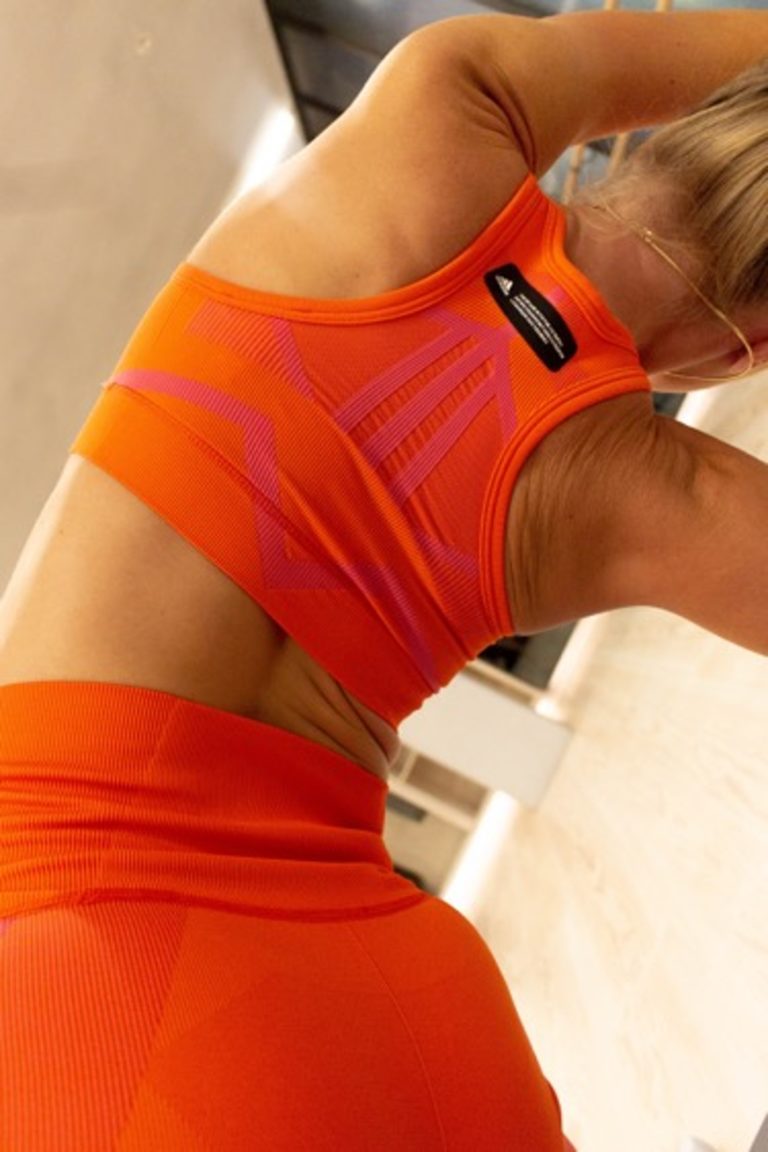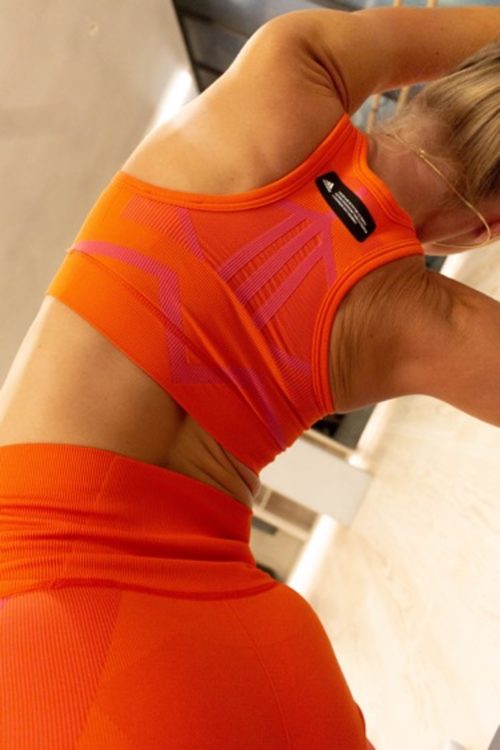 From the must-have Formotion Sculpt Extra High-Rise Tights to the Formotion Cropped Tee, the bold collection of vibrant sports bras, tights, and layering pieces in palette of striking hues, deliver a second skin feel that moves seamlessly with the body.
VP of Design at adidas, Josephine Aberg said, "Confidence to embrace movement has a profoundly positive impact on wellbeing. We want to make women feel secure and strong yet comfortable – liberated, rather than restricted, so we created a collection designed to give them confidence with every move, from deadlifting to dance. We do this to help her use sport to feel supported and confident, every day."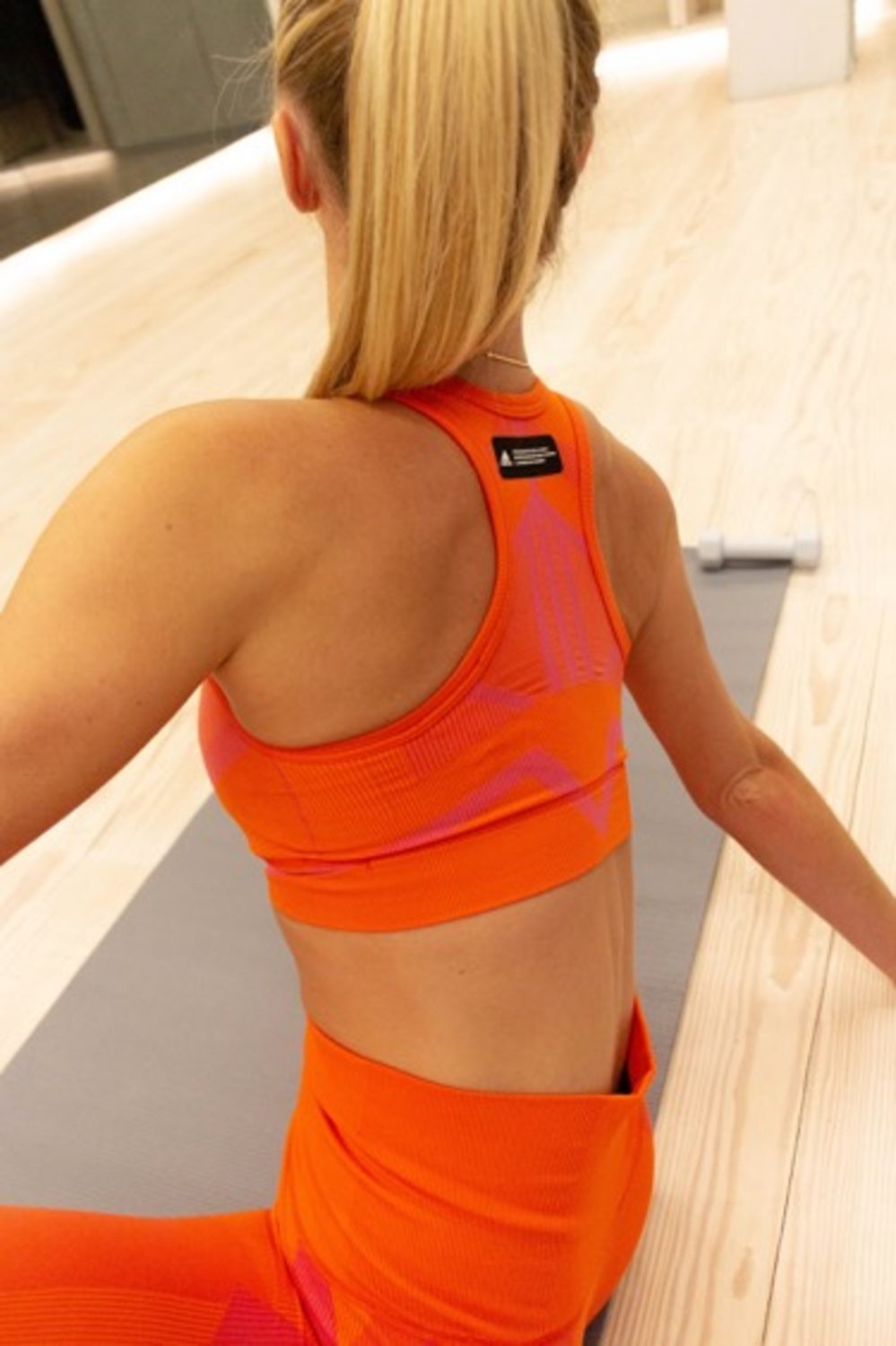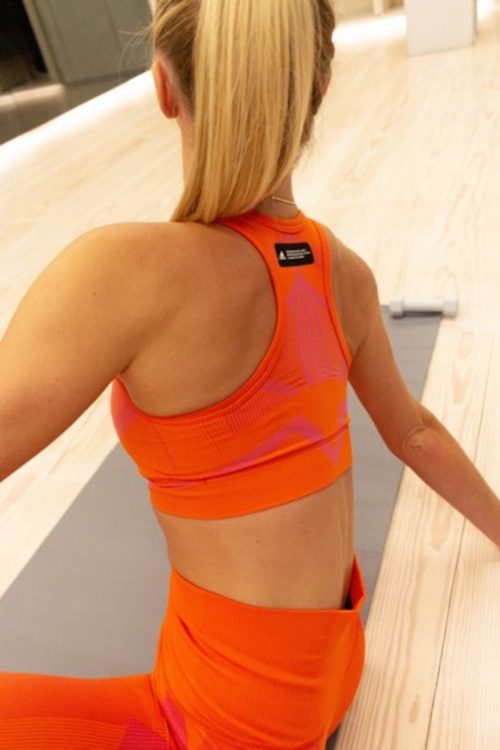 The new activewear collection marks the first product drop from adidas' Watch Us Move campaign that supports and celebrates female participation in sport through product innovations and initiatives.
Visit adidas.com/formotion or follow @adidaswomen on Instagram or Twitter using hashtag #formotion to join the conversation.